Aerial Work Platforms for Safe and Efficient Access
Wide Selection of Scissor Lifts, Boom Lifts, and Spider Lifts
Welcome to Heavylift Group Scotland, your trusted partner in providing innovative and reliable aerial work platform solutions. As a leading heavy lifting and transport company, we understand the significance of efficient and safe elevated access for a wide range of industries. With a comprehensive fleet of state-of-the-art aerial work platforms and a team of skilled professionals, we are committed to delivering exceptional services that meet your unique project requirements.
Aerial work platforms (AWPs) are versatile pieces of equipment that can be used for a variety of tasks, from construction and maintenance to event setup and security. Heavylift Group Scotland offers a wide range of AWPs for hire, perfect for any project you may have.
Our team of experts can advise you on the best type of AWP for your needs and can provide training on how to use the equipment safely and efficiently. We also offer a comprehensive delivery and setup service, so you can be sure your AWP will be ready to go when you need it.
If you're looking for a reliable and reputable provider of aerial work platforms in Scotland, look no further than Heavylift Group Scotland. Contact us today to discuss your requirements and get a free quote.
At Heavylift Group Scotland, we have an excellent selection of JLG and GENIE aerial lifts that answer all your industry challenges, including boom lifts, articulated boom lifts, spider lifts, telescopic boom lifts, low-level access, vertical lifts, cherry picker rental, scissor lifts, telehandlers, towable boom lifts and more.
Heavylift Group Scotland offers both electric and engine-powered equipment for a variety of job sites, including construction, airports, plants, shipyards, painting industry, cleaning sector, and many more.
Our Aerial Work Platforms
At Heavylift Group Scotland, we offer a diverse selection of aerial work platforms designed to address various vertical access needs. Whether you require access for construction, maintenance, inspection, or any other elevated work, we have the perfect solution for you.
For projects requiring extended reach and mobility, our boom lifts are the answer. These articulate or telescopic platforms offer precise positioning, enabling access to challenging areas at various heights. With smooth controls and exceptional maneuverability, they optimize your work efficiency while maintaining safety standards.
Telehandlers, also known as telescopic handlers or boom loaders, are versatile and powerful machines designed for a wide range of lifting and material handling tasks. Telehandlers are ideal for construction, agriculture, warehouses, and other projects that require efficient and flexible material handling solutions.
At Heavylift Group Scotland, safety is our paramount concern. We prioritize the well- being of our team members, clients, and the surrounding environment. Our aerial work platforms undergo rigorous maintenance and safety inspections to ensure their peak performance and compliance with industry regulations. Moreover, our operators are extensively trained to handle the equipment proficiently and adhere to all safety protocols on-site.
Benefits of Partnering with Us
Our team of aerial work platform experts is always ready to assist you in selecting the most suitable equipment for your specific needs. We take the time to understand your project requirements, providing tailored solutions that optimize your work processes and deliver remarkable results.
By utilizing our state-of-the-art aerial work platforms, you can significantly reduce project timelines and labor costs. These efficient machines offer quick setup and precise positioning, enabling your team to work with enhanced productivity and accuracy.
Our aerial work platforms are versatile and applicable across numerous industries, including construction, maintenance, telecommunications, film production, event management, and more. Whatever your vertical access needs may be, we have the right solution for you.
Elevate your projects to new heights with Heavylift Group Scotland's premium aerial work platforms. Contact us today for a customized solution that meets your specific requirements.
Let our expert team assist you in optimizing efficiency, safety, and productivity in your vertical access operations. Partner with us and experience the difference of working with Scotland's leading heavy lift and transport company.
Some Of Our Happy Clients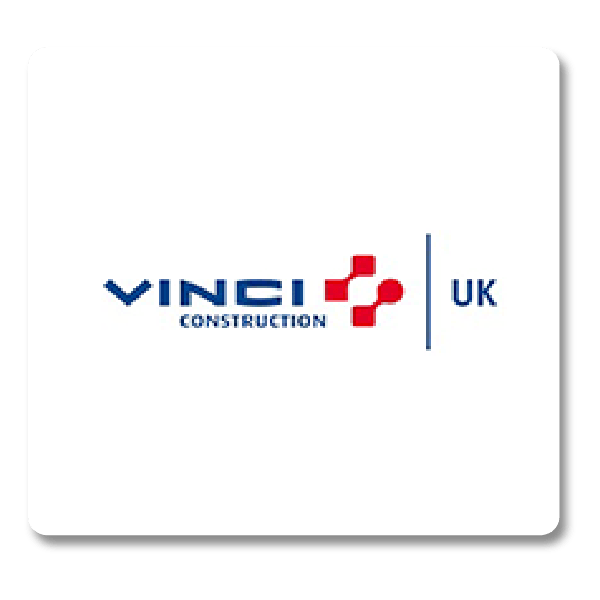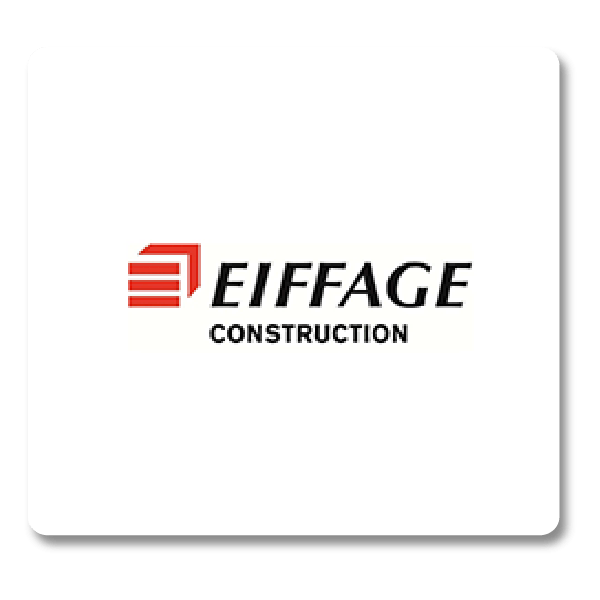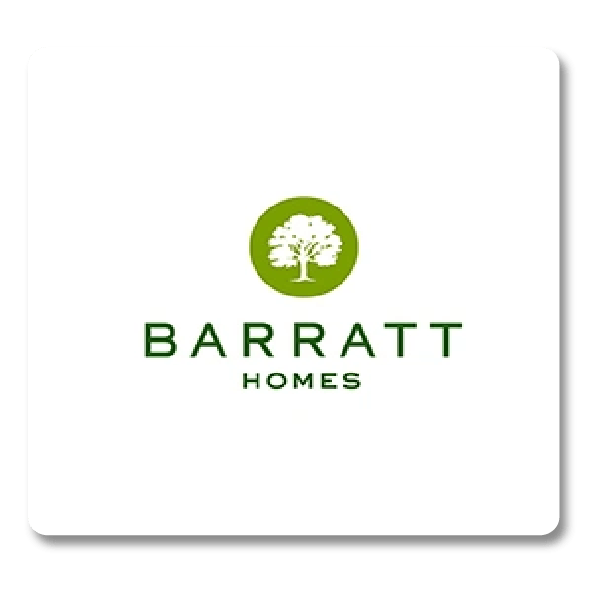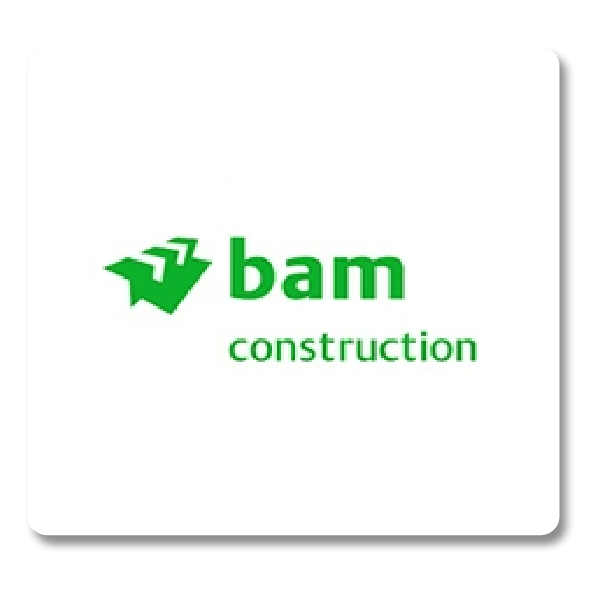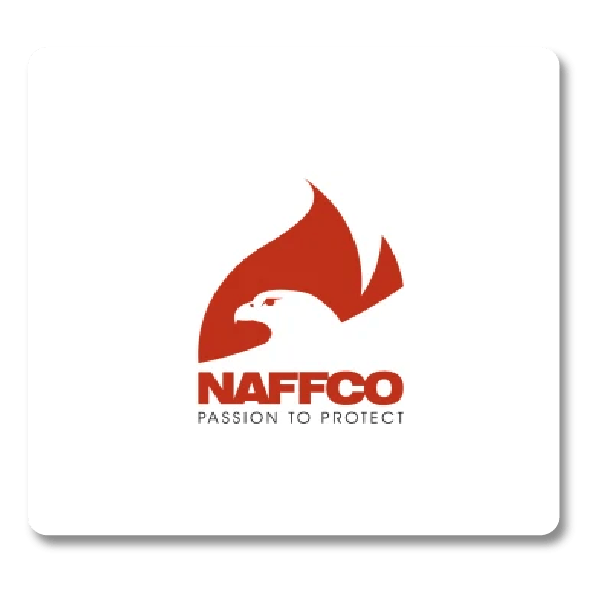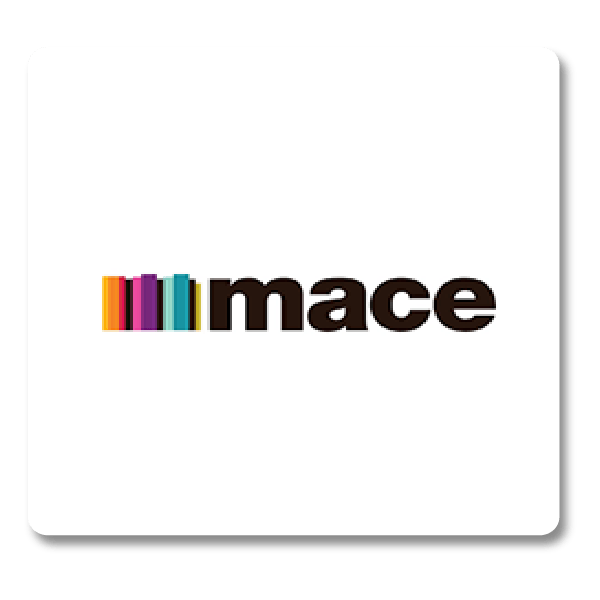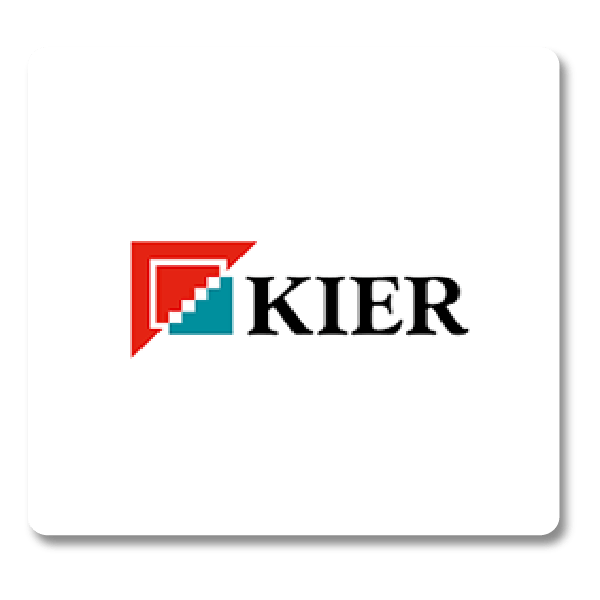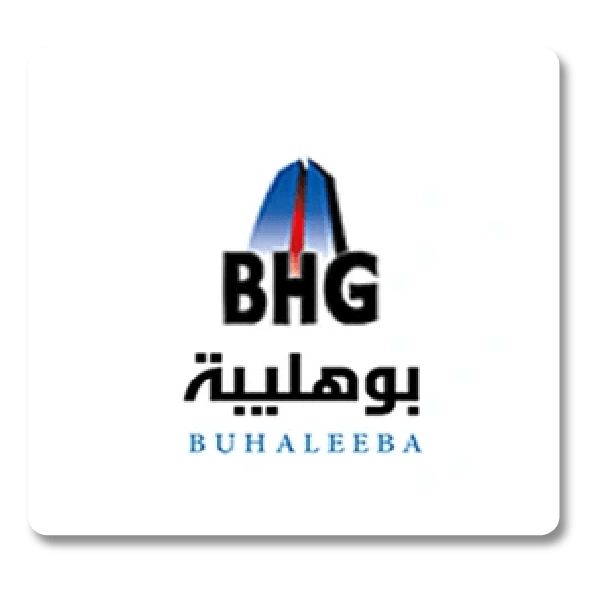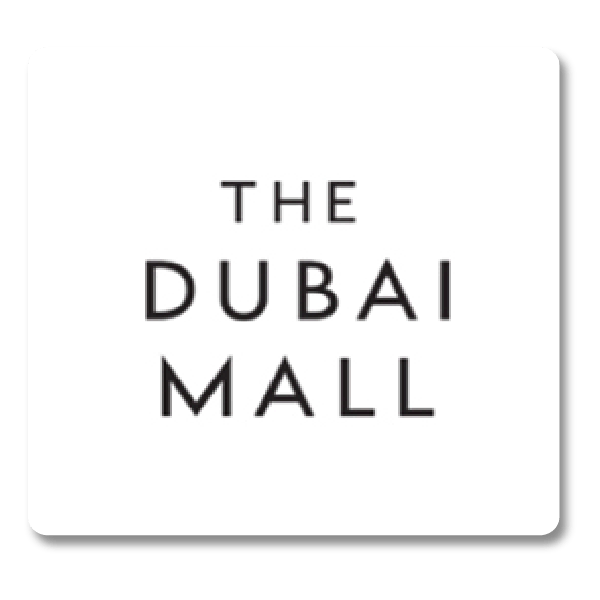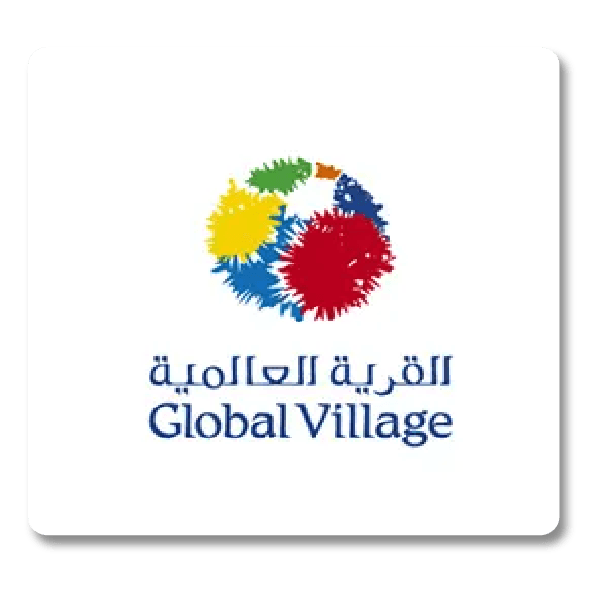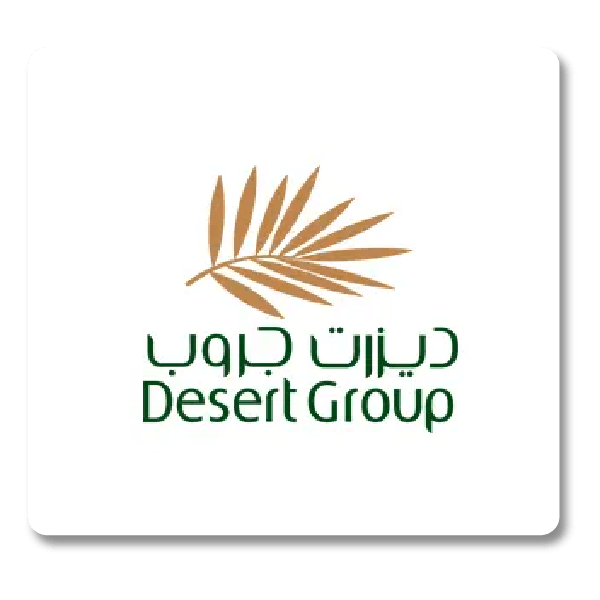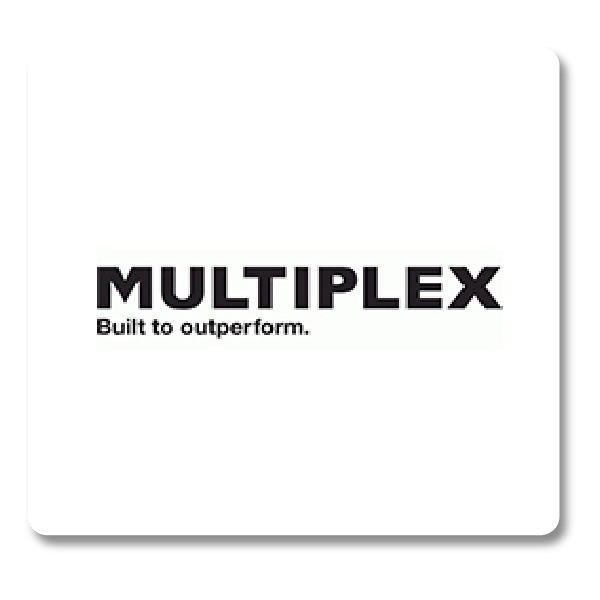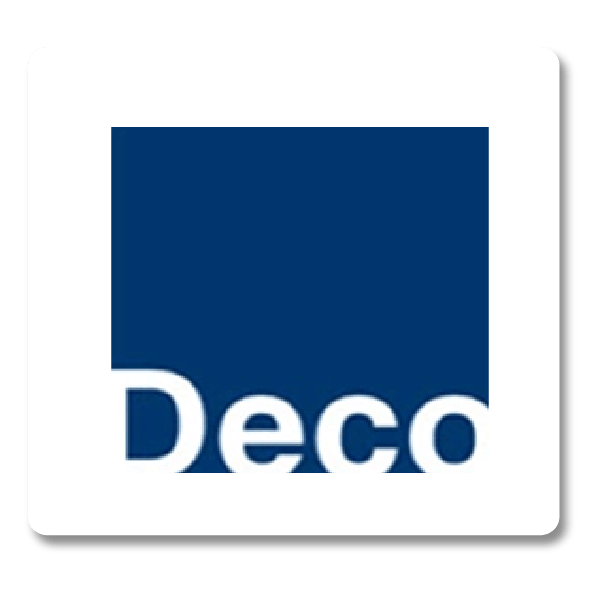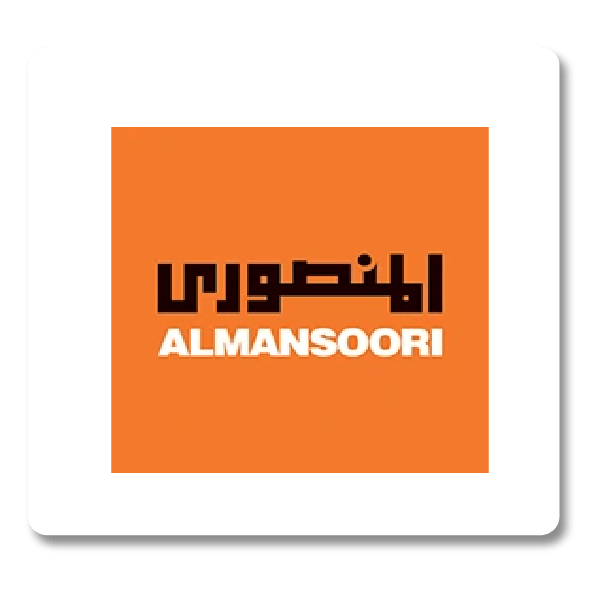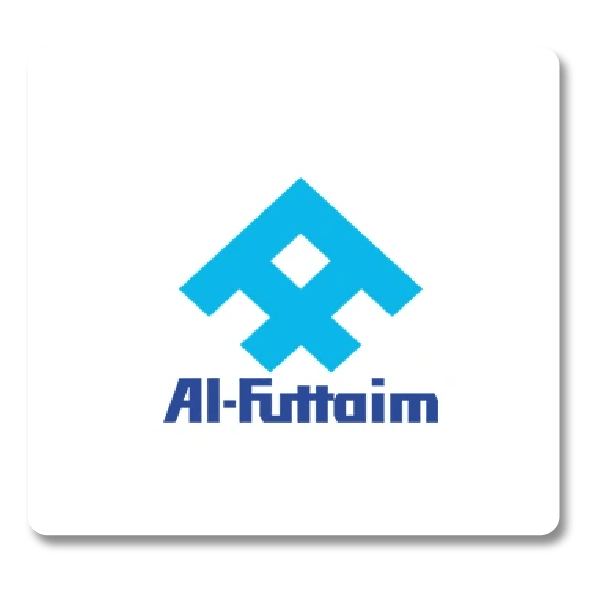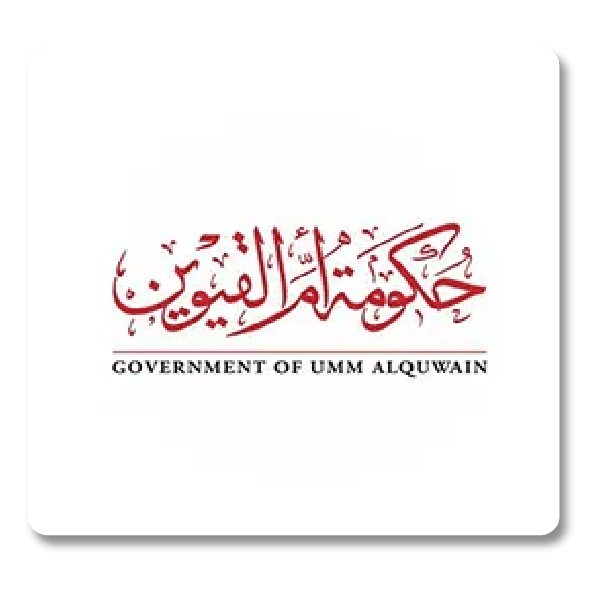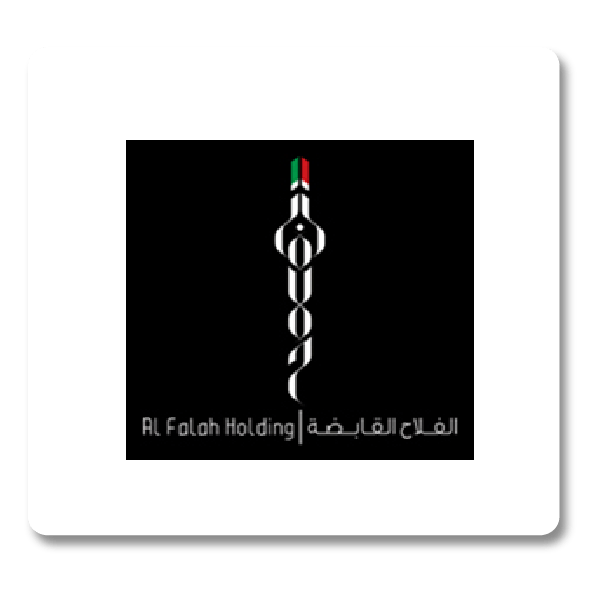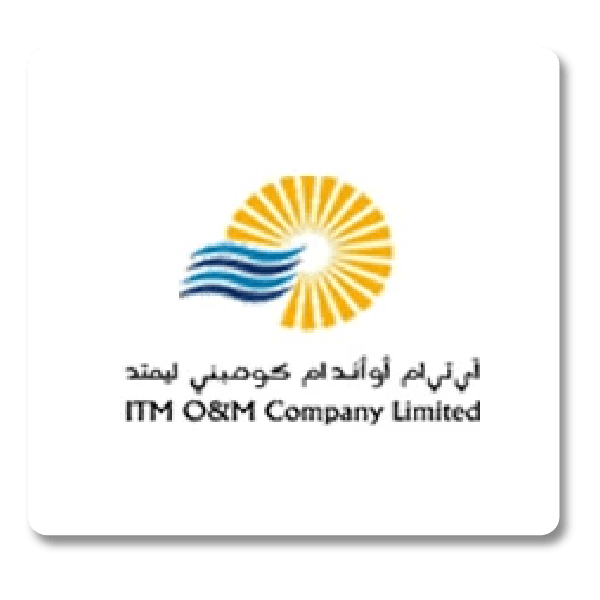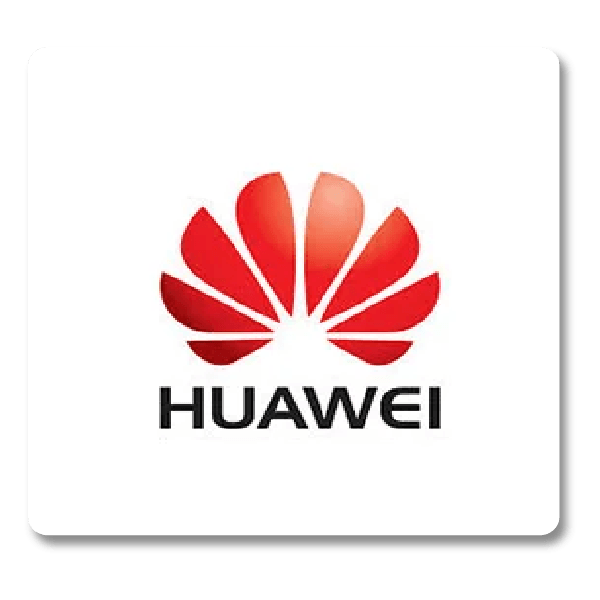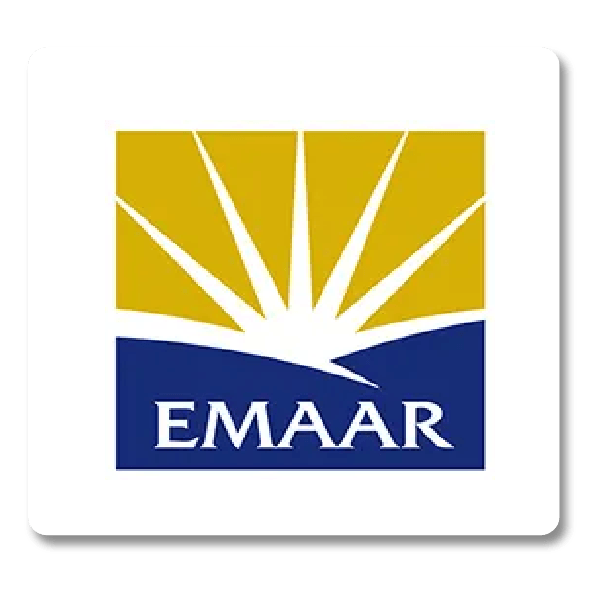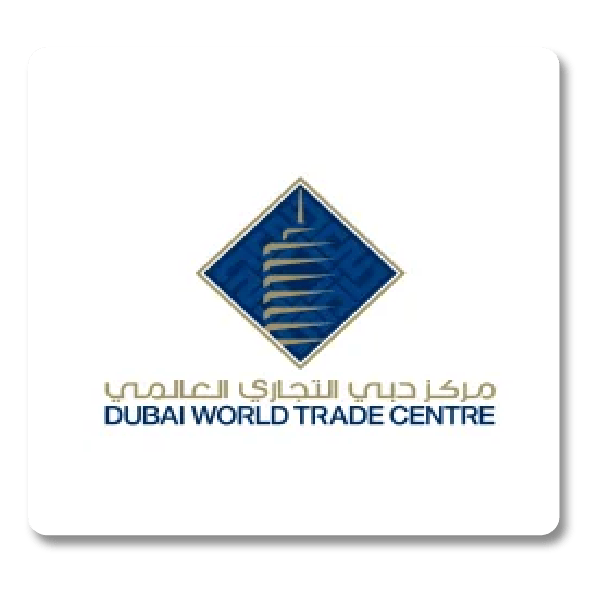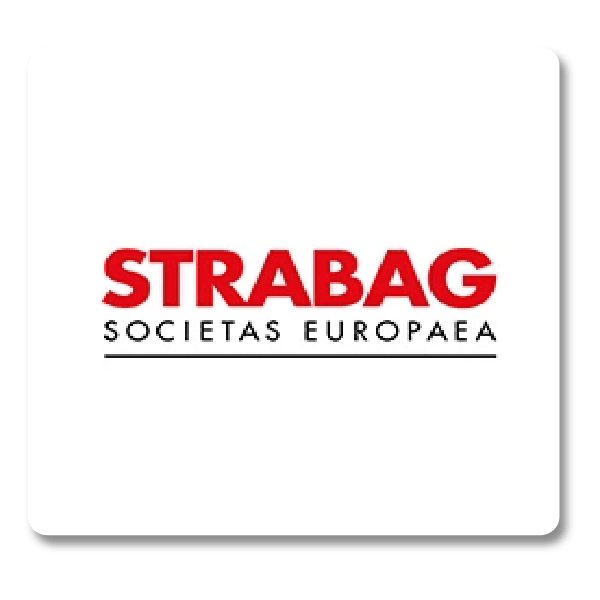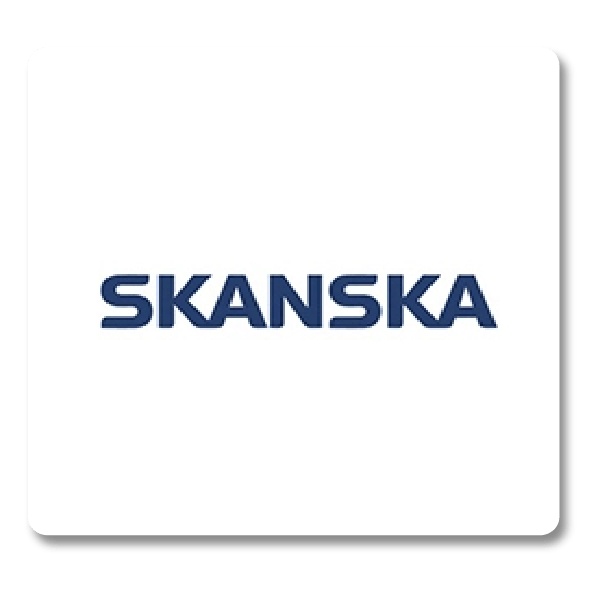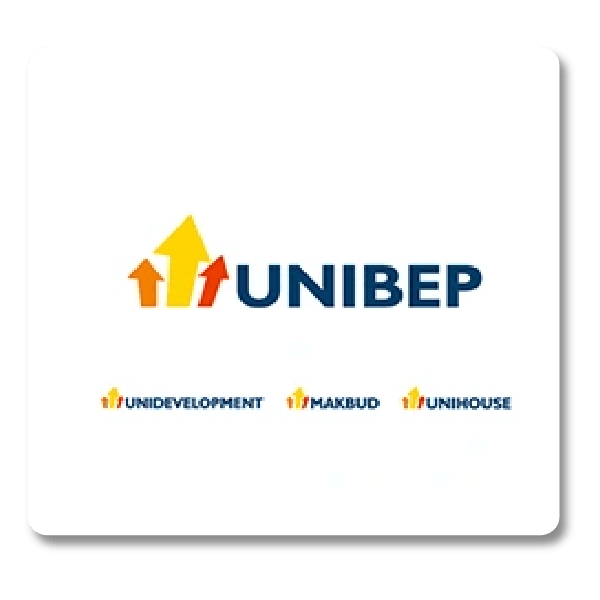 Our Construction Equipment Brands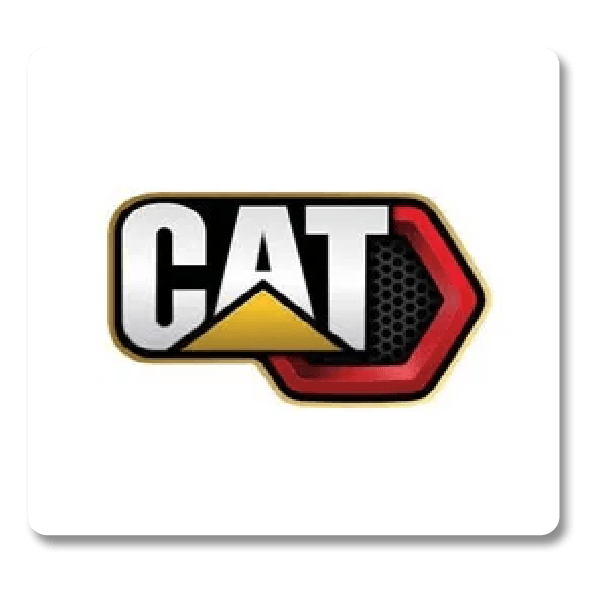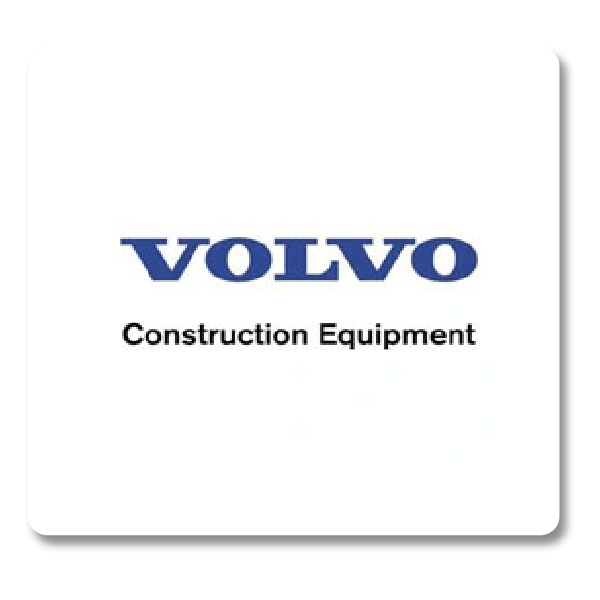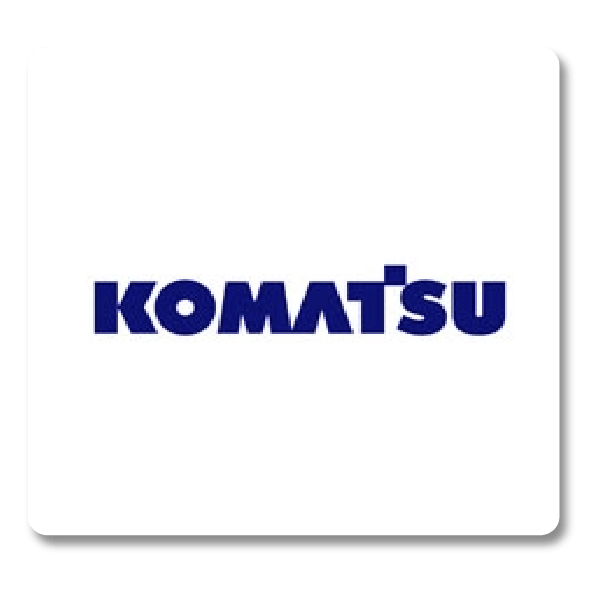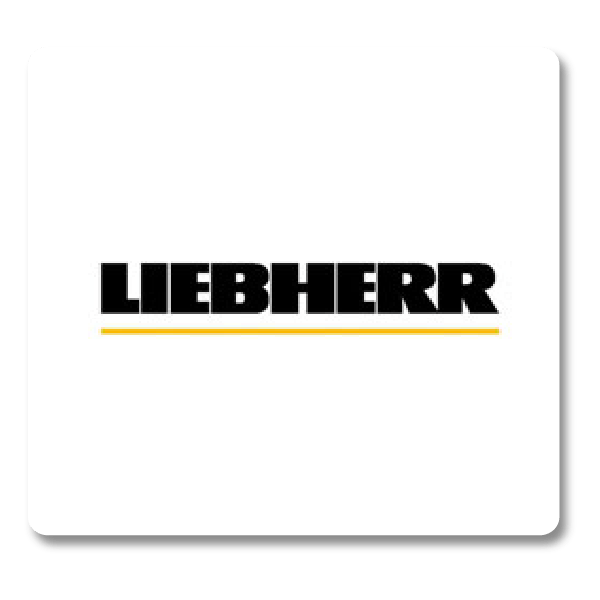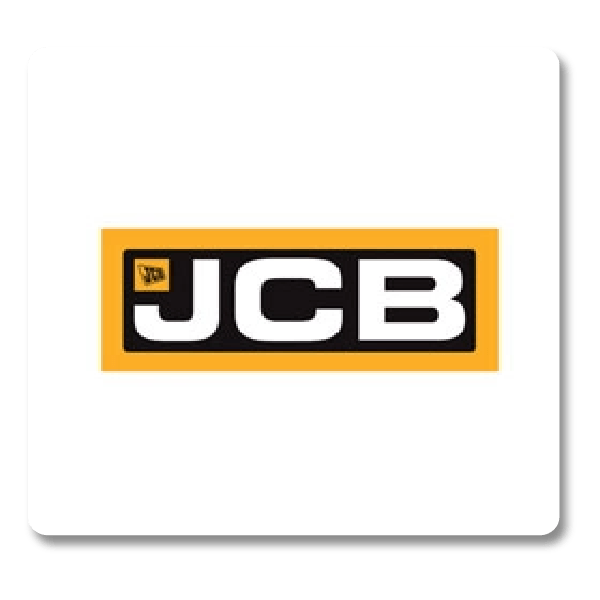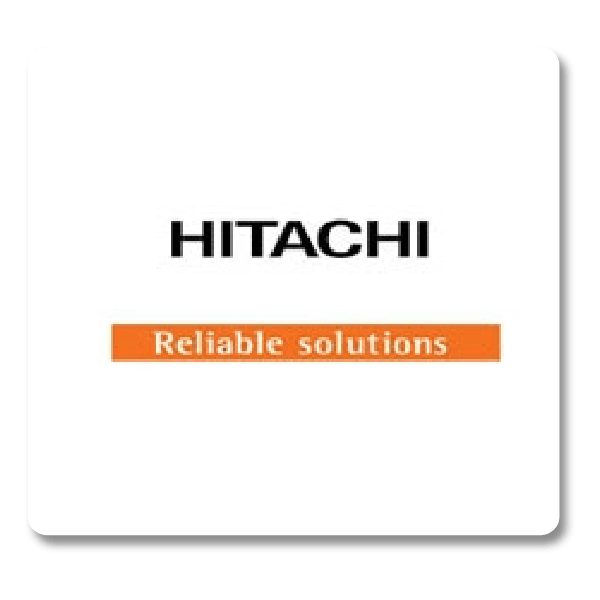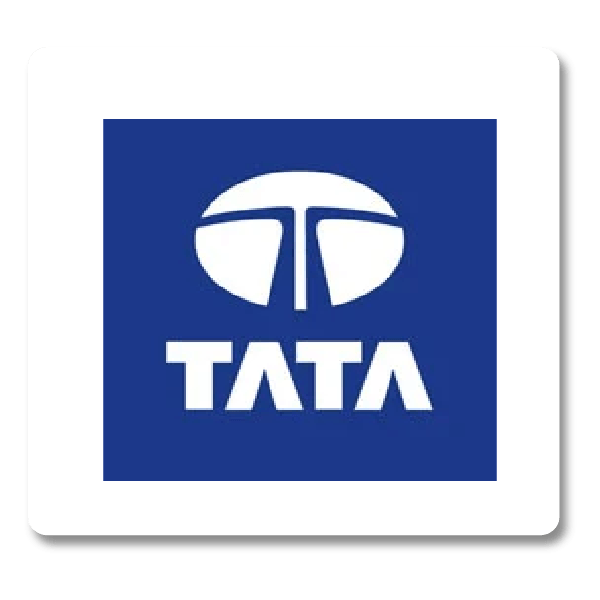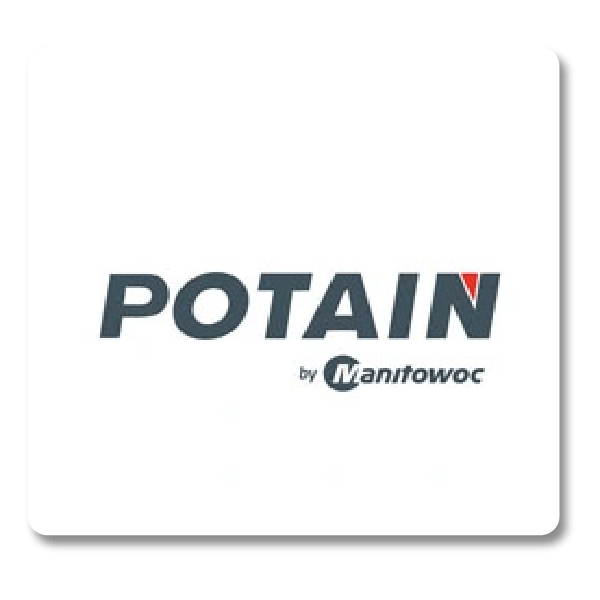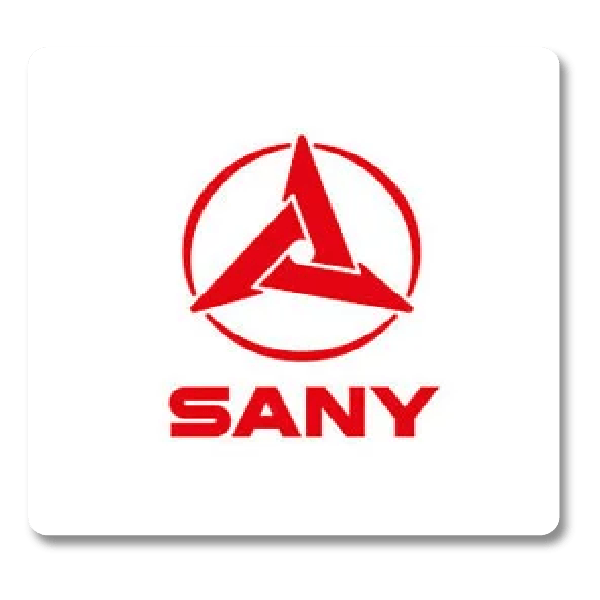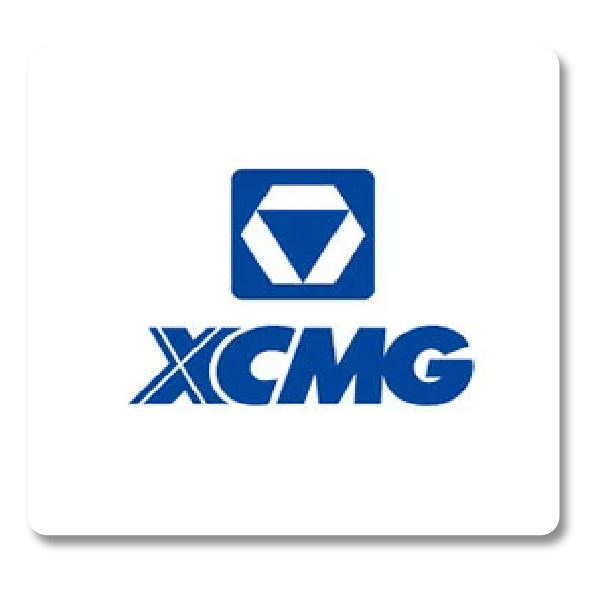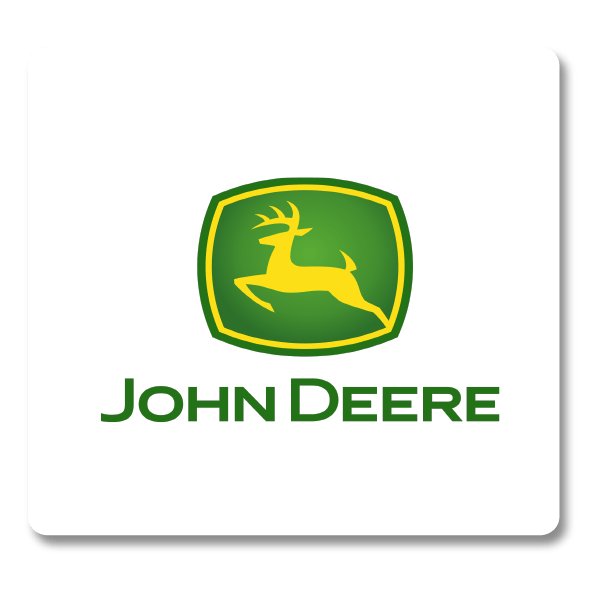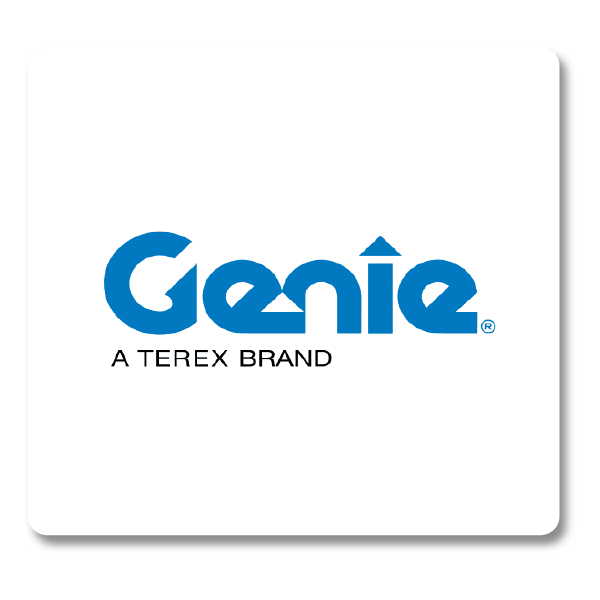 Heavylift Group Scotland provided us with exceptional crane hire services for our construction project. Their team was professional, and the equipment was top-notch. We highly recommend their services.
John Smith
We have partnered with Heavylift Group Scotland for heavy equipment transport, and their professionalism and attention to detail have been outstanding. They have always exceeded our expectations.
Jamie McGregor