Your Trusted Premier Crane Rental Agency
Extensive Fleet of Modern Cranes for Every Project
Welcome to Heavylift Group Scotland, your premier Crane Rental Agency for all your heavy lifting needs. With our extensive fleet of cranes and unwavering commitment to exceptional service, we are your trusted partner in delivering safe and efficient lifting solutions.
When you're looking for a crane rental agency, look no further than Heavylift Group Scotland. We have a good reputation in the industry, and we can provide you with the right construction equipment for your project. We offer the market's most competitive rates and credit terms.
Our Crane Rental Agency offers a comprehensive range of cranes suitable for projects of any scale and complexity. Whether you require a mobile crane, tower crane, crawler crane, or specialized lifting equipment, we have the perfect solution to meet your specific requirements.
Heavylift Group Scotland is one of the leading construction equipment rental companies in the United Kingdom and the Middle East. As a premier crane rental company, we are well-equipped to address the crane rental services needs of all the major industries such as Oil & Gas, Marine, Construction, Petrochemical, and Manufacturing. At Heavylift Group Scotland, we focus on delivering results with efficiency and safety in mind.
All equipment is operated by a team of highly skilled experienced operators, who are supported by our excellent team of engineers, riggers, and supervisors. Heavylift Group Scotland's heavy lifting crane rental services division can provide an all-encompassing service including planning studies, lifting procedures, outrigger bearing calculations, method statements, supply of rigging equipment with rigging personnel, and prior to the lift itself, a site survey and inspection of your construction project site.
Why choose Heavylift Group Scotland
For your Crane Rental needs? Here are the key reasons why we stand out in the industry:
Our diverse fleet consists of modern, well-maintained cranes from renowned manufacturers. We invest in the latest technology and equipment to provide you with the highest level of performance and reliability.
Our team of highly skilled and certified crane operators ensures safe and efficient operations. They have the expertise to handle various lifting scenarios, and their dedication to safety guarantees that your project will be executed with the utmost professionalism and care.
We understand that each project is unique, with specific lifting requirements. Our Crane Rental Agency works closely with you to understand your project needs and recommends the most suitable crane for the job. We offer flexible rental options, allowing you to choose the crane that best aligns with your project timeline and budget.
Safety is our top priority. All our cranes undergo regular inspections and maintenance to ensure they meet stringent safety standards. Our operators adhere to industry best practices and follow strict safety protocols, providing you with peace of mind during every lifting operation.
We value the importance of timely project execution. Our Crane Rental Agency ensures punctual delivery of cranes to your project site, minimizing
downtime and maximizing productivity. Our commitment to reliability means you can rely on us to keep your project on schedule.
Our knowledgeable team is always available to provide guidance and support throughout your crane rental period. Whether you need assistance with crane selection, technical advice, or on-site supervision, we are here to help you achieve optimal results.
Why choose Heavylift Group Scotland
For your Crane Rental needs? Here are the key reasons why we stand out in the industry:
Contact us today to discuss your crane rental needs. Our team is ready to assist you in choosing the right crane for your project and providing you with a competitive quote. Elevate your projects with Heavylift Group Scotland's Crane Rental Agency.
Call us today or email us at info@heavyliftgroup.co.uk to get started. Let us be your partner in success for all your lifting and construction endeavors.
Some Of Our Happy Clients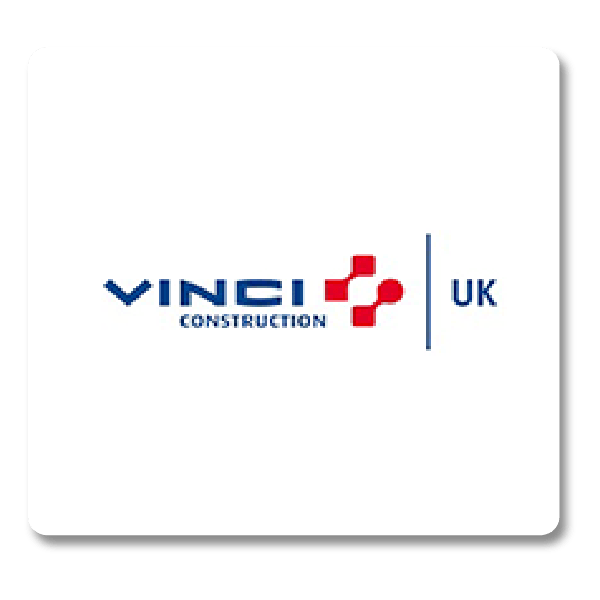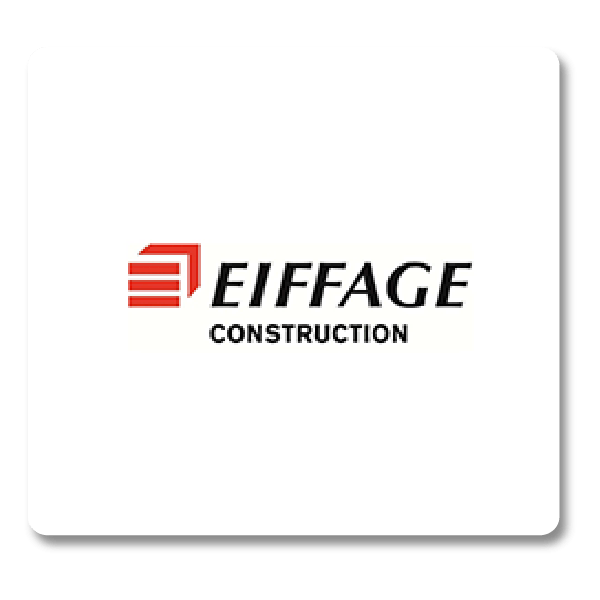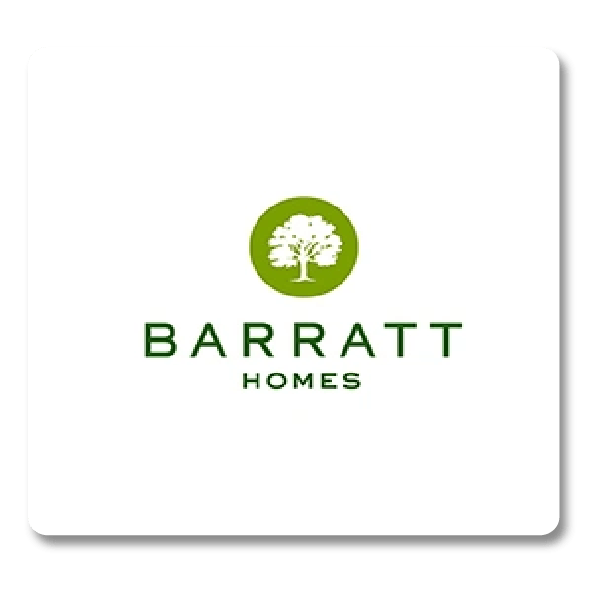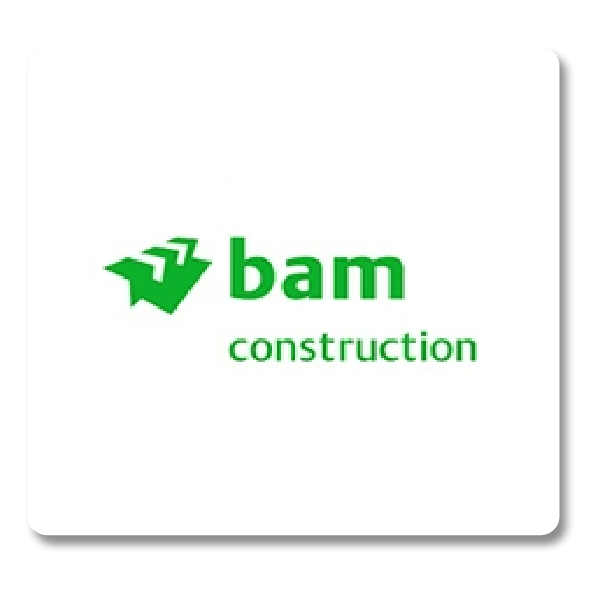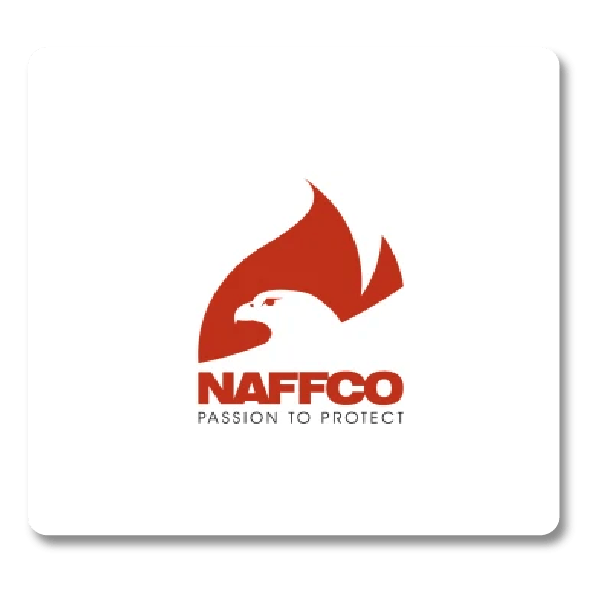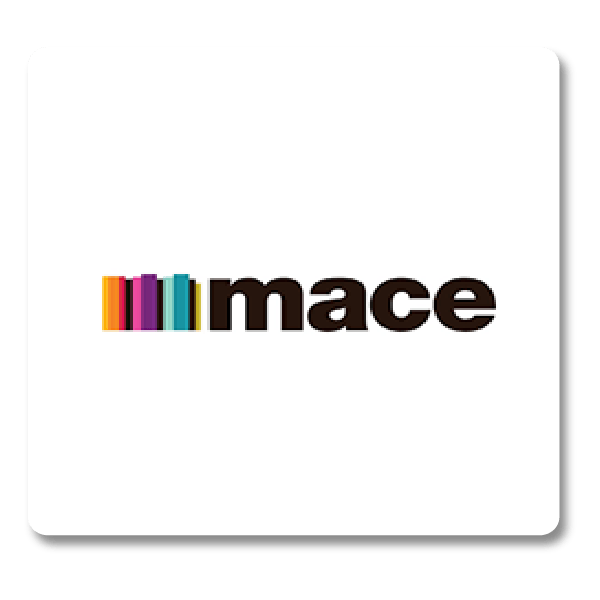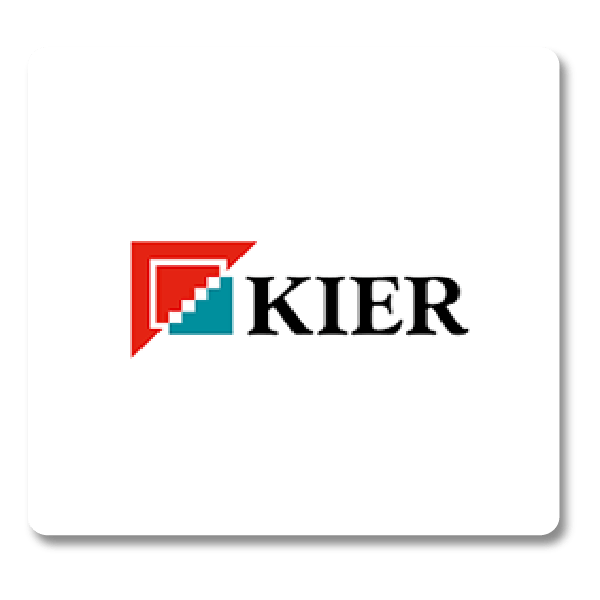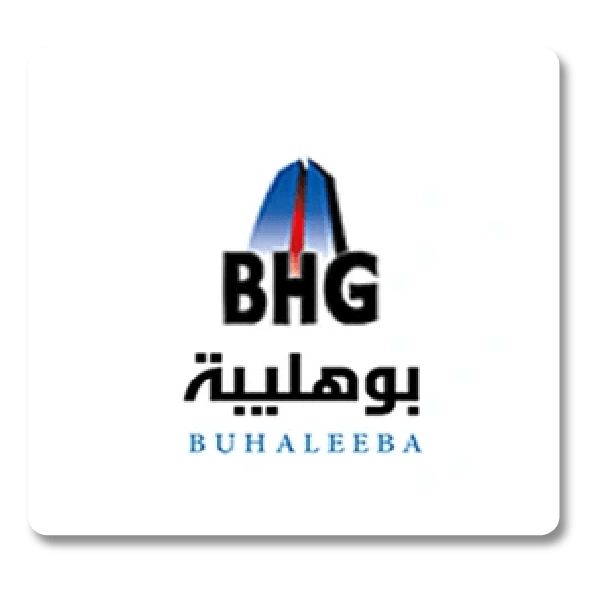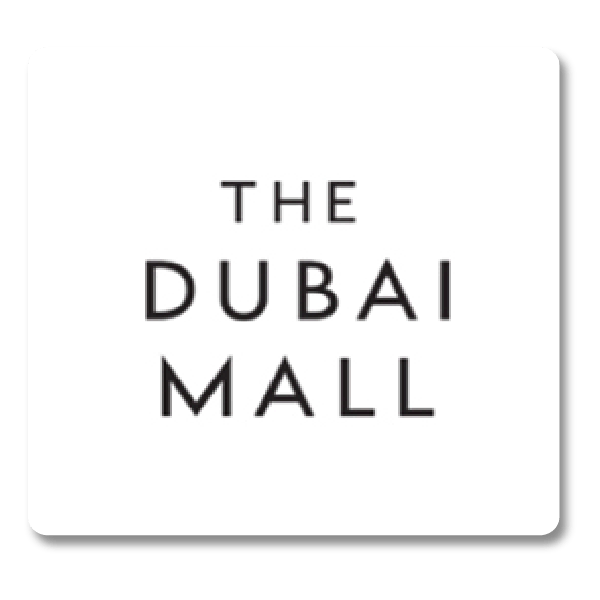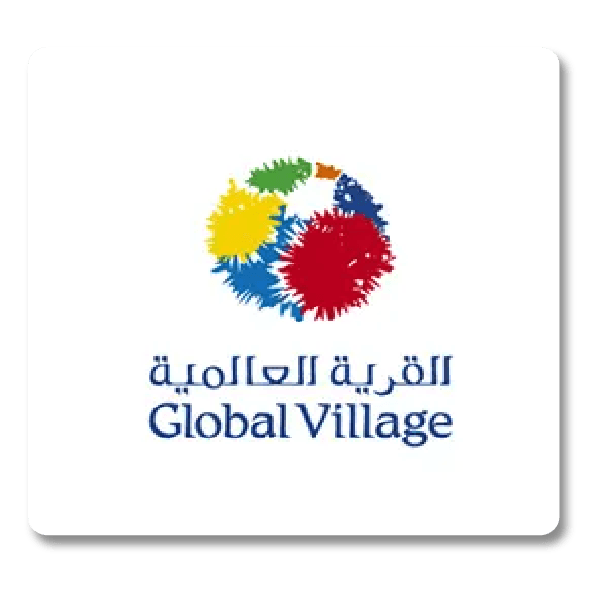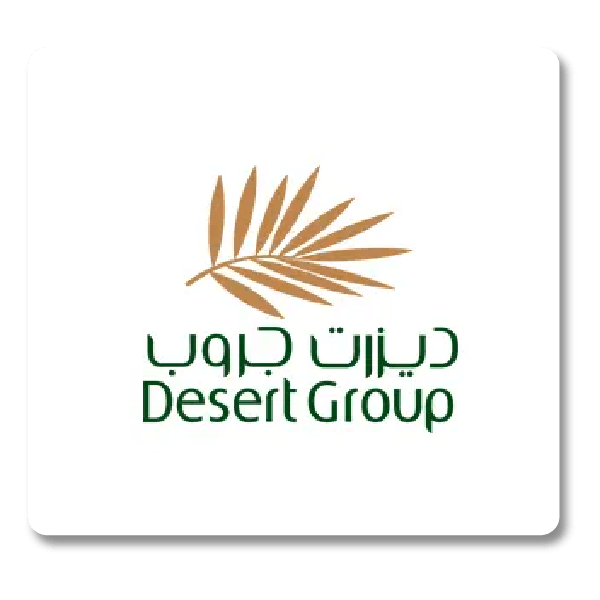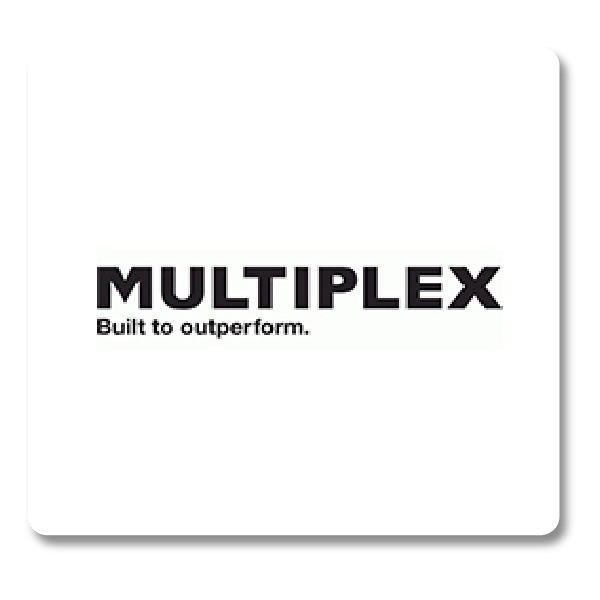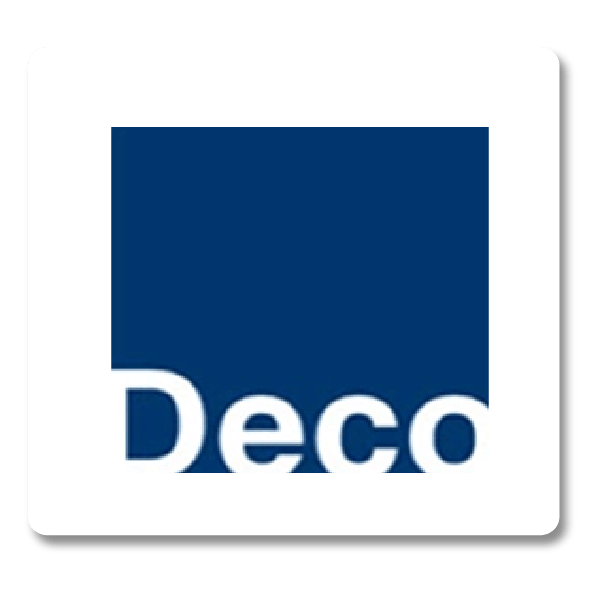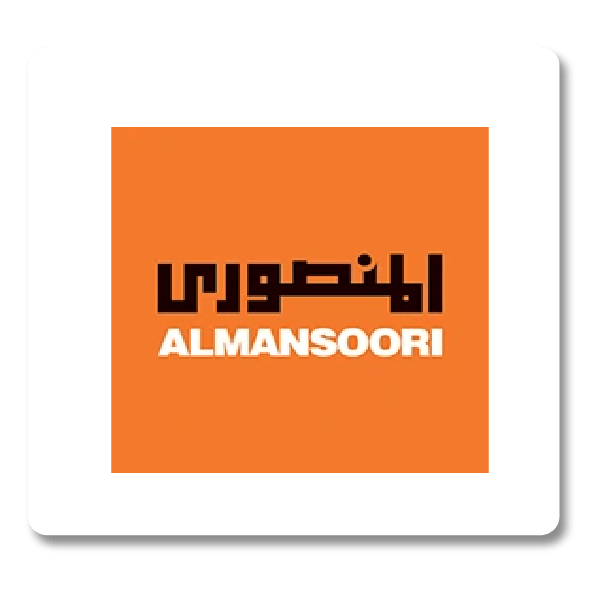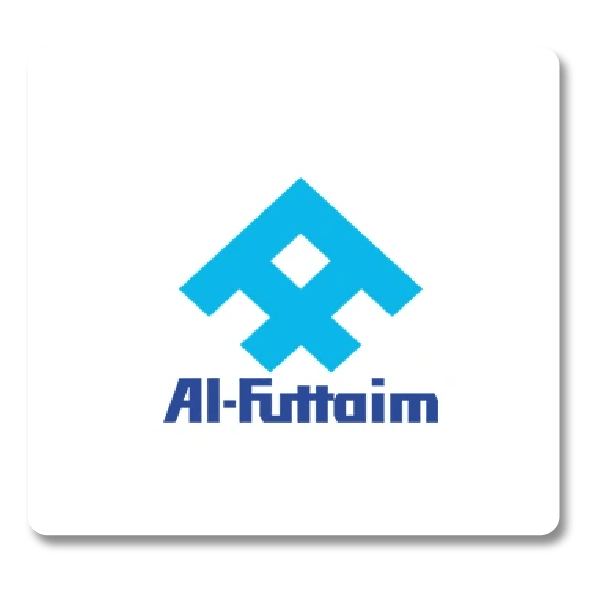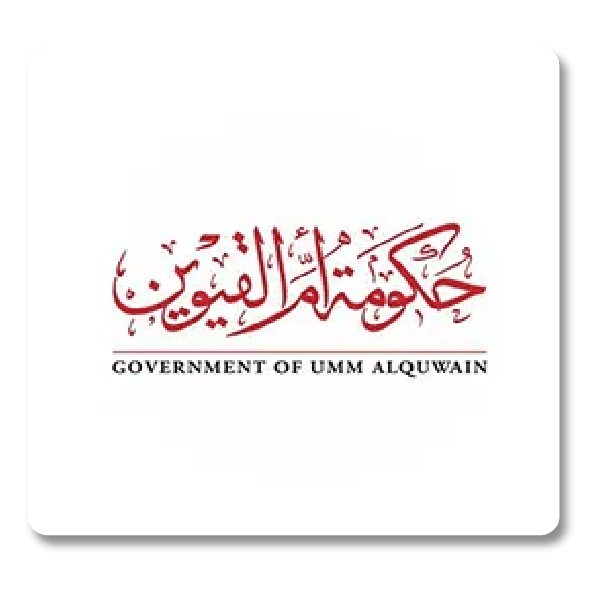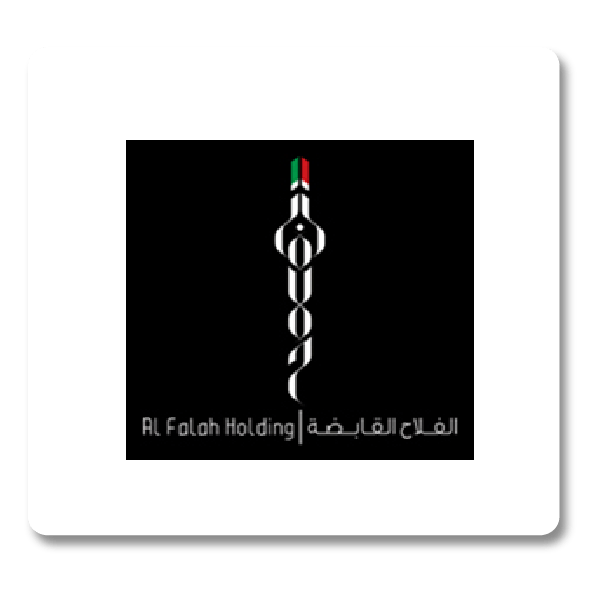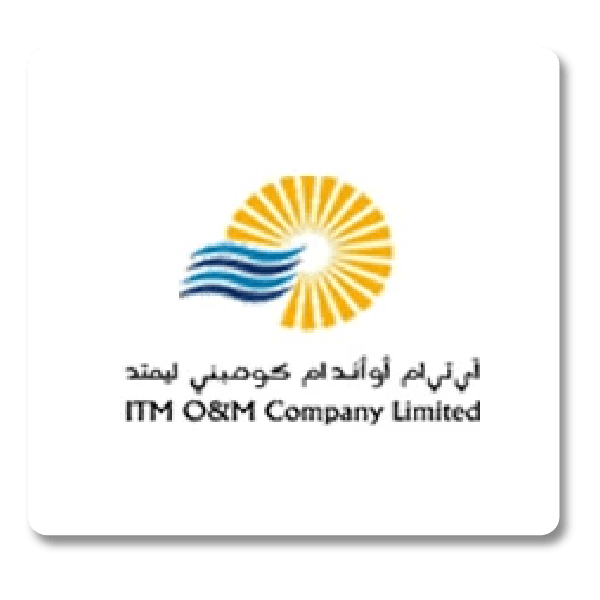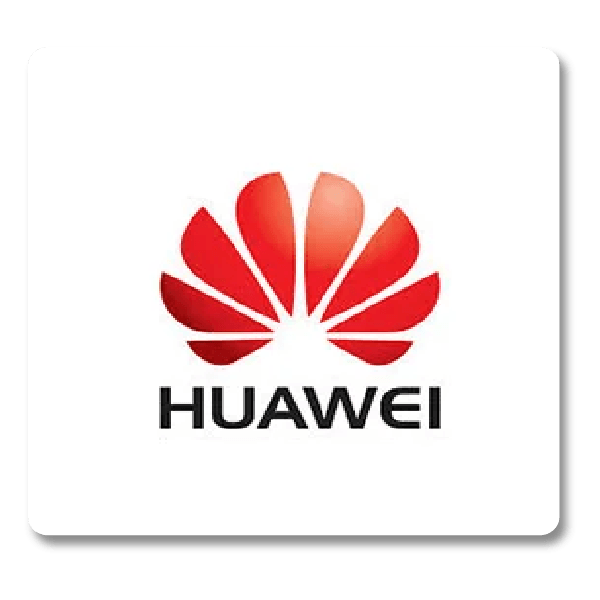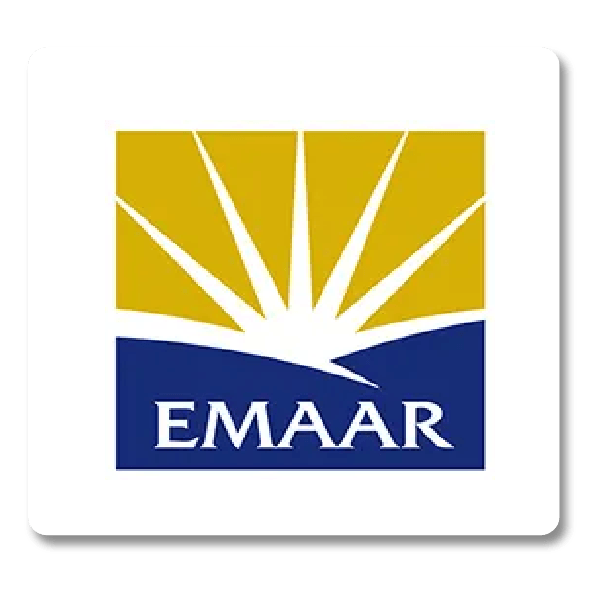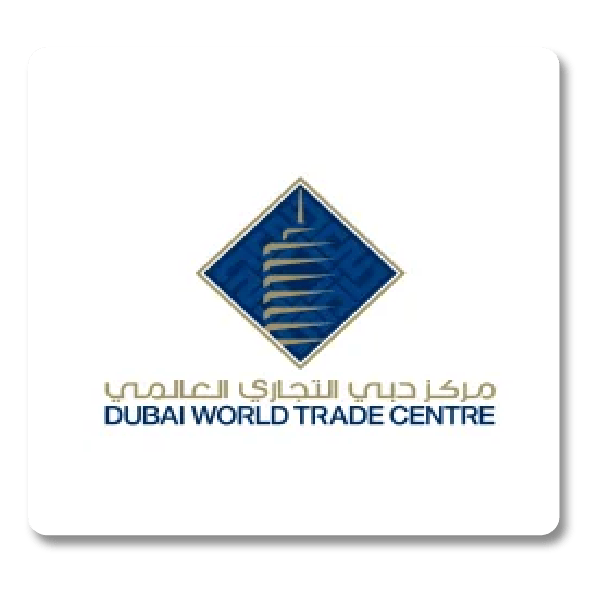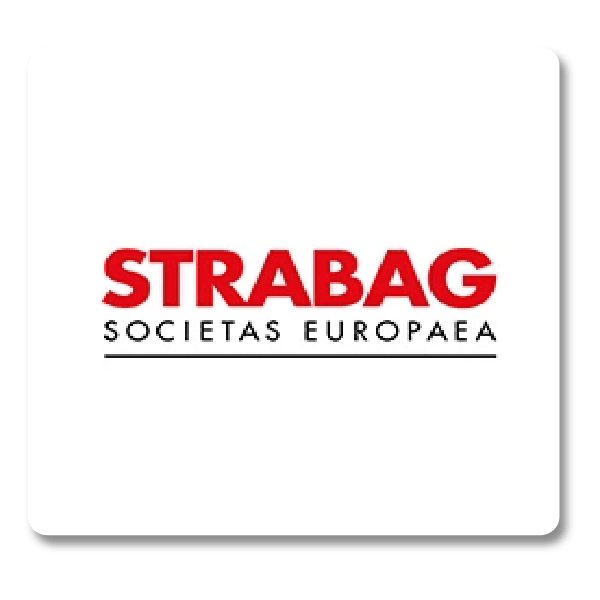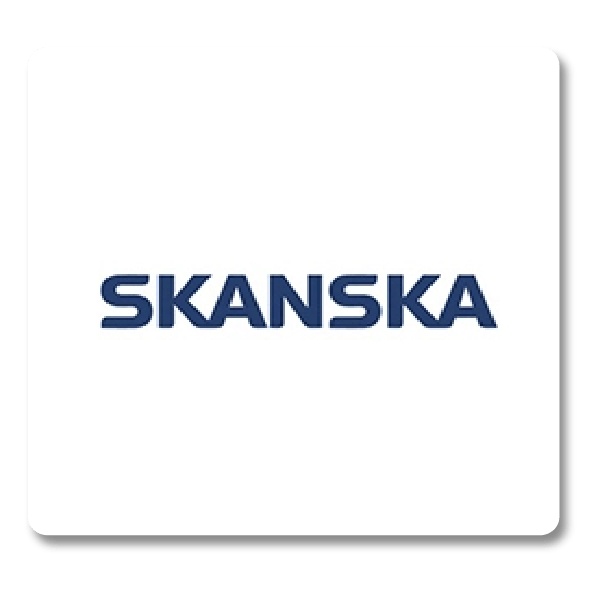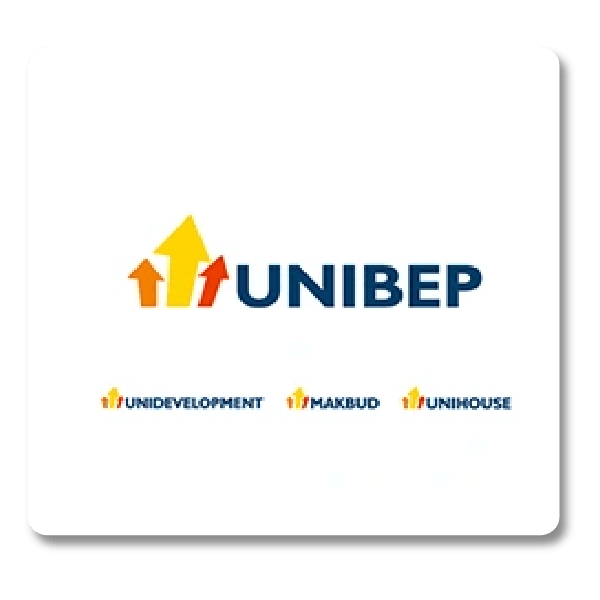 Our Construction Equipment Brands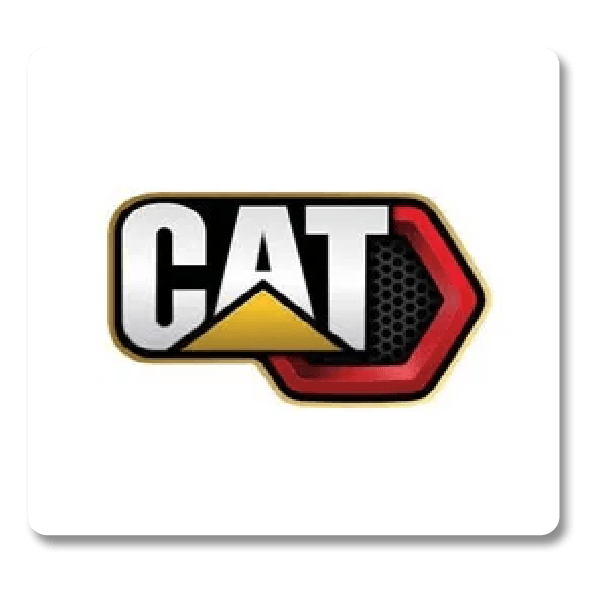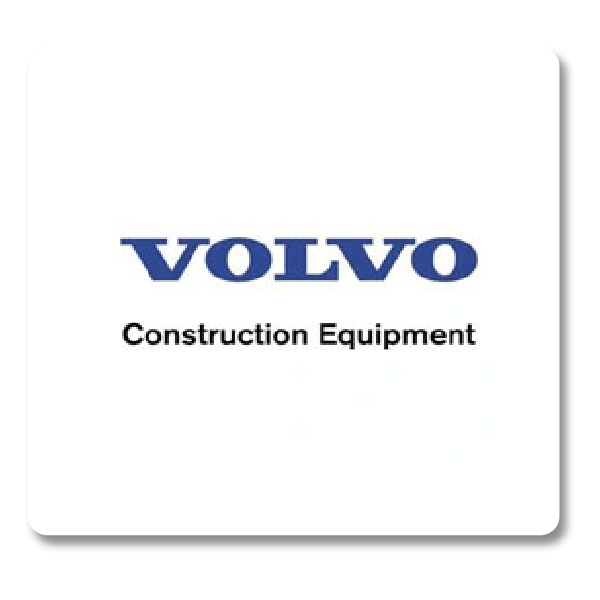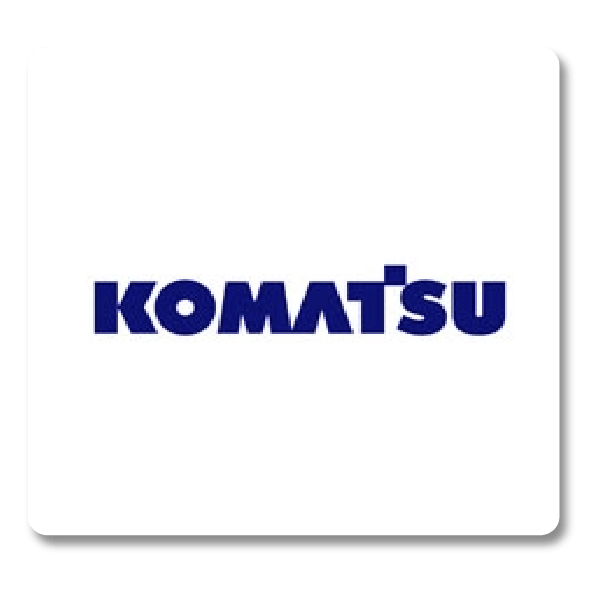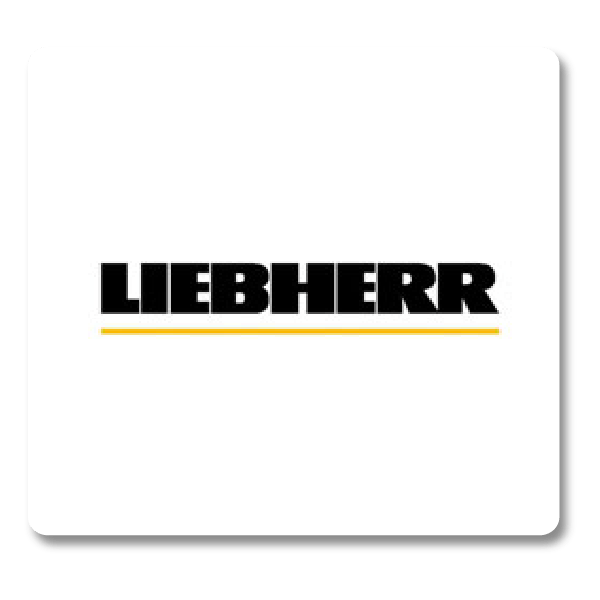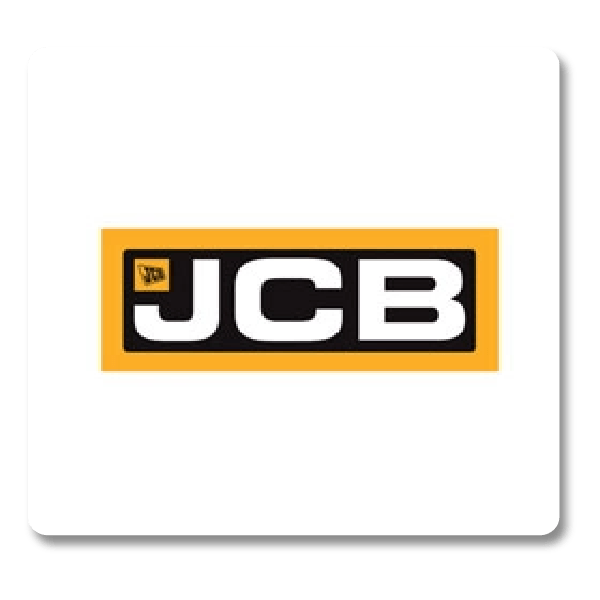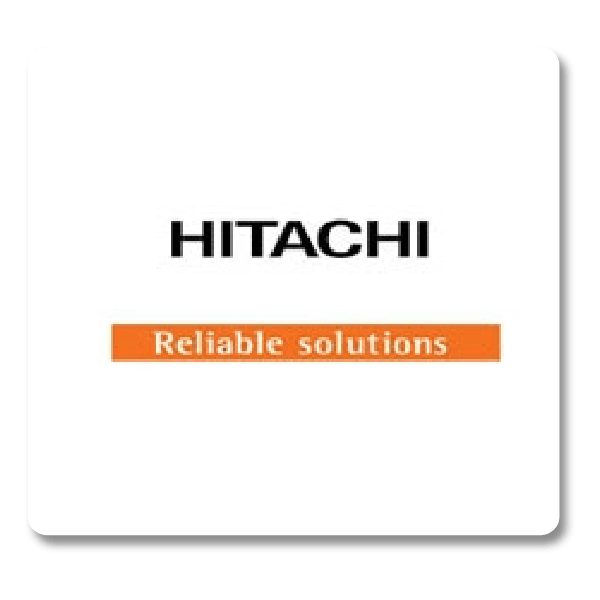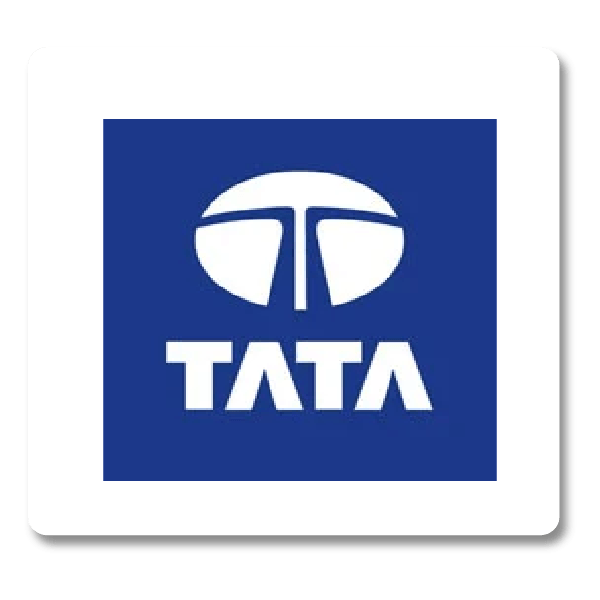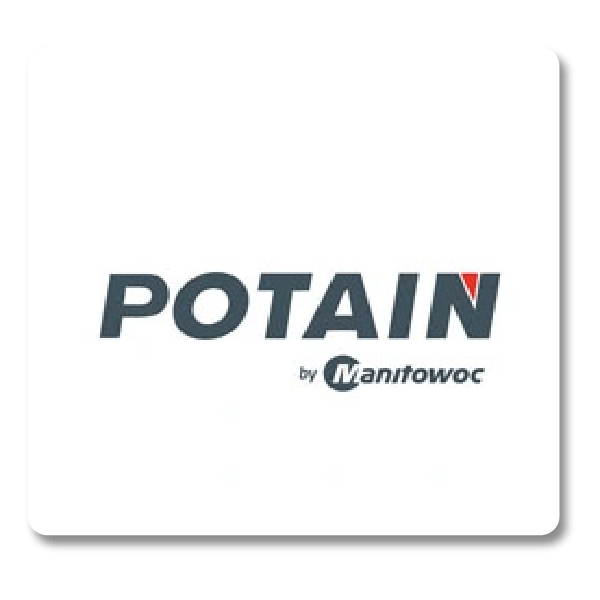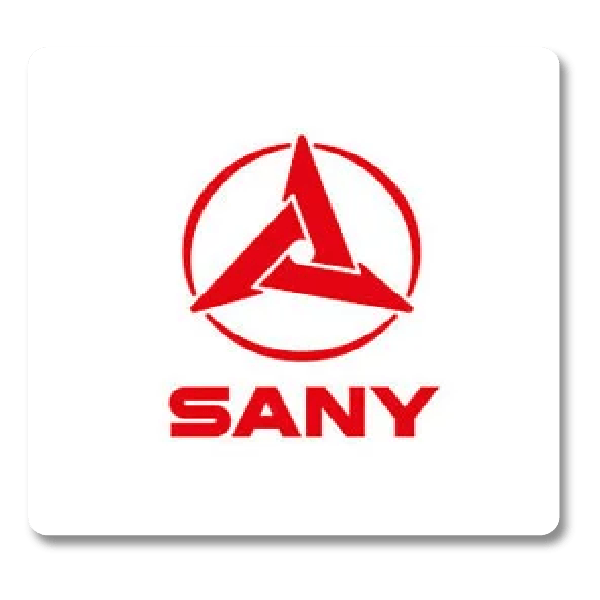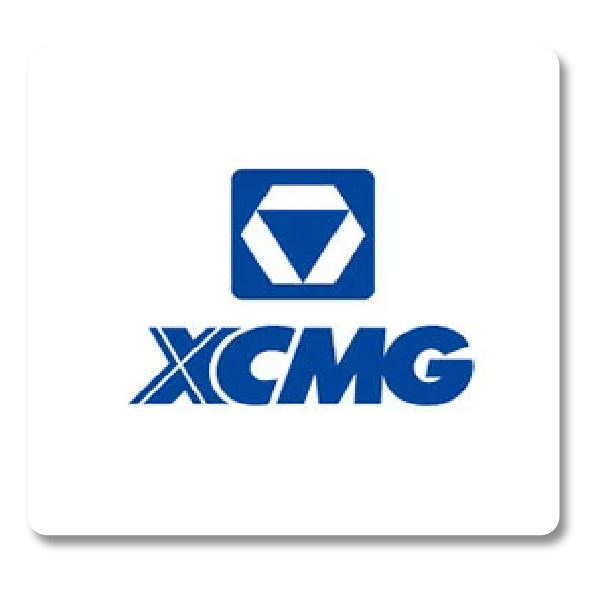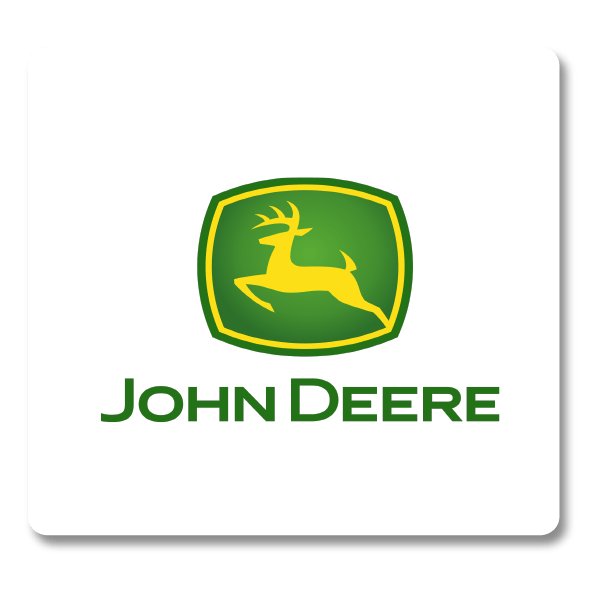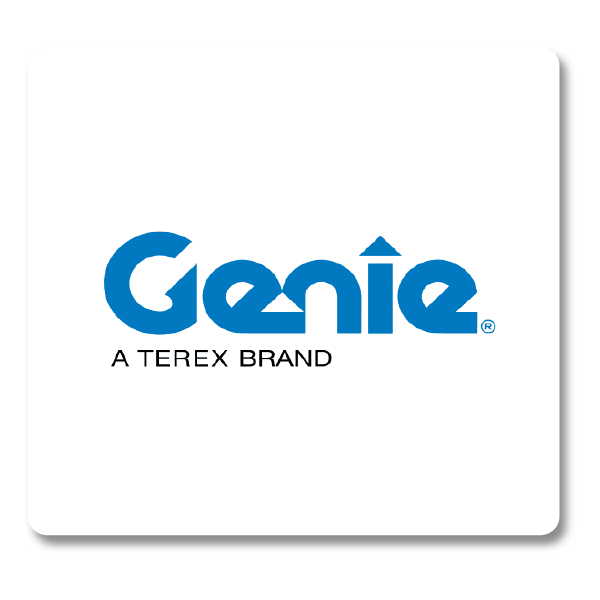 Heavylift Group Scotland provided us with exceptional crane hire services for our construction project. Their team was professional, and the equipment was top-notch. We highly recommend their services.
John Smith
We have partnered with Heavylift Group Scotland for heavy equipment transport, and their professionalism and attention to detail have been outstanding. They have always exceeded our expectations.
Jamie McGregor