Your Trusted Partner for Heavy Lift Shipping
Global Network for Reliable Worldwide Shipping and Logistics
Do you have heavy equipment or machinery that needs to be transported overseas? Heavylift Group Scotland has got you covered! We specialize in heavy lift shipping, providing top-notch solutions to move your heaviest loads across the globe with ease. Our team of experienced professionals will work with you to find the best approach to your unique shipping needs.
When it comes to heavy lift shipping and logistics, Heavylift Group Scotland is your go-to partner. With our expertise, experience, and commitment to excellence, we provide top-quality services tailored to meet your unique requirements. Whether you need to\ transport large pieces of equipment for a construction project or require overseas transportation for industrial machinery, Heavylift Group Scotland has the expertise and resources to get the job done.
Why Choose Heavylift Group Scotland
We understand that heavy lift shipping requires specialized equipment to ensure the safe and secure transportation of your valuable cargo. We have a comprehensive fleet of state-of-the-art heavy lift vessels, cranes, and transport
vehicles designed to handle oversized and heavy loads. Our equipment is regularly maintained and operated by skilled professionals to guarantee reliability and safety.
We know that every heavy lift shipping project is unique. That's why we work closely with our clients to understand their specific requirements and develop customized solutions. Our team of experts conducts thorough feasibility studies, route planning, and risk assessments to ensure a seamless and efficient transport process. We optimize load configurations and utilize innovative techniques to minimize costs and maximize safety.'
At Heavylift Group Scotland, we take a proactive approach to project management. Our dedicated team oversees every aspect of your heavy lift
shipping project, from initial planning to final delivery. We handle all logistics, documentation, permits, and regulatory compliance, keeping you informed and updated throughout the process. With our meticulous attention to detail, we ensure smooth execution and successful project completion.
With our extensive global network of partners and agents, we provide reliable heavy lift shipping and logistics services worldwide. Whether you need to transport your cargo within Scotland or across international borders, we have the
knowledge and capabilities to navigate complex customs regulations and transport challenges. Rest assured, your cargo will reach its destination efficiently and securely.
With 15 years of experience in the heavy lift shipping and logistics industry, we have acquired extensive knowledge and expertise. Our team comprises highly skilled professionals who are well-versed in handling diverse cargo types and navigating various transport routes. We leverage our experience to provide innovative solutions and overcome any obstacles that may arise during the shipping process.
We prioritize the safety and security of your cargo. Our stringent safety protocols and industry best practices ensure that your valuable assets are handled with the utmost care throughout the shipping journey. We employ advanced tracking systems and maintain constant communication to provide real-time updates on your cargo's whereabouts. You can trust us to deliver your cargo safely and on schedule.
At Heavylift Group Scotland, we pride ourselves on delivering exceptional customer service. We understand that clear and prompt communication is vital to the success of your project. Our dedicated customer support team is available 24/7 to address your queries, provide assistance, and offer personalized solutions. We are committed to building long-term relationships with our clients based on trust, reliability, and mutual success.
Are you in need of reliable heavy lift shipping and logistics services? Look no further. Contact us today to discuss your requirements and let our team of experts create a customized solution for your project. We are ready to exceed your expectations and deliver your cargo with precision and care.
Trust Heavylift Group Scotland for all your heavy lift shipping and logistics needs. Experience our professionalism, expertise, and commitment to excellence. Don't let heavy lift shipping hold you back any longer. Contact us today to learn more about our services and how we can help you transport your equipment safely and efficiently.
Some Of Our Happy Clients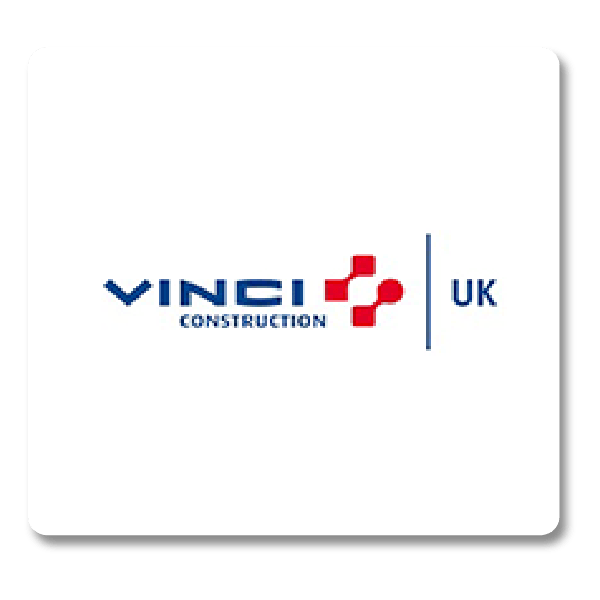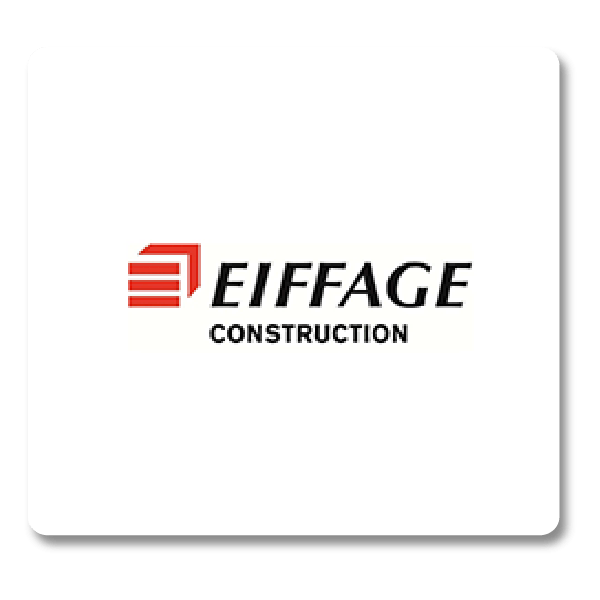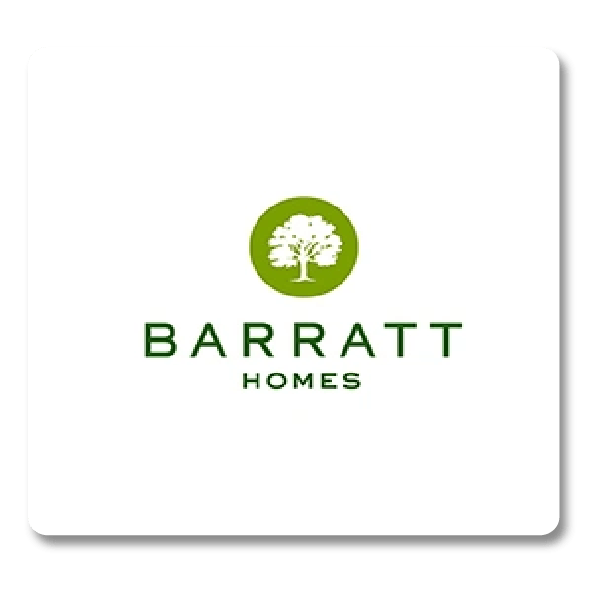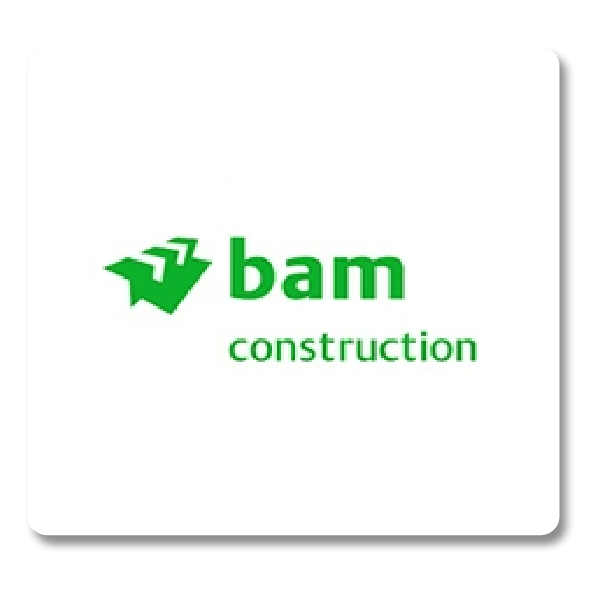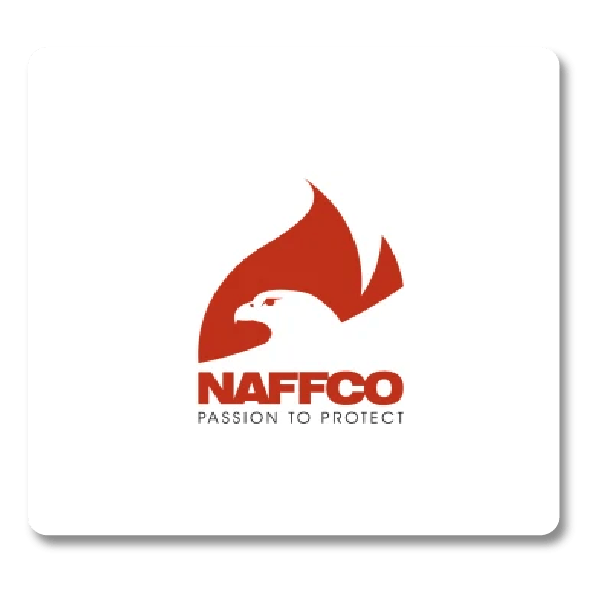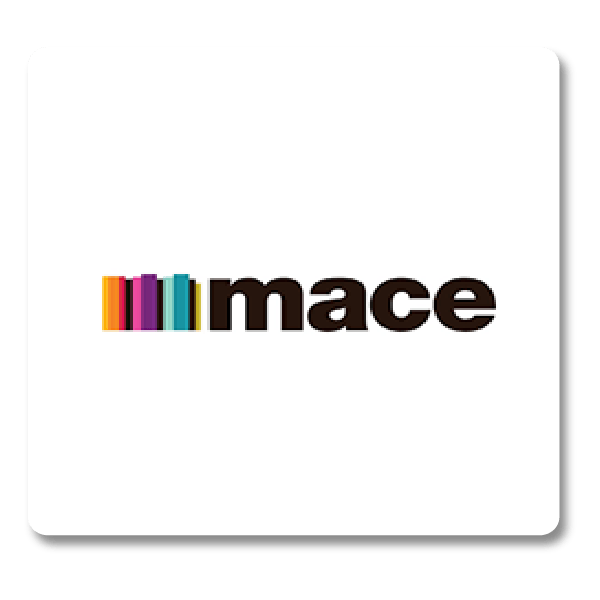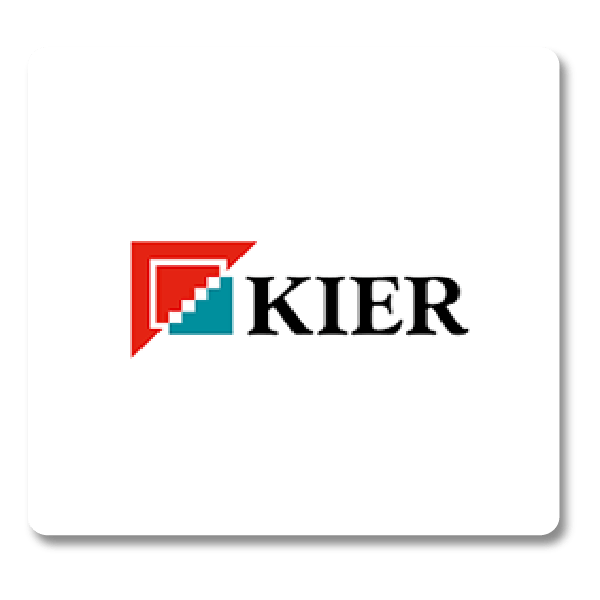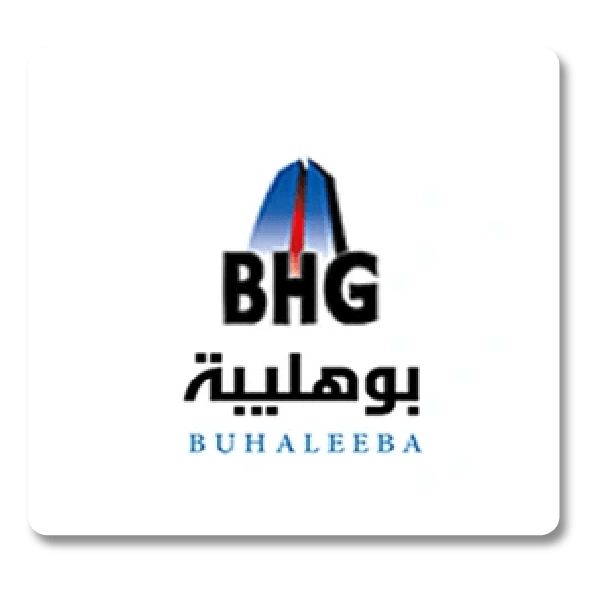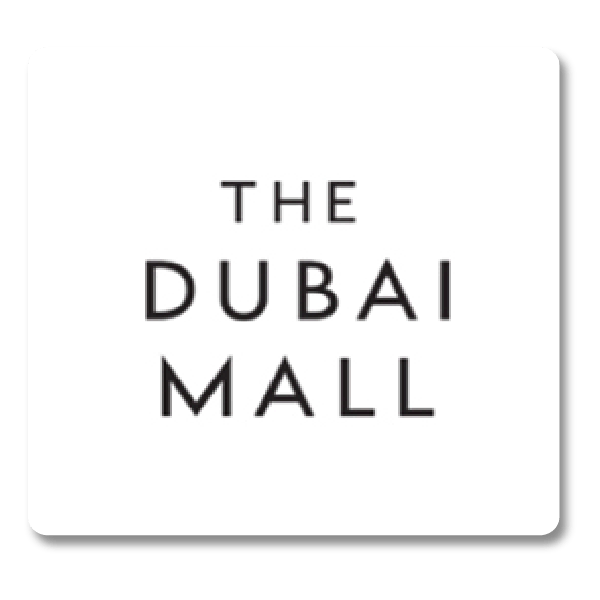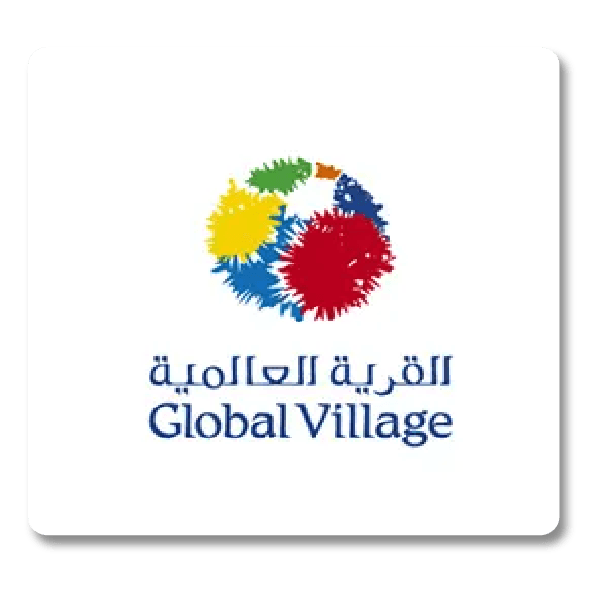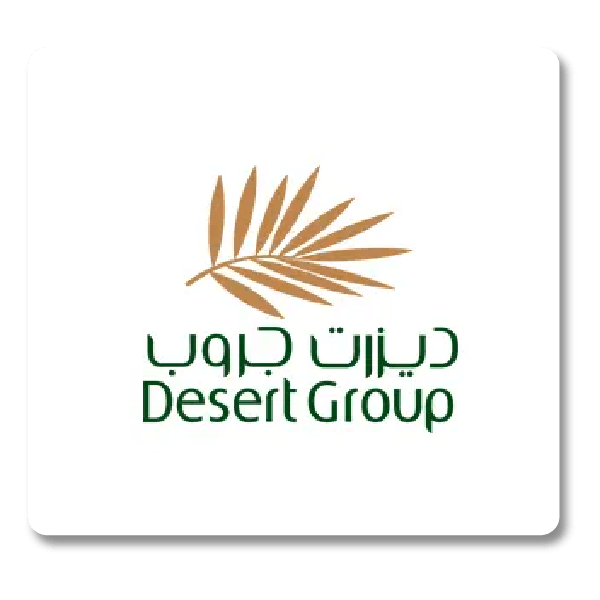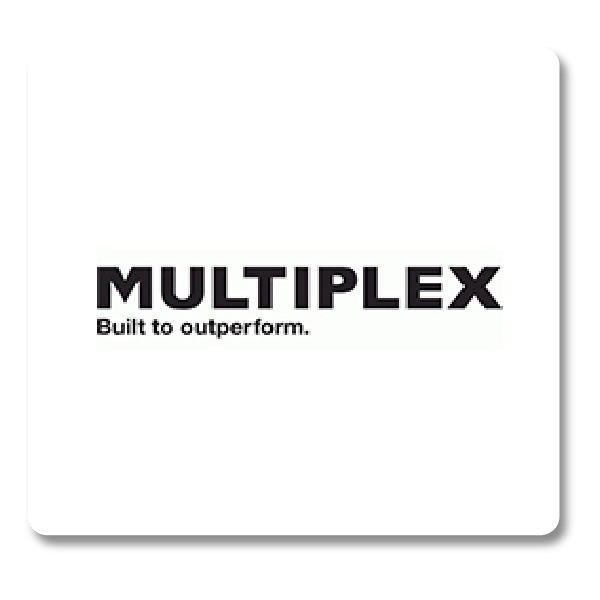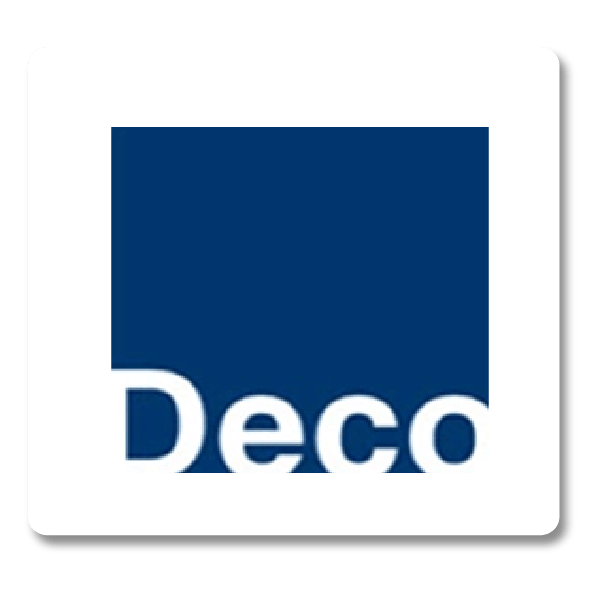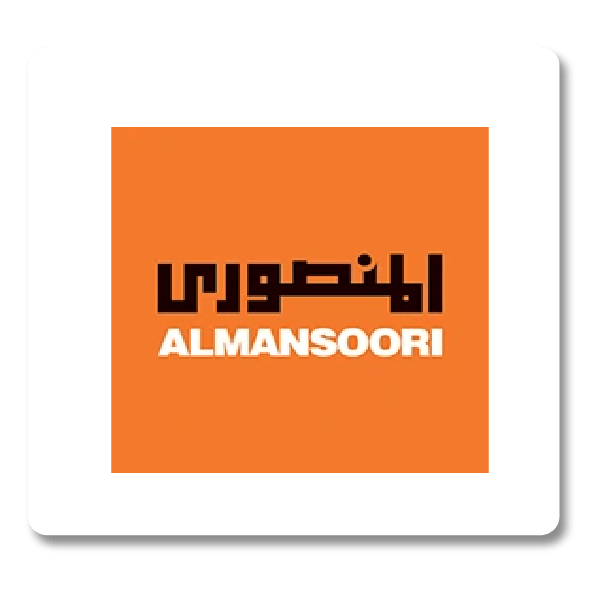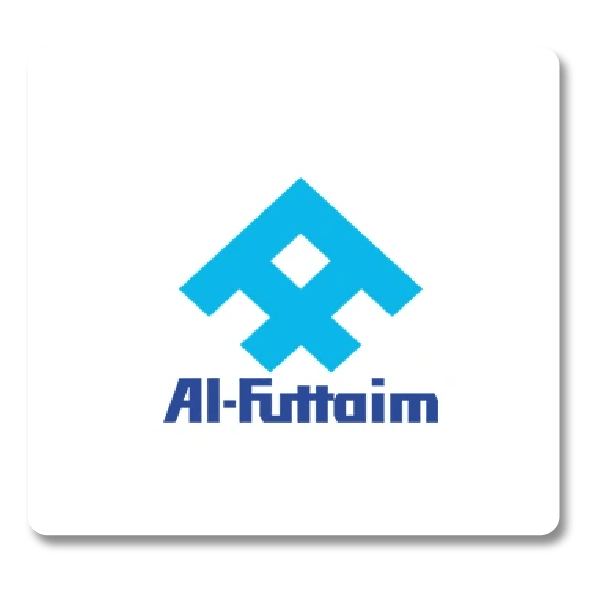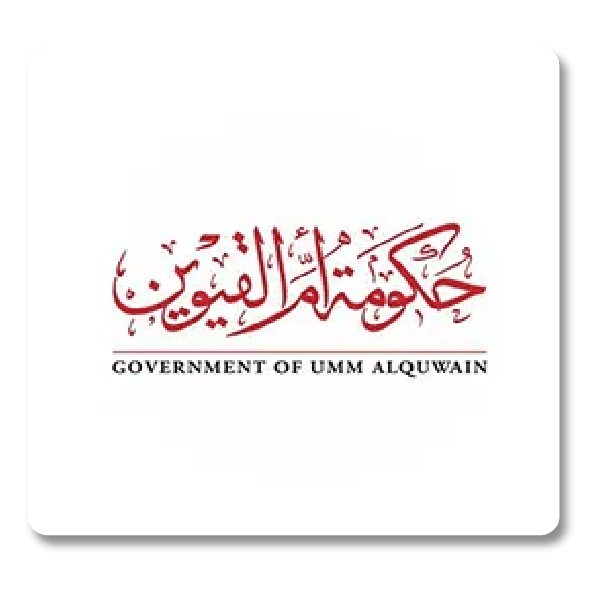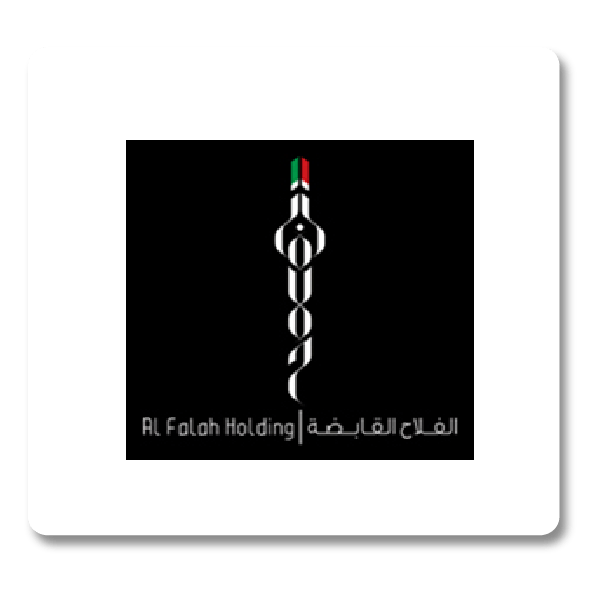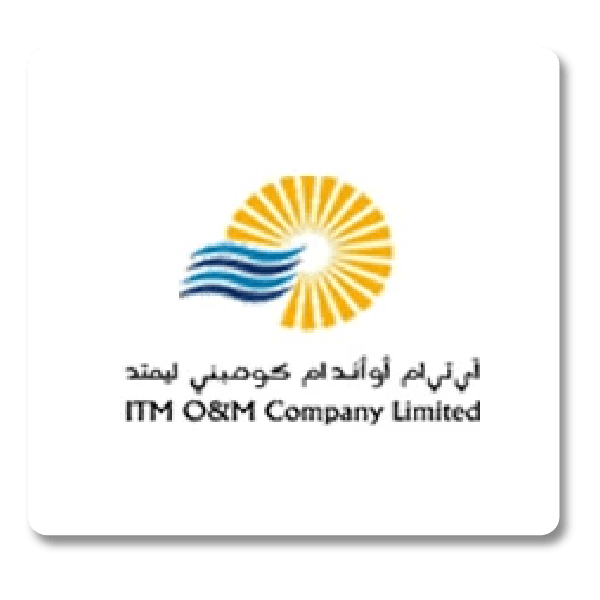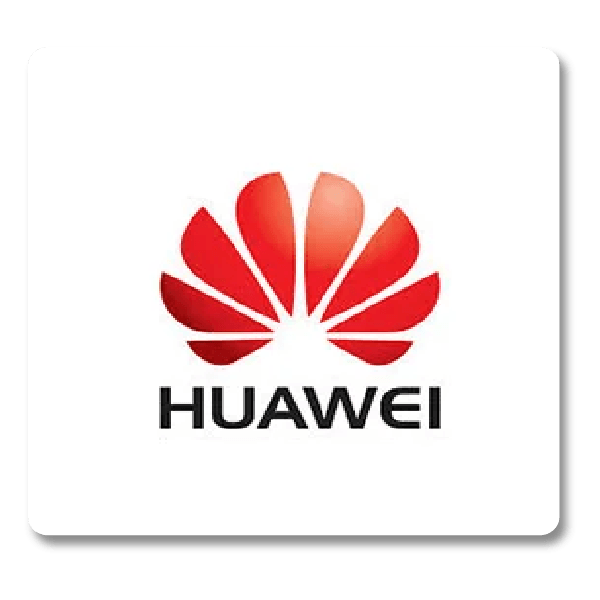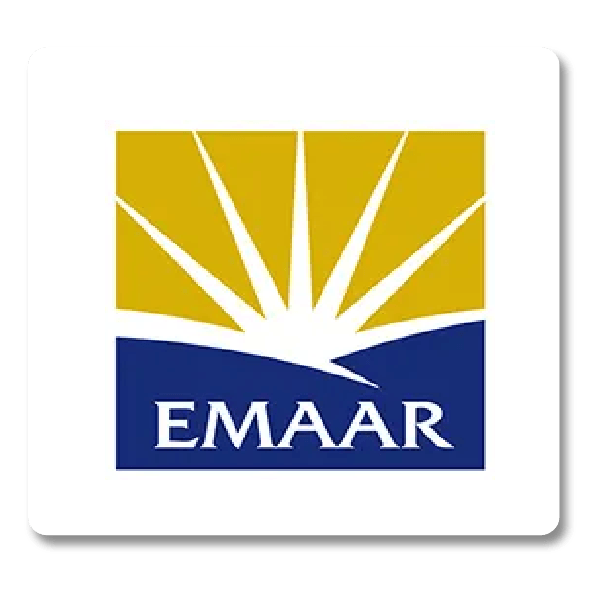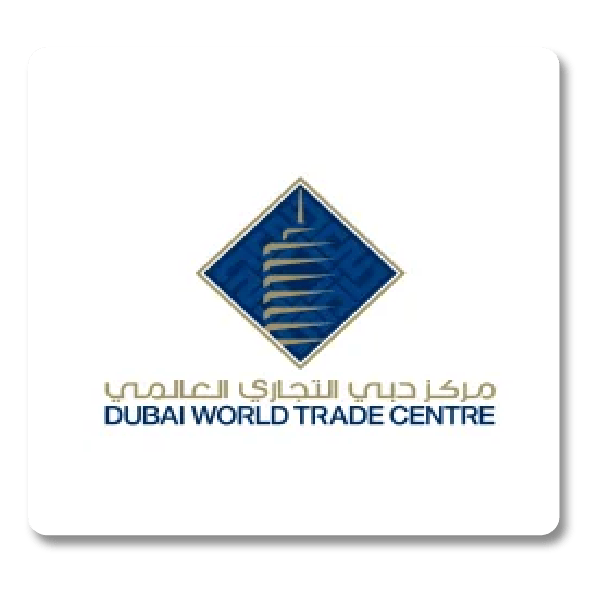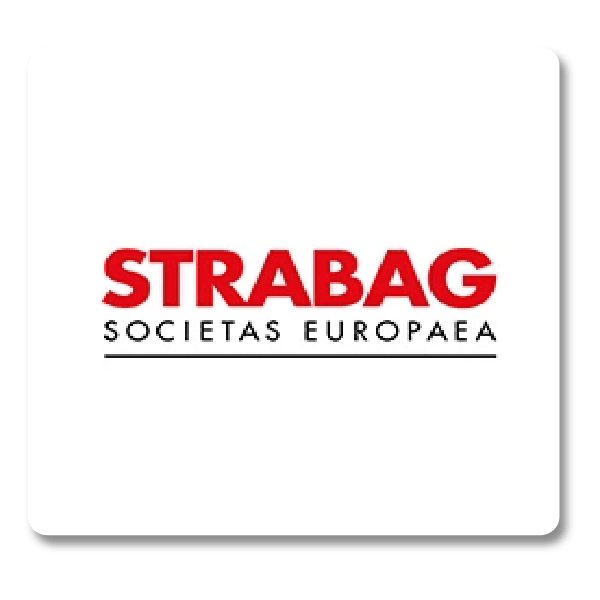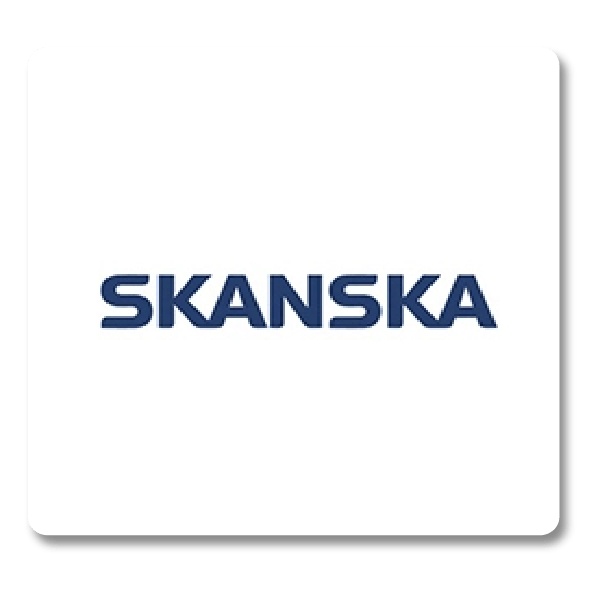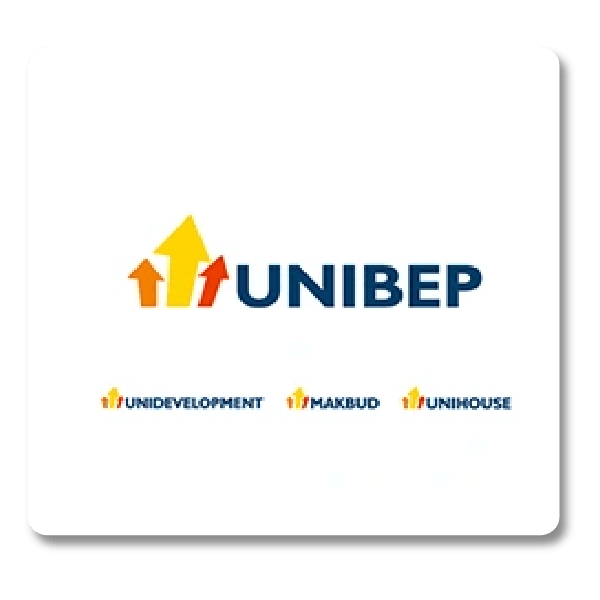 Our Construction Equipment Brands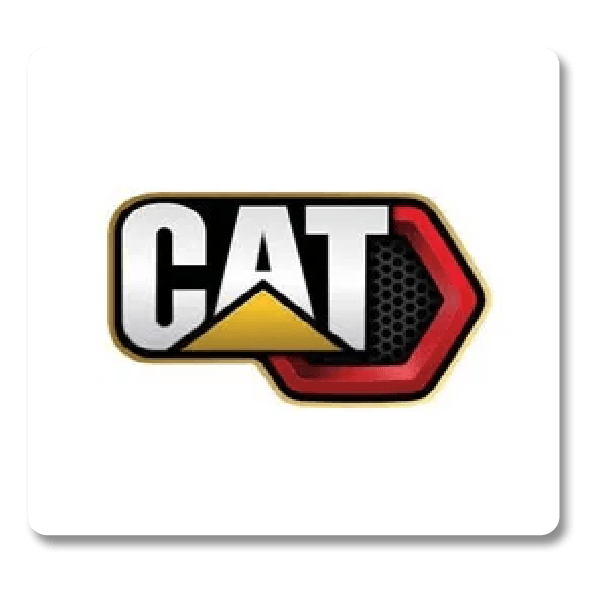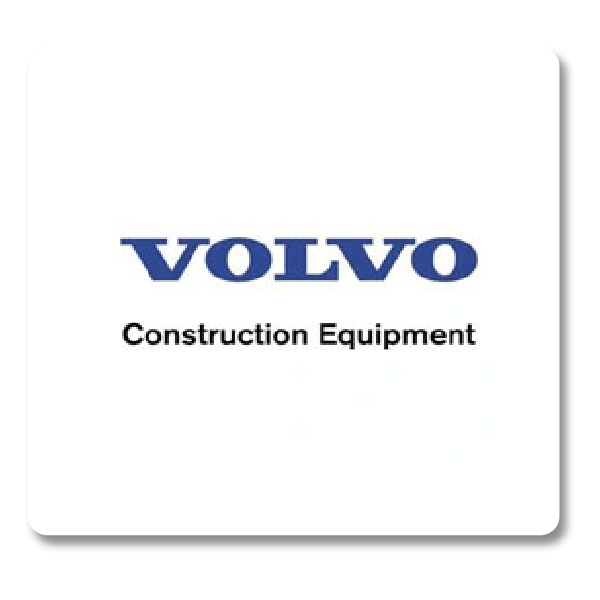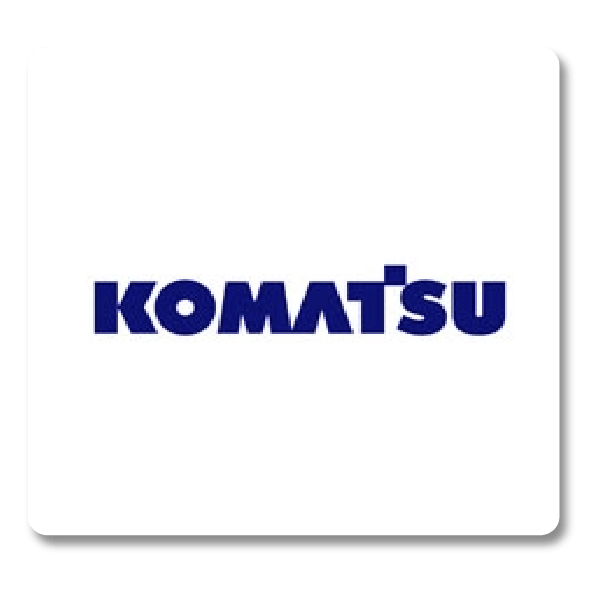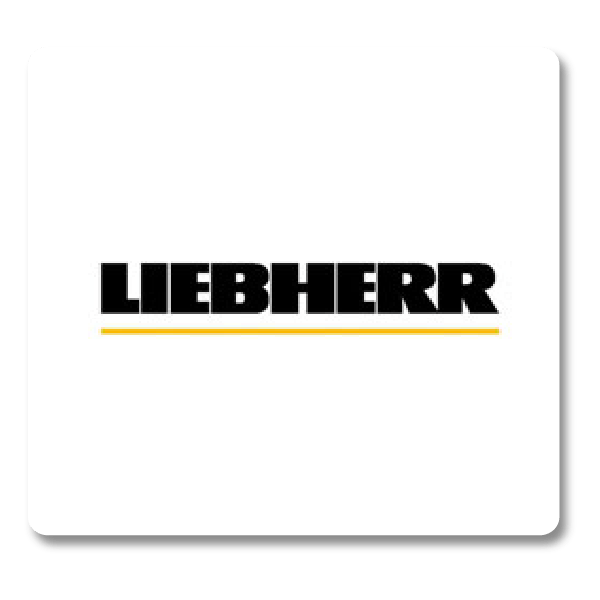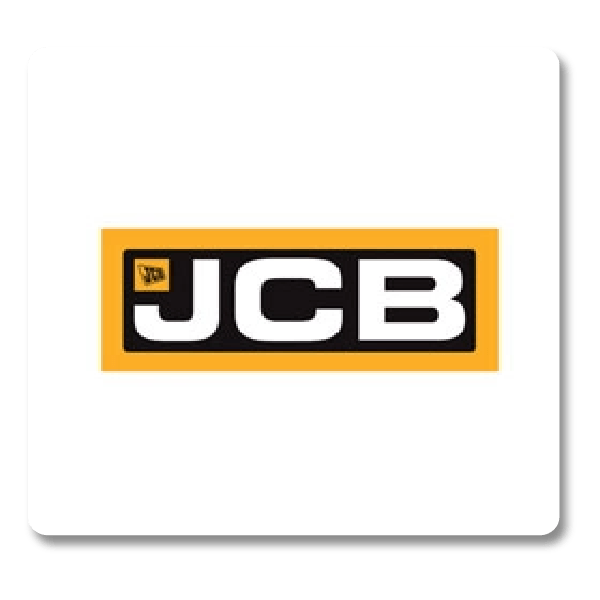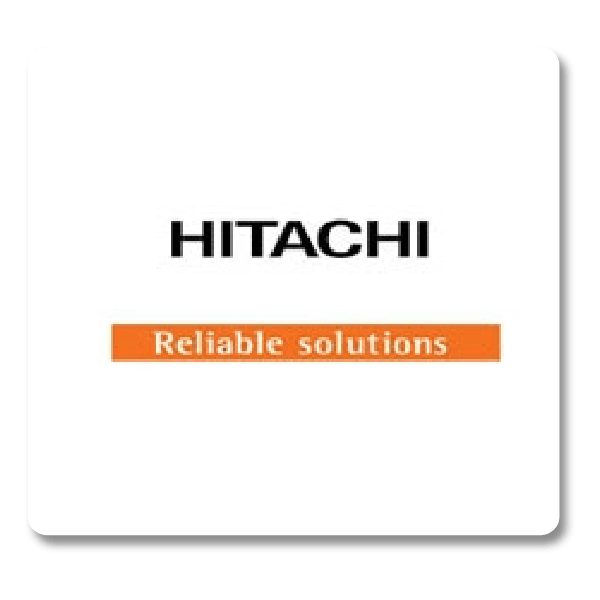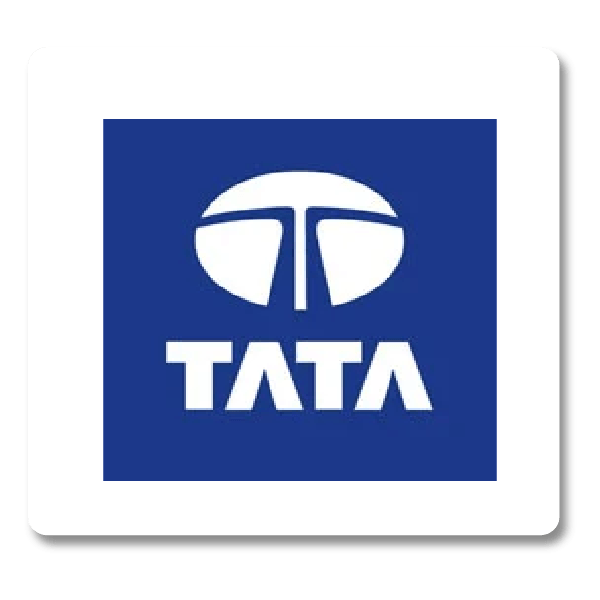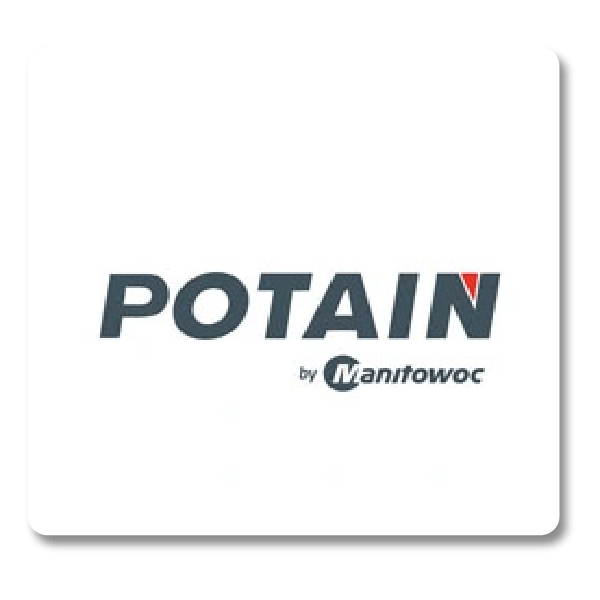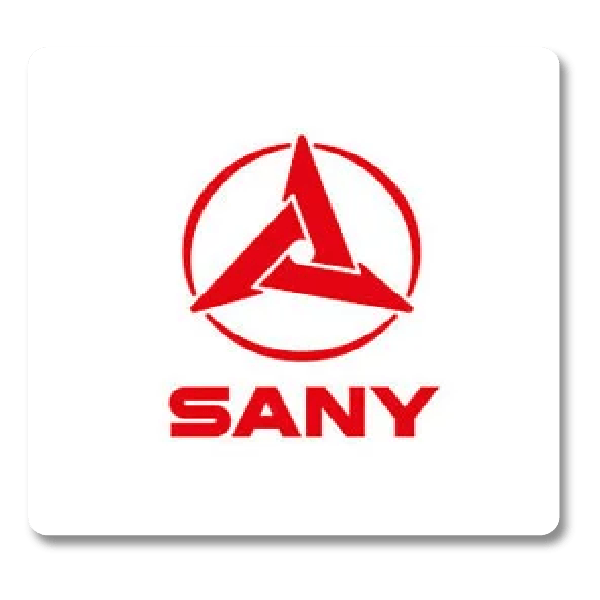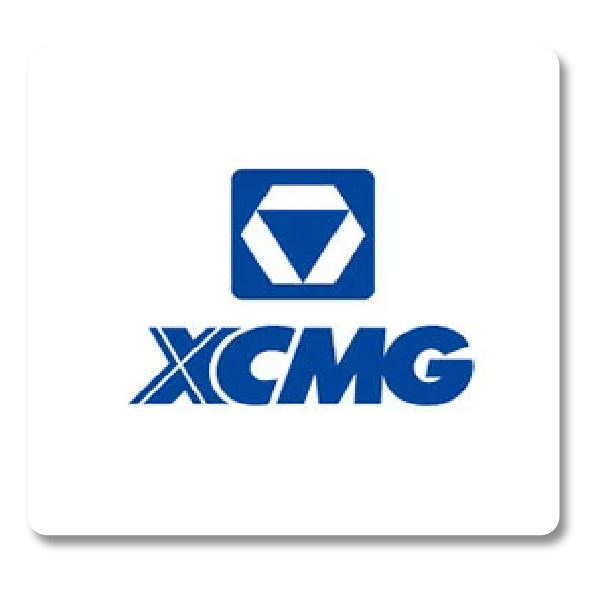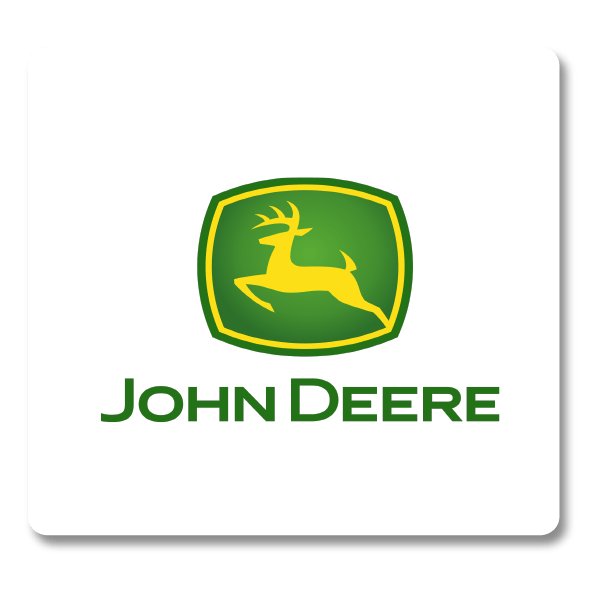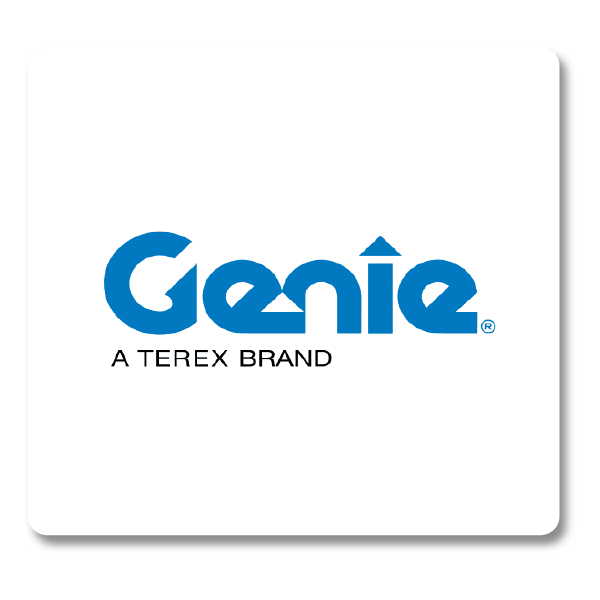 Heavylift Group Scotland provided us with exceptional crane hire services for our construction project. Their team was professional, and the equipment was top-notch. We highly recommend their services.
John Smith
We have partnered with Heavylift Group Scotland for heavy equipment transport, and their professionalism and attention to detail have been outstanding. They have always exceeded our expectations.
Jamie McGregor