Boom Lift Hire For Maximum Height and Reach
Wide Range of Articulated and Telescopic Boom Lifts Available for Hire
Welcome to Heavylift Group Scotland, your ultimate destination for top-notch boom lift hire services. As a leading heavy lifting and transport company, we recognize the importance of safe and efficient elevated access for diverse industries. Our extensive fleet of advanced boom lifts, combined with our skilled team, is dedicated to elevating your projects with precision and versatility.
If you're looking for a boom lift hire in Scotland, look no further than Heavylift Group Scotland. We offer a wide range of boom lift hire options to suit your needs, including articulated boom lifts and telescopic boom lifts. We also offer a heavy lifting service to help you move heavy equipment and machinery around. So, whatever your lifting needs, we can help. Contact us today for a free quote.
Heavylift Group Scotland JLG & GENIE articulated, and telescopic boom lifts will solve your up and over challenges with ease. Efficient and safe, JLG & GENIE boom lifts come in several models, including engine-powered, electric and hybrid, and towable. The professionals at Heavylift Group Scotland can help you decide which boom lift suits your unique situation, whatever your situation, we've got answers!
Boom lifts, also known as cherry pickers or aerial work platforms, are invaluable tools for projects that demand extended reach and mobility. These versatile machines feature a hydraulic arm or boom that can be articulated or telescoped, allowing for precise positioning in hard-to-reach areas. Boom lifts are essential for tasks that require vertical access at varying heights, making them ideal for construction, maintenance, signage, and more.
Compact Crawler Boom Lift
Perfect for indoor and outdoor jobs and with zero emissions on the battery-powered model, the JLG compact crawler booms are available in four models, achieve heights from 15 m to 33 m. and are built with a tracked wheel carriage that not only climbs steps but makes doorway, gate and yard access easier.
With a 25% gradeability and thick rubber non-marking tires, the JLG toucan boom lift is ideal for vertical challenges inside warehouses and other facilities where assembly lines, shelving, ductwork, partitions, and more need to be worked around.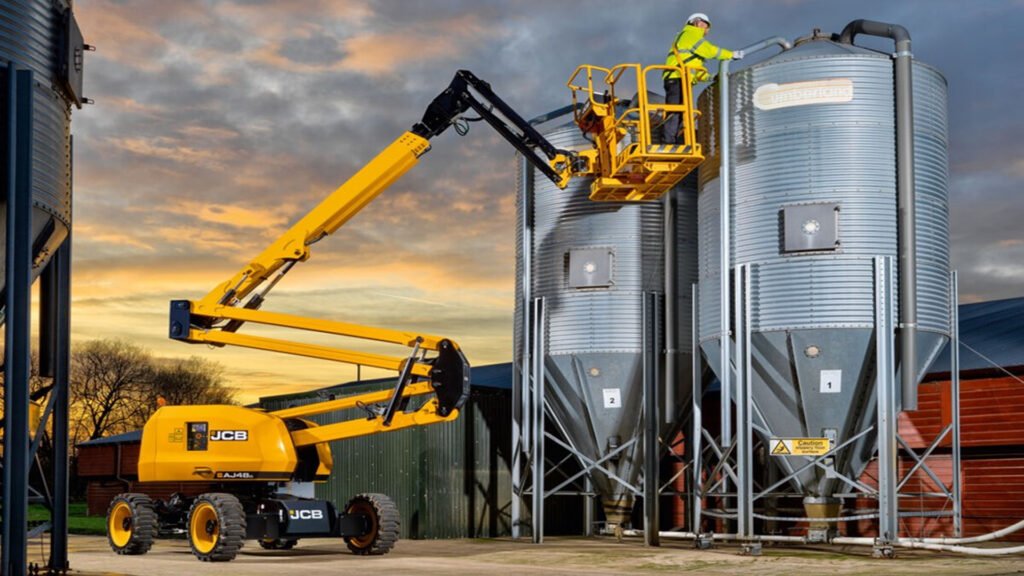 Available in both engine and electric engines, JLG and GENIE articulated booms work well in narrow and congested outdoor spaces, such as construction sites, and indoors where the articulating boom can replace unsteady and unsafe scaffolding and ladders. When working indoors, the electric JLG articulating boom emits zero emissions and is quieter. Engine-powered JLG boom lifts have a reach range from 6m to 20m and a platform height from 10m to 45m. Electric/hybrid models have a reach range from 6m to 16m and a platform height from 11m to 25m.
Stable while reaching greater heights, JLG and GENIE telescoping booms provide industry solutions for roofing, construction and rough terrain applications. Engine-powered JLG and GENIE telescopic booms have a reach from 11m to 25m. and a platform height from 12m to 57m. Electric/hybrid JLG telescopic booms have a reach from 13m to 13.5m and a platform height of 18.3m to 18.4m
Why Choose Heavylift Group Scotland for Boom Lift Hire?
Our boom lift fleet consists of the latest models from trusted manufacturers. Each machine undergoes regular maintenance and rigorous inspections to ensure peak performance, safety, and reliability.
At Heavylift Group Scotland, we offer a comprehensive range of boom lifts to suit your specific project needs. From compact electric articulating boom lifts for indoor tasks to robust diesel-powered telescopic boom lifts for outdoor applications, we have the perfect solution for every project requirement.
Safety is our foremost priority. We strictly adhere to industry safety standards and regulations, ensuring that our boom lifts are equipped with essential safety features, such as platform controls, safety harness points, and fall arrest systems. Our operators are highly trained to handle the equipment safely, providing a secure working environment for your team.
Our aerial work platform experts are available to guide you in selecting the most suitable boom lift for your project. We take the time to understand your specific needs and offer personalized recommendations that optimize efficiency and meet your budget.
Whether you require a boom lift for short-term or long- term projects, our flexible rental plans can be tailored to accommodate your schedule and budget constraints. With Heavylift Group Scotland, you have the freedom to rent the equipment you need for the duration that suits you best.
Our aerial work platforms are versatile and applicable across numerous industries, including construction, maintenance, telecommunications, film production, event management, and more. Whatever your vertical access needs may be, we have the right solution for you.
Benefits of Boom Lift Hire
Reach new heights of success with Heavylift Group Scotland's premium boom lift hire services. Contact us today to discuss your project requirements and let our expert team recommend the perfect boom lift solution for your specific needs.
Experience the efficiency, safety, and versatility of working with Scotland's leading heavy lift and transport company. Partner with us and elevate your projects to the next level of excellence in vertical access operations.
Some Of Our Happy Clients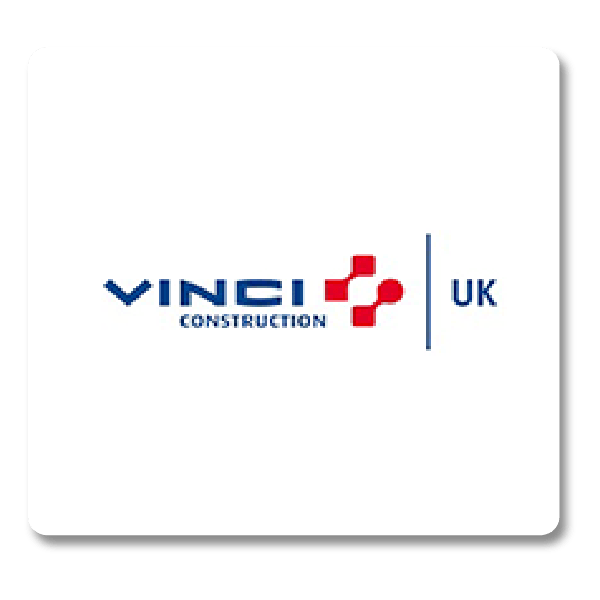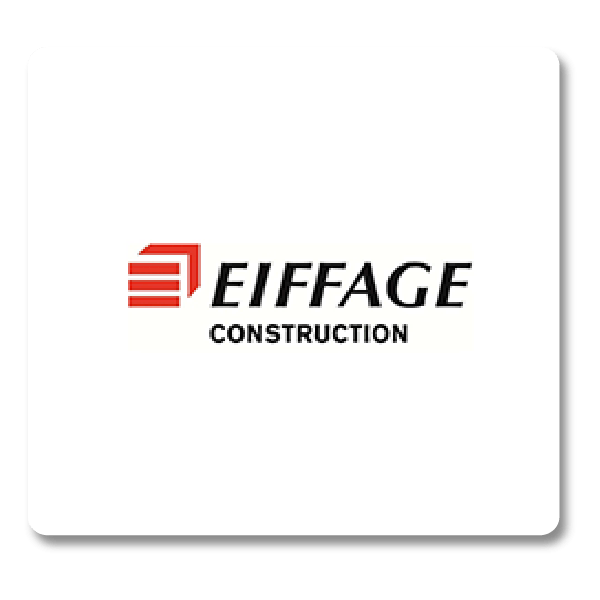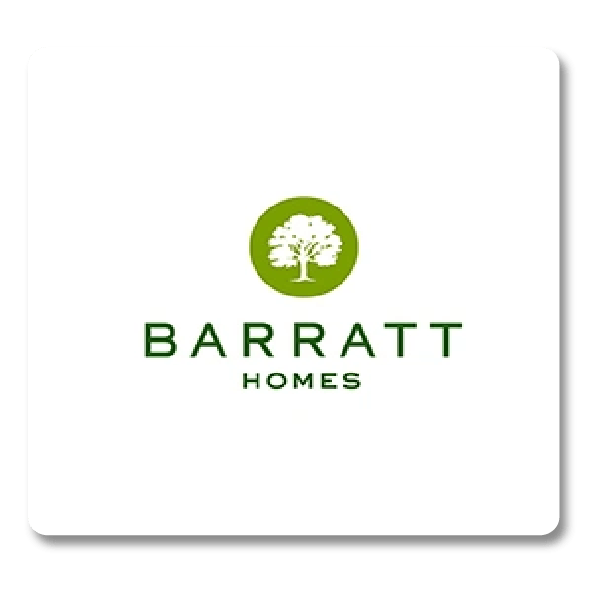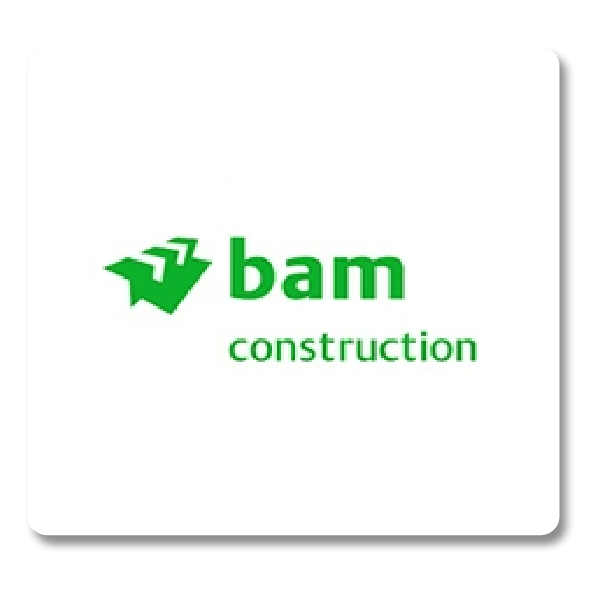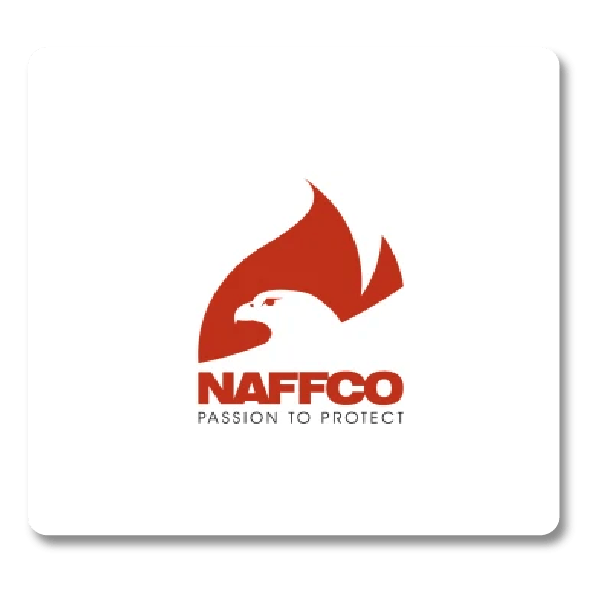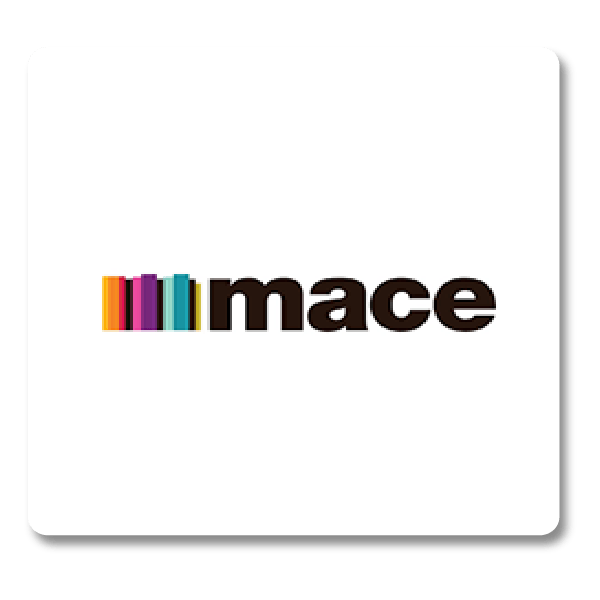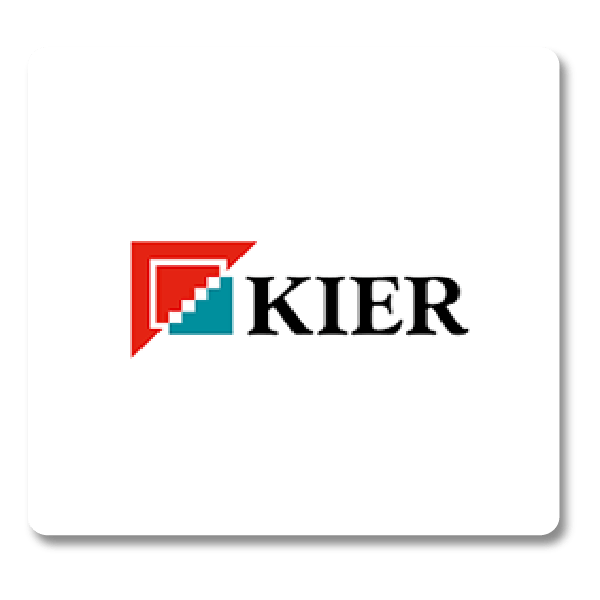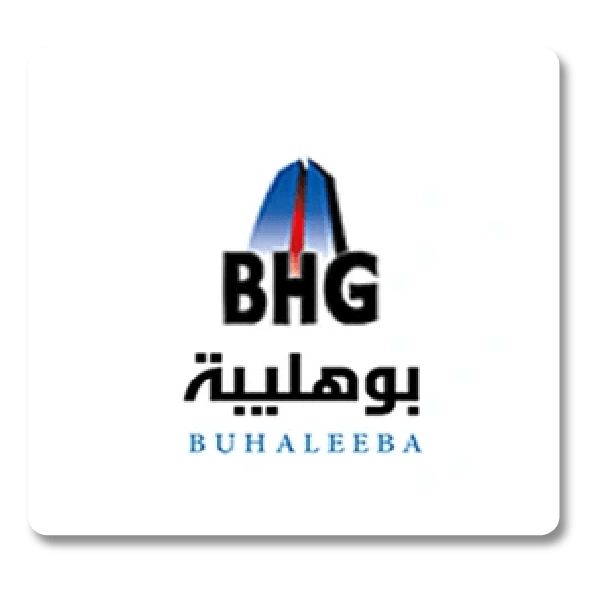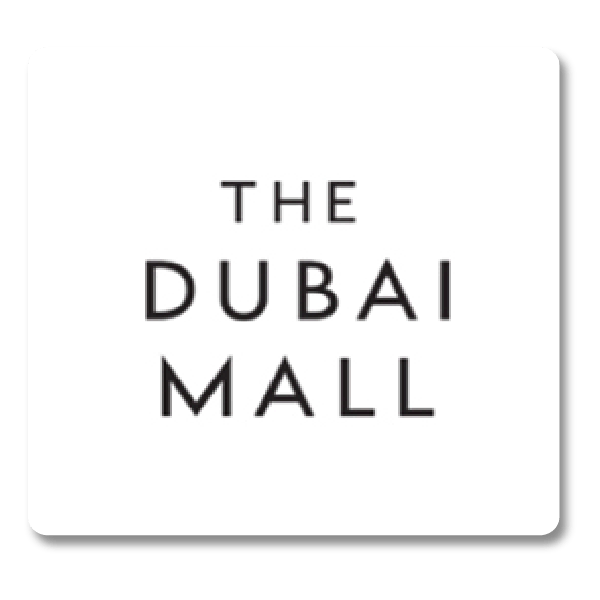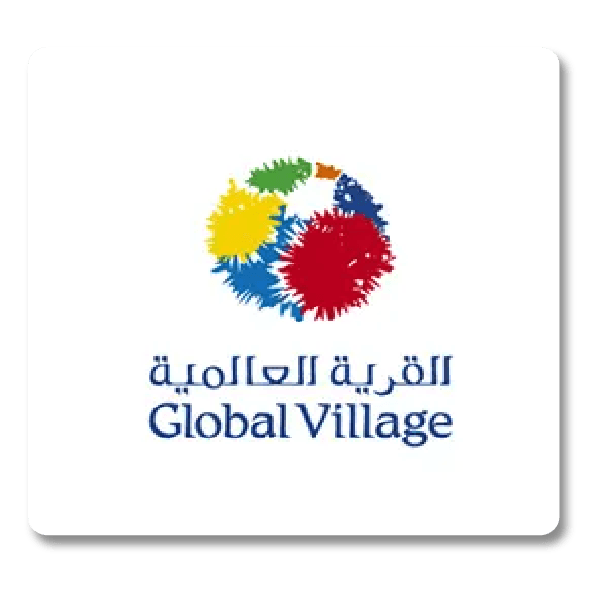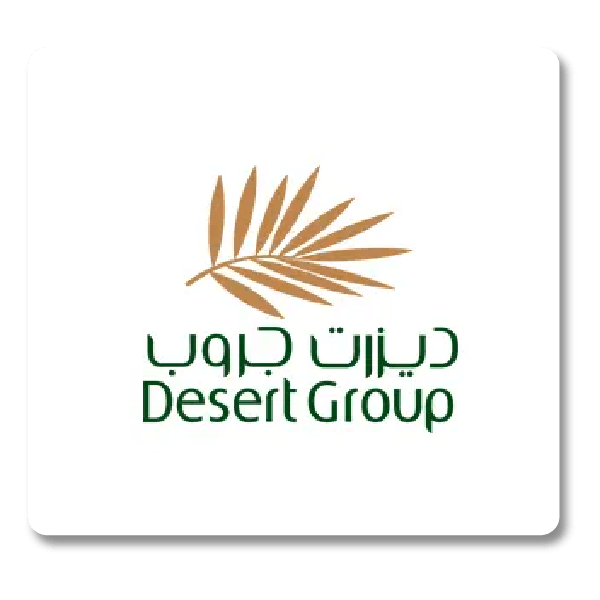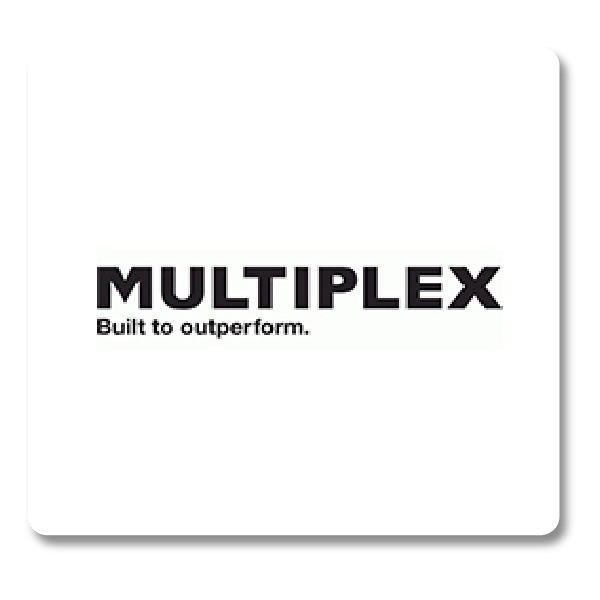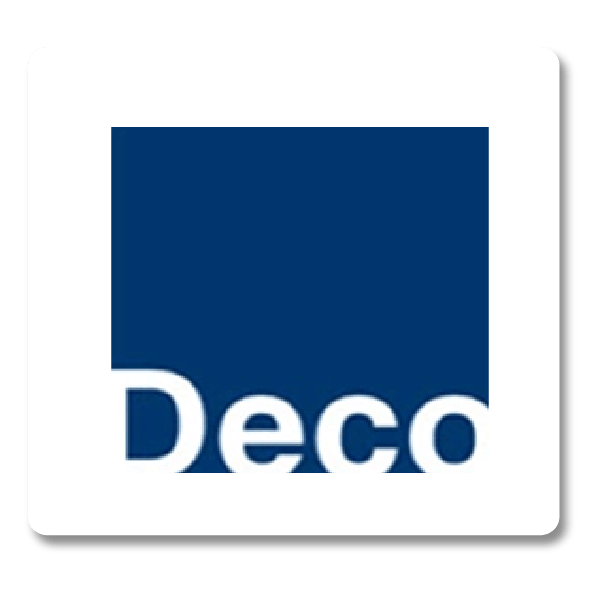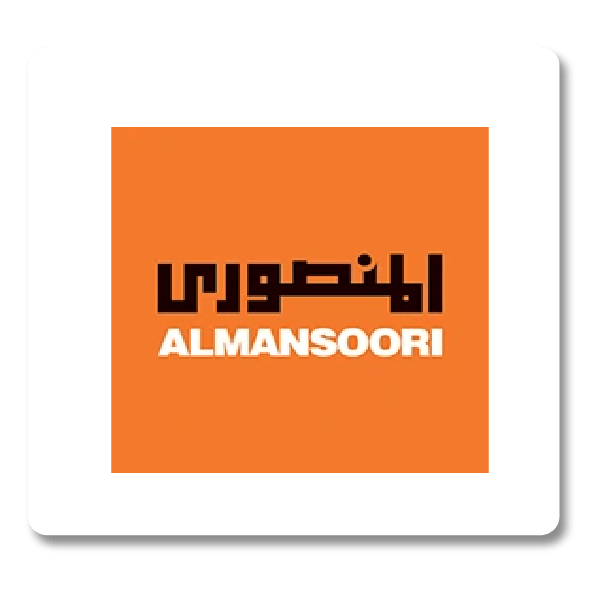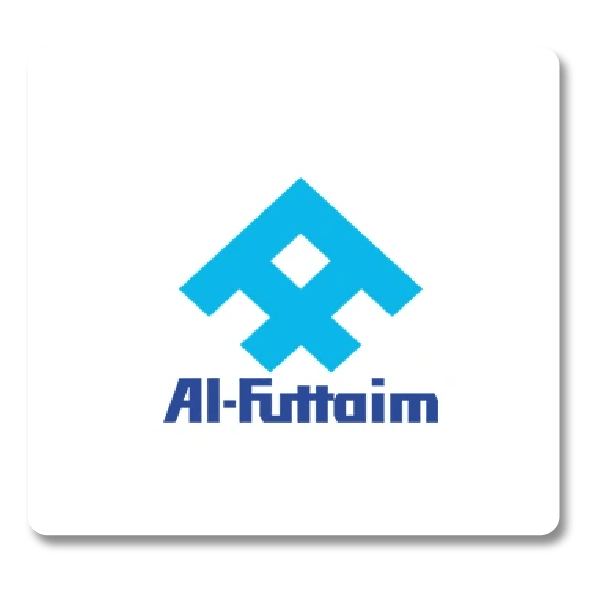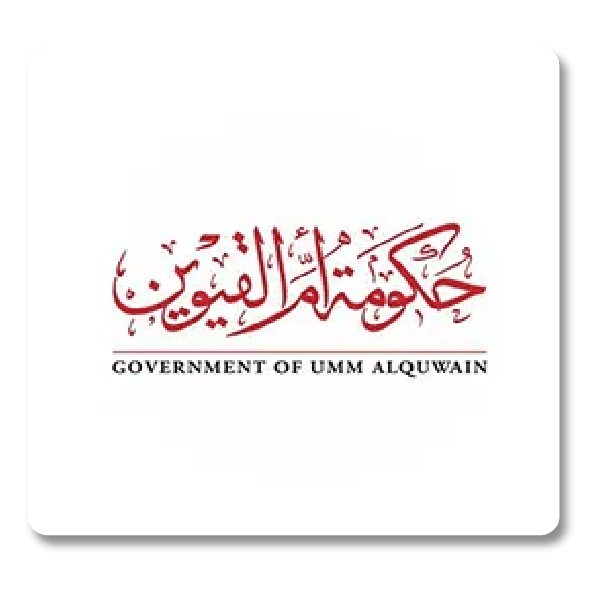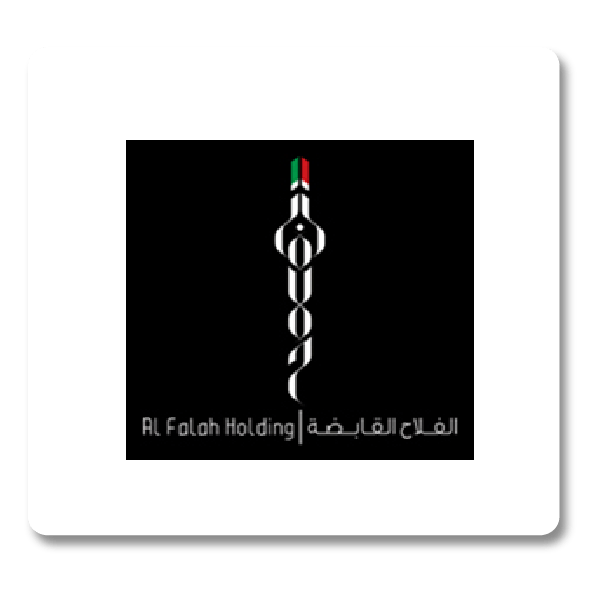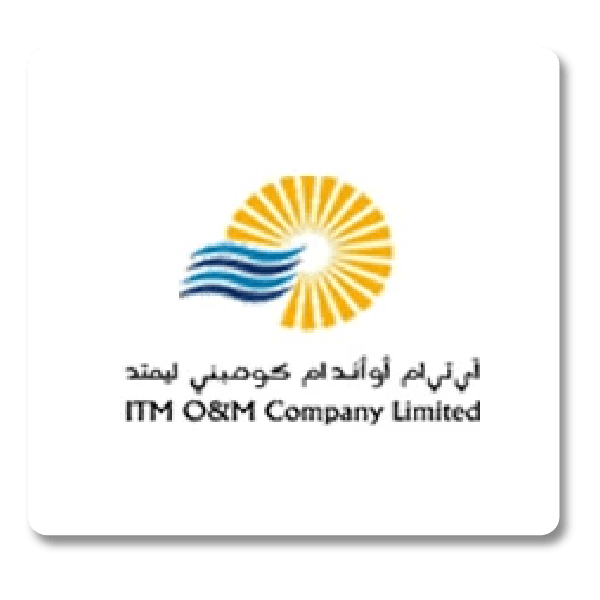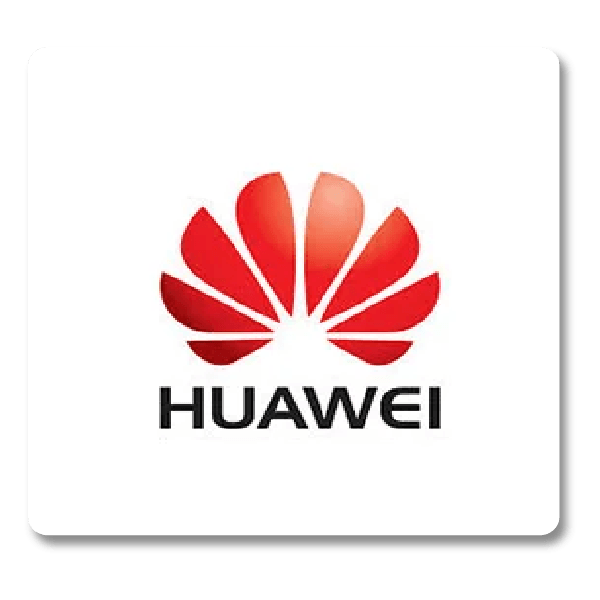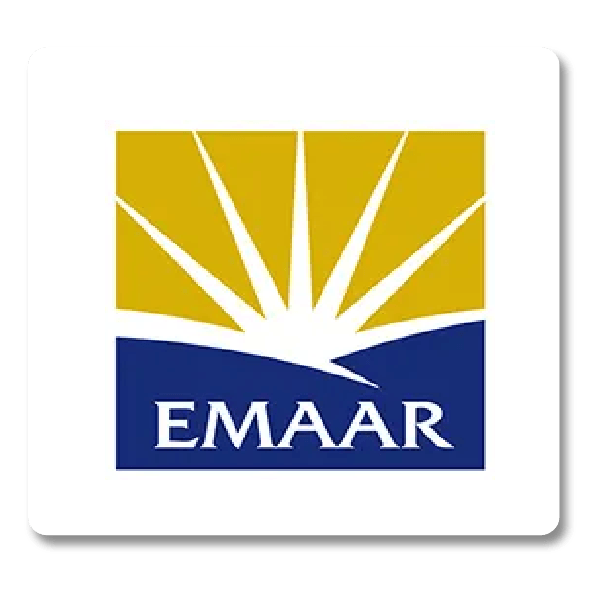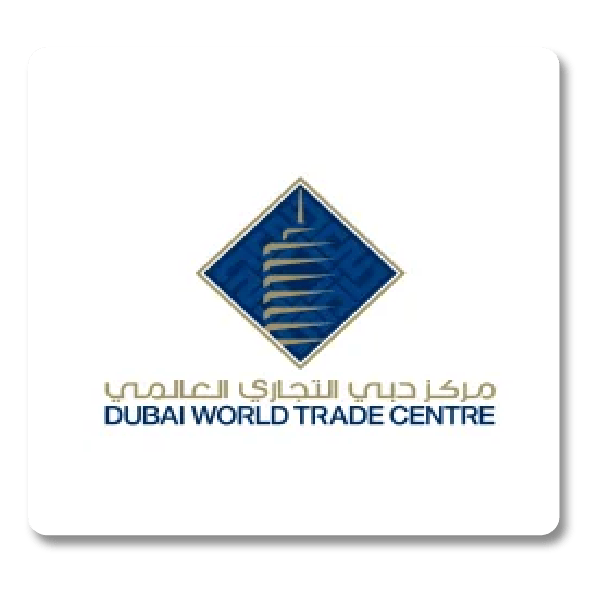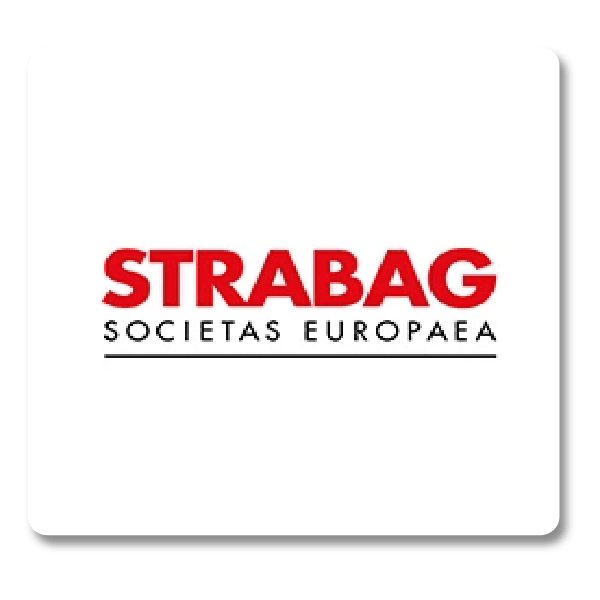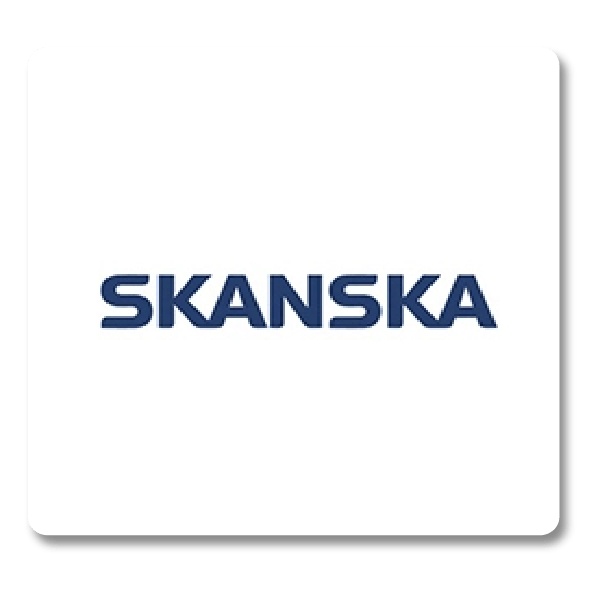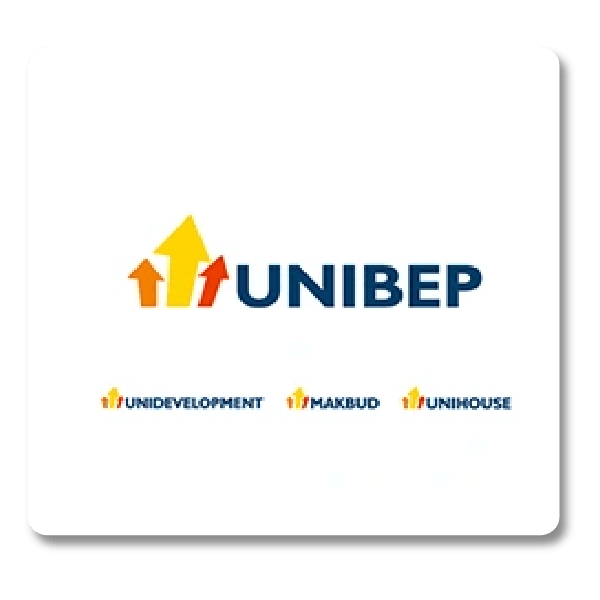 Our Construction Equipment Brands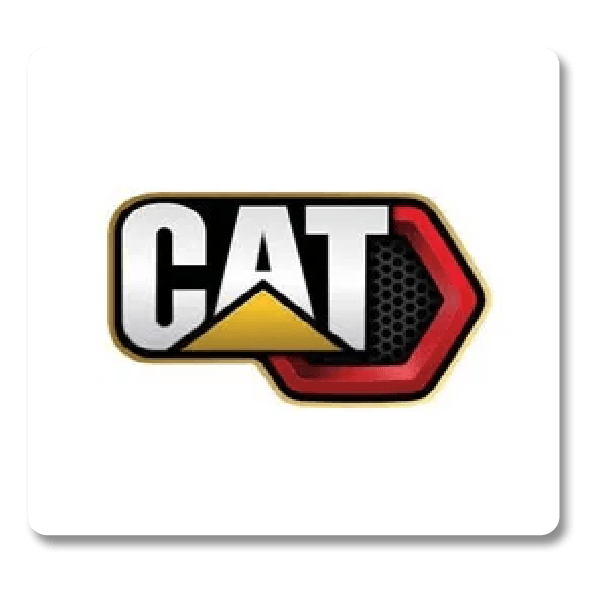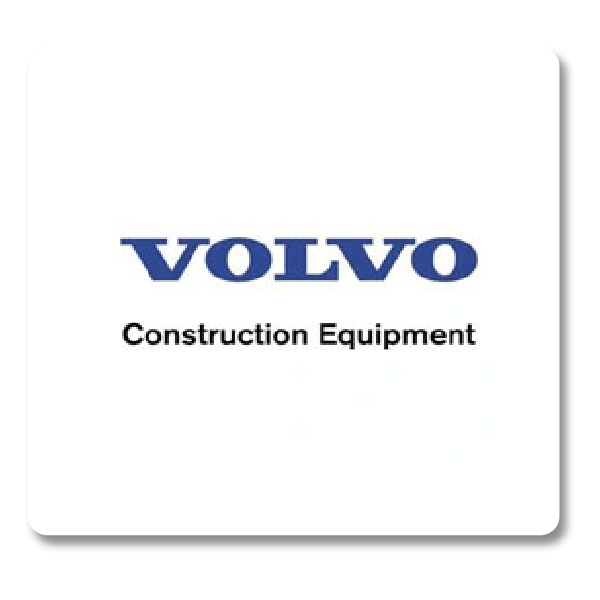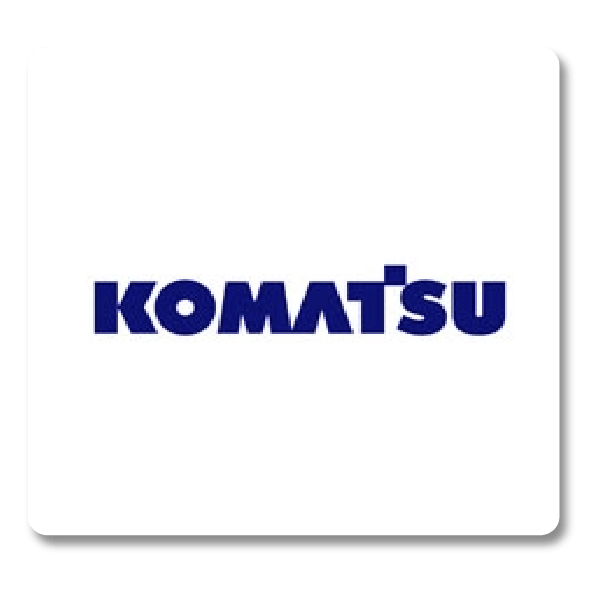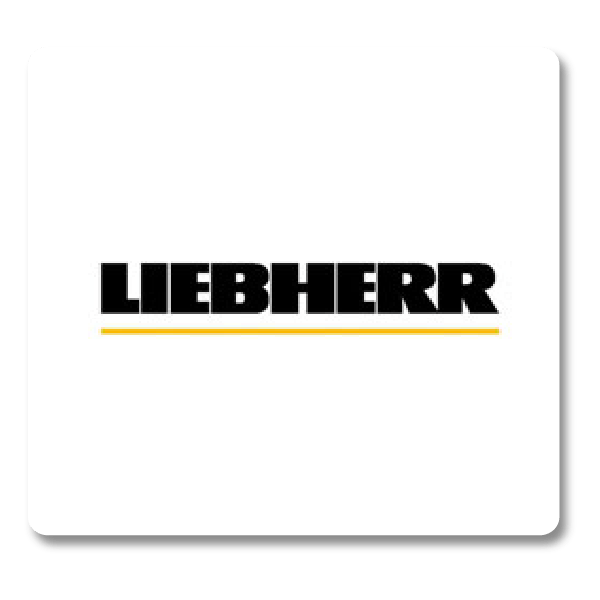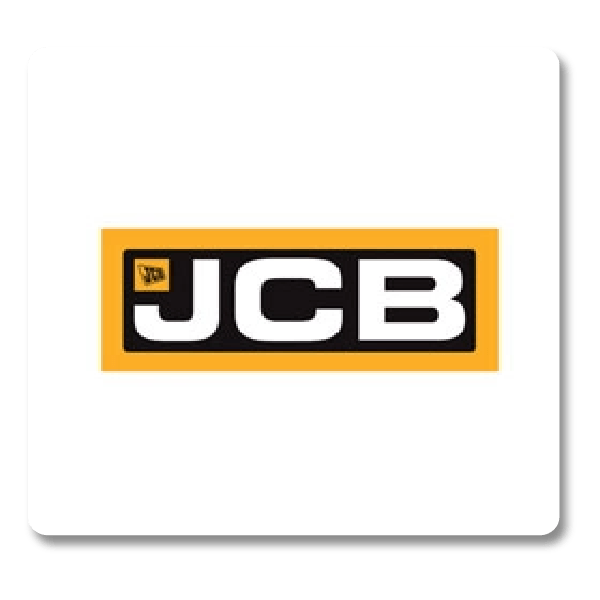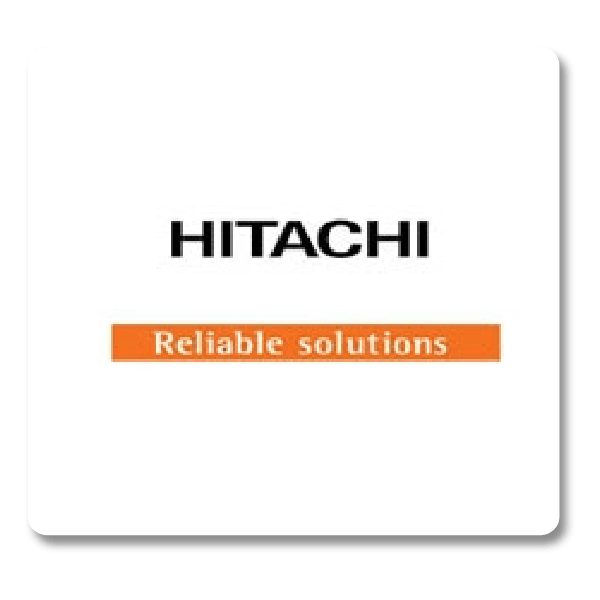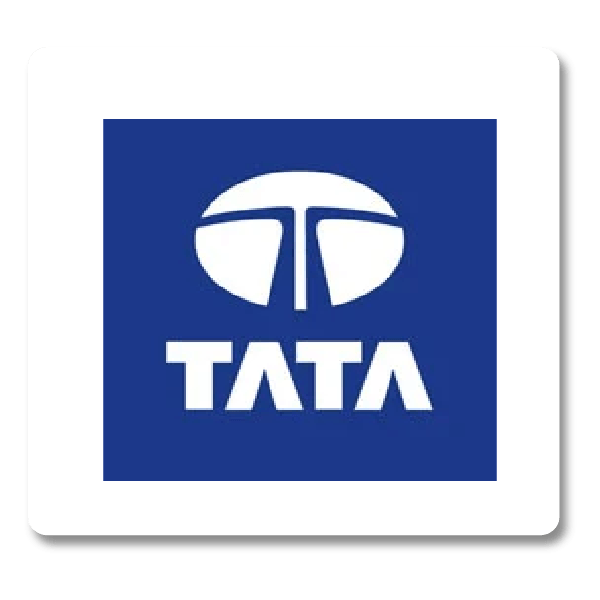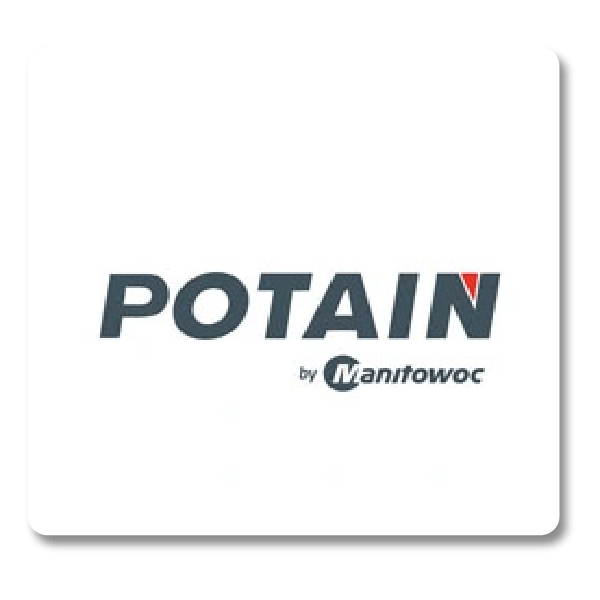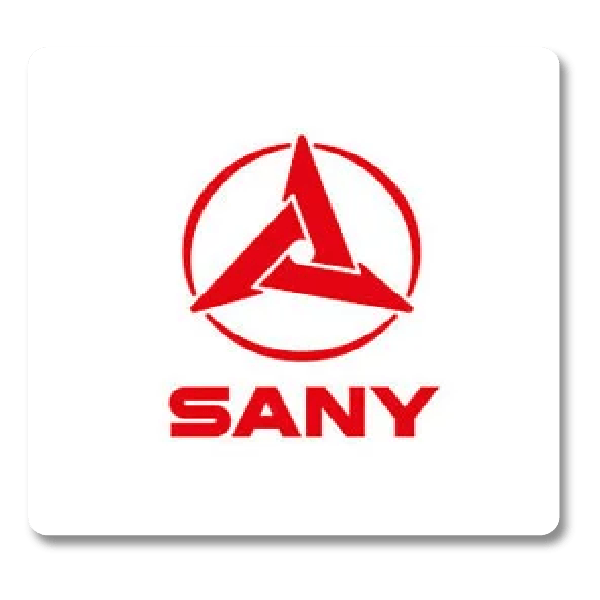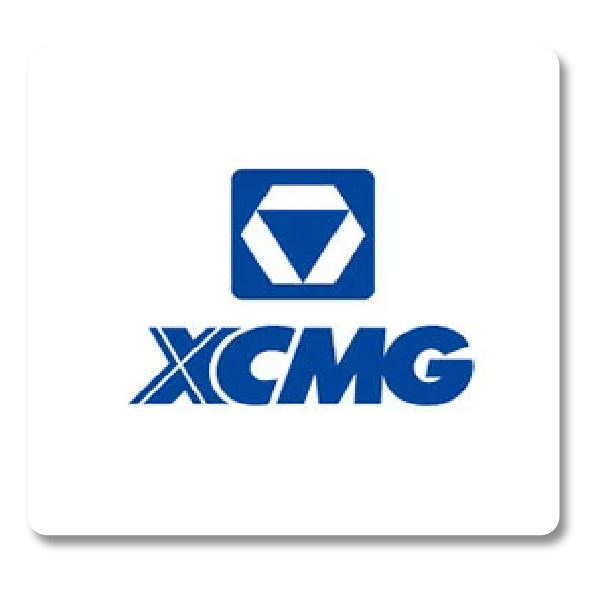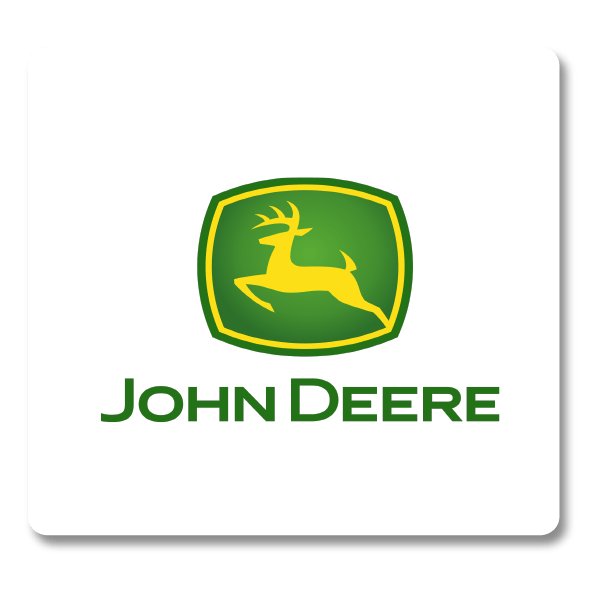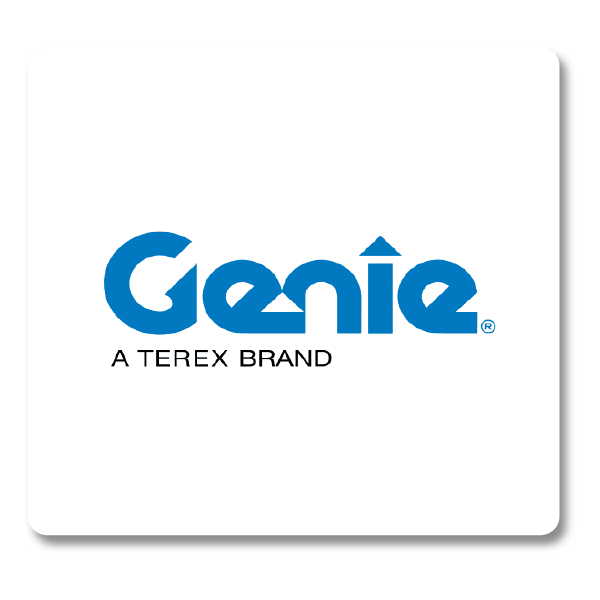 Heavylift Group Scotland provided us with exceptional crane hire services for our construction project. Their team was professional, and the equipment was top-notch. We highly recommend their services.
John Smith
We have partnered with Heavylift Group Scotland for heavy equipment transport, and their professionalism and attention to detail have been outstanding. They have always exceeded our expectations.
Jamie McGregor