Careers with Leading
Construction Equipment Company
Seeking a Challenging Career? Join Heavylift Group Scotland!
Are you ready to take your career to new heights? Look no further than Heavylift Group Scotland, where exciting opportunities await talented individuals like you!
As a leading company in construction equipment rental, heavy lifting and logistics industry, Heavylift Group Scotland is known for its expertise, innovation, and commitment to excellence. We pride ourselves on tackling complex projects and delivering exceptional results.
Joining our team means being part of a dynamic and collaborative work environment where your skills and ideas are valued. We believe in fostering a culture of growth, learning, and continuous improvement, providing our employees with the tools and support they need to thrive.
Whether you're an experienced professional seeking new challenges or a recent graduate eager to launch your career, Heavylift Group Scotland offers diverse roles across various departments, including engineering, project management, operations, logistics, and more.
We are passionate about investing in our employees' development and providing them with opportunities to enhance their skills and expertise. At Heavylift Group Scotland, you'll have access to professional training programs, mentorship initiatives, and career advancement pathways, enabling you to reach your full potential.
As a member of our team, you'll have the chance to work on exciting projects that shape industries, collaborate with talented professionals, and make a tangible impact on our clients' success. Your contributions will be valued and recognized as we strive for excellence together.
If you're ready for a challenging and rewarding career, we invite you to explore the opportunities at Heavylift Group Scotland. Join us in pushing boundaries, exceeding expectations, and embarking on a fulfilling professional journey.
Visit our website at www.heavyliftgroup.co.uk/careers to learn more about our current openings and how to apply. Let's build a future together, where innovation, growth, and success are the pillars of our shared accomplishments. If this sounds like a working environment in which you can thrive then we would be more than happy to meet you. Appropriately qualified candidates should send their CV, portfolio (PDF), letters of recommendation, salary expectations, and inquiries about opening through email.
Some Of Our Happy Clients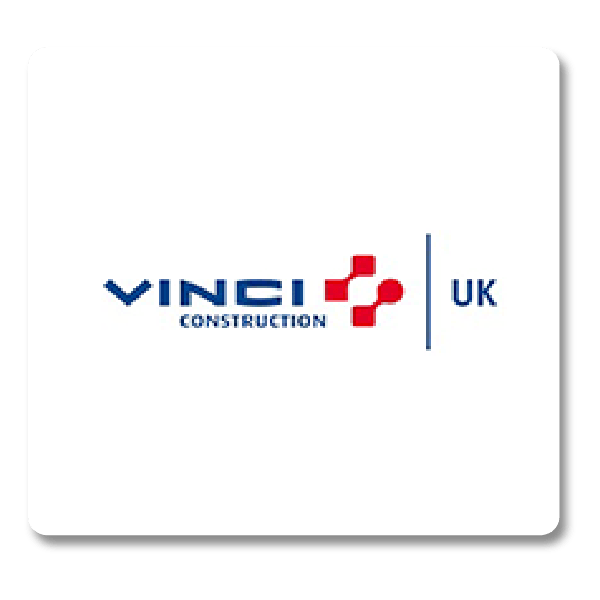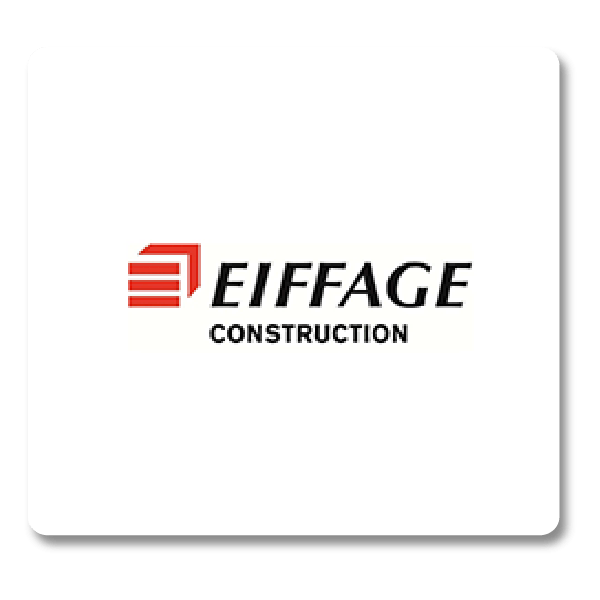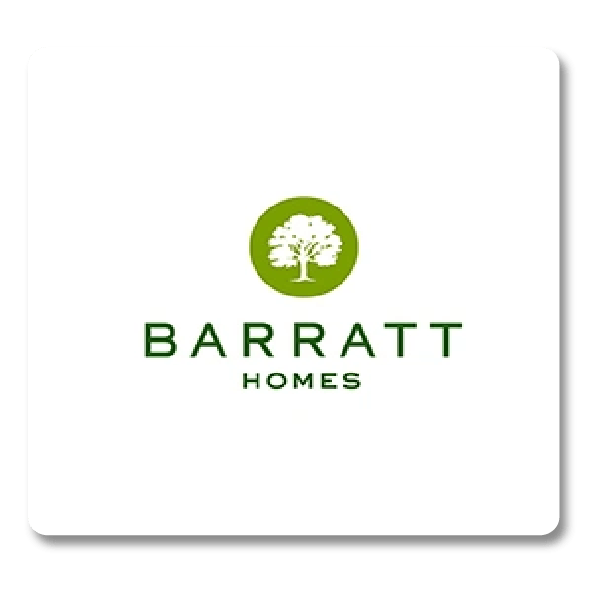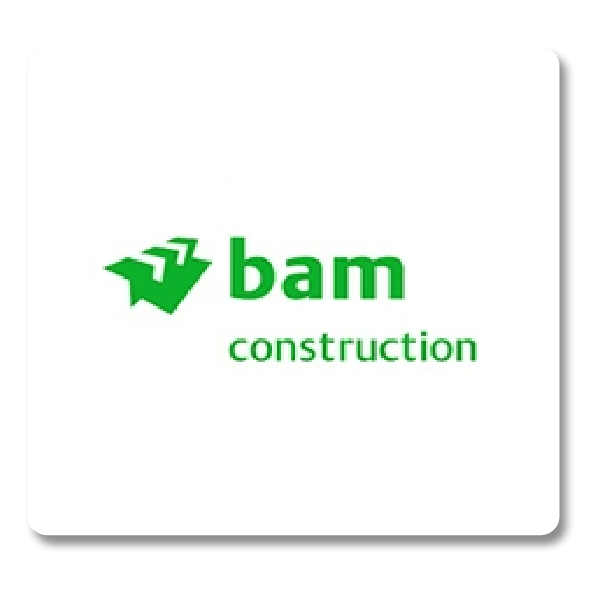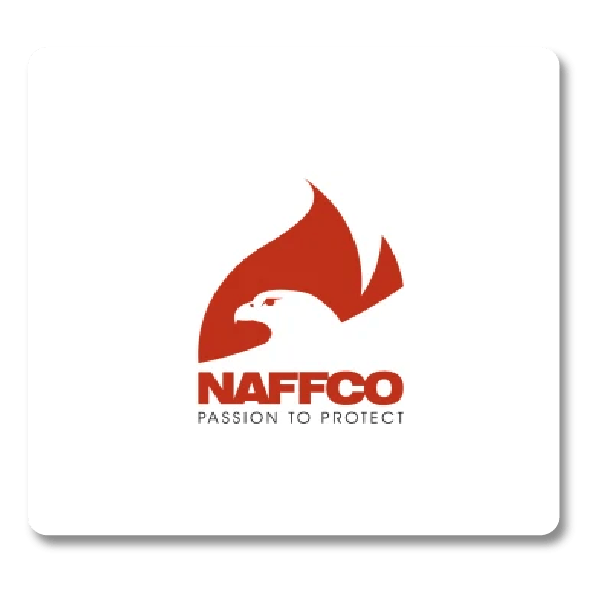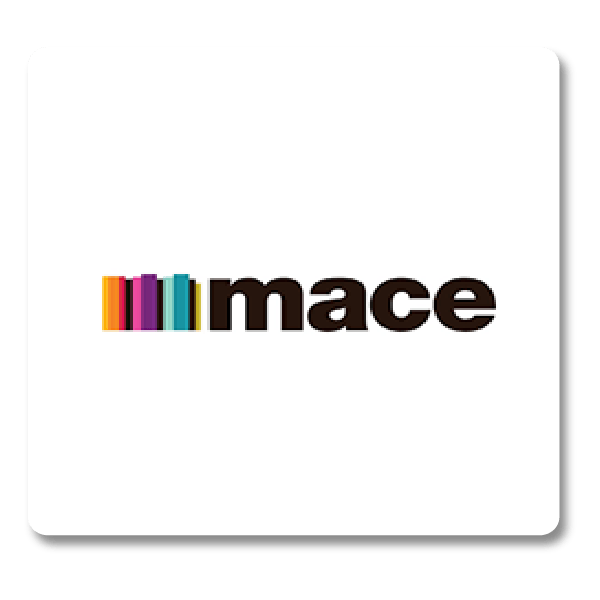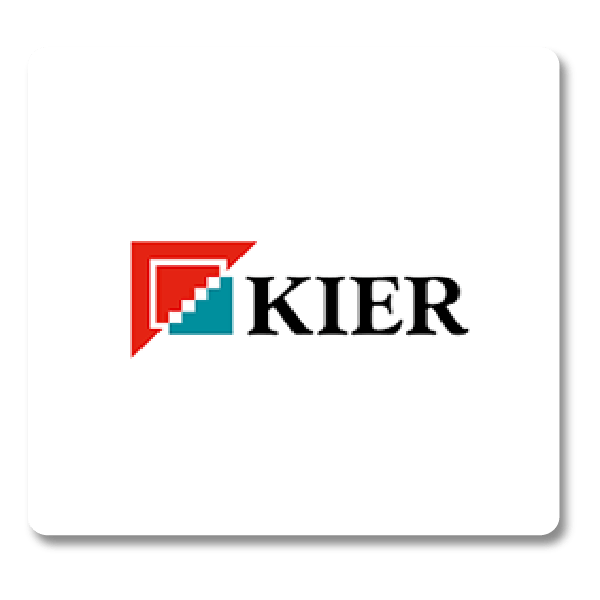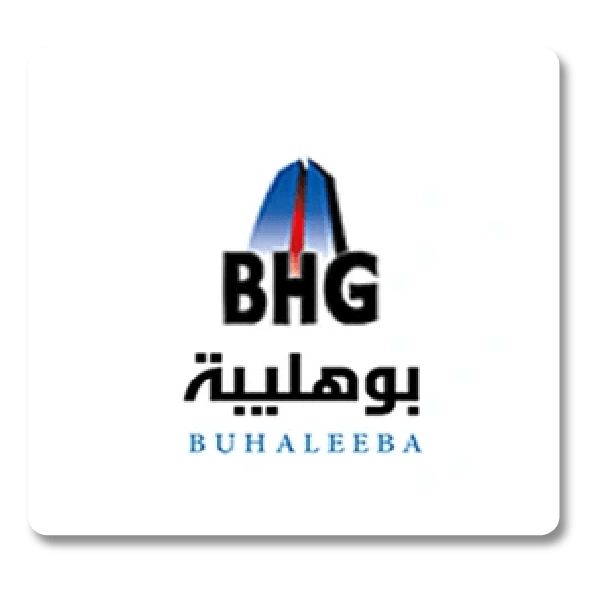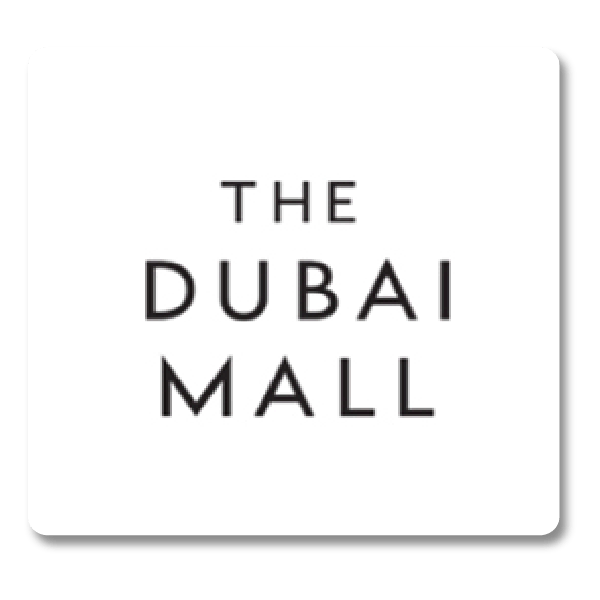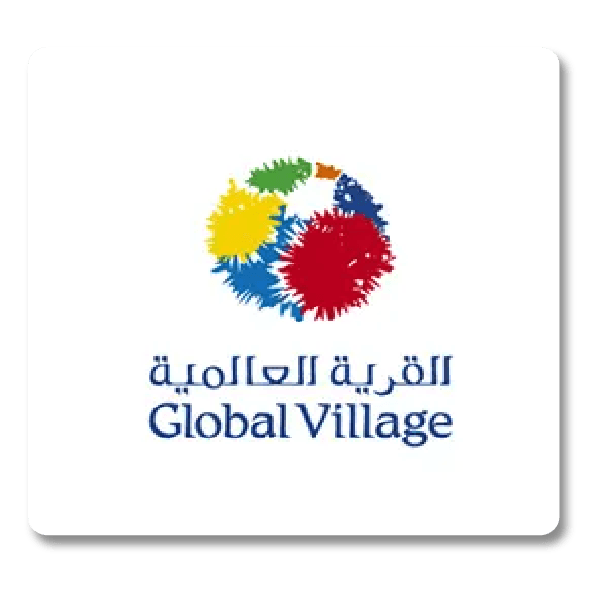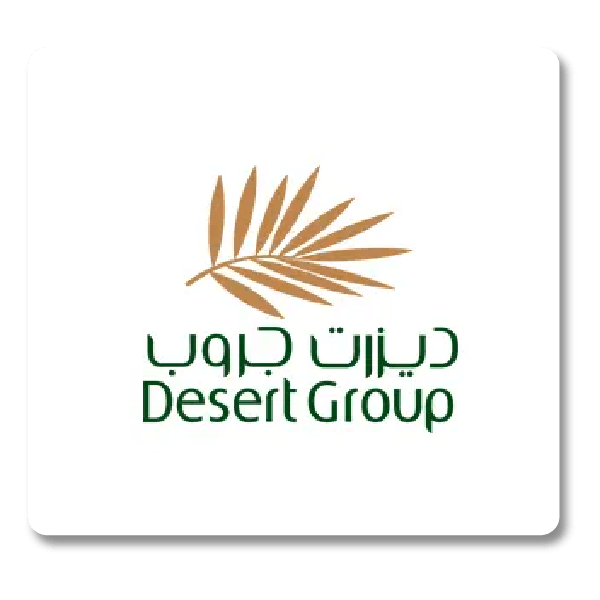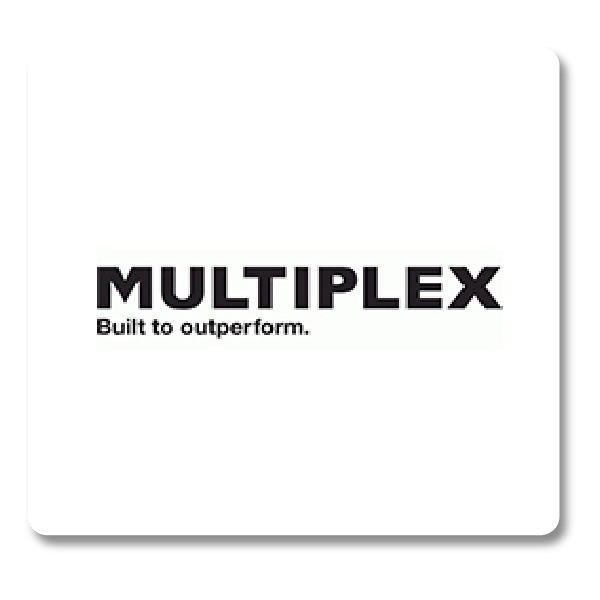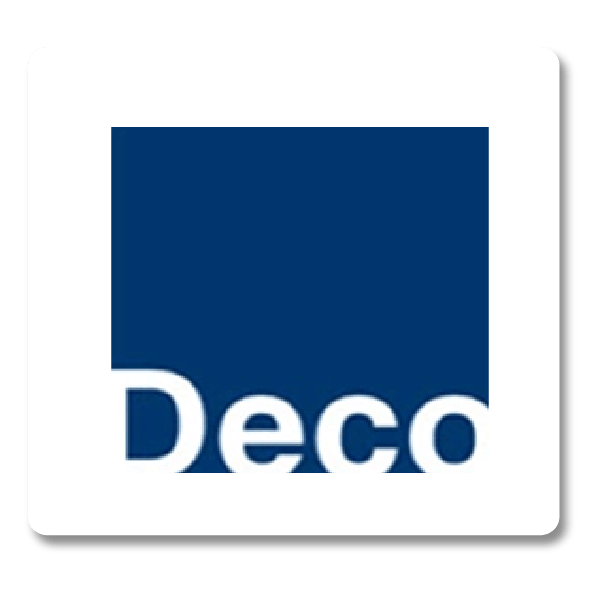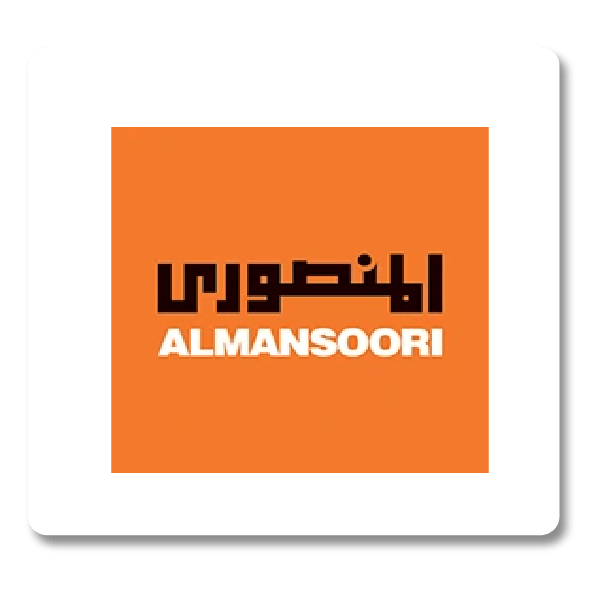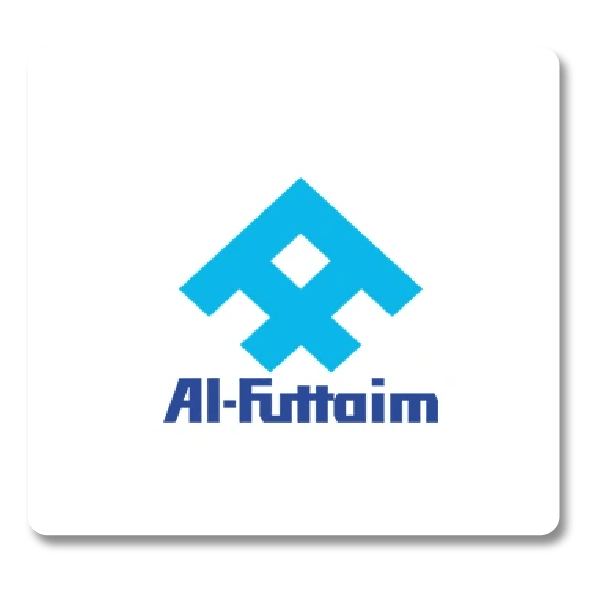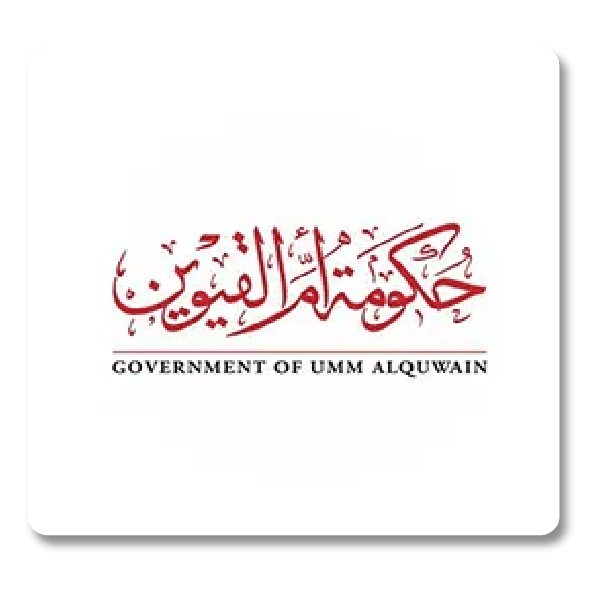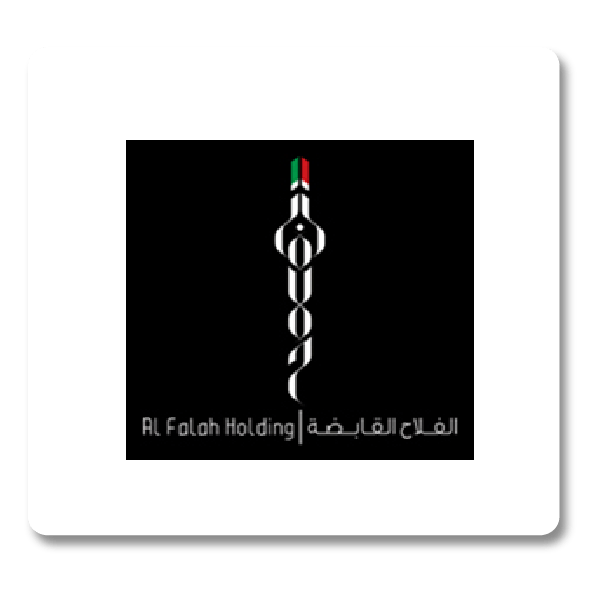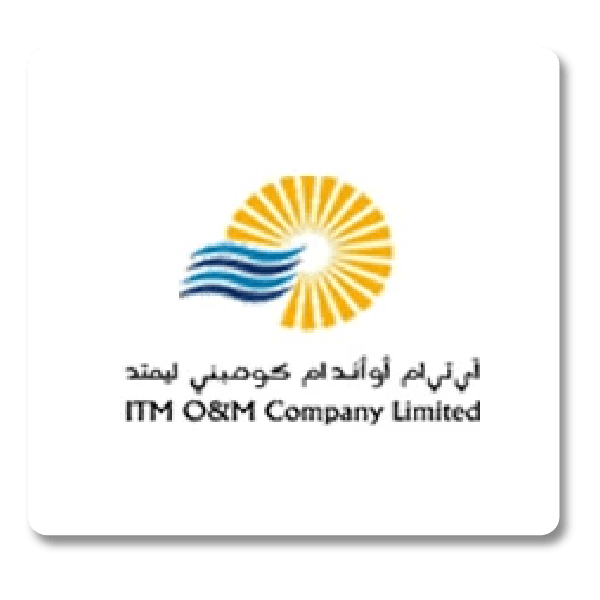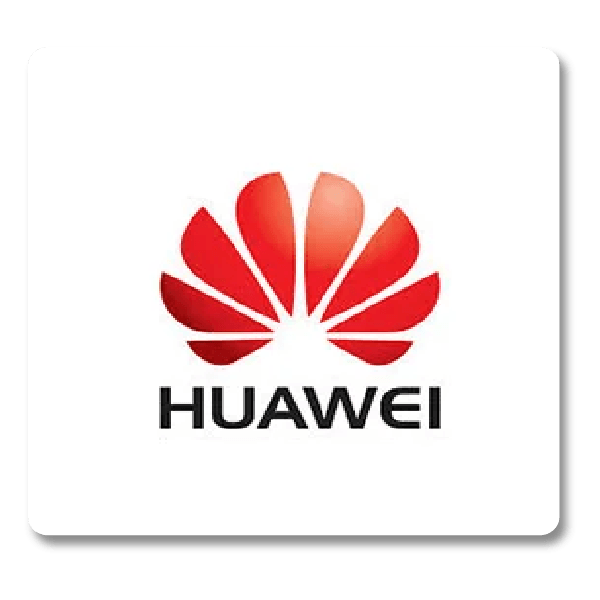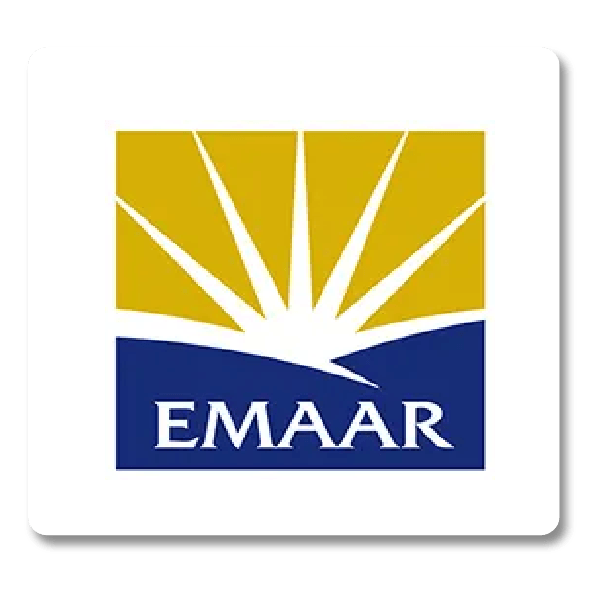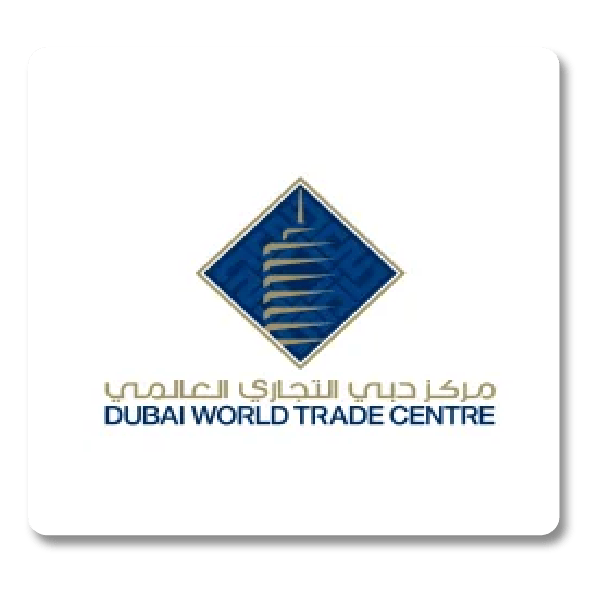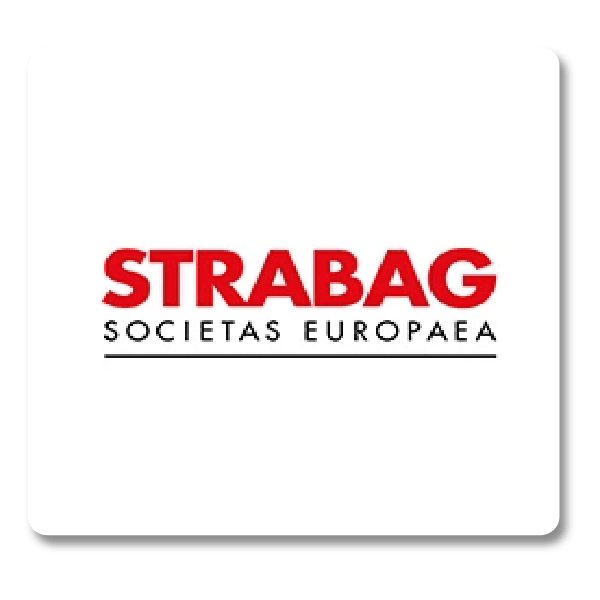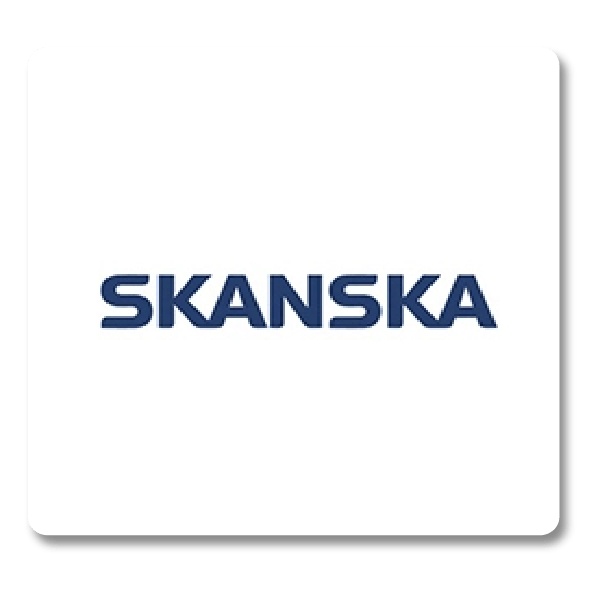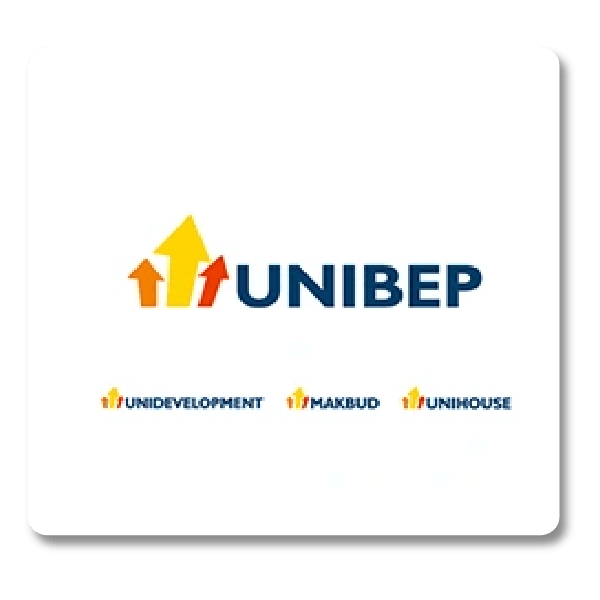 Our Construction Equipment Brands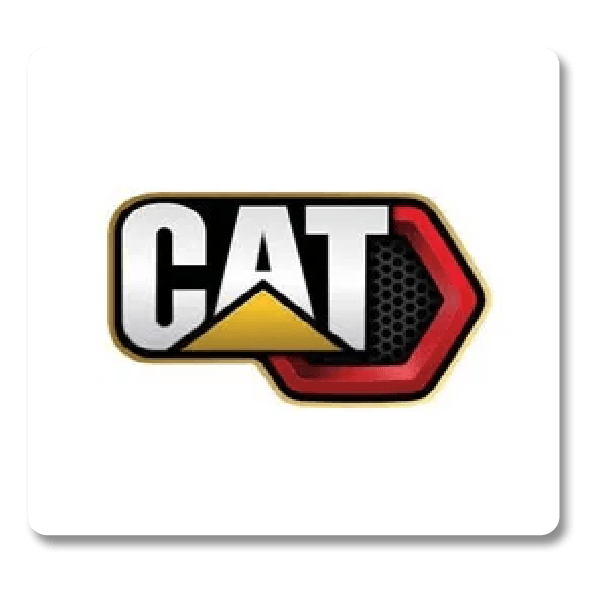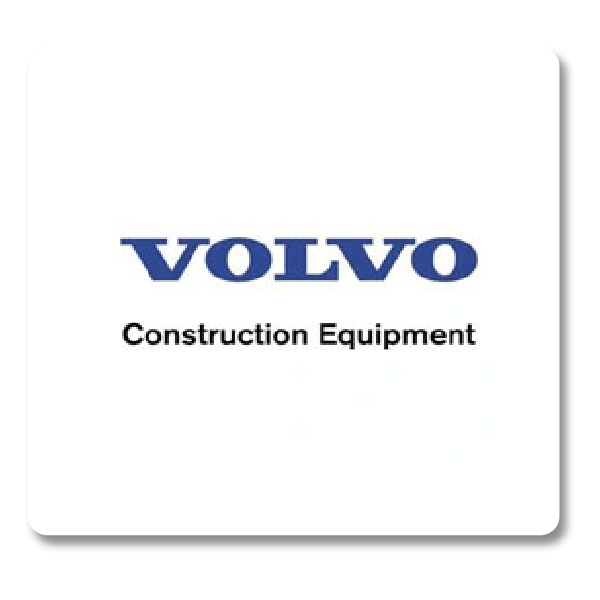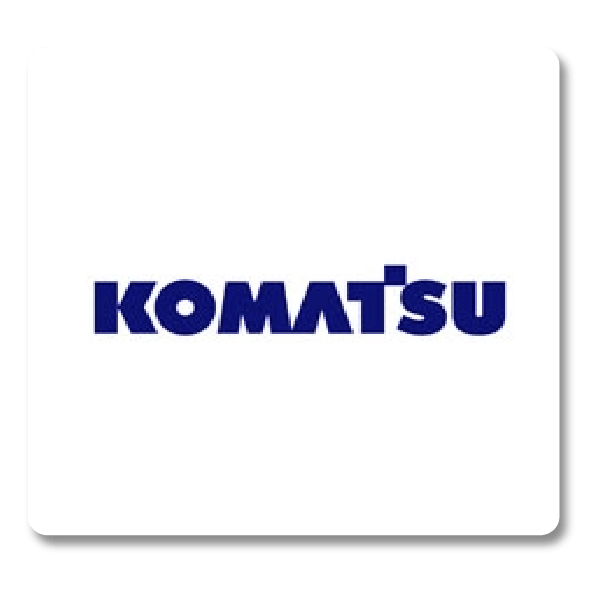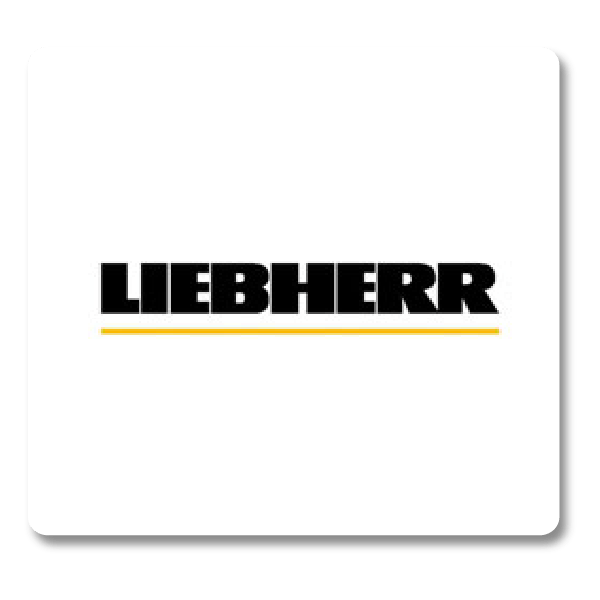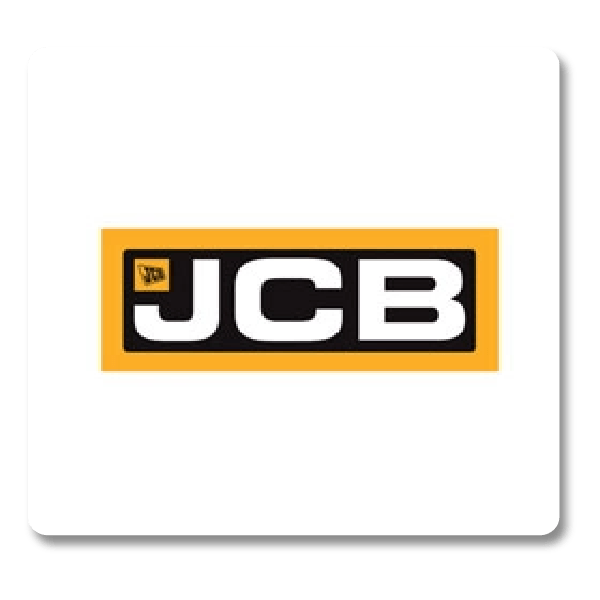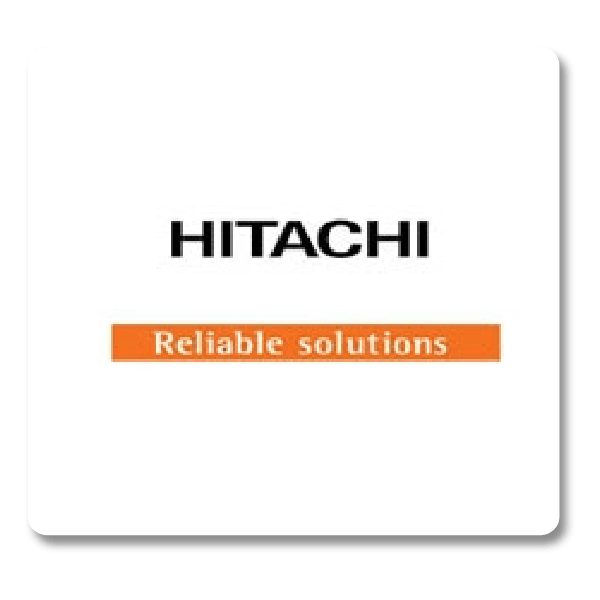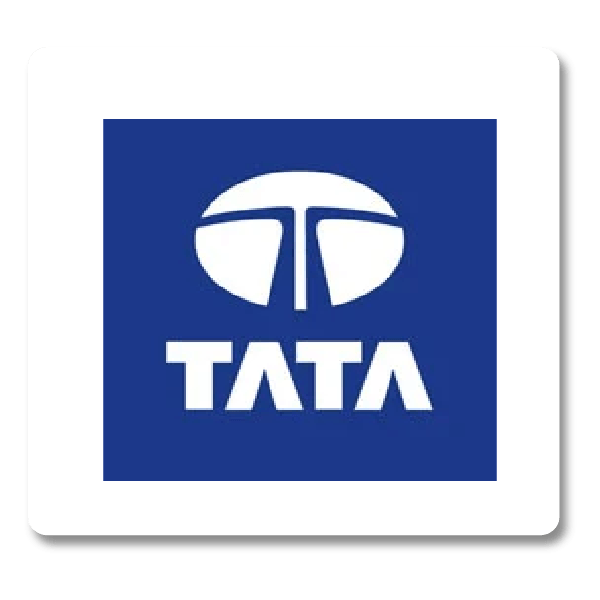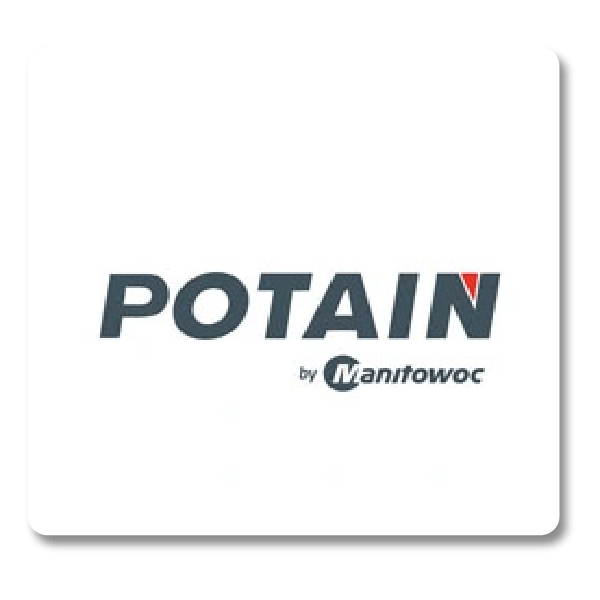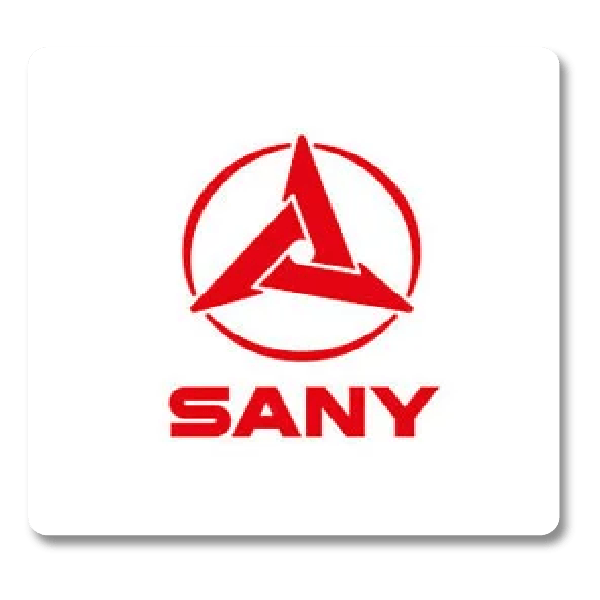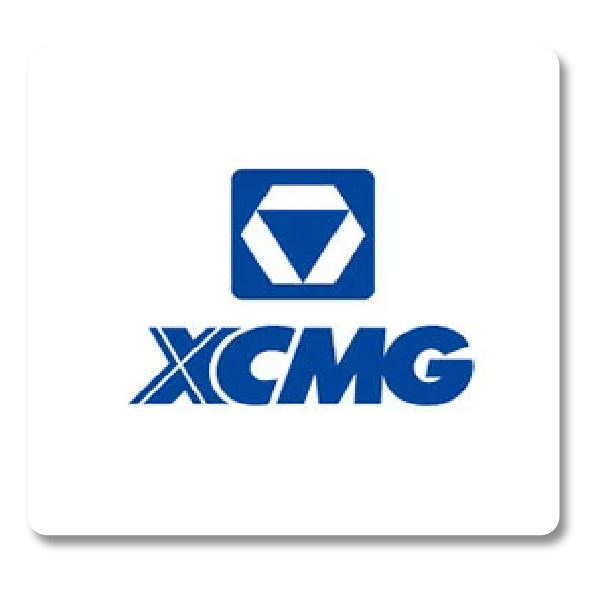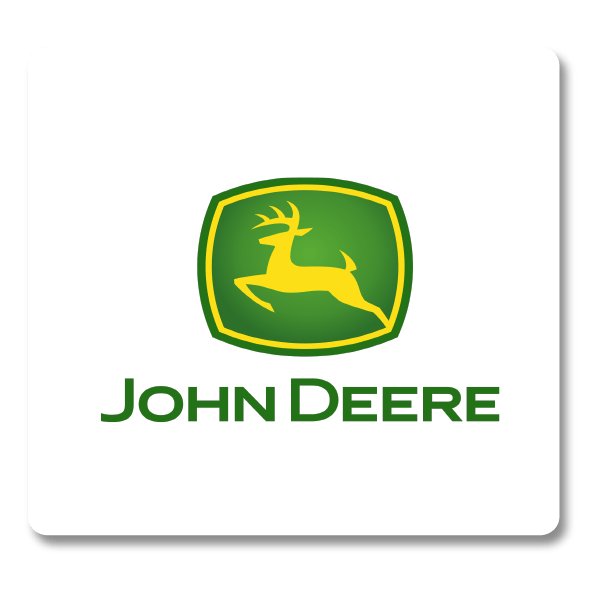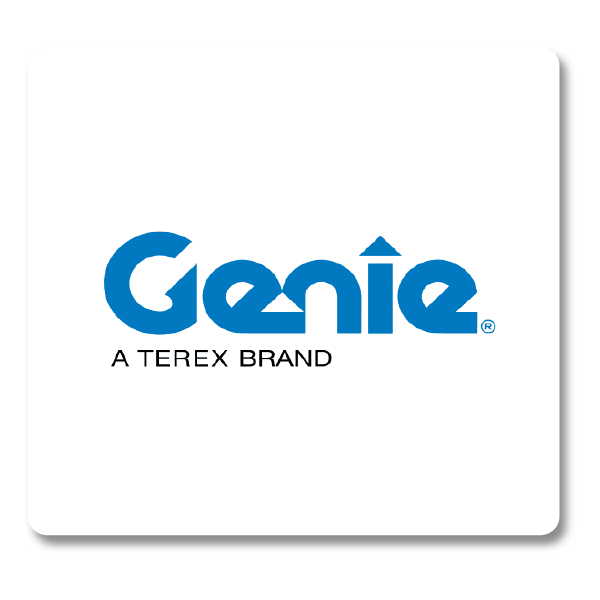 Heavylift Group Scotland provided us with exceptional crane hire services for our construction project. Their team was professional, and the equipment was top-notch. We highly recommend their services.
John Smith
We have partnered with Heavylift Group Scotland for heavy equipment transport, and their professionalism and attention to detail have been outstanding. They have always exceeded our expectations.
Jamie McGregor