Factory Relocation Services:
Seamless and Comprehensive Project Handling
Seamless and Efficient Factory Relocation Services with Experienced Team
At Heavylift Group Scotland, we understand that factory relocation can be a complex and challenging process. That's why we offer streamlined and comprehensive factory relocation services, providing you with a seamless transition to your new facility. With our expertise in project handling and logistics, we ensure minimal disruption to your operations, allowing you to focus on your core business activities.
Why choose Heavylift Group Scotland
For your Factory Relocation Services? Here are the key reasons why we are the preferred choice for businesses:
Complete Project Handling
Our factory relocation services encompass every aspect of the project, from planning and coordination to execution and setup. We have a dedicated team of professionals with extensive experience in managing complex relocation projects. They work closely with you to understand your unique requirements and develop a customized relocation plan that meets your specific needs.
Professional Packing and Transportation
We take utmost care in packing and transporting your machinery, equipment, and inventory. Our skilled team utilizes industry-leading techniques and high-quality packing materials to ensure the safe and secure transportation of your assets. We have a diverse fleet of specialized vehicles and equipment designed to handle the transportation of heavy machinery, delicate equipment, and sensitive electronics.
Efficient Logistics and Route Planning
Efficient logistics and route planning are critical for a successful factory relocation. Our experienced team meticulously plans the transportation routes, considering factors such as road conditions, permits, and regulatory requirements. We leverage our extensive network and knowledge of the local infrastructure to optimize the logistics, ensuring timely and cost-effective relocation.
We believe in building long-term partnerships with our clients based on trust, transparency, and exceptional customer service. We prioritize open communication, actively involving our clients throughout the project lifecycle. Our dedicated team is readily available to address any concerns, provide updates, and offer ongoing support to ensure your satisfaction with our services.
Partner with Us for Your Factory Relocation Project
Ensure a smooth and hassle-free factory relocation with Heavylift Group Scotland. Our factory relocation services offer the following benefits:
Contact us today to discuss your factory relocation project. Our team of experts is ready to provide you with a tailored solution and a competitive quote. Call us now or email us at info@heavyliftgroup.co.uk
Let Heavylift Group Scotland be your trusted partner in handling your factory relocation project with professionalism and efficiency, ensuring a seamless transition to your new facility.
Some Of Our Happy Clients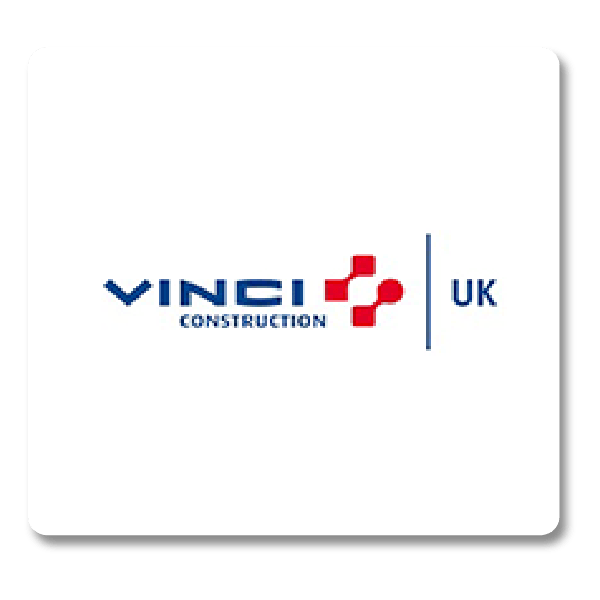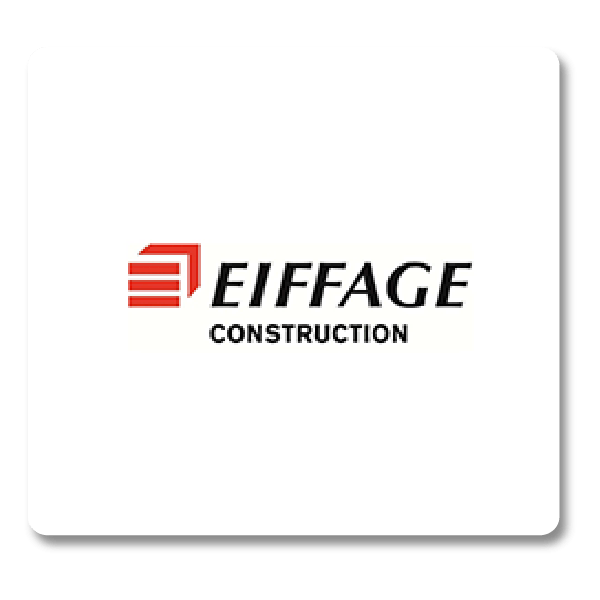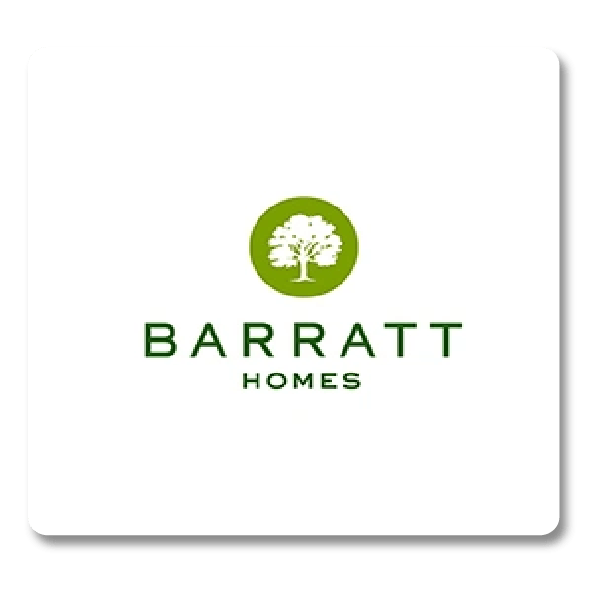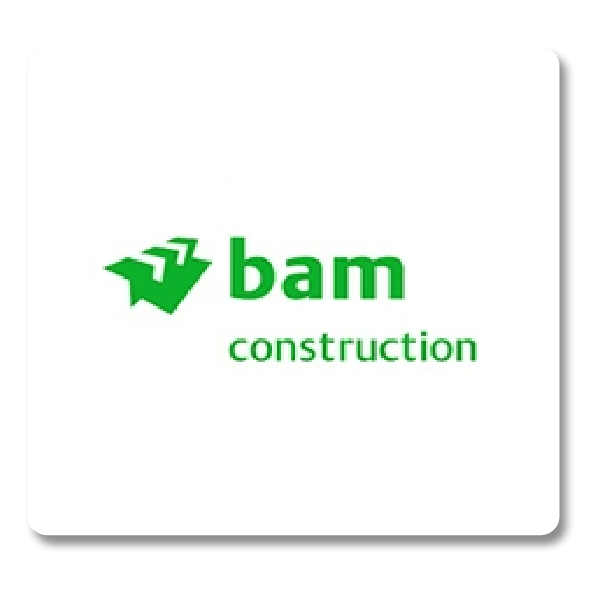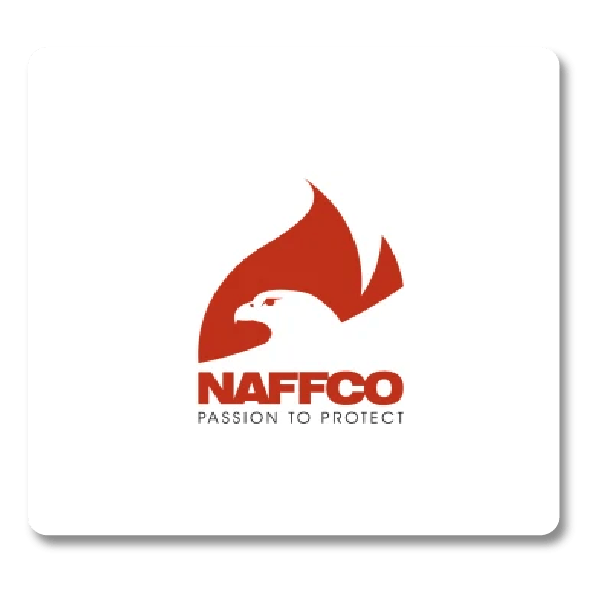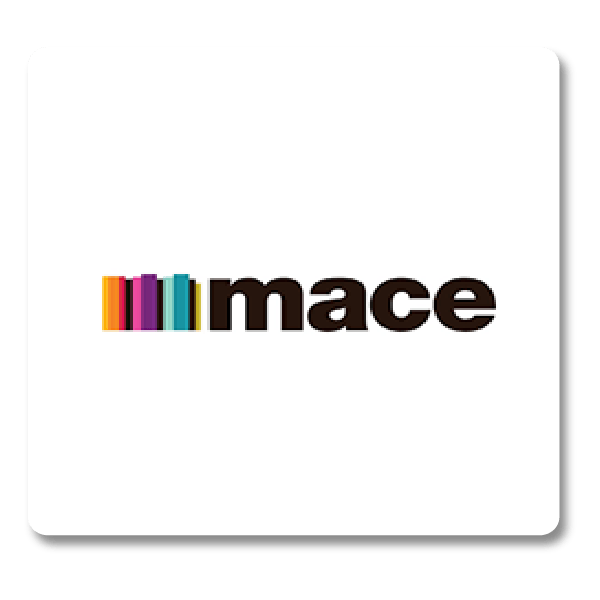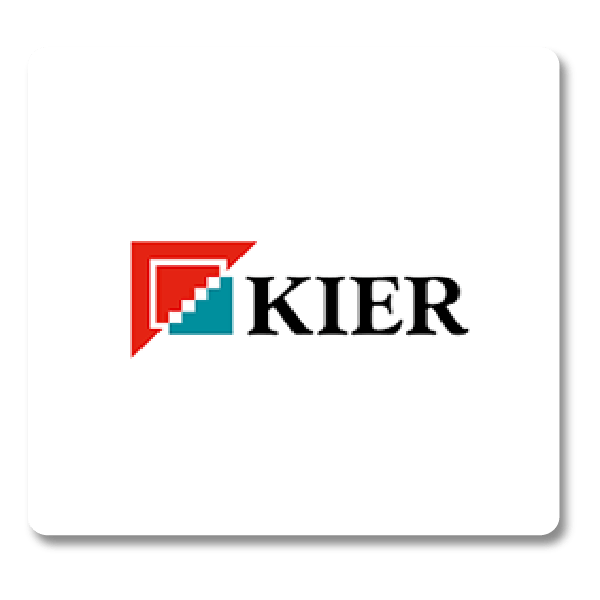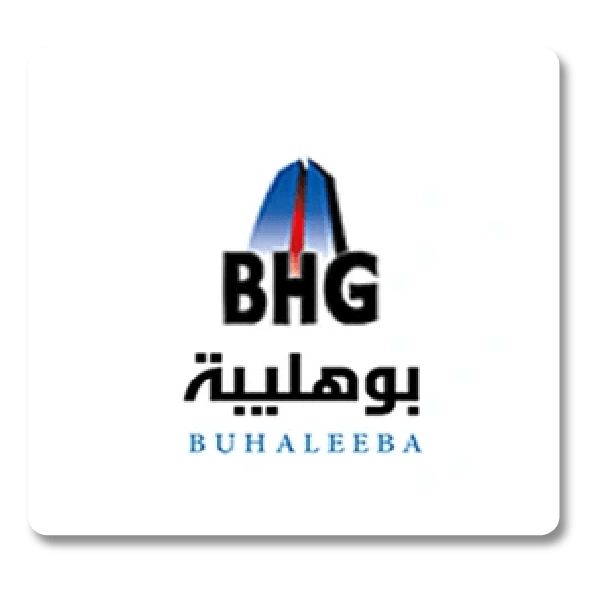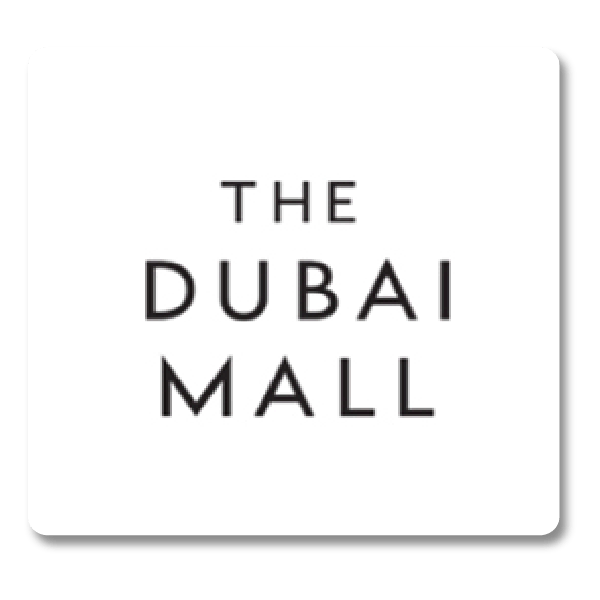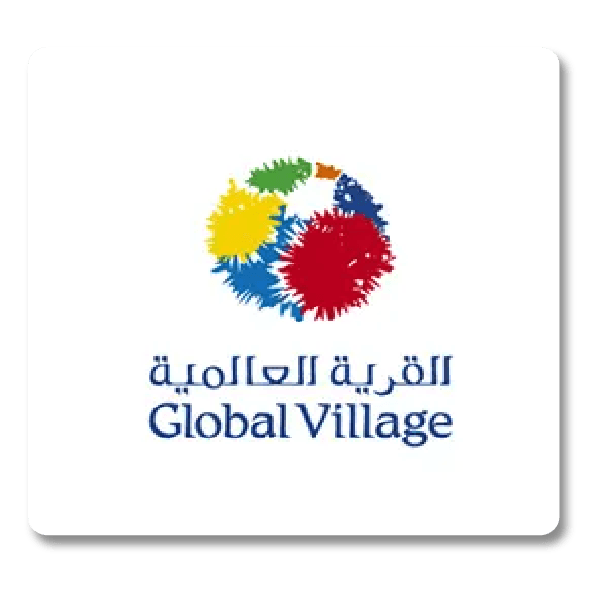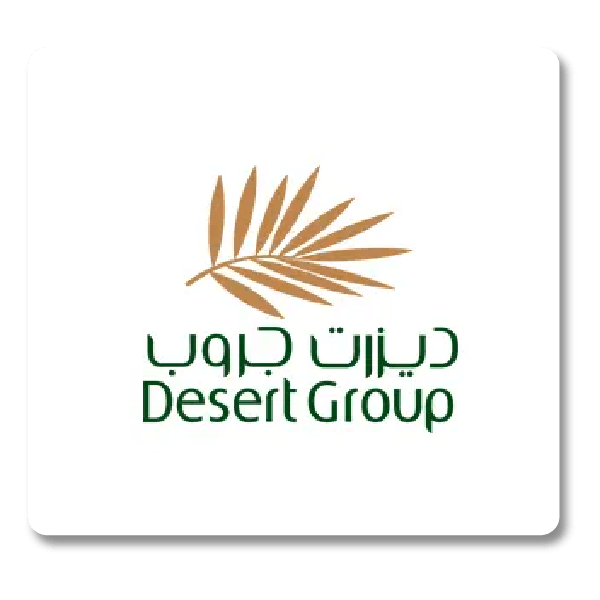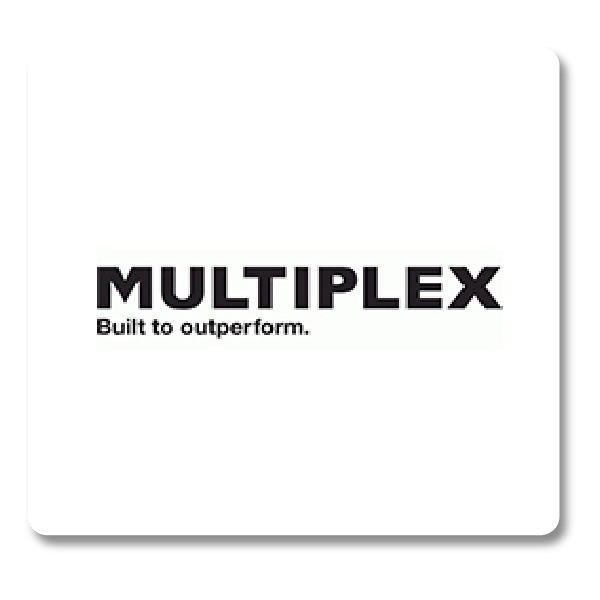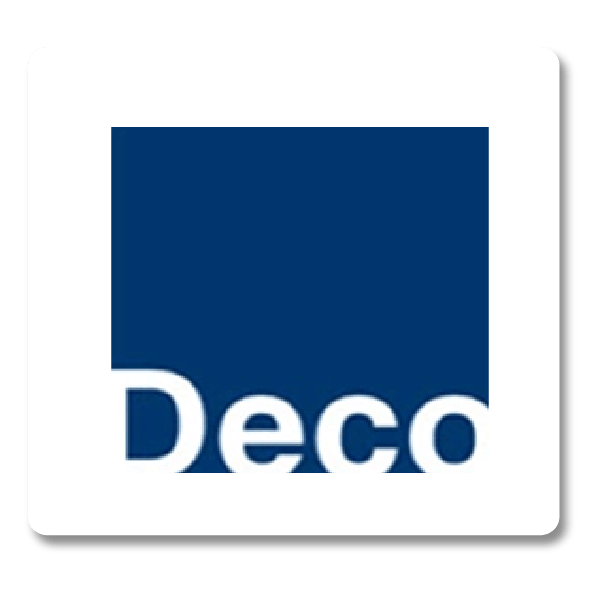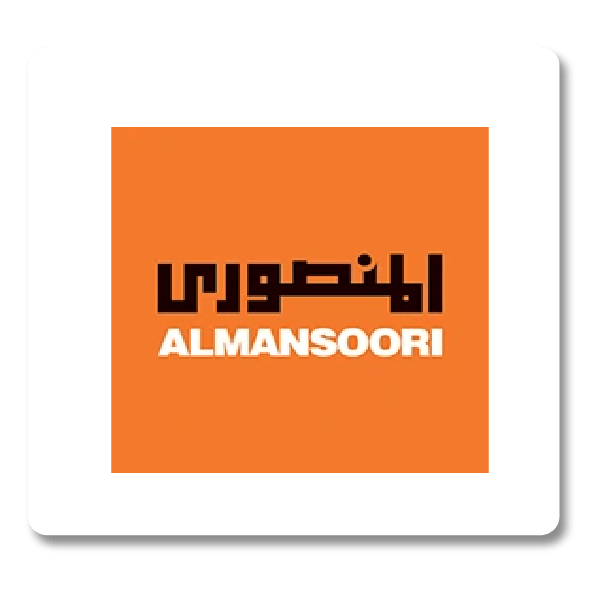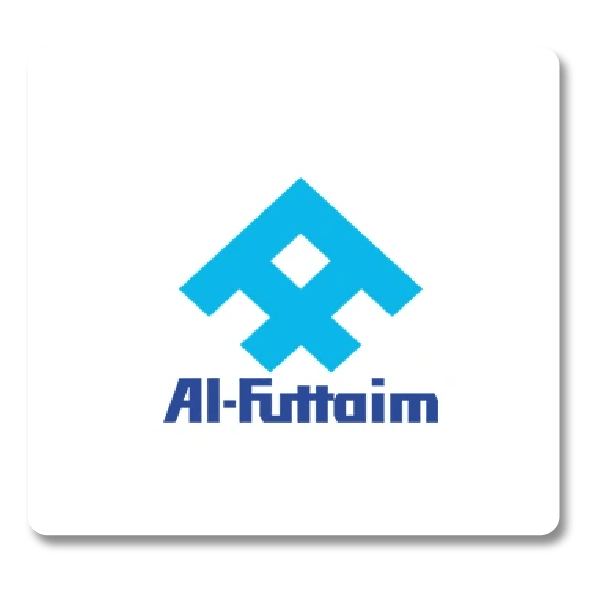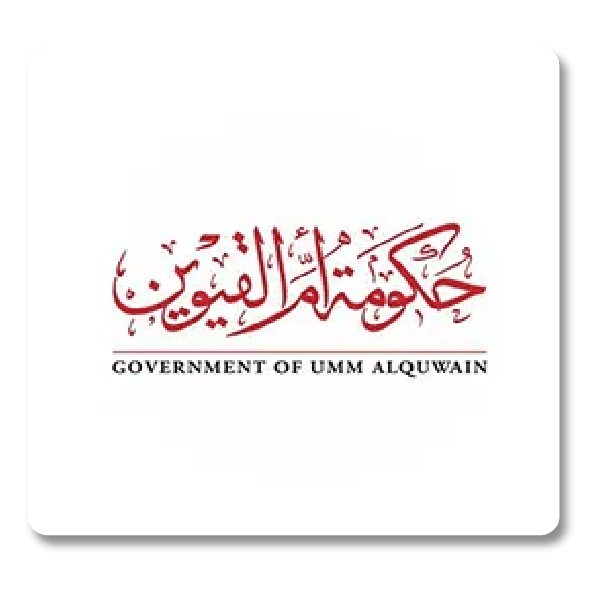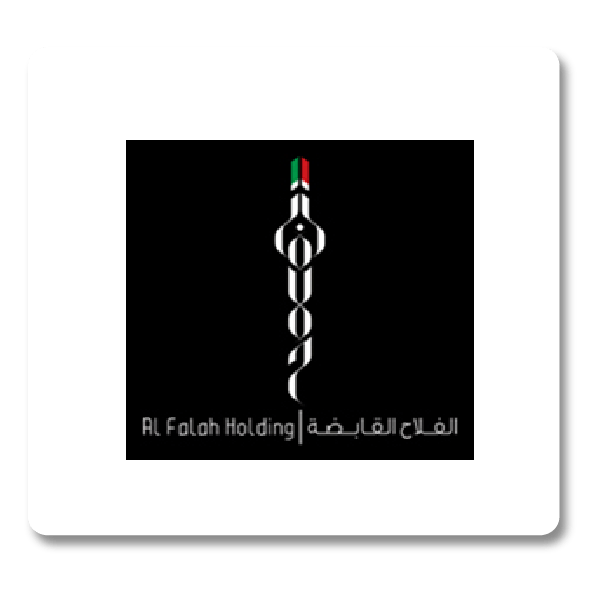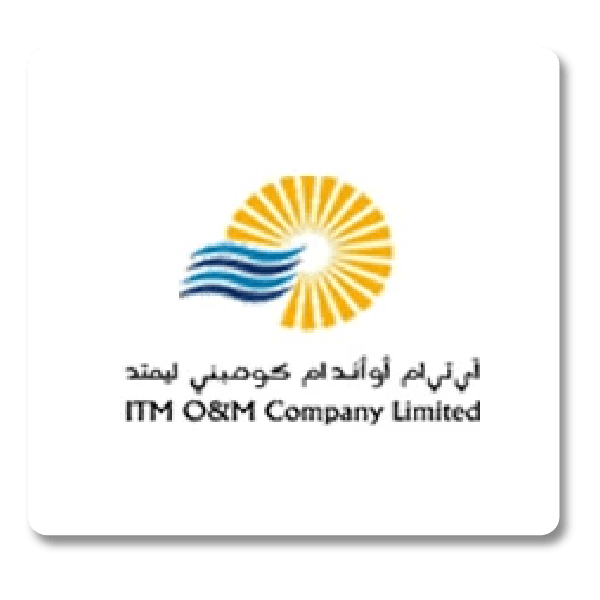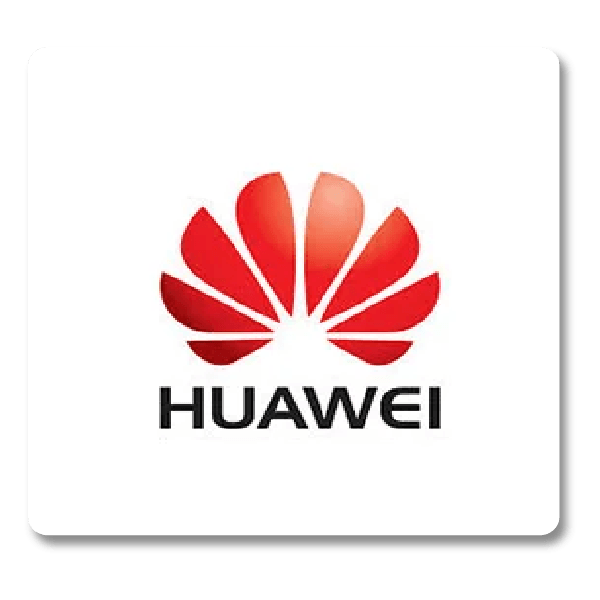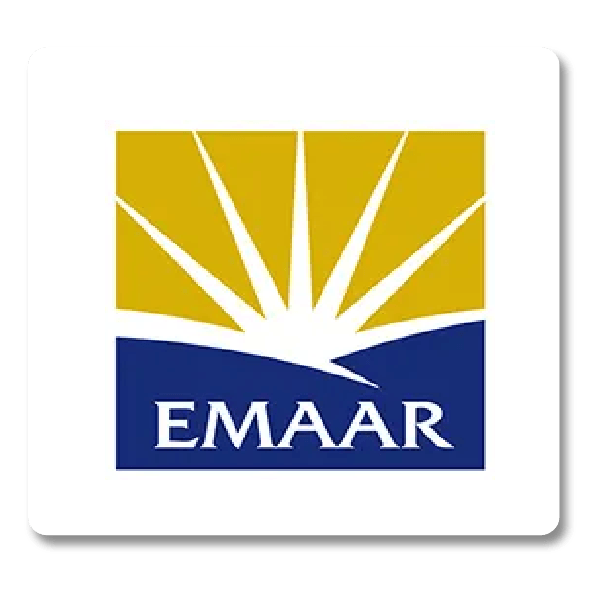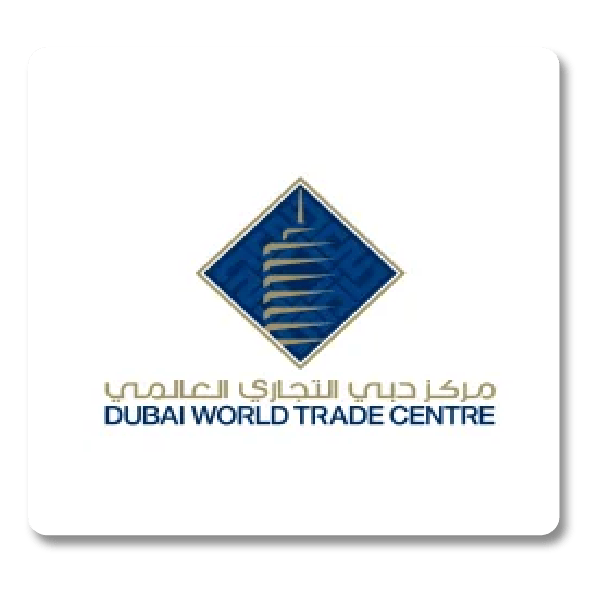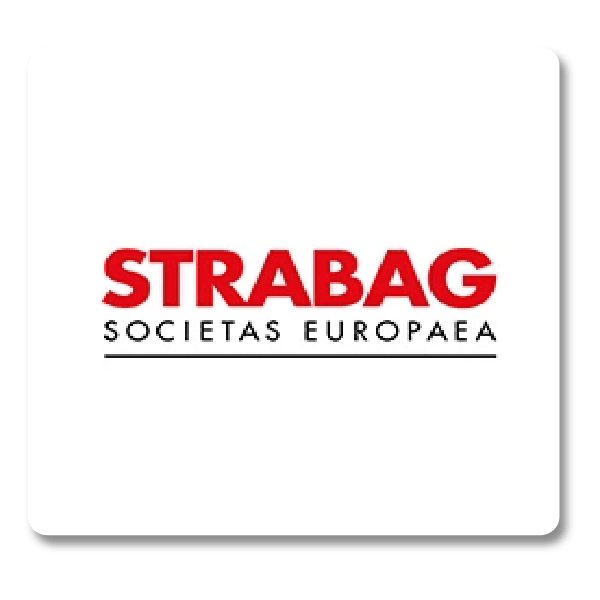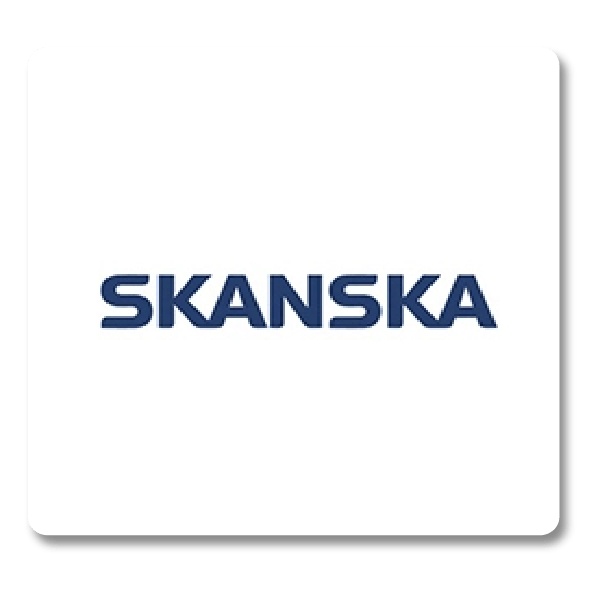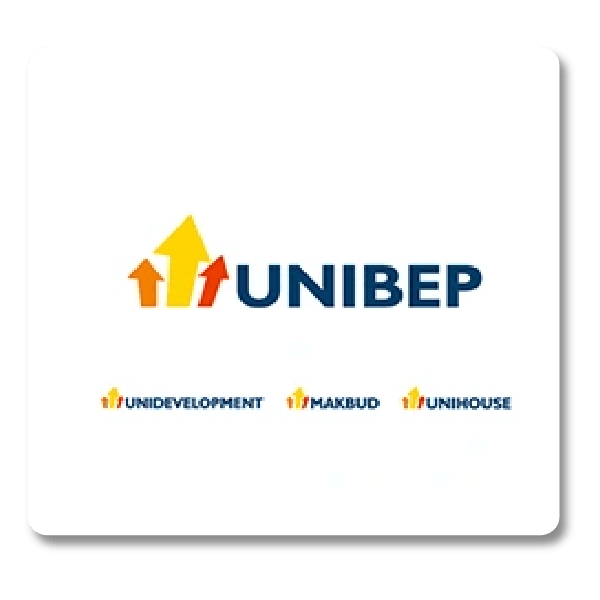 Our Construction Equipment Brands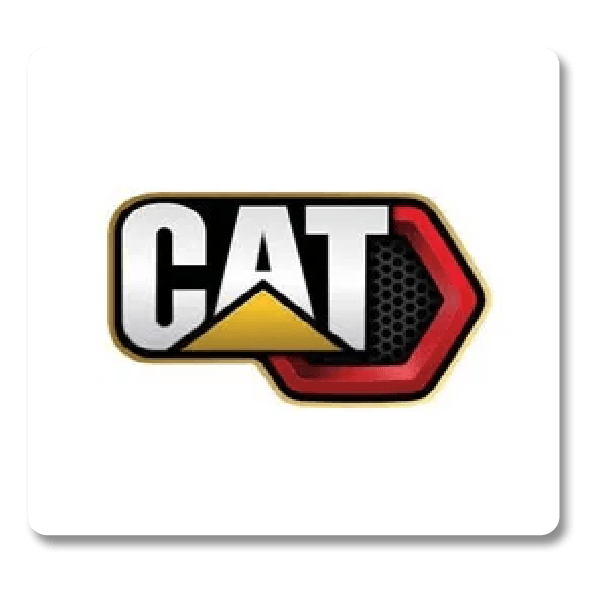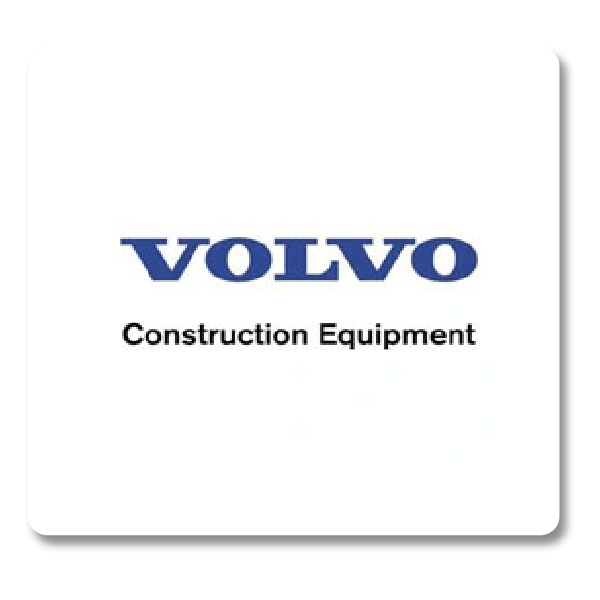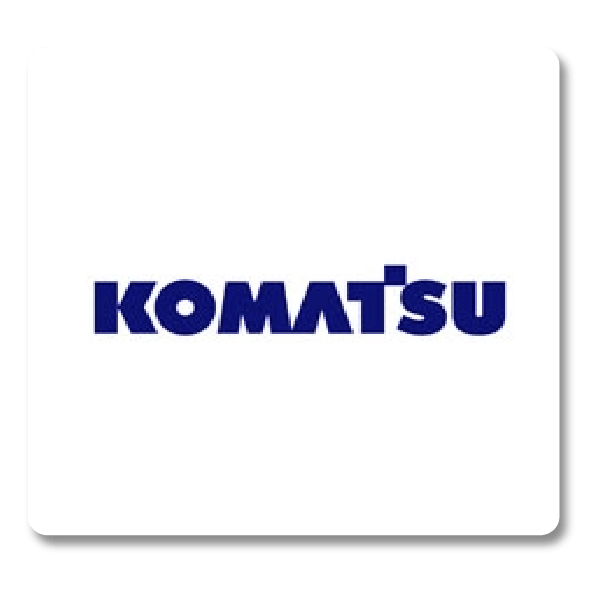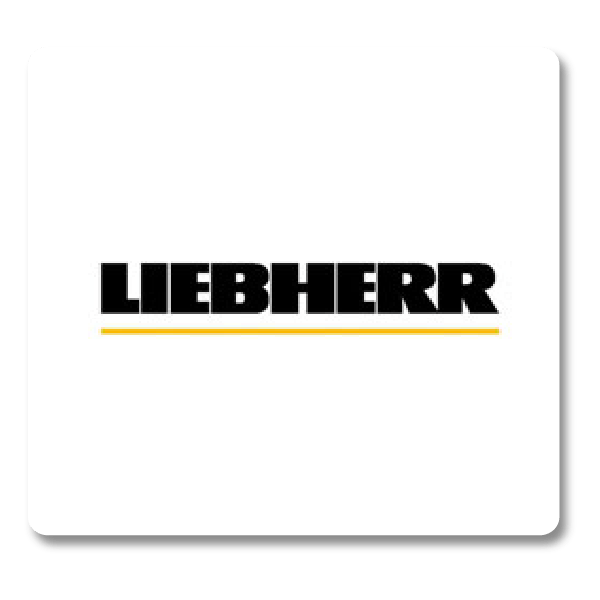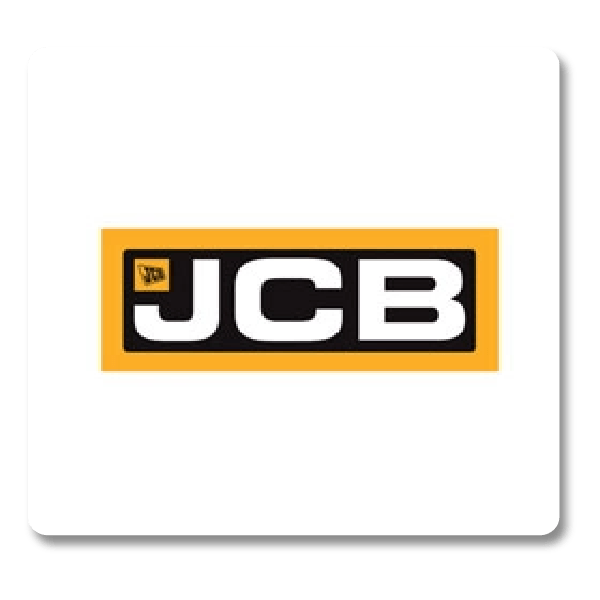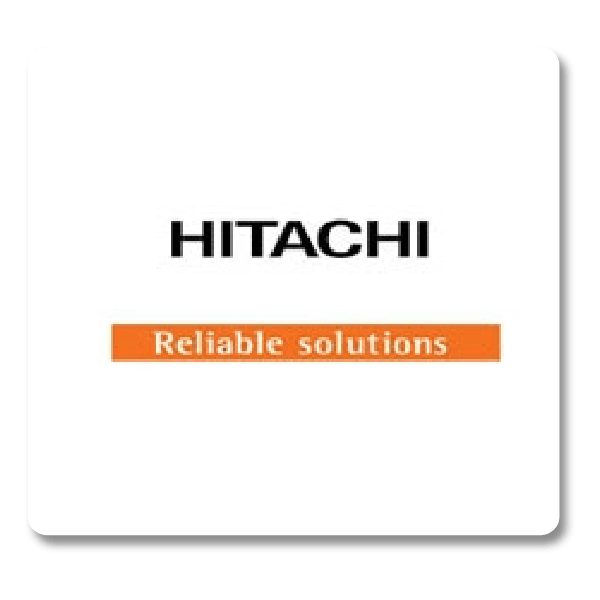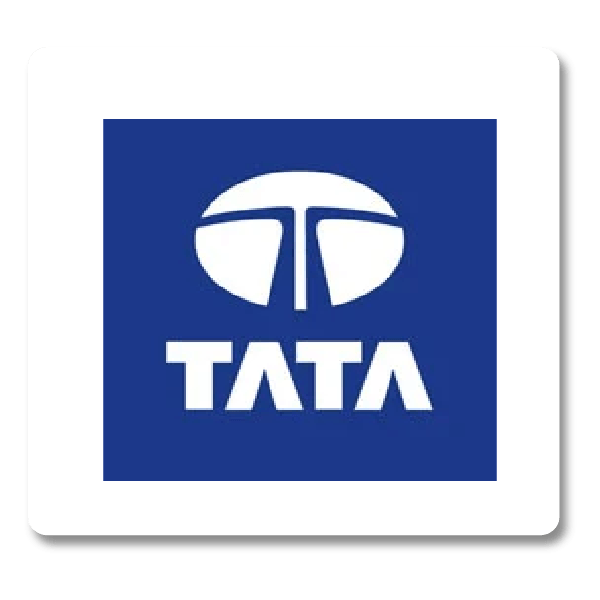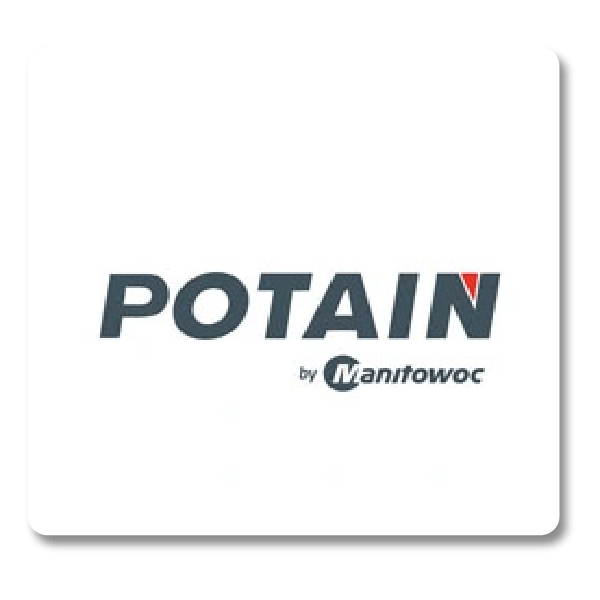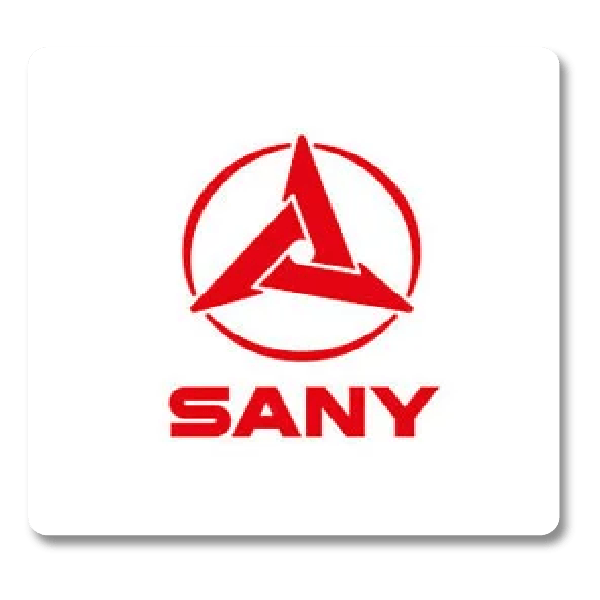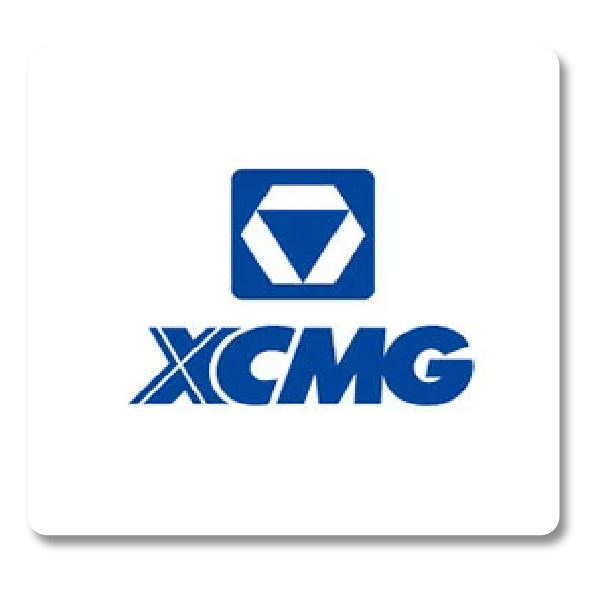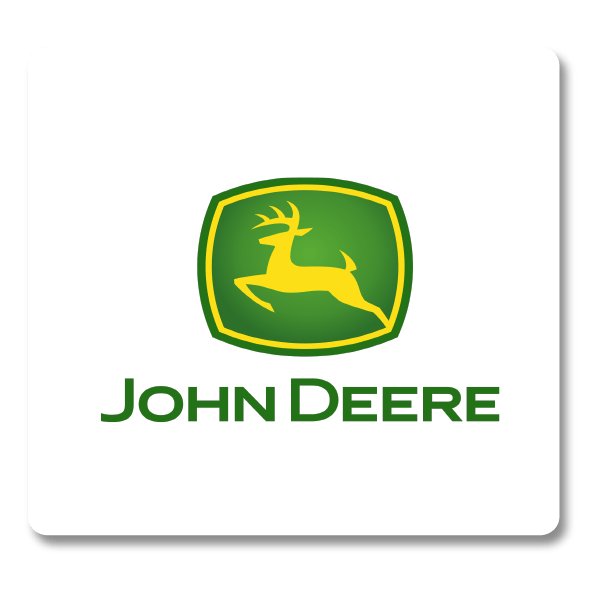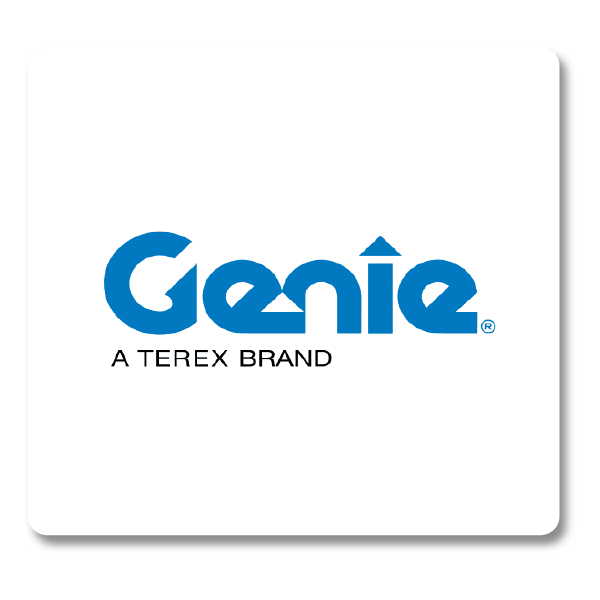 Heavylift Group Scotland provided us with exceptional crane hire services for our construction project. Their team was professional, and the equipment was top-notch. We highly recommend their services.
John Smith
We have partnered with Heavylift Group Scotland for heavy equipment transport, and their professionalism and attention to detail have been outstanding. They have always exceeded our expectations.
Jamie McGregor