Telehandler Hire For Your Tough Jobs
Wide Range of Telehandlers Available for Hire
Welcome to Heavylift Group Scotland, your trusted source for top-of-the-line telehandler hire services. As a leading heavy lifting and construction equipment rental company, we understand the critical role telehandlers play in material handling and vertical access operations. With our diverse fleet of advanced telehandlers and experienced operators, we are committed to providing efficient and precise lifting solutions for various industries.
Telehandlers, also known as telescopic handlers or boom loaders, are versatile and powerful machines designed for a wide range of lifting and material handling tasks. These innovative pieces of equipment feature a telescopic boom that extends forward and upward, providing exceptional reach and lifting capabilities. Telehandlers are ideal for construction, agriculture, warehouses, and other projects that require efficient and
flexible material handling solutions.
Why Choose Heavylift Group Scotland for Telehandler Hire?
State-of-the-Art Equipment
Our telehandler fleet comprises the latest models from reputable manufacturers. Each telehandler is meticulously maintained and regularly inspected to ensure optimal performance, safety, and reliability.
At Heavylift Group Scotland, we offer a comprehensive range of telehandlers to suit your specific project needs. From compact models with impressive lifting capacities for confined spaces to larger heavy-duty machines for demanding applications, we have the perfect solution for every lifting requirement.
Safety is our top priority. We strictly adhere to industry safety standards and regulations, equipping our telehandlers with essential safety features such as load moment indicators, outrigger controls, and fall protection systems. Our highly trained operators always prioritize safety, creating a secure work environment for your team.
Our team of telehandler experts is ready to assist you in selecting the most suitable telehandler for your project. We take the time to understand your unique requirements and offer personalized recommendations that optimize efficiency and productivity while staying within your budget.
Whether you need a telehandler for a short-term project or a long-term assignment, our flexible rental plans can be tailored to suit your schedule and financial constraints. With Heavylift Group Scotland, you have the freedom to rent the equipment you need for the duration that works best for you.
Our aerial work platforms are versatile and applicable across numerous industries, including construction, maintenance, telecommunications, film production, event management, and more. Whatever your vertical access needs may be, we have the right solution for you.
Benefits of Telehandler Hire
Experience the power, precision, and versatility of telehandler hire with Heavylift Group Scotland. Contact us today to discuss your project requirements and let our expert team recommend the perfect telehandler solution for your specific needs.
Partner with us to elevate your material handling and lifting operations to new heights of efficiency and excellence. Trust Scotland's leading heavy lift and transport company for all your telehandler needs and take your projects to the next level of success.
Some Of Our Happy Clients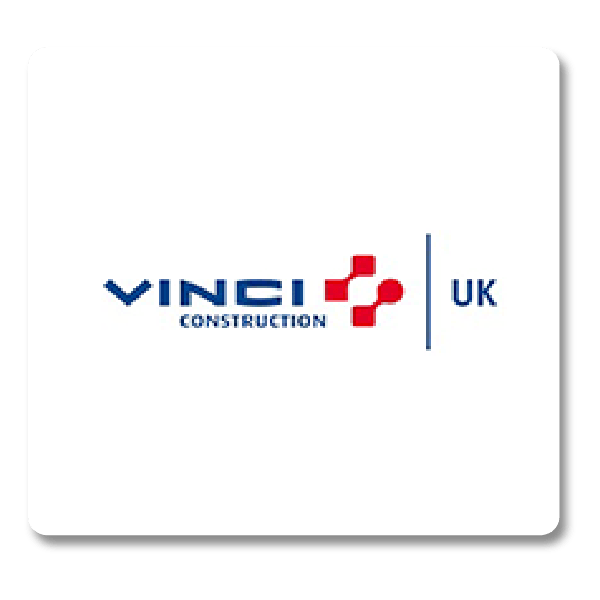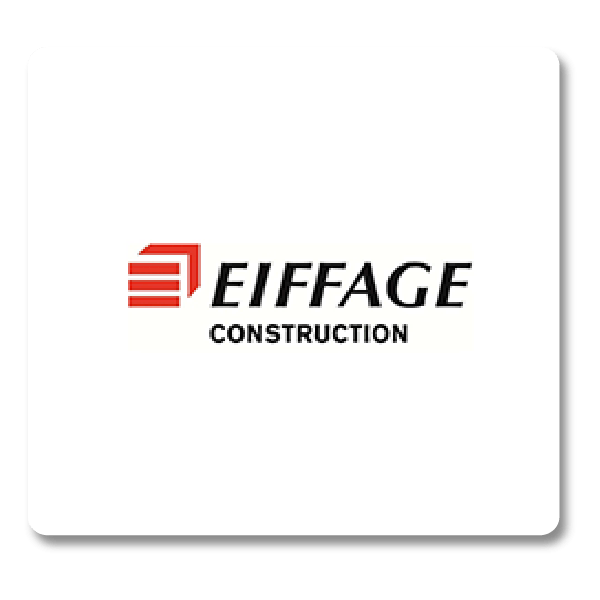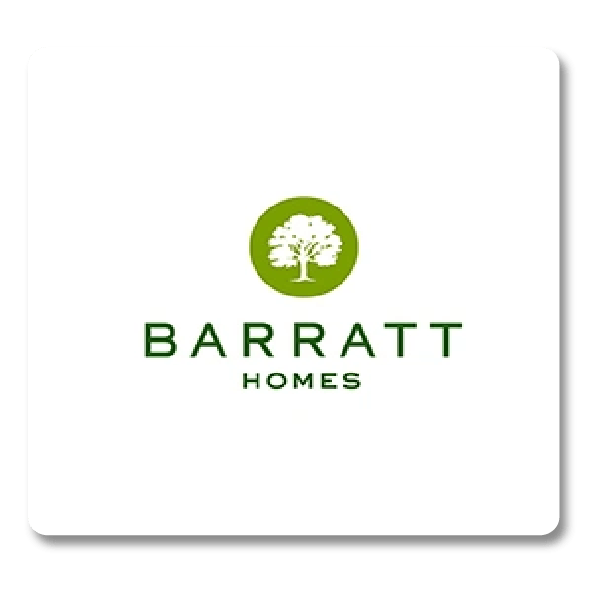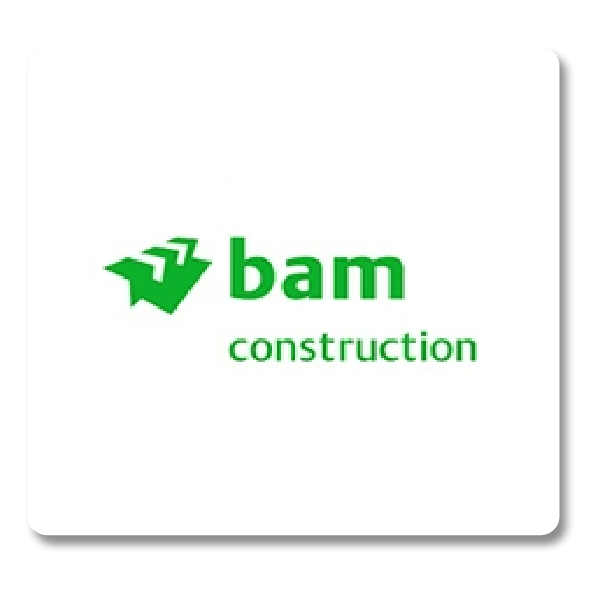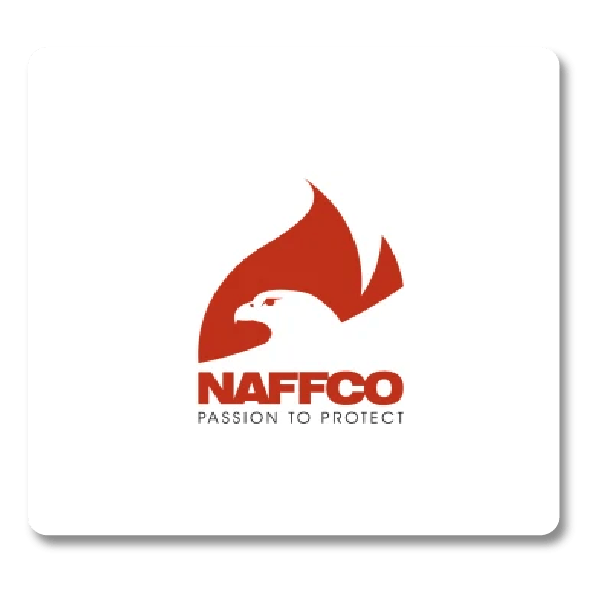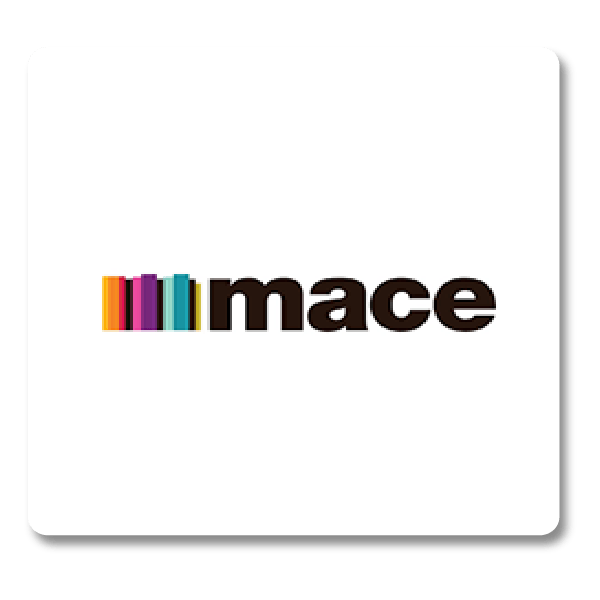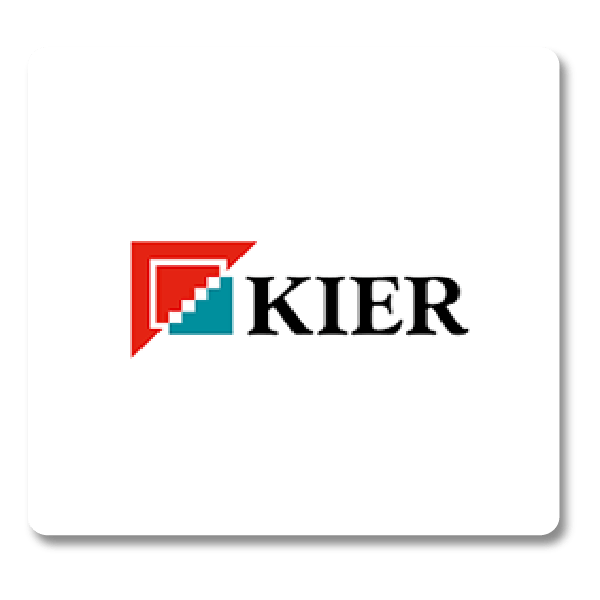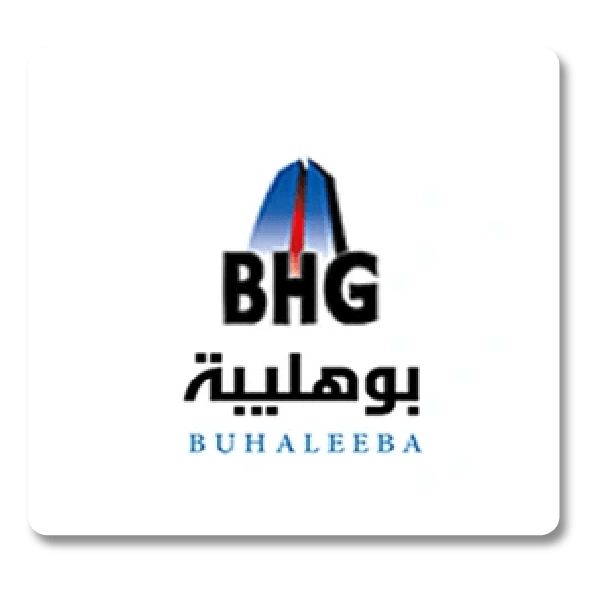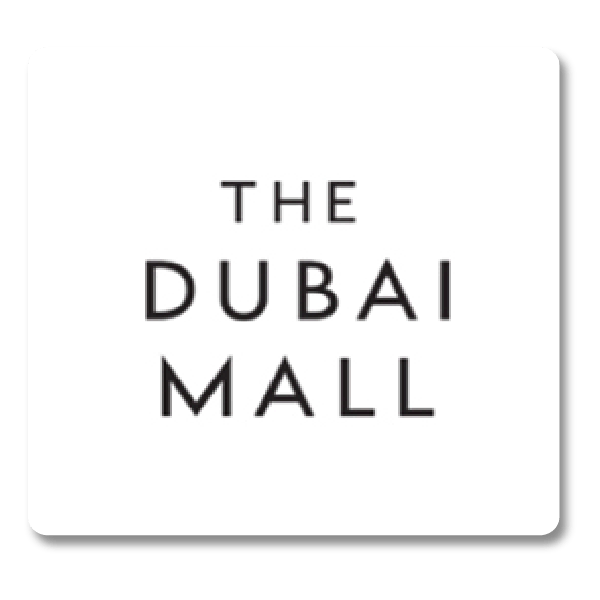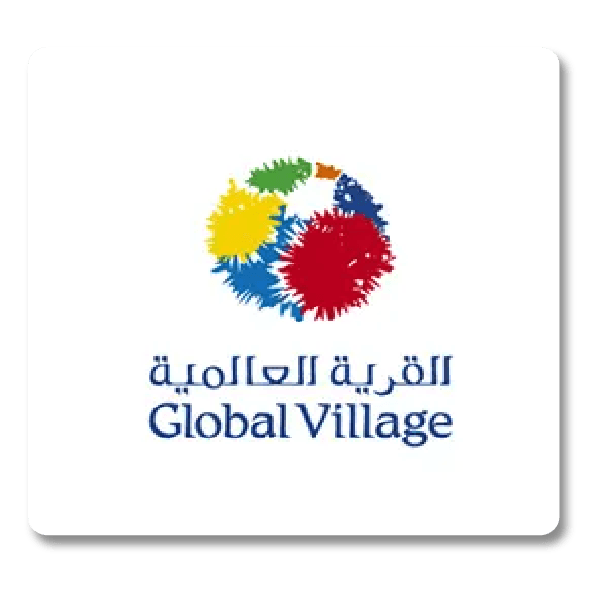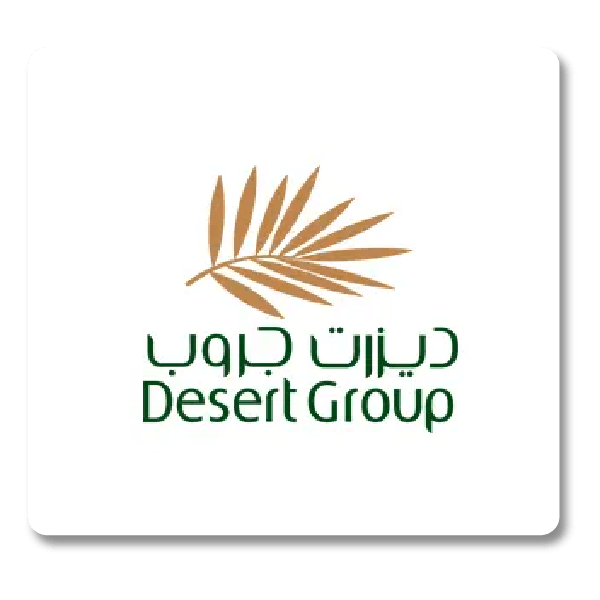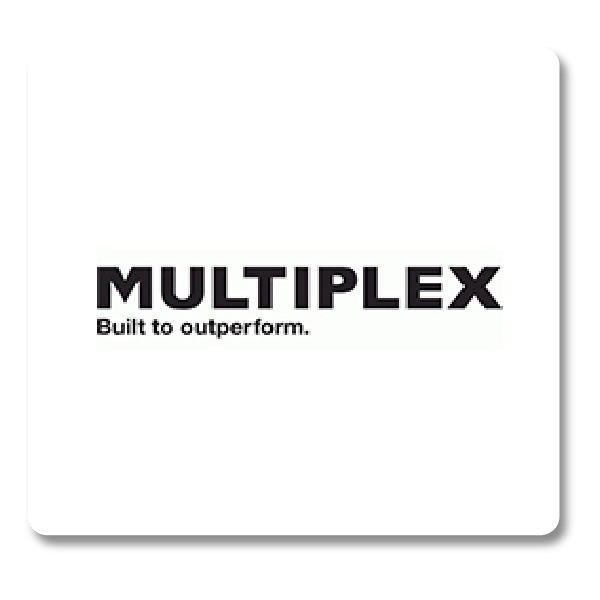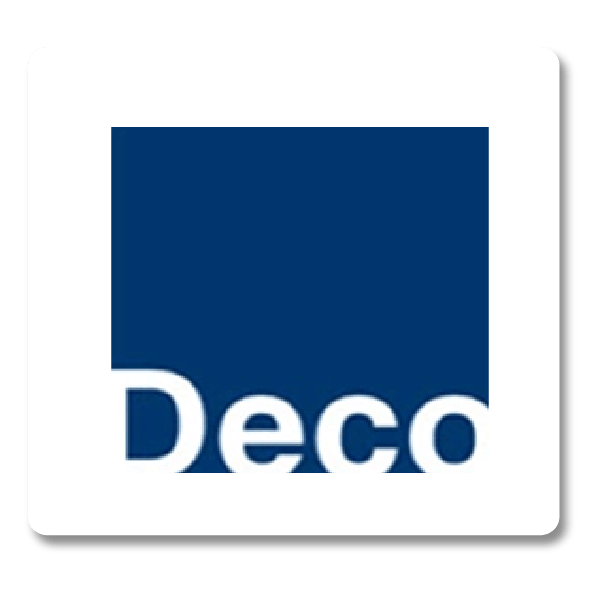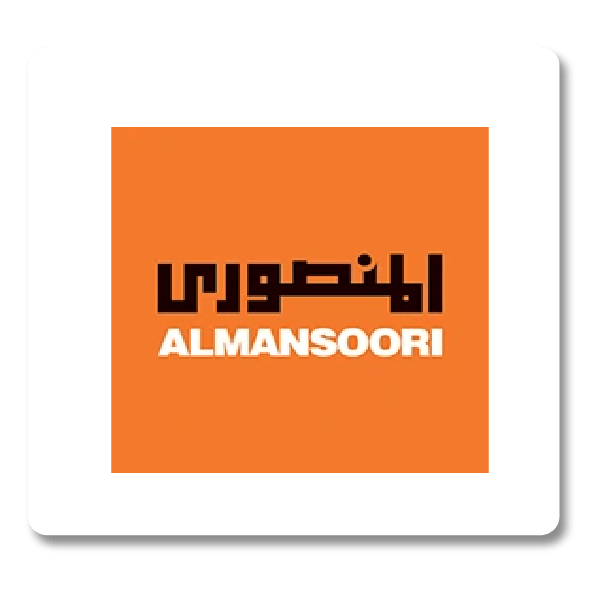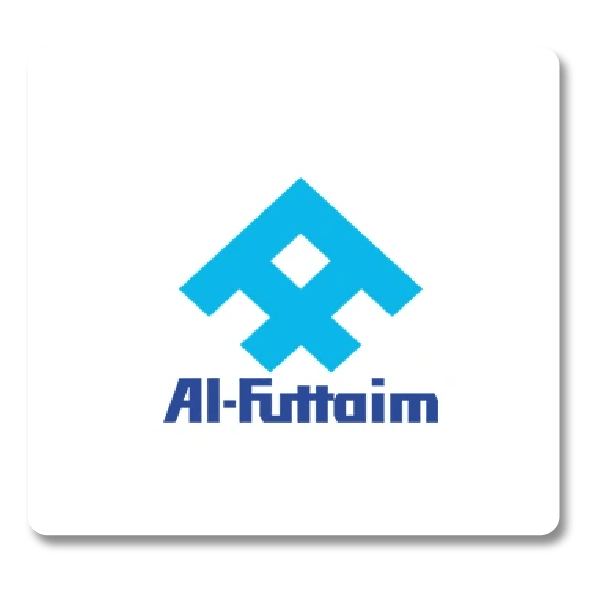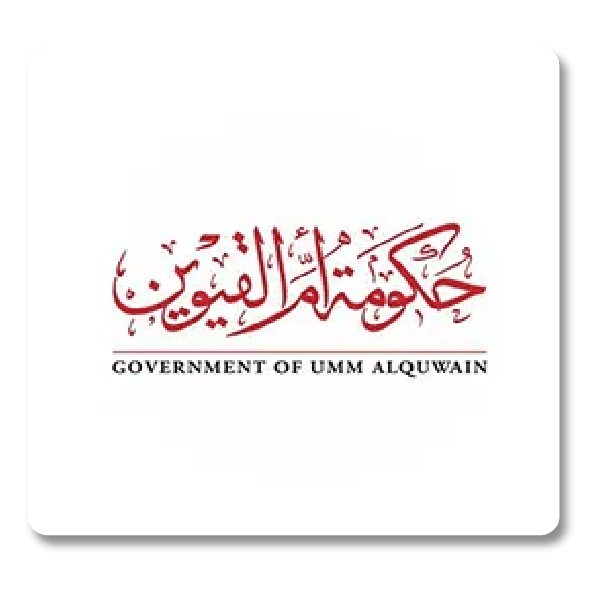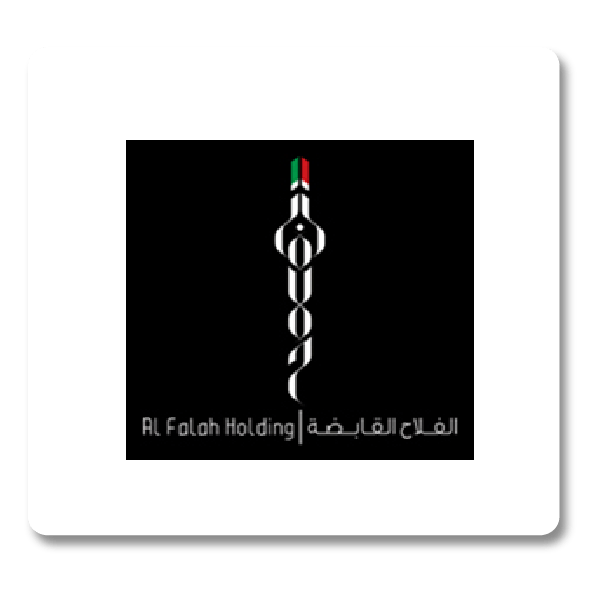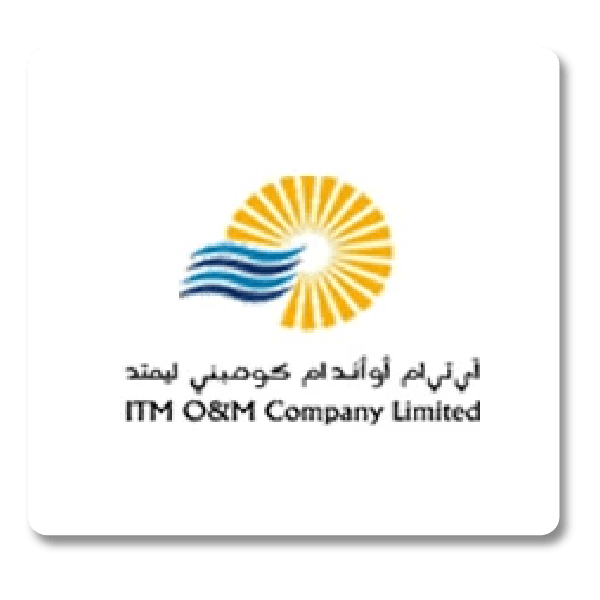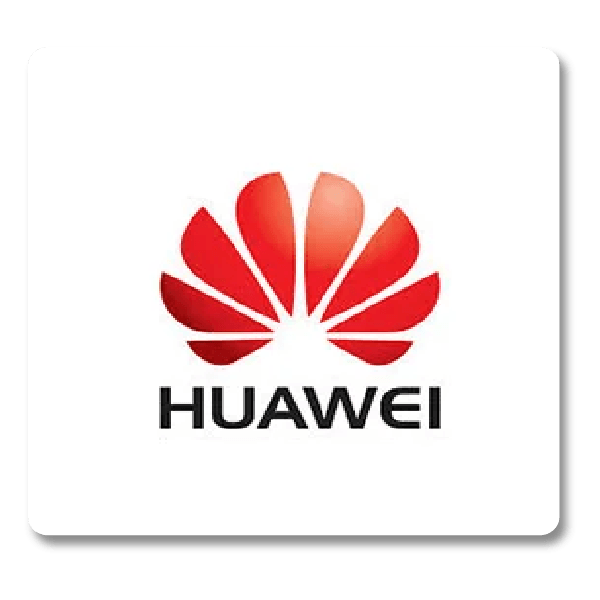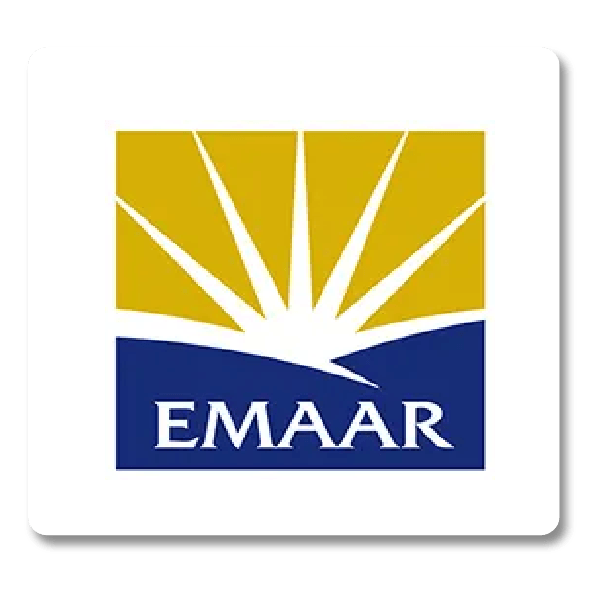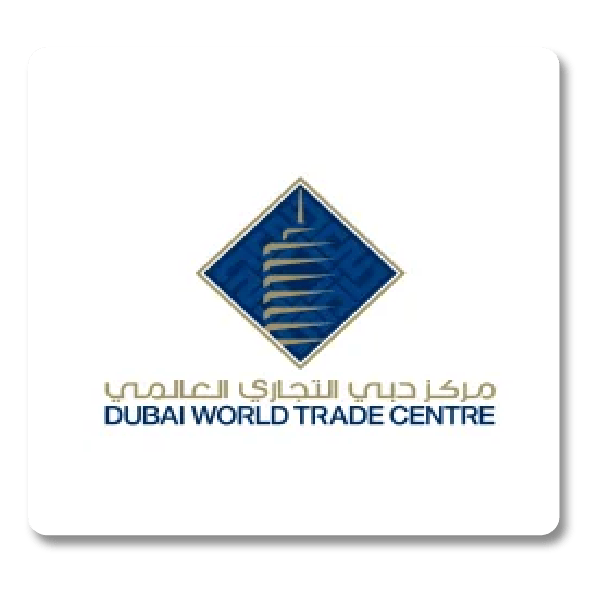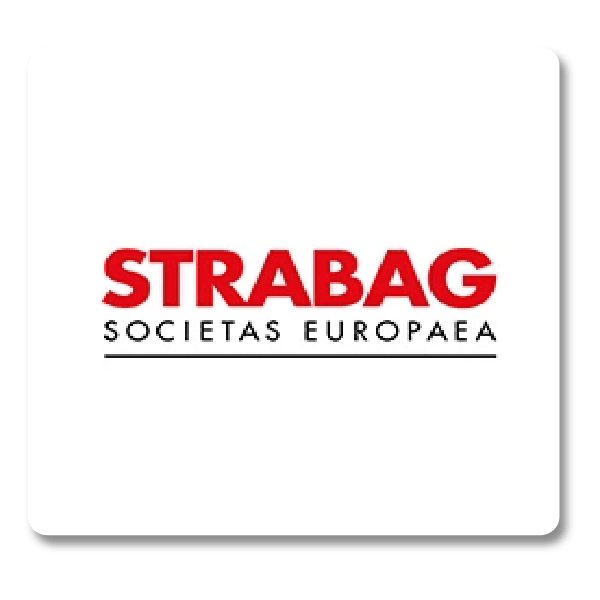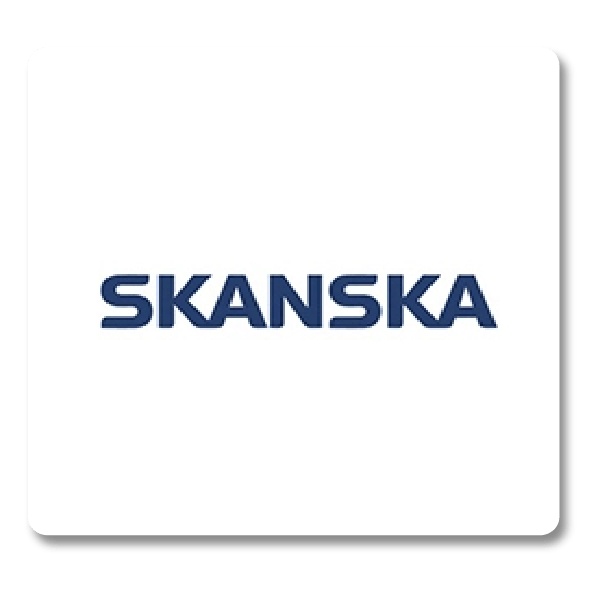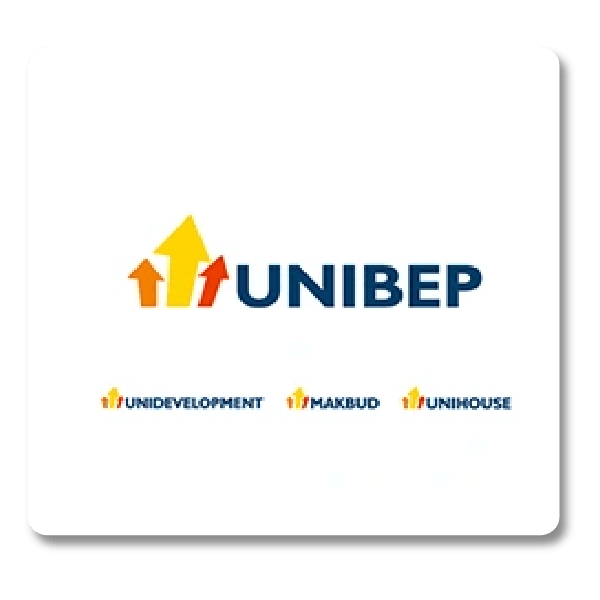 Our Construction Equipment Brands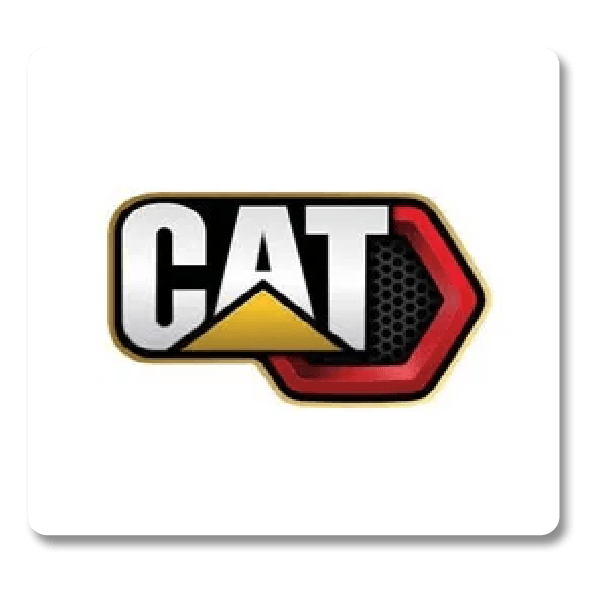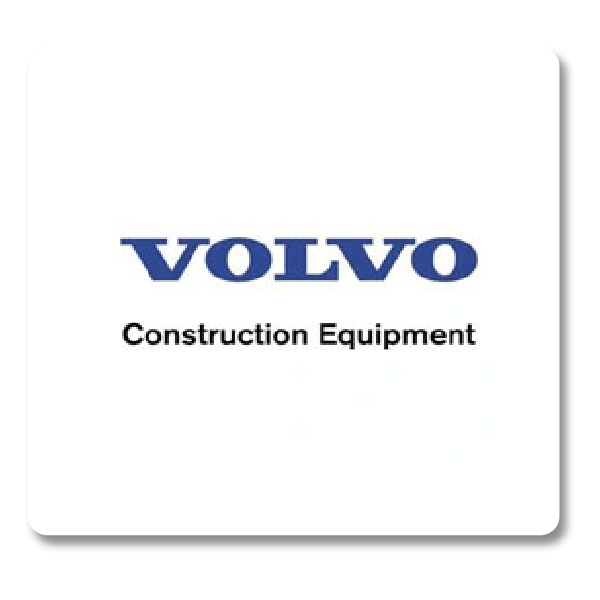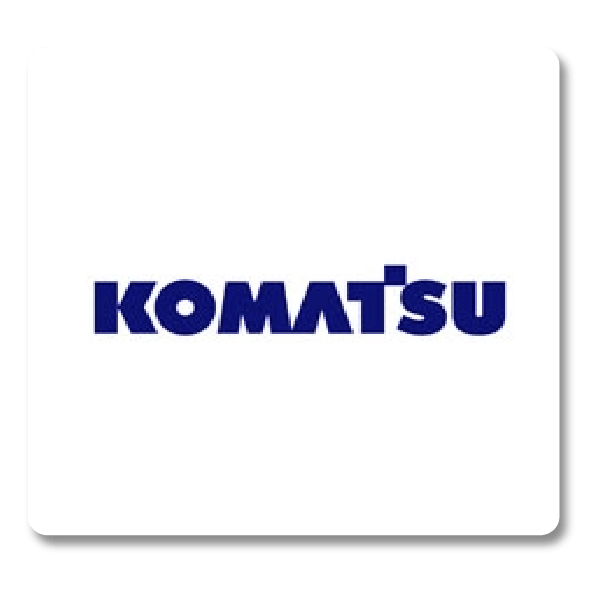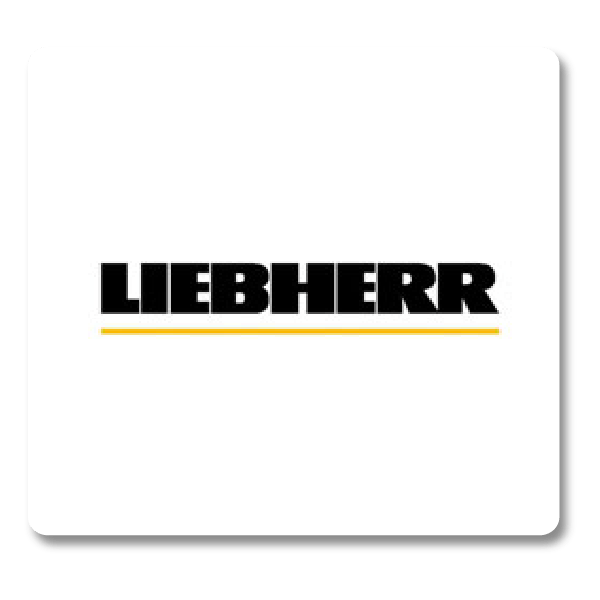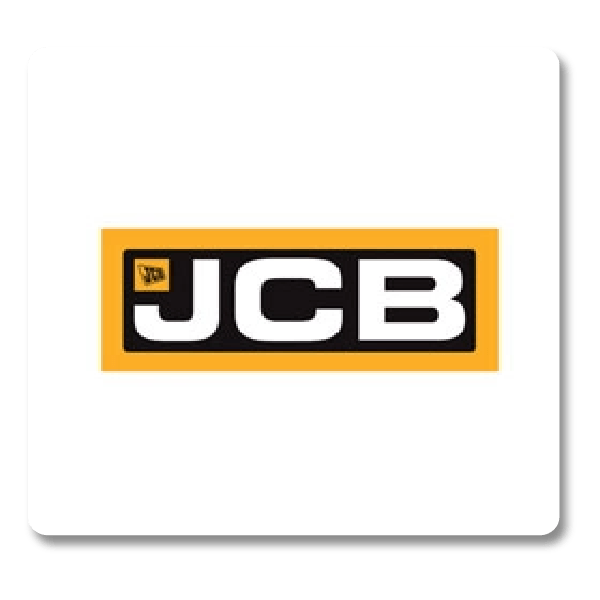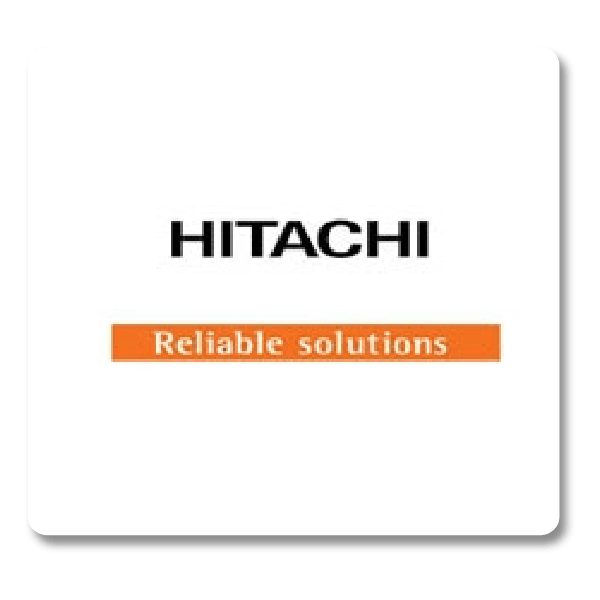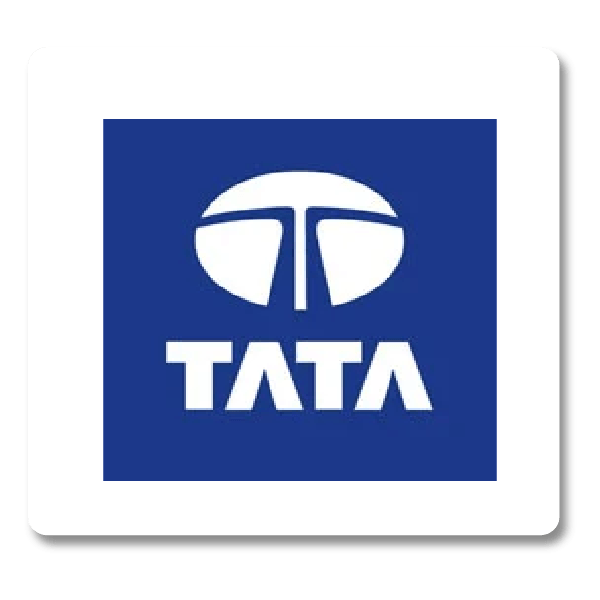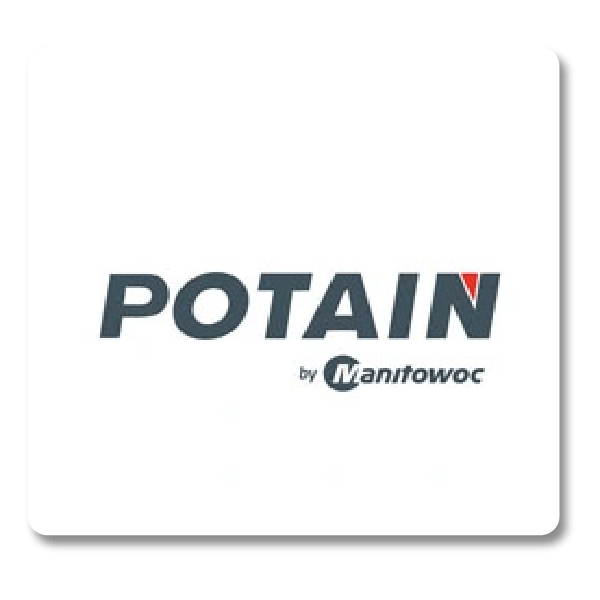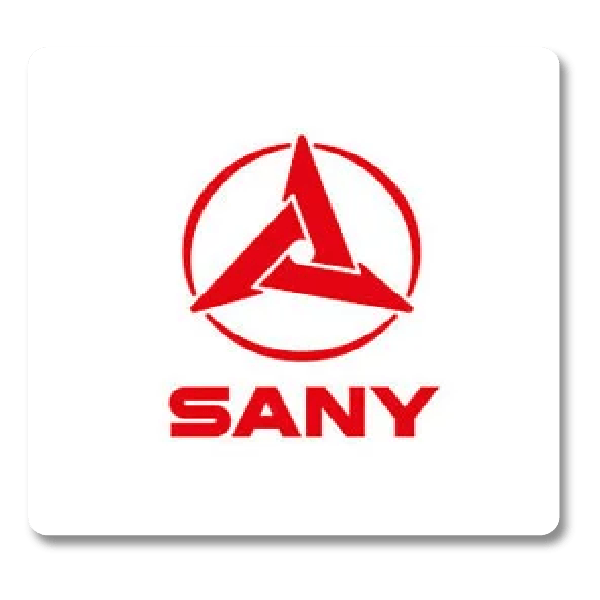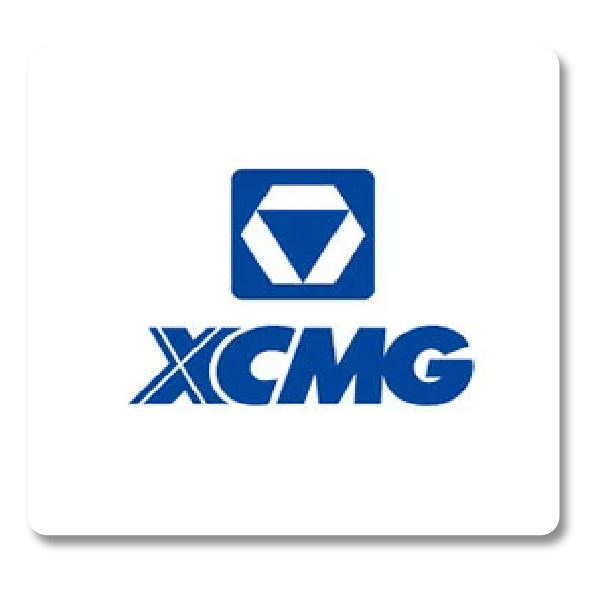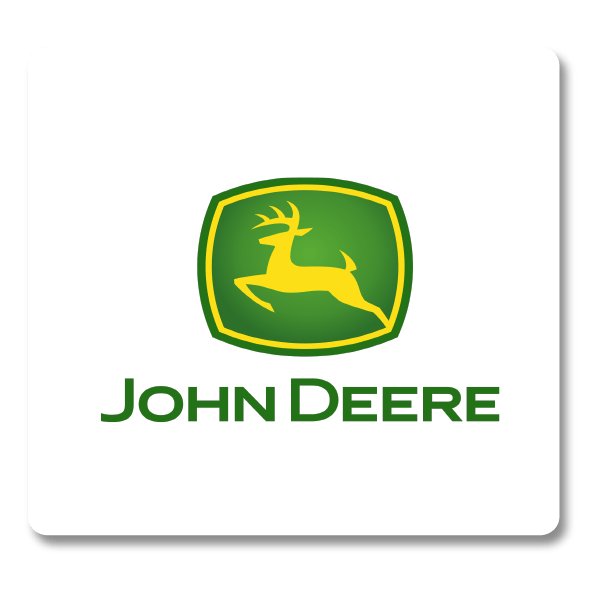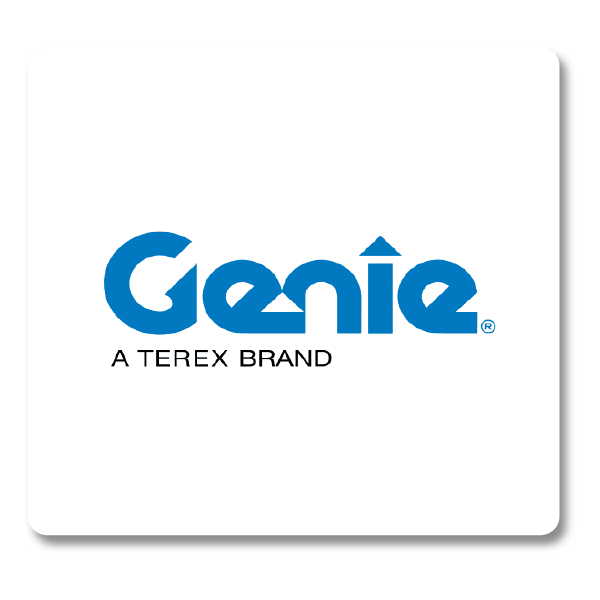 Heavylift Group Scotland provided us with exceptional crane hire services for our construction project. Their team was professional, and the equipment was top-notch. We highly recommend their services.
John Smith
We have partnered with Heavylift Group Scotland for heavy equipment transport, and their professionalism and attention to detail have been outstanding. They have always exceeded our expectations.
Jamie McGregor