Your Premier Heavy Machinery Importers
Comprehensive Range of Top-Quality Heavy Machinery and Equipment
Welcome to Heavylift Group Scotland, your premier Heavy Machinery Importers and Import-Export Company. We specialize in sourcing and delivering top-quality heavy machinery and equipment for various industries, catering to businesses in Scotland and beyond. With our expertise in import-export operations, we are your trusted partner in fulfilling all your heavy machinery needs.
As a leading Heavy Machinery Importers and Import-Export Company, we understand the importance of reliable and efficient equipment in driving your business forward. That's why we offer a comprehensive range of heavy machinery and equipment, sourced from reputable manufacturers worldwide, to meet your specific requirements.
As UK's leading exporter, Heavylift Group Scotland specializes in Heavy Machinery importers, Import-Export companies, freight forwarding, and heavy machinery shipping to India. We assure safe and timely deliveries of your heavy machinery and construction equipment. No matter the size of your company, we are here to cater to all your needs with our end-to-end solutions. If you're looking for reliable import agents in India that can handle importing from the UK, you've come to the right place.
We offer competitive rates with no hidden costs for heavy cargo transportation focusing on speed, security, and safety. Heavylift Group Scotland specializes in handling, transporting, and shipping heavy machinery, vehicles, and specialist cargo with the help of our highly skilled and excellent team of Engineers, Riggers, and Supervisors.

We've seen a significant increase in imports-exports of earth-moving machinery worldwide, including from the United Kingdom. However, export regulations have changed post-Brexit requiring supplementary customs import-export documentation, tariffs, and duties. This can make it hard for people and individual import-export businesses to know what to expect when exporting from the United Kingdom.

Why choose Heavylift Group Scotland
For your Heavy Machinery Import needs? Here are the key reasons why we are the preferred choice for businesses:
Our Import-Export Company has established a vast network of suppliers and manufacturers across the globe. This allows us to source heavy machinery and equipment from various countries, ensuring a wide selection of quality products to choose from.
We prioritize quality and reliability in every aspect of our operations. As a Heavy Machinery Importer, we thoroughly evaluate the equipment we import to ensure that it meets the highest standards. We work closely with reputable manufacturers and conduct rigorous quality checks to guarantee the performance, durability, and safety of the machinery we offer.
Expert Guidance and Customization
Our experienced team of professionals understands that each business has unique requirements. We provide expert guidance to help you select the right heavy machinery and equipment for your specific needs. Additionally, we offer customization options to tailor the equipment to your industry and project requirements.
Streamlined Import-Export Processes:
Importing heavy machinery can be a complex process. As an Import-Export Company, we have the expertise to navigate through the intricate import-export procedures, including customs clearance, documentation, and logistics. We ensure that your equipment arrives on time and in compliance with all regulations.
We believe that high-quality machinery should be accessible and affordable. Our Heavy Machinery Import services offer competitive pricing, allowing you to obtain the equipment you need at a cost-effective rate. We strive to provide value for your investment without compromising on quality.
Exceptional Customer Service
At Heavylift Group Scotland, we prioritize customer satisfaction. Our dedicated team is committed to providing exceptional customer service, ensuring that your import experience is seamless and hassle-free. We are available to answer your inquiries, provide technical support, and address any concerns throughout the import process.
Experience the Heavylift Group Scotland
Difference and benefit from our Heavy Machinery Importer and Import-Export Company services:
Contact us today to discuss your heavy machinery import requirements. Our team is ready to assist you in selecting the right equipment and providing you with a competitive quote. Let Heavylift Group Scotland be your trusted partner in importing the heavy machinery and equipment that will drive your business's success.
Call us today or email us at info@heavyliftgroup.co.uk to get started. We look forward to serving you and fulfilling all your heavy machinery import needs.
Some Of Our Happy Clients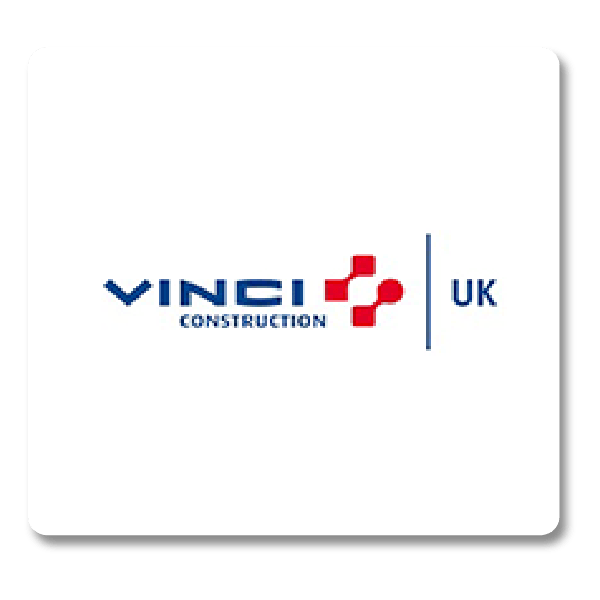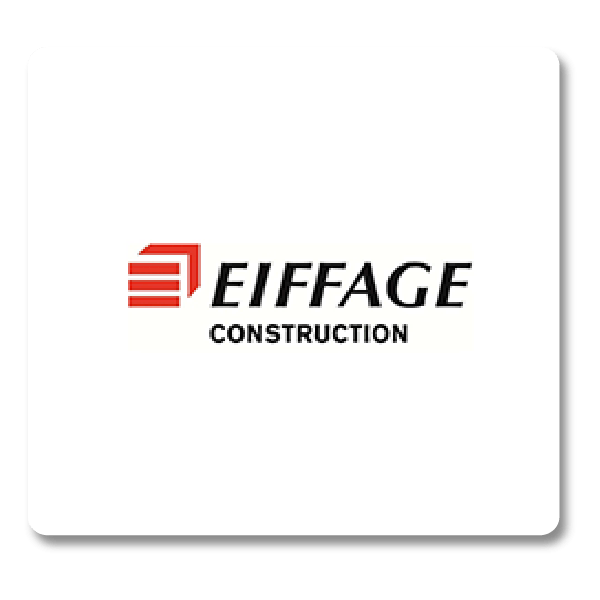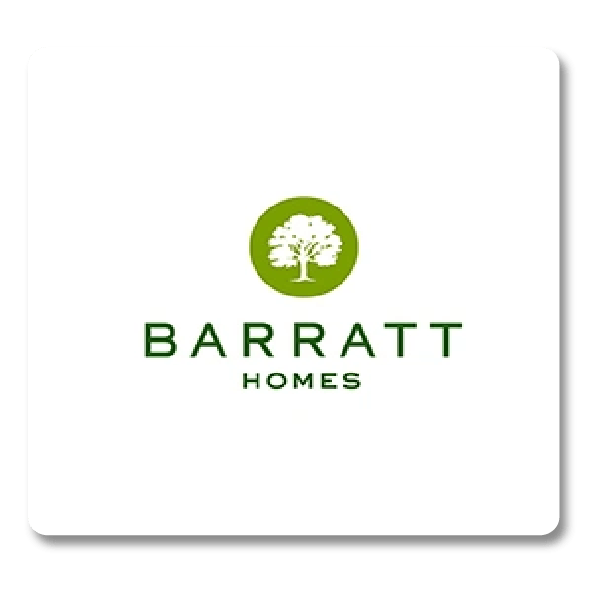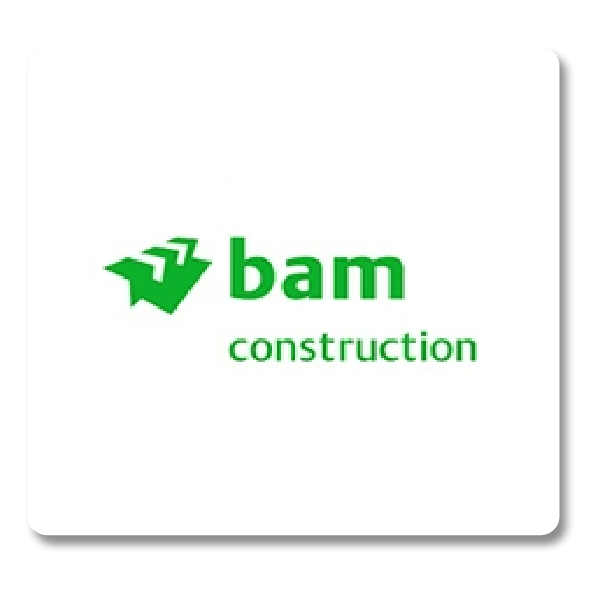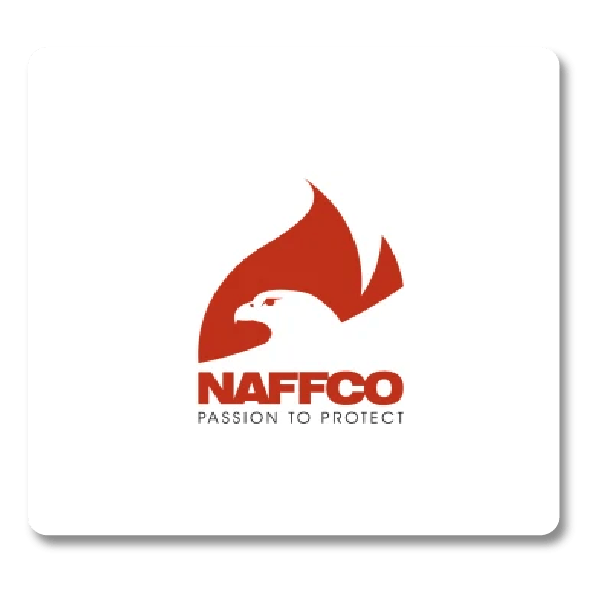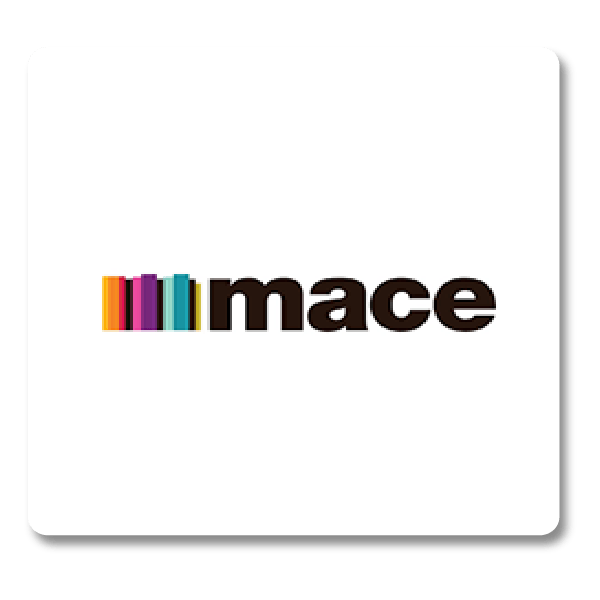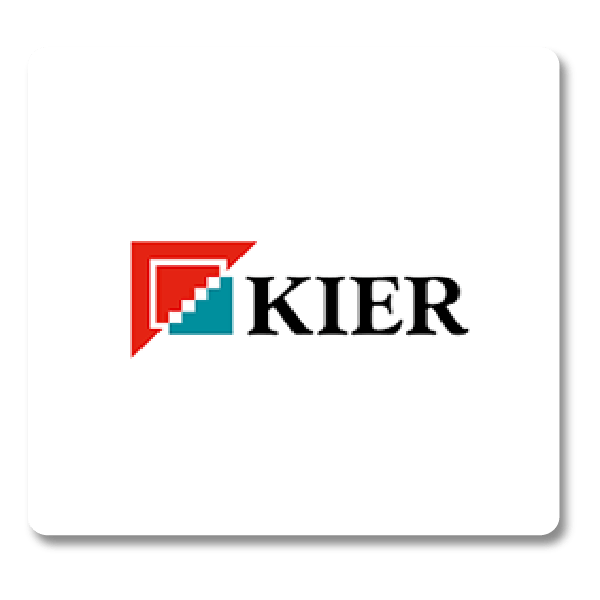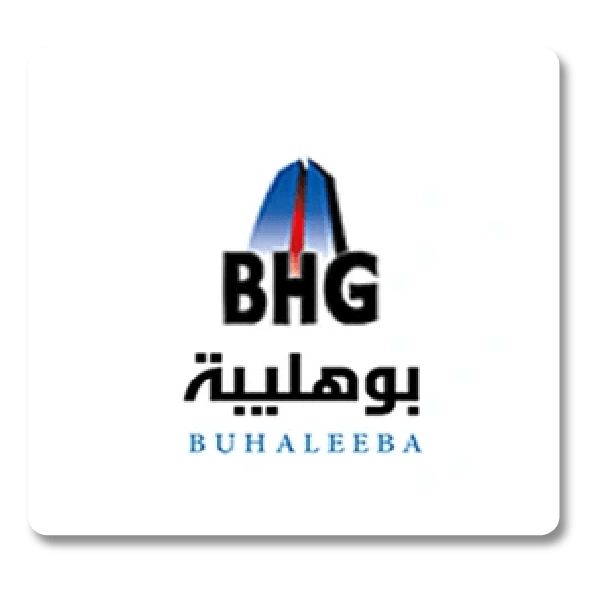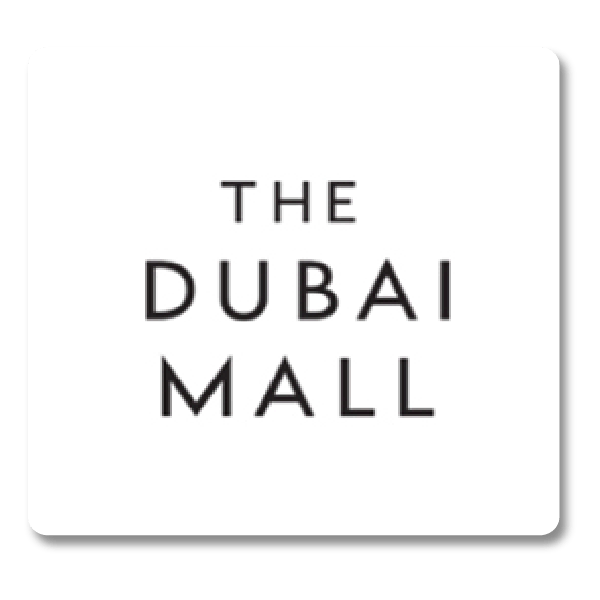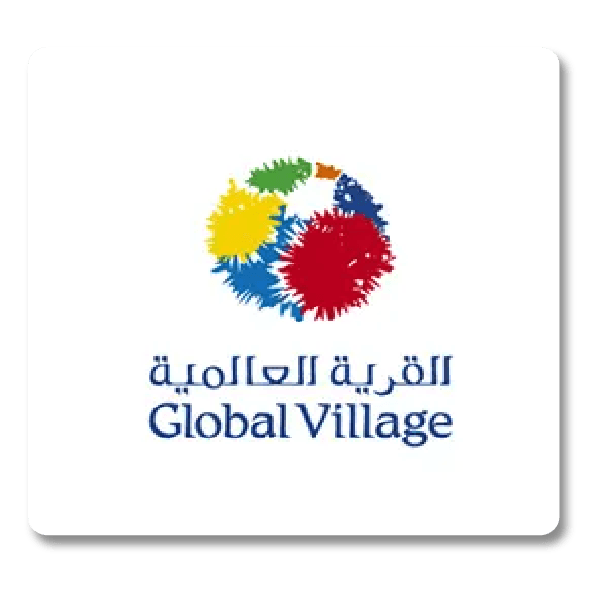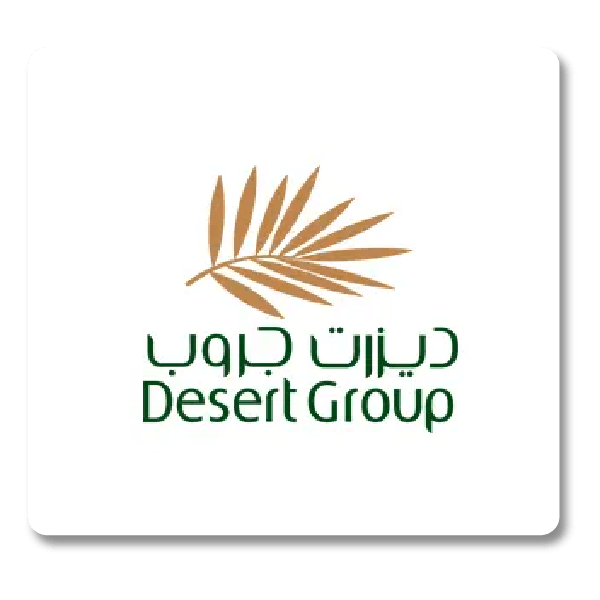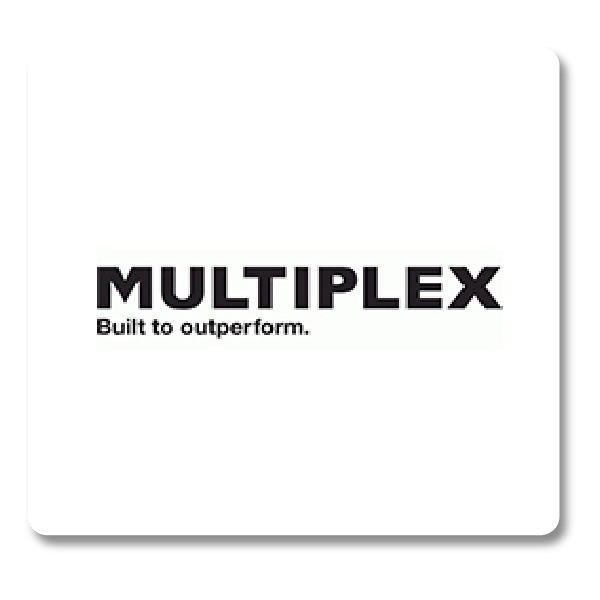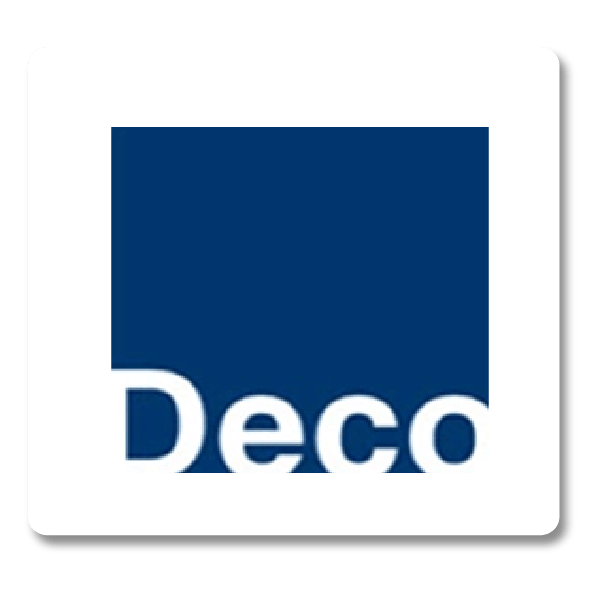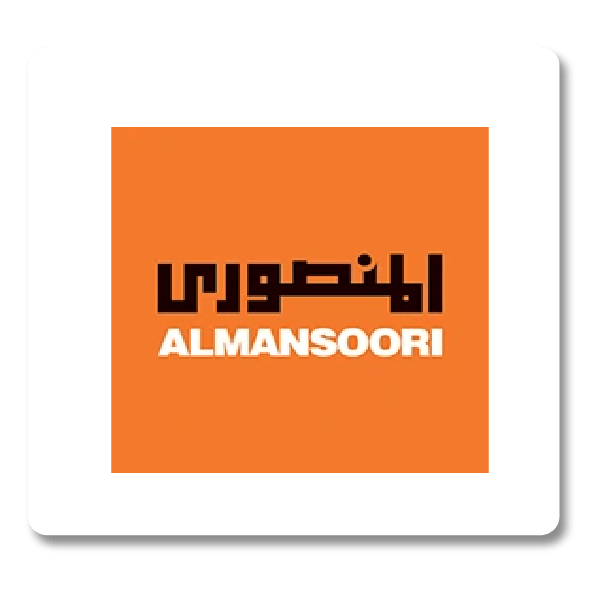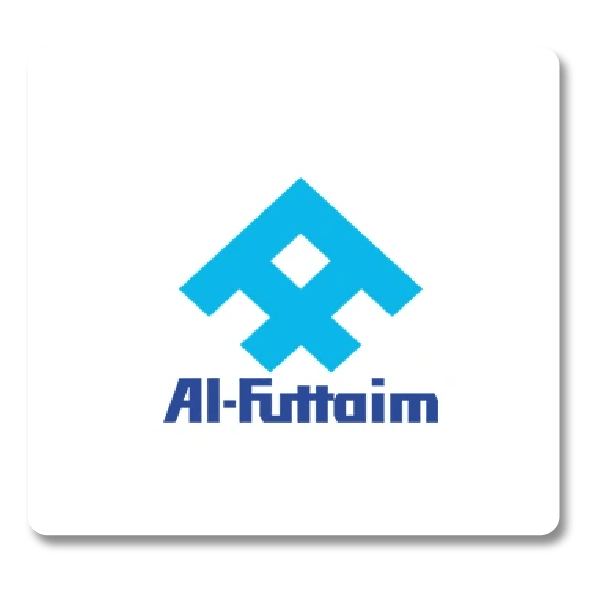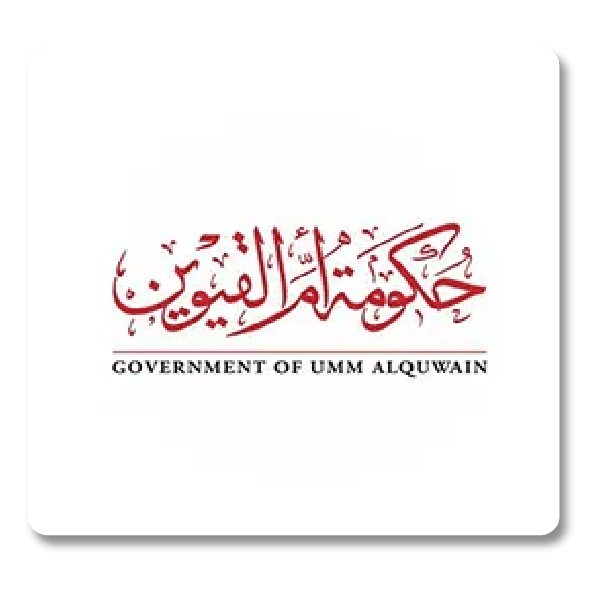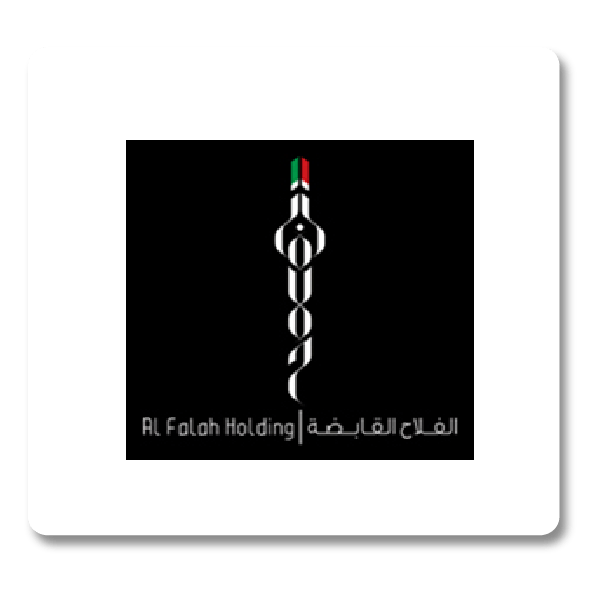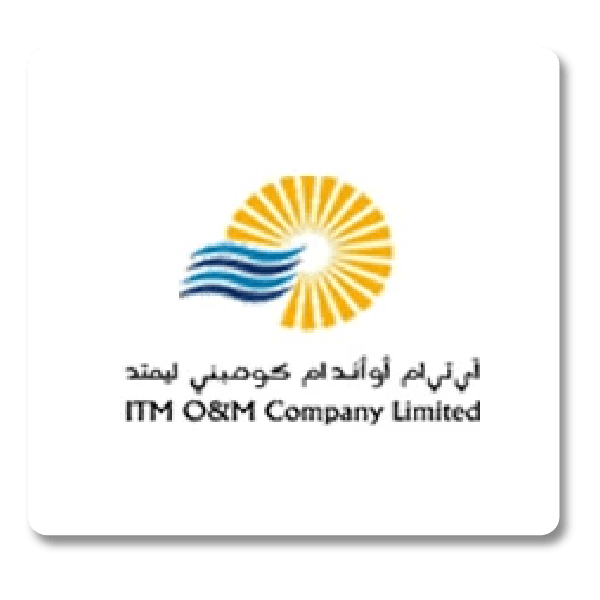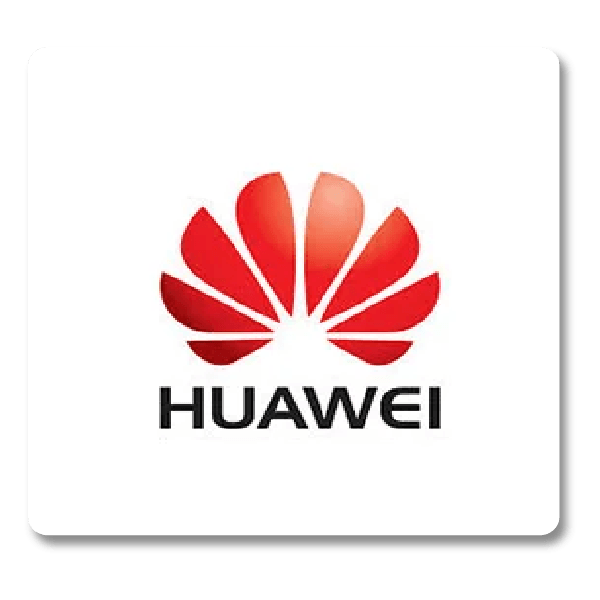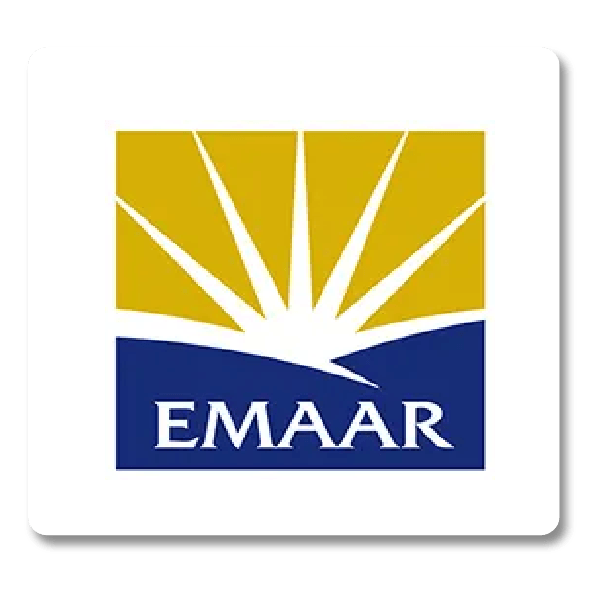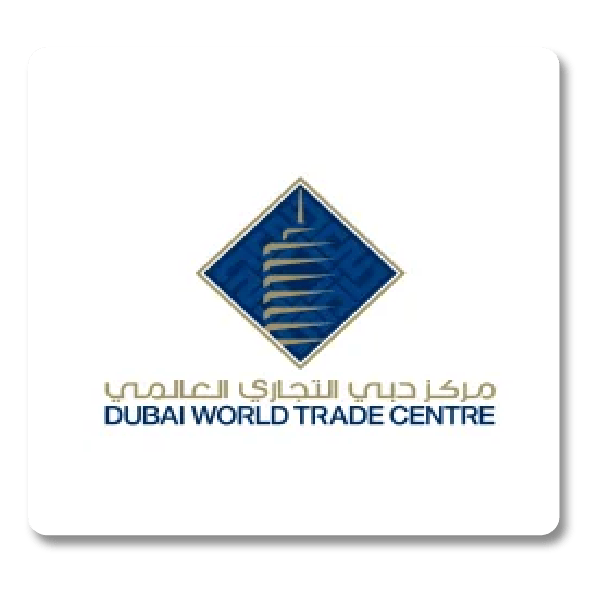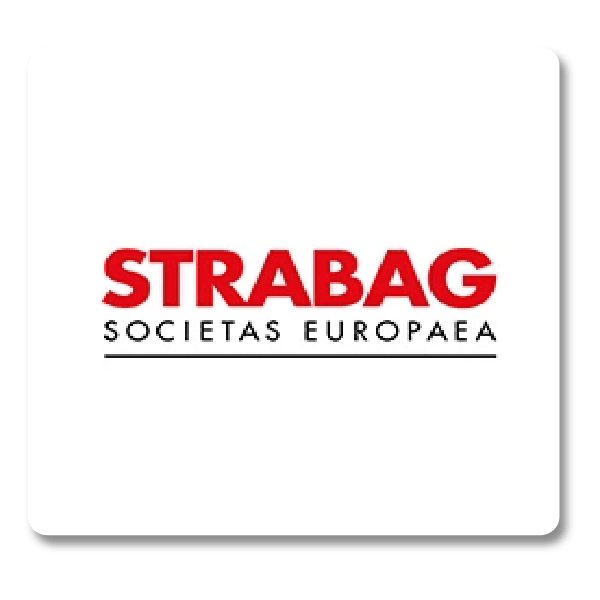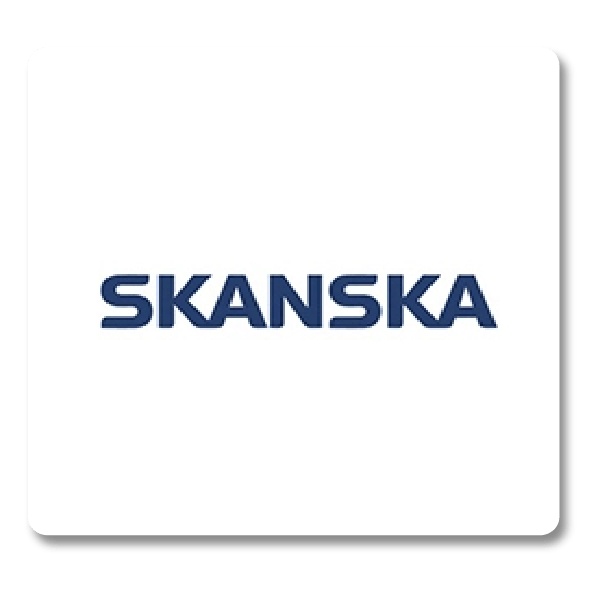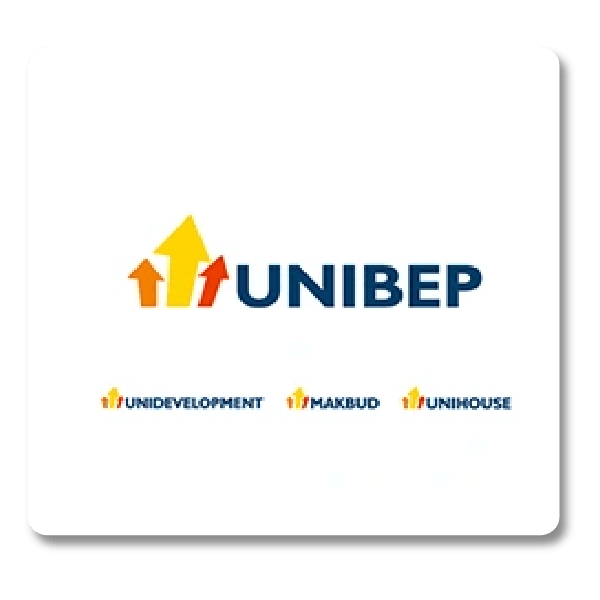 Our Construction Equipment Brands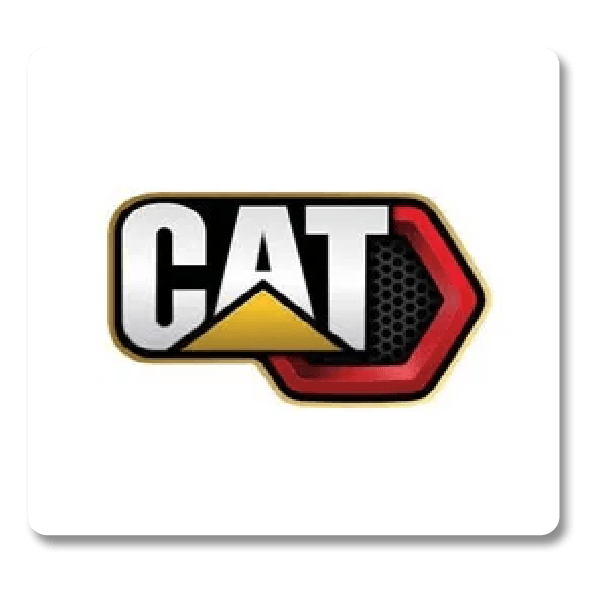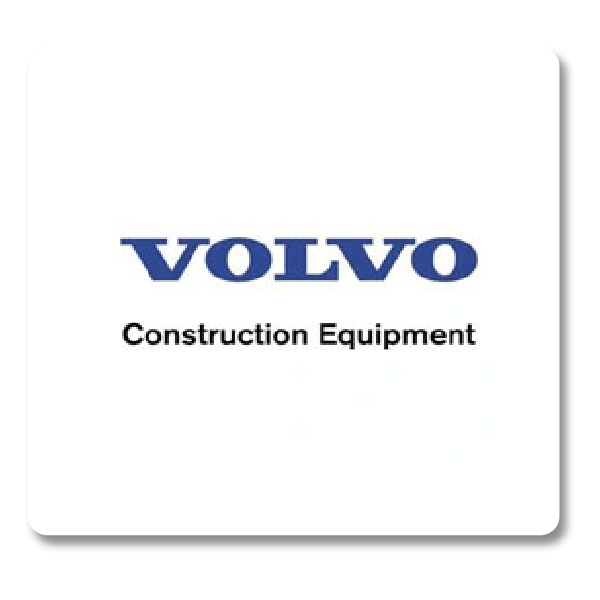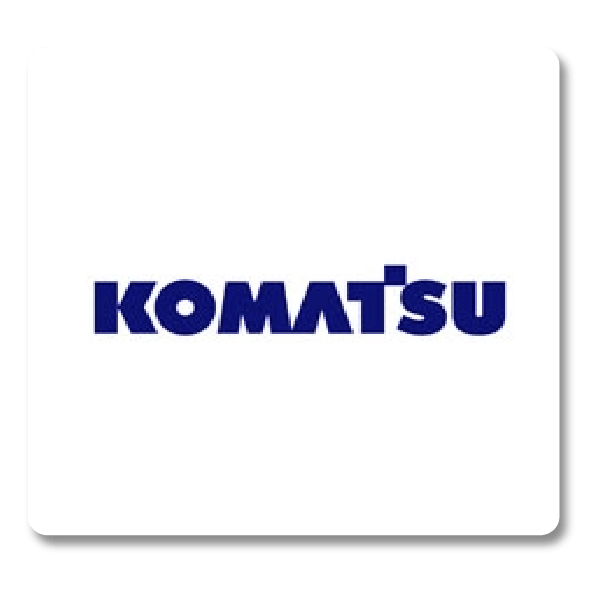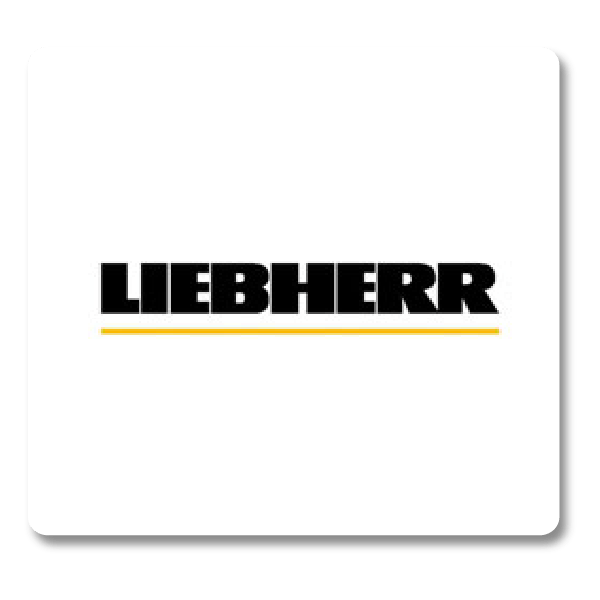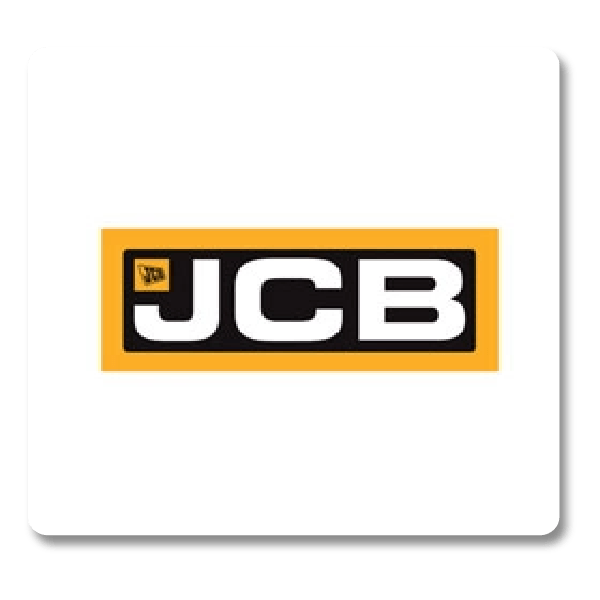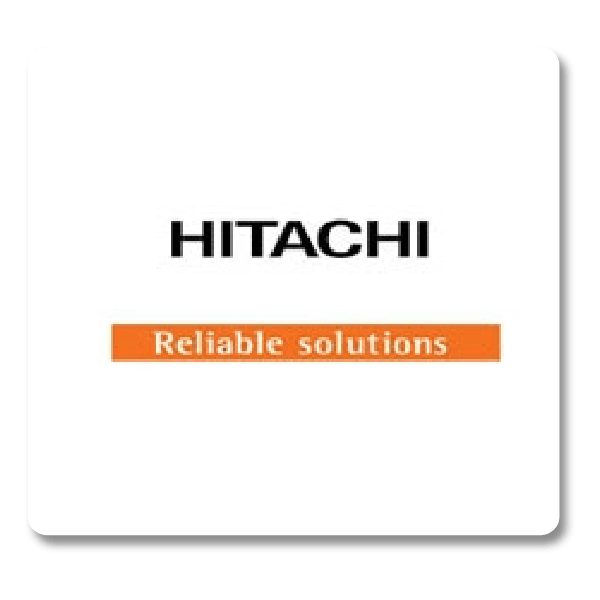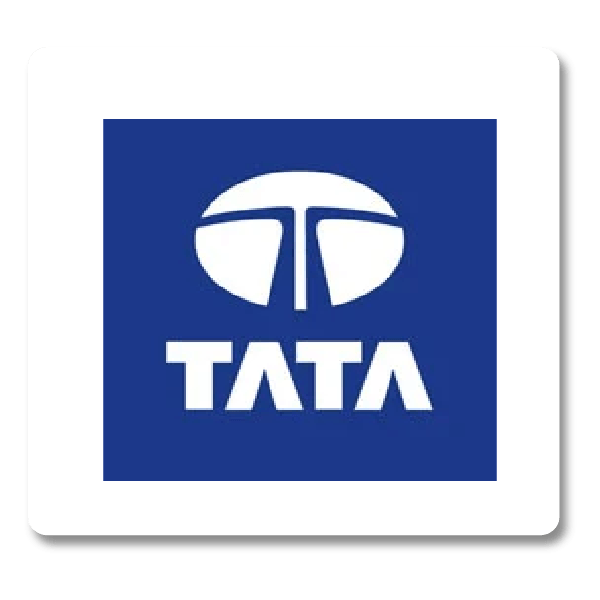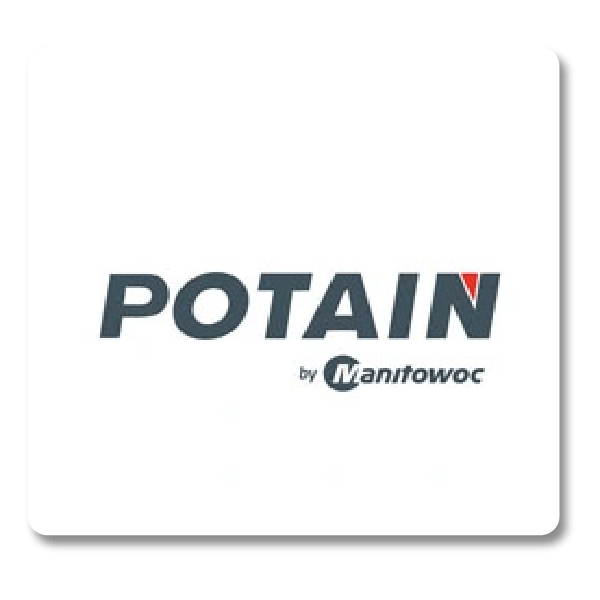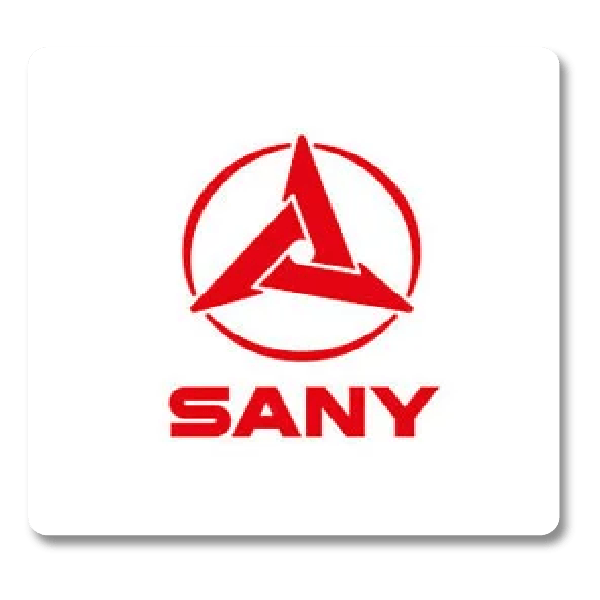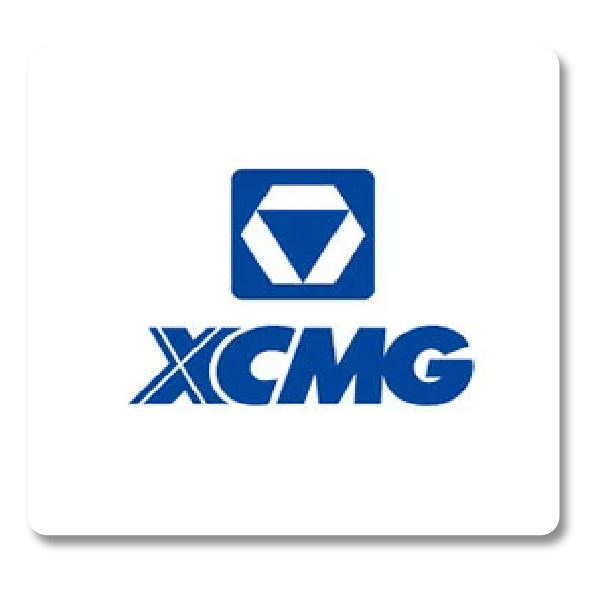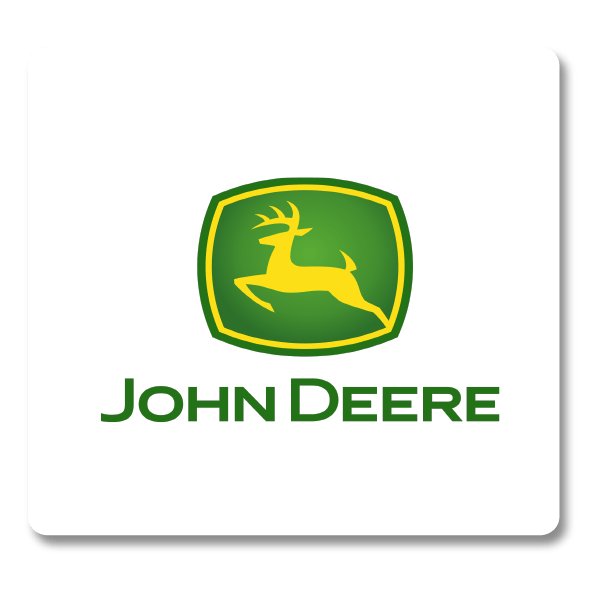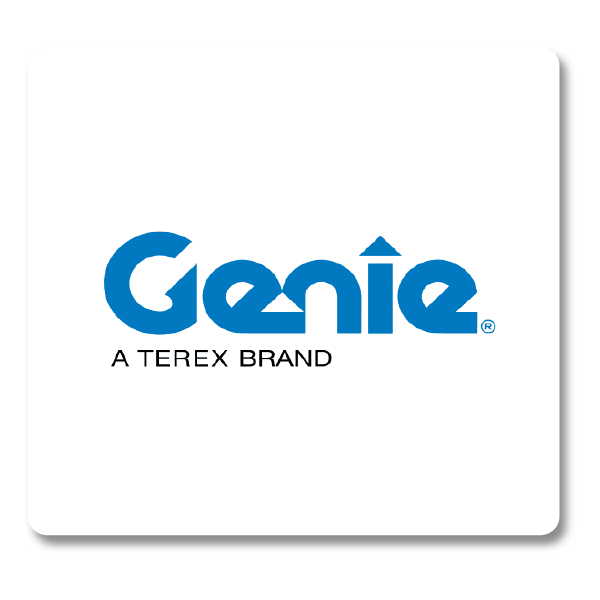 Heavylift Group Scotland provided us with exceptional crane hire services for our construction project. Their team was professional, and the equipment was top-notch. We highly recommend their services.
John Smith
We have partnered with Heavylift Group Scotland for heavy equipment transport, and their professionalism and attention to detail have been outstanding. They have always exceeded our expectations.
Jamie McGregor