Ethical Trading Policy Statement
At Heavylift Group Scotland, we are dedicated to conducting our business with the highest standards of ethics and integrity. We believe in responsible and sustainable practices that promote fairness, transparency, and respect for human rights. Our Ethical Trading Policy serves as a guiding principle for all our business operations and interactions.
We are committed to complying with all applicable laws and regulations related to ethical trading, labour standards, human rights, and environmental protection. We operate with integrity and ensure that our business practices align with legal requirements at local, national, and international levels.
We uphold and respect the fundamental human rights of all individuals within our sphere of influence. We do not tolerate any form of forced labour, child labor, discrimination, or harassment. We strive to create a work environment that is inclusive, diverse, and free from any form of exploitation or unfair treatment.
We take responsibility for our supply chain and work closely with our suppliers to ensure they share our commitment to ethical trading. We expect our suppliers to adhere to the same high standards as we do, promoting fair labour practices, safe working conditions, and responsible environmental practices throughout the supply chain.
We believe in fair competition and honest business dealings. We do not engage in bribery, corruption, or any form of unethical behaviour. We maintain transparency in our financial transactions, contracts, and relationships with our stakeholders. We promote fair pricing, fair employment practices, and fair treatment of our customers, suppliers, and employees.
We are committed to minimizing our environmental impact and promoting sustainable practices. We strive to reduce waste generation, conserve resources, and mitigate any adverse environmental effects resulting from our business operations. We actively seek opportunities to implement environmentally friendly initiatives and technologies.
We recognize that ethical trading is an ongoing journey, and we are committed to continuous improvement. We actively engage with our stakeholders, including employees, customers, suppliers, and communities, to foster dialogue and collaboration. We listen to feedback, address
concerns, and adapt our policies and practices to align with evolving ethical standards and best practices.
We are dedicated to transparency and accountability in all our actions. We communicate openly about our ethical trading policies, practices, and performance. We regularly review and monitor our compliance with this policy, seeking independent verification where appropriate. We encourage reporting of any concerns or violations through confidential channels, and we investigate and address such reports promptly and appropriately.
This Ethical Trading Policy is communicated to all employees, suppliers, and stakeholders of Heavylift Group Scotland. It is integrated into our business operations and decision-making processes, ensuring that ethical considerations are at the core of everything we do.
We are committed to promoting ethical trading practices throughout our organization and supply chain. By adhering to this policy, we contribute to a more sustainable, fair, and responsible business environment.
Some Of Our Happy Clients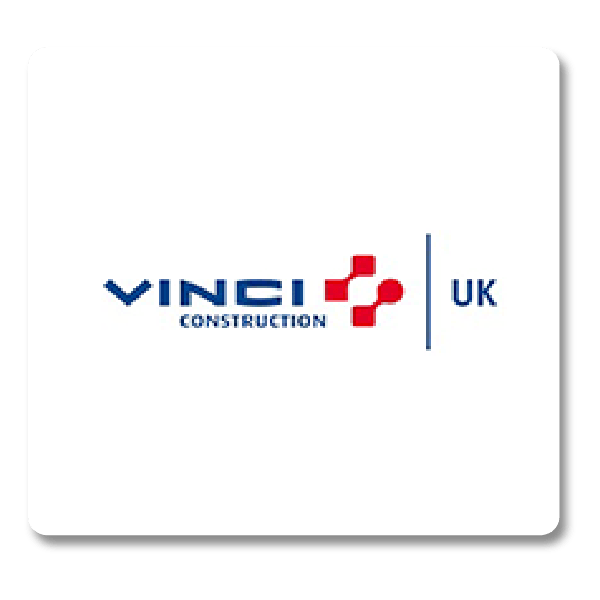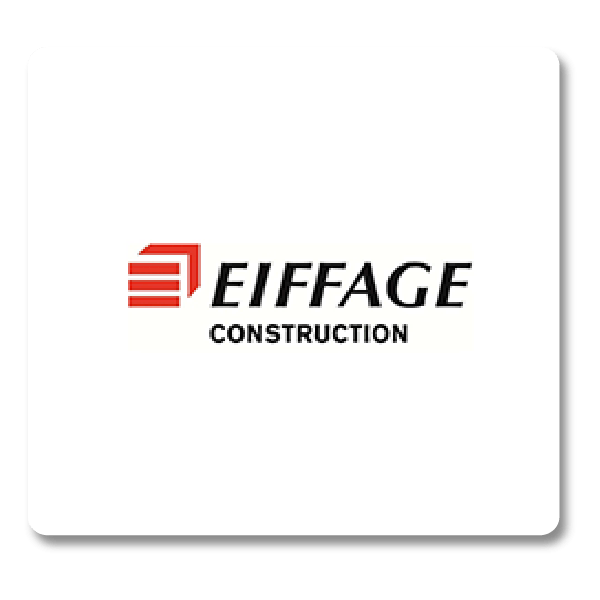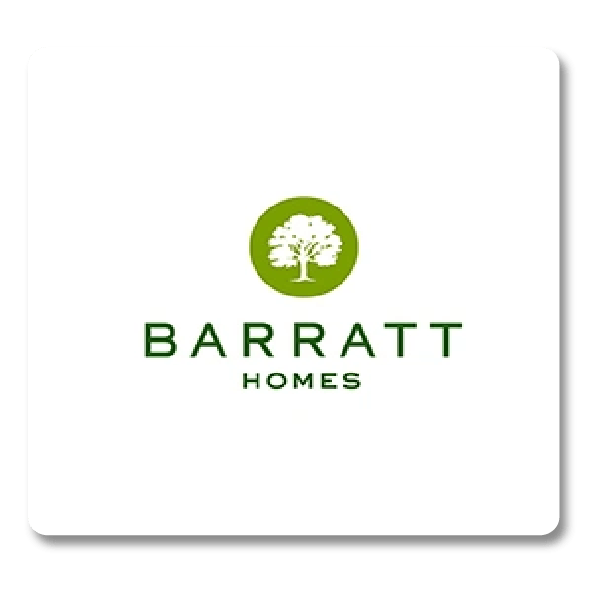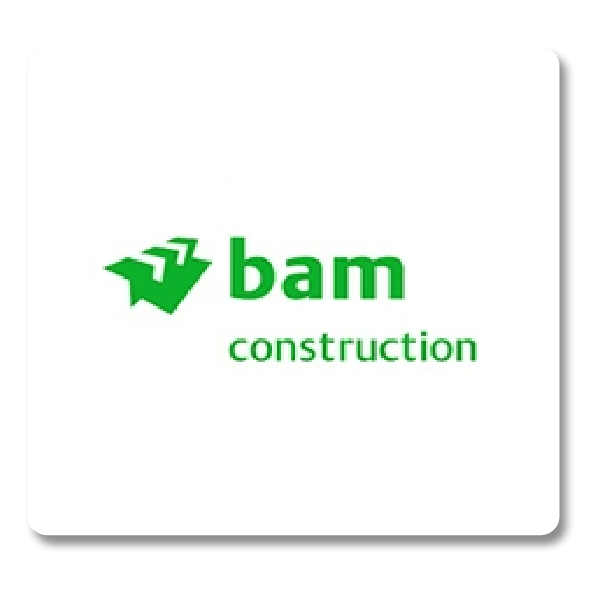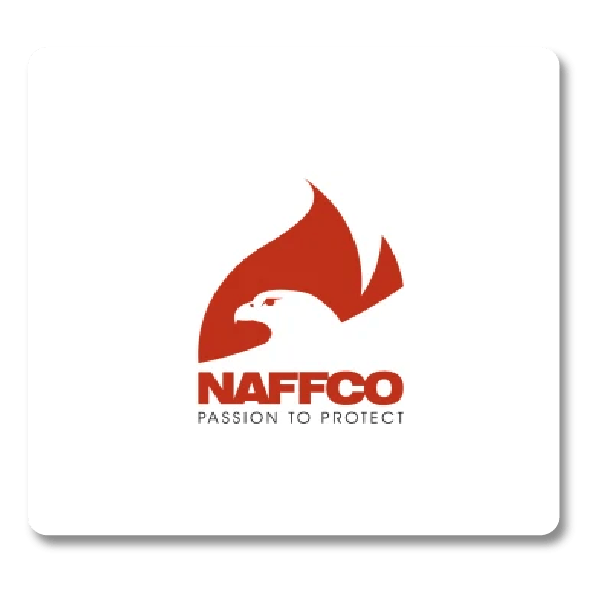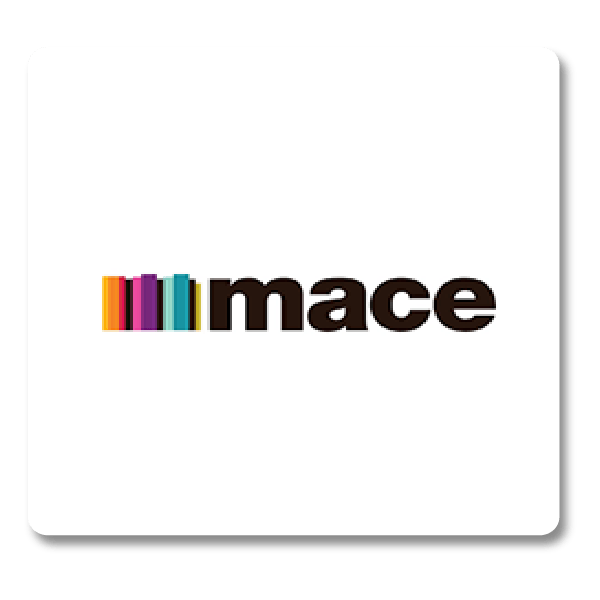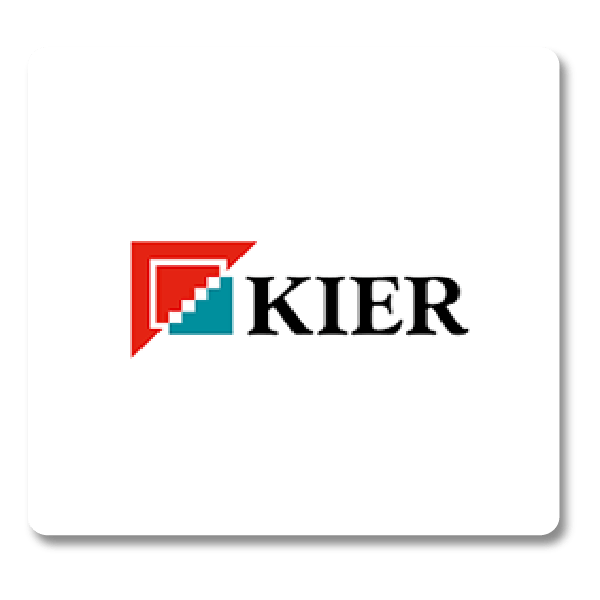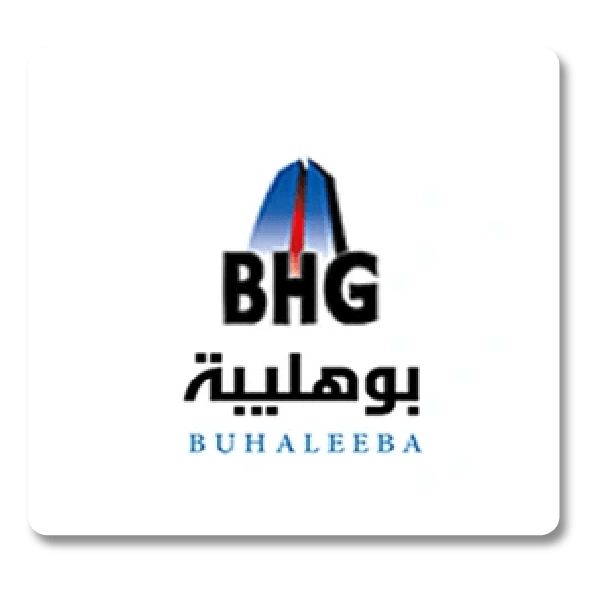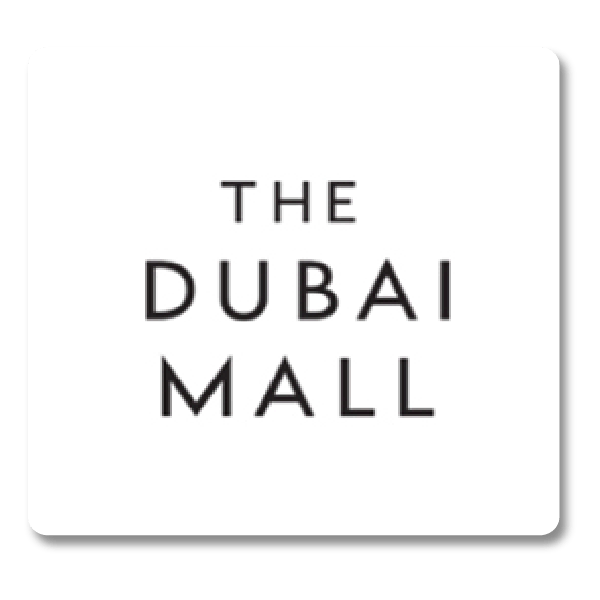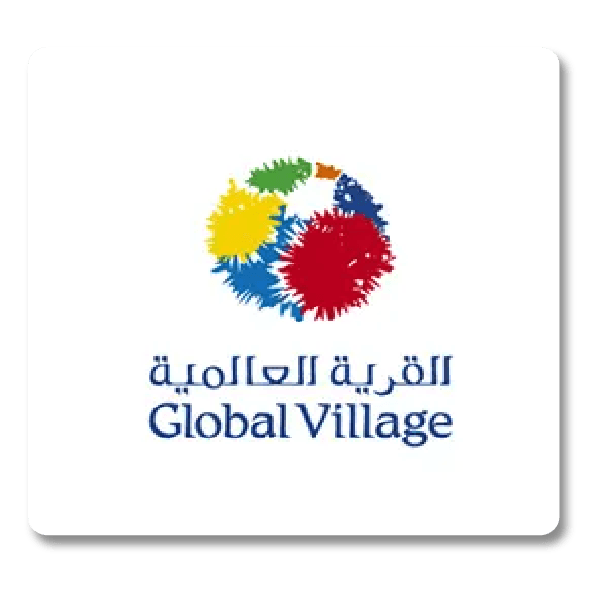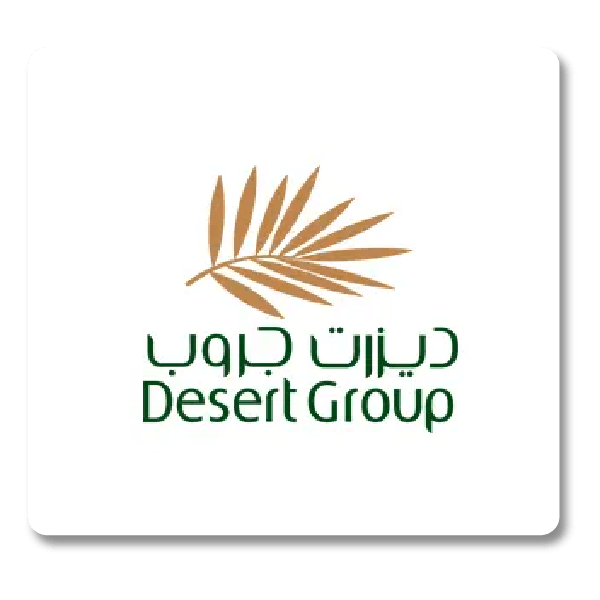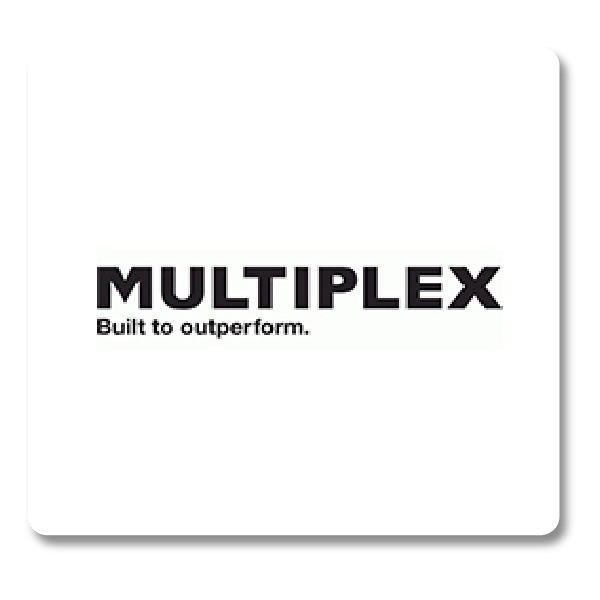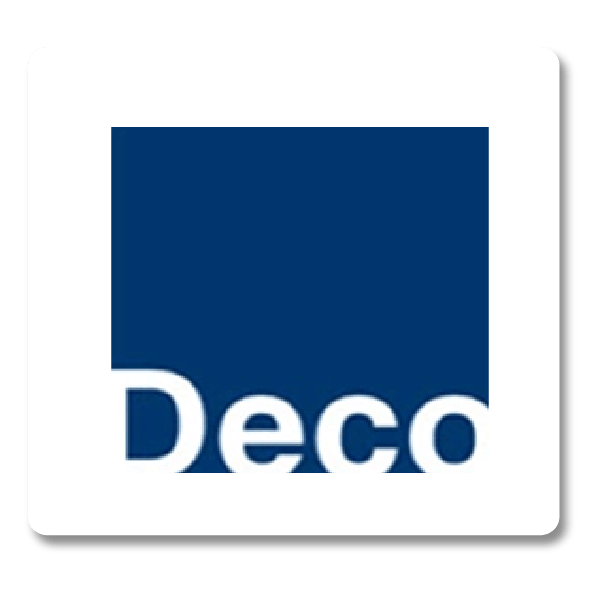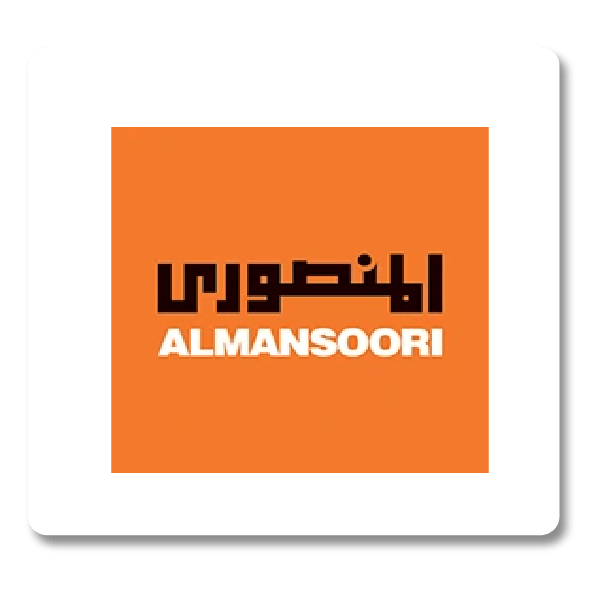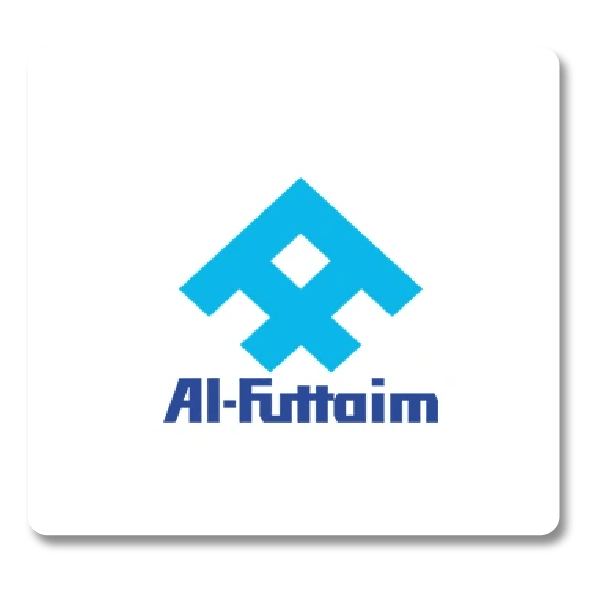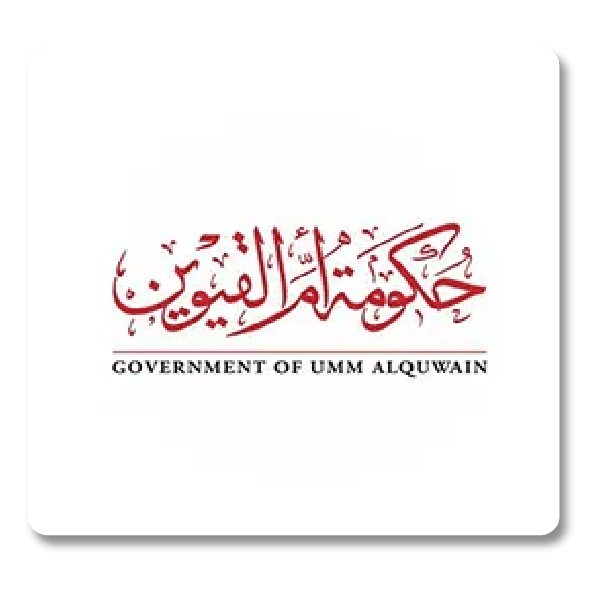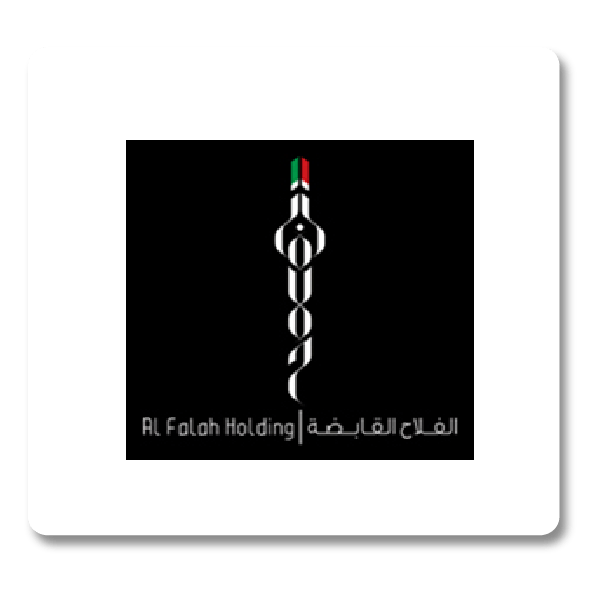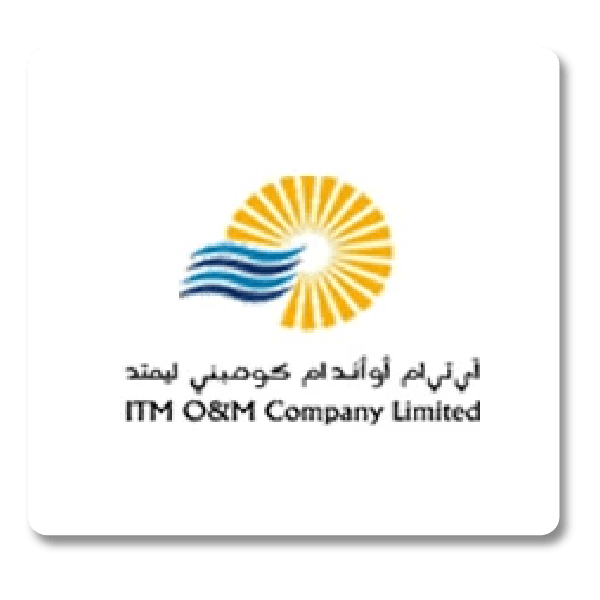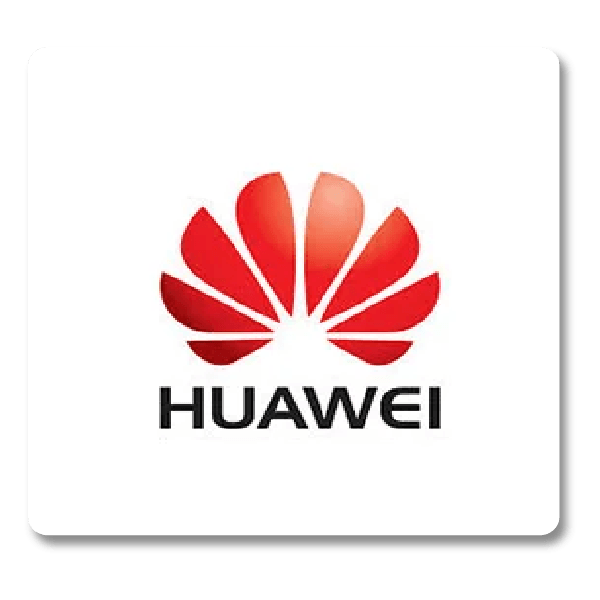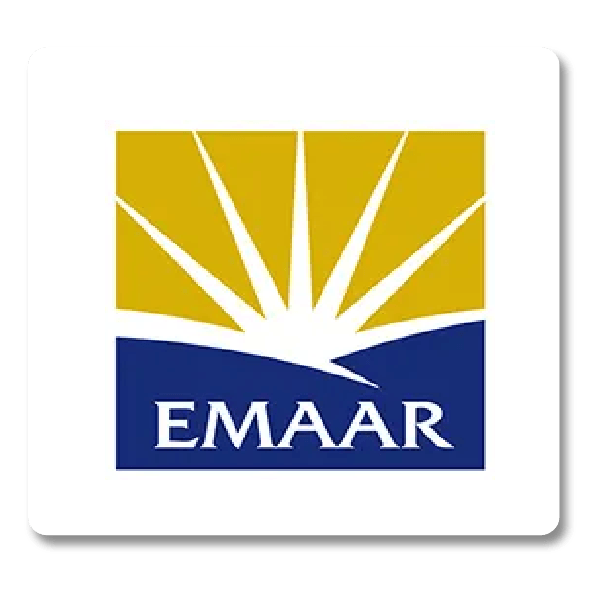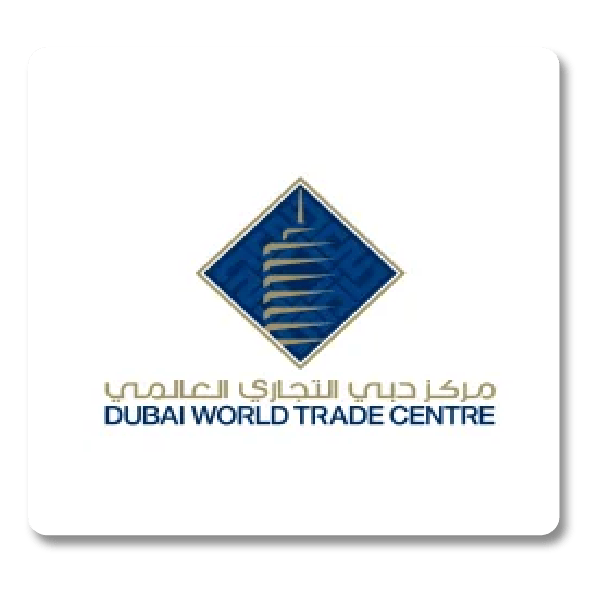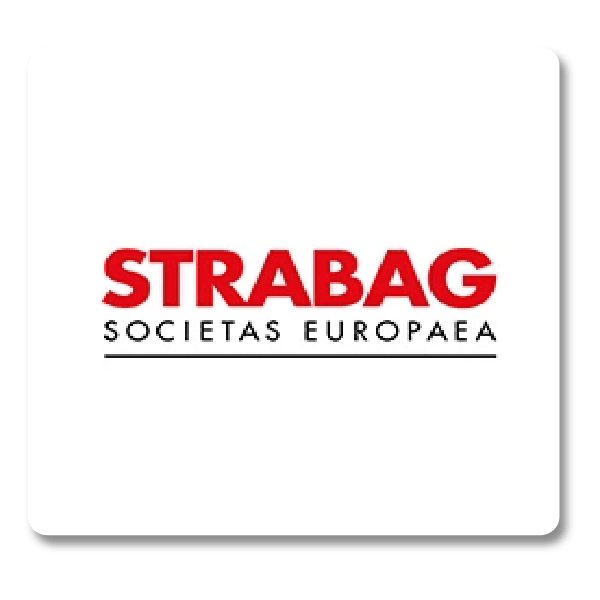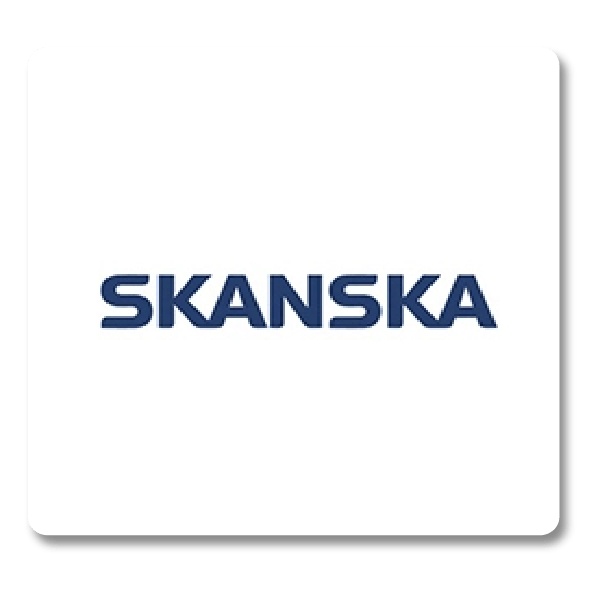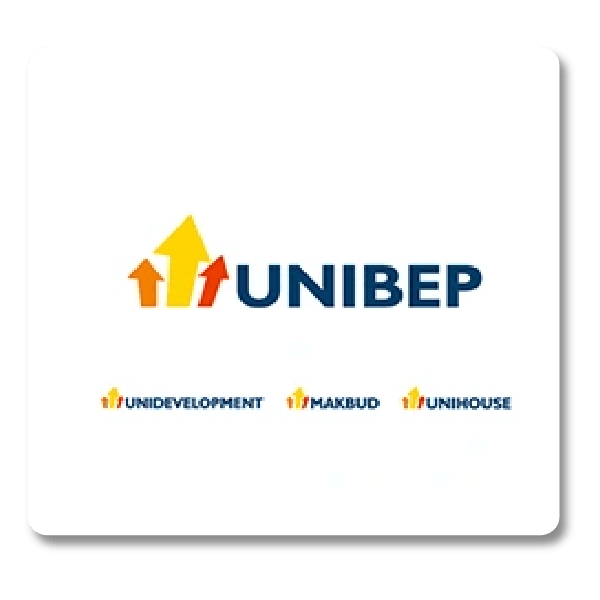 Our Construction Equipment Brands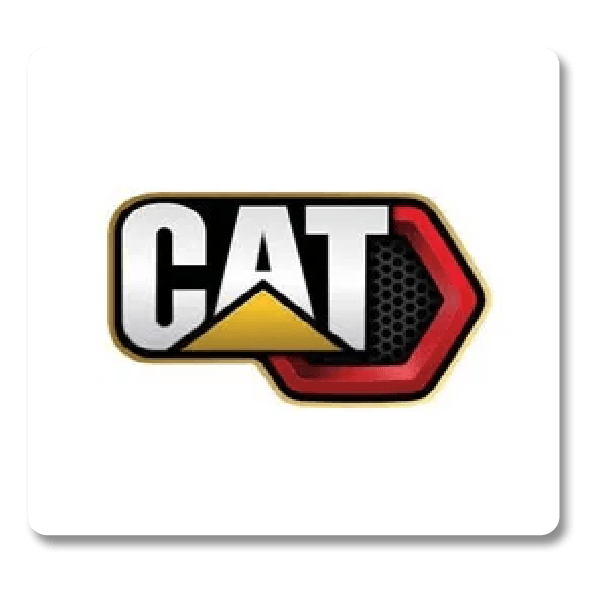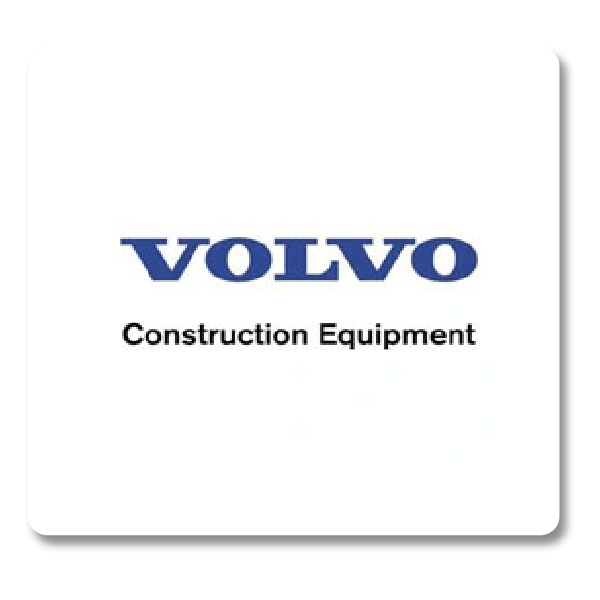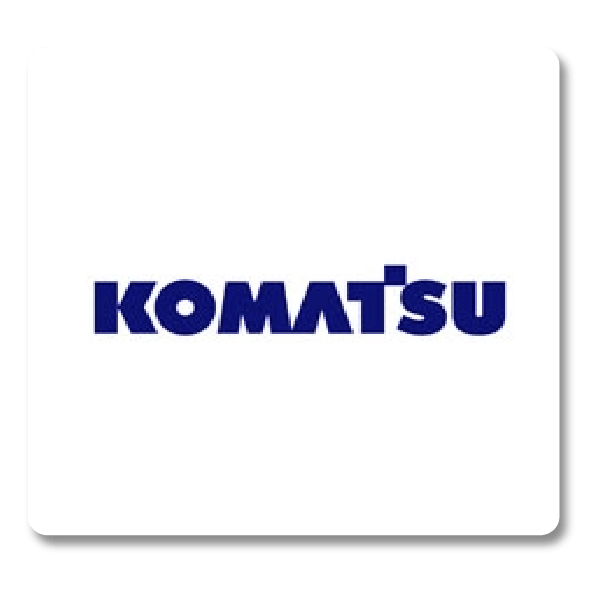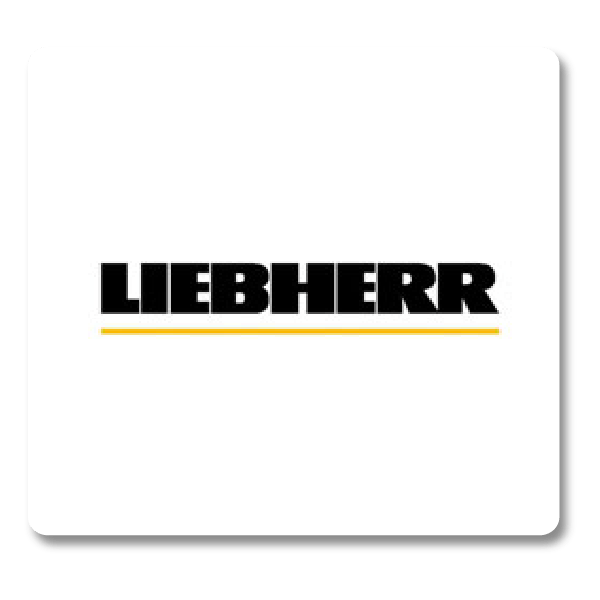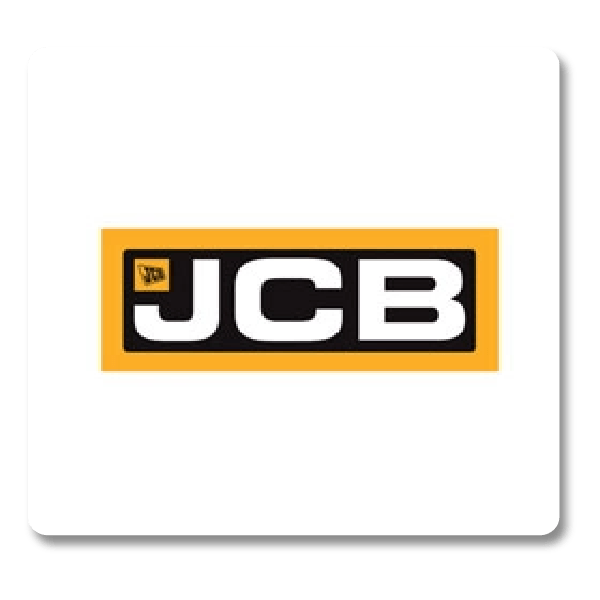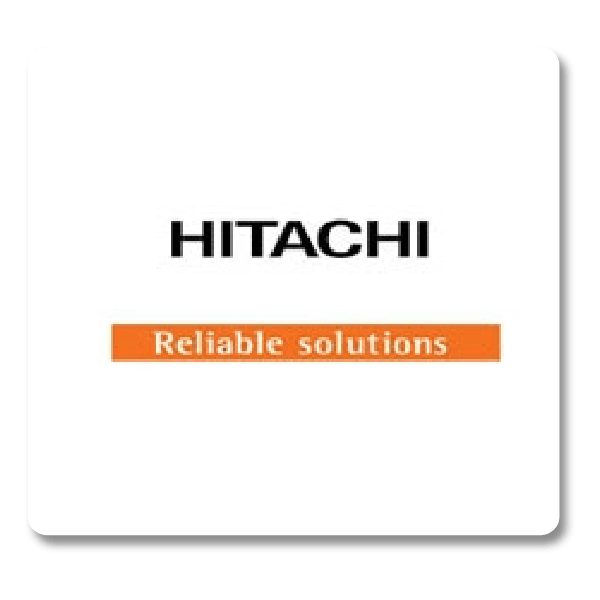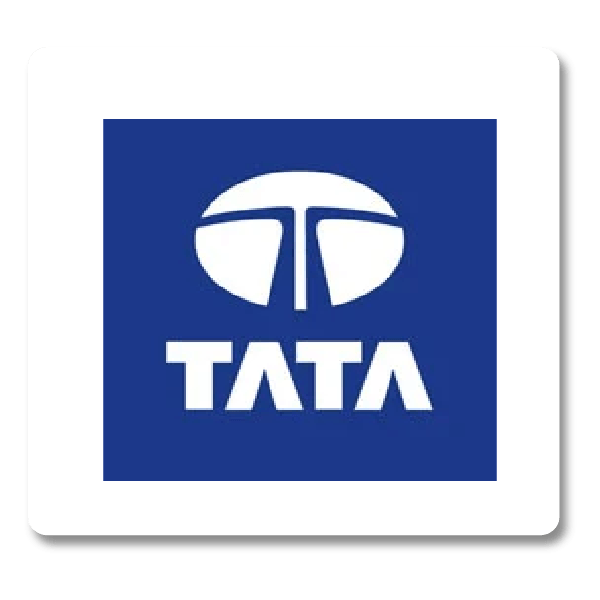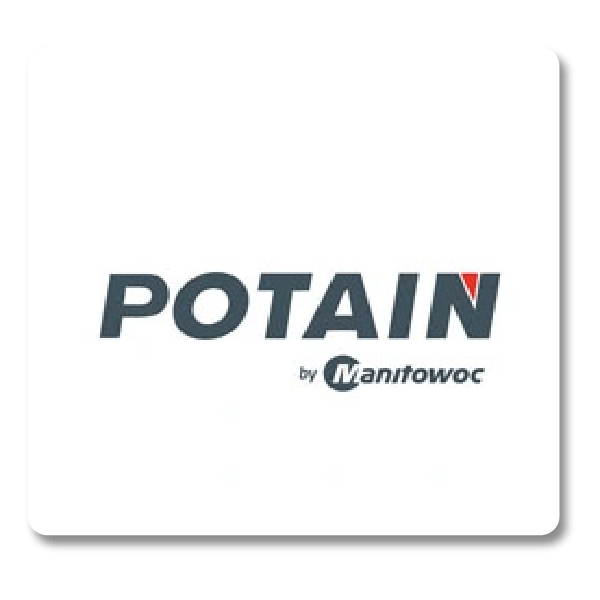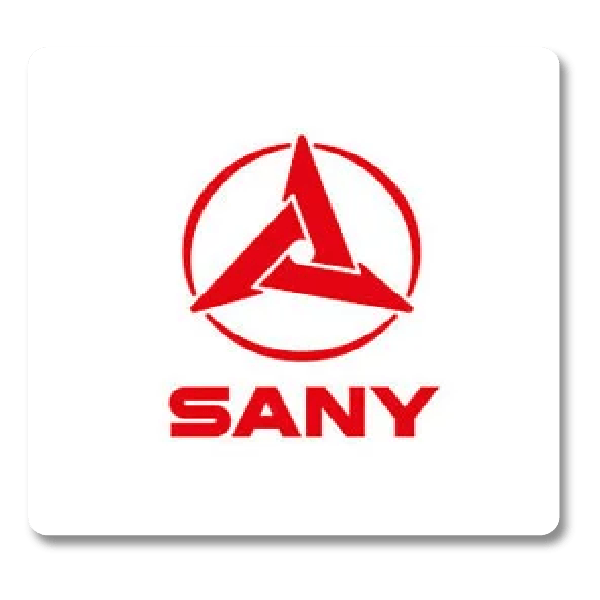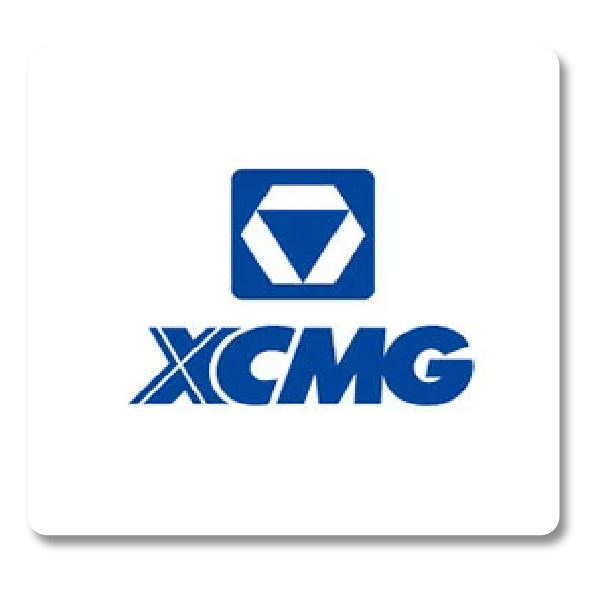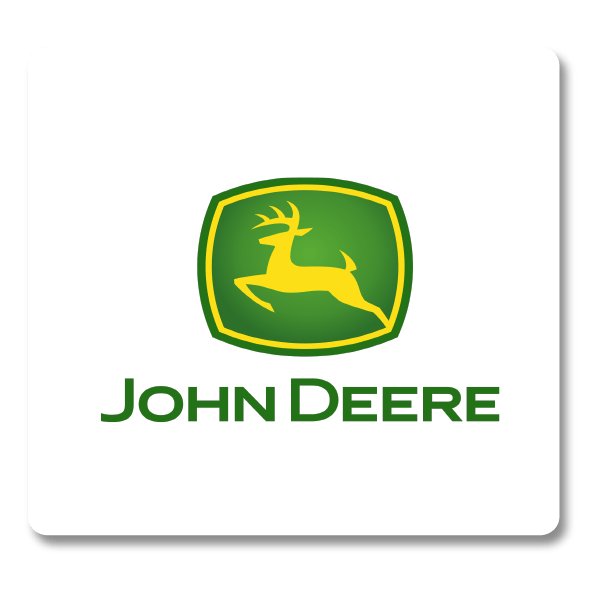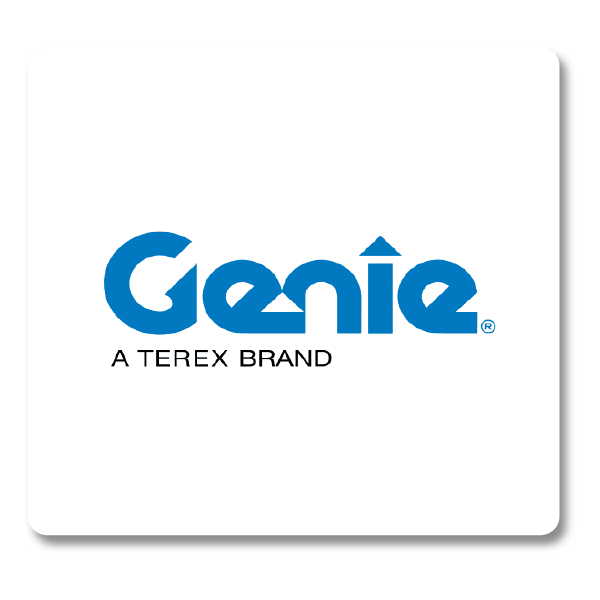 Heavylift Group Scotland provided us with exceptional crane hire services for our construction project. Their team was professional, and the equipment was top-notch. We highly recommend their services.
John Smith
We have partnered with Heavylift Group Scotland for heavy equipment transport, and their professionalism and attention to detail have been outstanding. They have always exceeded our expectations.
Jamie McGregor