Your Trusted Industrial Equipment Supplier in Scotland
Quality and Reliability You Can Trust with Extensive Equipment Selection
Welcome to Heavylift Group Scotland, your premier Industrial Equipment Supplier in Scotland. With our extensive range of top-quality equipment and unwavering commitment to exceptional service, we are your trusted partner in meeting all your industrial equipment needs. Whether you're involved in construction, manufacturing, oil and gas, or any other industry, we have the expertise and resources to provide you with the right equipment to optimize your operations and drive your business forward.
As an established Industrial Equipment Supplier, we understand the critical role that reliable and efficient equipment plays in maximizing productivity, ensuring safety, and achieving operational excellence. That's why we go above and beyond to offer a comprehensive selection of industrial machinery, tools, and accessories to support a wide range of applications and projects. From heavy machinery and lifting equipment to power tools, generators, and safety gear, we have everything you need to equip your workforce and empower your success.
At Heavylift Group Scotland, we take pride in the quality and reliability of our equipment. We partner with renowned manufacturers known for their innovative designs, robust construction, and cutting-edge technologies. Our extensive inventory is regularly maintained and inspected to ensure that every piece of equipment is in optimal working condition, ready to deliver exceptional performance and meet the demands of your toughest projects.
But our commitment to being more than just an equipment supplier goes beyond providing you with the right tools. We believe in building long-lasting partnerships with our clients, understanding their unique requirements, and offering personalized solutions tailored to their specific needs. Our team of knowledgeable experts is always available to offer guidance, technical support, and valuable insights to help you make informed decisions and achieve your goals.
When you choose Heavylift Group Scotland
as your Industrial Equipment Supplier, you benefit from:
Contact us today to discuss your industrial equipment needs. Our dedicated team is ready to assist you in finding the right solutions and providing you with a competitive quote. Call us now or email us at info@heavyliftgroup.co.uk
Let Heavylift Group Scotland be your trusted partner in supplying high-quality industrial equipment that empowers your business to thrive.
Some Of Our Happy Clients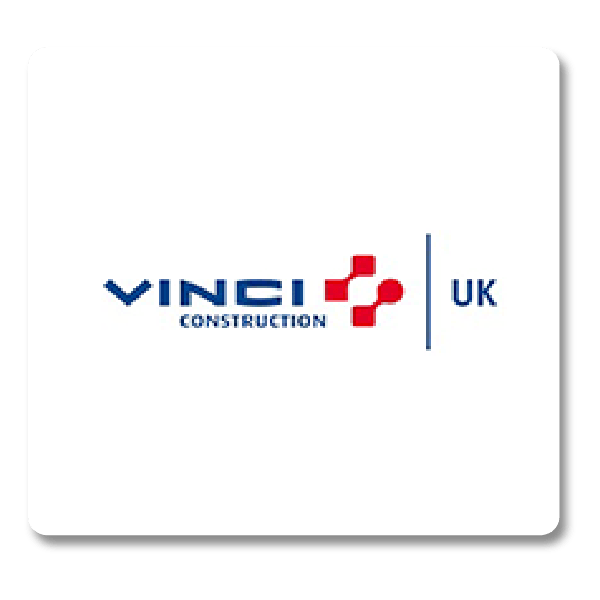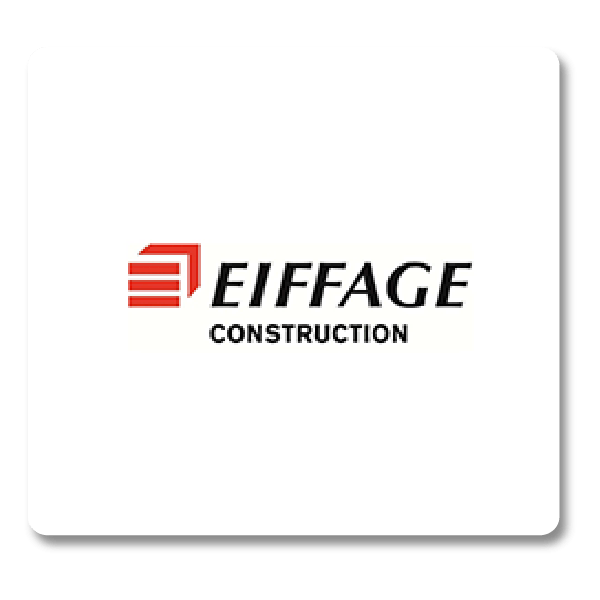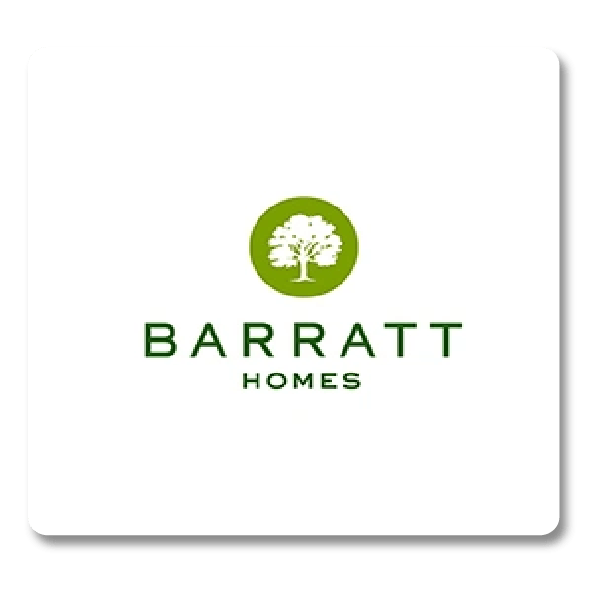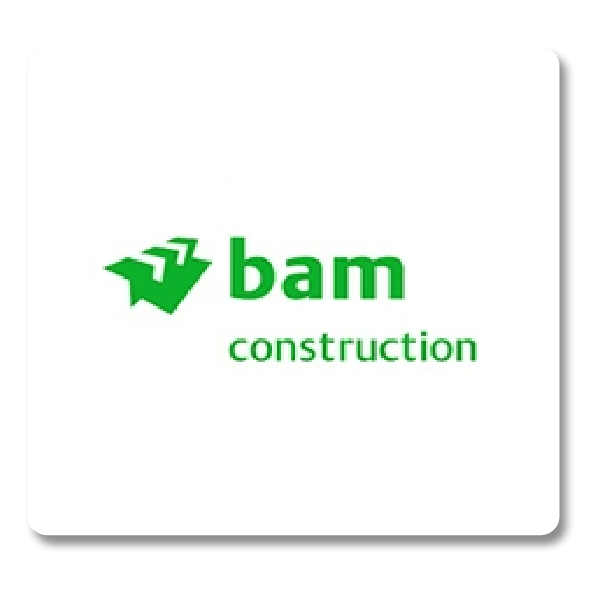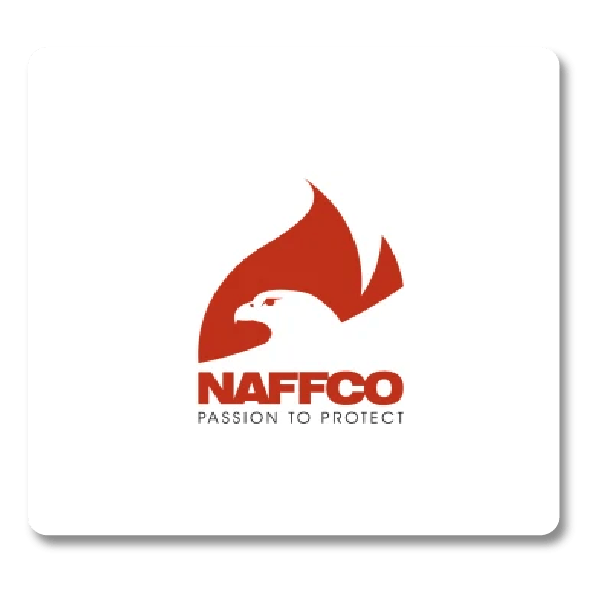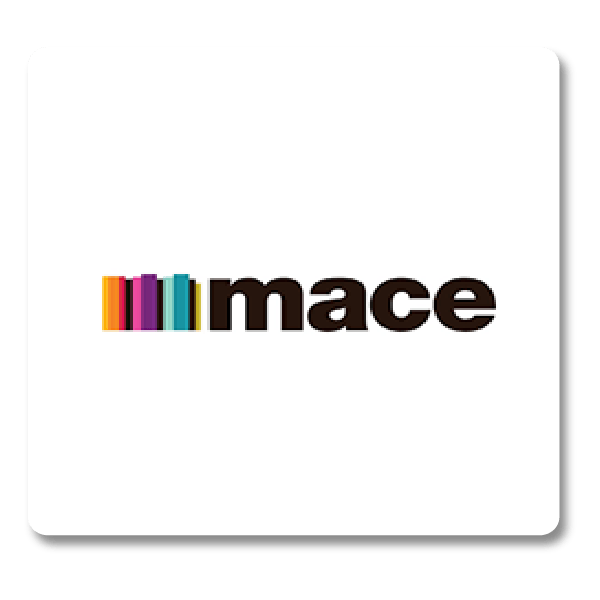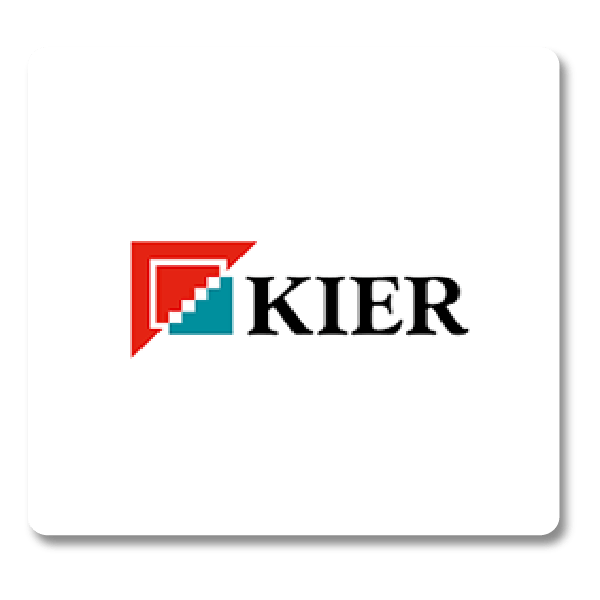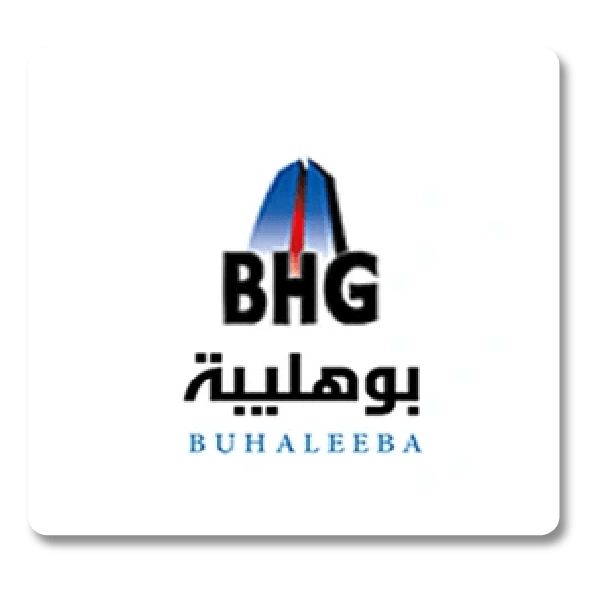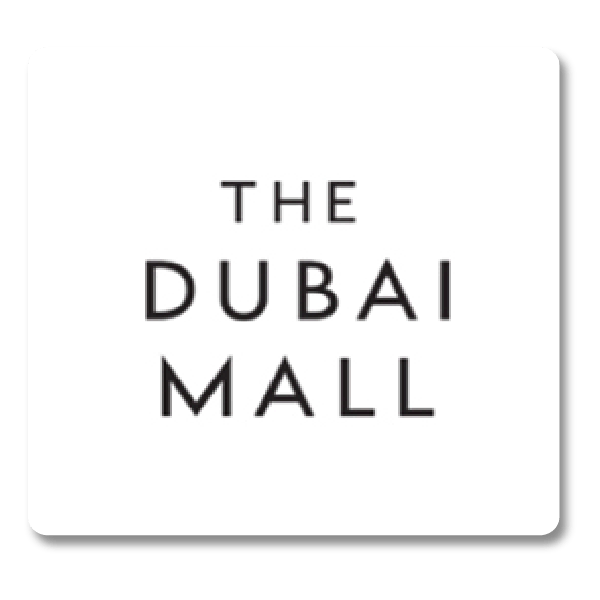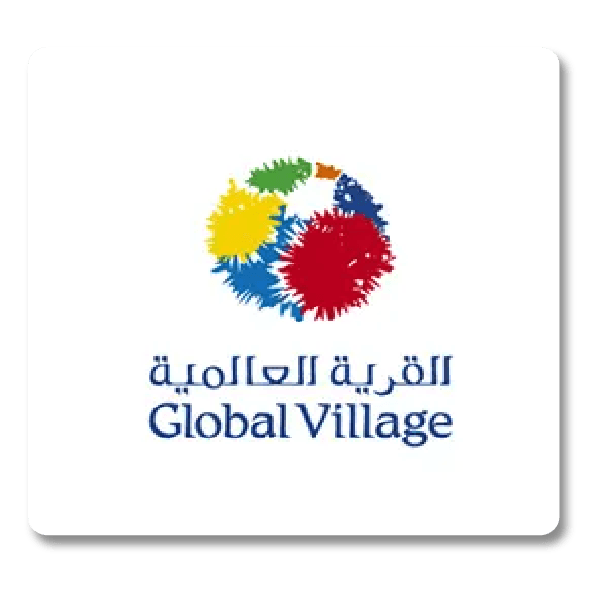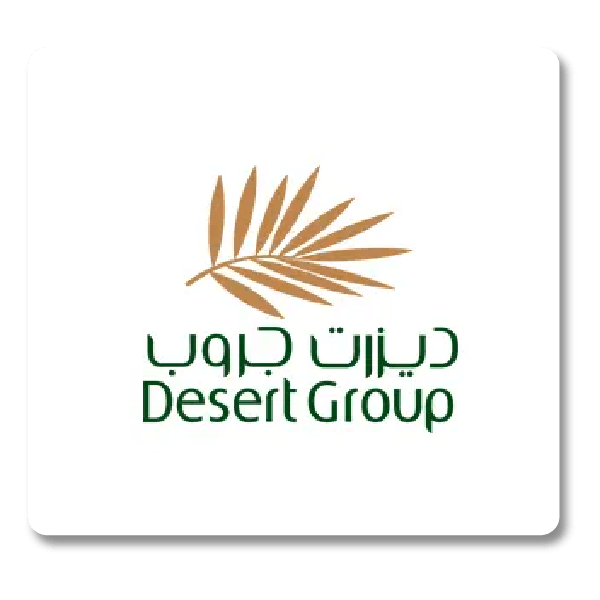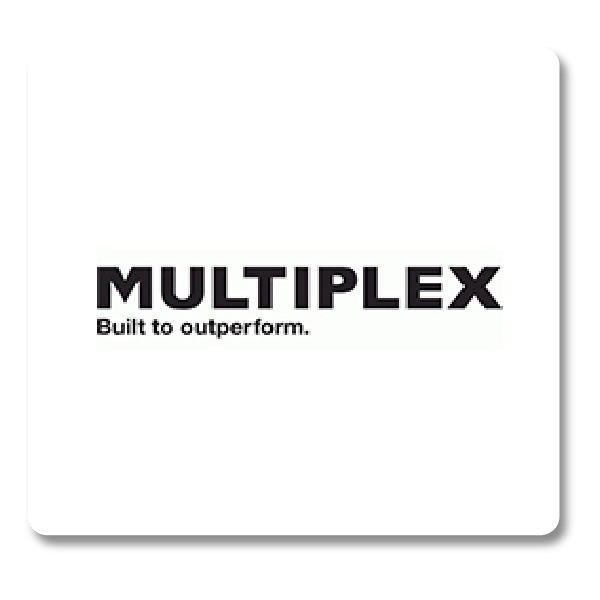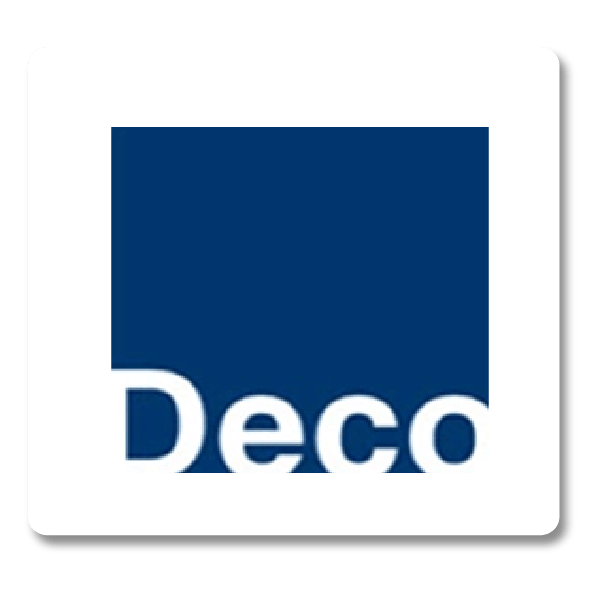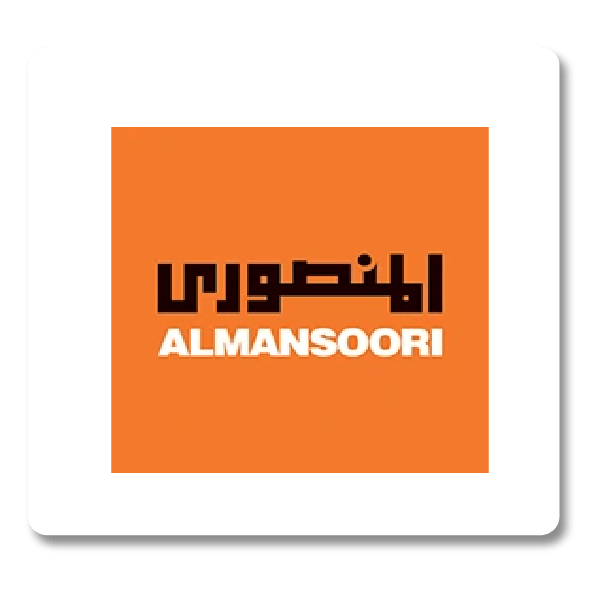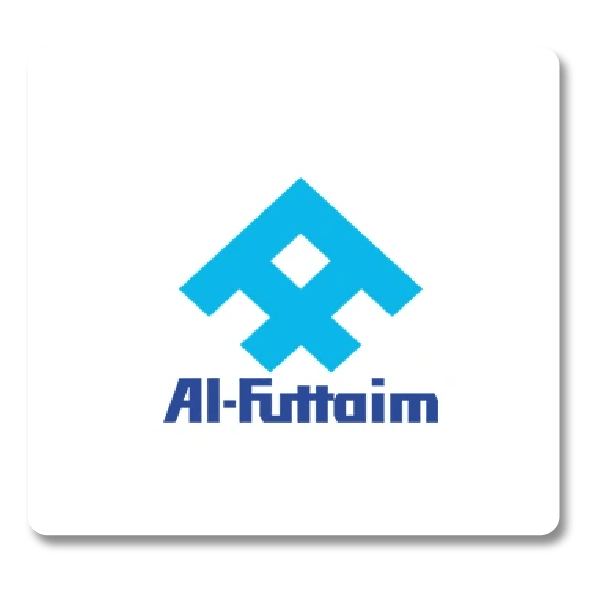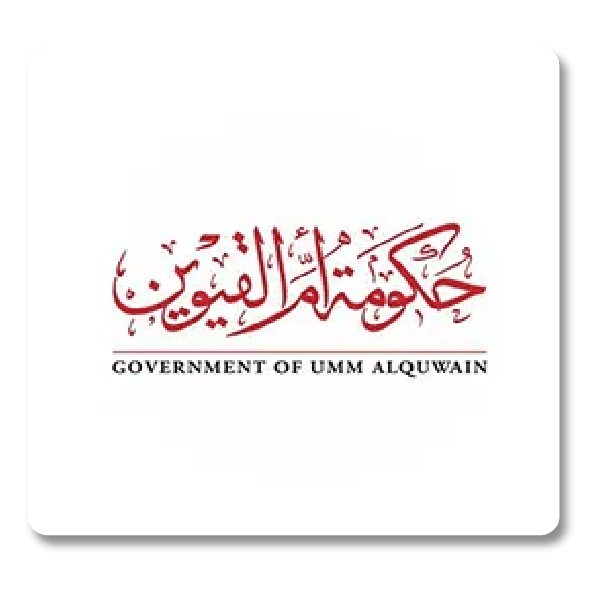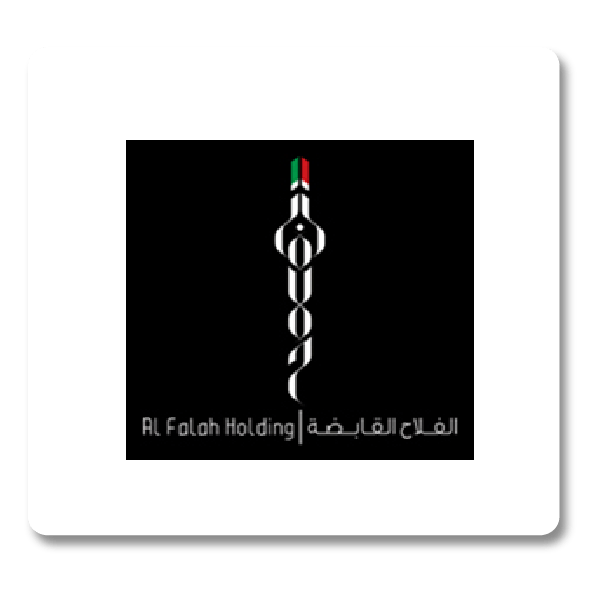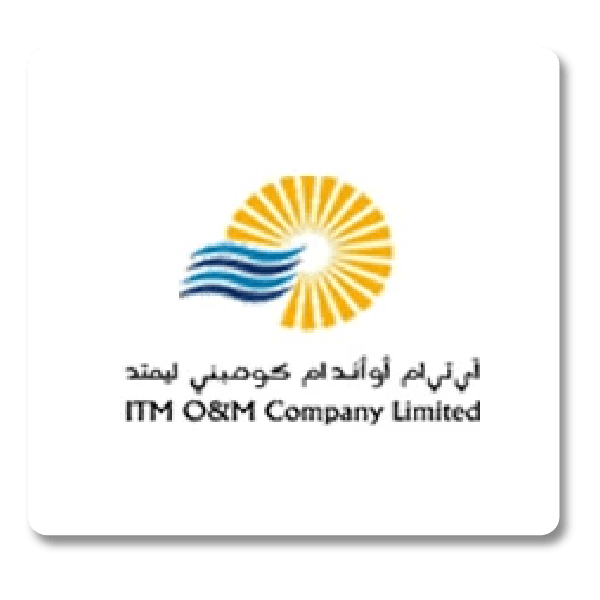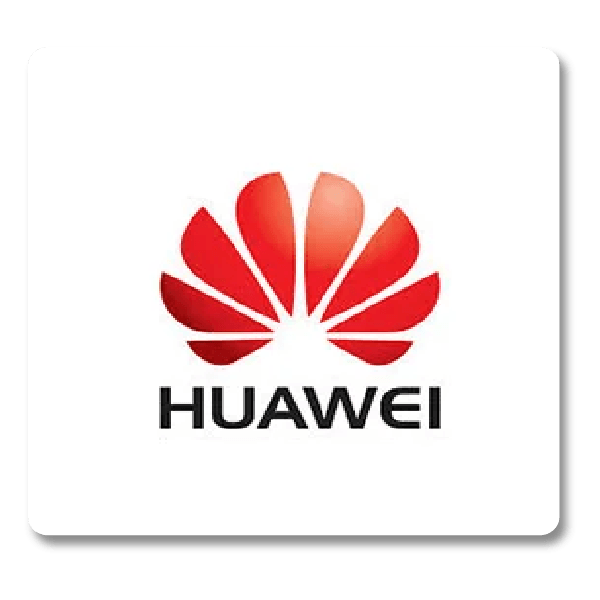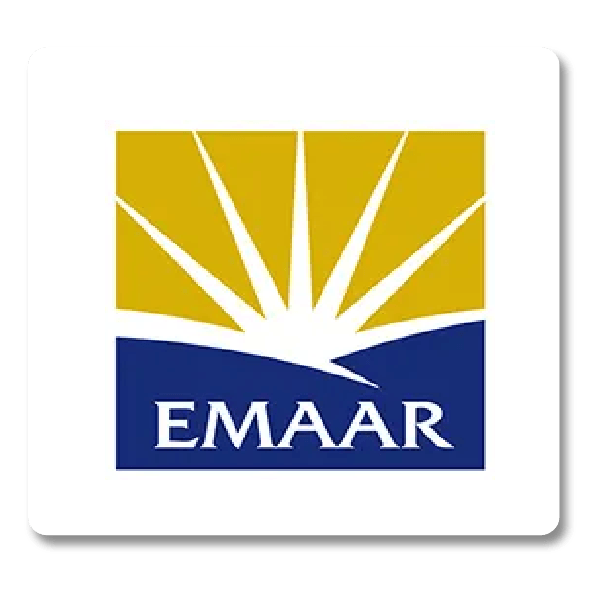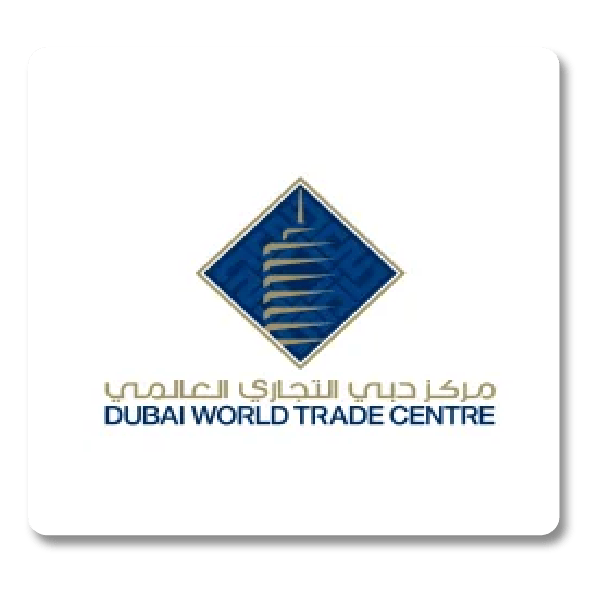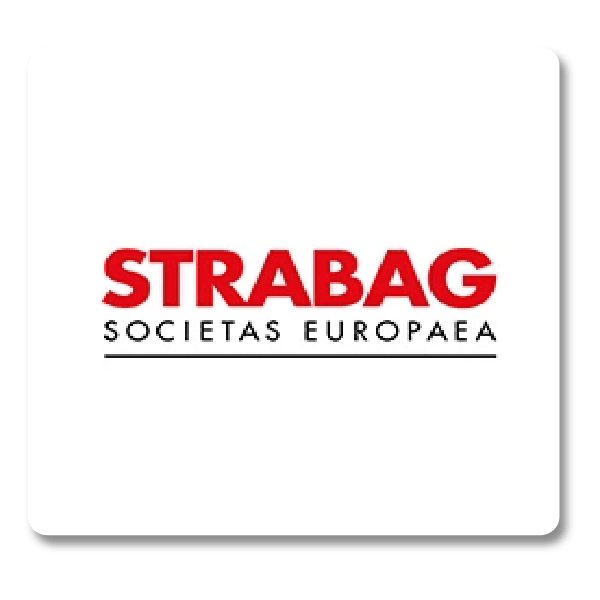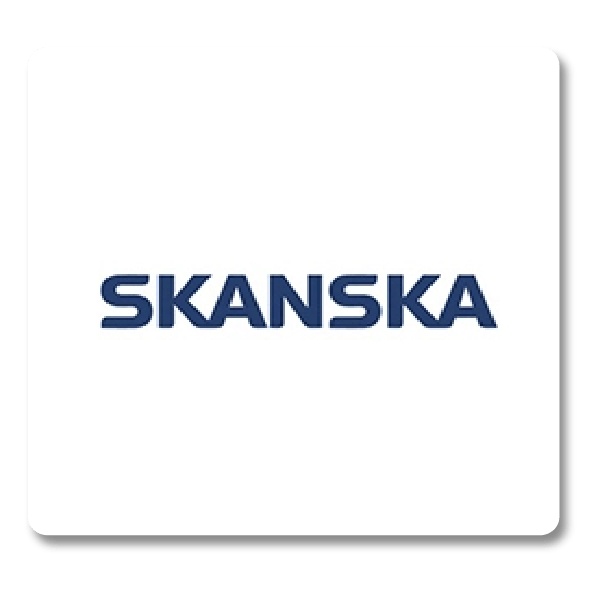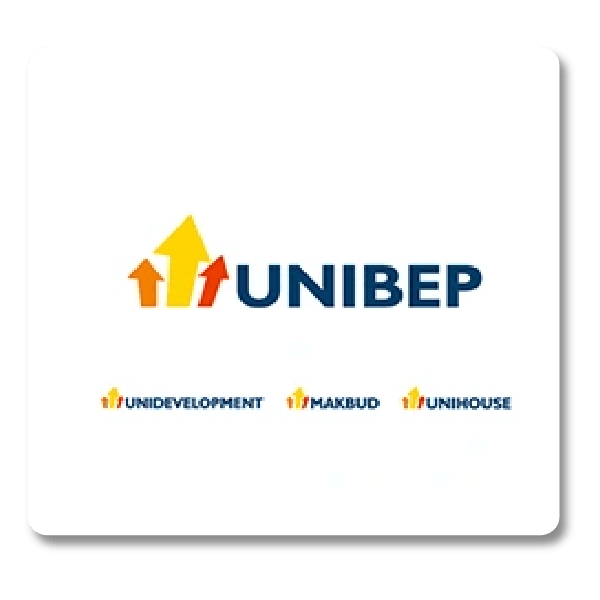 Our Construction Equipment Brands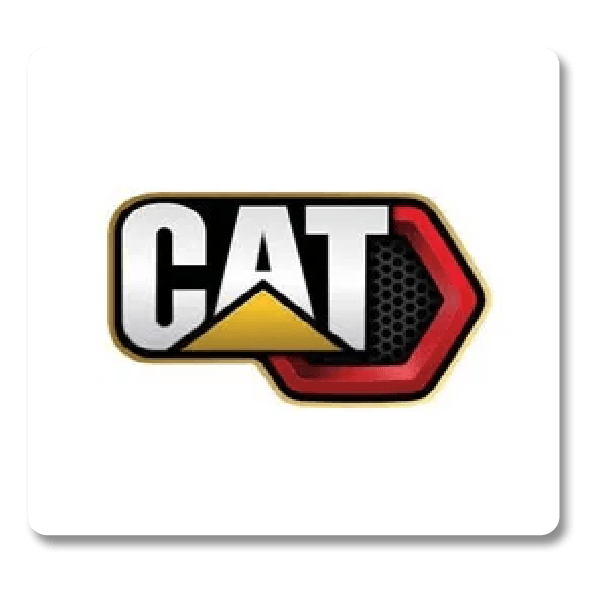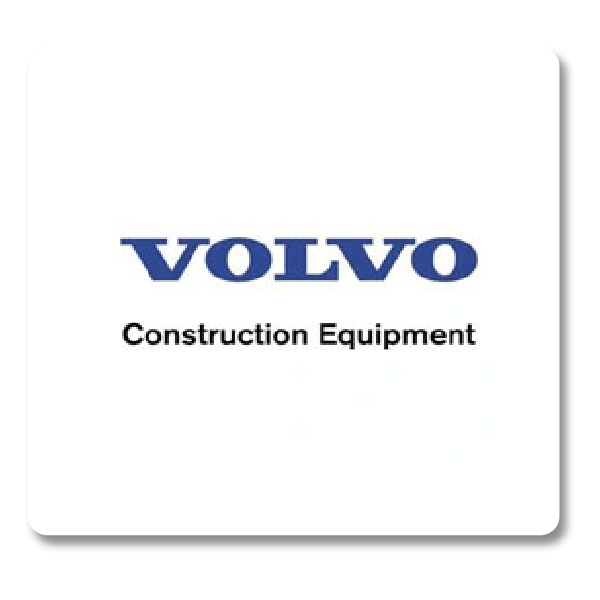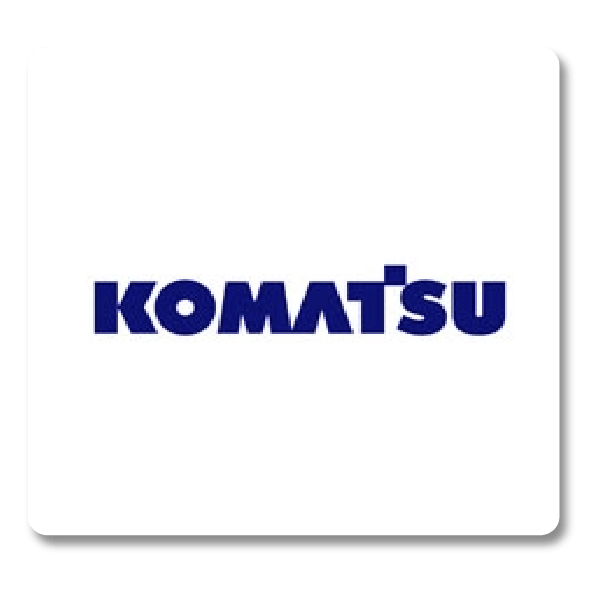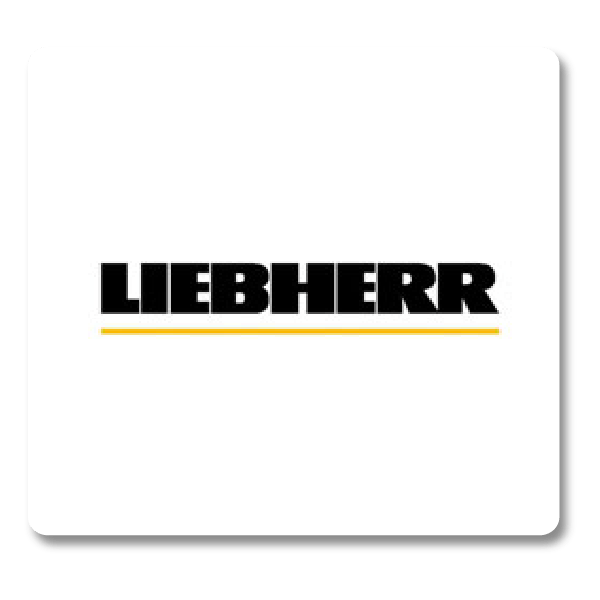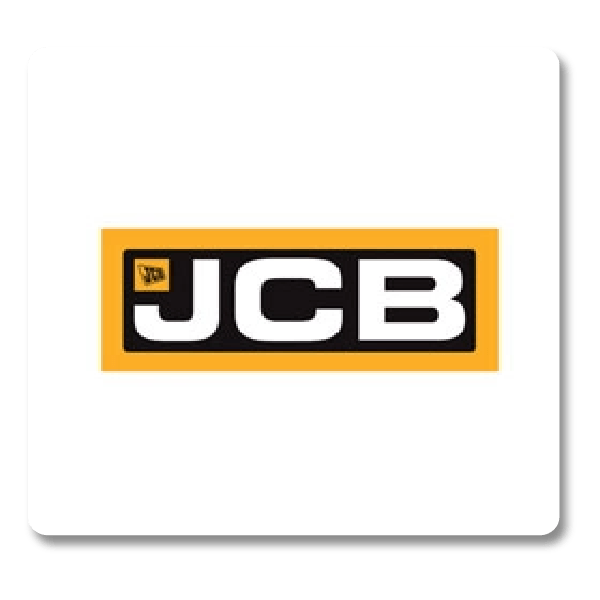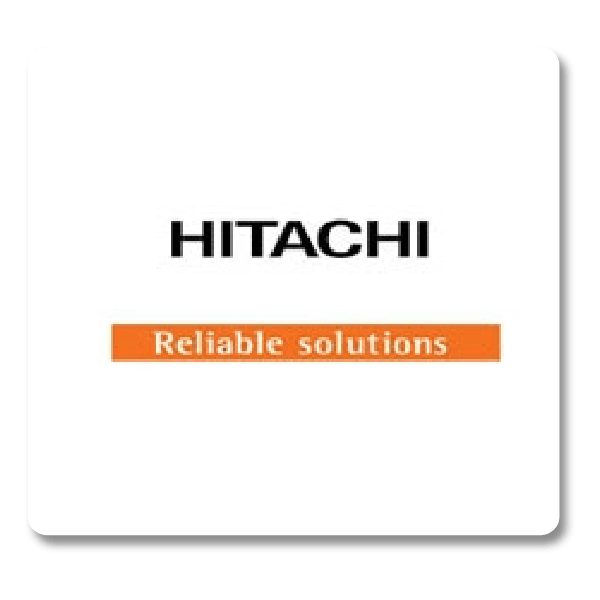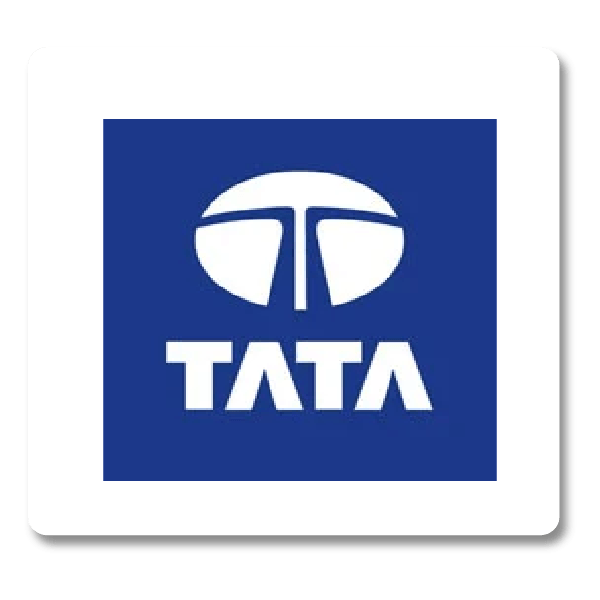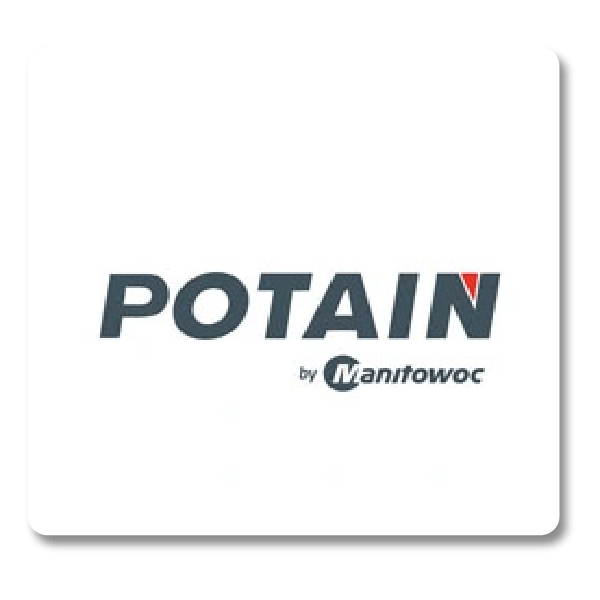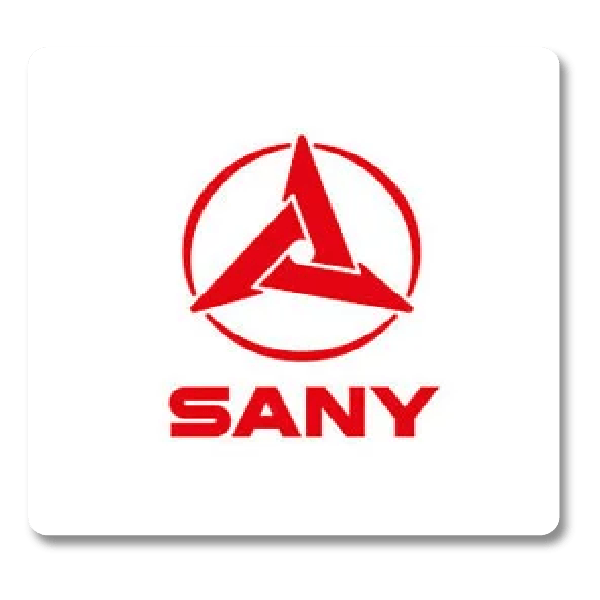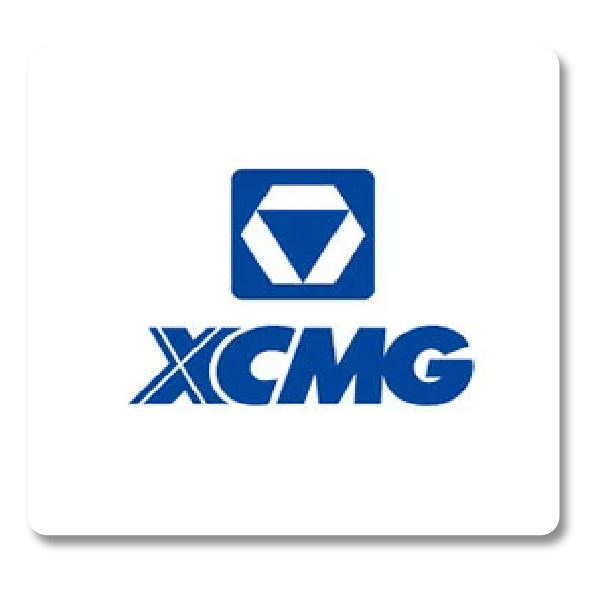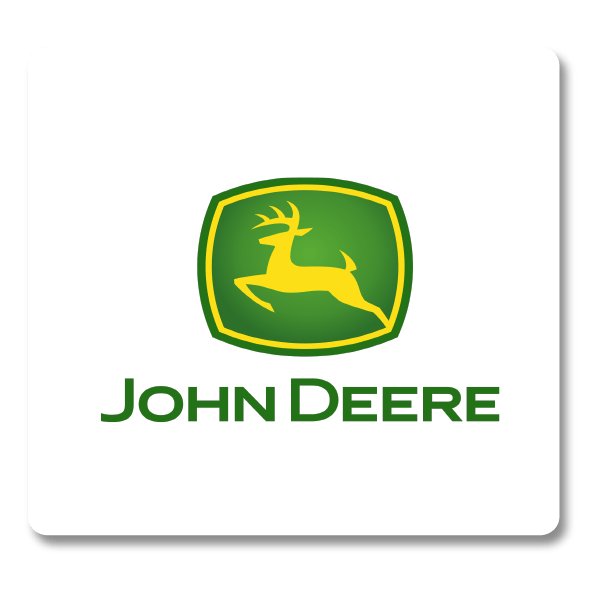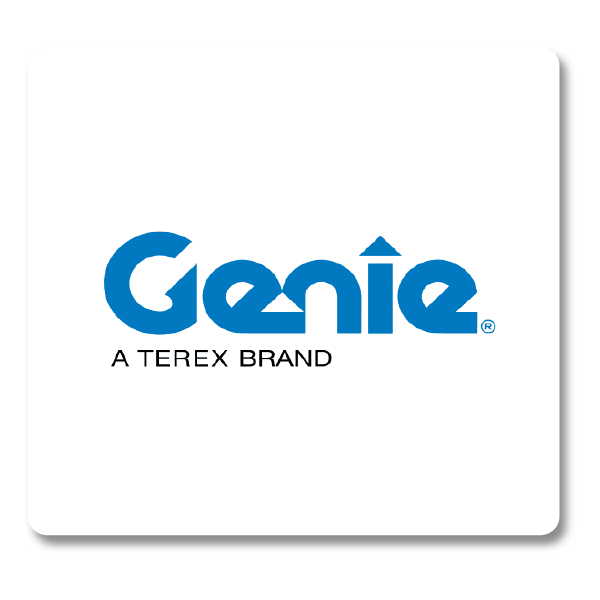 Heavylift Group Scotland provided us with exceptional crane hire services for our construction project. Their team was professional, and the equipment was top-notch. We highly recommend their services.
John Smith
We have partnered with Heavylift Group Scotland for heavy equipment transport, and their professionalism and attention to detail have been outstanding. They have always exceeded our expectations.
Jamie McGregor