Your Trusted Equipment Importer from UK to India
Heavy Machinery Import -Export Company
Are you looking to import heavy machinery from the United Kingdom into India? We specialize in imports of construction equipment e.g., excavators, wheel loaders, backhoes, telehandlers, dozers, graders, dump trucks, and rollers; equipment manufactured by CAT, VOLVO, JCB, HITACHI, KOMATSU, and hydraulic cranes manufactured by GROVE, TADANO, LIEBHERR, KATO, etc.
As UK's leading exporter, Heavylift Group Scotland specializes in equipment importers, Import-Export companies, freight forwarding, and heavy machinery shipping to India. We assure safe and timely deliveries of your heavy machinery and construction equipment. No matter the size of your company, we are here to cater to all your needs with our end-to-end solutions. If you're looking for reliable import agents in India that can handle importing from the UK, you've come to the right place.
We offer competitive rates with no hidden costs for heavy cargo transportation focusing on speed, security, and safety. Heavylift Group Scotland specializes in handling, transporting, and shipping heavy machinery, vehicles, and specialist cargo with the help of our highly skilled and excellent team of Engineers, Riggers, and Supervisors.
We've seen a significant increase in imports-exports of earth-moving machinery worldwide, including from the United Kingdom. However, export regulations have changed post-Brexit requiring supplementary customs import-export documentation, tariffs, and duties. This can make it hard for people and individual import-export businesses to know what to expect when exporting from the United Kingdom.
Our team of experts can simplify the import process by handling all the import requirements to ensure your heavy machinery import is not held unnecessarily at the border. Let our responsive team handle any heavy construction, agriculture, and mining machinery equipment imported from the United Kingdom to India that you may require.
What Type of Heavy Machinery Does India Import from the UK?
There seems to be no end to the heavy machinery that Indians like to import from the United Kingdom:
And much, much more. If you want, we can ship all kinds of construction machinery from UK to India and vice-versa.
What's the Process for Importing Heavy Machinery from the UK to India
Thanks to our extensive networks of contacts and 15 years in the heavy machinery import-export business, we can provide a door-to-door service that can help you with the entire importing process, so all you need to do to start the process of importing heavy machinery from the United Kingdom to India is to give our friendly team a call, let them know your project requirements, and our team of experts will take care of rest.
If you're looking for heavy machinery importers-exporters in the United Kingdom, look no further than Heavylift Group Scotland. We offer a wide range of import-export services, from small construction equipment to large road construction equipment. Whether you need heavy machinery for any major construction, mining, or quarry operation, Heavylift Group Scotland is sure to have a solution that's right for you. So why wait? Contact us today and let us help you take your business to the next level.
The most important part when starting an equipment importer is to understand your imports-exports business needs. How much heavy equipment are you looking to import or export? Where is it now (origin country), and where do you want to get it delivered to(destination country )? We handle heavy-lift shipping and logistics services to all major ports in India including.
Once you know those few details for shipping your heavy machinery, just give us a call to begin the process.
Planning and Shipping of Heavy Machinery
From keeping the Indian government happy to make sure you have the correct import permit; we'll handle all of the planning and import-export documentation on your behalf.
All UK exports require an EORI (Economic Operator Registration and Identification Number) along with various other rules that, if not organized prior to shipping your heavy machinery, will cause significant delays and increased costs when reaching customs. We can ensure these are all taken care of professionally by Heavylift Group Scotland.
Shipping construction machinery internationally isn't known as a quick and simple process, so make sure you are giving yourself time, with reasonable deadlines for when you need the heavy machinery in India. To help expedite the process, get the construction equipment in the best condition possible in advance of shipping, breaking it down into the smallest components that it can go, to allow for easier shipping and cheaper costs for your project.
Once your shipment is on its way, you'll be provided with tracking details by Heavylift Group Scotland so you can monitor the shipment as it goes.
Customs and Quarantine Procedures
The roll-on, roll-off (RORO) process suggests that your construction machinery will simply roll onto a ship at its origin and roll off at its destination. There are many logistical steps along the way that complicates the process for an import-export company. If you're looking for a reliable equipment importer in India that can handle importing from the UK, you've come to the right place.
Strict customs and quarantine measures from the Indian government will ensure your cargo has a rigorous checklist to comply with before it is released to you. As your customs broker, we ensure that all strict biosecurity measures can be easily addressed, and you'll be informed along the way about your cargo status as it passes these security checks.
How Long Does It Take to Ship Heavy Machinery from UK to India?
Transit times from the UK to India via sea freight ranges from 21 to 35 days depending on the departure and arrival port, as well as the vessel that your shipment will be on. Our export-import department will give you an example of the length of our shipping times for importing heavy machinery to India.
There are many factors to consider when importing construction machinery from the United Kingdom:
Your best option to understand what your specific cargo might cost you is to give our friendly team a call, let them know what you're looking to do, and they will provide you with the immediate cost for your shipping project. We can offer you a complete range of inquiry and quotation services, as well as the best advice and expertise to ensure your needs are met.
Why Choose Heavylift Group Scotland?
As one of the leading equipment importers-exporters and import-export companies in construction equipment, our professional team offers the benefit of extensive experience and expertise that can help you navigate even the trickiest of heavy machinery importing. Heavylift Group Scotland is a leading construction equipment and heavy machinery shipping specialist with full services to provide tailor-made solutions to satisfy the different requirements of the individual customer utilizing our extensive network.
Our expert team is familiar with the import-export documentation requirements, can handle all customs and border control issues, including quarantine, and provide the best door-to-door heavy machinery shipping service to ensure your total peace of mind. In possession of profound knowledge in the construction machinery industry over 15 years, Heavylift Group Scotland can provide customers not only equipment importing exporting, and relocation of machinery & industrial plant services but also cover different kinds of commercial construction projects related services such as:
Providing customers with the most expedited and safest services with the best value is always the priority of Heavylift Group Scotland. With the 5 core values "Cleanliness, Honesty, Compliance, Quality and Speed" as Heavylift Group Scotland's business philosophy, Heavylift Group Scotland will surely fulfill customers' requirements in every spectrum.
Some Of Our Happy Clients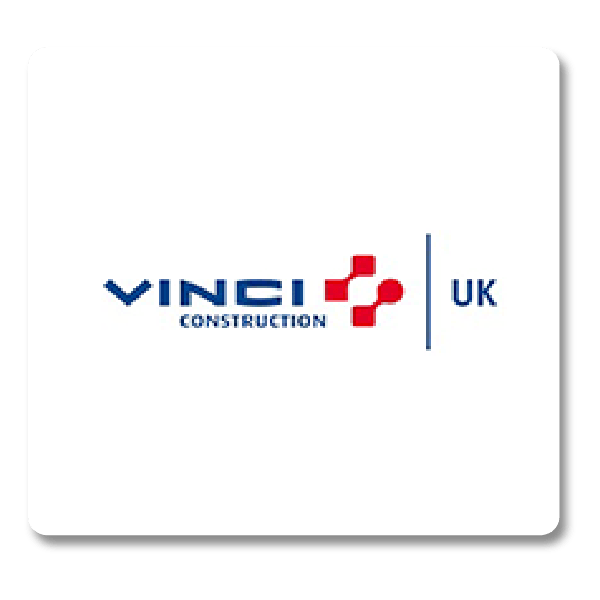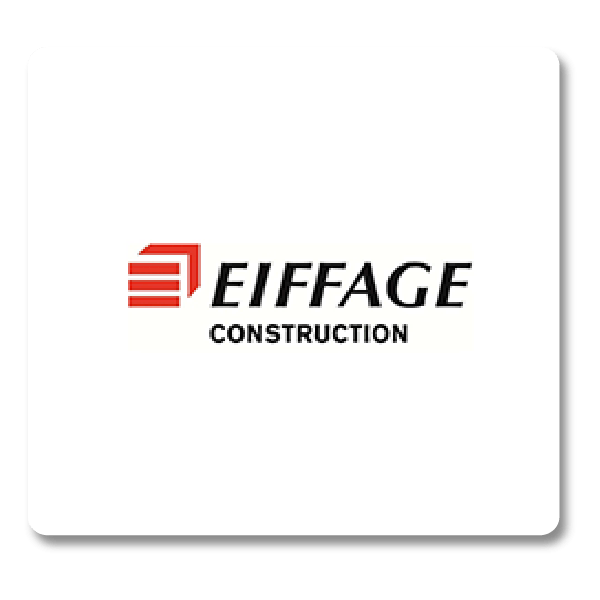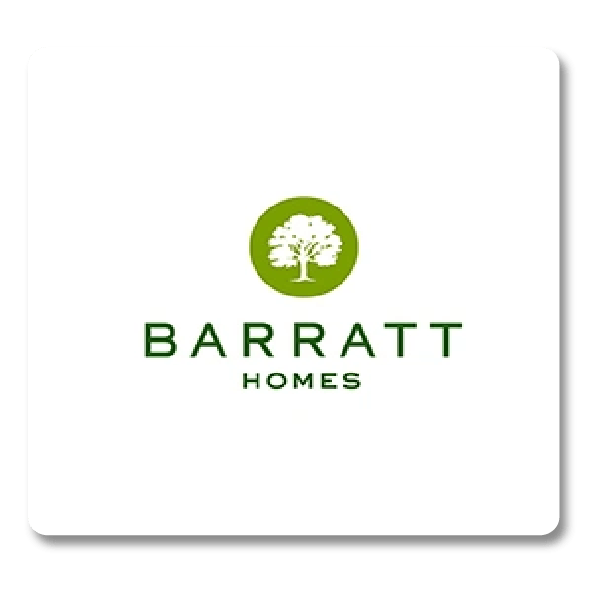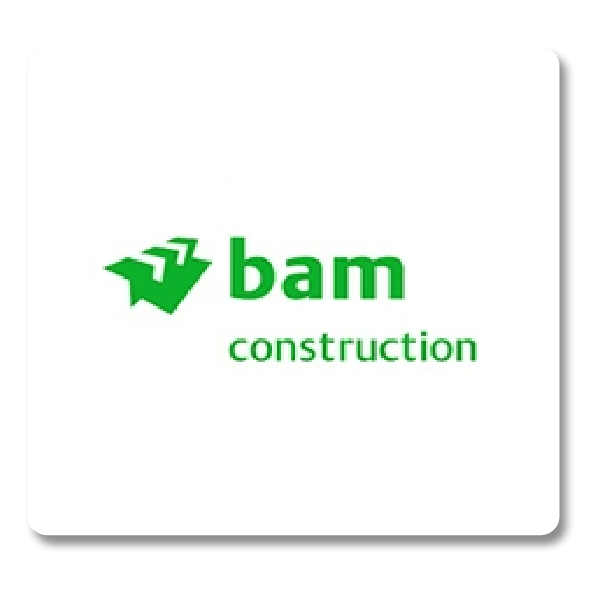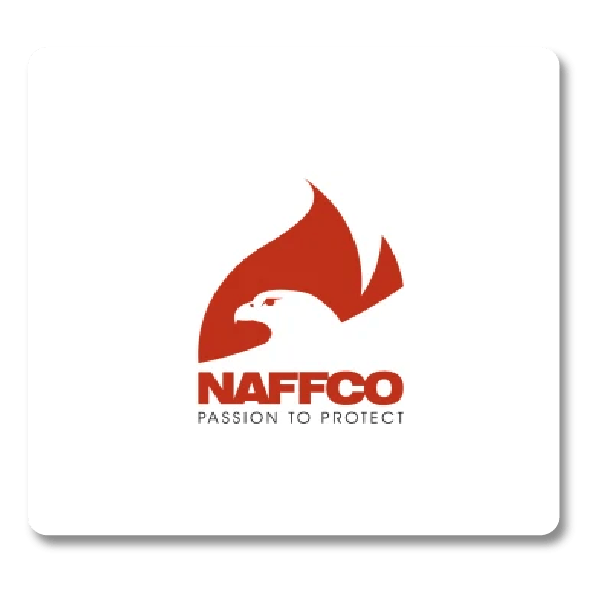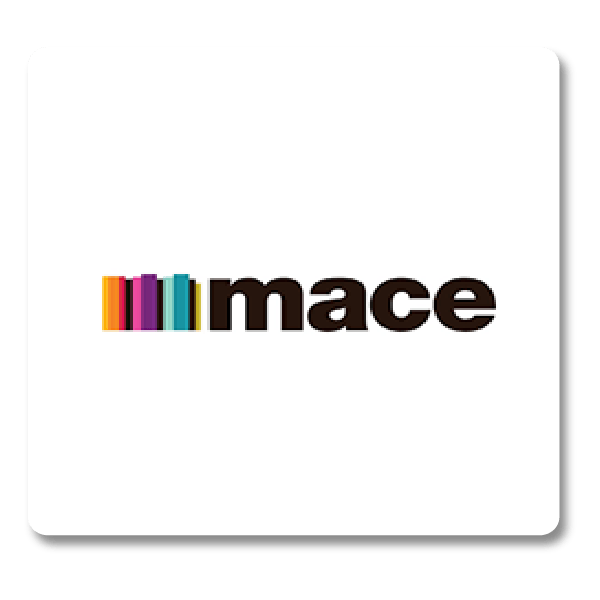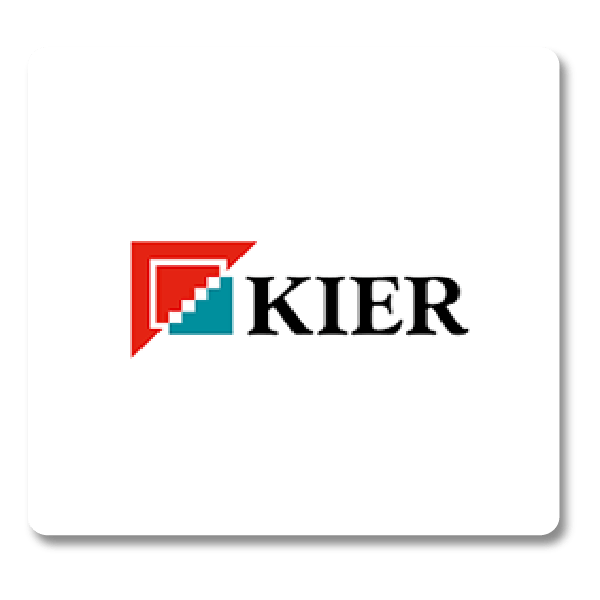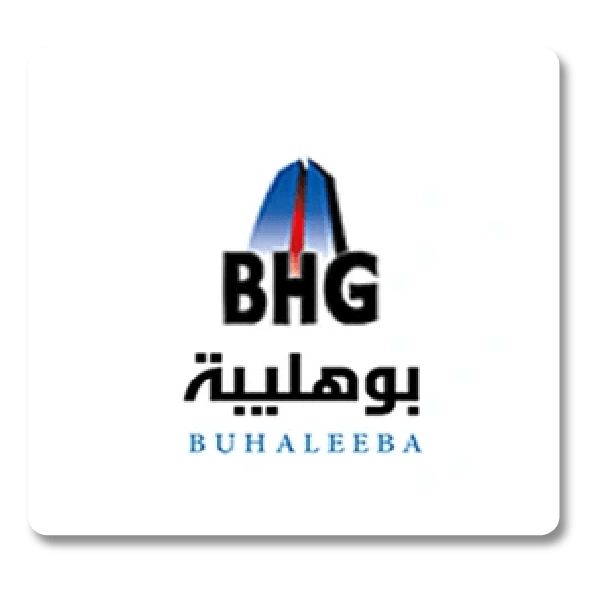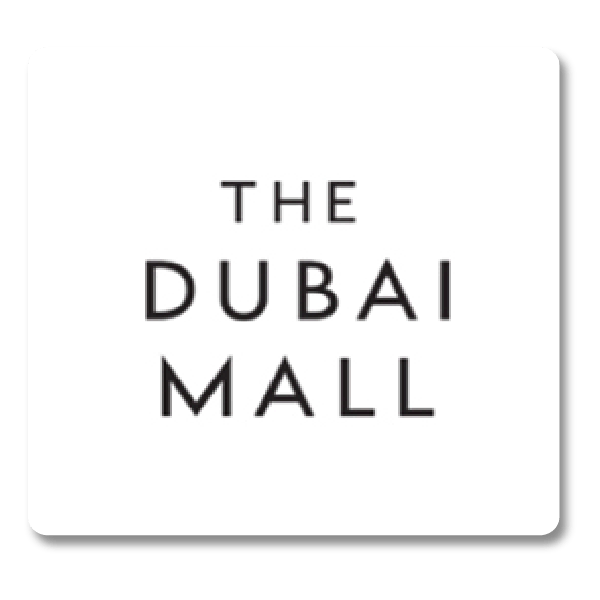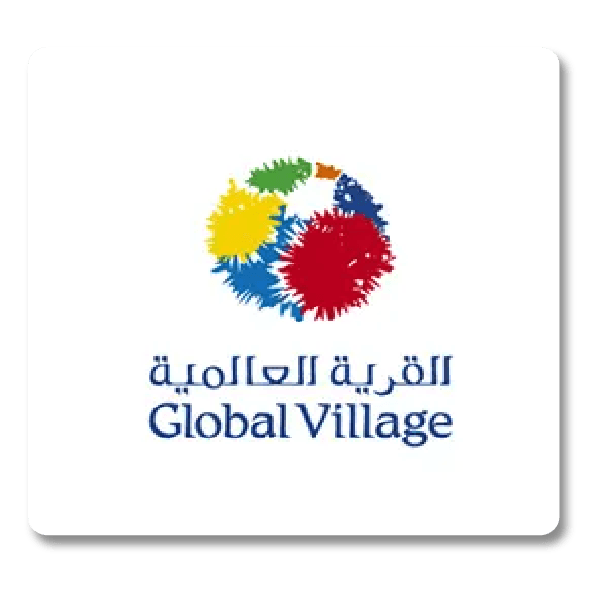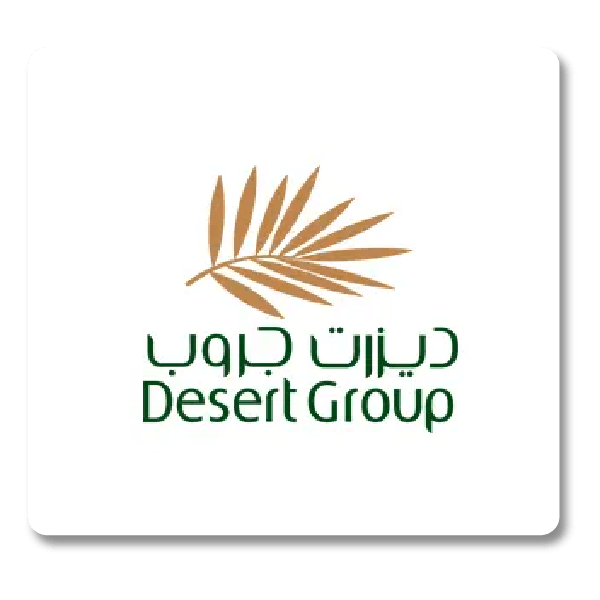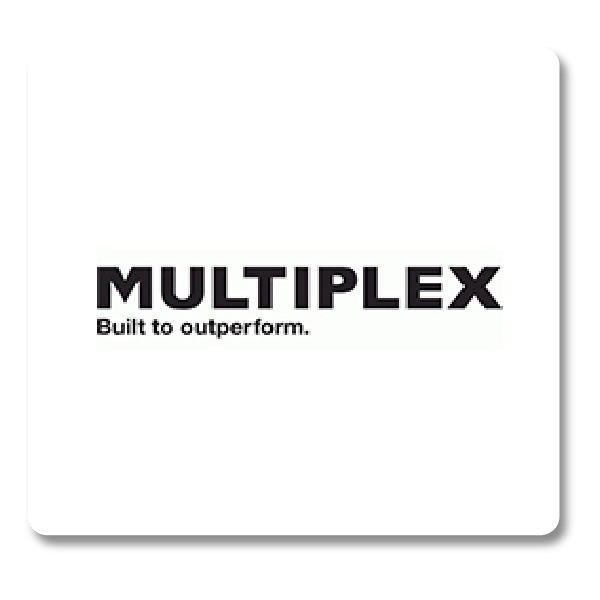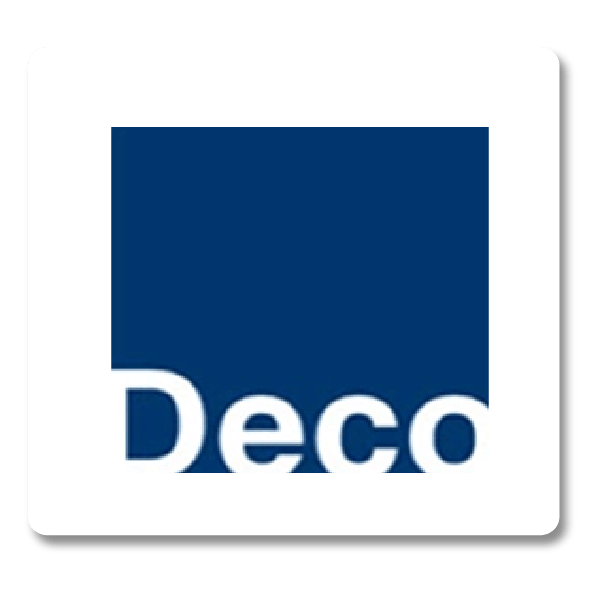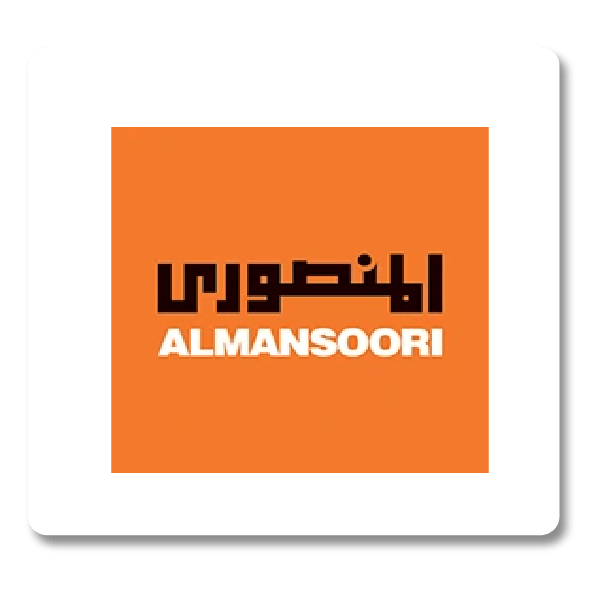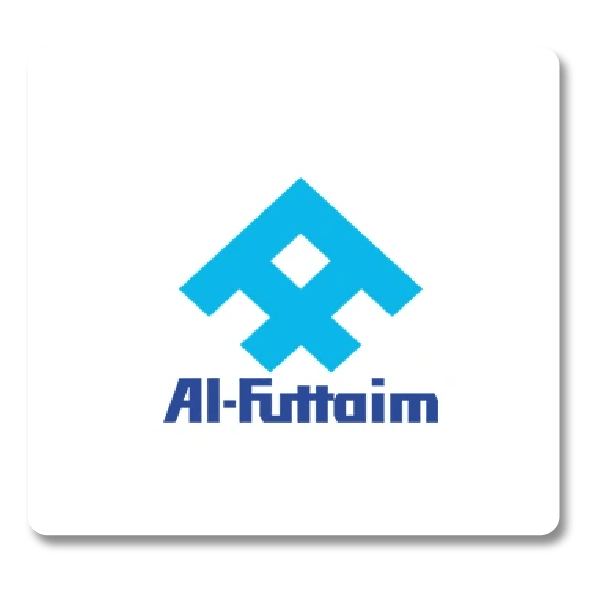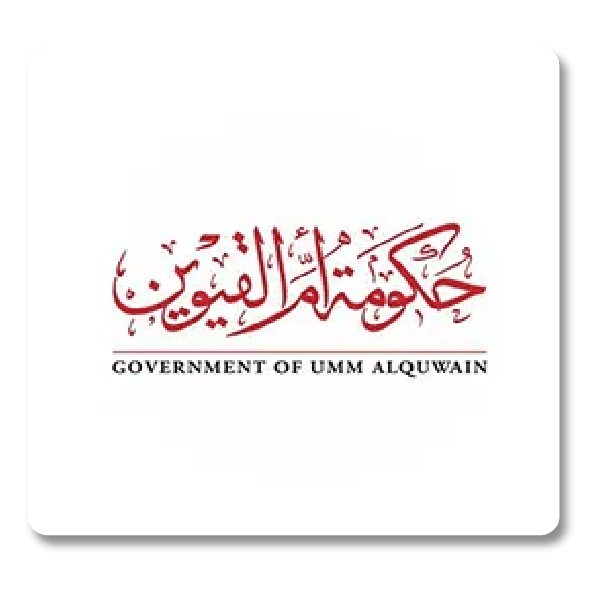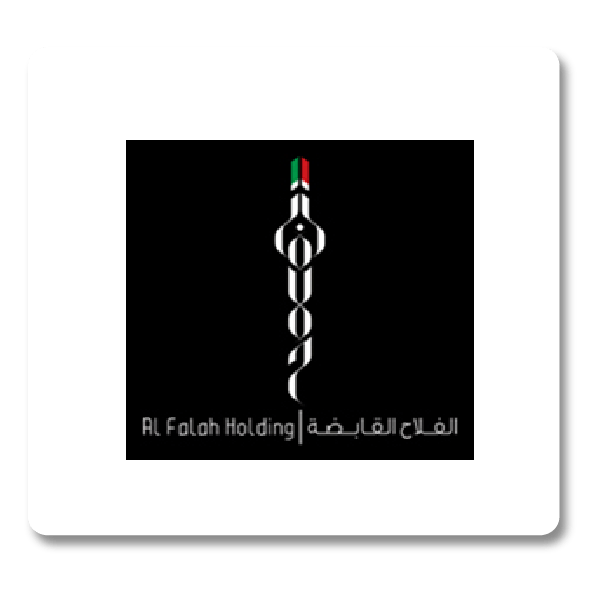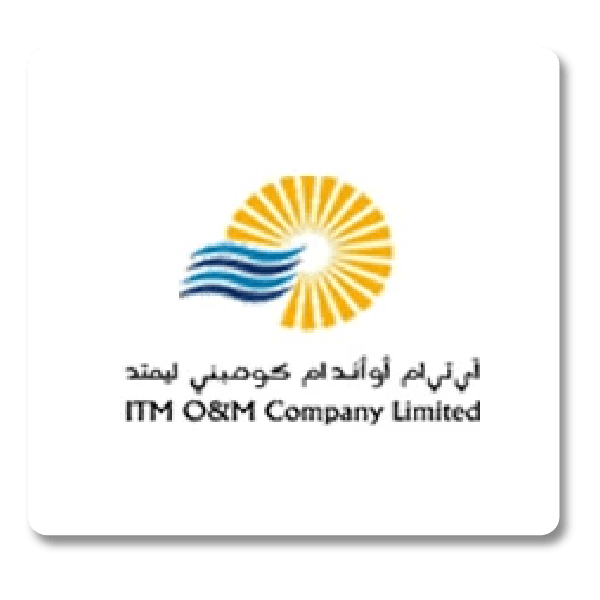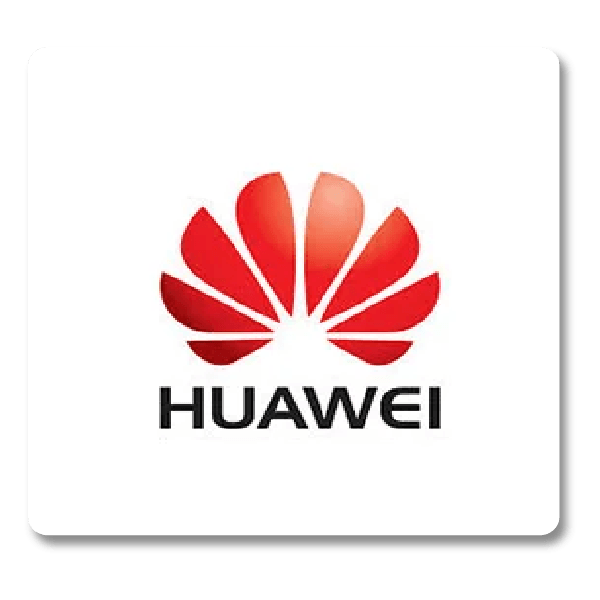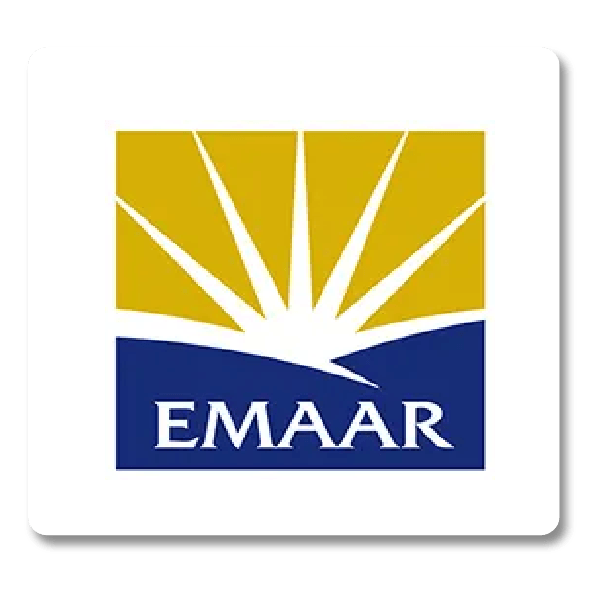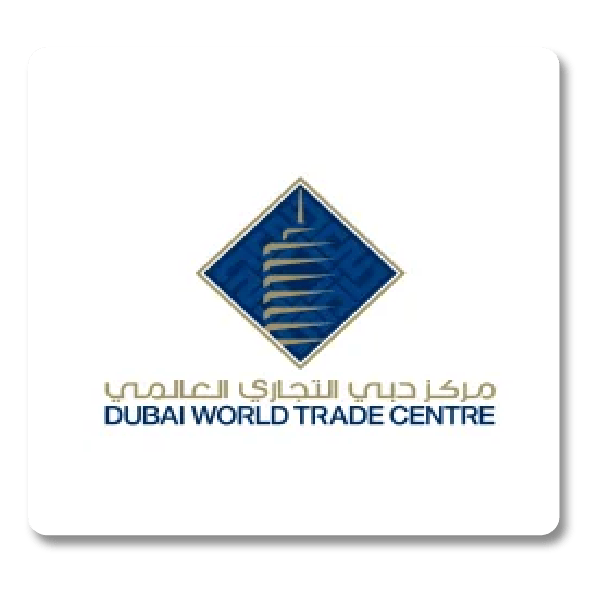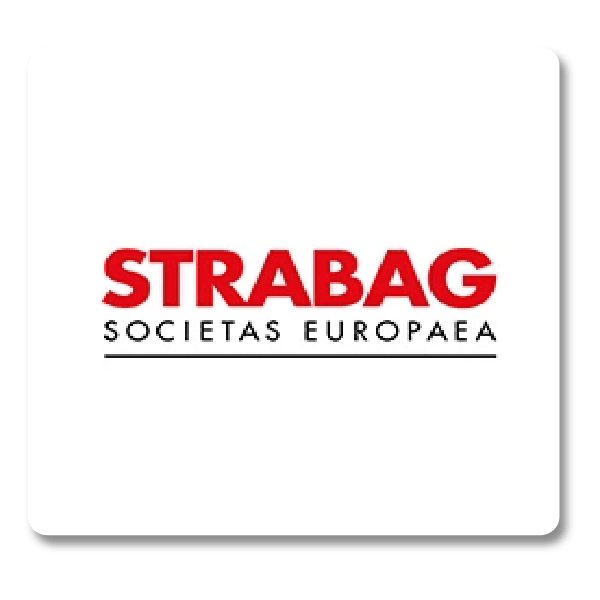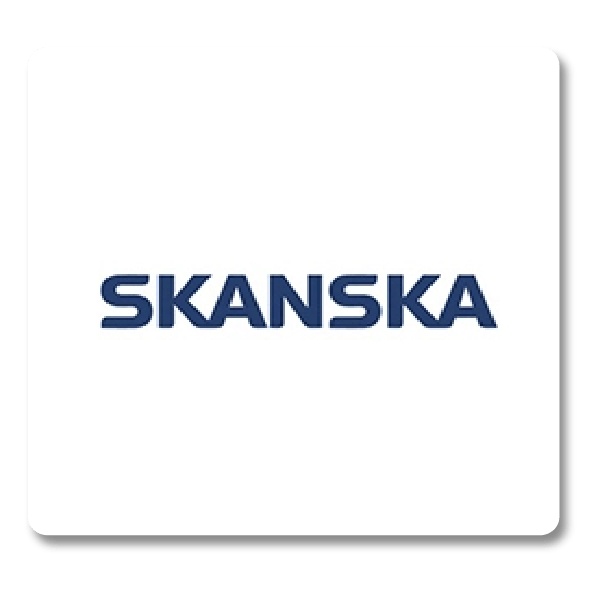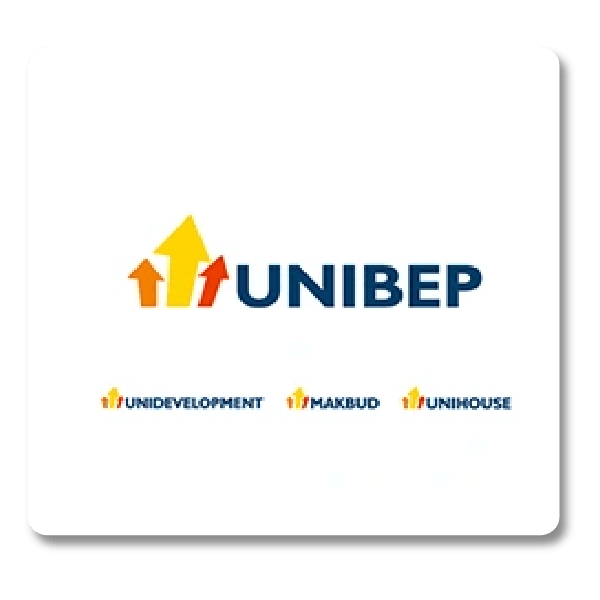 Our Construction Equipment Brands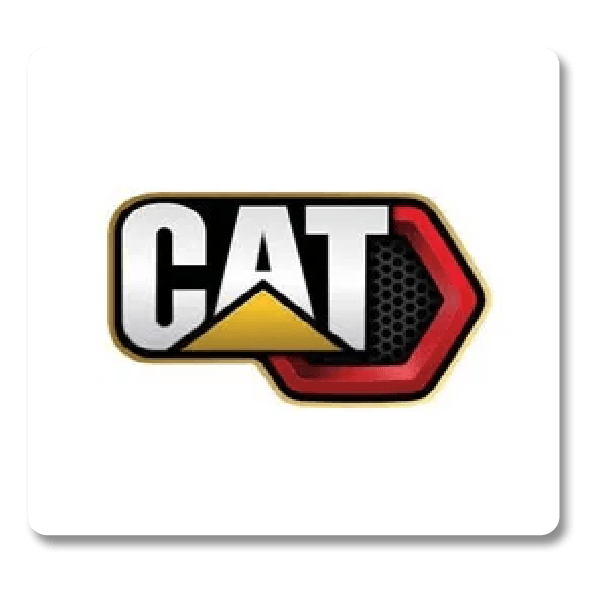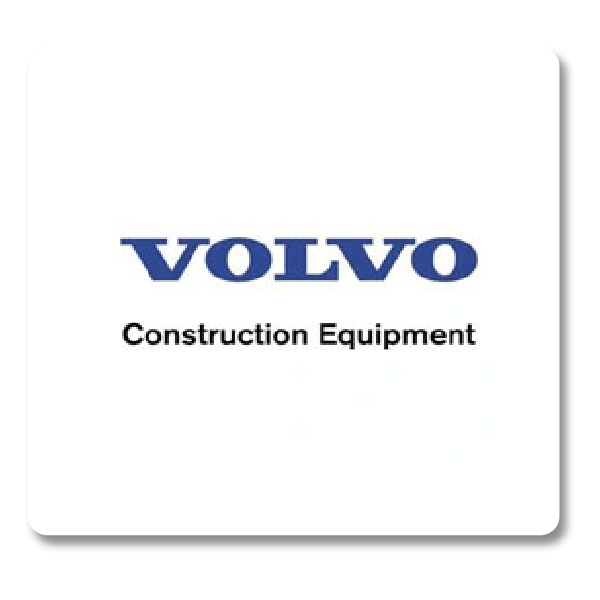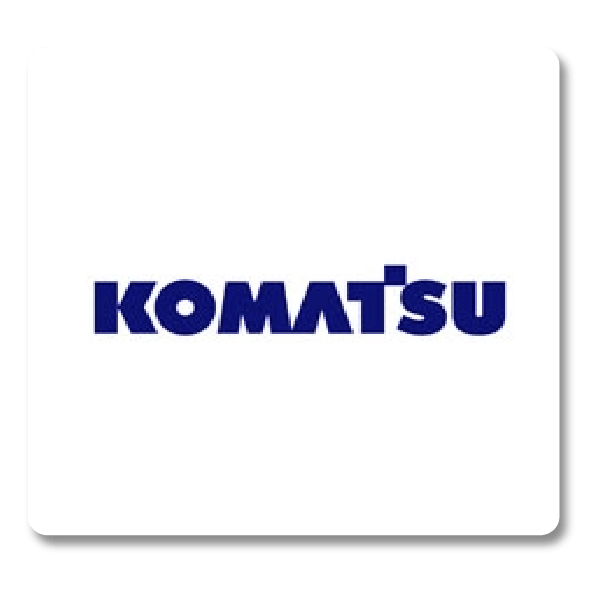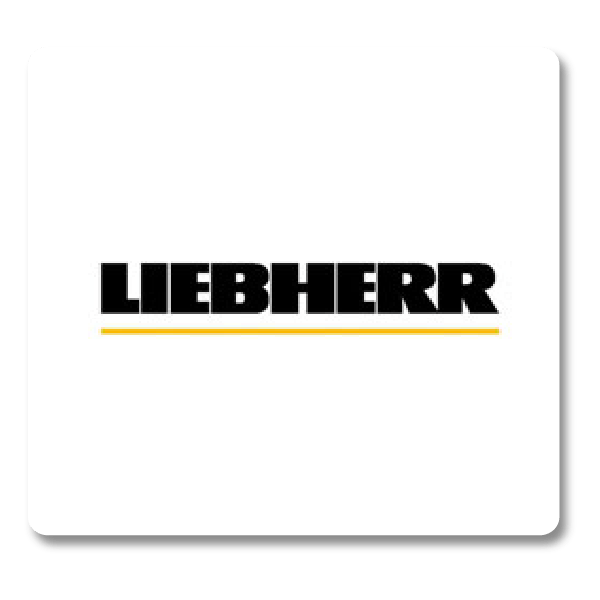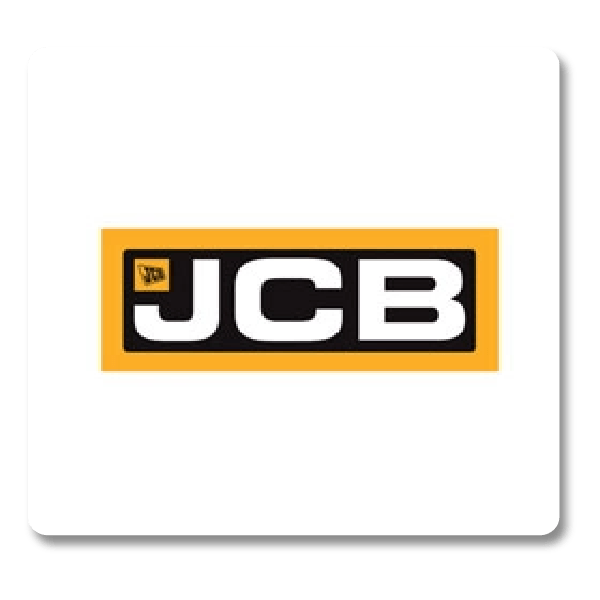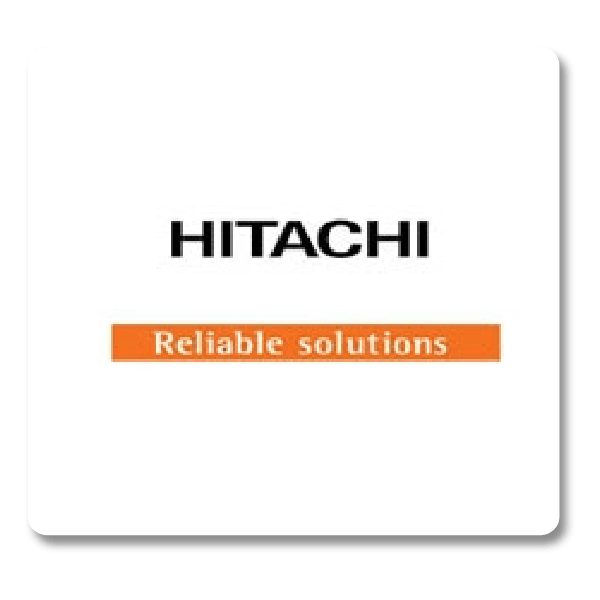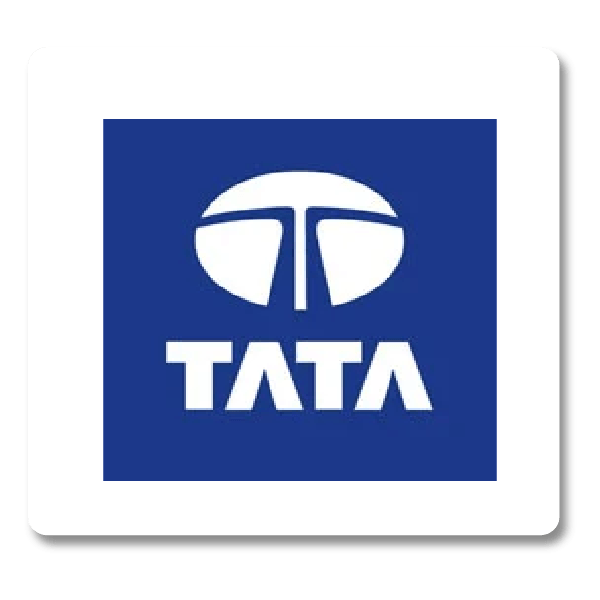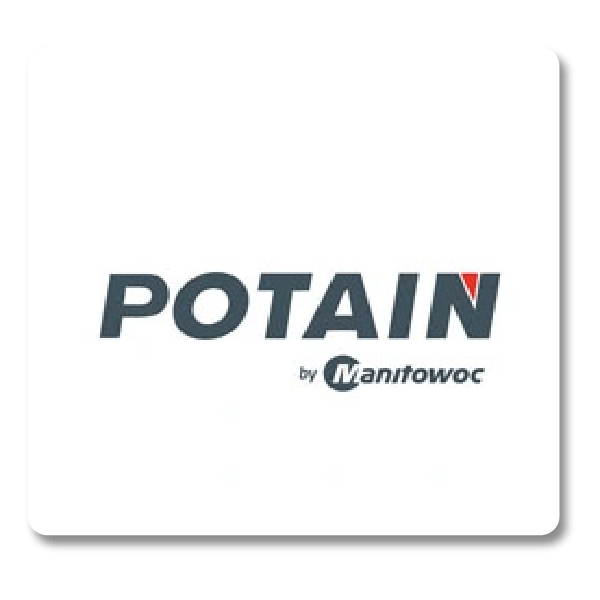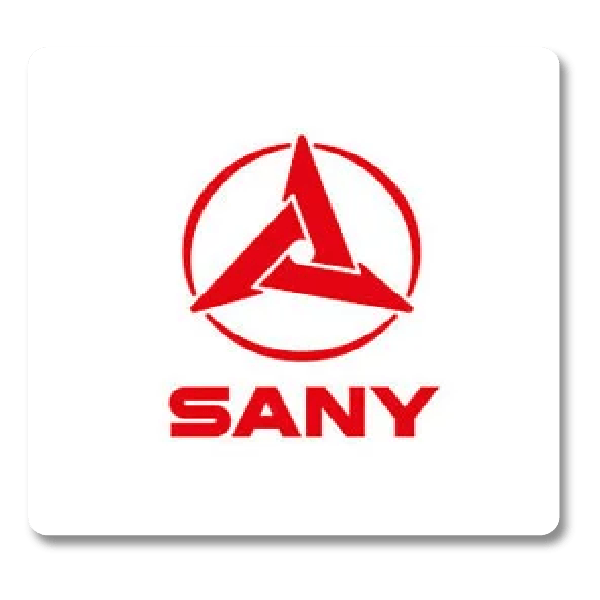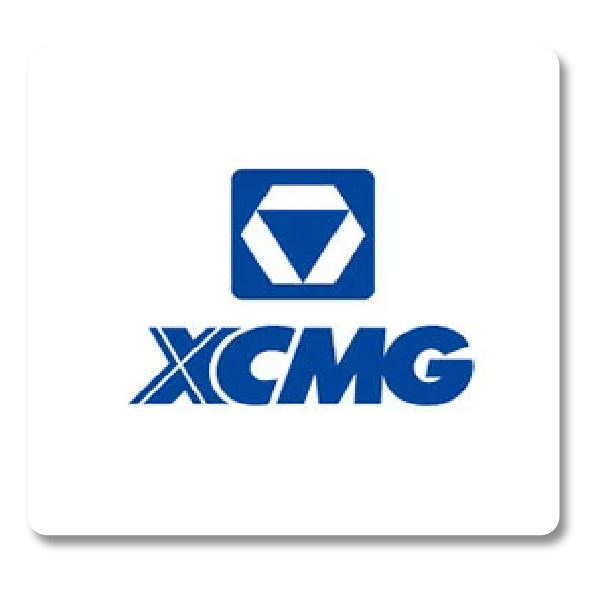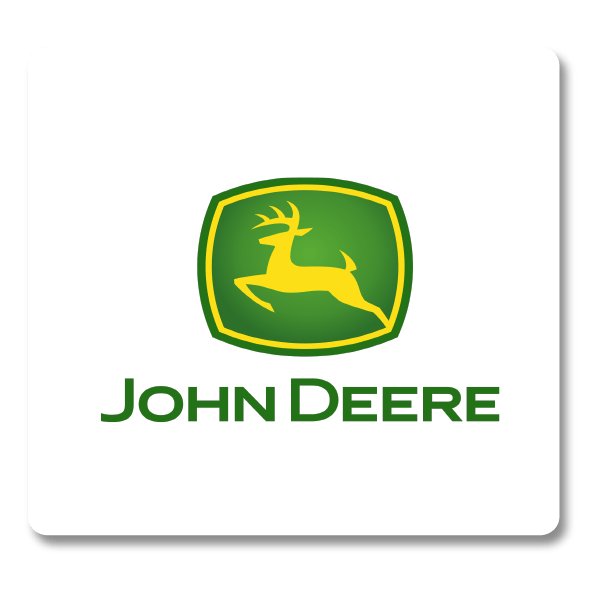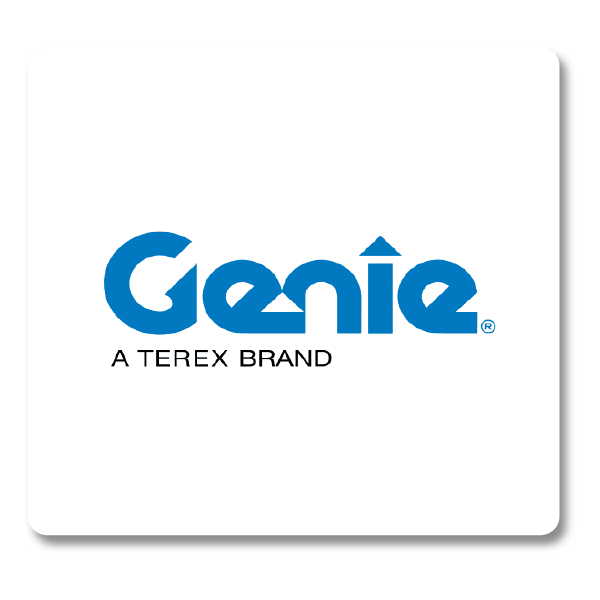 Heavylift Group Scotland provided us with exceptional crane hire services for our construction project. Their team was professional, and the equipment was top-notch. We highly recommend their services.
John Smith
We have partnered with Heavylift Group Scotland for heavy equipment transport, and their professionalism and attention to detail have been outstanding. They have always exceeded our expectations.
Jamie McGregor