Your Trusted Provider of Heavy Lifting Services
Delivering Power, Precision, and Professionalism in Heavy Lifting Services
Welcome to Heavylift Group Scotland, your trusted provider of exceptional Heavy Lifting Services. With our extensive experience, state-of-the-art equipment, and dedicated team, we are your go-to partner for all your heavy lifting needs. From small-scale lifts to large and complex projects, we have the expertise and resources to ensure safe and efficient operations, delivering results that exceed your expectations.
Looking for reliable and experienced heavy lifting services? Look no further than Heavylift Group Scotland. With over 15 years of experience in the industry, we are one of the leading heavy-lifting companies in the United Kingdom and Middle East. We offer a wide range of services including top heavy lifting, crane hire, and logistics services. We have a team of experienced and certified operators who can safely and efficiently handle any heavy-lifting job. Contact us today for a free quote.
When it comes to Heavy Lifting Services, precision, reliability, and safety are of utmost importance. At Heavylift Group Scotland, we understand the unique requirements and challenges that come with heavy lifting operations. That's why we offer a comprehensive range of services and solutions tailored to meet your specific project needs.
Why Choose Heavylift Group Scotland
For your Heavy Lifting Services? Here are the key reasons why we are the preferred choice for businesses:
Our team brings a wealth of experience in heavy lifting projects, having successfully completed a wide range of operations across various industries. From industrial facilities and construction sites to offshore installations and infrastructure projects, we have the know-how to handle diverse and challenging lifting scenarios.
We pride ourselves on having a modern and well-maintained fleet of heavy lifting equipment. Our state-of-the-art cranes, lifting gear, and rigging equipment are carefully selected to ensure optimal performance, reliability, and safety. We invest in the latest technologies and advancements to deliver efficient and precise lifting services.
Safety is at the core of everything we do. We strictly adhere to industry standards and regulations to ensure the highest level of safety during our operations. Our team is comprised of certified and experienced professionals who undergo regular training to stay updated on the latest safety practices. We conduct thorough risk assessments and employ strict safety protocols to mitigate potential hazards and create a safe working environment.
We understand that every project is unique and requires a tailored approach. Our expert team works closely with you to understand your specific requirements, project constraints, and objectives. We develop customized lifting
solutions, including lift plans, rigging designs, and engineering calculations, to ensure efficient and successful operations that meet your project goals.
Timely and Efficient Execution
We value your time and understand the importance of meeting project schedules. Our team is committed to delivering timely and efficient heavy lifting services, optimizing productivity without compromising safety and quality.
We meticulously plan our operations, considering factors such as logistics, site
conditions, and operational constraints to ensure smooth and seamless execution.
We believe in building long-term partnerships with our clients based on trust, transparency, and exceptional customer service. We prioritize open communication, actively involving our clients throughout the project lifecycle. Our dedicated team is readily available to address any concerns, provide updates, and offer ongoing support to ensure your satisfaction with our services.
Experience the Heavylift Group Scotland
difference and benefit from our Heavy Lifting Services:
Contact us today to discuss your Heavy Lifting Service needs. Our team is ready to provide you with a personalized solution and a competitive quote. Let Heavylift Group Scotland be your trusted partner in delivering exceptional heavy lifting services that elevate your projects to new heights.
Call us now or email us at info@heavyliftgroup.co.uk to get started. Experience the power, precision, and professionalism of our Heavy Lifting Services with Heavylift Group Scotland.
Some Of Our Happy Clients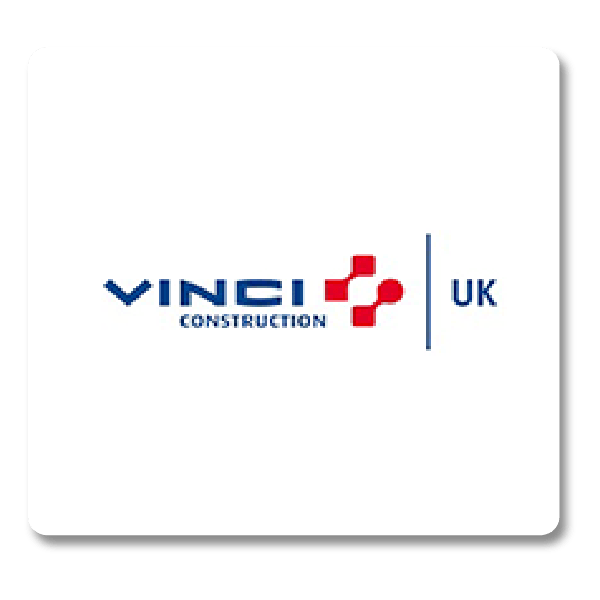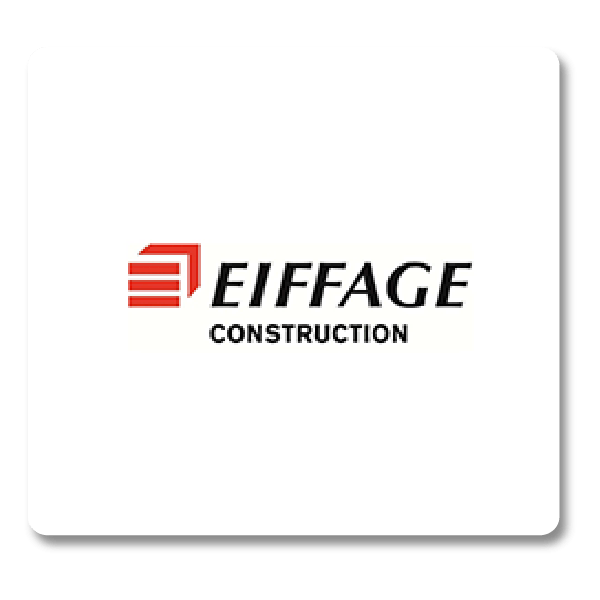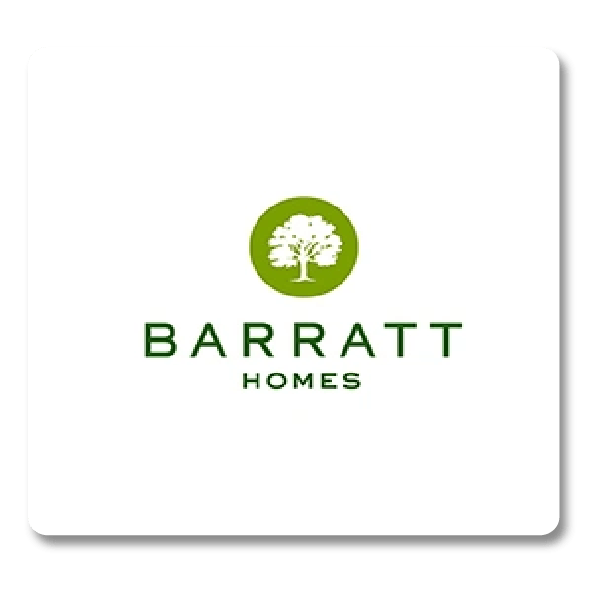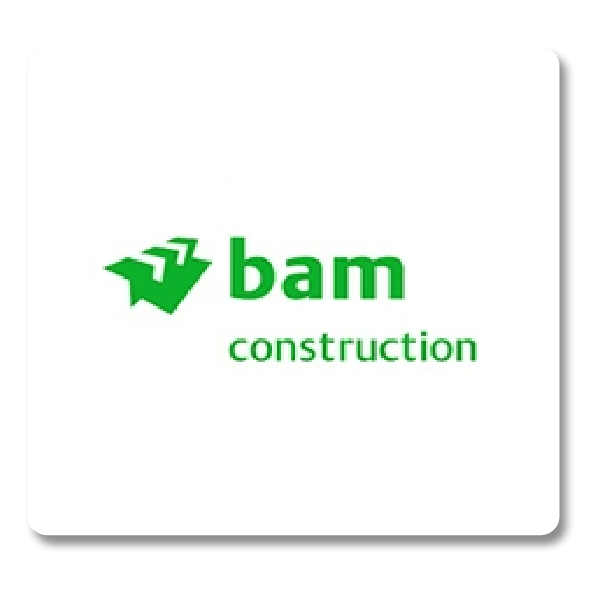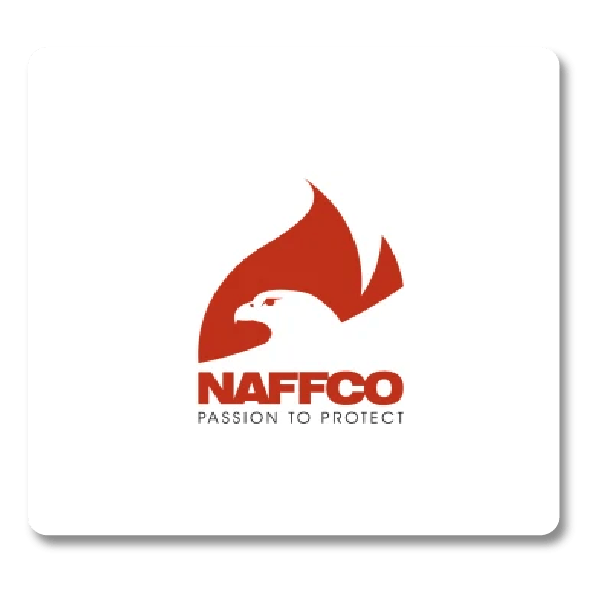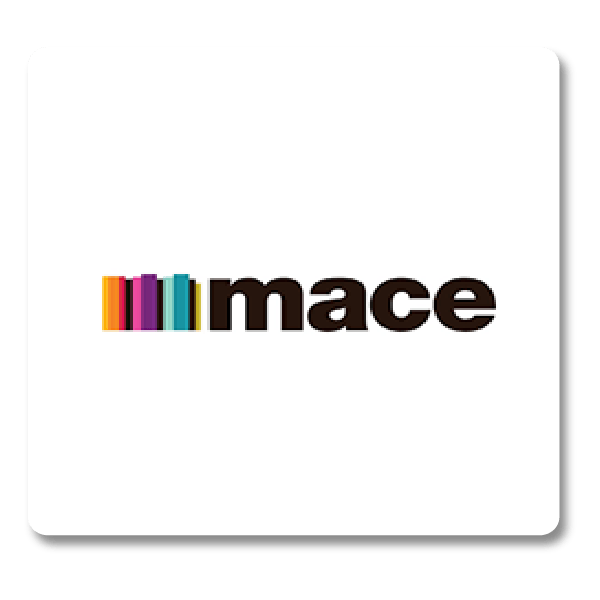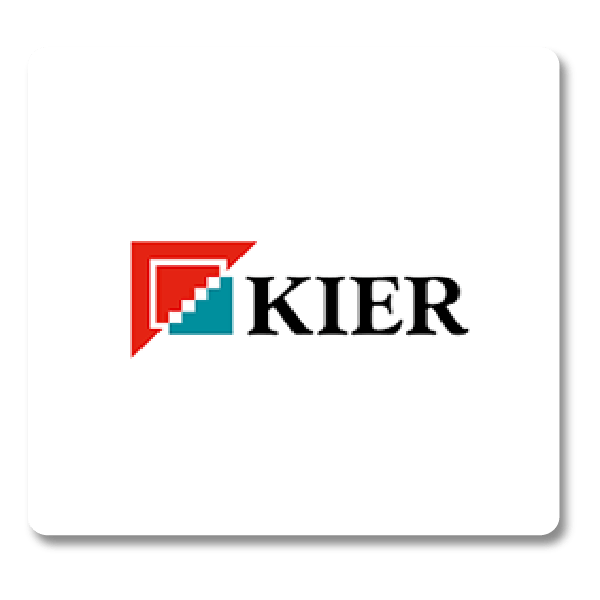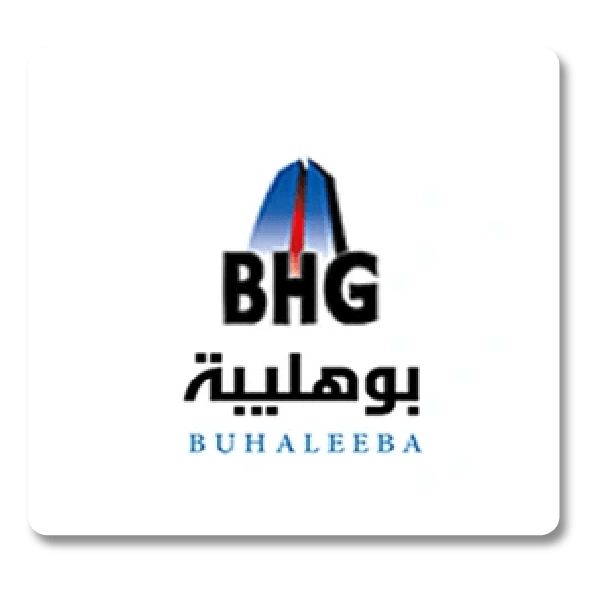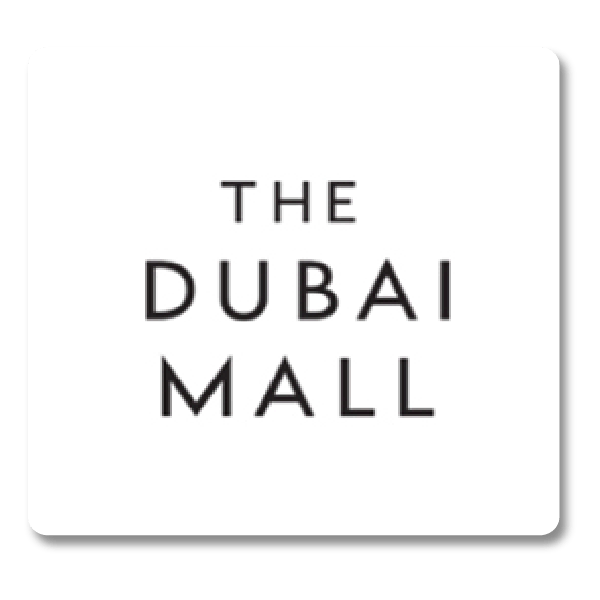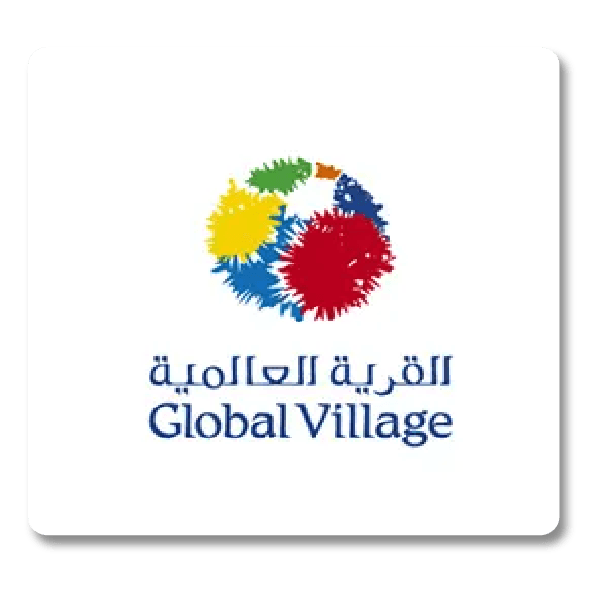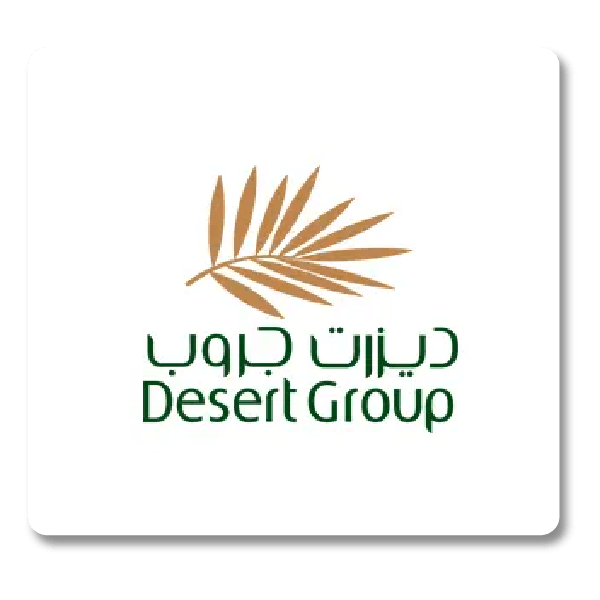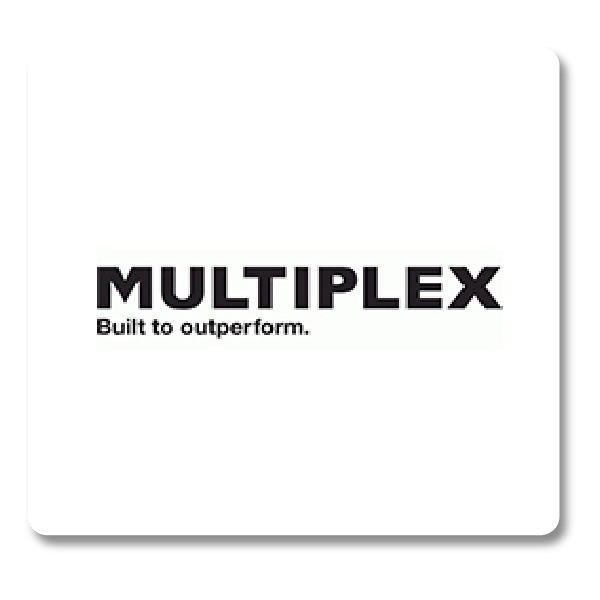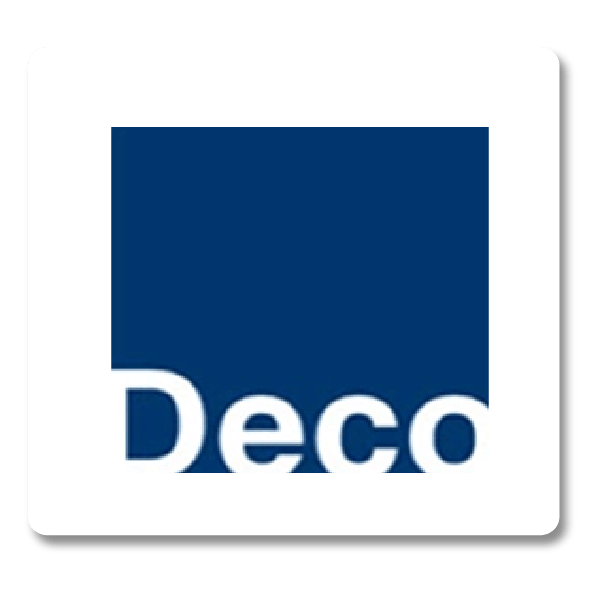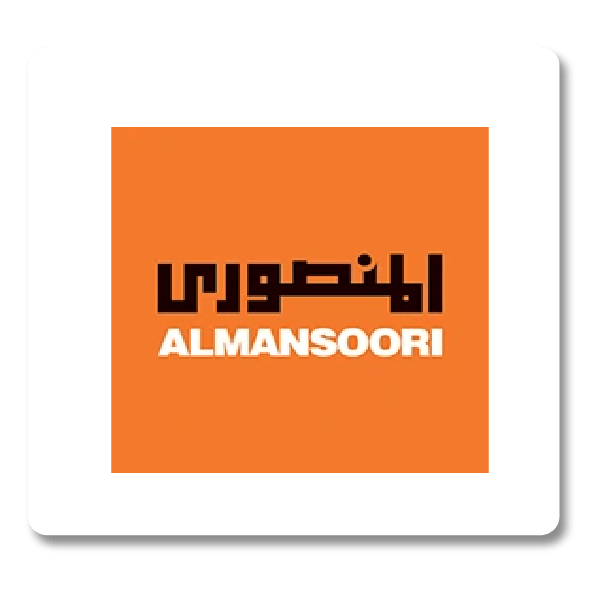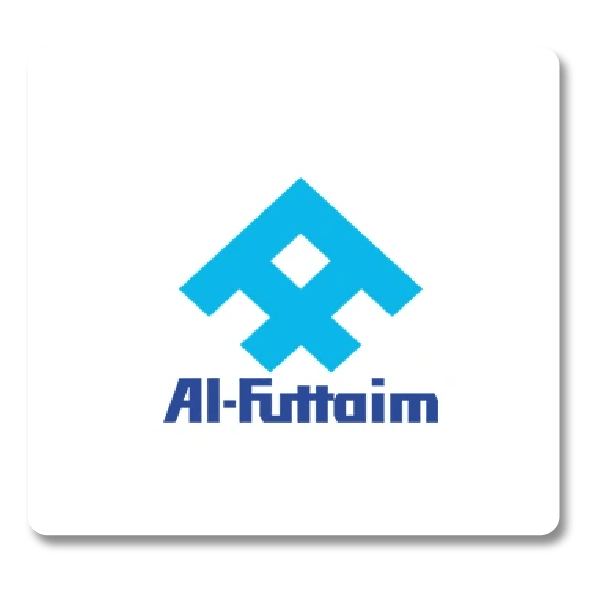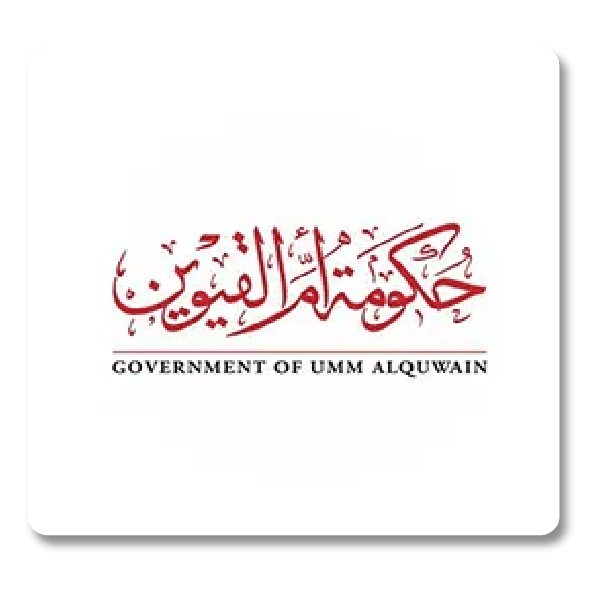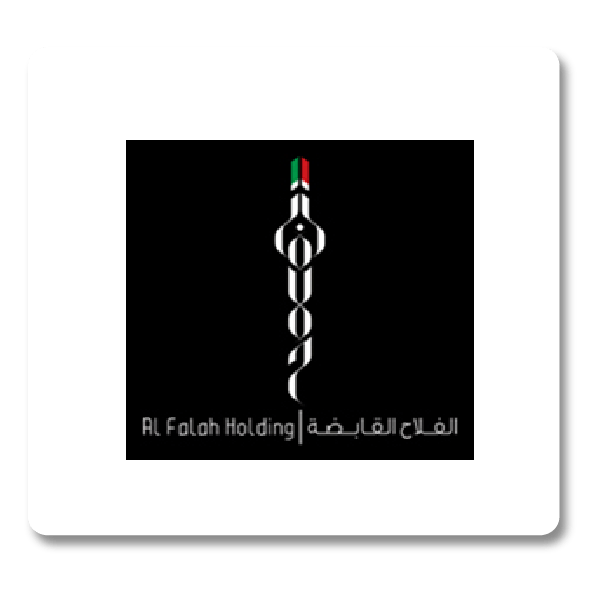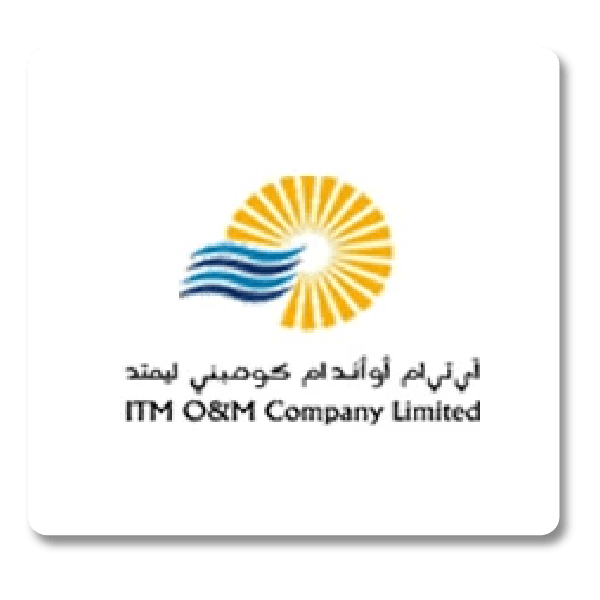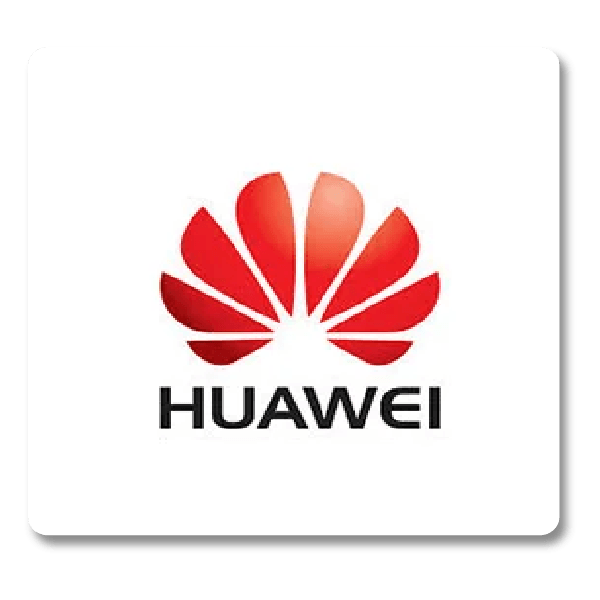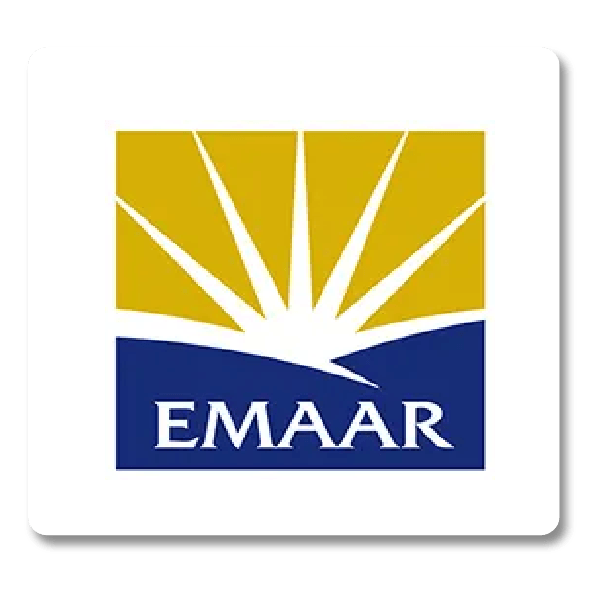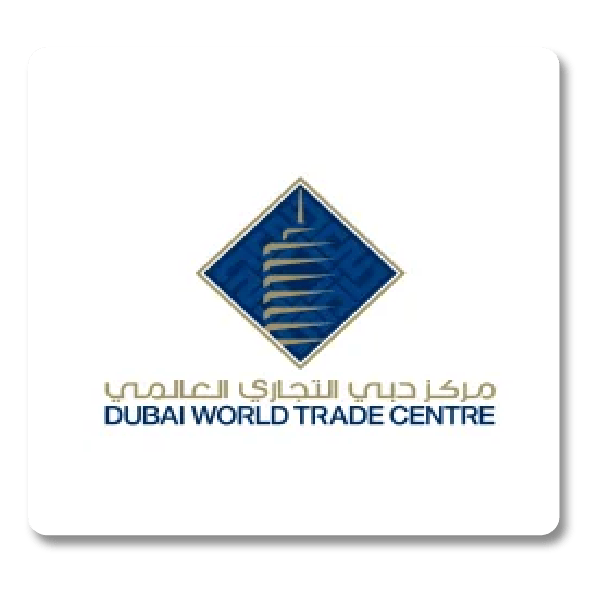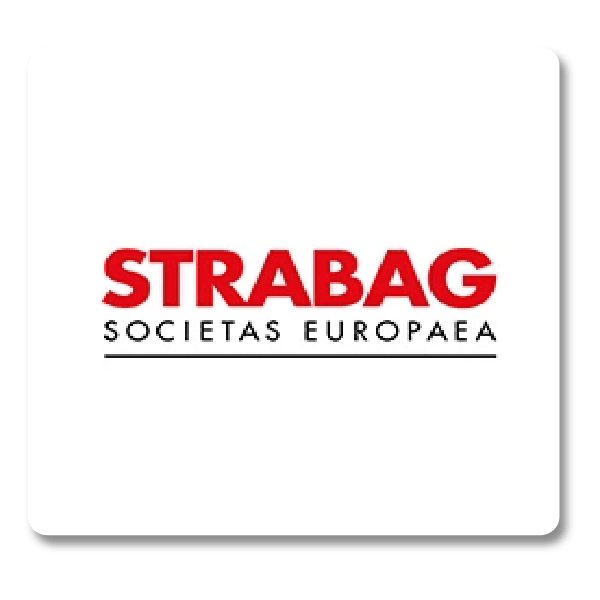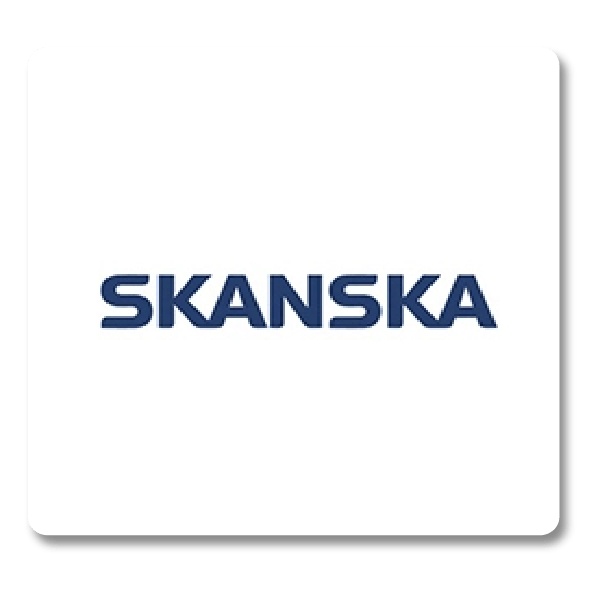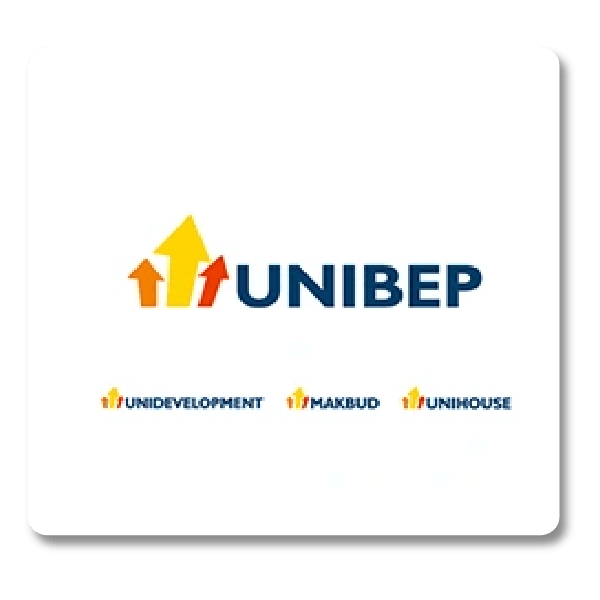 Our Construction Equipment Brands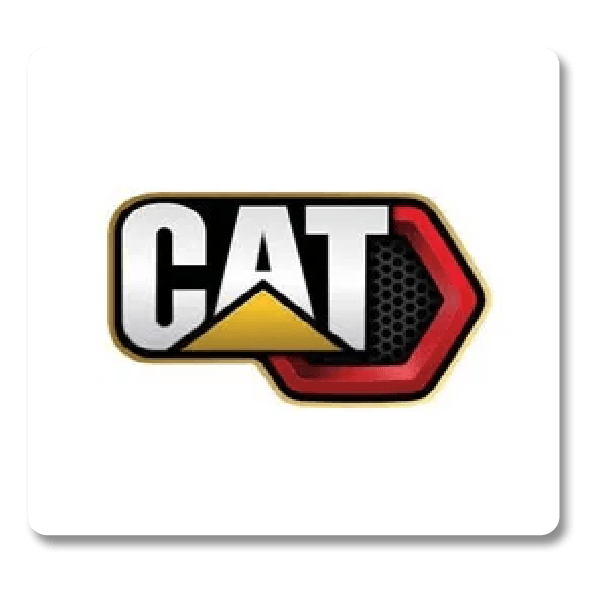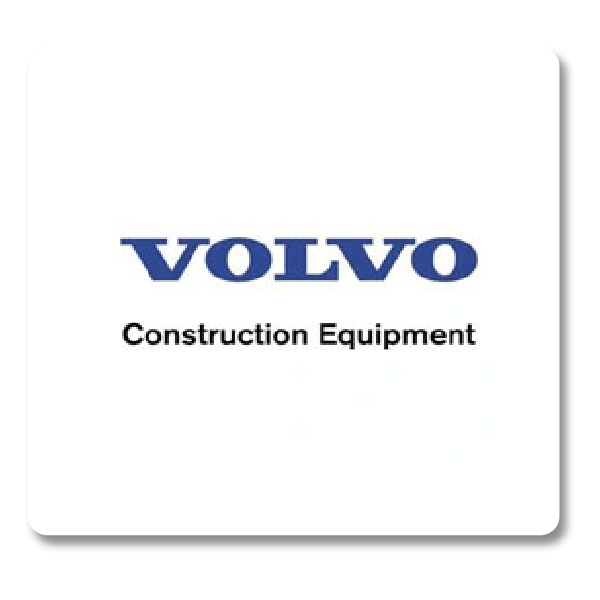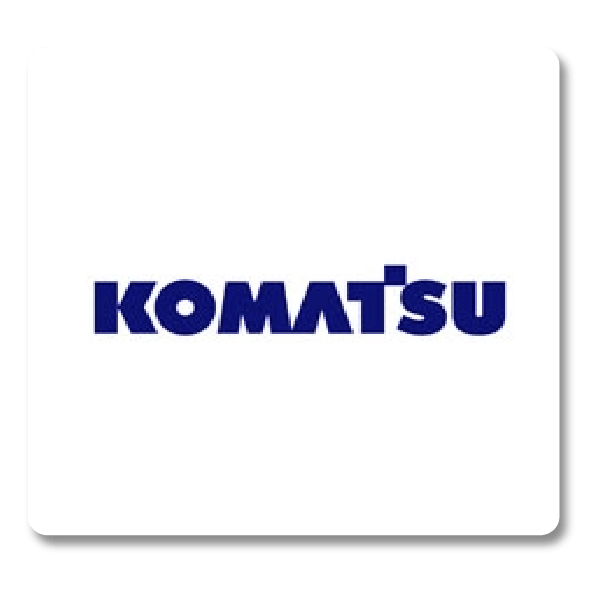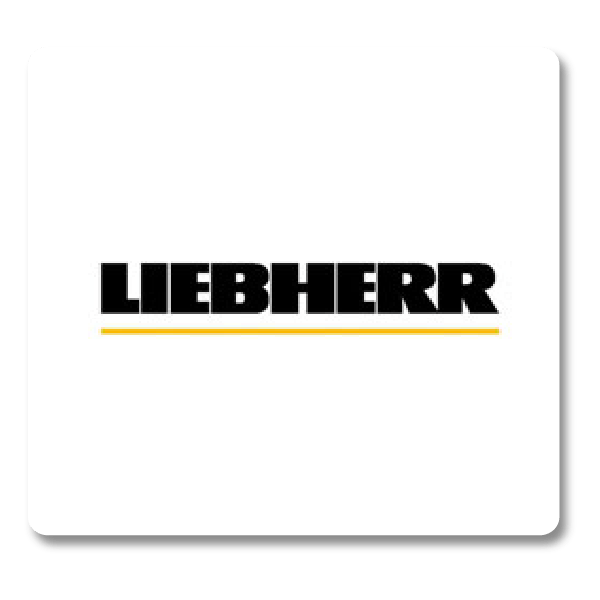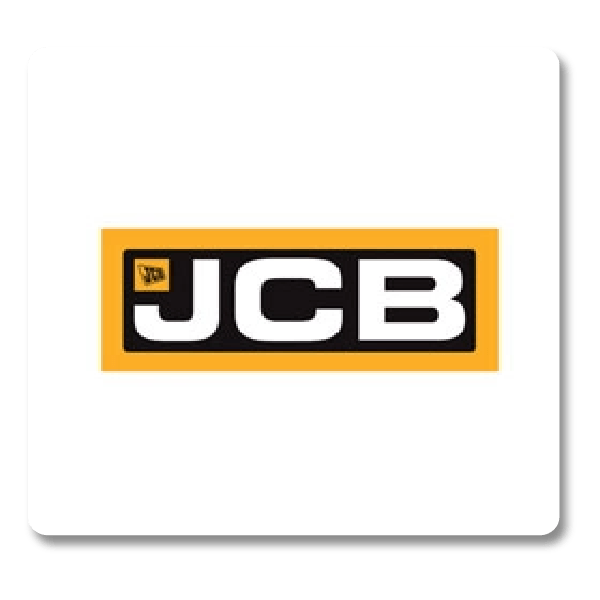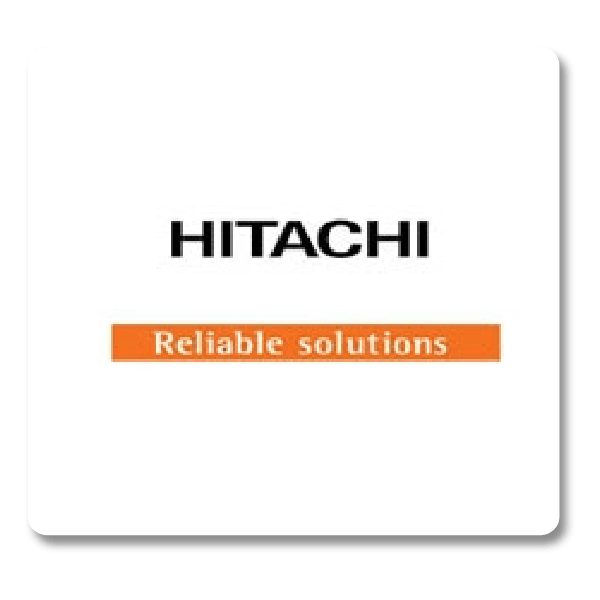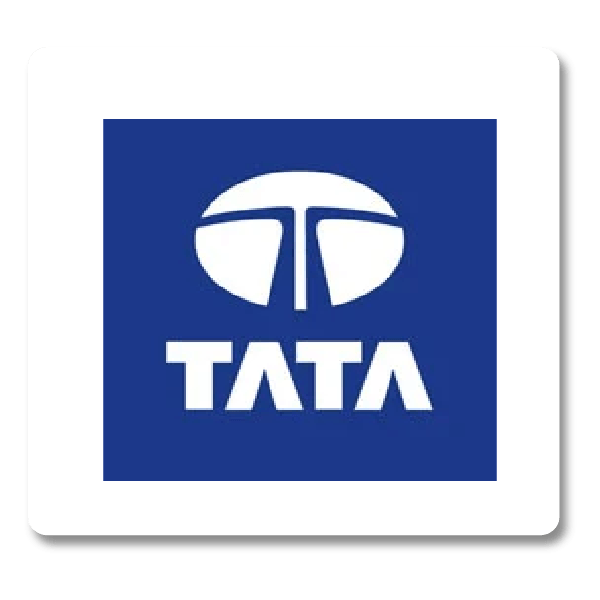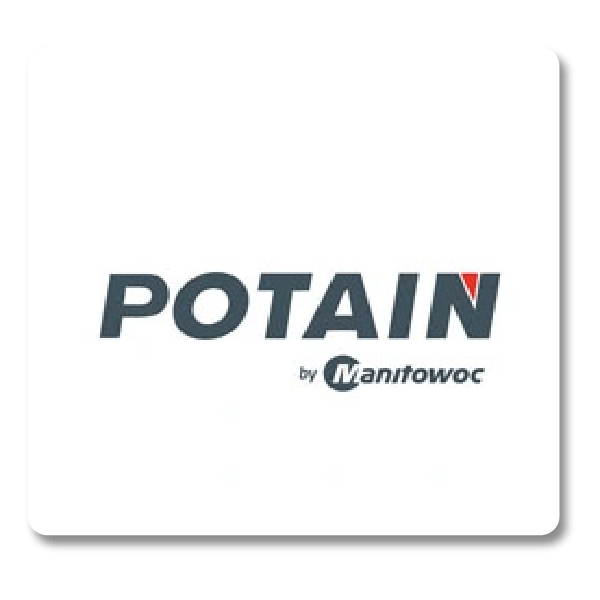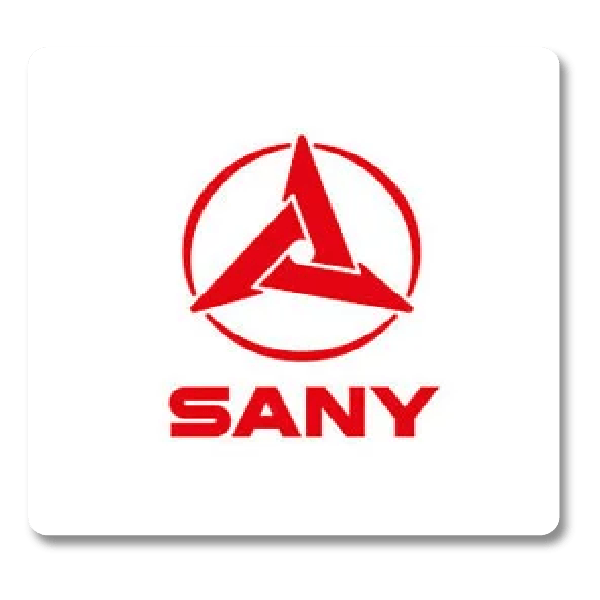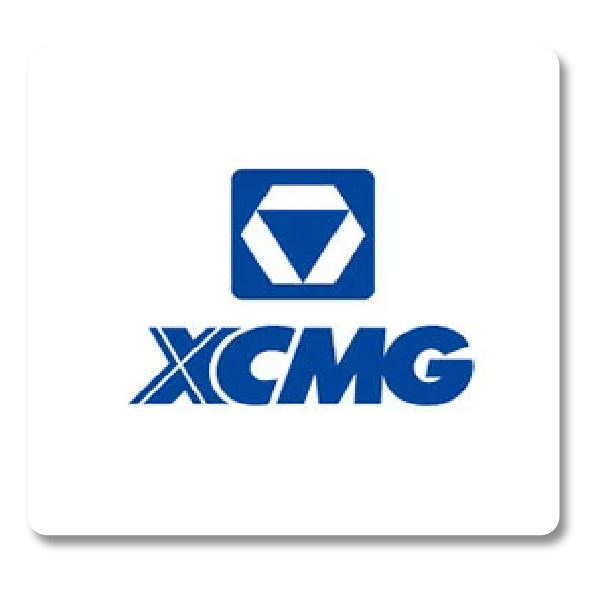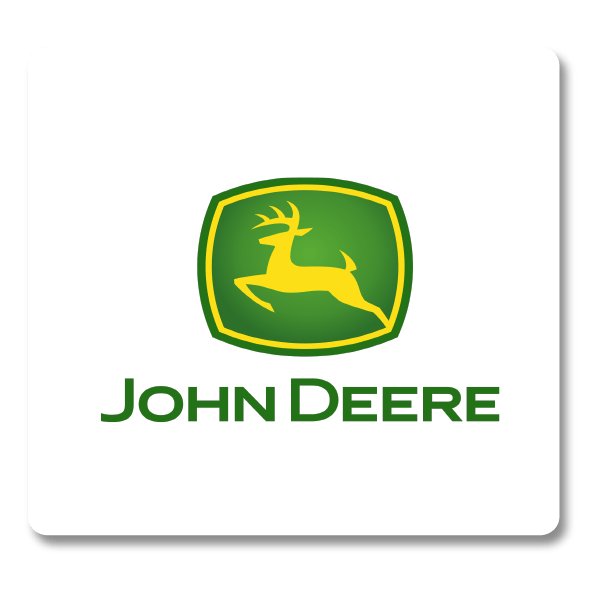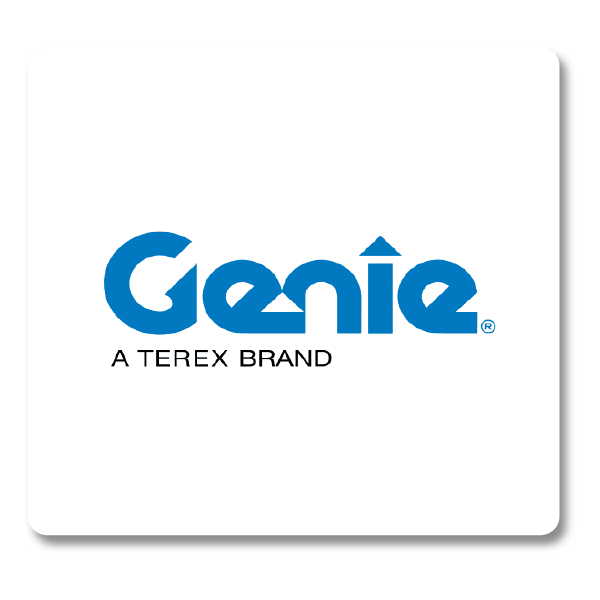 Heavylift Group Scotland provided us with exceptional crane hire services for our construction project. Their team was professional, and the equipment was top-notch. We highly recommend their services.
John Smith
We have partnered with Heavylift Group Scotland for heavy equipment transport, and their professionalism and attention to detail have been outstanding. They have always exceeded our expectations.
Jamie McGregor