Your Premier Destination for Heavy Lifting Cranes
Tailored Solutions for Your Unique Heavy Lifting Projects
Welcome to Heavylift Group Scotland, your premier destination for Heavy Lifting Cranes. With our extensive fleet of top-quality cranes and unmatched expertise in heavy lifting operations, we are your trusted partner for safe, efficient, and reliable lifting solutions.
When it comes to Heavy Lifting Cranes, precision, reliability, and safety are paramount. At Heavylift Group Scotland, we understand the unique requirements of heavy lifting projects, and we are committed to providing you with the highest level of service and equipment to ensure the success of your operations.
Heavylift Group Scotland owns and operates a fleet of specialized heavy lifting cranes, ranging from 100 Ton up to 500 Ton Crane and 750 Ton up to 1200 Ton Cranes which are constantly being updated and innovated according to the demands of the projects Heavylift Group Scotland carries out. The mobile cranes have high lifting capacity which can be modified as per the client's requirements. We provide mobile cranes with updated modern techniques and features to our clients and associates.
Why choose Heavylift Group Scotland
For your Heavy Lifting Crane needs? Here are the key reasons why we stand out in the industry:
Extensive Fleet of Cranes
Our diverse fleet consists of modern, well-maintained cranes from renowned manufacturers. From mobile cranes to tower cranes, crawler cranes, and specialized lifting equipment, we have the right crane to meet the specific demands of your project. Our wide range of capacities allows us to handle lifting operations of various scales and complexities.
We prioritize the safety of our clients, our team, and the surrounding environment. All our cranes undergo regular inspections, maintenance, and rigorous testing to ensure compliance with the highest safety standards. Our certified operators are highly skilled and trained in safe lifting practices, ensuring that every operation is executed with the utmost care and precision.
We understand that each lifting project is unique. Our team of experts works closely with you to understand your project requirements and recommend the most suitable crane and lifting solutions for your specific needs. We provide comprehensive support, including site assessments, engineering studies, and custom rigging plans, to ensure efficient and successful lifting operations.
Experienced and Knowledgeable Team
Our team of professionals brings years of experience and deep industry knowledge to every project. We have successfully completed a wide range of heavy lifting operations, including in challenging environments and complex scenarios. With our expertise, we can handle the most demanding projects and provide innovative solutions to overcome any obstacles.
We take pride in delivering excellence in everything we do. From the quality of our equipment to the professionalism of our team, we strive to exceed your expectations. Our commitment to excellence is reflected in our attention to detail, prompt and reliable service, and a strong focus on customer satisfaction.
We believe in building long-term partnerships with our clients based on trust, transparency, and exceptional customer service. We prioritize open communication, actively involving our clients throughout the project lifecycle. Our dedicated team is readily available to address any concerns, provide updates, and offer ongoing support to ensure your satisfaction with our services.
Experience the Heavylift Group Scotland
difference and benefit from our Heavy Lifting Crane services
Contact us today to discuss your Heavy Lifting Crane requirements. Our team is ready to assist you in choosing the right crane and providing you with a competitive quote. Let Heavylift Group Scotland be your trusted partner in achieving success in your heavy lifting operations.
Call us now or email us at info@heavyliftgroup.co.uk to get started. Experience the power and precision of our Heavy Lifting Cranes and elevate your projects to new heights with Heavylift Group Scotland.
Some Of Our Happy Clients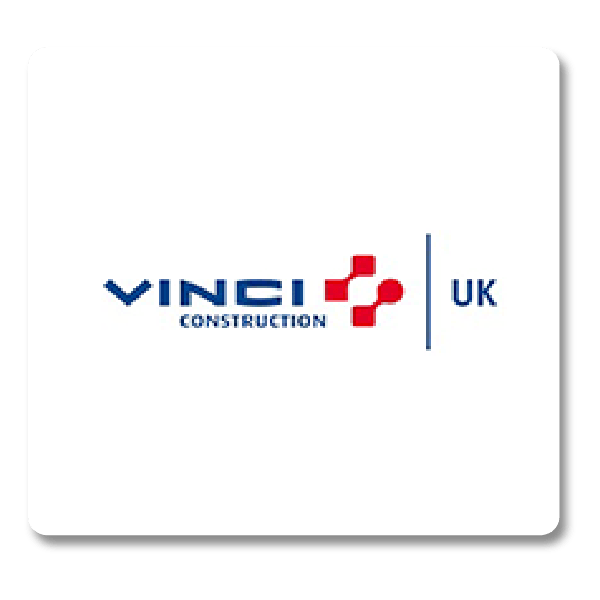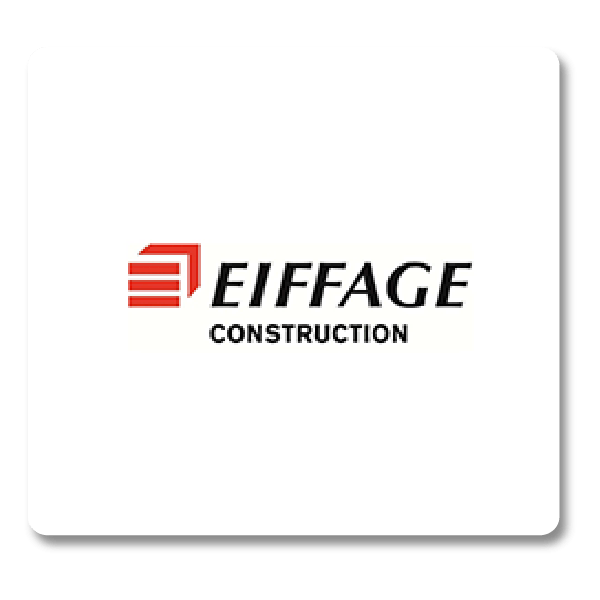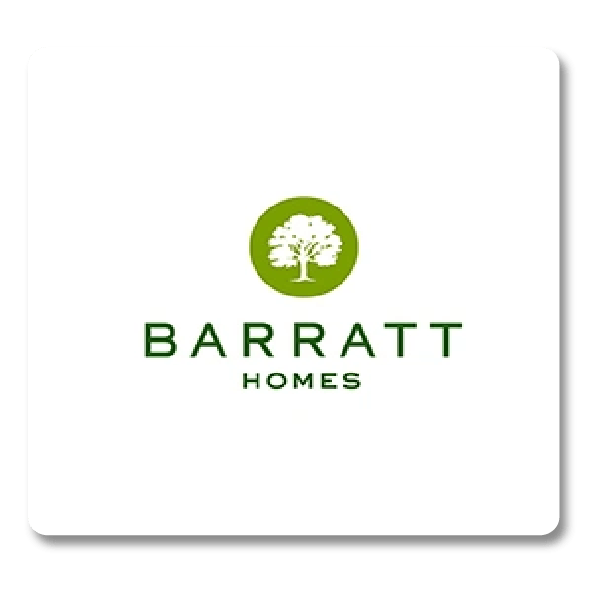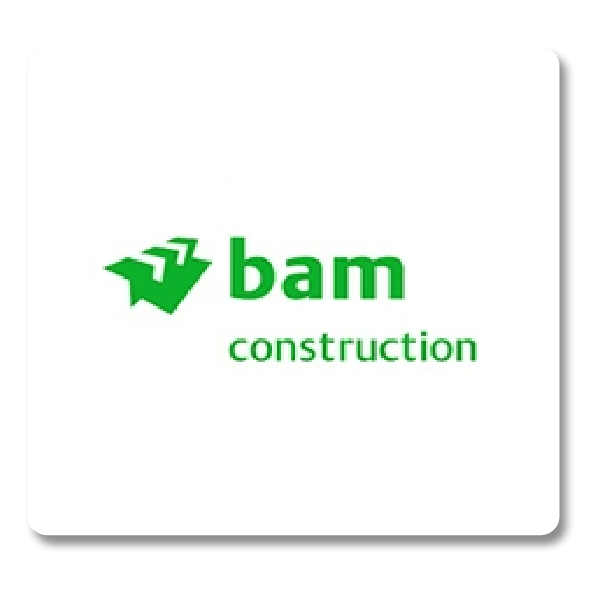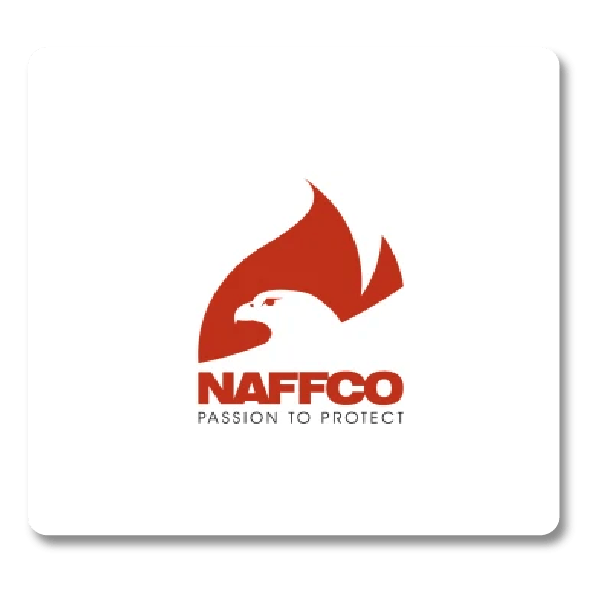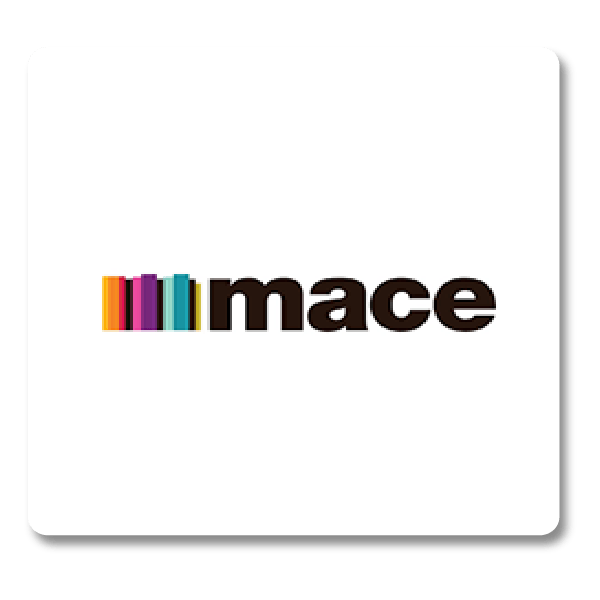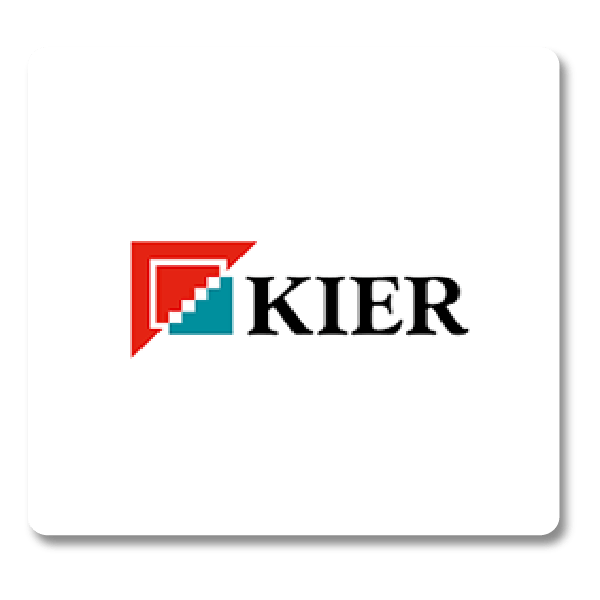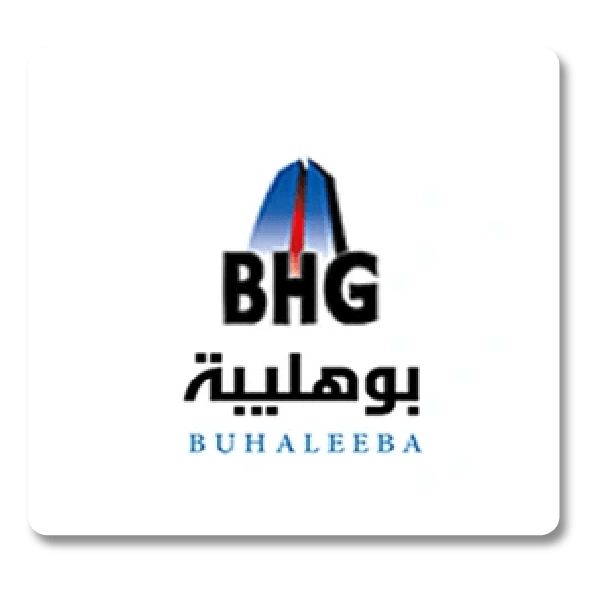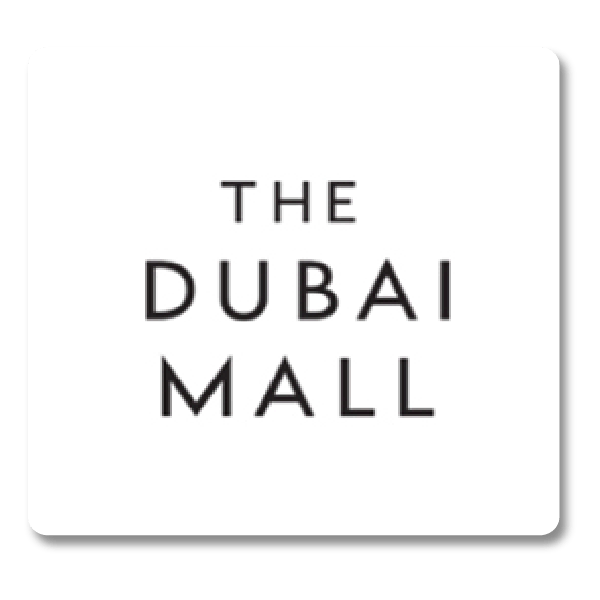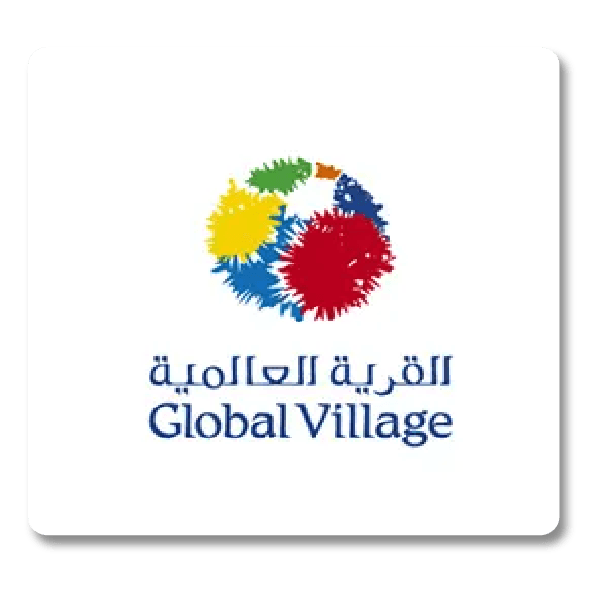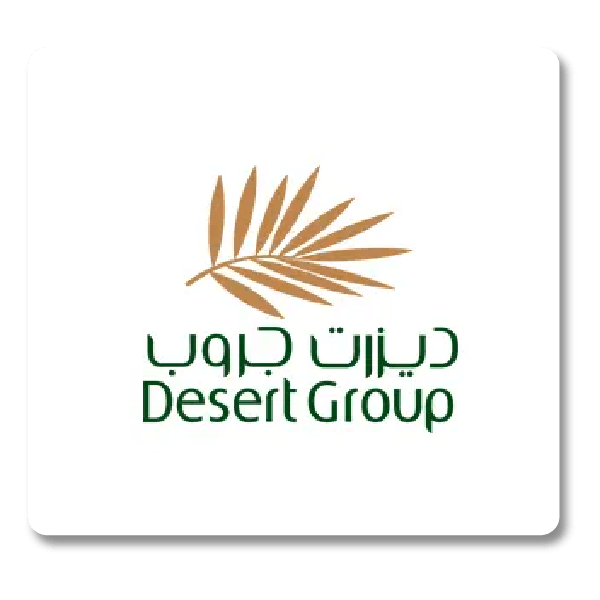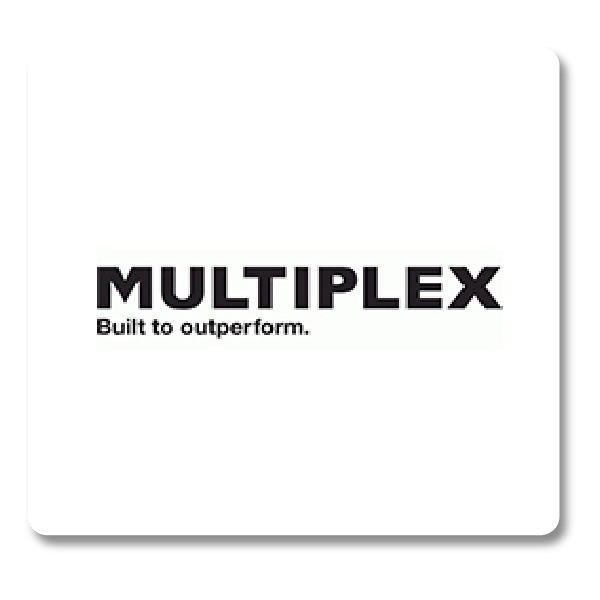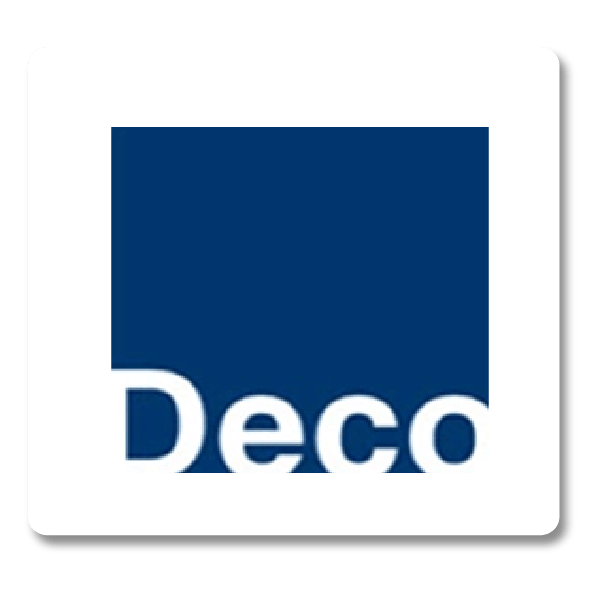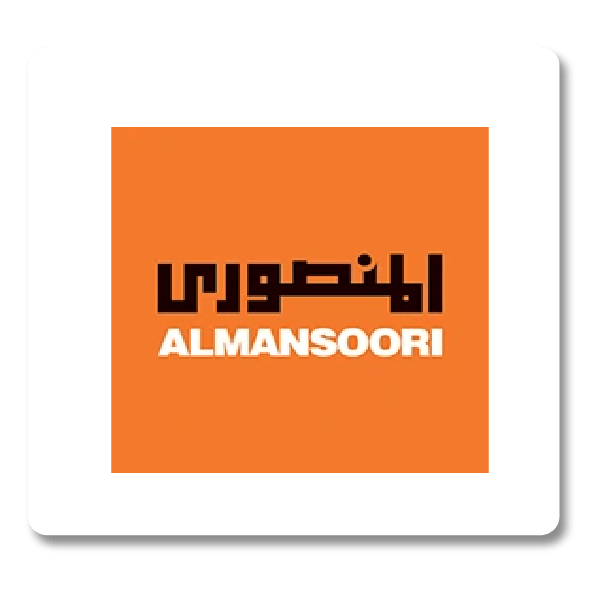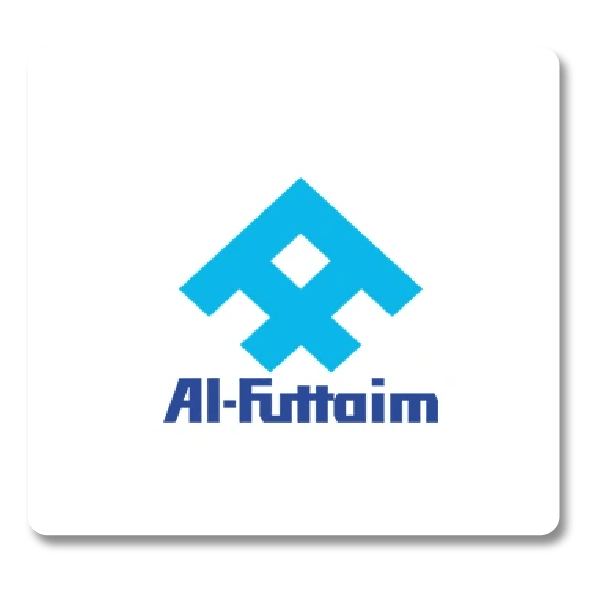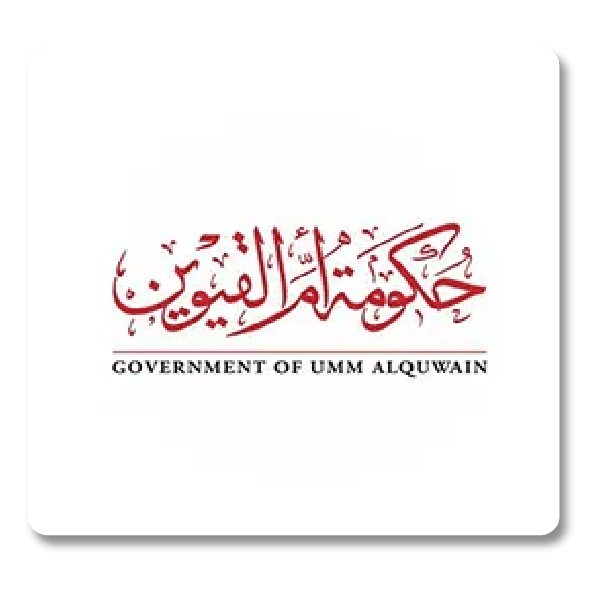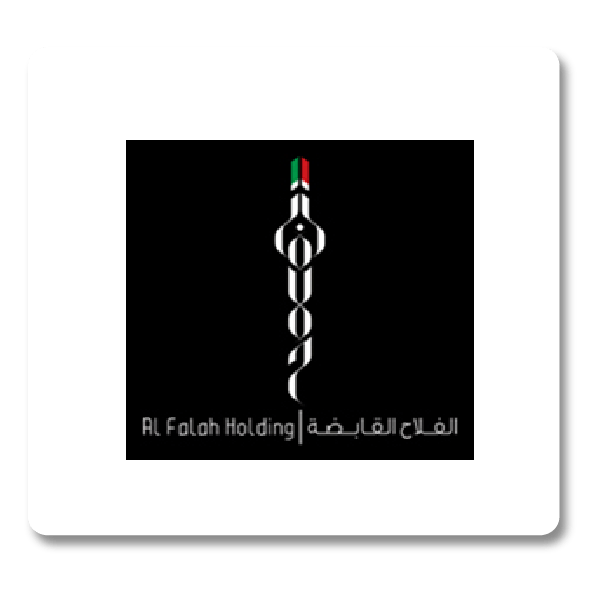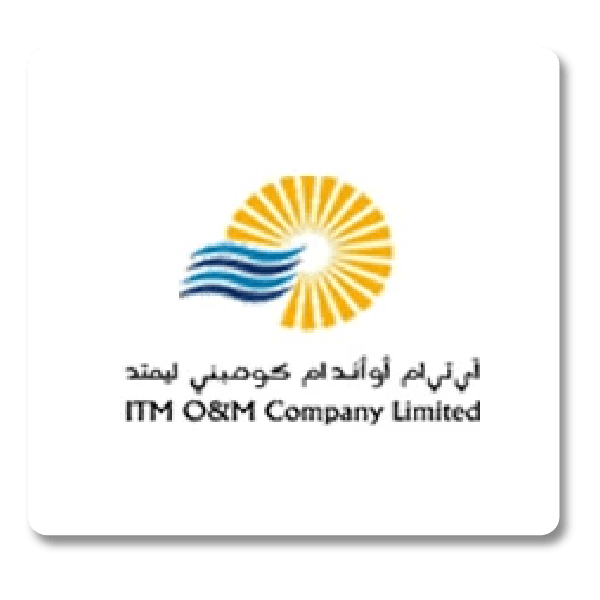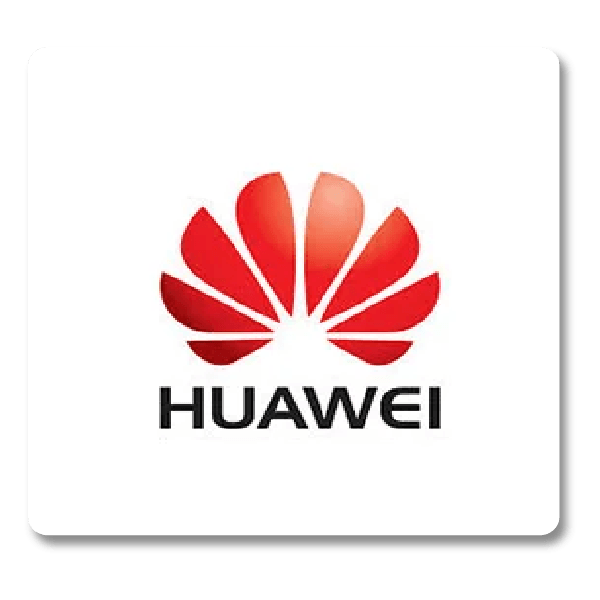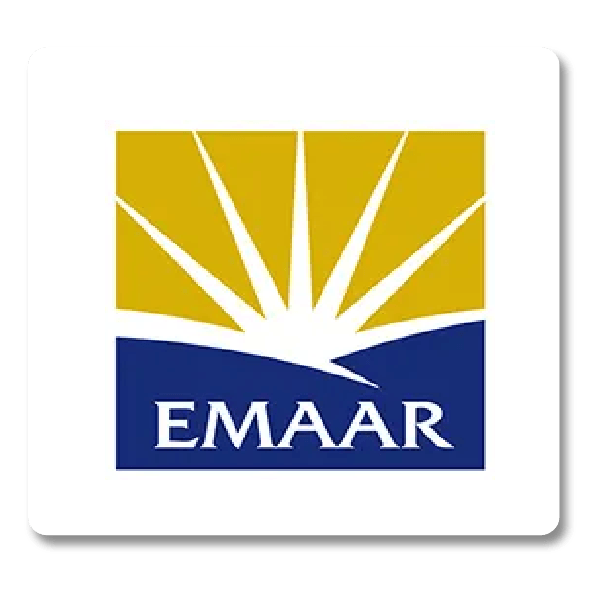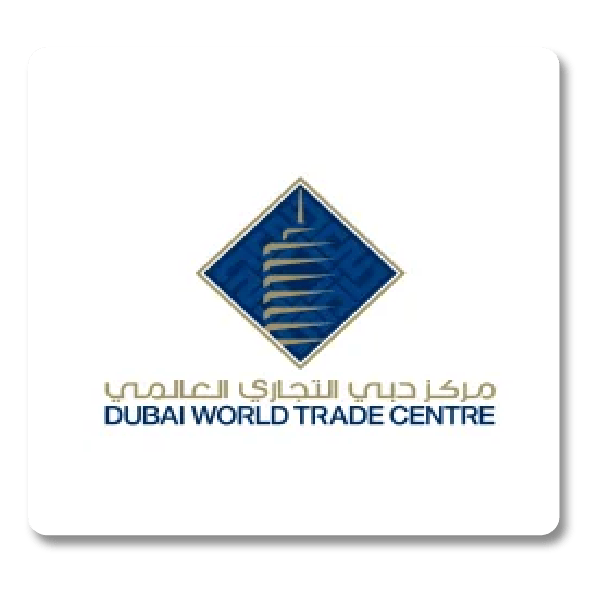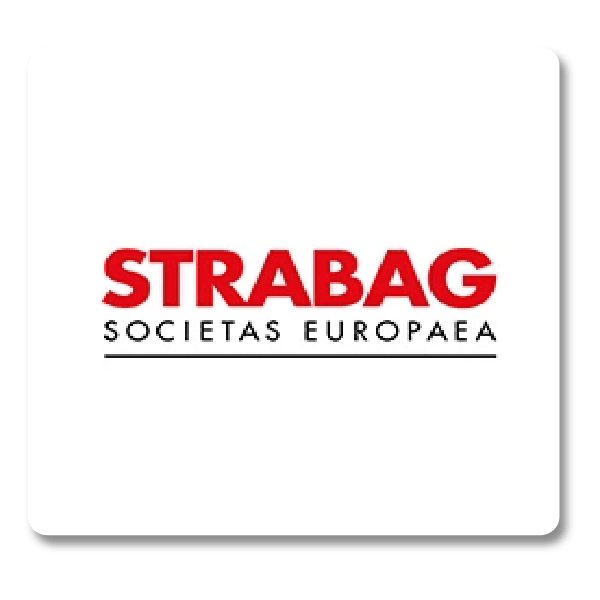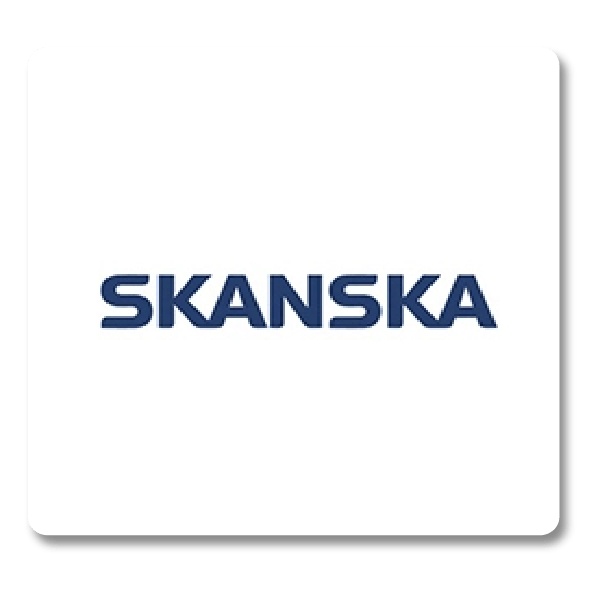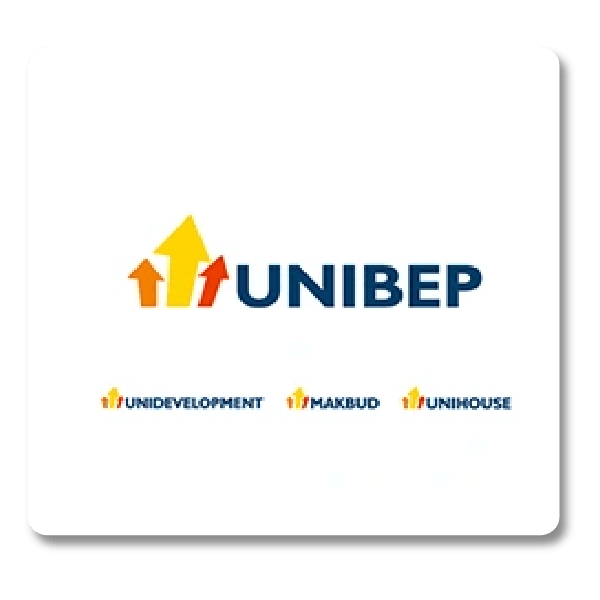 Our Construction Equipment Brands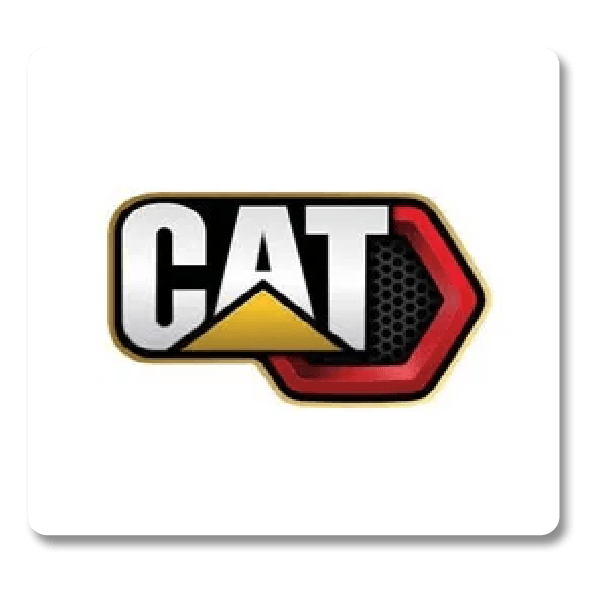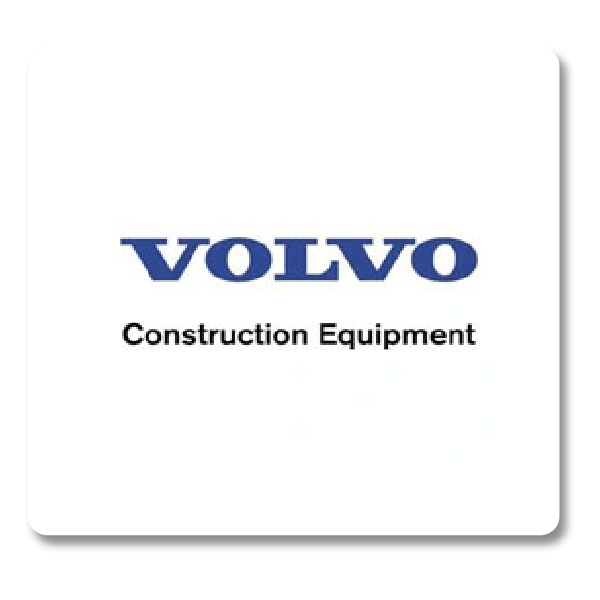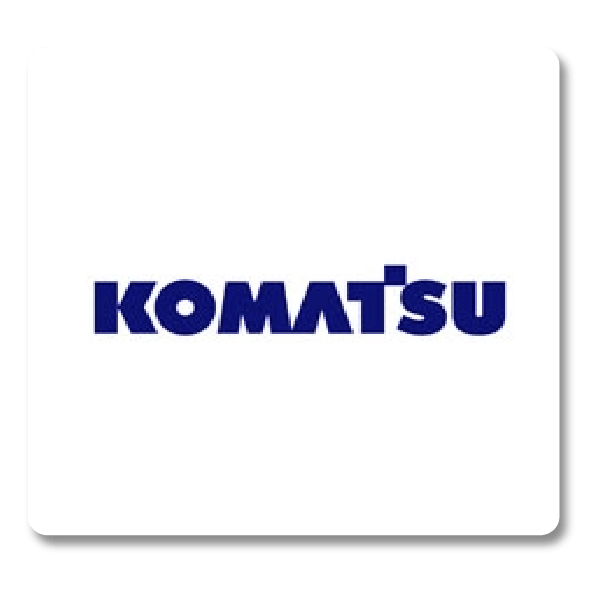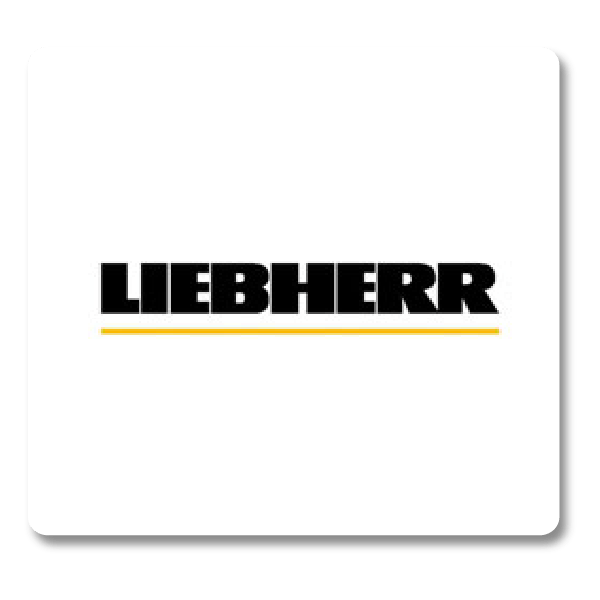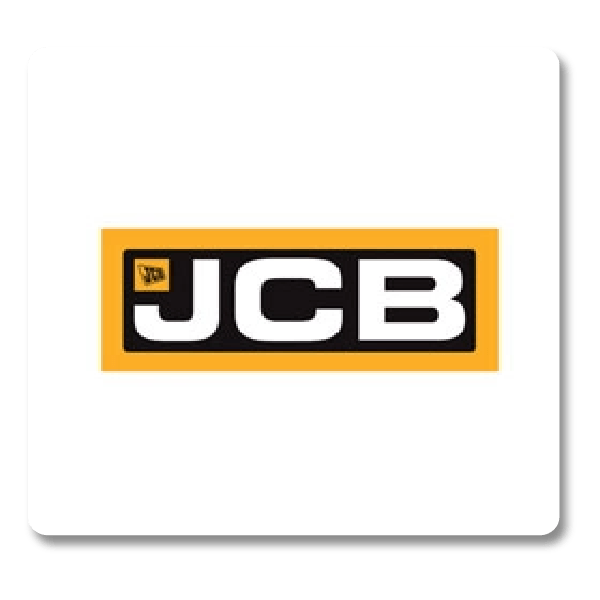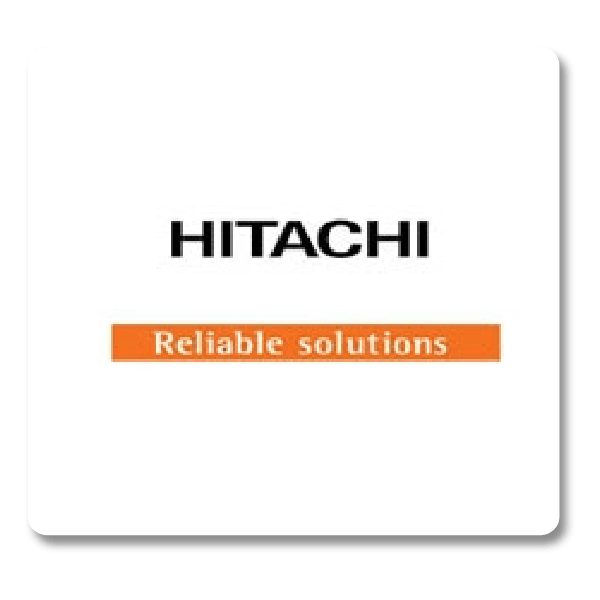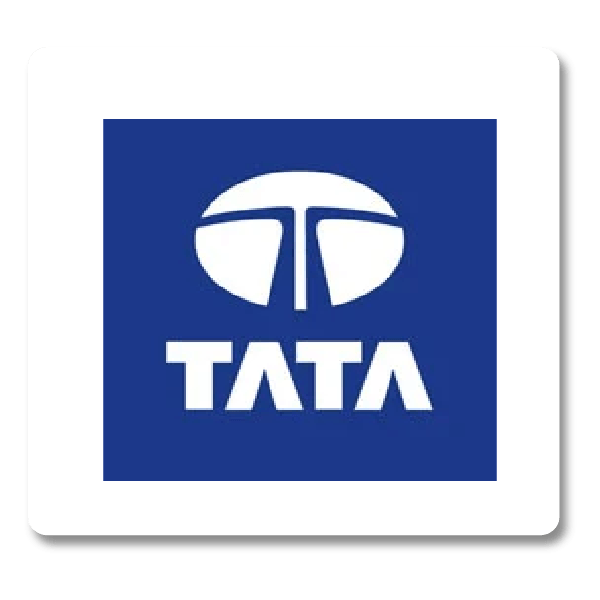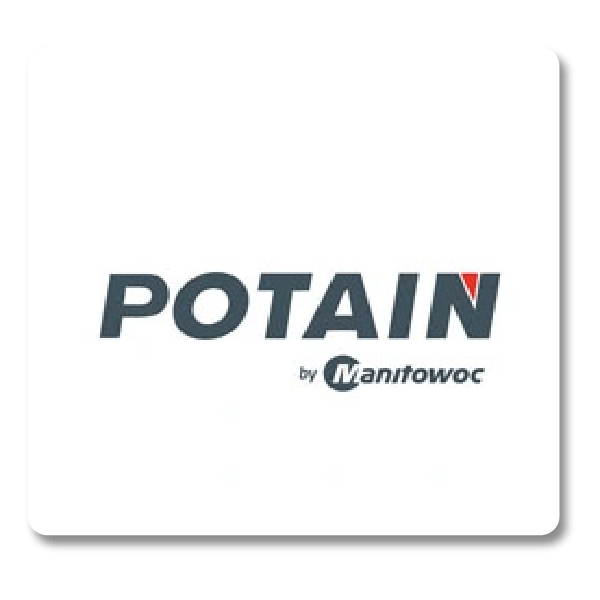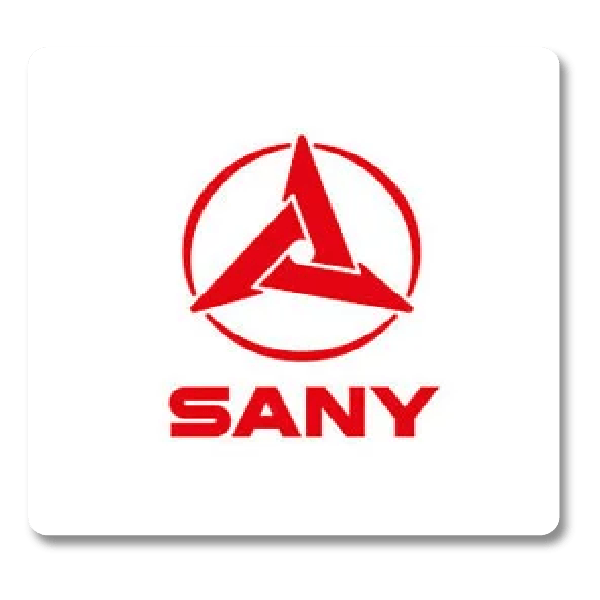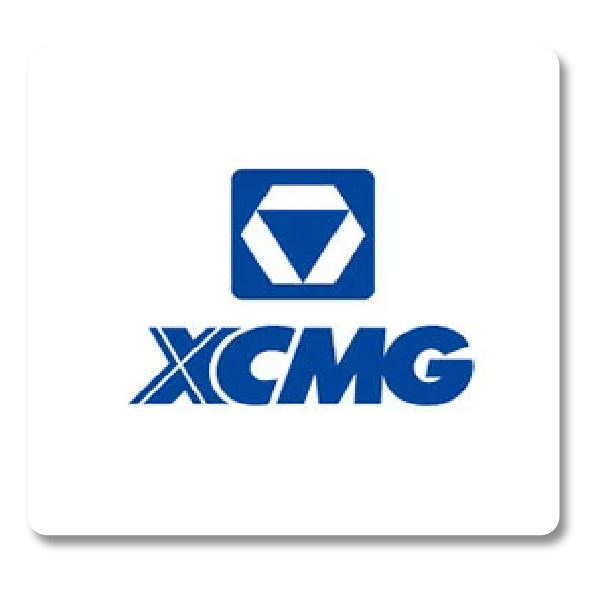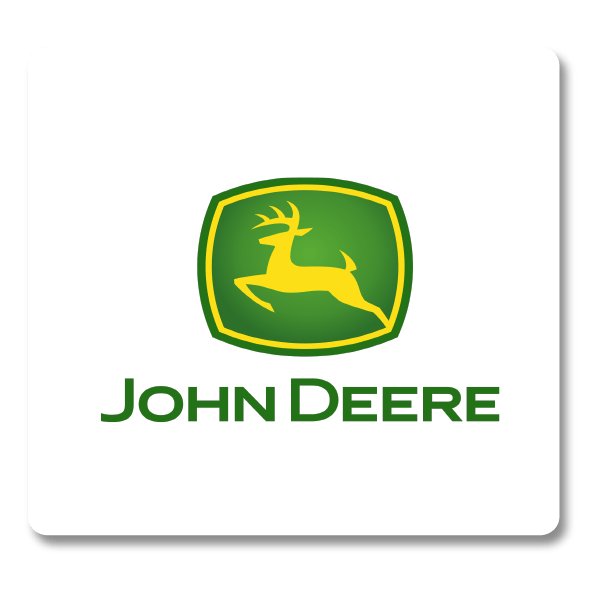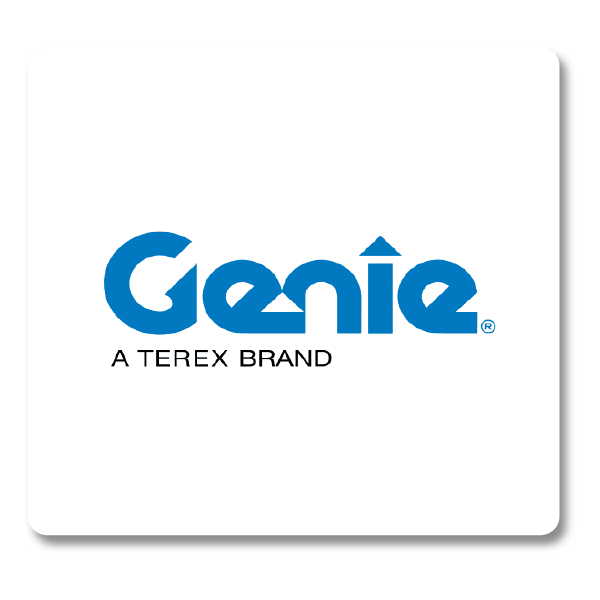 Heavylift Group Scotland provided us with exceptional crane hire services for our construction project. Their team was professional, and the equipment was top-notch. We highly recommend their services.
John Smith
We have partnered with Heavylift Group Scotland for heavy equipment transport, and their professionalism and attention to detail have been outstanding. They have always exceeded our expectations.
Jamie McGregor