Your Reliable Partner for Safe and Efficient Lifting
Tailored Contract Lifting Services for Your Construction Project
At Heavylift Group Scotland, we offer comprehensive contract lifting services designed to meet the highest standards of safety, efficiency, and reliability. As a leading provider of lifting solutions, we understand the importance of proper planning, execution, and management of lifting operations. With our experienced team, advanced equipment, and commitment to excellence, we are your trusted partner for all your contract lifting needs.
Looking for reliable and experienced contract lifting services? Look no further than Heavylift Group Scotland. With over 15 years of experience in the industry, we are one of the leading heavy-lifting companies in the United Kingdom and Middle East. We offer a wide range of services including top heavy lifting, crane hire, and logistics services. We have a team of experienced and certified operators who can safely and efficiently handle any heavy-lifting job. Contact us today for a free quote.
When it comes to Contract Lifting Services, precision, reliability, and safety are of utmost importance. At Heavylift Group Scotland, we understand the unique requirements and challenges that come with heavy lifting operations. That's why we offer a comprehensive range of services and solutions tailored to meet your specific project needs.
Why choose Heavylift Group Scotland
For your Contract Lifting Services? Here are the key reasons why we are the preferred choice for businesses:
Expertise in Lifting Operations
With years of experience in the industry, we have developed a deep understanding of lifting operations across various sectors. Our team of specialists consists of highly trained professionals who possess the knowledge and expertise to handle even the most complex lifting challenges. We work closely with you to assess your lifting requirements, develop a detailed lifting plan, and execute the operation with precision and safety.
Tailored Solutions for Every Project
We recognize that every lifting project is unique, with its own set of challenges and requirements. That's why we provide tailored solutions to meet your specific needs. Our team conducts a comprehensive site survey to evaluate factors such as load capacities, environmental conditions, access limitations, and safety considerations. Based on our assessment, we develop a customized lifting plan that ensures the safe and efficient completion of your project.
Reliable Equipment and Skilled Personnel
We pride ourselves on using state-of-the-art equipment and employing skilled personnel to deliver the highest quality contract lifting services. Our extensive fleet of cranes, lifting accessories, and support equipment undergoes regular maintenance and inspections to ensure optimal performance and safety. Our team of certified and experienced operators, riggers, and signalers are trained to the highest industry standards, ensuring seamless coordination and safe
execution of lifting operations.
Safety is our utmost priority in all our contract lifting services. We adhere to the highest safety standards and regulations, implementing robust safety management systems to minimize risks and protect both our personnel and your assets. Our dedicated safety officers conduct thorough risk assessments, provide comprehensive method statements, and implement strict control measures throughout the lifting process. We are committed to creating a safe working environment for everyone involved.
Timely and Efficient Execution
We value your time and understand the importance of meeting project schedules. Our team is committed to delivering timely and efficient heavy lifting services, optimizing productivity without compromising safety and quality.
We meticulously plan our operations, considering factors such as logistics, site
conditions, and operational constraints to ensure smooth and seamless execution.
We believe in building long-term partnerships with our clients based on trust, transparency, and exceptional customer service. We prioritize open communication, actively involving our clients throughout the project lifecycle. Our dedicated team is readily available to address any concerns, provide updates, and offer ongoing support to ensure your satisfaction with our services.
Partner with Us for Your Contract Lifting Needs
Partnering with Heavylift Group Scotland for your contract lifting requirements offers numerous benefits:
Contact us today to discuss your contract lifting needs. Our team of experts is ready to provide you with tailored solutions and a competitive quote. Call us now or email us at info@heavyliftgroup.co.uk
Let Heavylift Group Scotland be your trusted partner in delivering safe, efficient, and reliable contract lifting services for your projects.
Some Of Our Happy Clients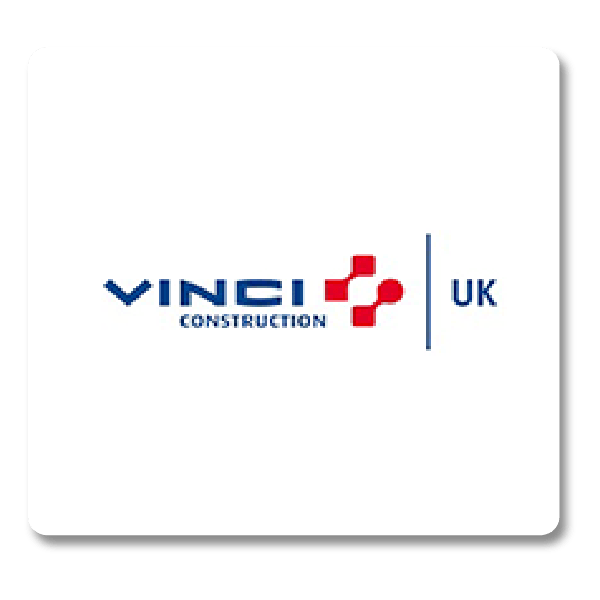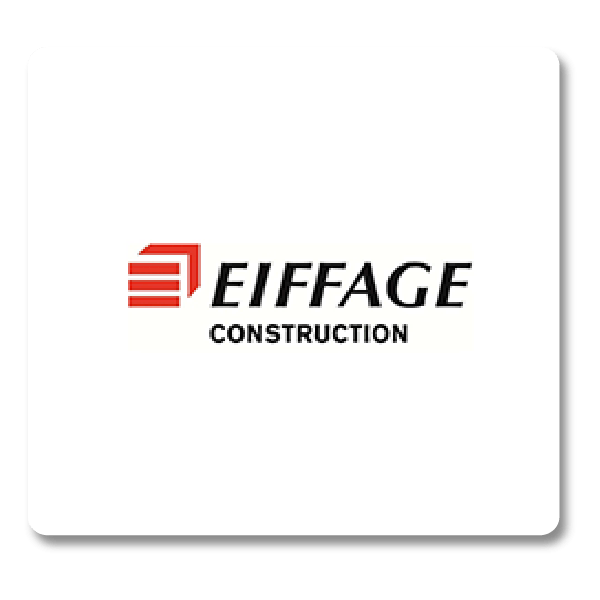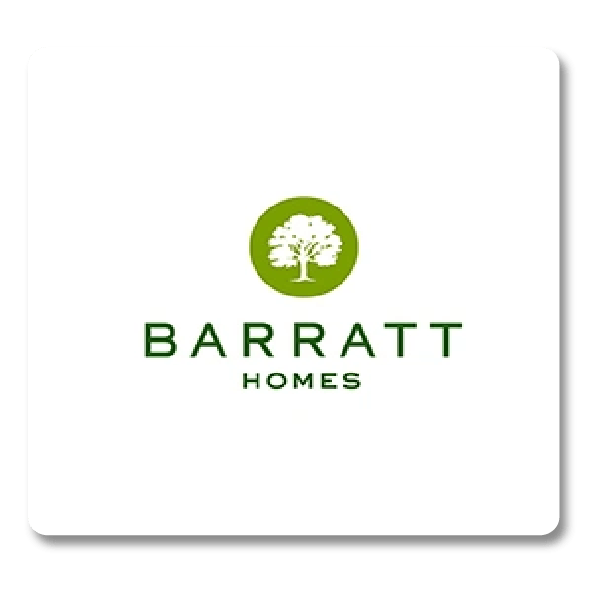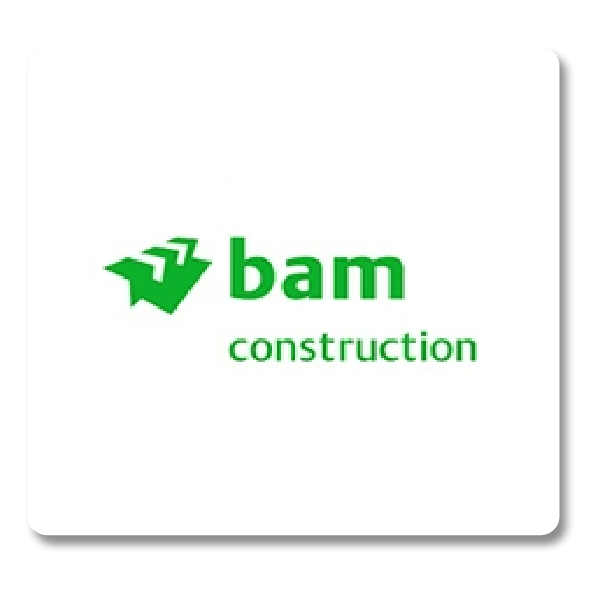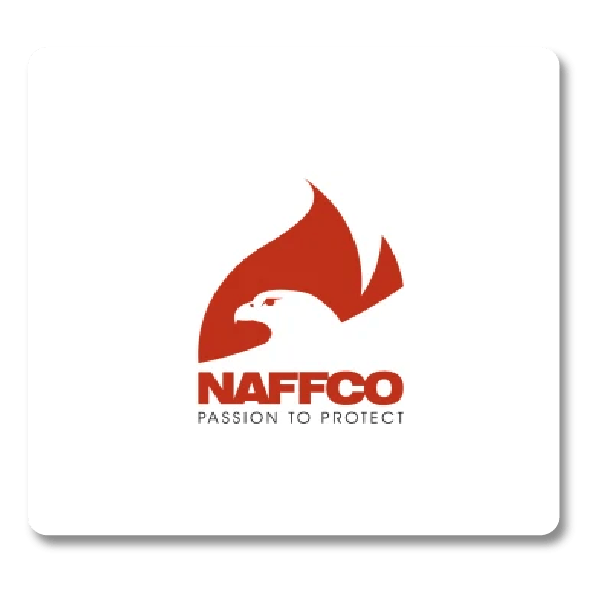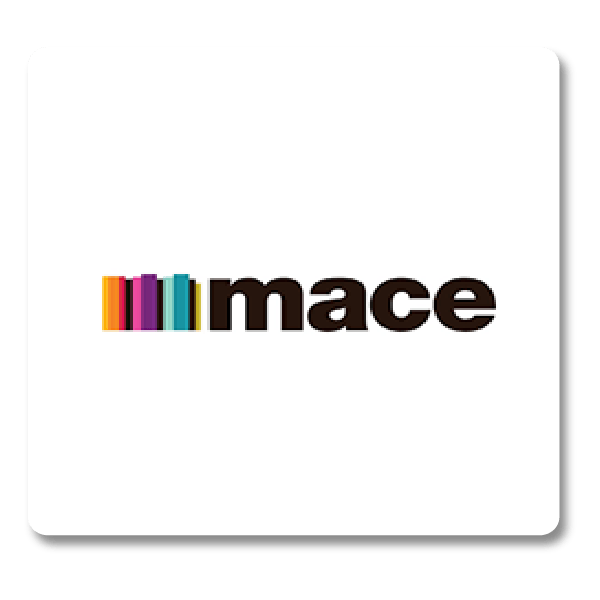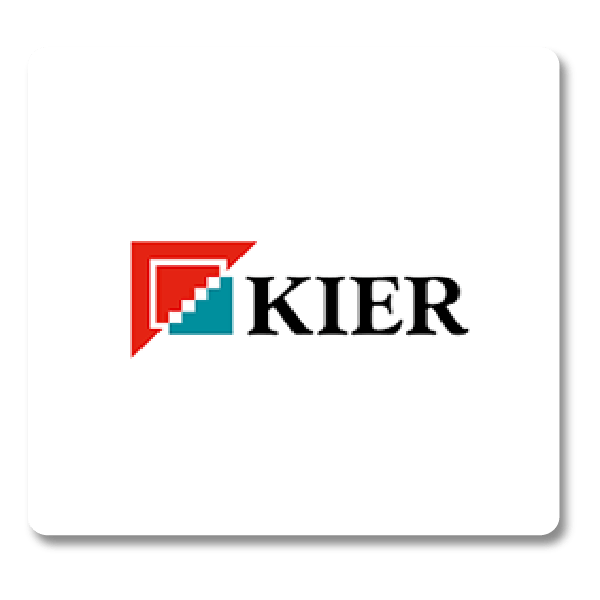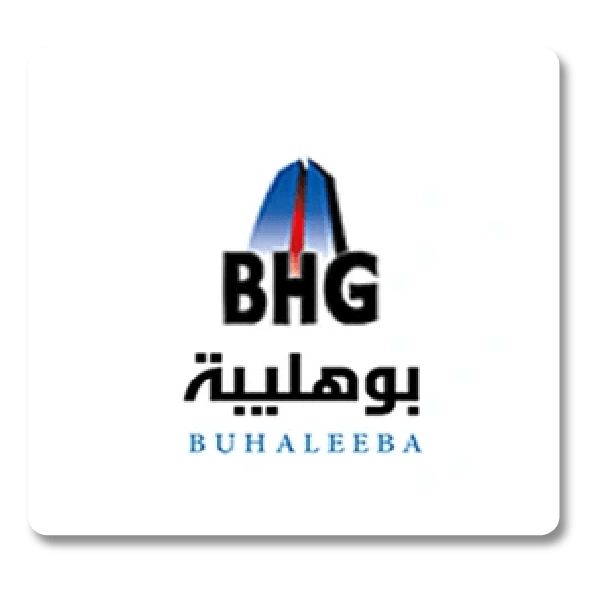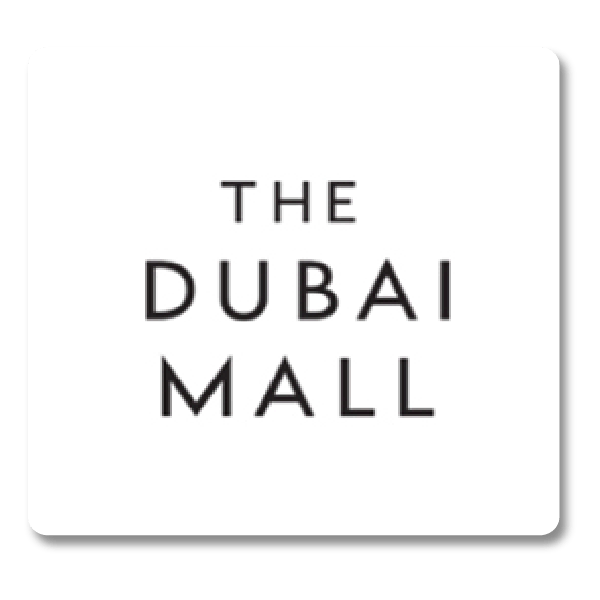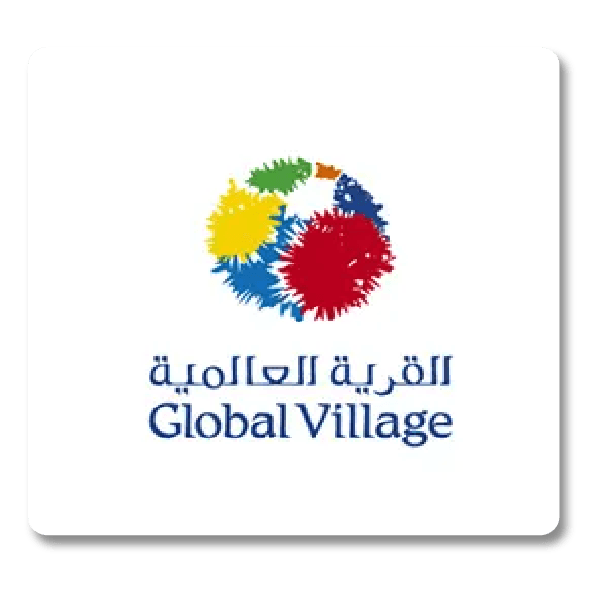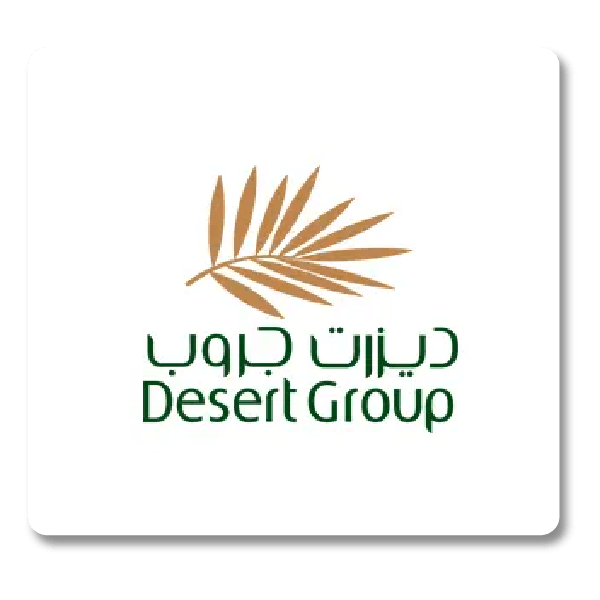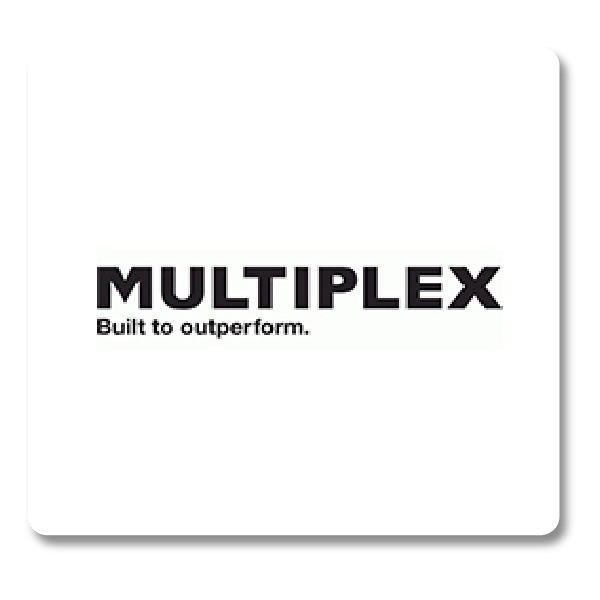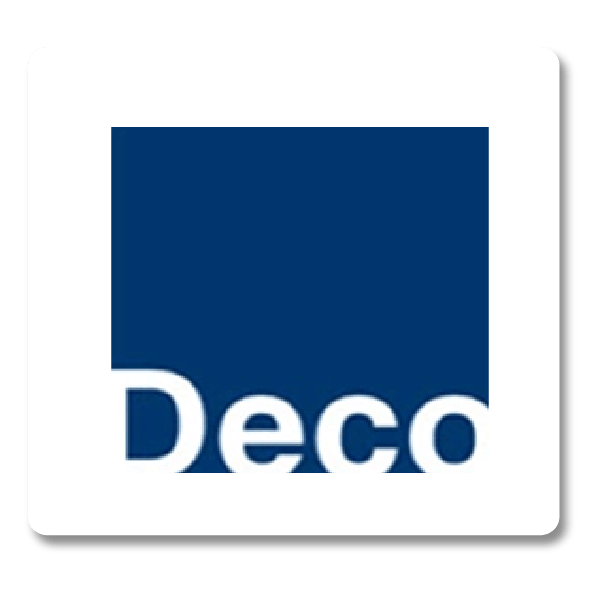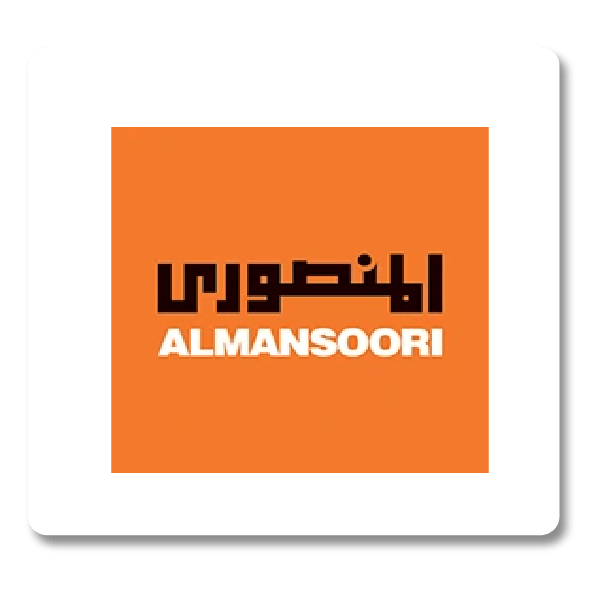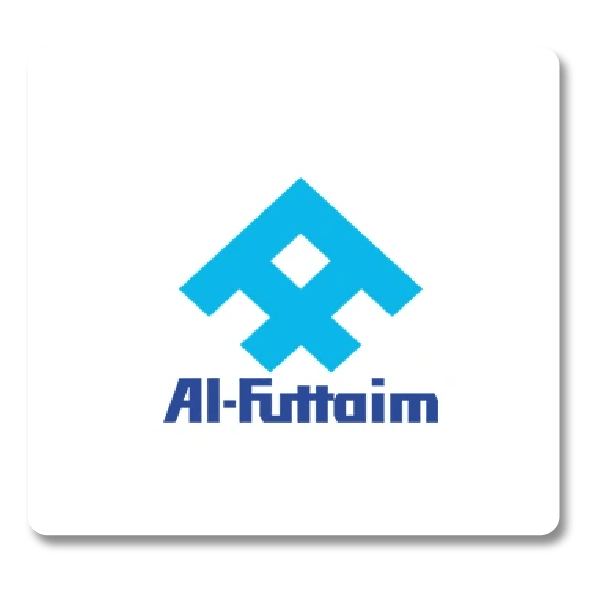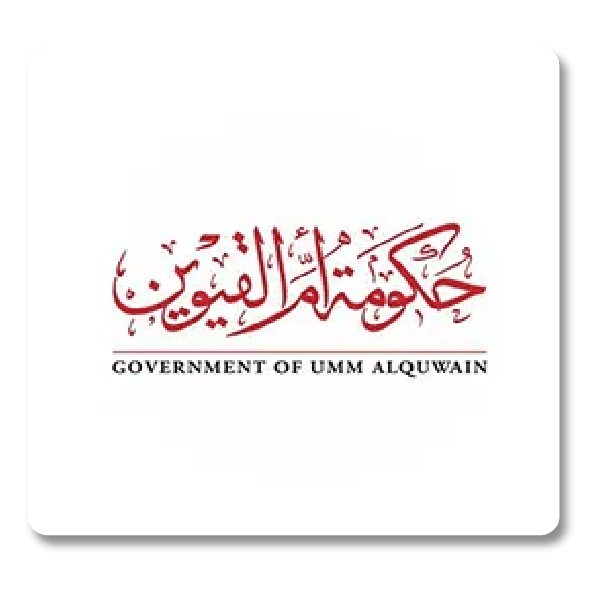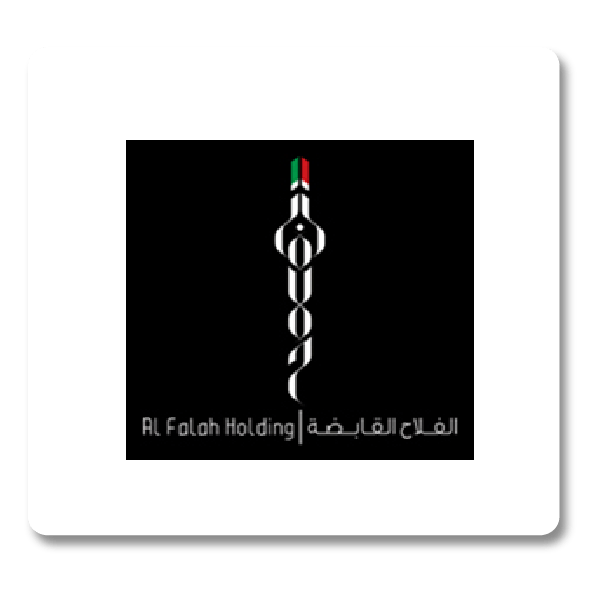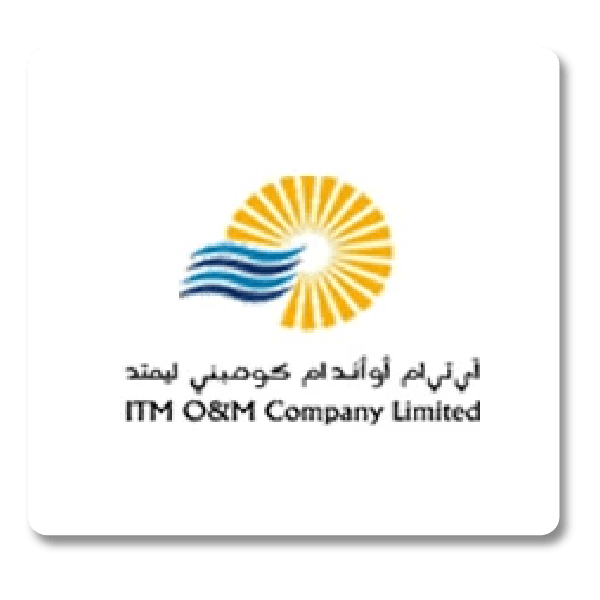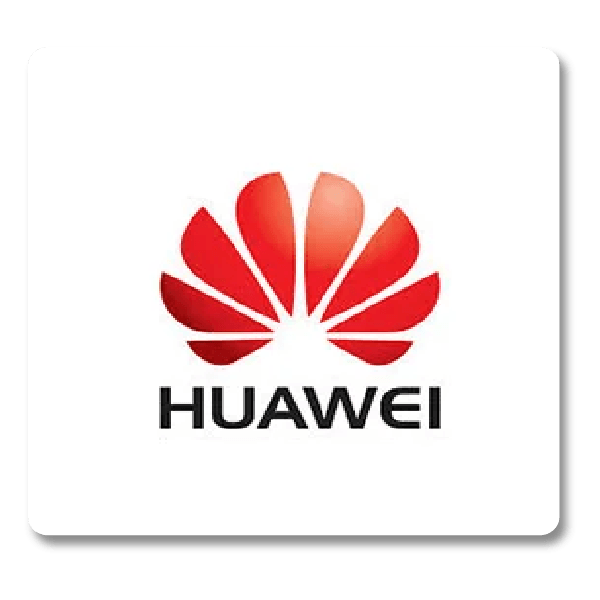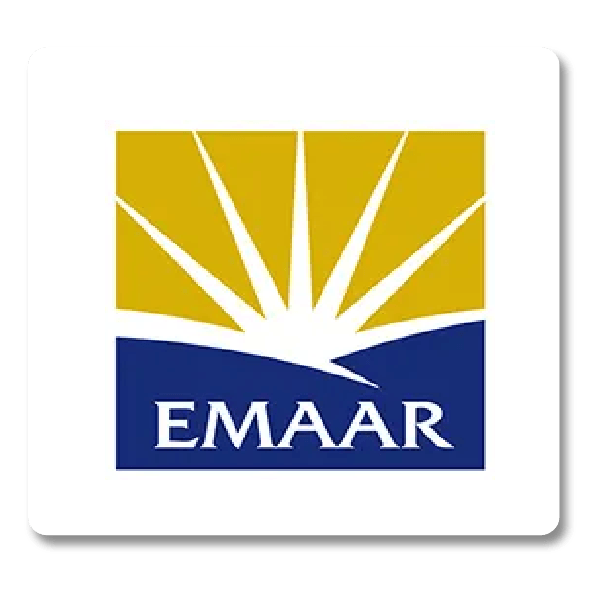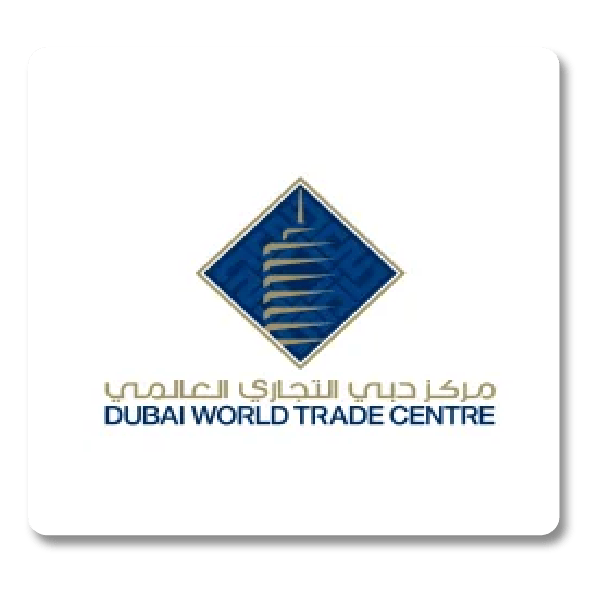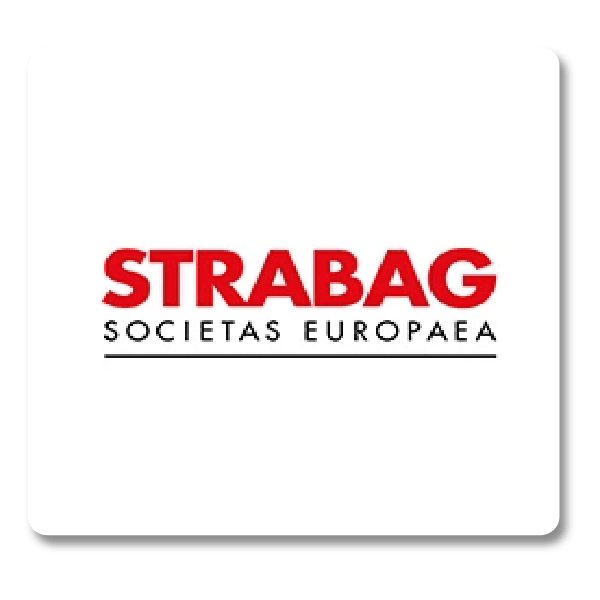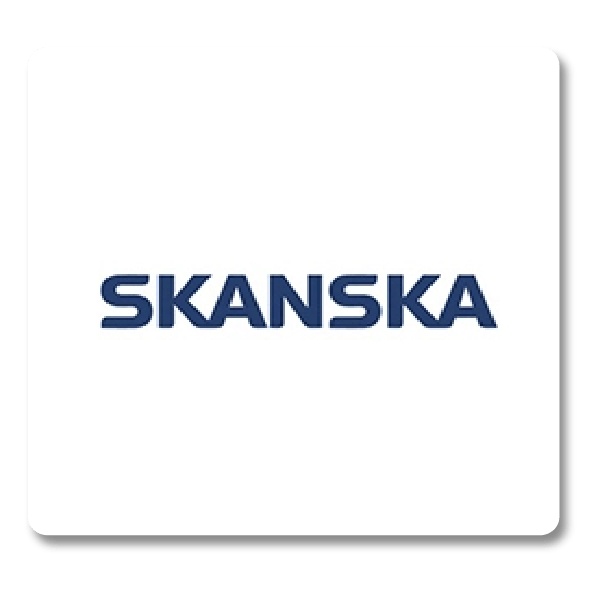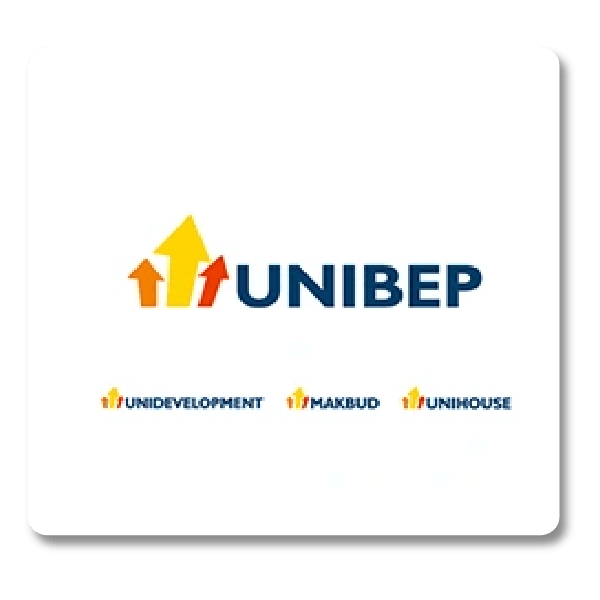 Our Construction Equipment Brands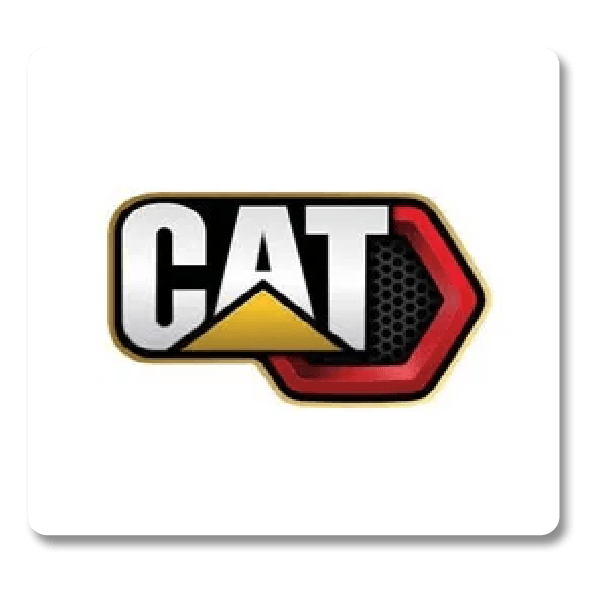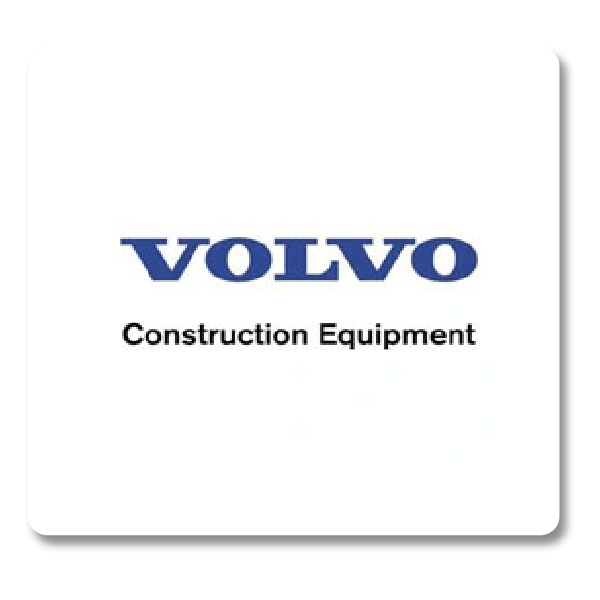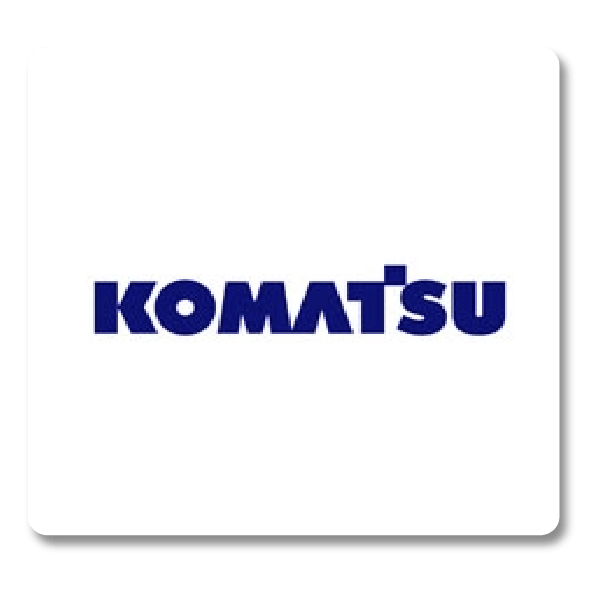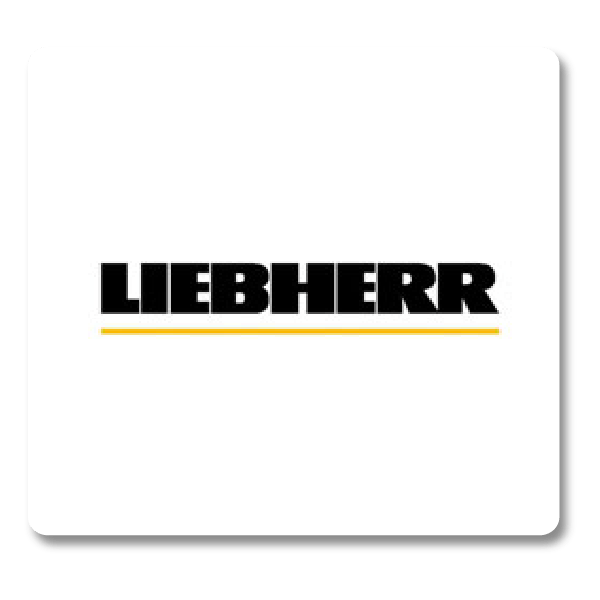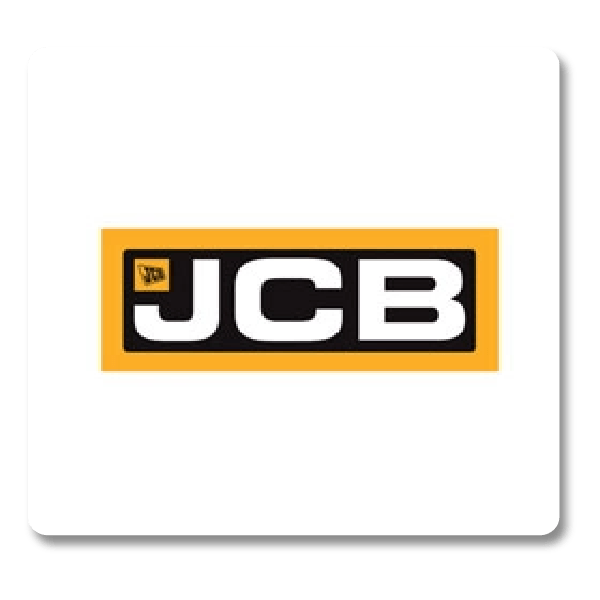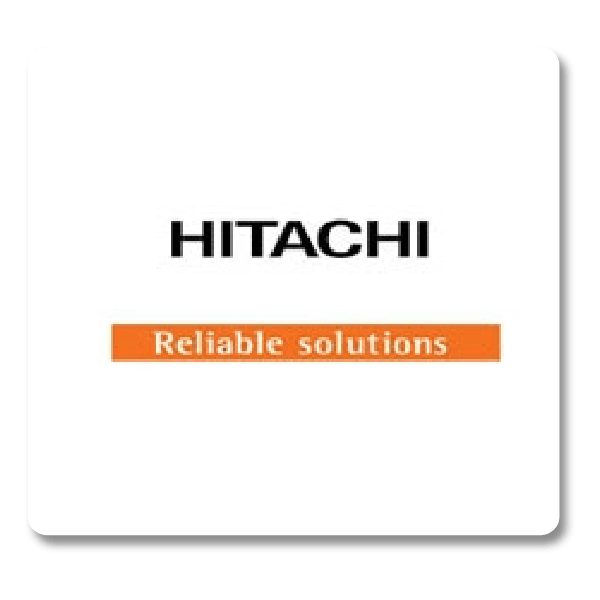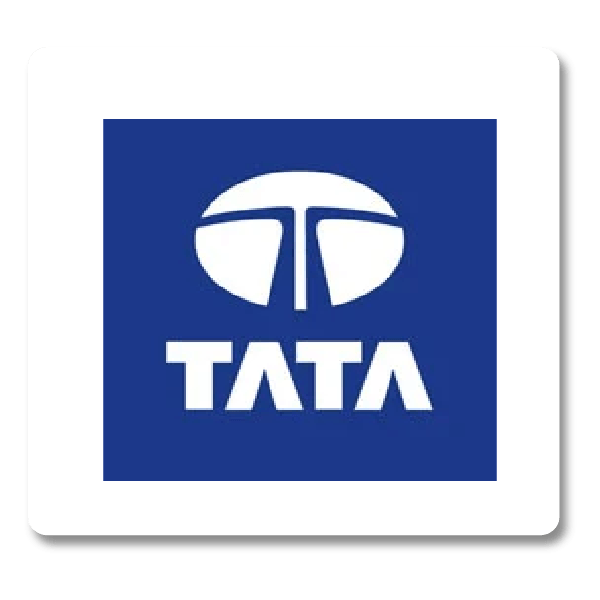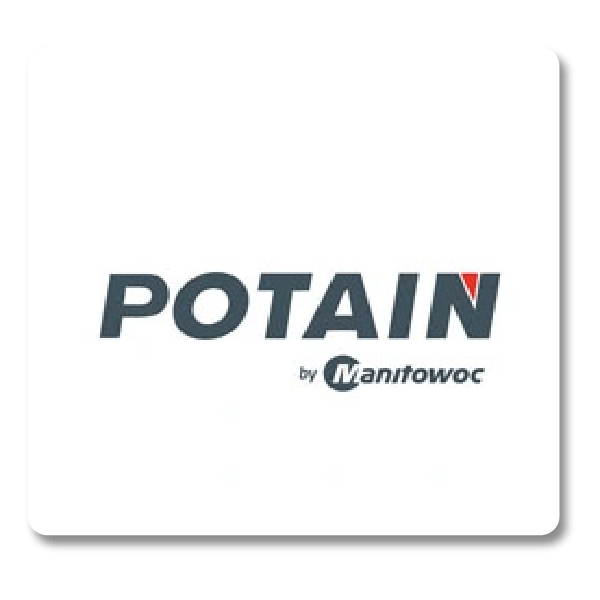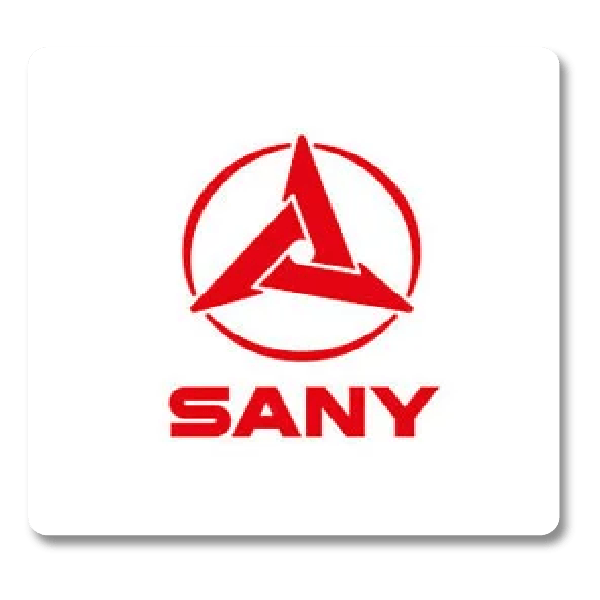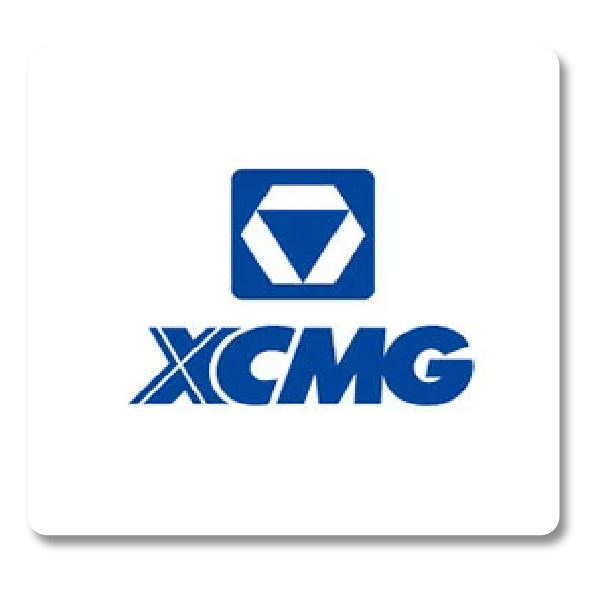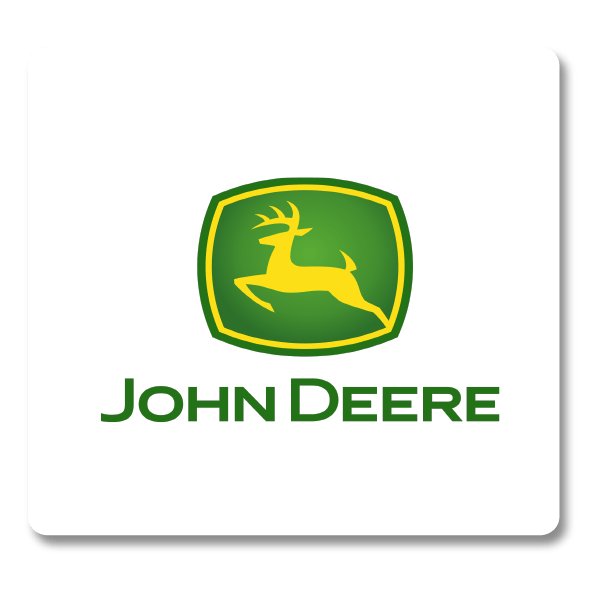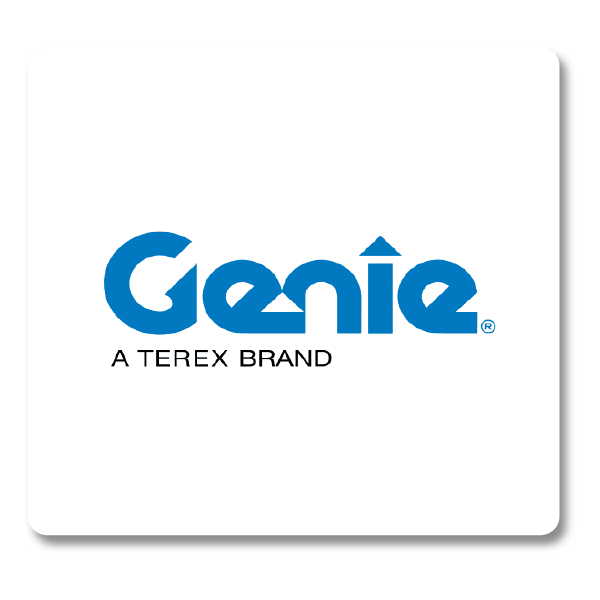 Heavylift Group Scotland provided us with exceptional crane hire services for our construction project. Their team was professional, and the equipment was top-notch. We highly recommend their services.
John Smith
We have partnered with Heavylift Group Scotland for heavy equipment transport, and their professionalism and attention to detail have been outstanding. They have always exceeded our expectations.
Jamie McGregor