Construction Equipment Rental Company
Reliable and Well-Maintained Construction Machinery Rental Services
Heavylift Group Scotland operates a fleet of specialized equipment, which is constantly being updated and innovated according to the demands of the projects Heavylift Group Scotland carries out. All equipment is operated by a team of highly skilled experts, who are supported by our excellent team of engineers.
Heavylift Group Scotland is a leading construction equipment rental specialist and has worked on some of the United Kingdom's and Middle East's most iconic projects. Our foundation was built on customer service, understanding the project scope and requirements, and exceeding expectations. We can provide you with market-competitive rates for all your construction projects.
Heavy equipment rental is essential to any construction project, no matter the size large or small. Heavy equipment and plant have changed the face of the construction, mining, and agriculture industries completely. Projects can be completed much faster and productivity is at an all-time high because of the efficiency of heavy equipment. Heavy equipment is used for several reasons and can greatly benefit any project they are used on. Below we'll go through the top 10 types of heavy equipment, their purpose, variations, and projects they are normally used on.
Top 10 Types of Popular Heavy Equipment
Do You Need Any of These Heavy Construction Machines on Rental or Buy?
At Heavylift Group Scotland we have a range of construction equipment available for rental on both short and long-term projects. Whether you need construction equipment suppliers for a day or a fleet of heavy equipment we can sort you out. If you need rental or buy any of the top 10 construction equipment, give us a call today.
We specialize in providing a tailored service offering expert advice on all aspects of handling, transport, and logistics of heavy equipment. Feel free to contact us for a no-obligation quote related to Heavy Lifting, Logistics Service, Spider Crane Rental, and Aerial Work Platforms.
If you are looking for a construction equipment rental specialist we guarantee 100% satisfaction, please browse through some of our completed projects. To switch between images, use your arrow keys:
Material Handling Equipment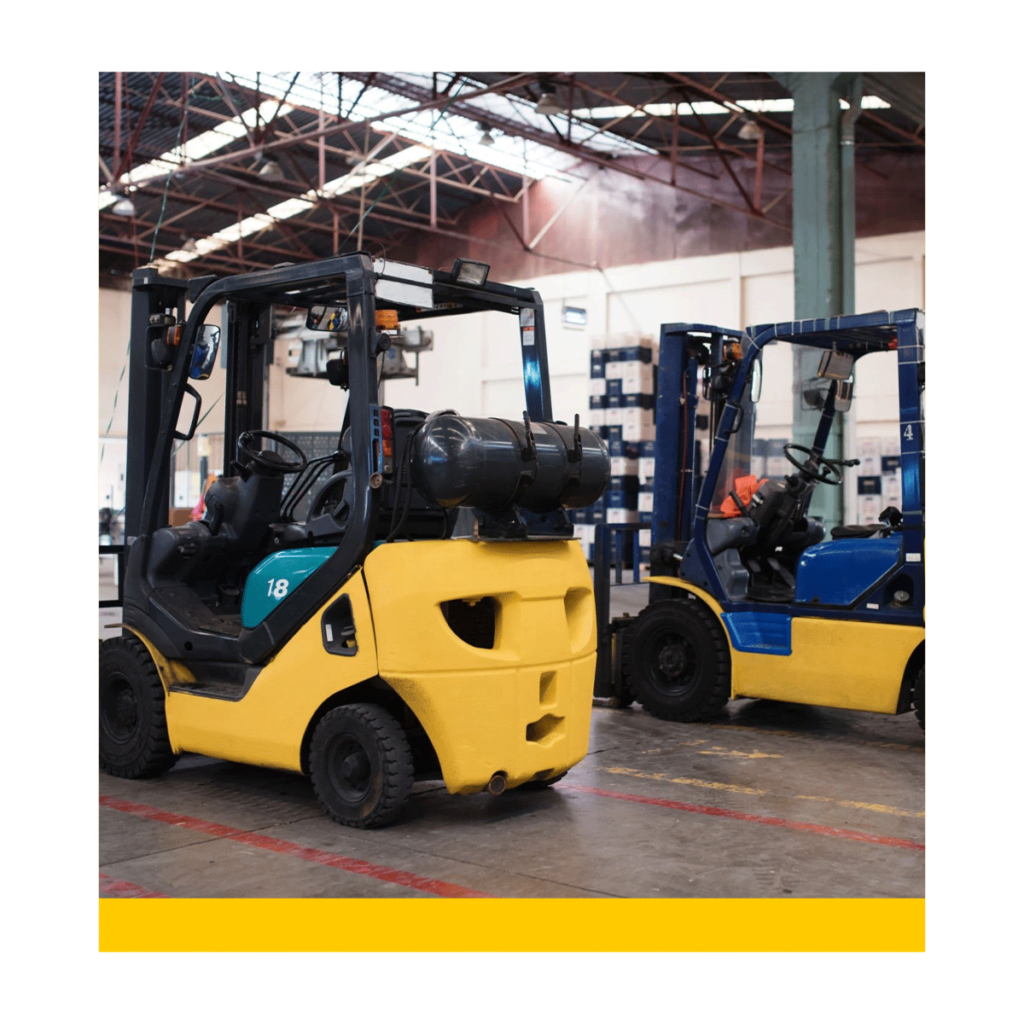 Forklift Suppliers Providers
Heavy Equipment Companies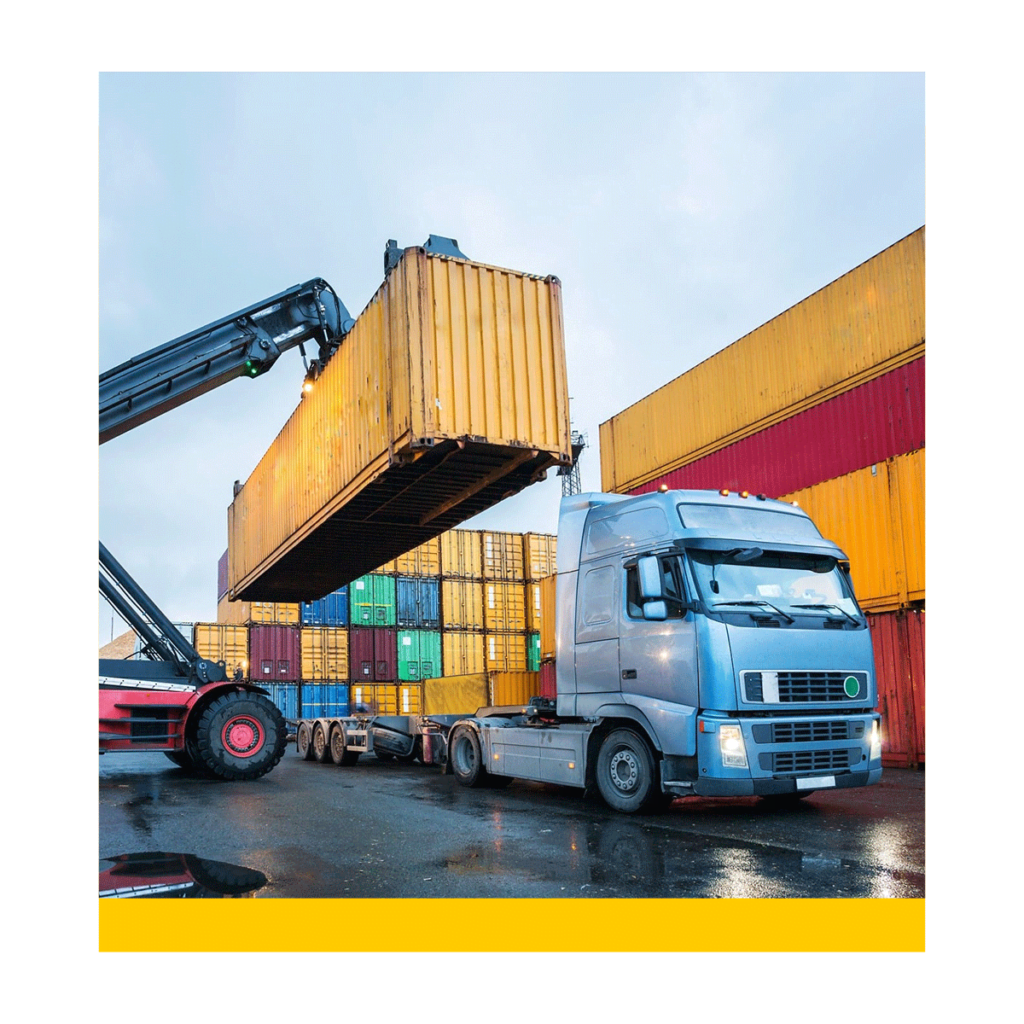 Construction Equipment Suppliers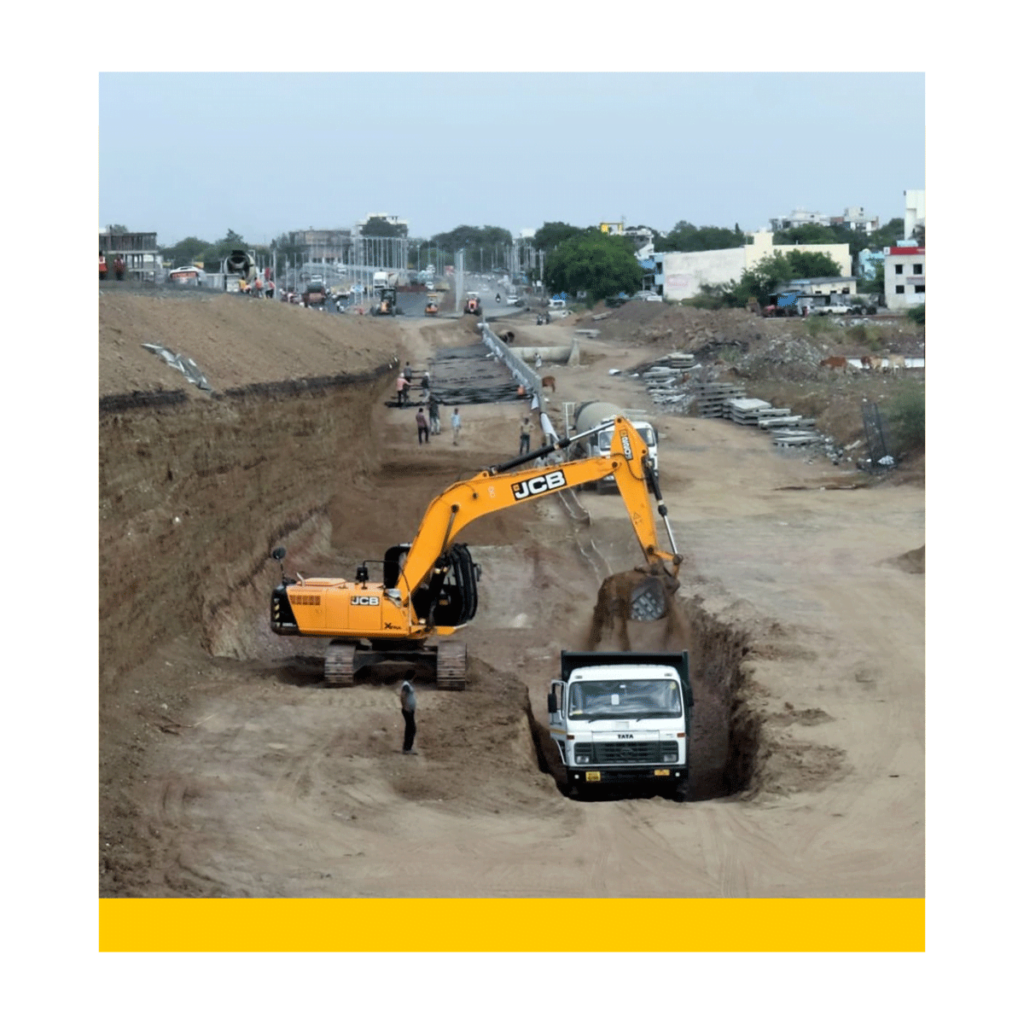 Construction Equipment Rental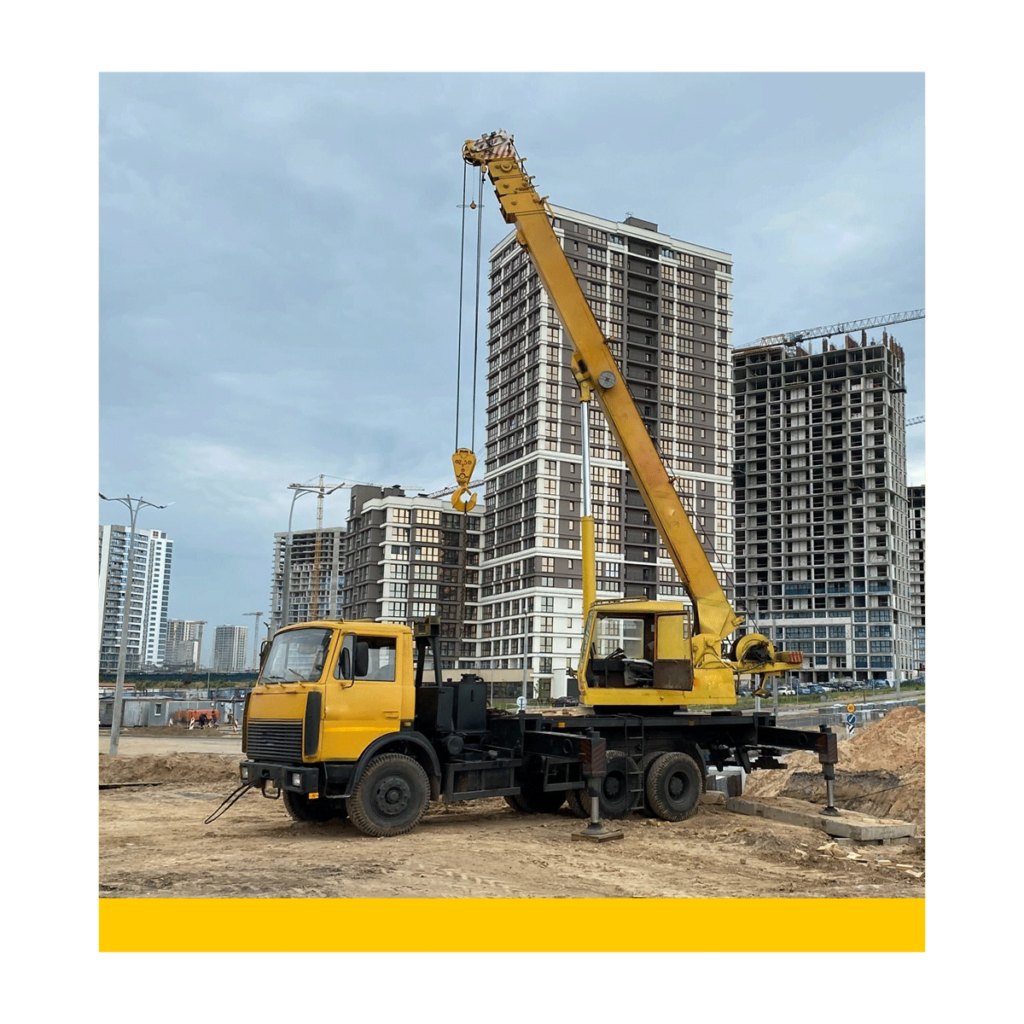 Truck Mounted Crane Rental
Wheel Loader Shovel Rental
Containers Loading Offloading Services
Shipping & Logistics Company
Heavy Equipment Suppliers
Some Of Our Happy Clients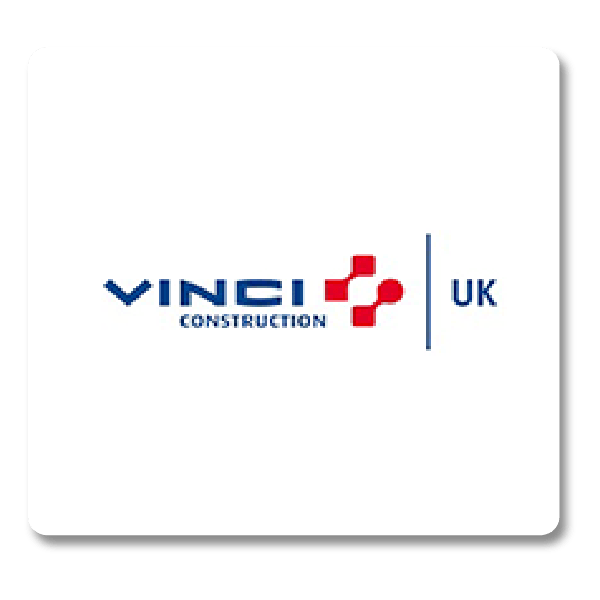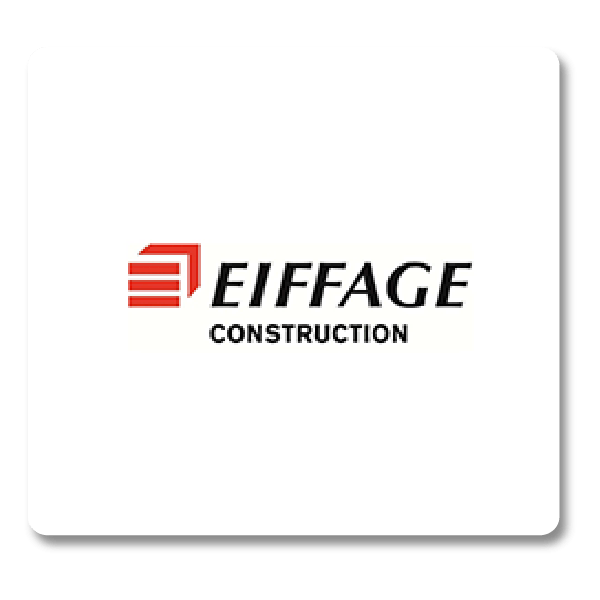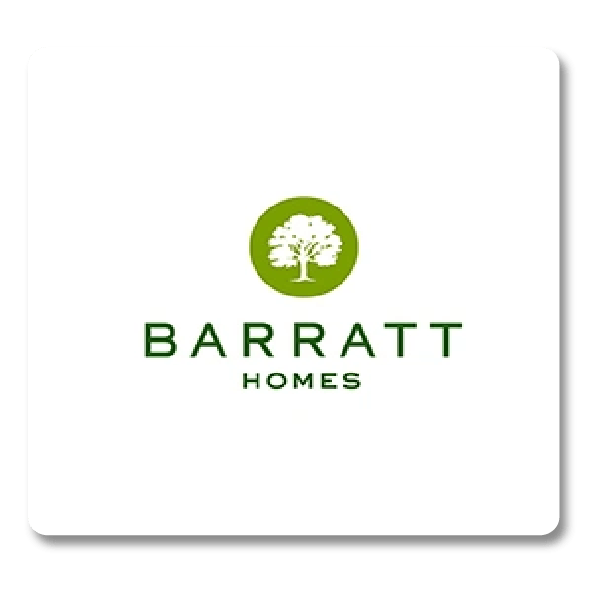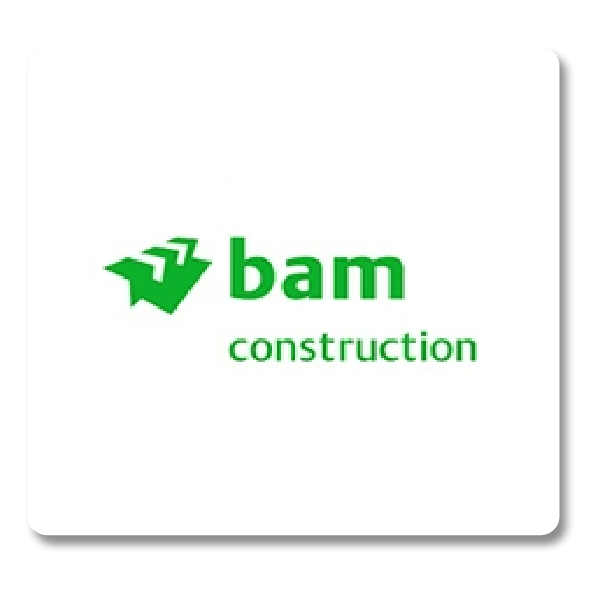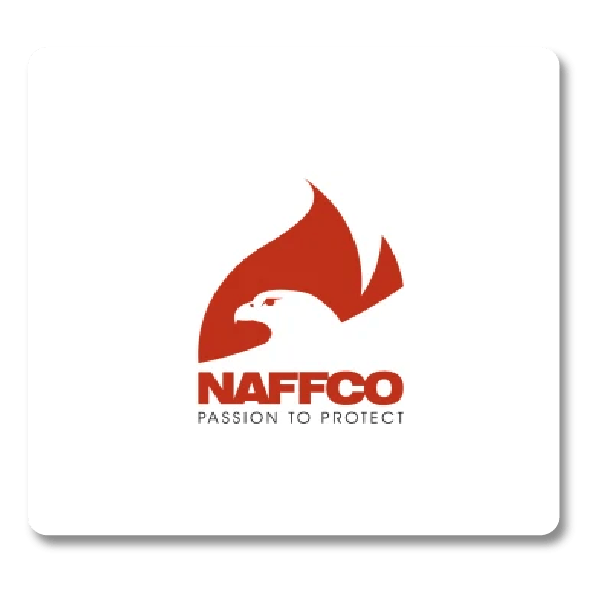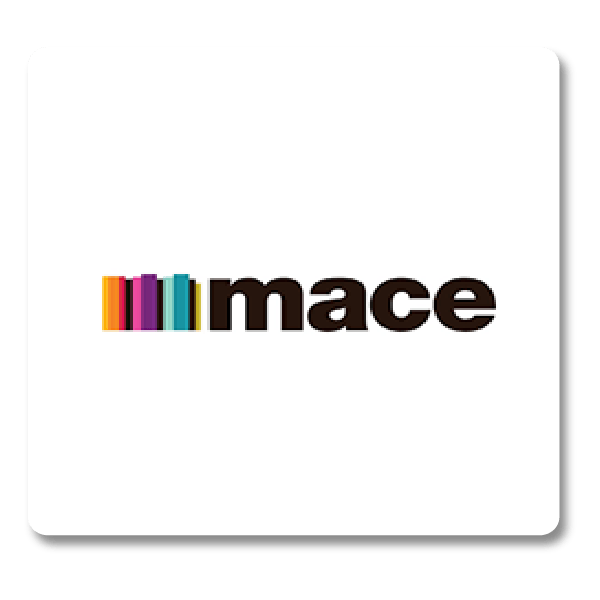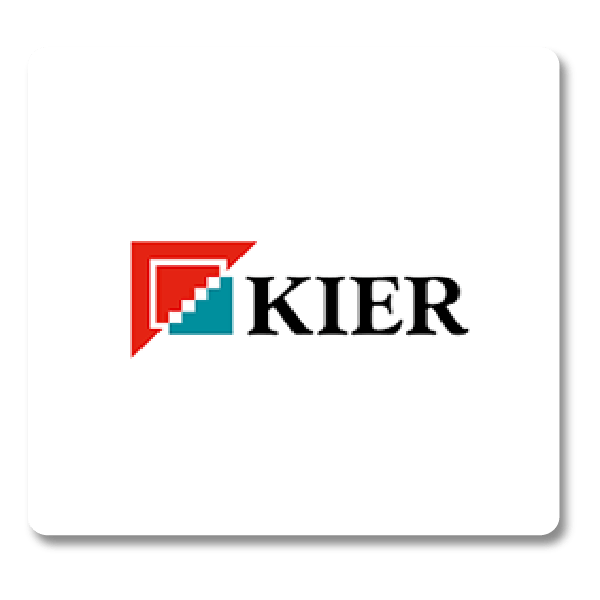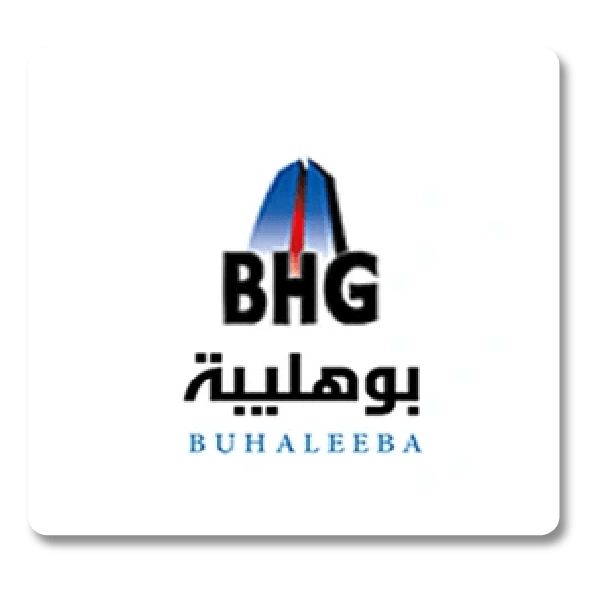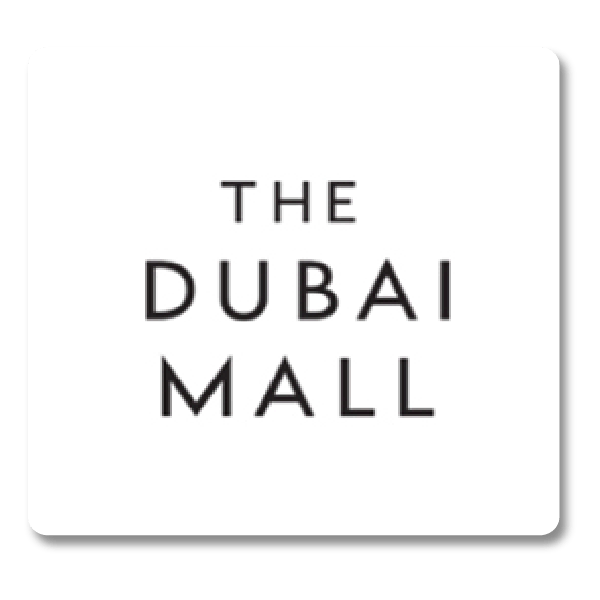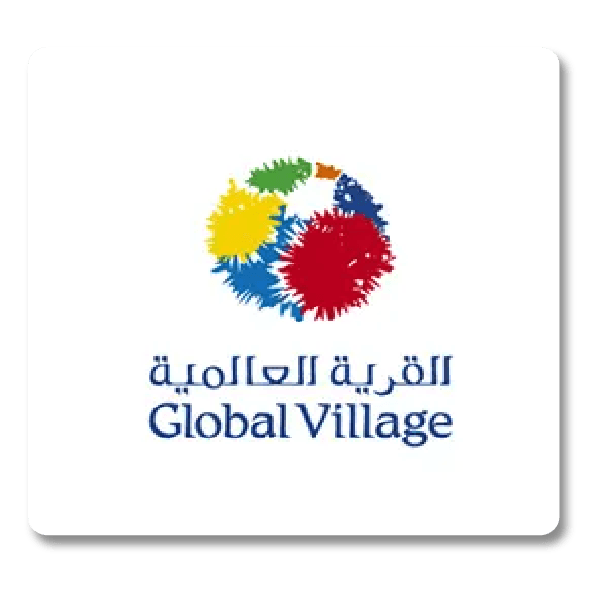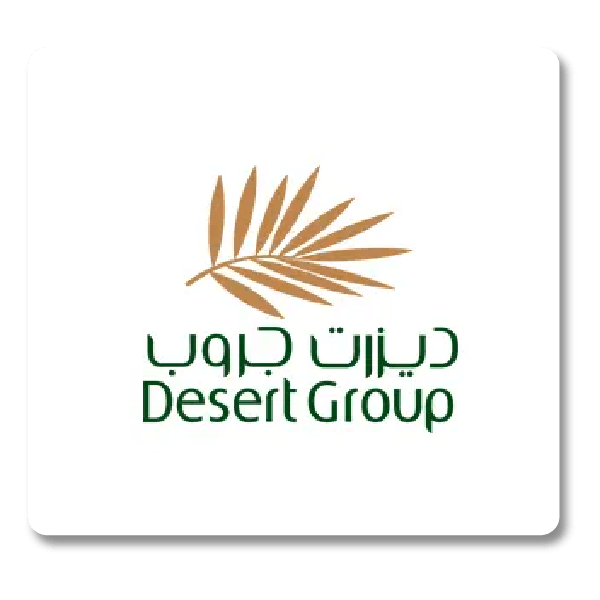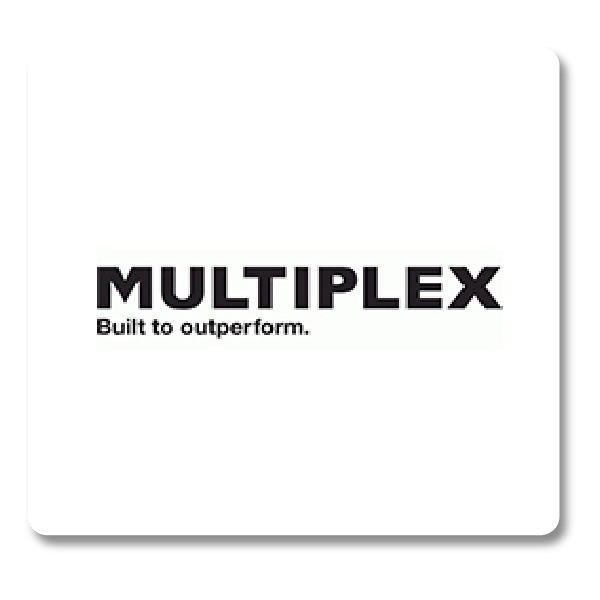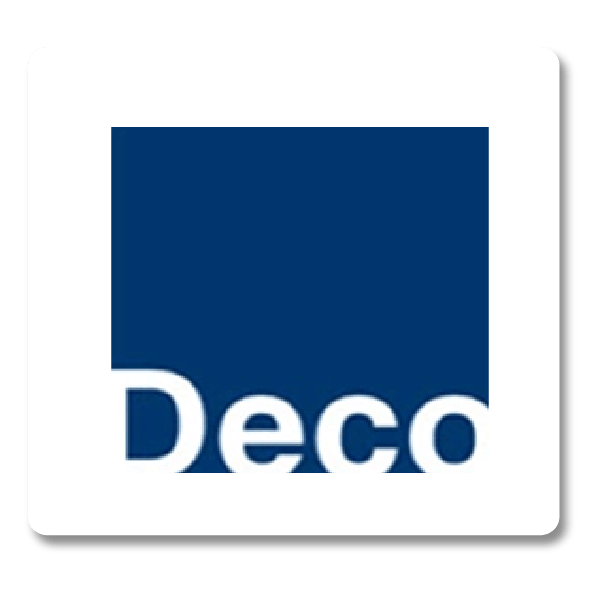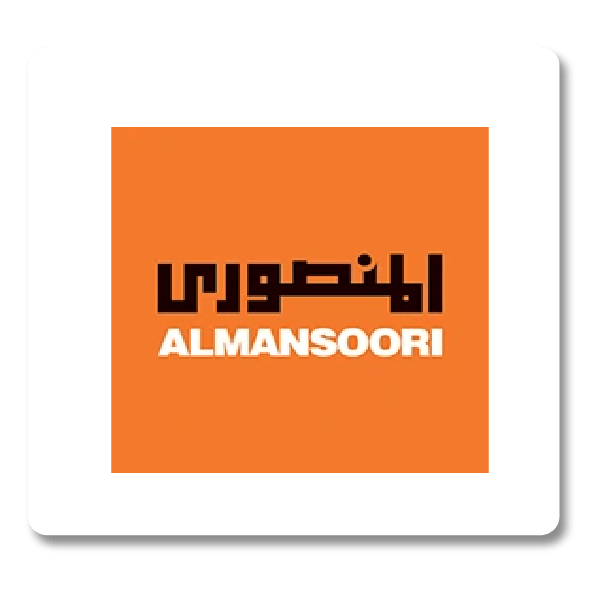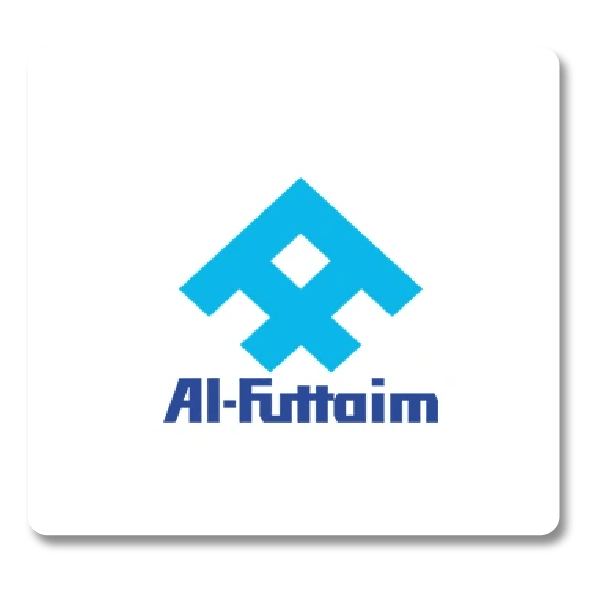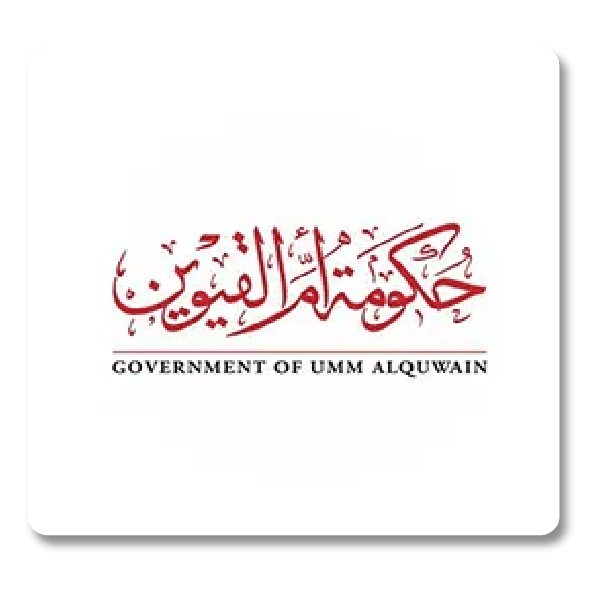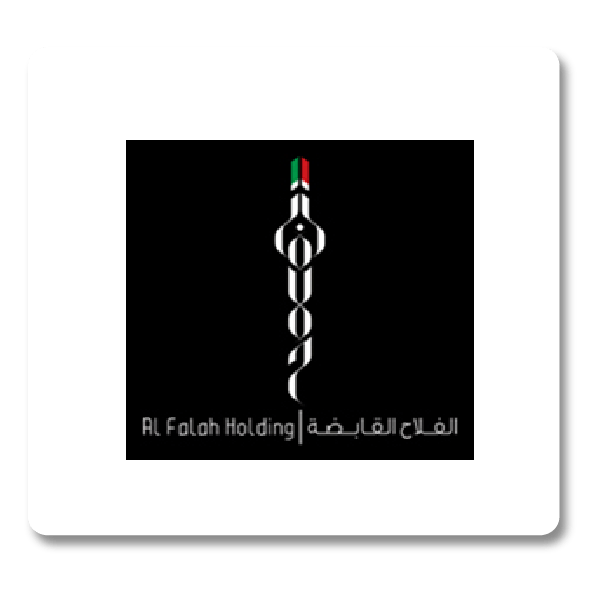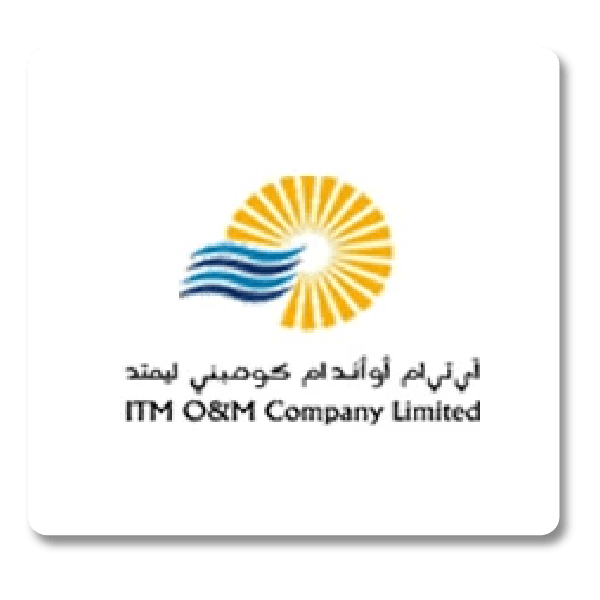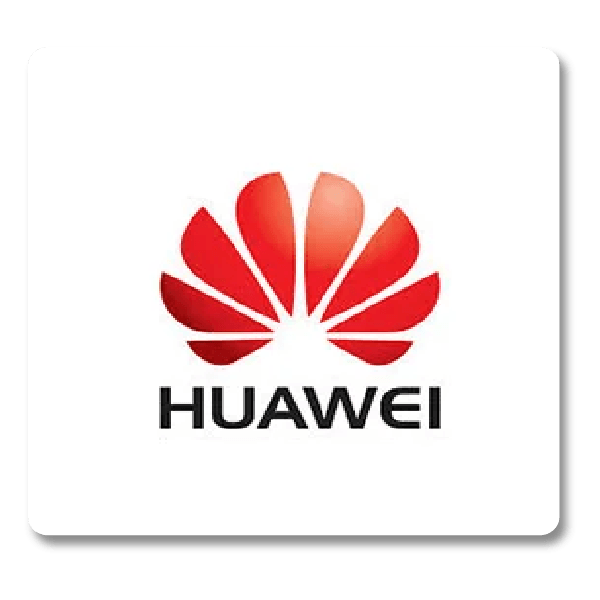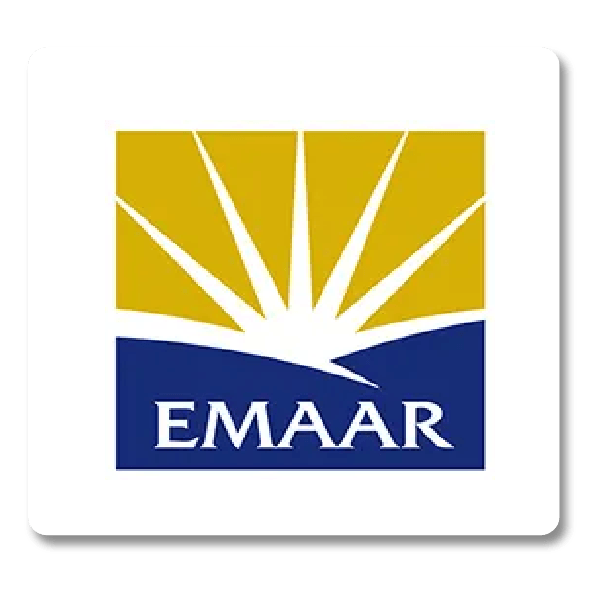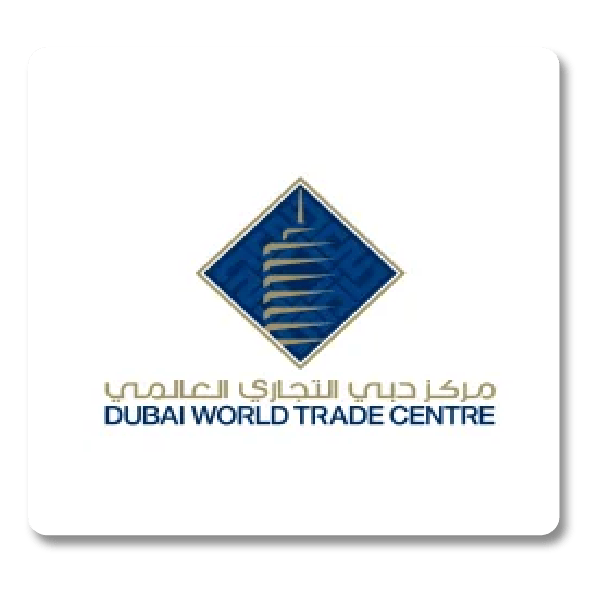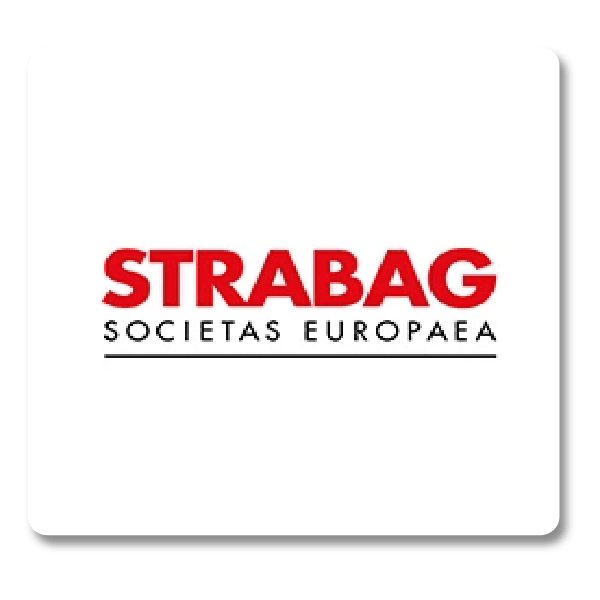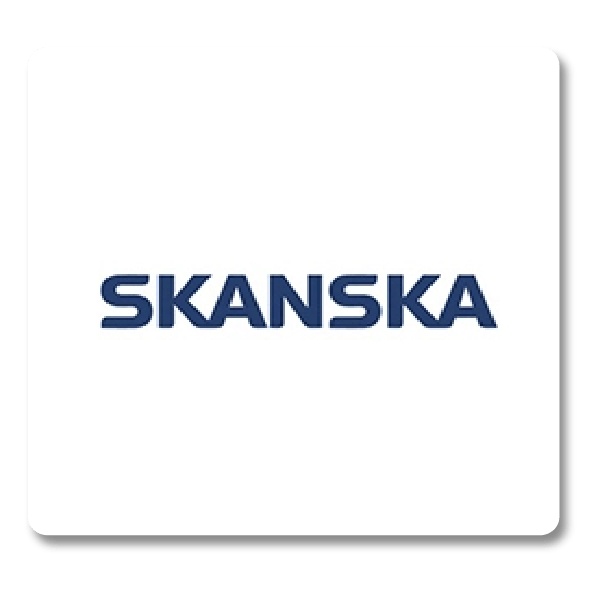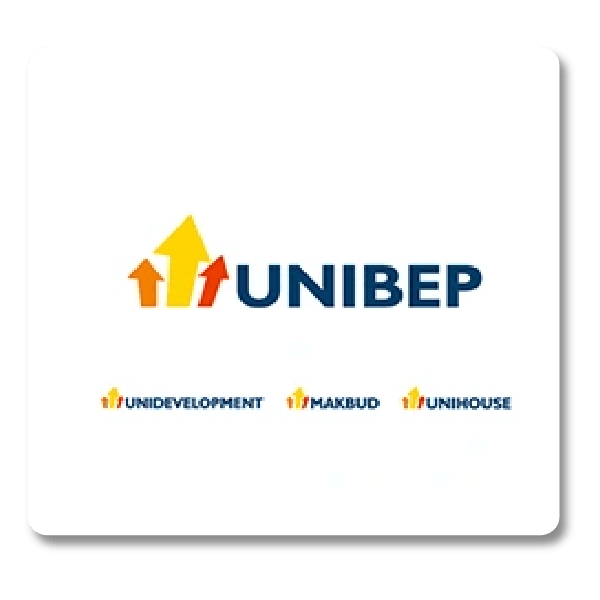 Our Construction Equipment Brands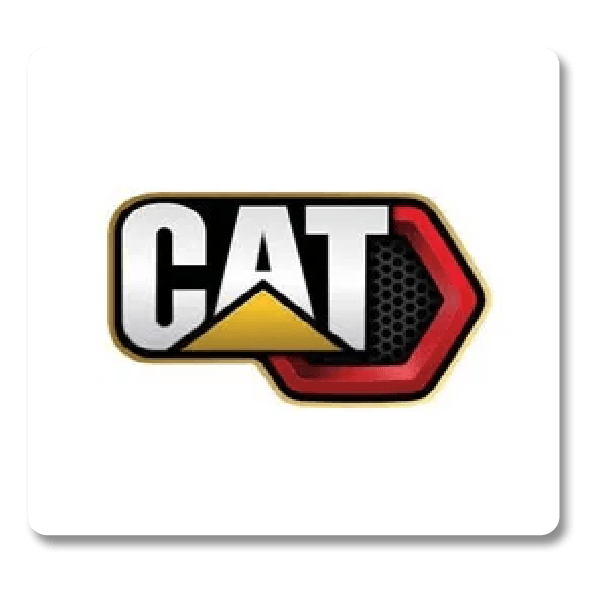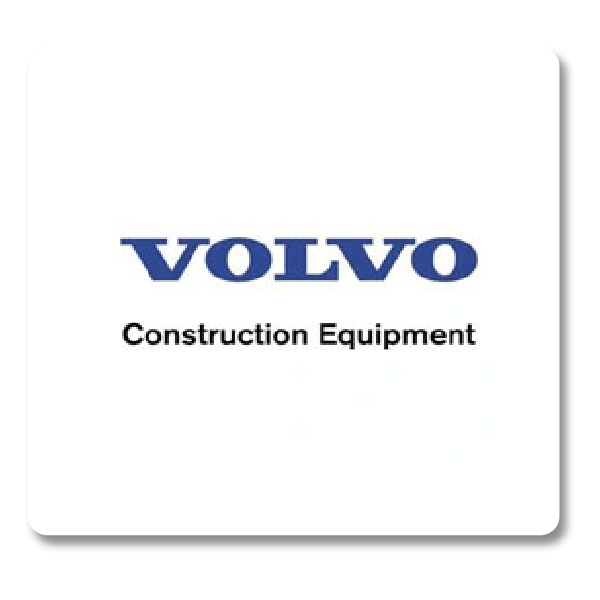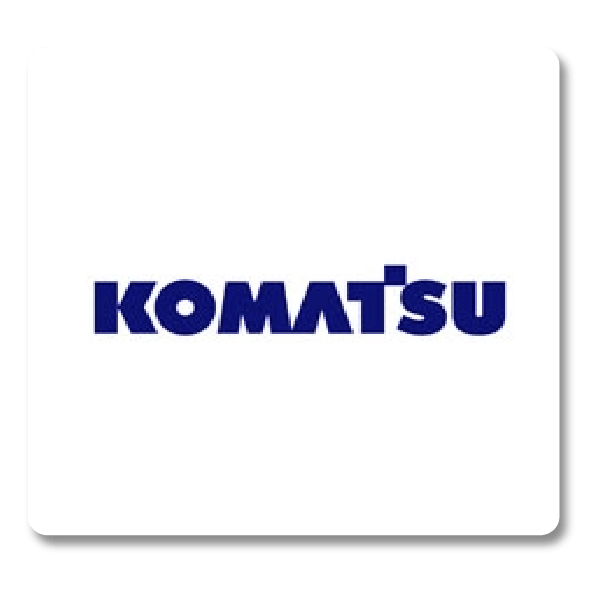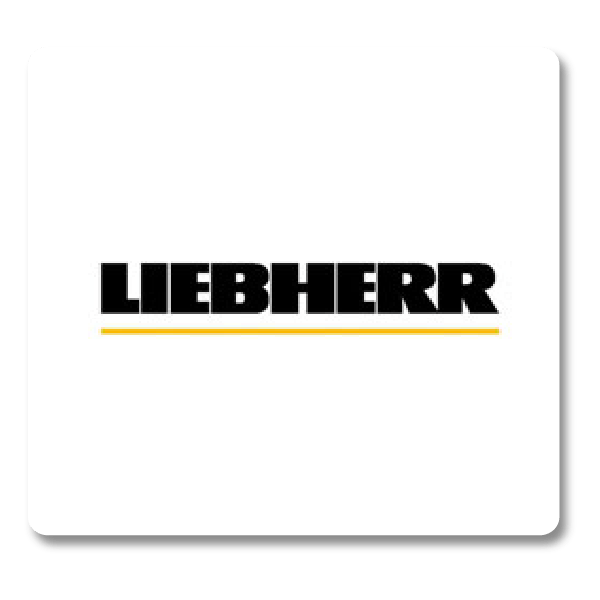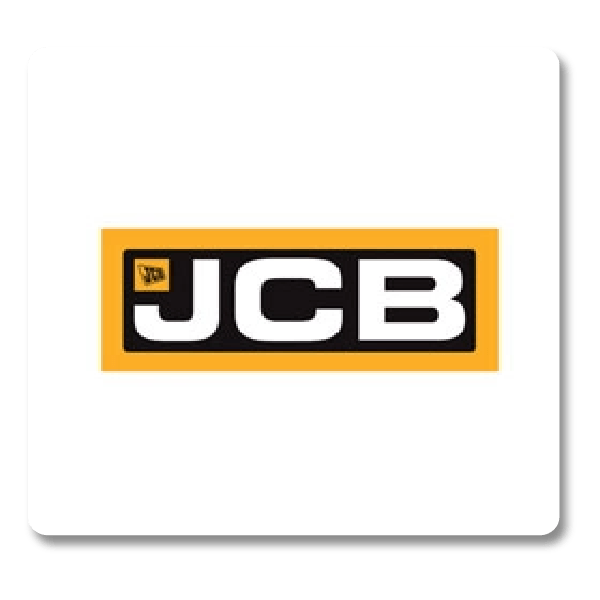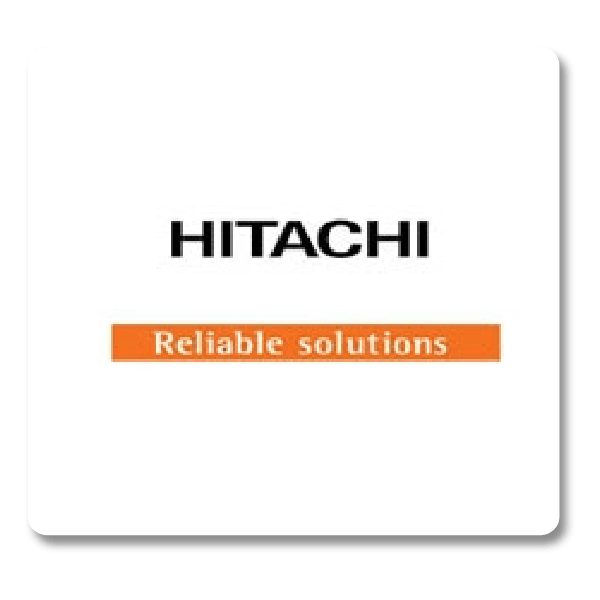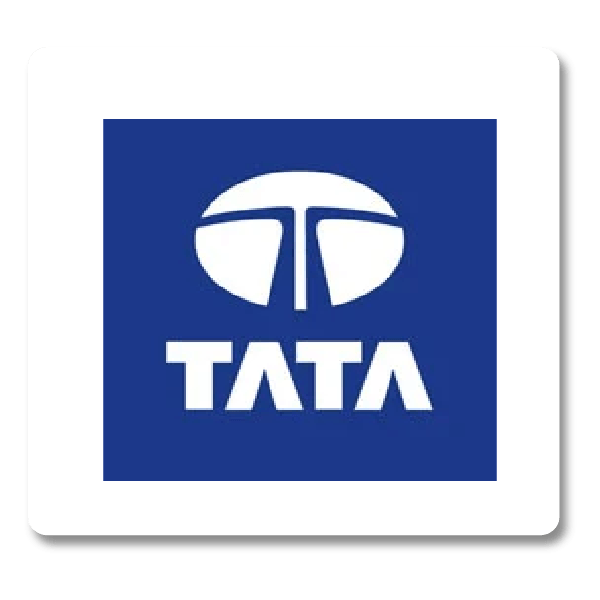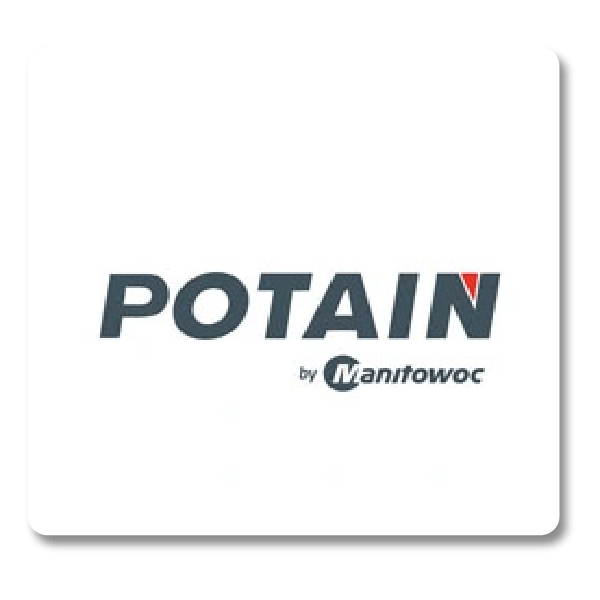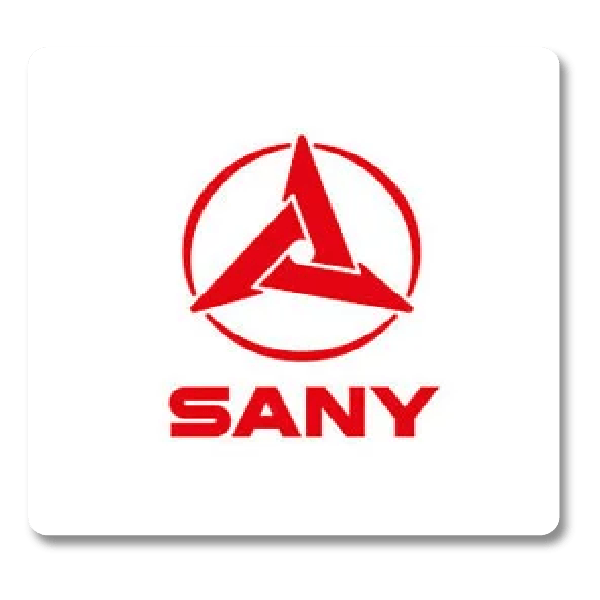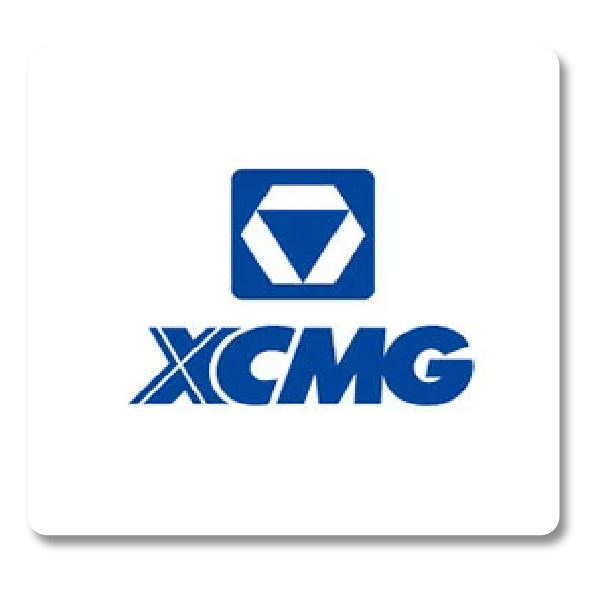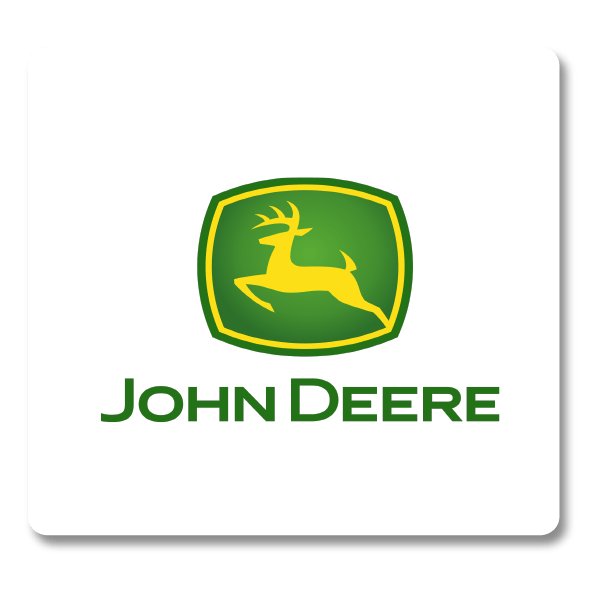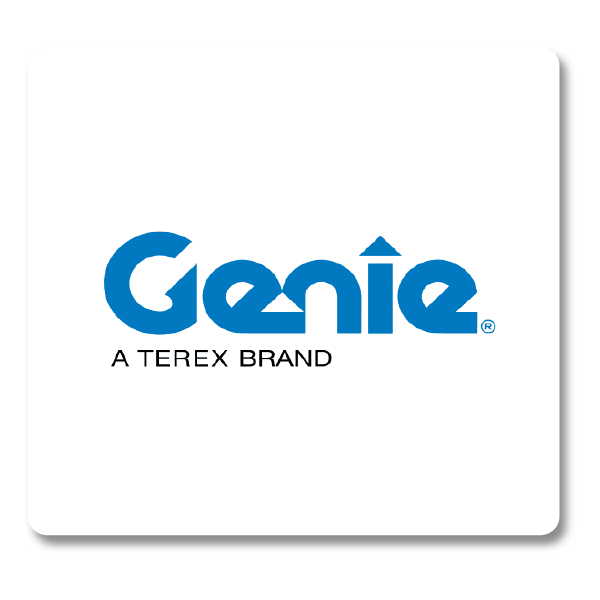 Heavylift Group Scotland provided us with exceptional crane hire services for our construction project. Their team was professional, and the equipment was top-notch. We highly recommend their services.
John Smith
We have partnered with Heavylift Group Scotland for heavy equipment transport, and their professionalism and attention to detail have been outstanding. They have always exceeded our expectations.
Jamie McGregor