Expert Team of Engineers, Riggers and Supervisors
At Heavylift Group Scotland, our success is built upon the expertise, dedication, and collaborative spirit of our exceptional team. We are proud to have a diverse group of professionals who are passionate about the heavy lifting industry and committed to delivering excellence in every project we undertake. Get to know the members of our talented team who make our operations successful:
We pride ourselves on offering a complete service to our customers, commencing with engineering, performing the required calculations, and finishing with a satisfied client. We have a team of excellent engineers and expert staff who are at your service to do what we do best – meeting your heavy equipment, logistical, and shipping requirements.
We understand the language of the construction industry and pride ourselves on our efficiency and capabilities when lifting and moving valuable heavy machinery, vehicles, and other commodities and cargoes. Our experienced crew knows exactly what is required to transport your heavy machinery in the safest and most economical shipping configuration.
Experienced Professionals
Our team comprises highly skilled and experienced professionals with extensive
knowledge of heavy lifting and transport operations. They bring years of industry expertise to the table, ensuring that each project is executed with precision and efficiency. Our experts have a deep understanding of safety protocols, project management, engineering principles, and logistical challenges, making them invaluable assets to our organization.
We believe in the power of collaboration. Our team members work together seamlessly, combining their individual strengths and expertise to provide comprehensive solutions for our clients. With open lines of communication and a shared commitment to achieving project goals, we foster a supportive and collaborative work environment that encourages innovation, problem-solving, and continuous improvement.
Continuous Learning and Development
To stay at the forefront of the industry, we prioritize ongoing learning and development for our team members. We invest in training programs, workshops, and certifications to enhance their skills and keep them up to date with the latest technologies, best practices, and industry trends. By nurturing a culture of continuous learning, we ensure that our team is equipped to handle the evolving challenges of the heavy lifting sector.
Safety and Professionalism
Safety is our utmost priority, and our team members are dedicated to maintaining the highest safety standards in all our operations. They undergo rigorous safety training and strictly adhere to safety protocols to mitigate risks and protect the well-being of everyone involved. Our professionals approach each project with professionalism, attention to detail, and a commitment to delivering results while ensuring the safety of our team, clients, and the environment.
Our team is driven by a client-centric approach, aiming to exceed expectations and provide exceptional service at every step of the project. We listen attentively to our clients' needs, offering customized solutions that align with their goals and requirements. Our team members proactively engage with clients, providing regular updates, addressing concerns, and maintaining open lines of communication throughout the project lifecycle.
Passion fuels our team's drive for excellence. Each member of our team is passionate about what they do, and it reflects in the quality of their work. They take pride in their contributions, always striving to deliver the best possible outcomes for our clients. With a commitment to excellence, our team consistently goes the extra mile to ensure that every project is completed to the highest standards of quality and satisfaction.'
Whether it's equipment rental or super heavy lifting crane operation & design – Heavylift Group Scotland can facilitate all your requirements with the help of our highly skilled and excellent team of Engineers, Riggers, and Supervisors. With over 15 years of combined experience and an extensive contact list, we review each project individually and offer flexibility in pricing to ensure that we always provide a cost-effective, reliable, and solution-based high-quality service for all our clients.
At Heavylift Group Scotland, our team is the backbone of our success. We are united by a shared vision and a passion for delivering exceptional heavy lifting and transport solutions. With their expertise, dedication, and collaborative spirit, our team members are ready to tackle any challenge and provide our clients with the highest level of service and results in the industry.
Get in contact with the team today to see how we can help you get the best rate for all your equipment rental requirements. You can also negotiate a combination of heavy equipment with a range of our other machines such as our crane hire services and heavy lifting services.
Some Of Our Happy Clients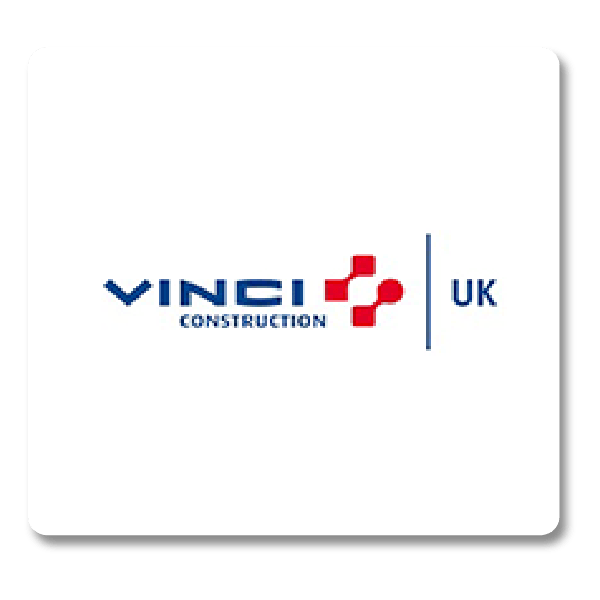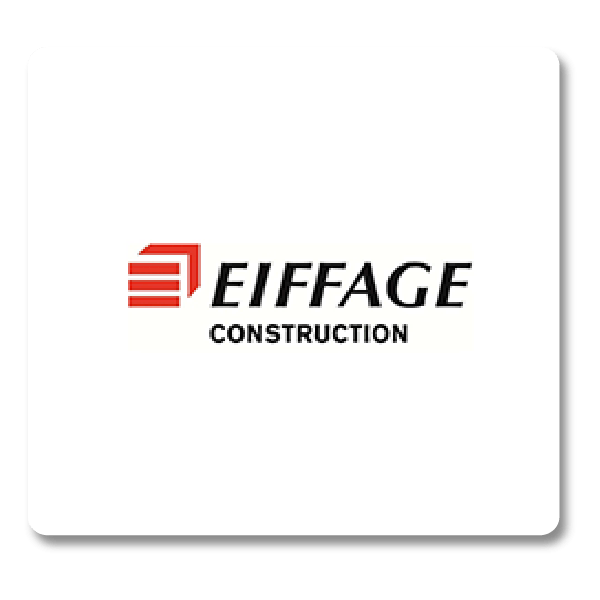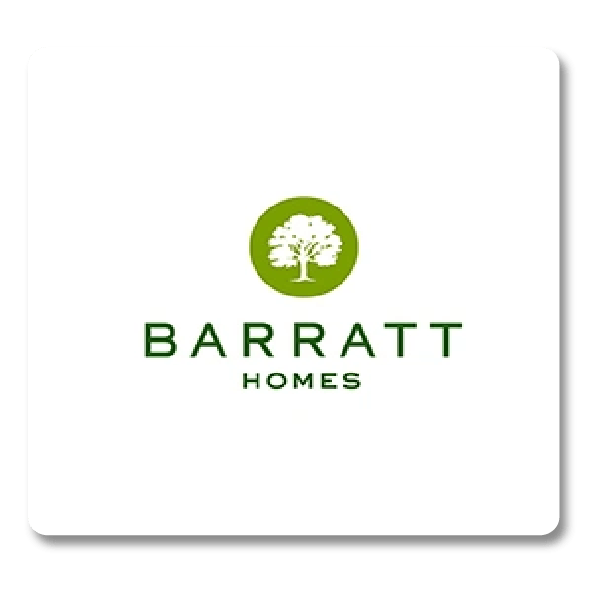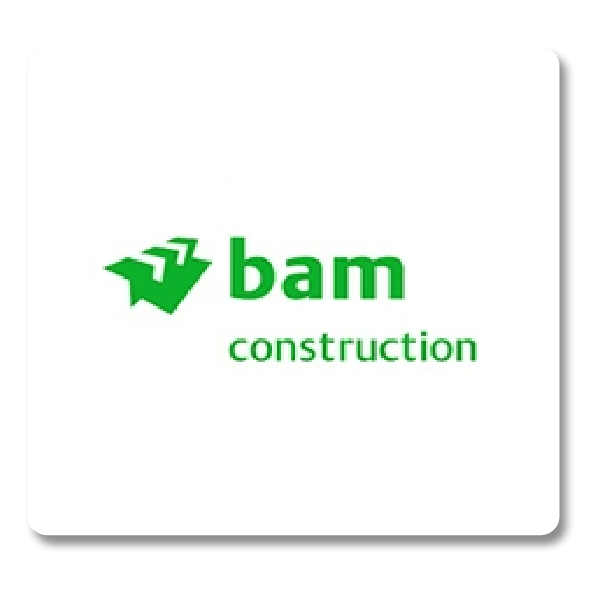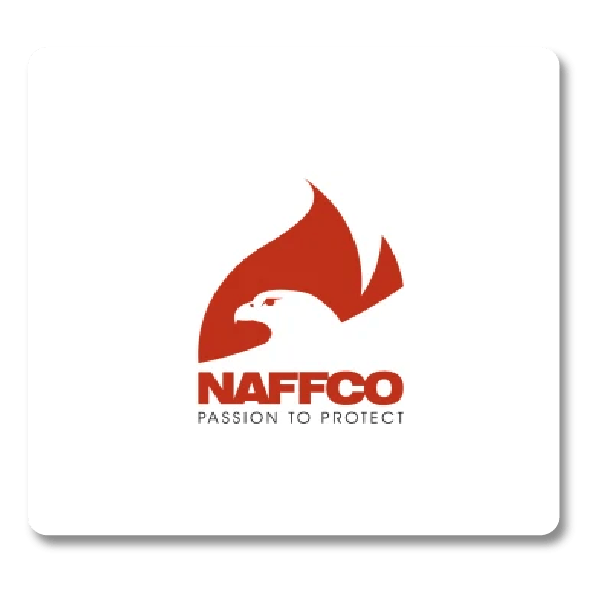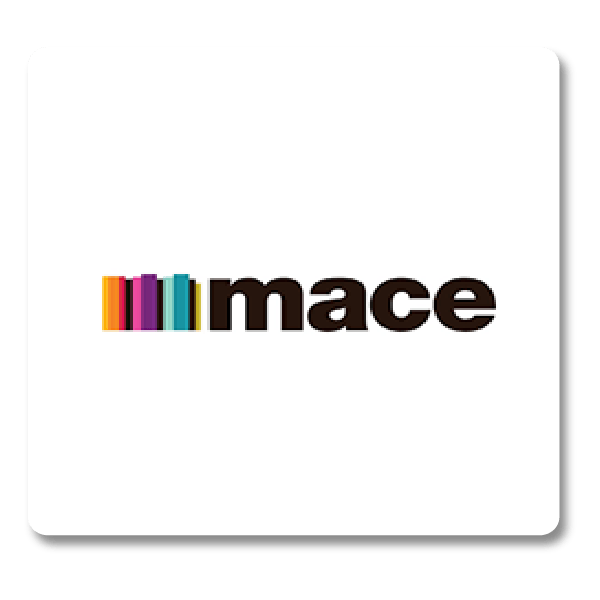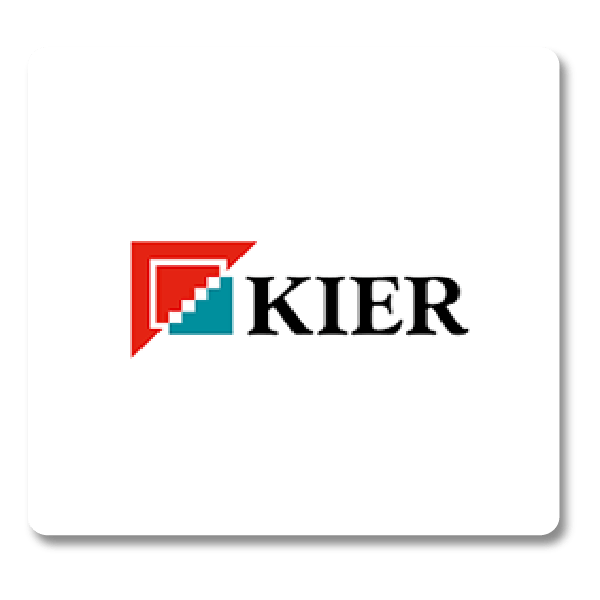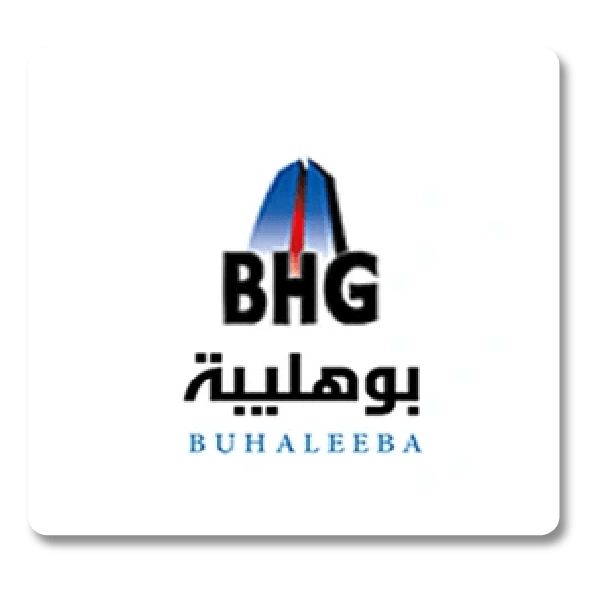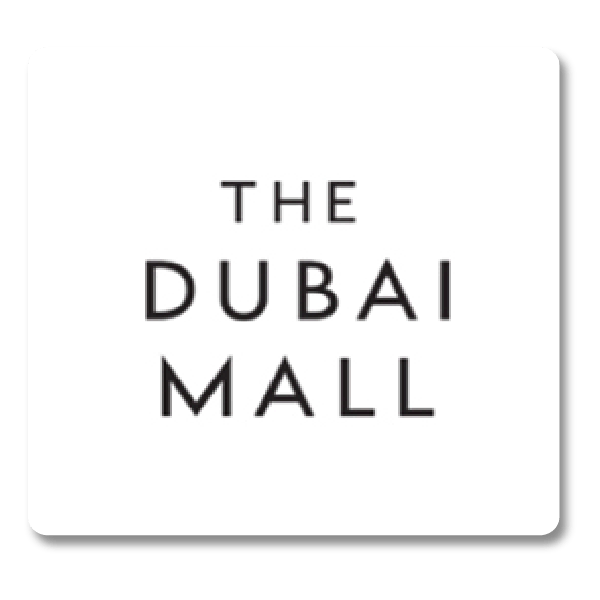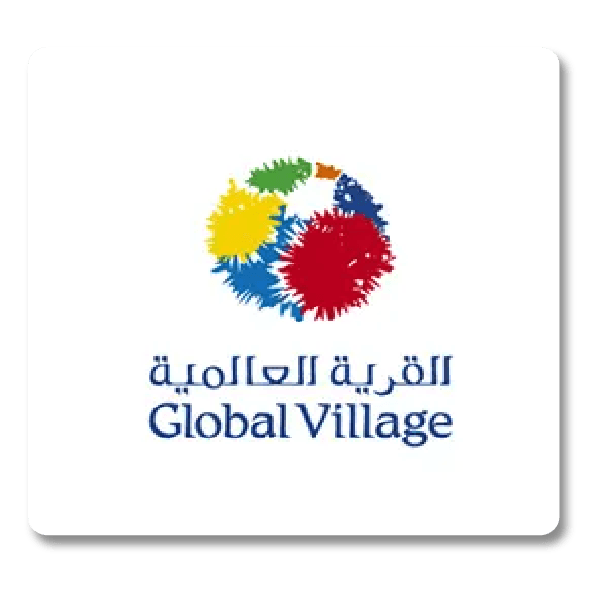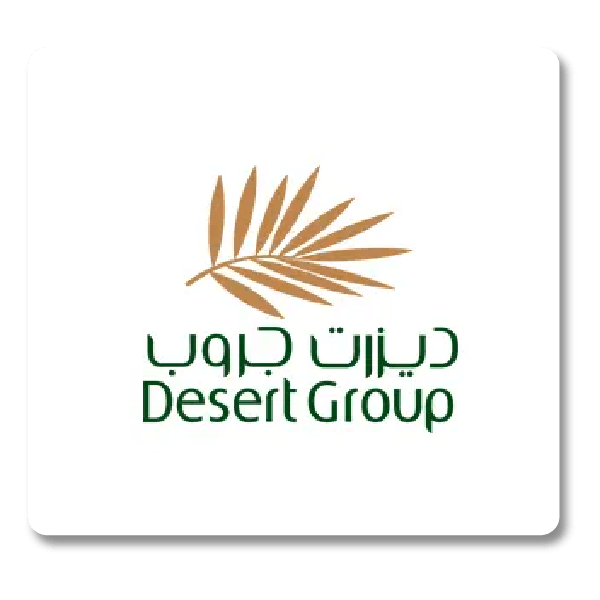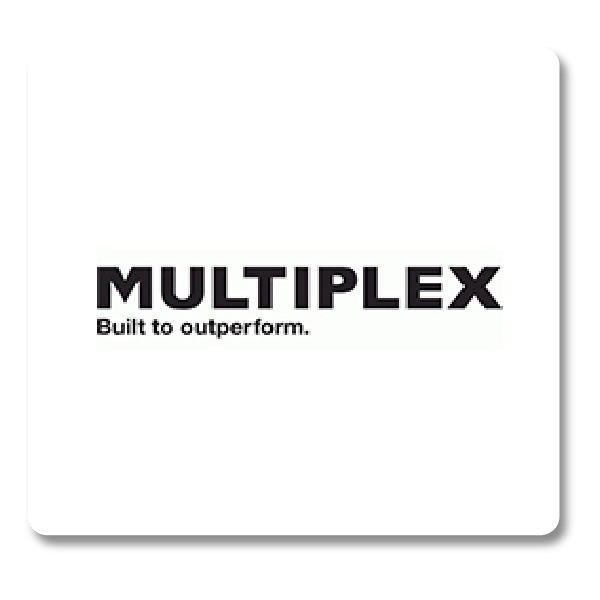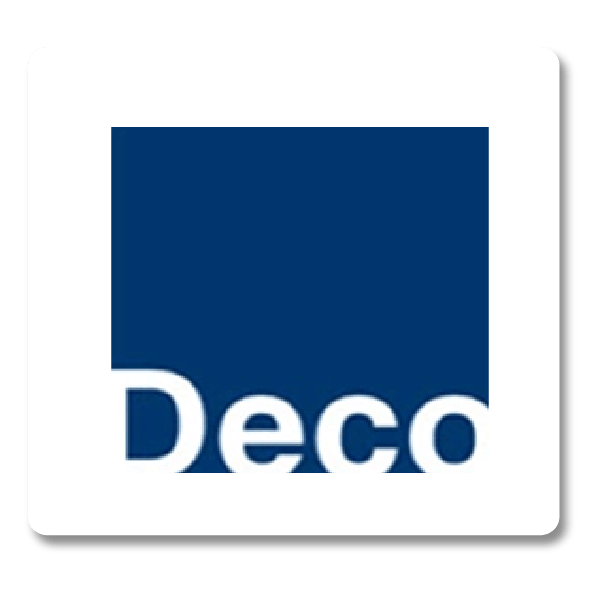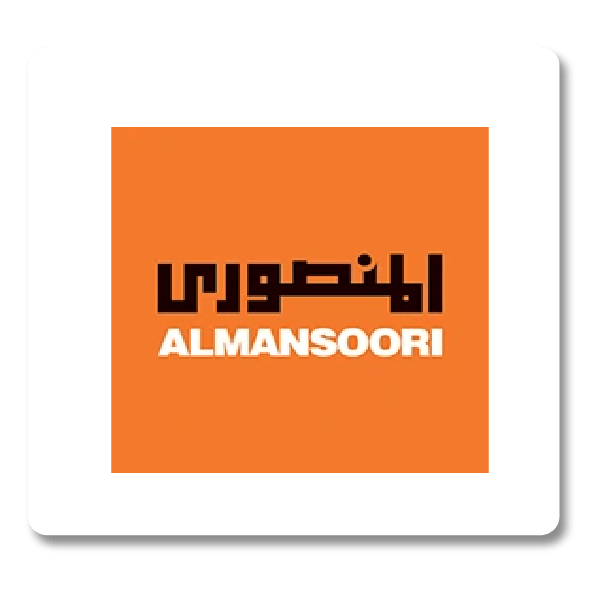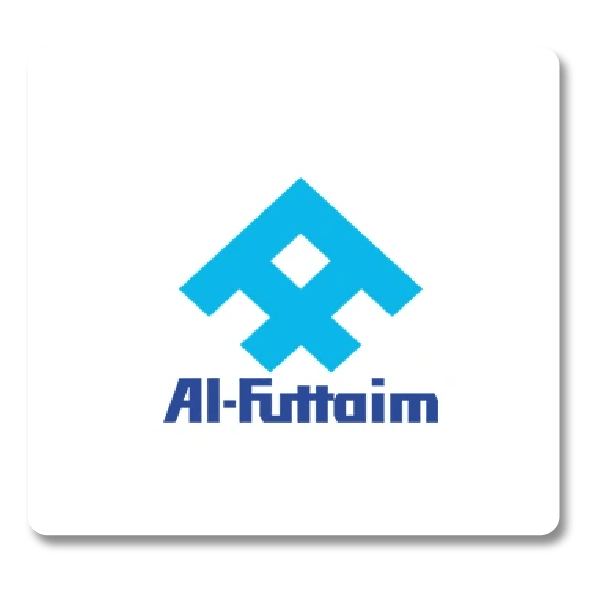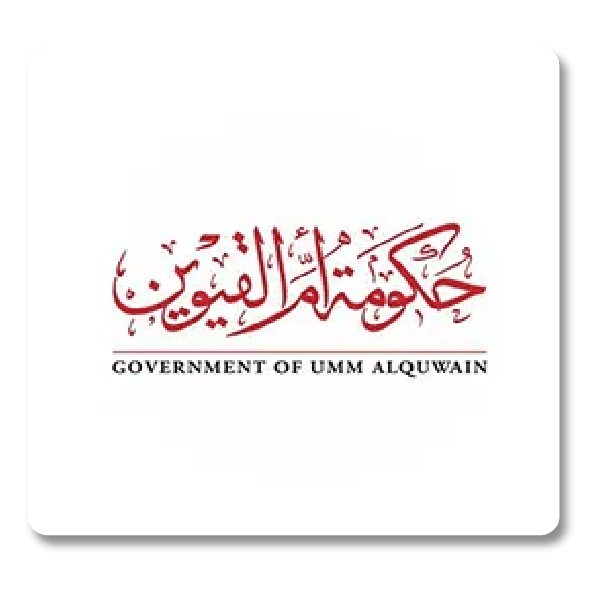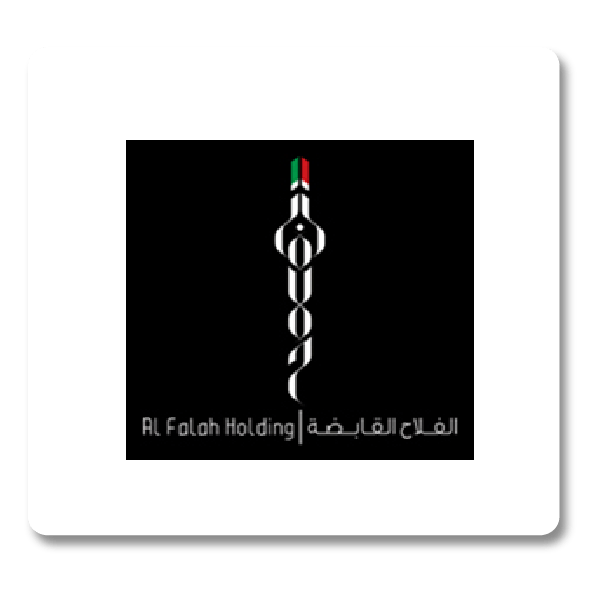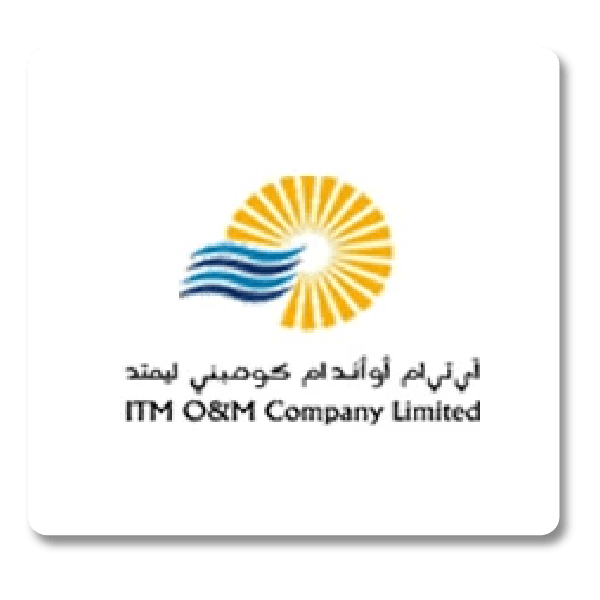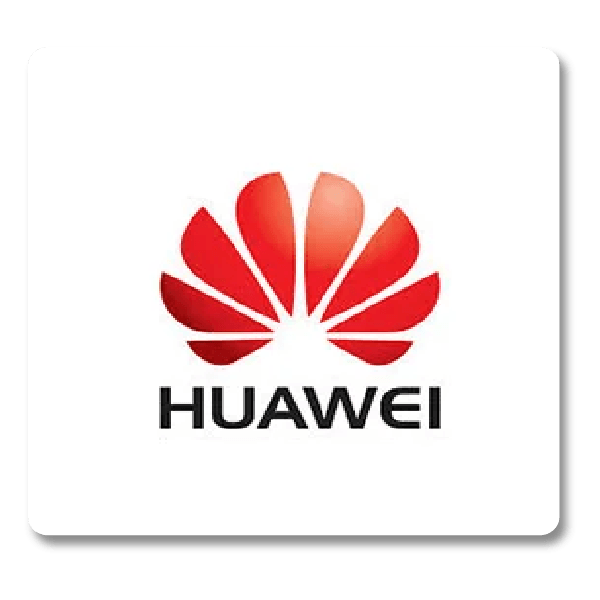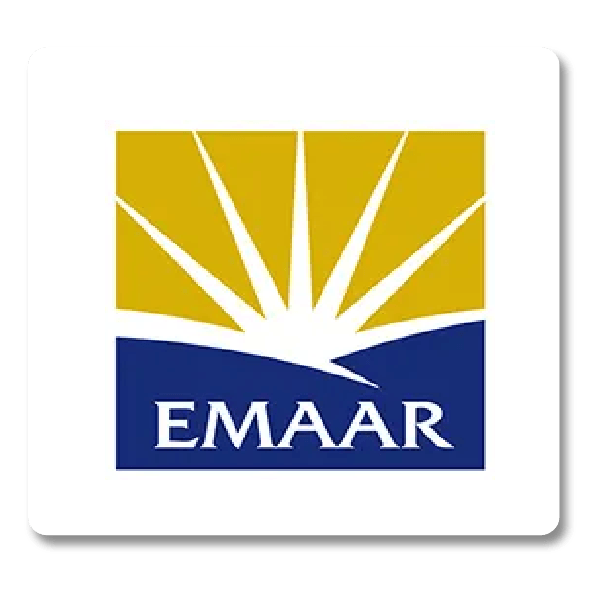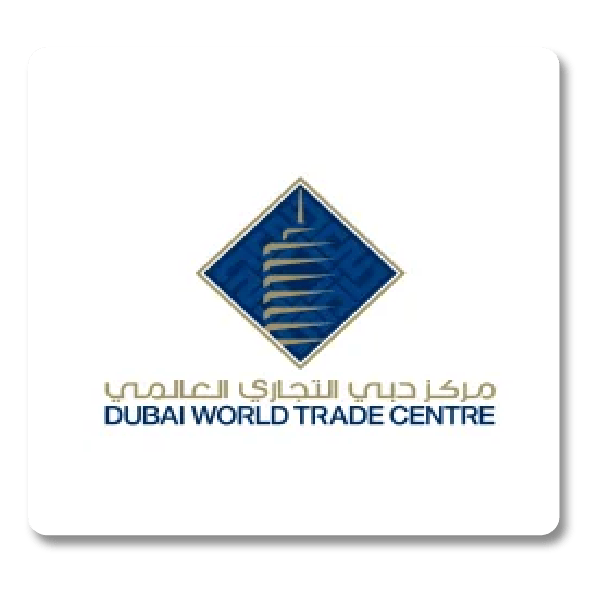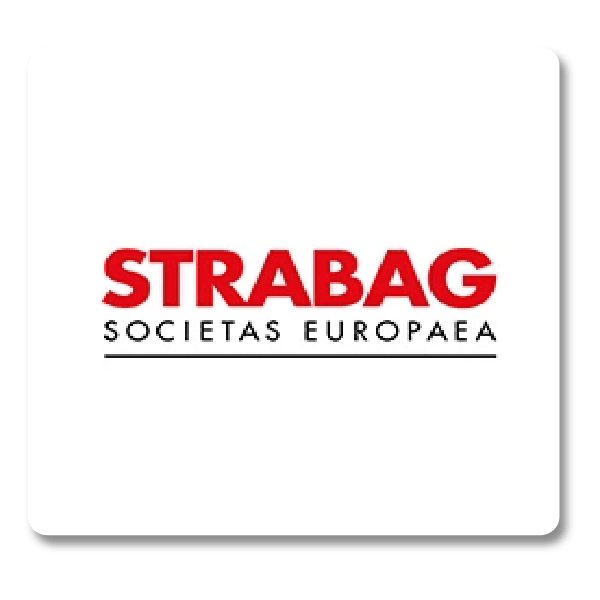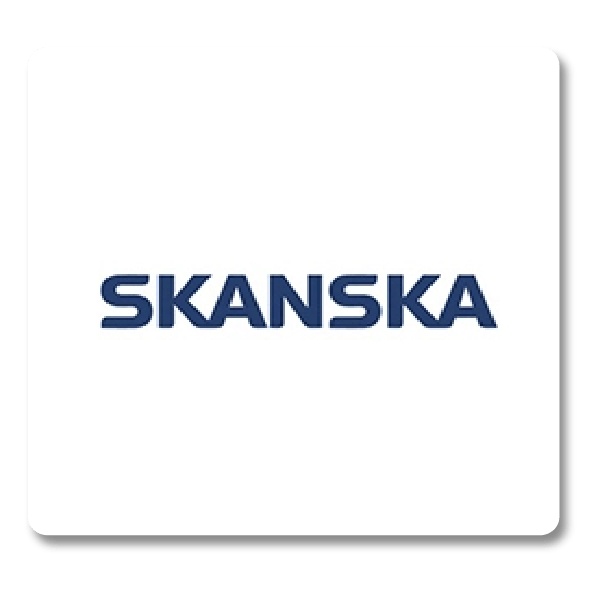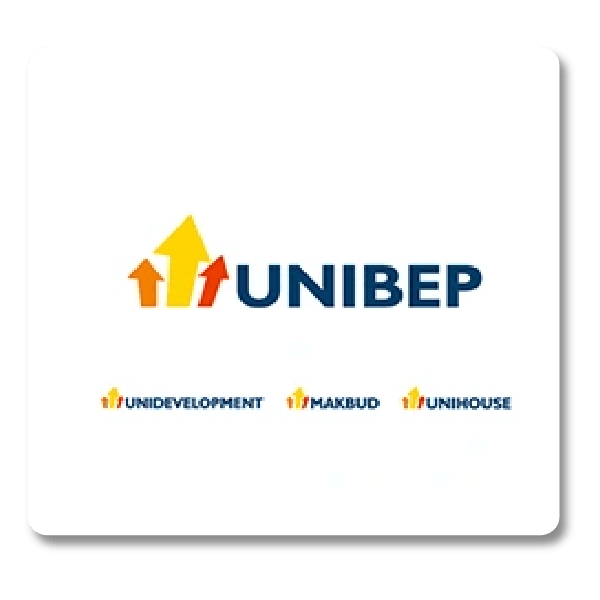 Our Construction Equipment Brands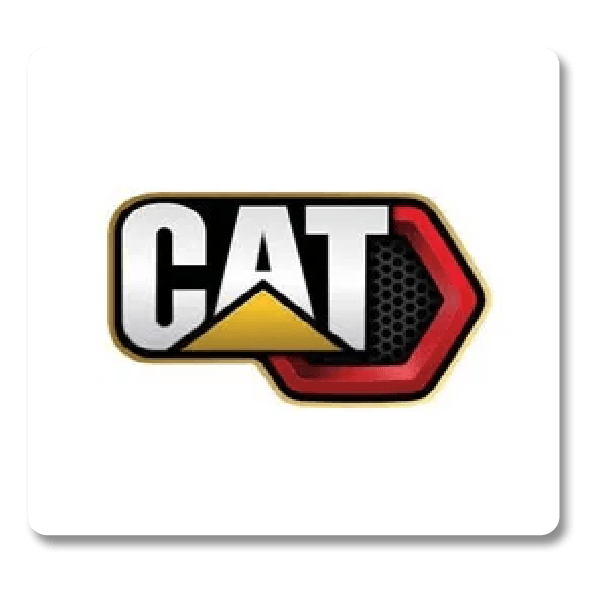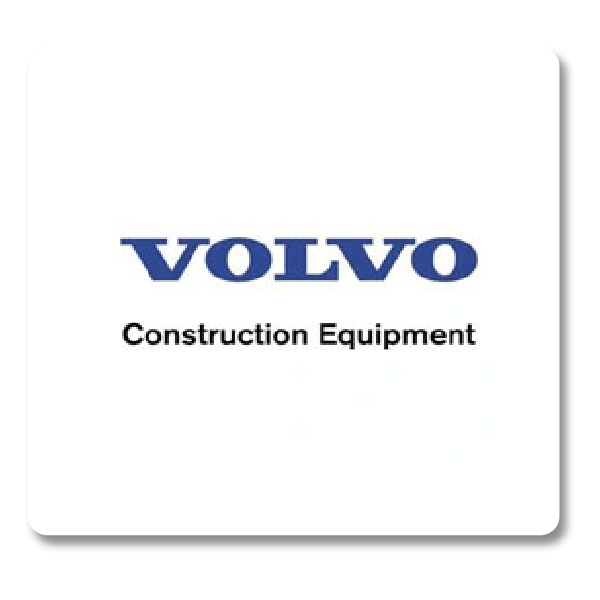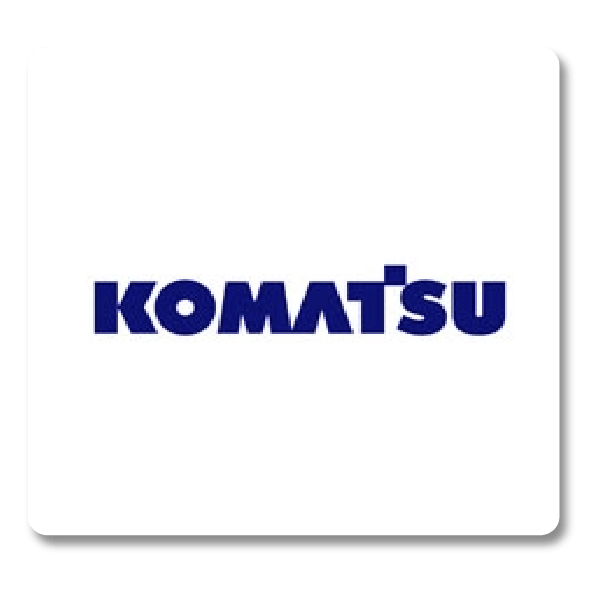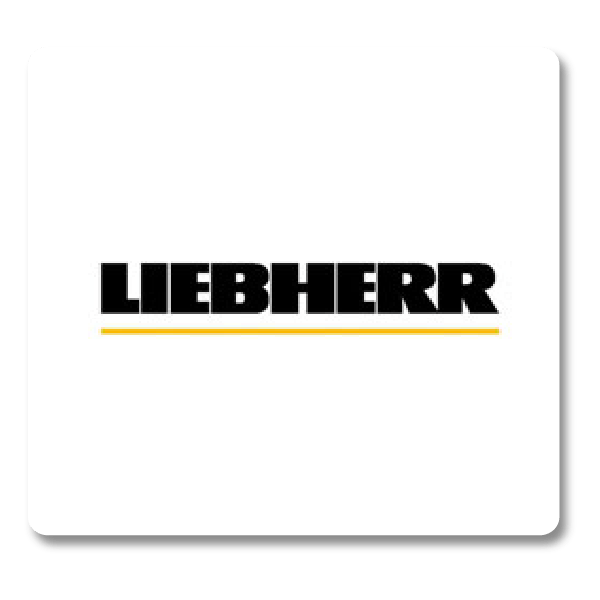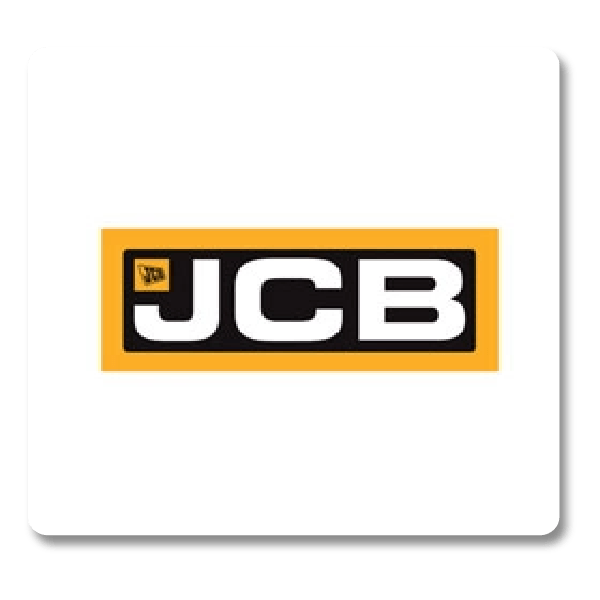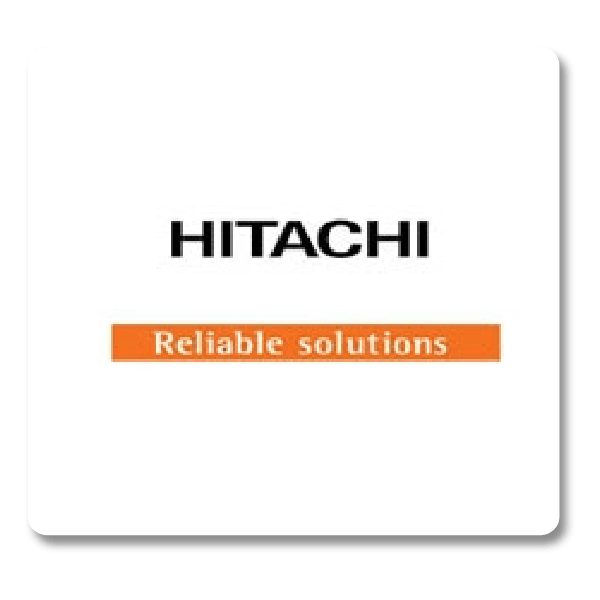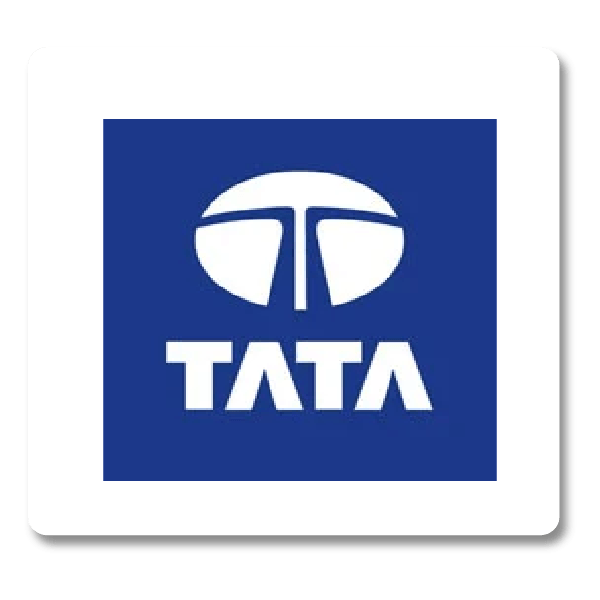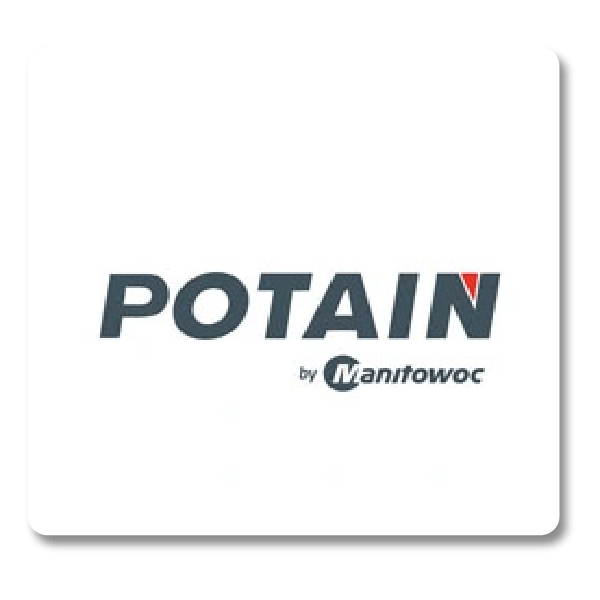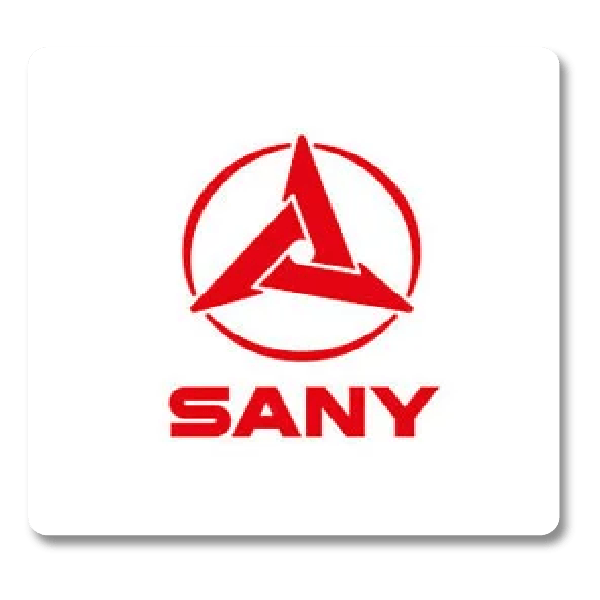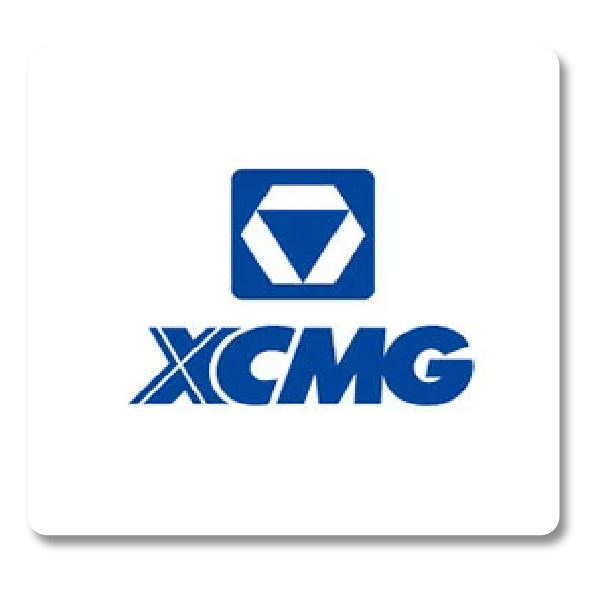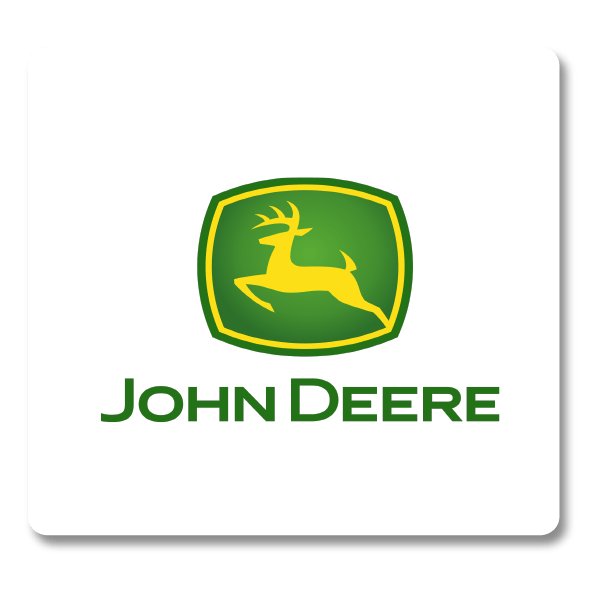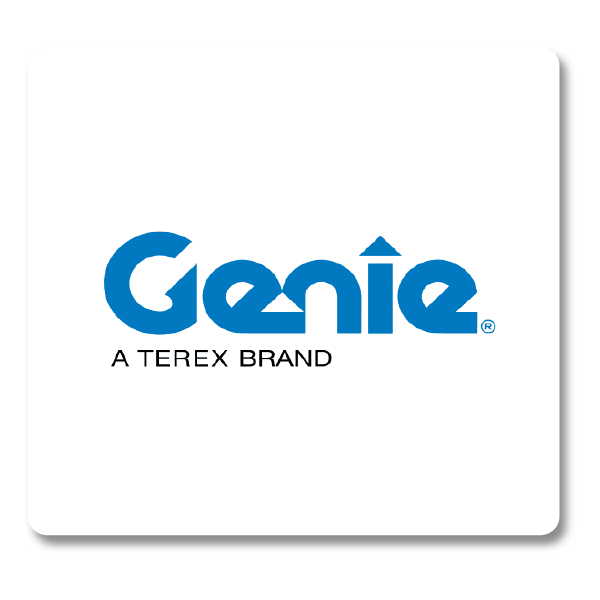 Heavylift Group Scotland provided us with exceptional crane hire services for our construction project. Their team was professional, and the equipment was top-notch. We highly recommend their services.
John Smith
We have partnered with Heavylift Group Scotland for heavy equipment transport, and their professionalism and attention to detail have been outstanding. They have always exceeded our expectations.
Jamie McGregor