Leading Partner for Successful Renewable Energy Projects
End-to-End Solutions for Renewable Energy Development and Implementation
Welcome to Heavylift Group Scotland, your leading partner in Renewable Energy Projects in Scotland and Middle East. As a forward-thinking company, we are dedicated to driving sustainable and clean energy initiatives across the country. With our expertise, top-quality equipment, and commitment to excellence, we are at the forefront of the renewable energy sector, powering a greener future for Scotland.
Scotland is renowned for its vast renewable energy resources, including wind, hydro, solar, and biomass. At Heavylift Group Scotland, we specialize in providing comprehensive solutions for Renewable Energy Projects, offering a wide range of services and equipment to support the development and implementation of clean energy initiatives.
Wind energy projects in Scotland are some of the most ambitious and innovative in the world. Heavylift Group Scotland has been at the forefront of this development, working on some of the largest and most complex projects in the country.
The company has a wealth of experience in delivering heavy lifting crawler cranes and mobile cranes for wind energy projects and has played a key role in the construction of some of Scotland's most iconic wind farms.
Heavylift Group Scotland owns and operates a fleet of specialized heavy lifting cranes, ranging from 100 Ton up to 500 Ton Crane and 750 Ton up to 1200 Ton Cranes which are constantly being updated and innovated according to the demands of the projects Heavylift Group Scotland carries out. The mobile cranes have high lifting capacity which can be modified as per the client's requirements. We provide mobile cranes with updated modern techniques and features to our clients and associates.
Heavylift Group Scotland is a leading provider of wind energy projects in Scotland. We have a wealth of experience in the design, construction, and operation of wind farms, and our team of experts is dedicated to delivering the highest quality projects possible. We have worked on some of the country's largest and most complex wind farms, and our track record speaks for itself.
We are proud to be a Scottish company, and we are committed to delivering the very best wind energy projects in the country. As the demand for renewable energy continues to grow, Heavylift Group Scotland is well placed to continue its leading role in the development of wind energy projects in Scotland.
Why choose Heavylift Group Scotland
For your Renewable Energy Projects? Here are the key reasons why we are the preferred choice for businesses in the renewable energy sector:
Our team brings a wealth of experience in renewable energy projects, having successfully completed numerous ventures across Scotland. From small-scale installations to large-scale developments, we have the expertise to handle projects of any size and complexity.
We offer end-to-end solutions for Renewable Energy Projects, covering all aspects of the project lifecycle. Our services include project planning, equipment sourcing and rental, logistics, installation, maintenance, and support. We ensure seamless coordination and integration of various components to maximize project efficiency and success.
As a leading provider of renewable energy equipment, we offer a diverse range of top-quality machinery, including wind turbines, solar panels, hydro turbines, biomass systems, and more. Our equipment is sourced from reputable
manufacturers and is built to withstand the rigors of renewable energy production while delivering optimal performance.
Our team of skilled professionals includes engineers, technicians, and project managers with extensive knowledge of renewable energy systems. We provide expert guidance and technical support throughout the project, ensuring that every aspect is executed to the highest standards of safety, efficiency, and reliability.
Commitment to Sustainability
We share a strong commitment to sustainability and the environment. Our Renewable Energy Projects prioritize eco-friendly practices, minimizing environmental impact, and promoting clean energy generation. By partnering with us, you contribute to the development of a sustainable energy future for Scotland.
We believe in the power of collaboration. We work closely with our clients, developers, and stakeholders to understand their goals, tailor our solutions
to their specific needs, and build strong partnerships. We value open communication, transparency, and a shared vision for success.
Experience the Heavylift Group Scotland
Difference and benefit from our expertise in Renewable Energy Projects:
Contact us today to discuss your Renewable Energy Projects in Scotland. Our team is ready to provide you with tailored solutions and a competitive quote. Let Heavylift Group Scotland be your trusted partner in driving the renewable energy revolution and shaping a sustainable future for Scotland.
Call us now or email us at info@heavyliftgroup.co.uk to get started. Together, let's embrace the power of renewable energy and make a positive impact on our environment and communities.
Some Of Our Happy Clients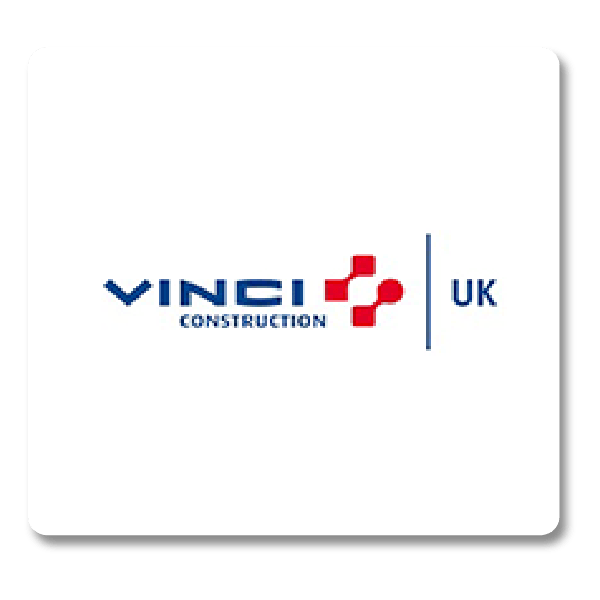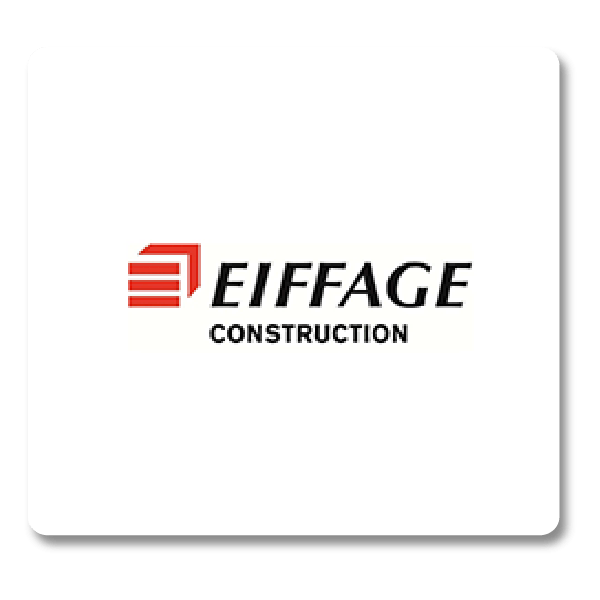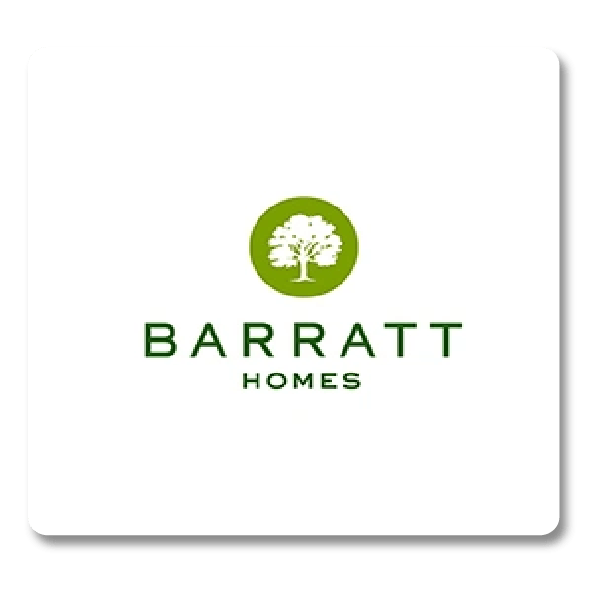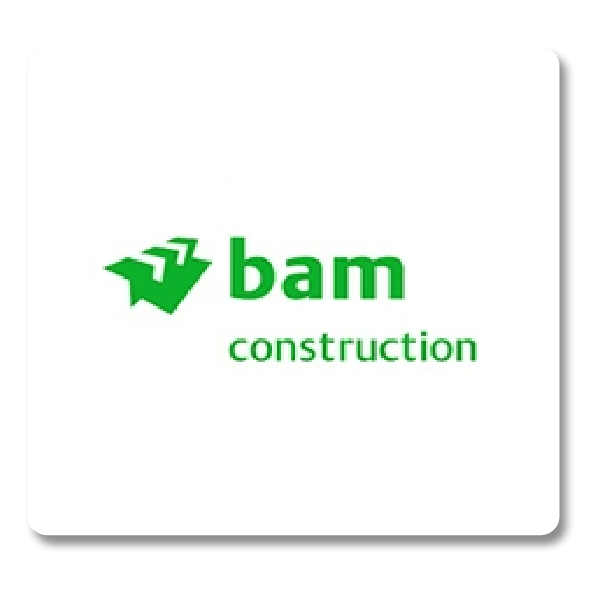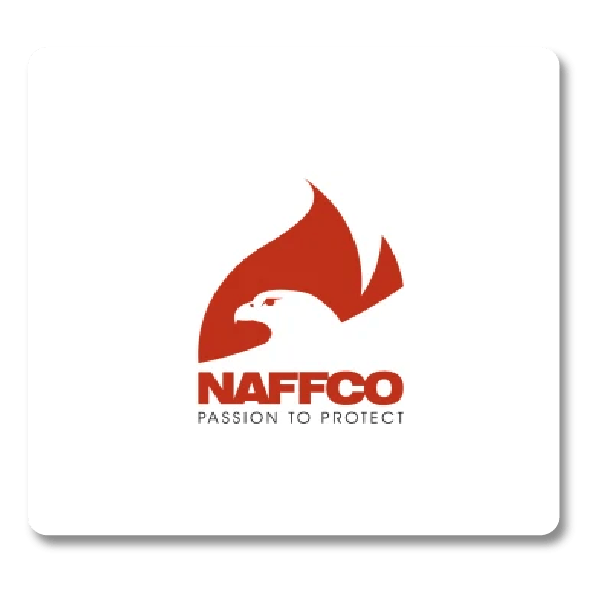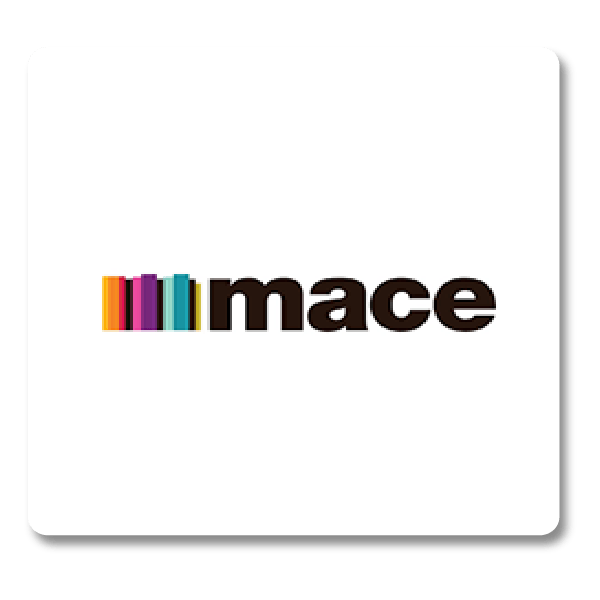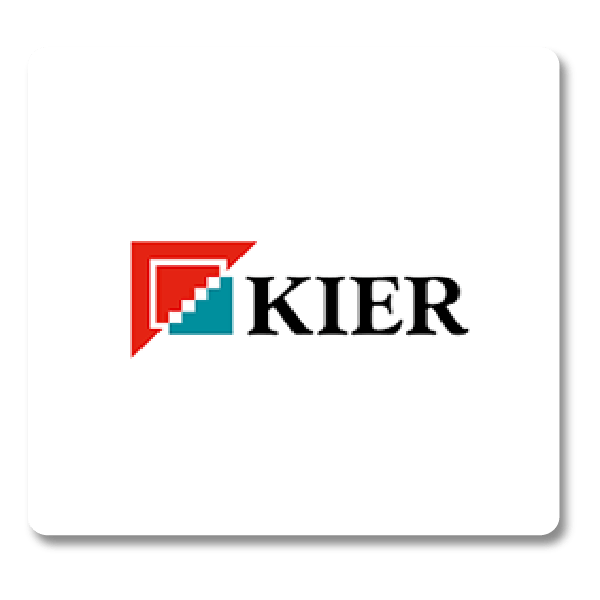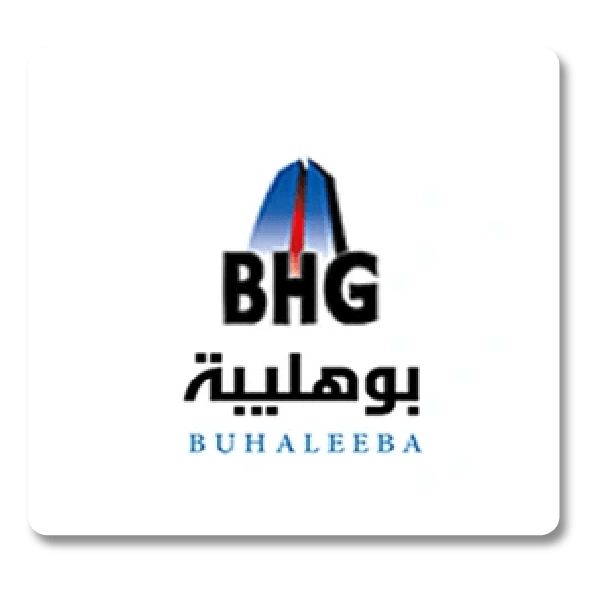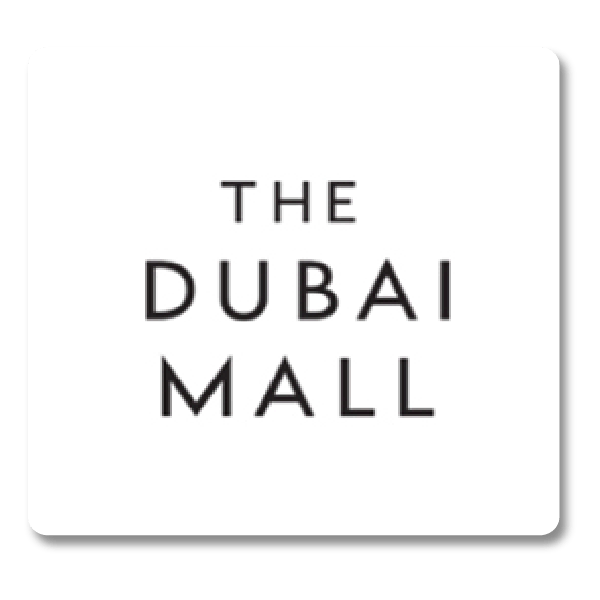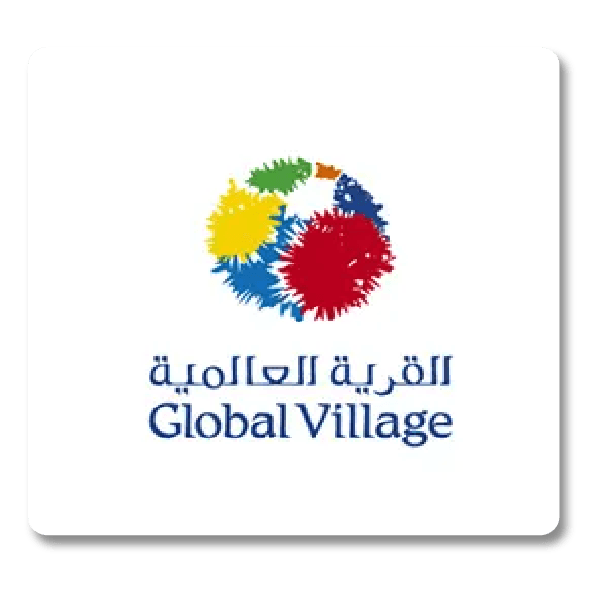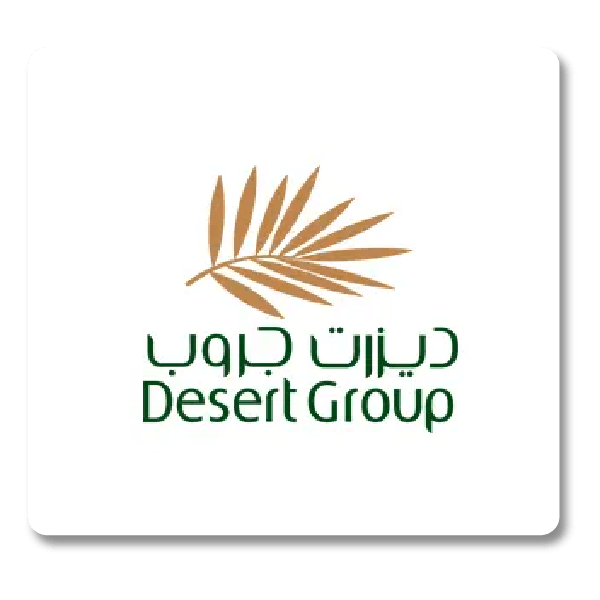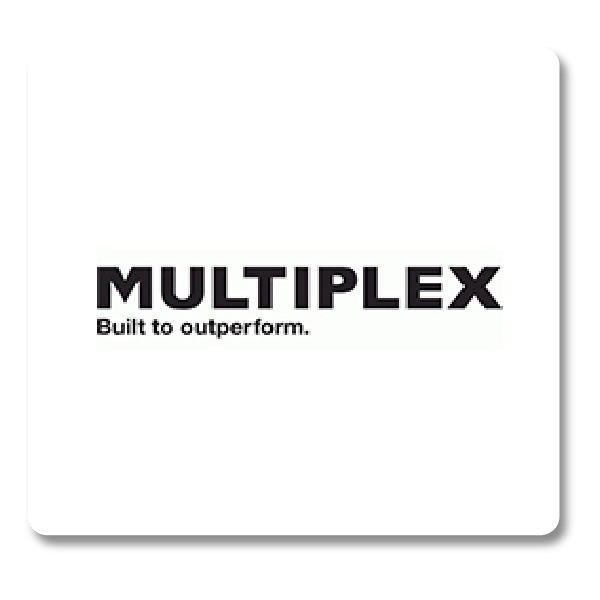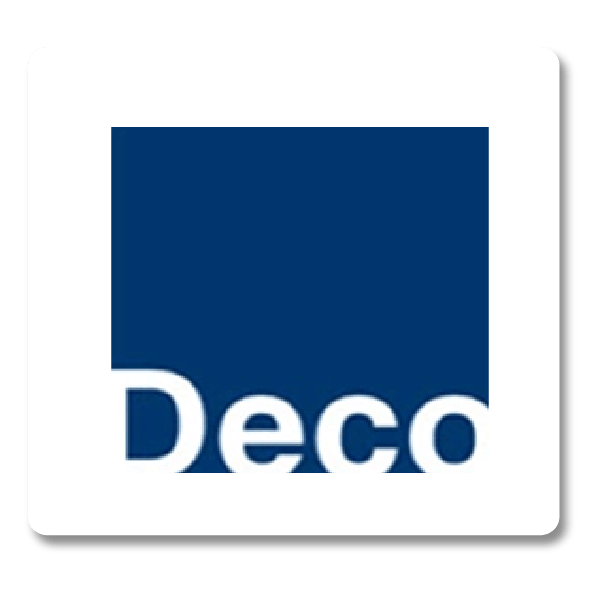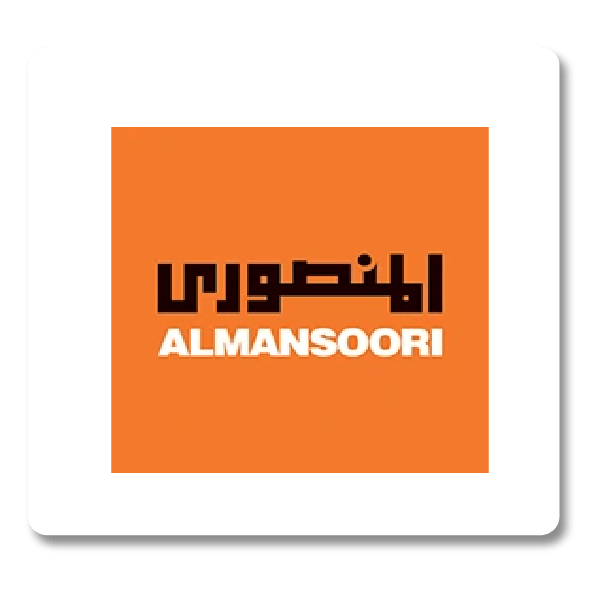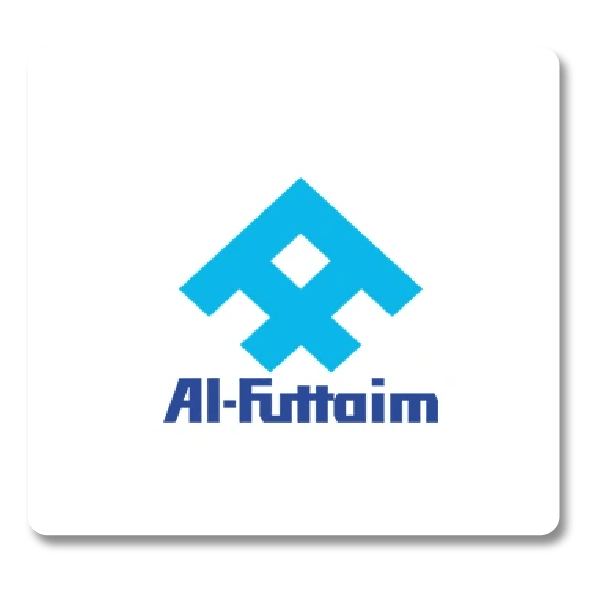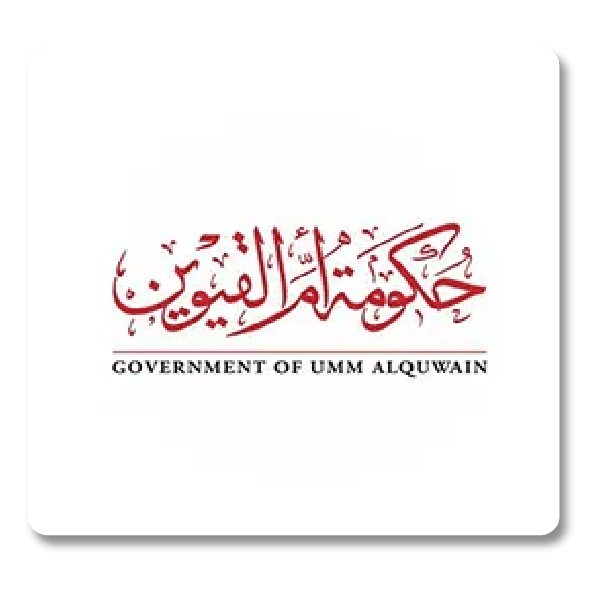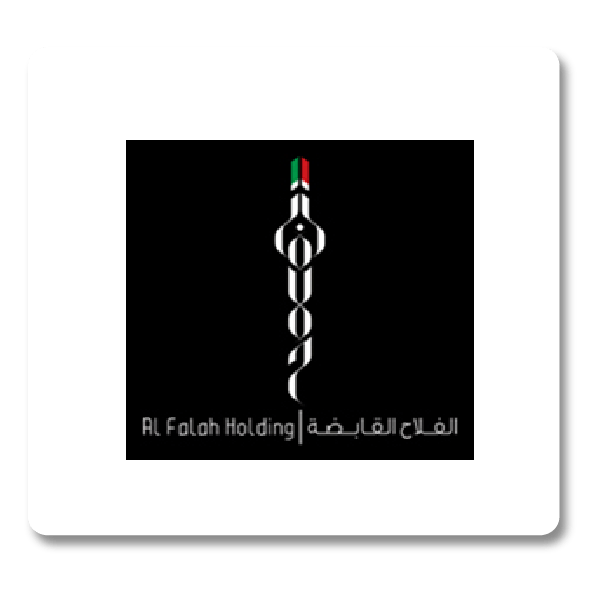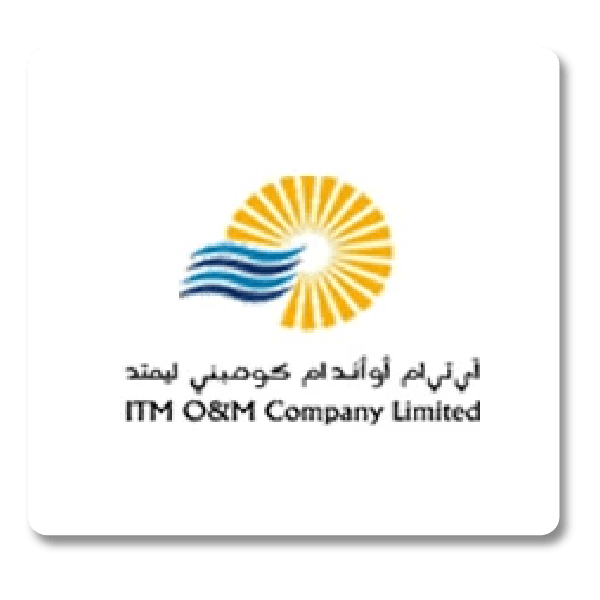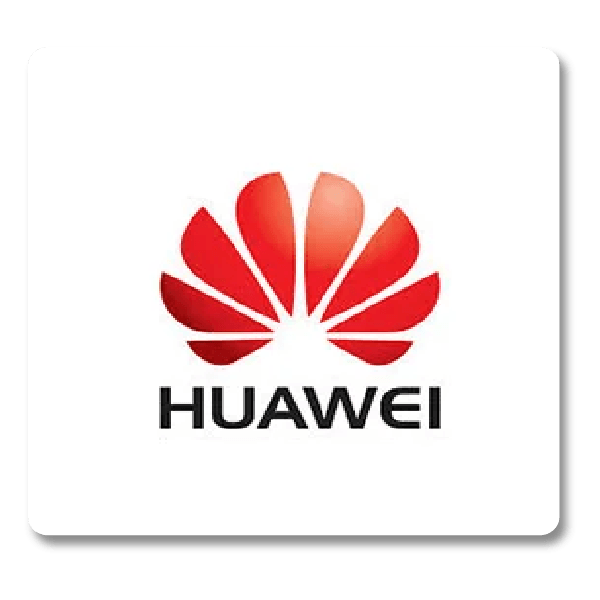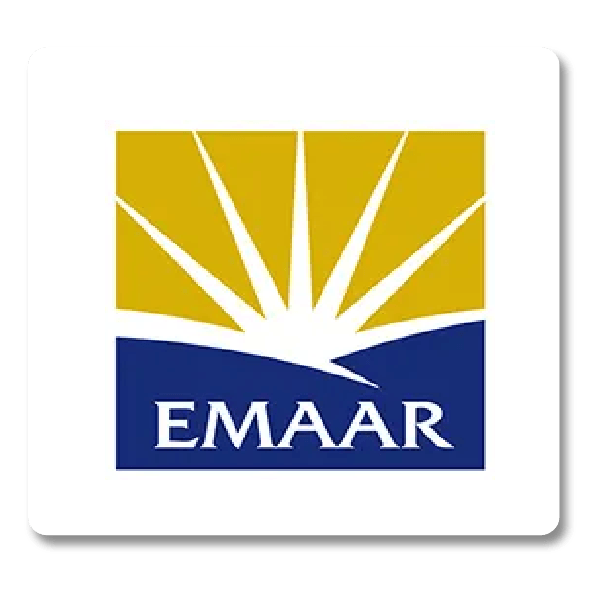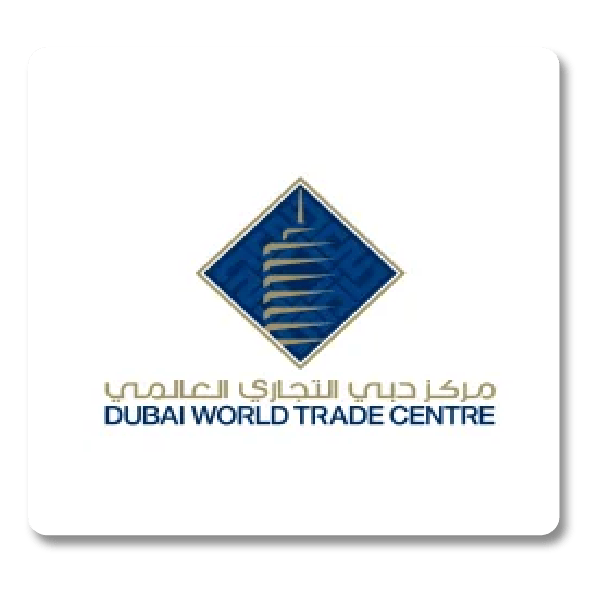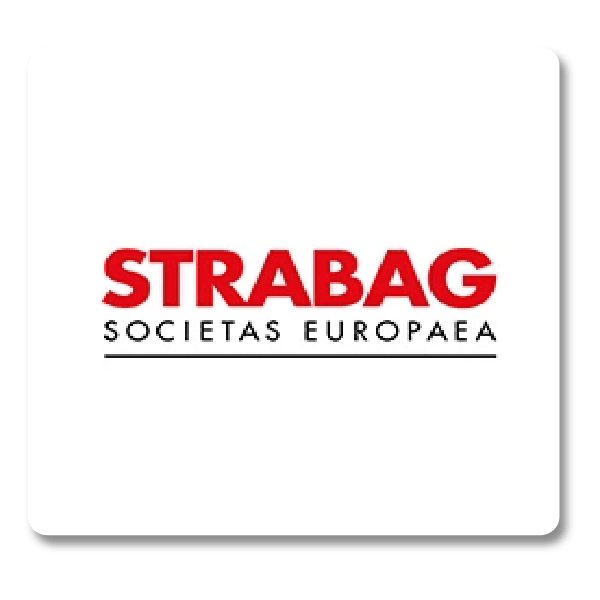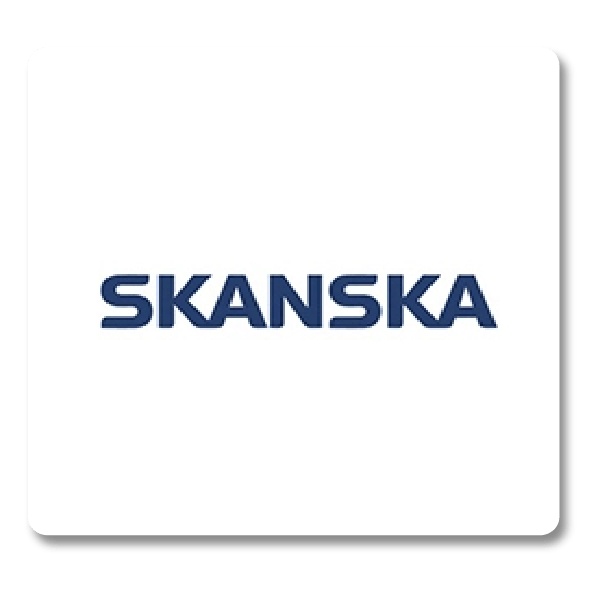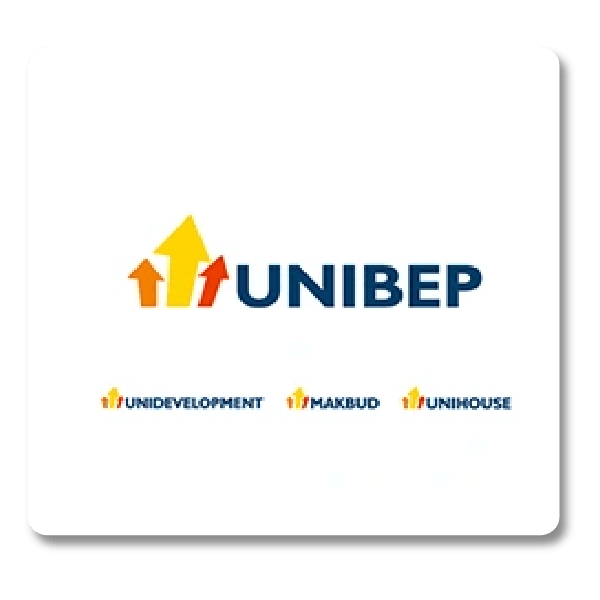 Our Construction Equipment Brands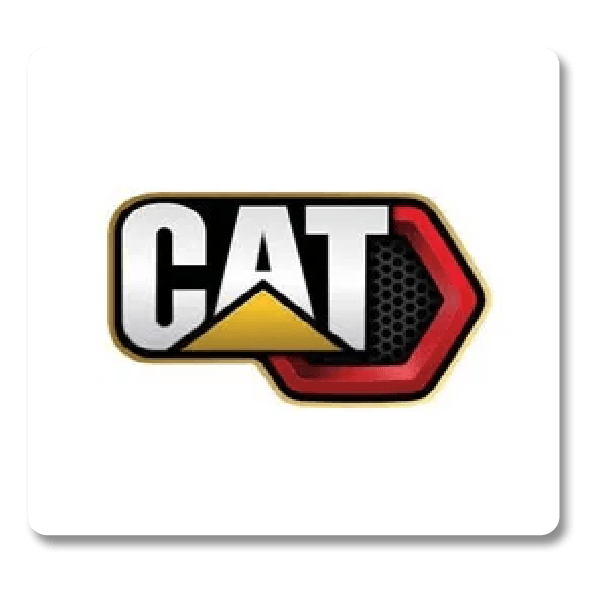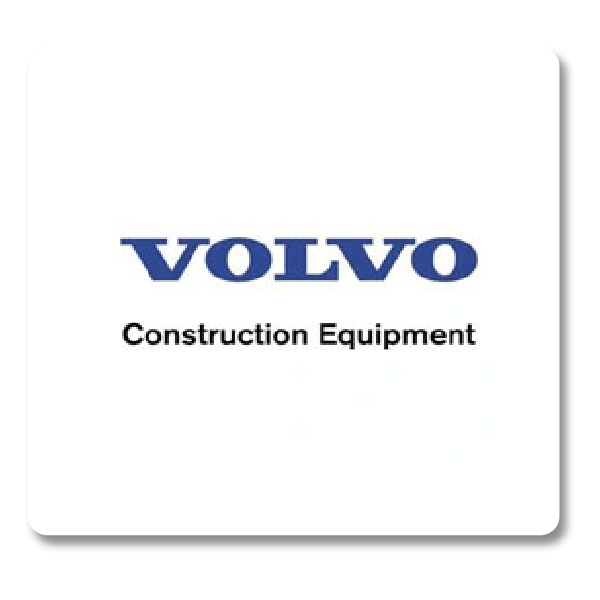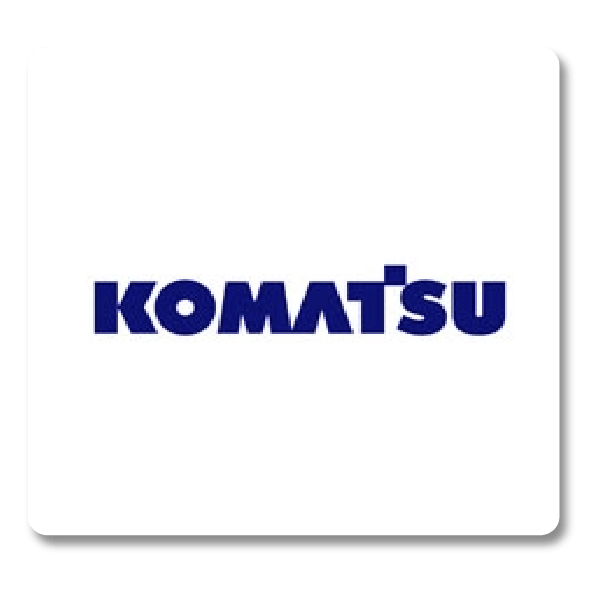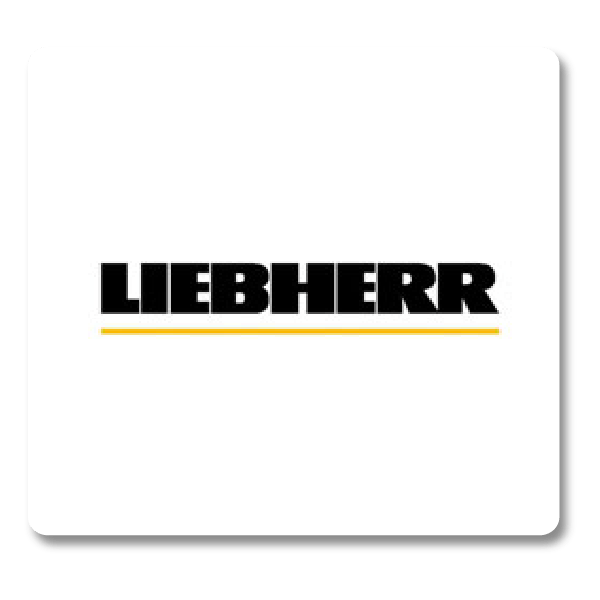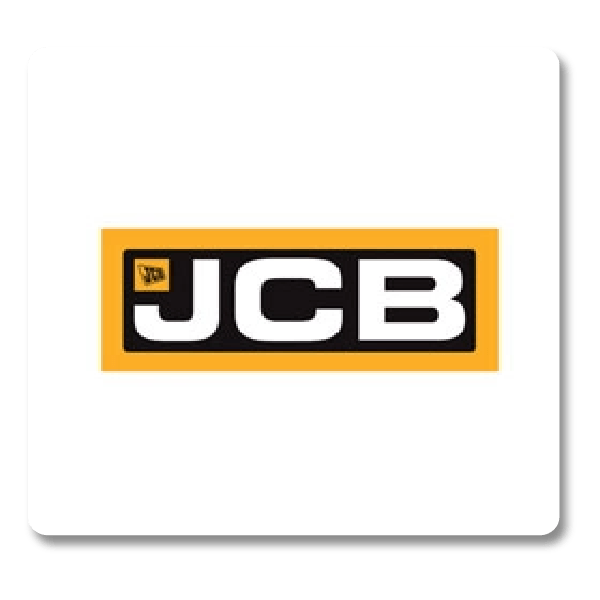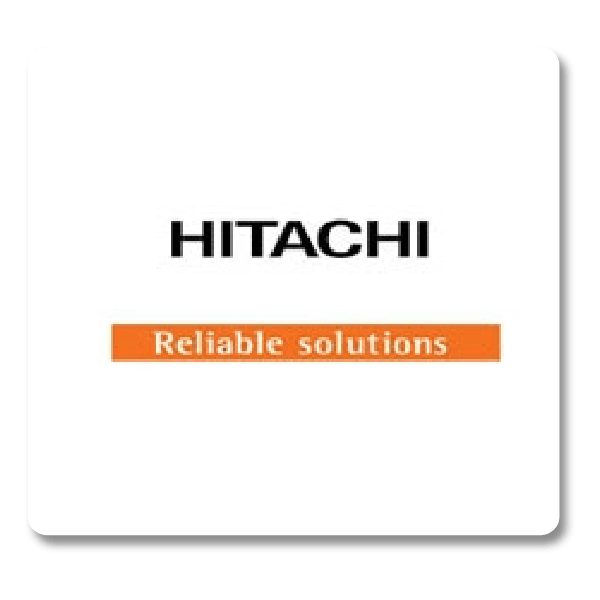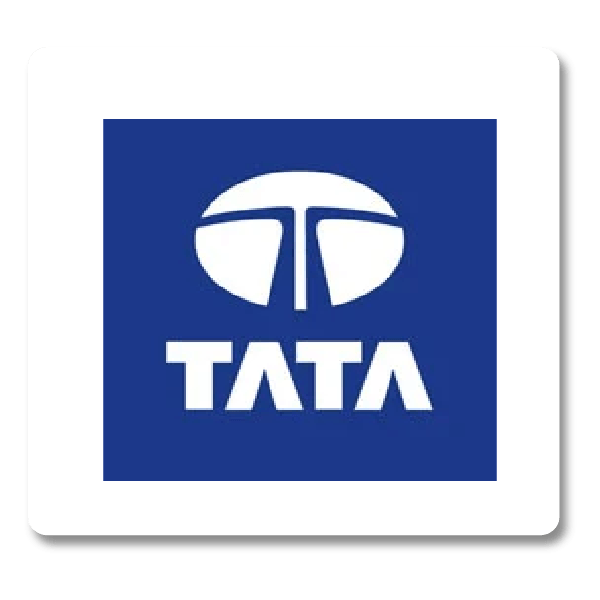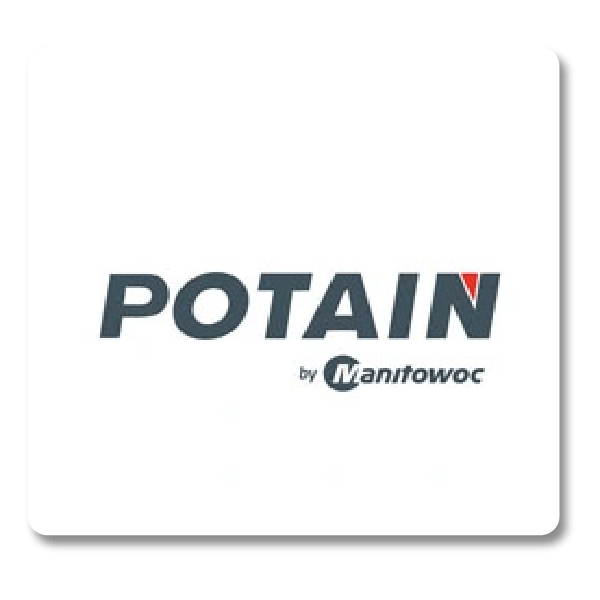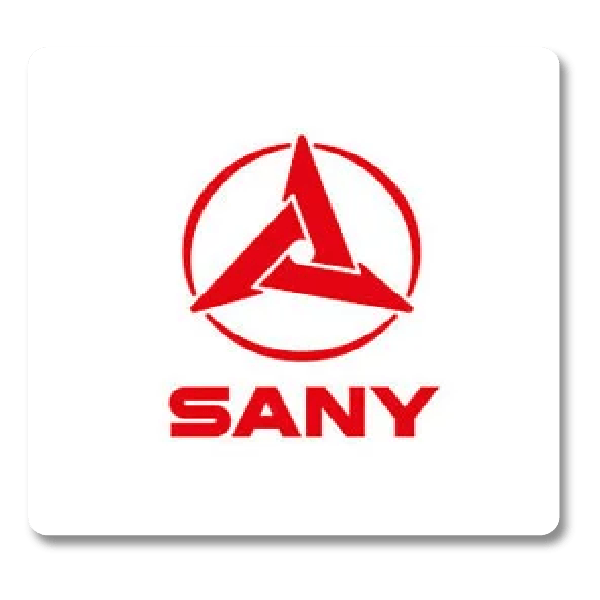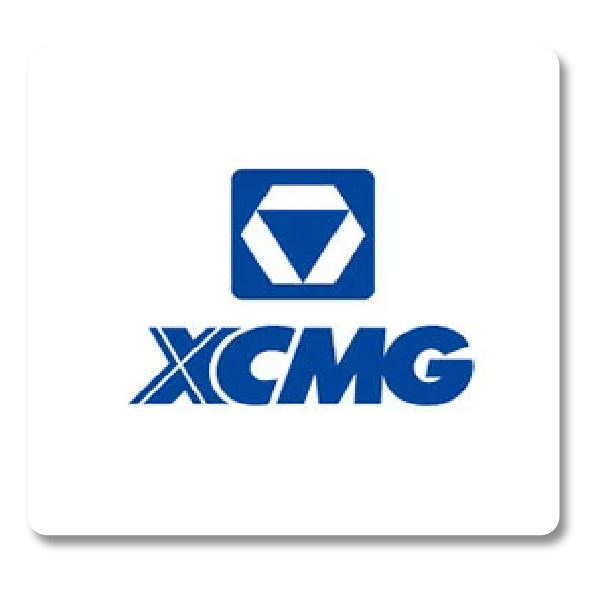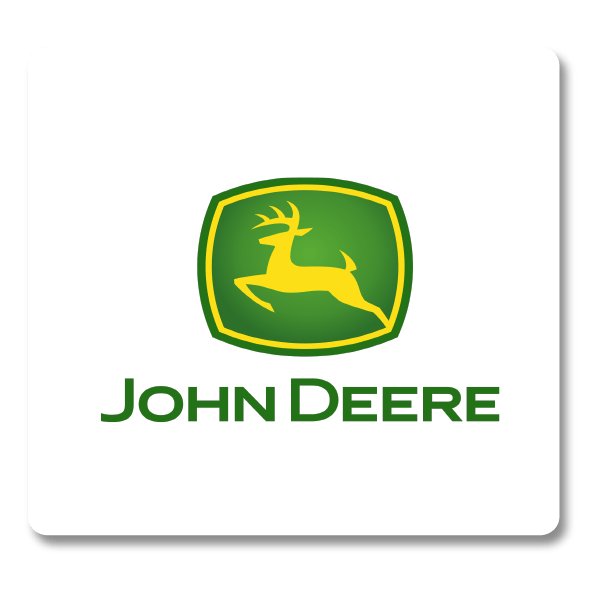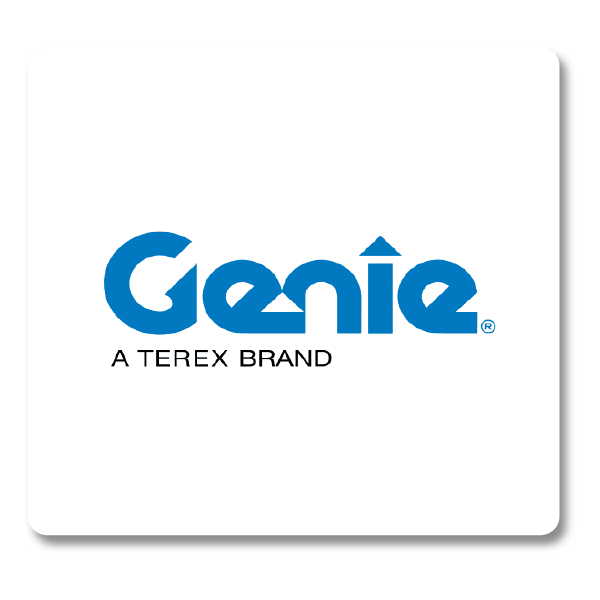 Heavylift Group Scotland provided us with exceptional crane hire services for our construction project. Their team was professional, and the equipment was top-notch. We highly recommend their services.
John Smith
We have partnered with Heavylift Group Scotland for heavy equipment transport, and their professionalism and attention to detail have been outstanding. They have always exceeded our expectations.
Jamie McGregor