Building Lasting Partnerships through Reliability and Trust
At Heavylift Group Scotland, our aim is to provide top-notch heavy lifting and transport services to our clients, surpassing their expectations and setting new industry standards. With a focus on safety, reliability, and customer satisfaction, we strive to be the leading choice for heavy lift projects in Scotland and beyond.
With decades of experience in the heavy lifting industry, our team of professionals
possesses the expertise and knowledge required to tackle even the most complex and challenging projects. We combine our technical know-how with innovative solutions to deliver exceptional results for our clients.
Safety is at the forefront of everything we do. We have implemented stringent safety protocols and adhere to the highest industry standards to ensure the well-being of our employees, partners, and the surrounding communities. By prioritizing safety, we provide peace of mind to our clients throughout the duration of every project.
We understand that each heavy lifting project is unique and requires a tailored approach. Our team works closely with our clients to assess their specific requirements and develop customized solutions that address their needs efficiently and effectively. From meticulous planning to flawless execution, we strive to deliver exceptional outcomes for every project.
At Heavylift Group Scotland, we value the trust our clients place in us. We are committed to maintaining strong and lasting relationships by consistently delivering on our promises. Our clients can rely on us to meet project deadlines, provide accurate cost estimates, and handle every aspect of the heavy lifting process with professionalism and expertise.
We believe in staying ahead of the curve by embracing cutting-edge technologies and industry advancements. By incorporating the latest innovations into our operations, we enhance efficiency, reduce costs, and ensure optimal project outcomes. Our dedication to innovation sets us apart and allows us to tackle even the most intricate heavy lift challenges.
Our clients are the driving force behind everything we do. We are dedicated to understanding their needs, surpassing their expectations, and delivering a level of service that exceeds industry standards. By providing personalized attention, open communication, and exceptional results, we aim to foster long-term partnerships and become our clients' trusted advisor in the heavy lifting industry.
As a responsible corporate citizen, we are committed to minimizing our environmental impact. We actively seek eco-friendly solutions and integrate sustainable practices into our operations. Using advanced technologies and best practices, we aim to reduce emissions, conserve resources, and contribute to a greener and more sustainable future.
At Heavylift Group Scotland, our aim is to consistently deliver excellence in heavy lifting and transport services. We are passionate about what we do, and our dedication to safety, reliability, and customer satisfaction drives us to go above and beyond for our clients. Choose Heavylift Group Scotland for your heavy lifting needs and experience our commitment to exceptional service and outstanding results.
Trust a Reputable Supplier to Provide Quality Construction Equipment Rental. We Have Equipment to Make Your Construction Project Easier. Call Us Today!
Some Of Our Happy Clients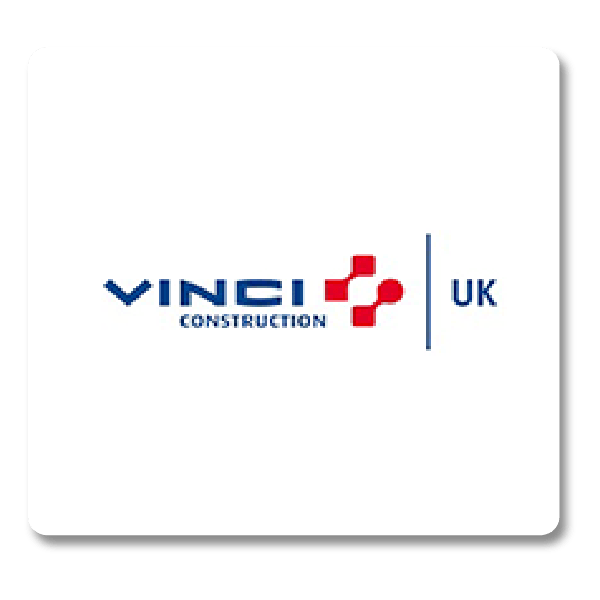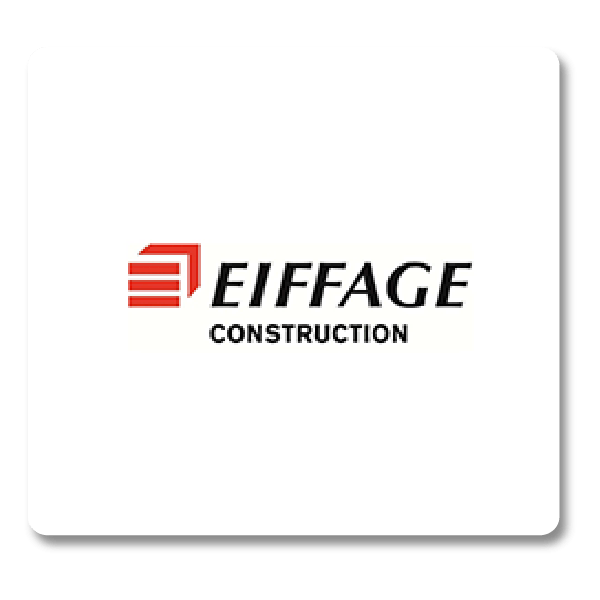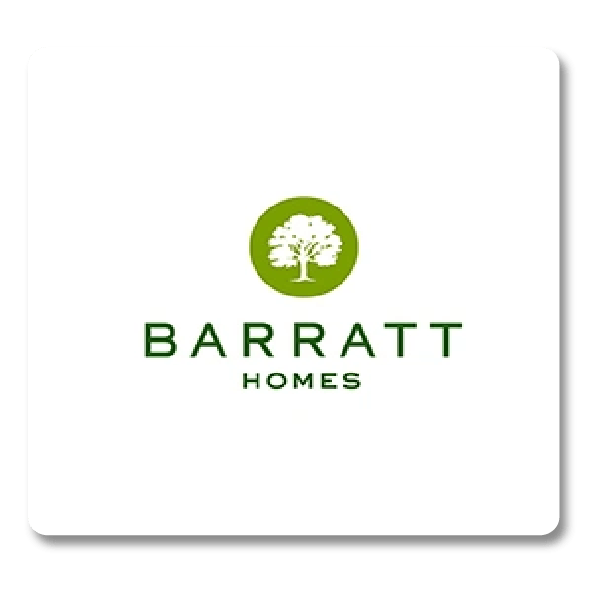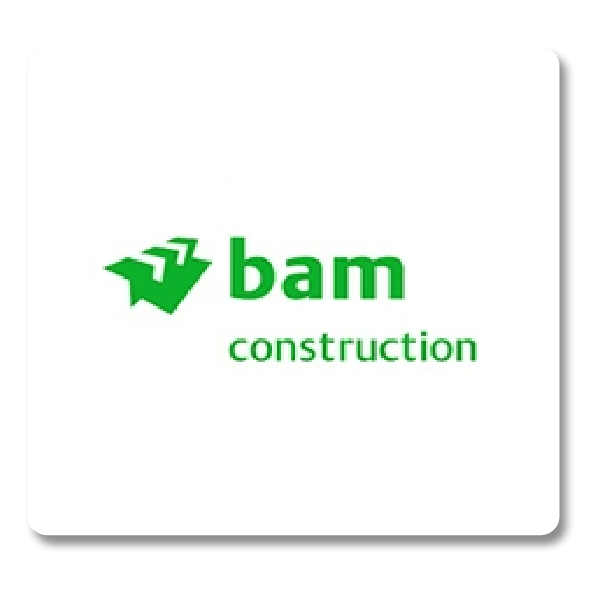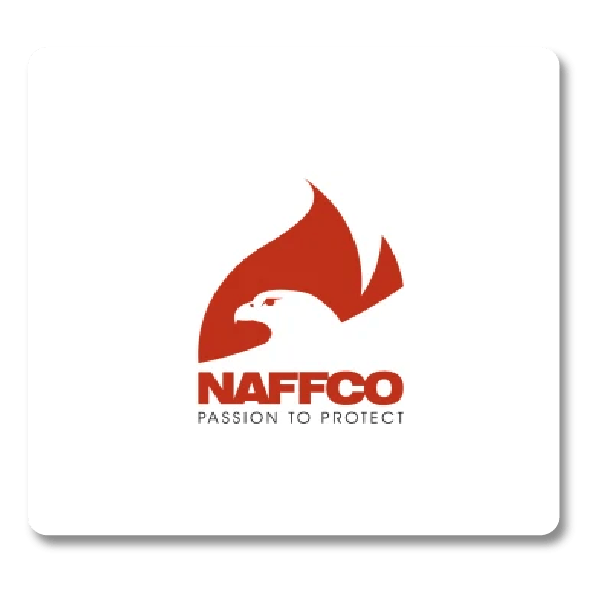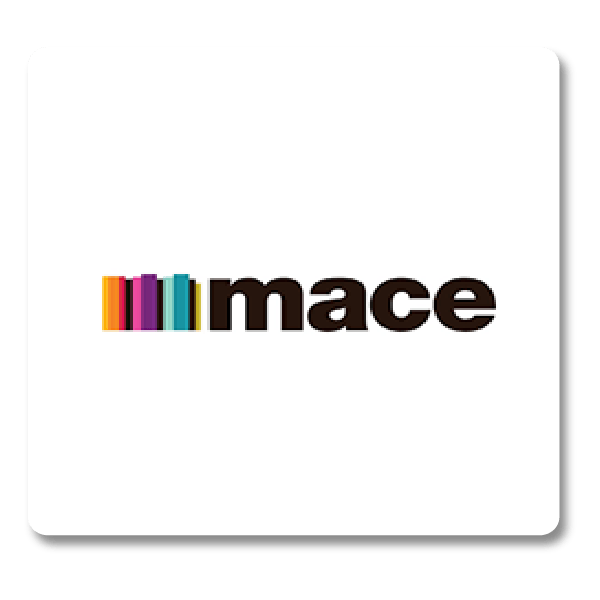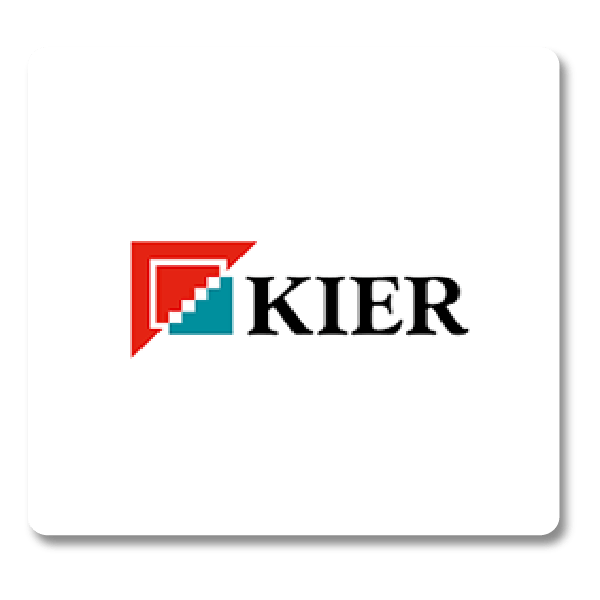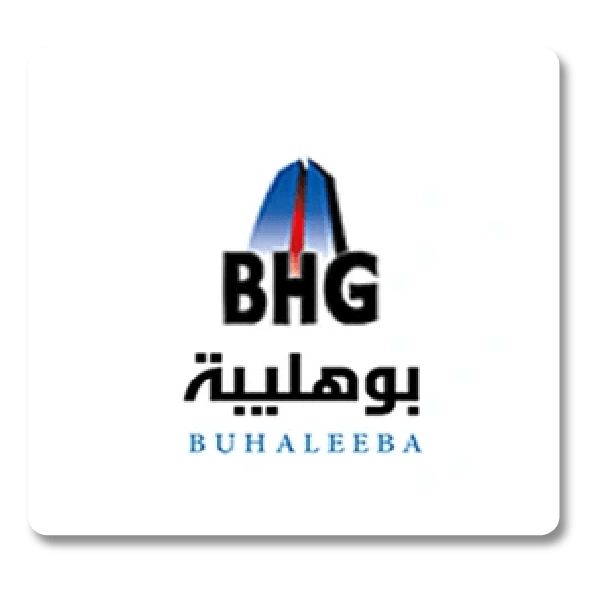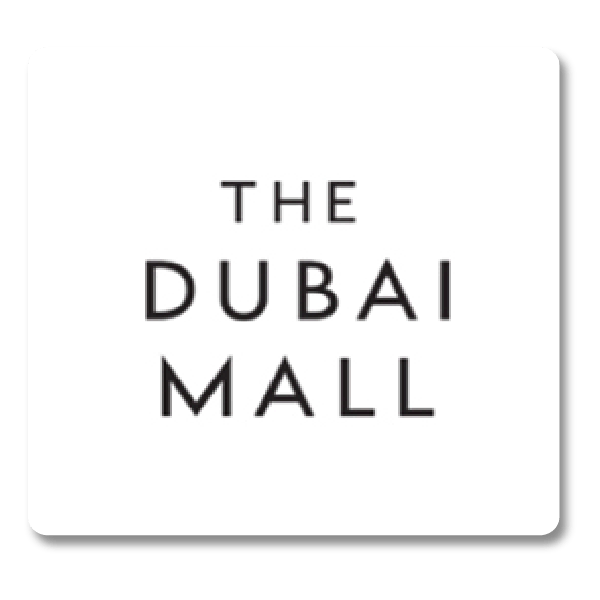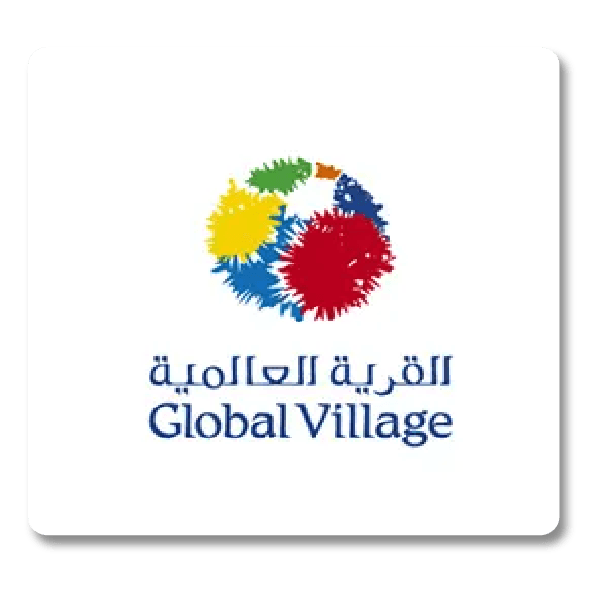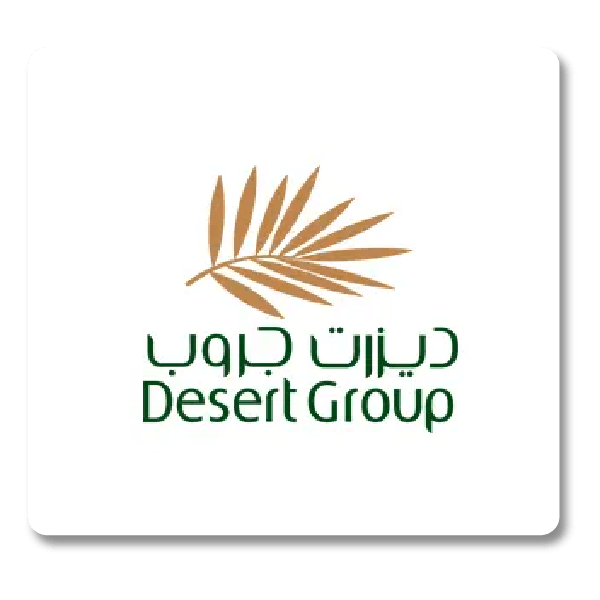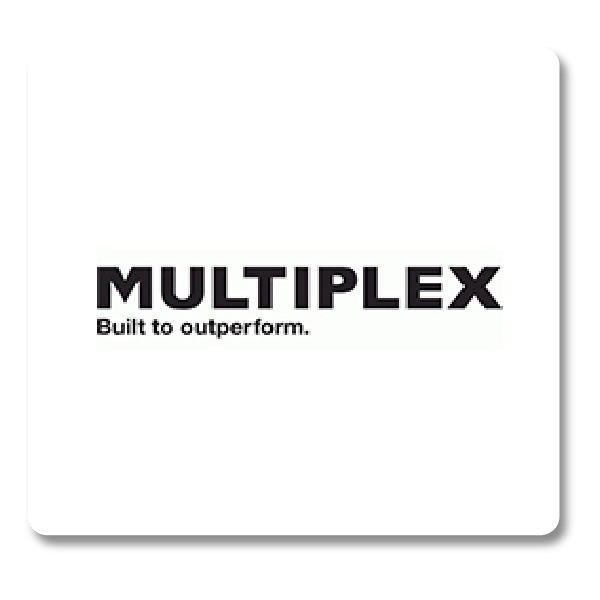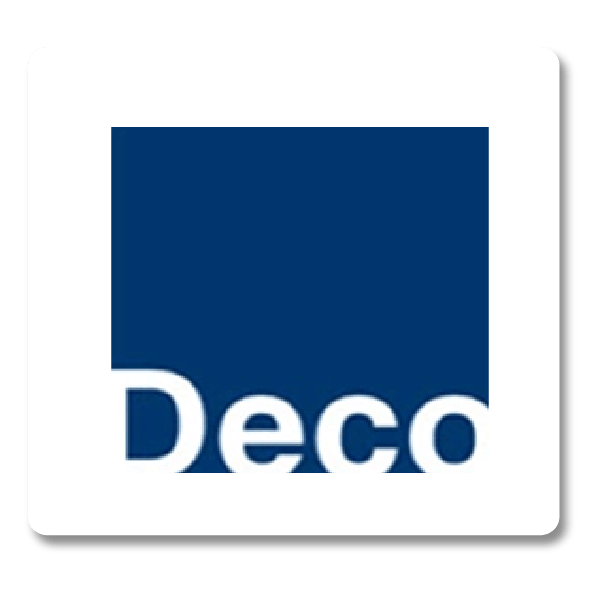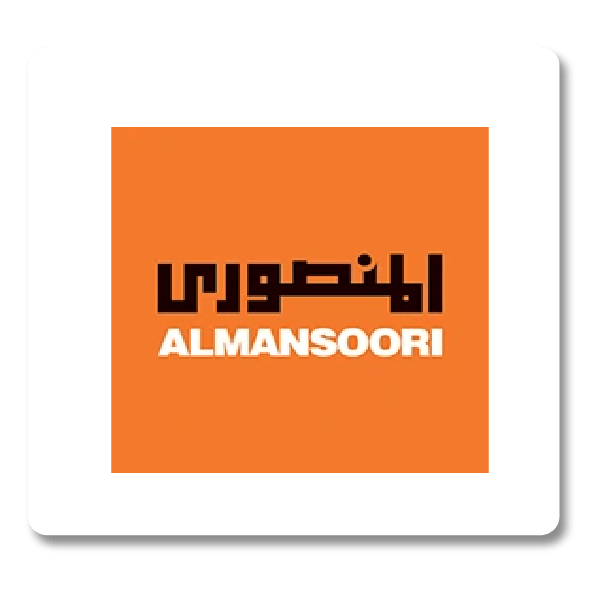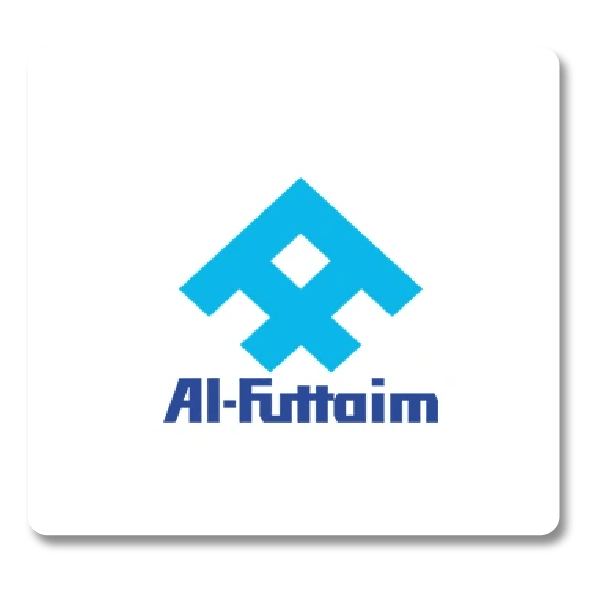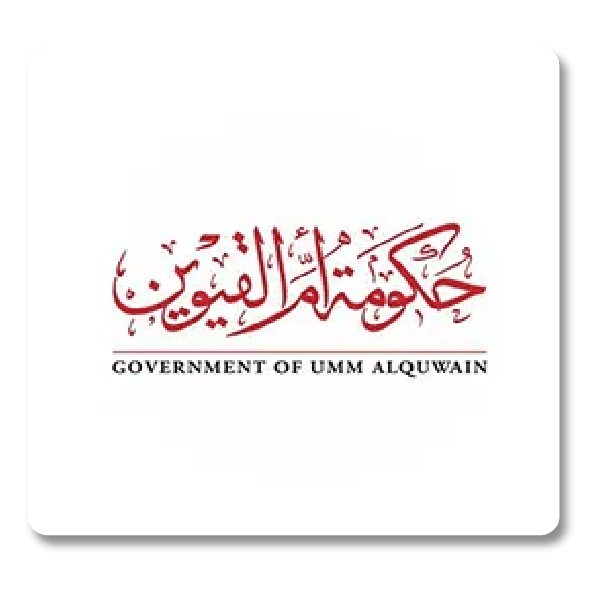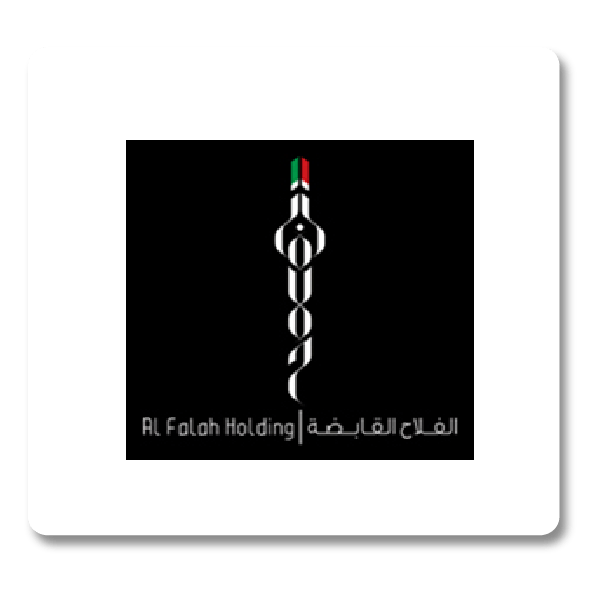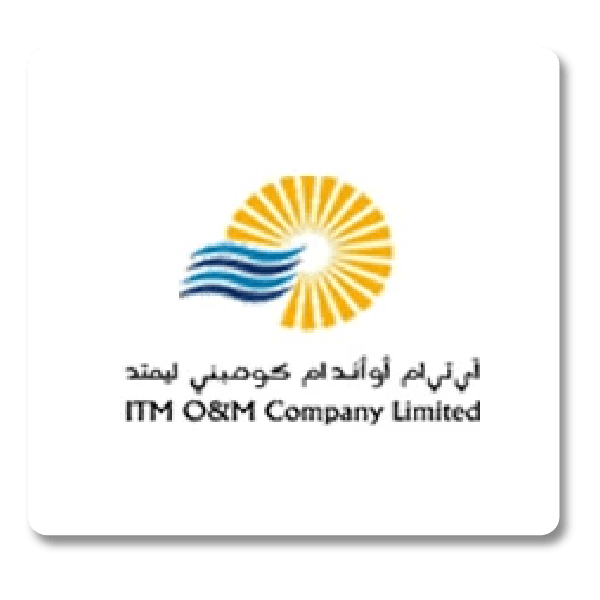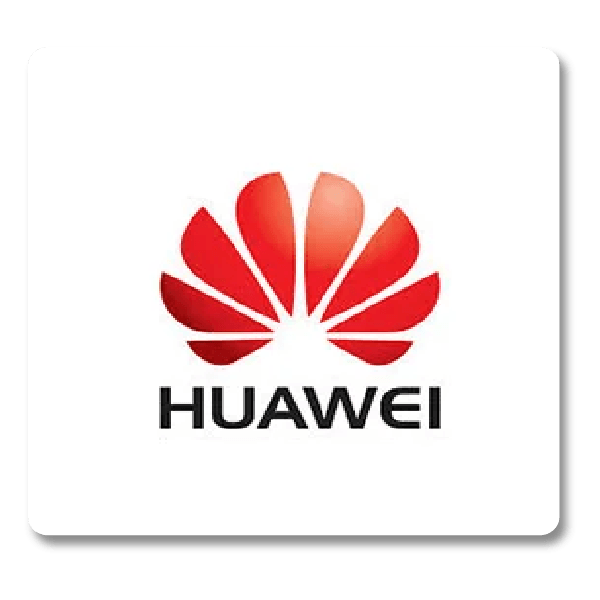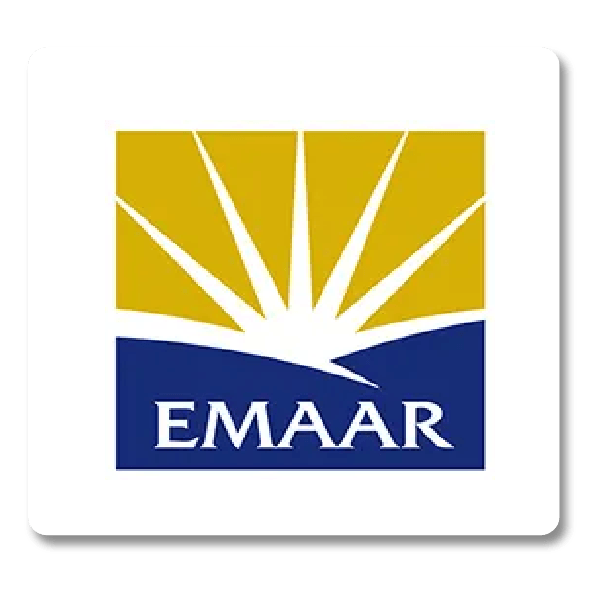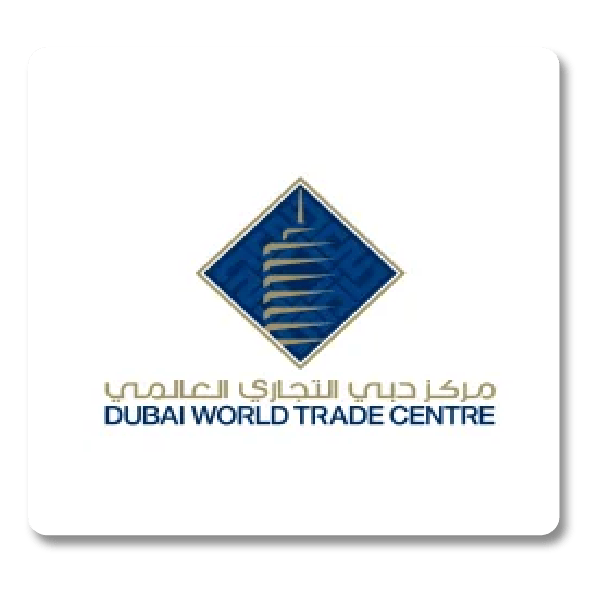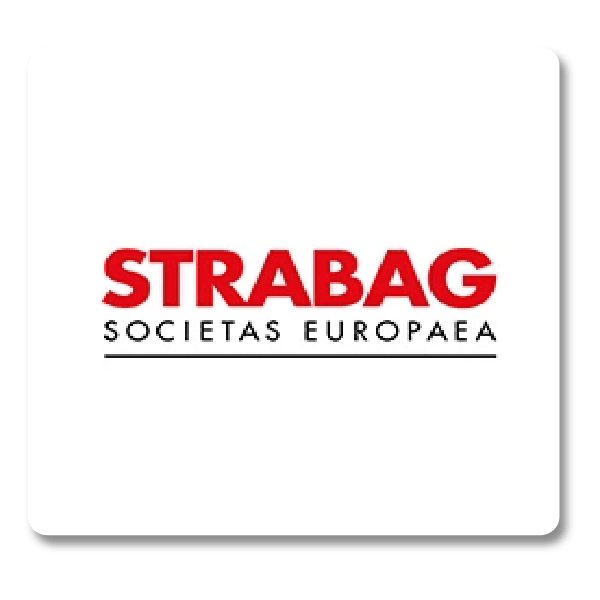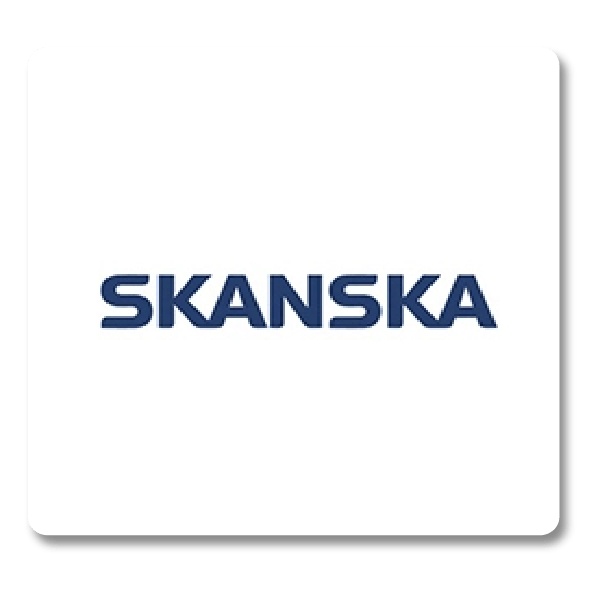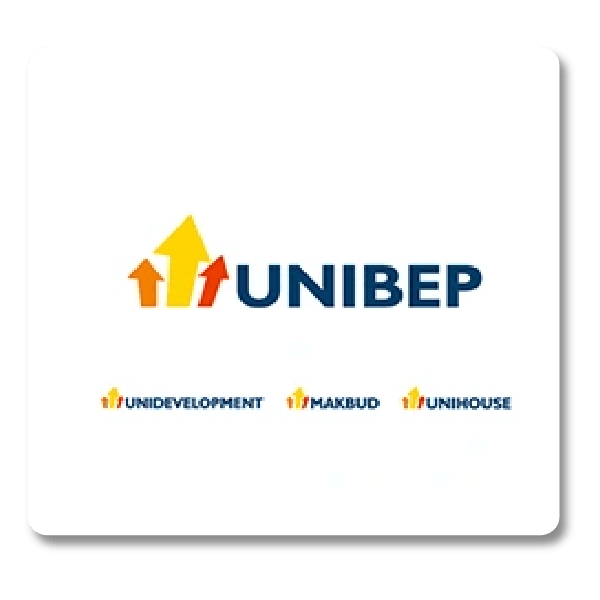 Our Construction Equipment Brands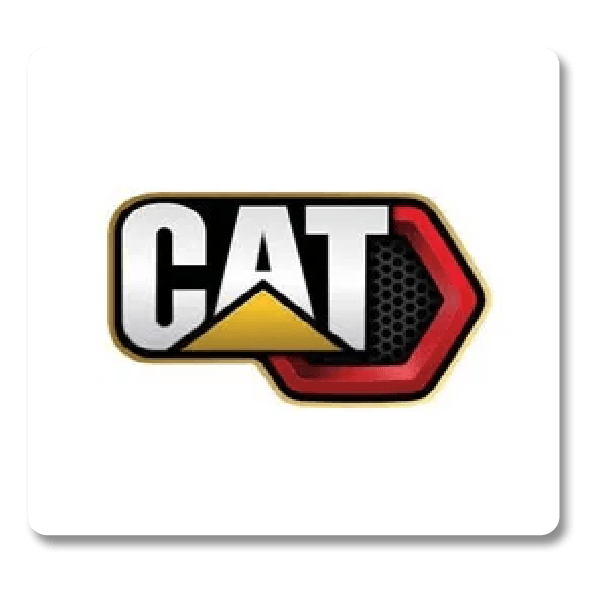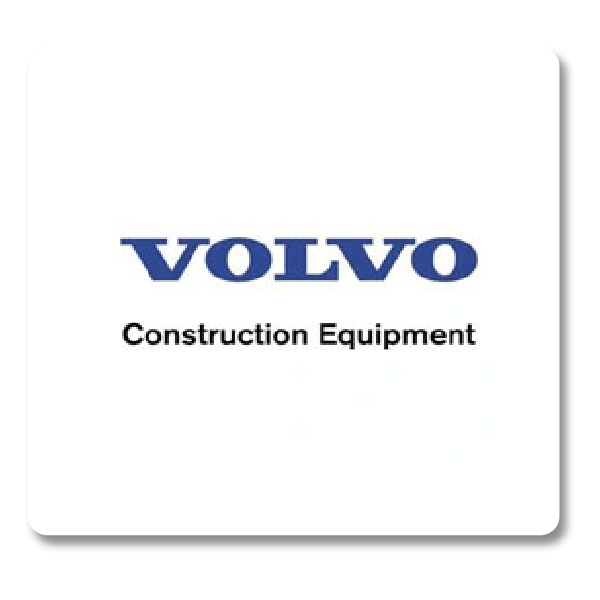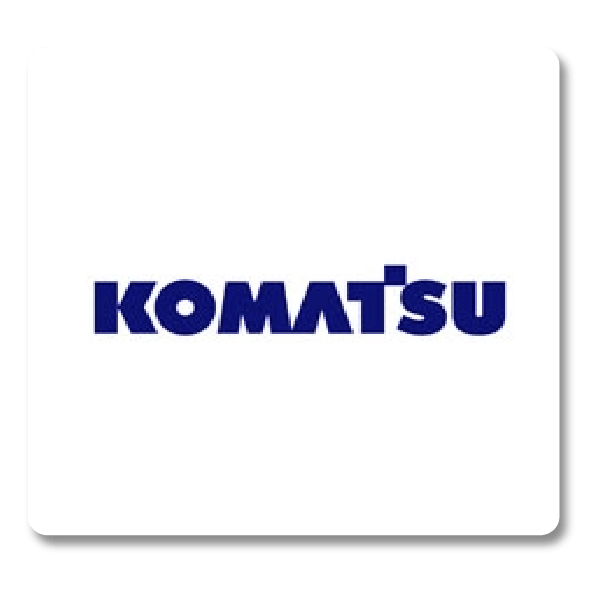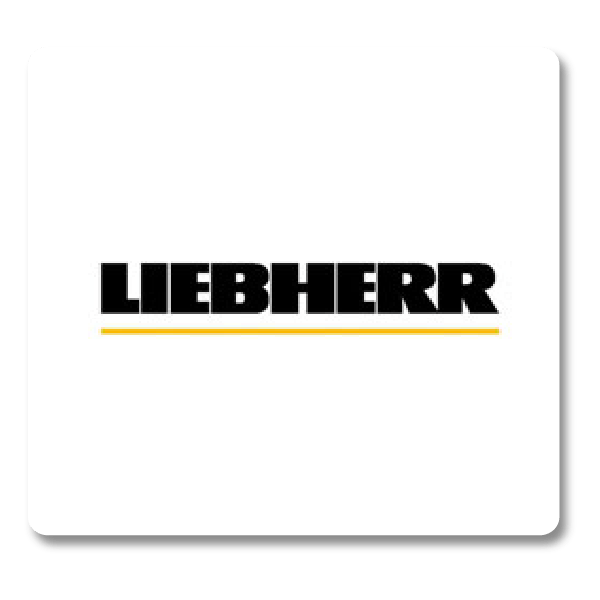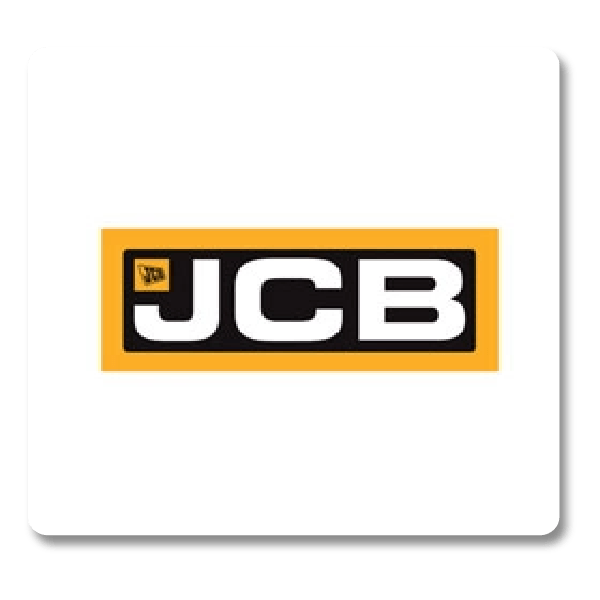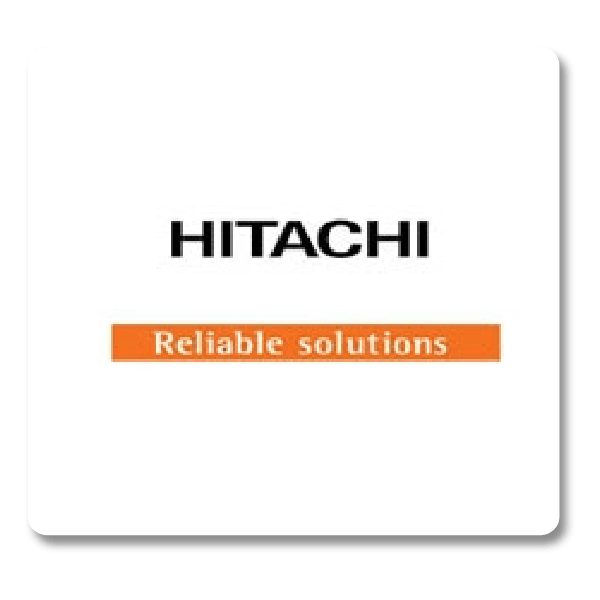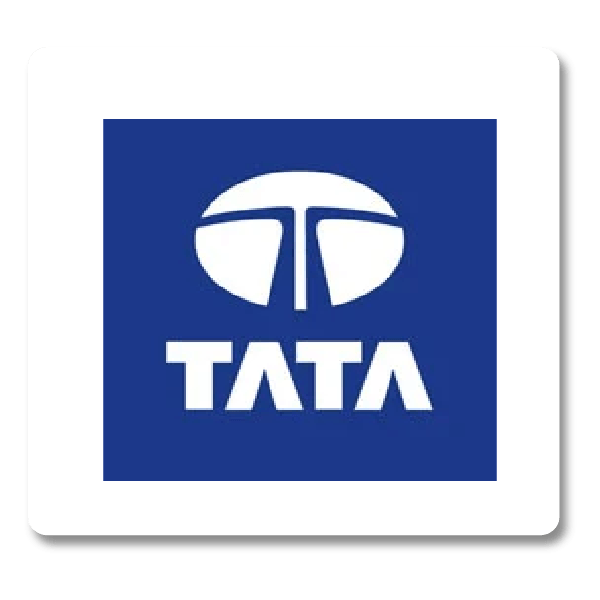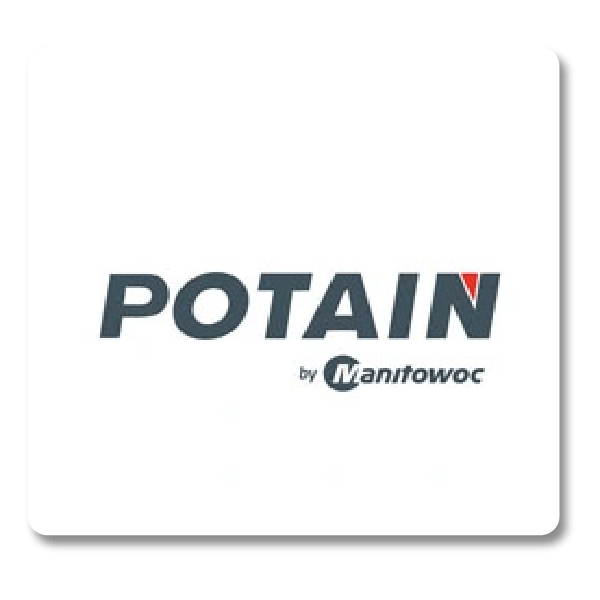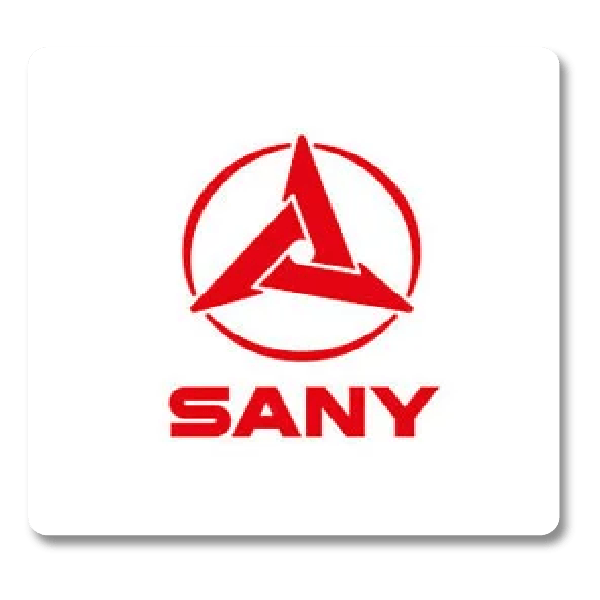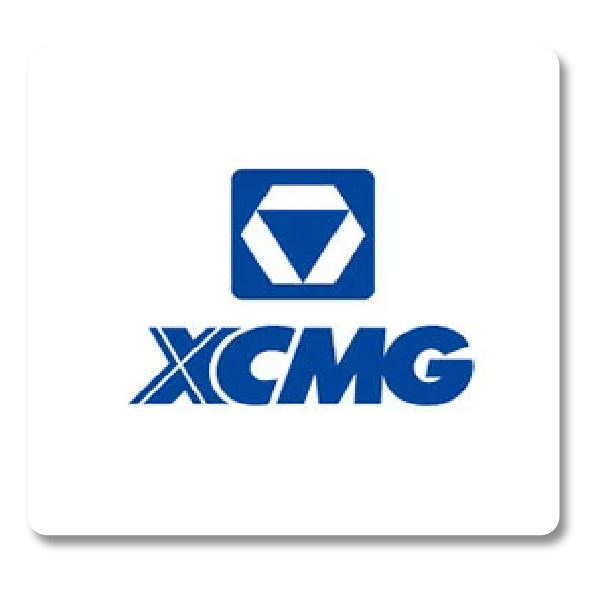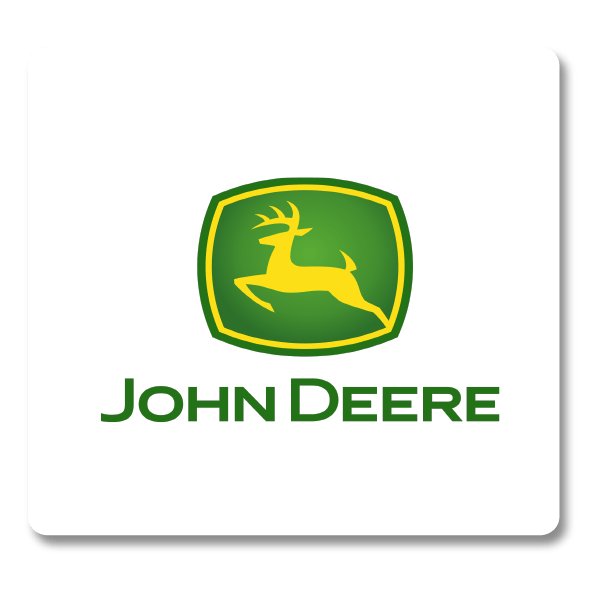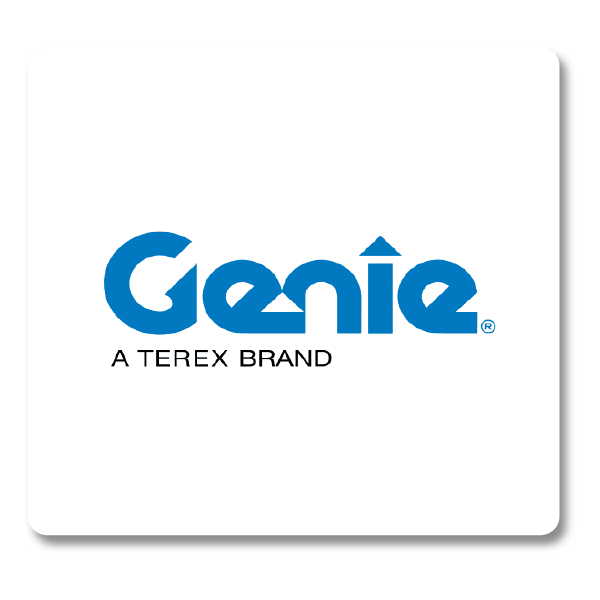 Heavylift Group Scotland provided us with exceptional crane hire services for our construction project. Their team was professional, and the equipment was top-notch. We highly recommend their services.
John Smith
We have partnered with Heavylift Group Scotland for heavy equipment transport, and their professionalism and attention to detail have been outstanding. They have always exceeded our expectations.
Jamie McGregor