At Heavylift Group Scotland, we are committed to providing exceptional quality in all aspects of our business. We strive to deliver excellence through our services, products, and customer interactions. Our Quality Policy is built upon the following principles:
Our primary objective is to meet and exceed the expectations of our customers. We listen to their needs, understand their requirements, and tailor our solutions accordingly. By consistently delivering high-quality services and products, we aim to build long-lasting relationships and become their trusted partner.
We believe in the power of continuous improvement to drive our business forward. We foster a culture of innovation and encourage our employees to seek better ways of doing things. Through ongoing training, monitoring of performance metrics, and feedback from our customers, we identify areas for improvement and implement proactive measures to enhance our processes and services.
We are committed to upholding the highest standards of quality and compliance. We strictly adhere to industry regulations, legal requirements, and best practices to ensure the safety, reliability, and integrity of our services and products. By maintaining rigorous quality management systems, we ensure consistency and conformity to the highest standards in the industry.
Our employees are our greatest asset. We foster a supportive and collaborative work environment that encourages employee engagement, empowerment, and professional growth. We provide them with the necessary resources, training, and tools to excel in their roles. By valuing and investing in our employees, we enhance their commitment to quality and customer satisfaction.
We recognize the importance of strong partnerships with our suppliers. We select and work with reputable suppliers who share our commitment to quality and reliability. By maintaining open communication, fostering mutual trust, and collaborating closely with our suppliers, we ensure the consistent delivery of high-quality products and services to our customers.
We are dedicated to minimizing our environmental impact and promoting sustainability. We integrate environmental considerations into our operations, striving to reduce waste, conserve resources, and minimize pollution. By adopting environmentally responsible practices, we contribute to a better future for our customers, communities, and the planet.
We regularly review and update our Quality Policy to ensure its relevance and effectiveness. Our commitment to quality is embraced at all levels of our organization, and we encourage feedback and input from all stakeholders to continually enhance our quality management processes. By adhering to this Quality Policy, we demonstrate our unwavering commitment to delivering excellence in all our endeavours. Our focus on quality, customer satisfaction, continuous improvement, and environmental responsibility sets us apart as a leader in the industry.
This Quality Policy is communicated, understood, and implemented by all employees of Heavylift Group Scotland. It is available to all stakeholders and is reviewed periodically to ensure its ongoing suitability and effectiveness.
Some Of Our Happy Clients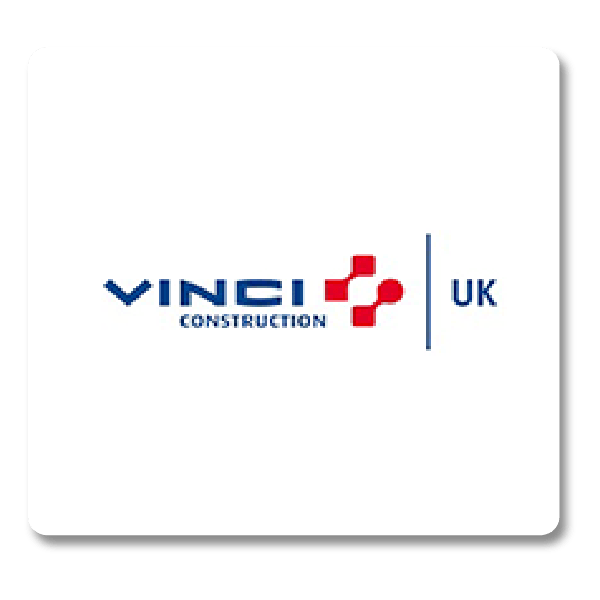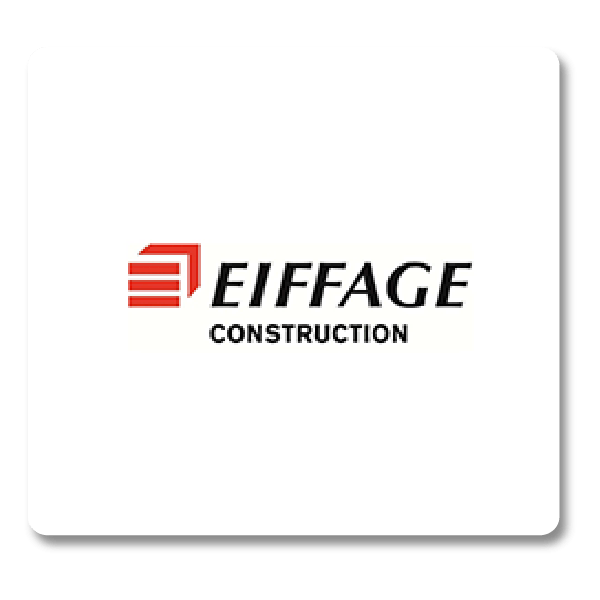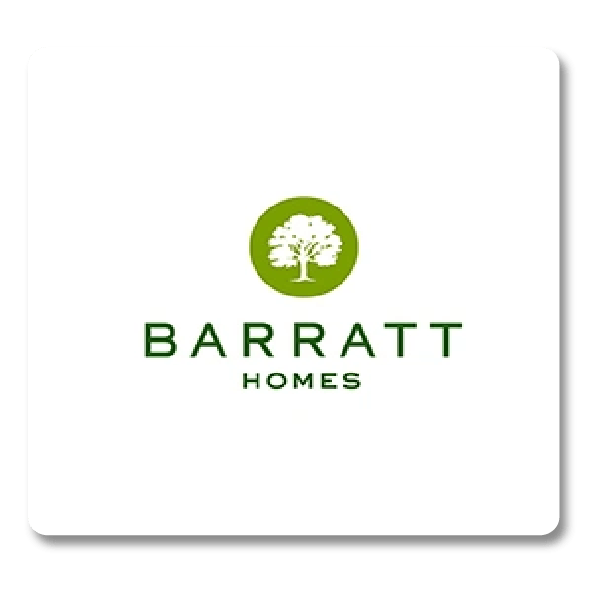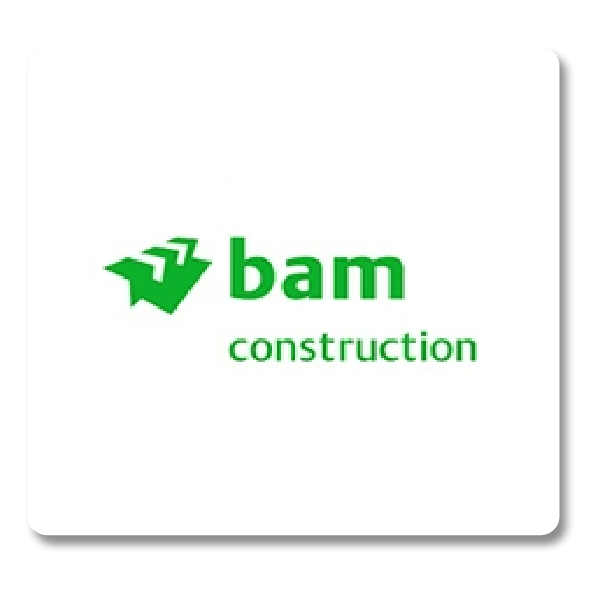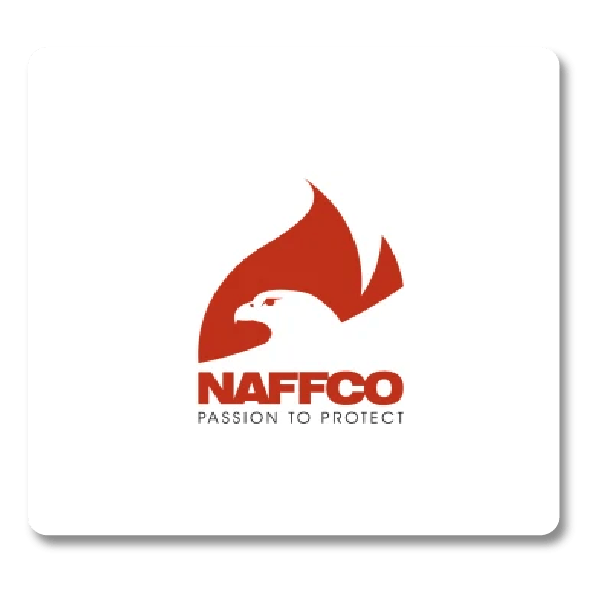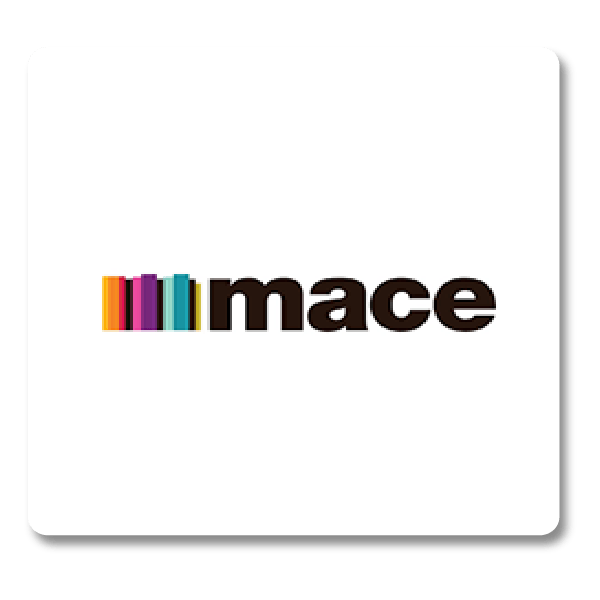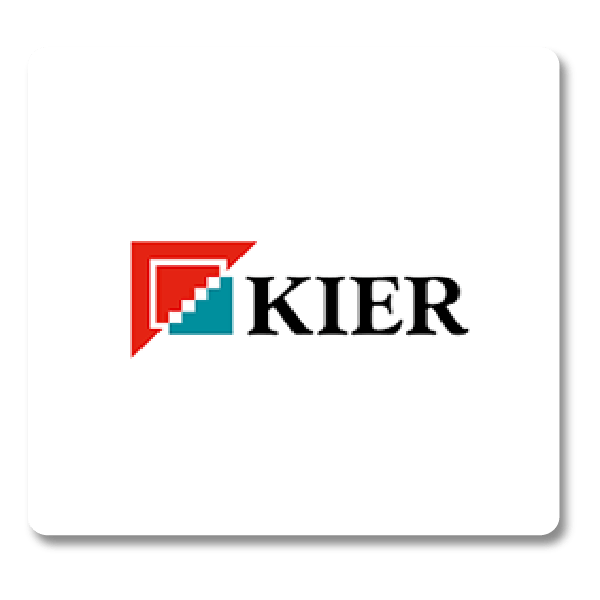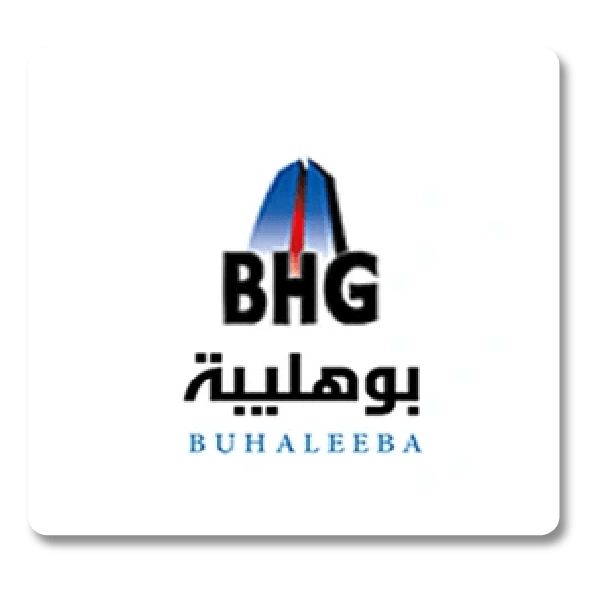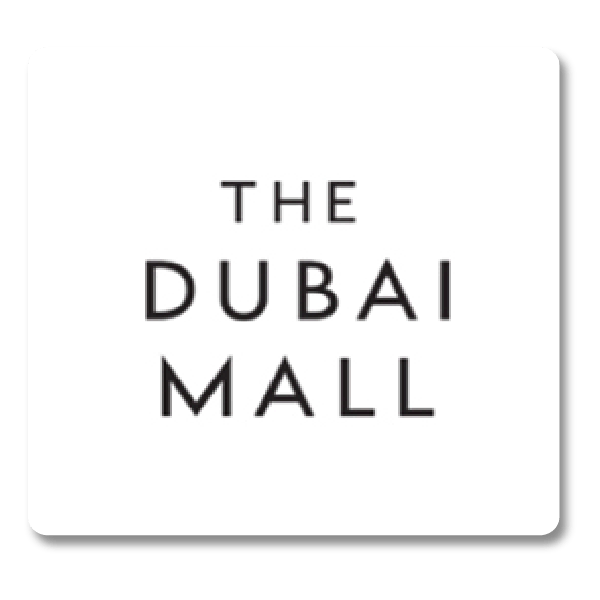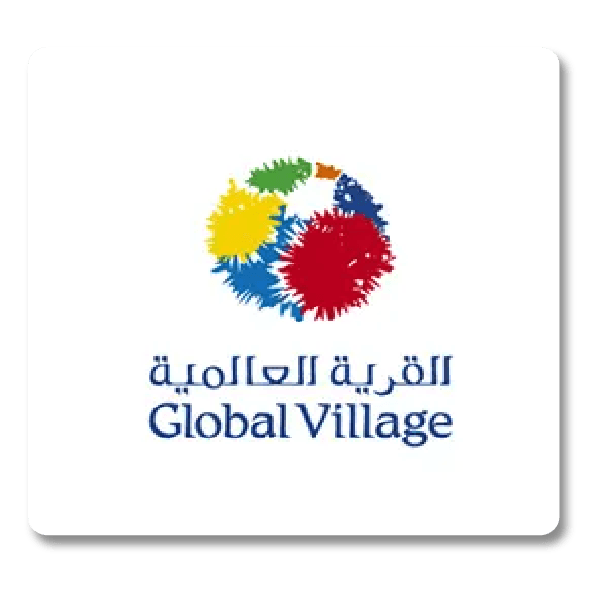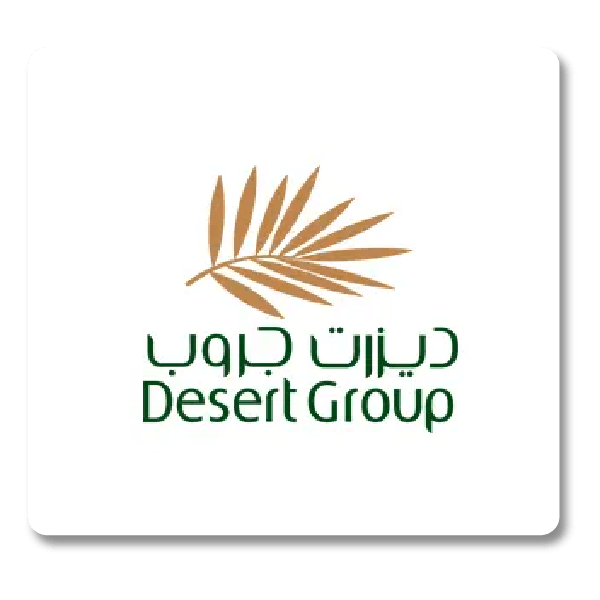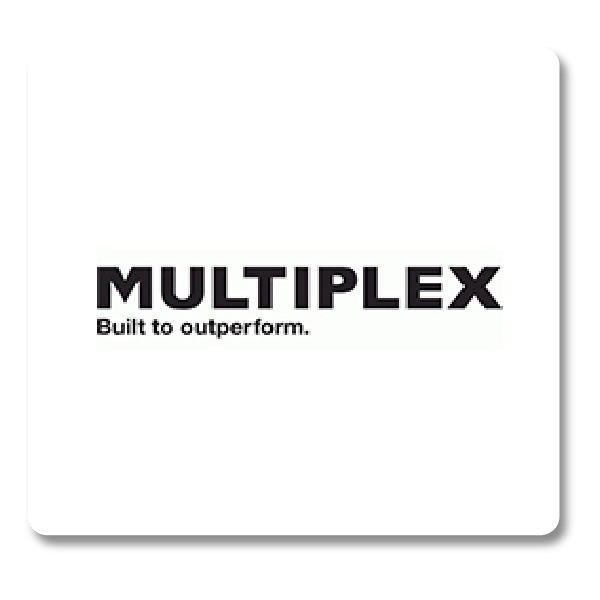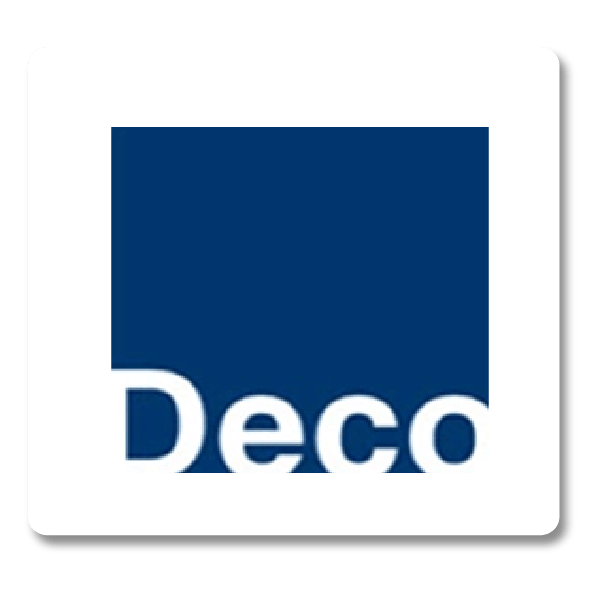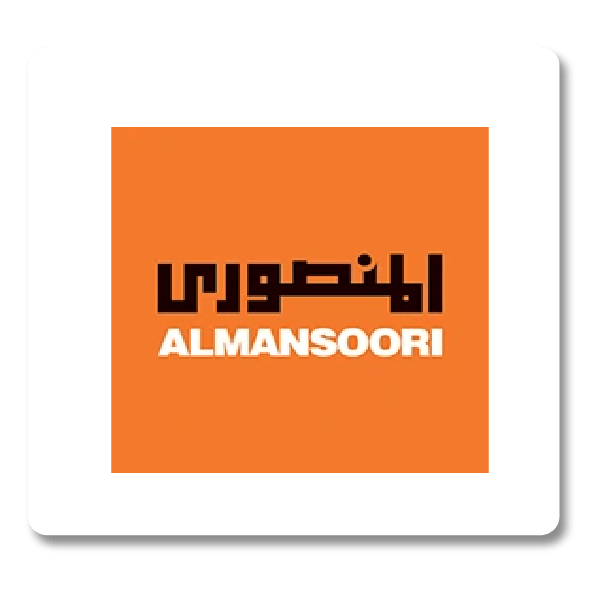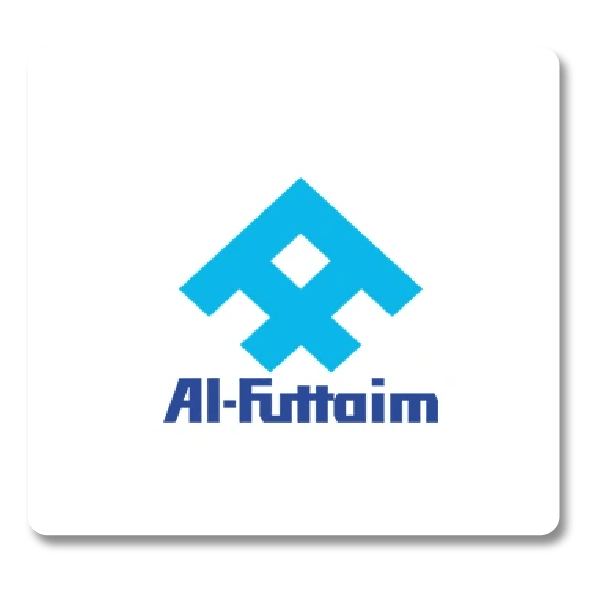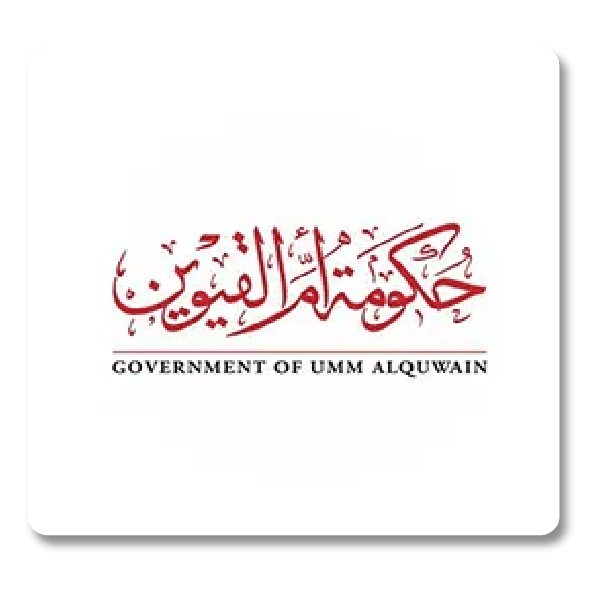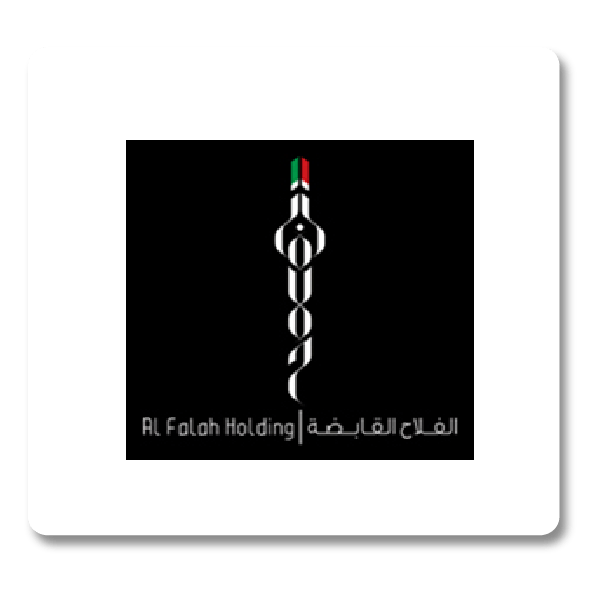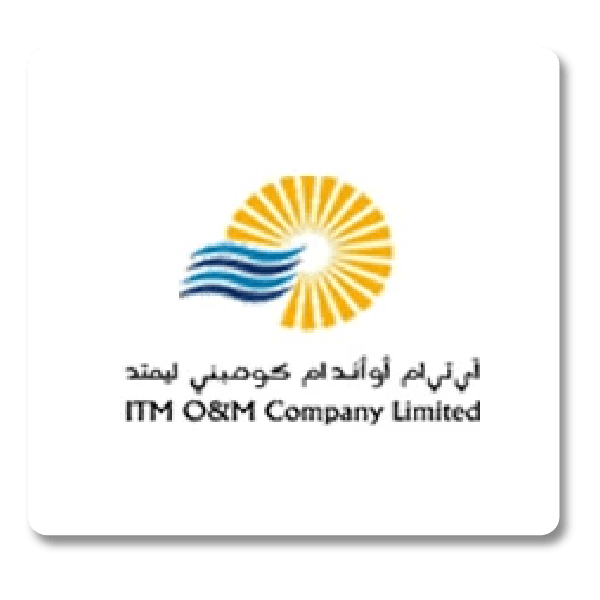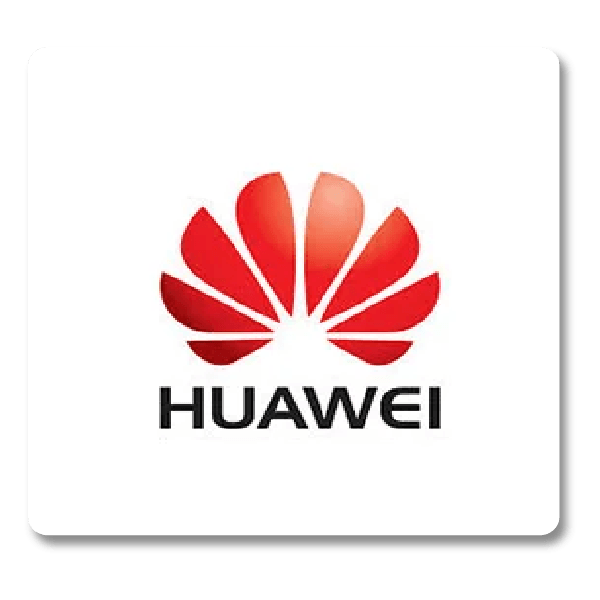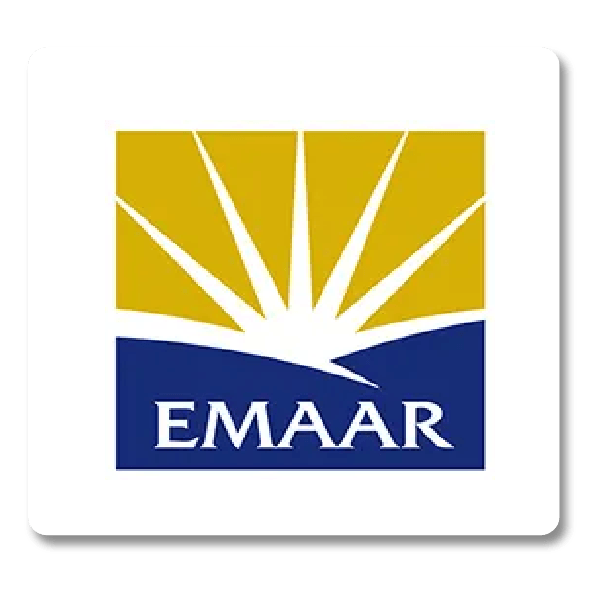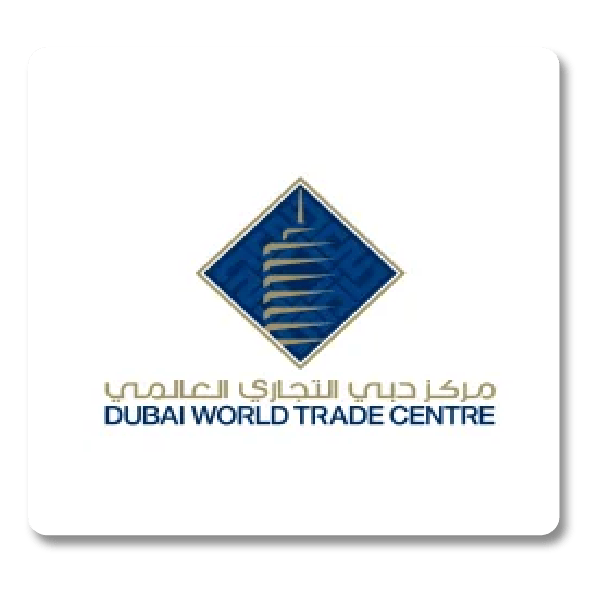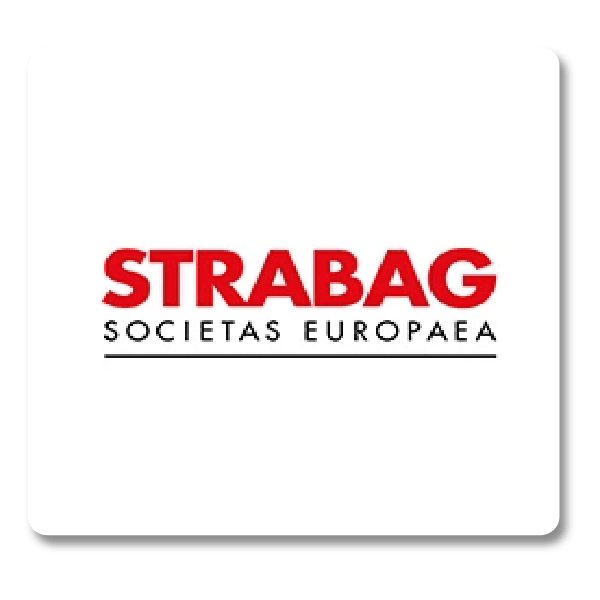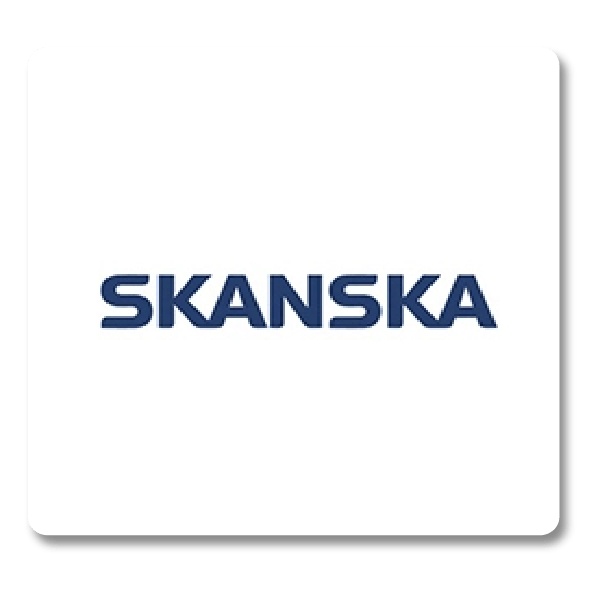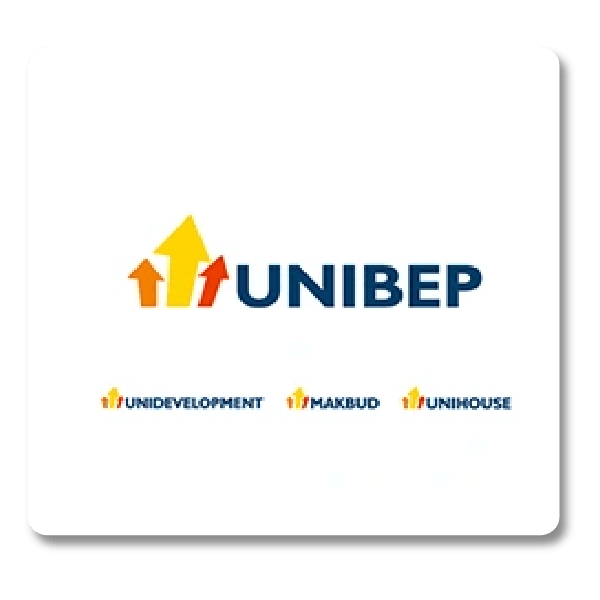 Our Construction Equipment Brands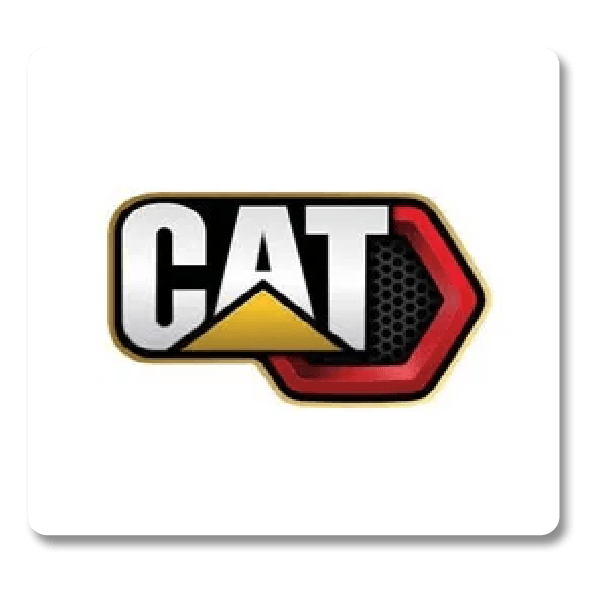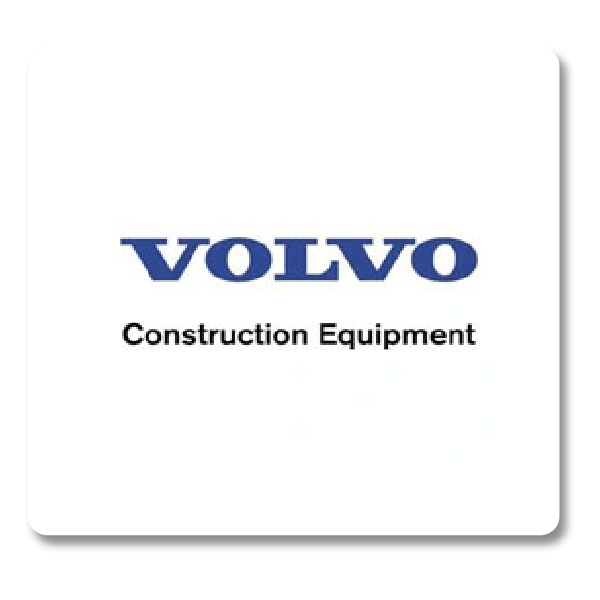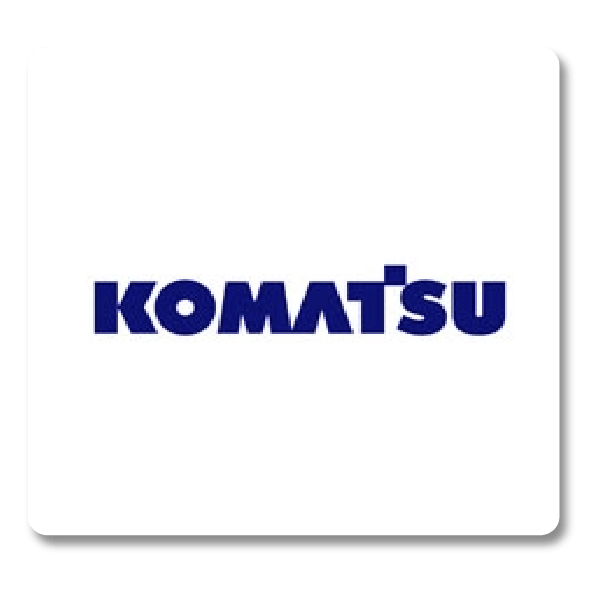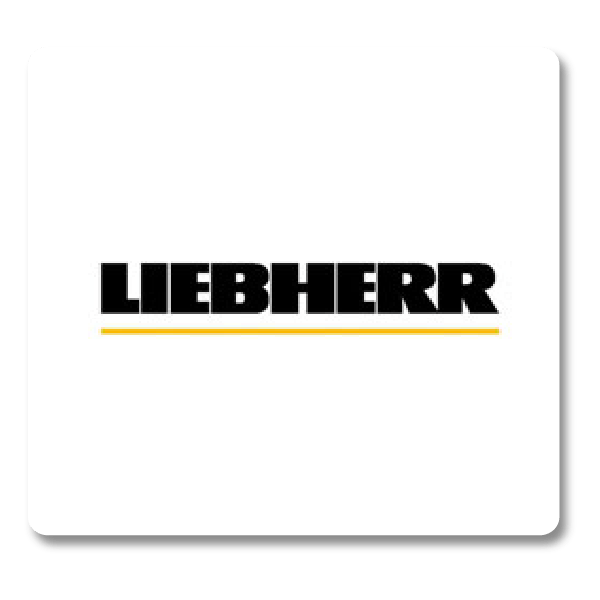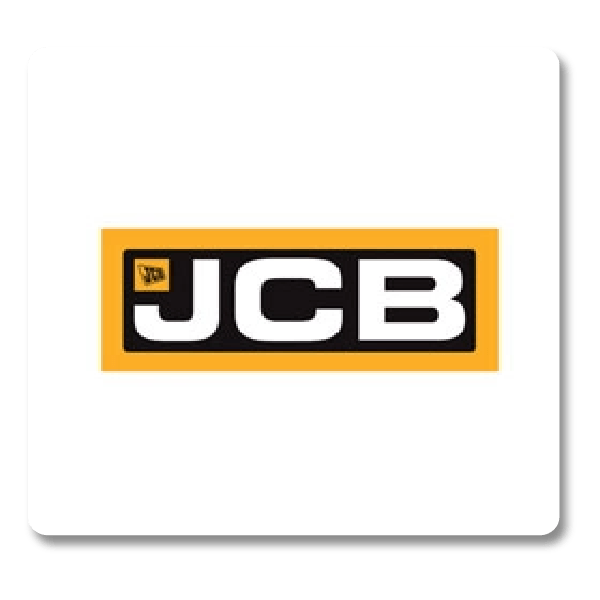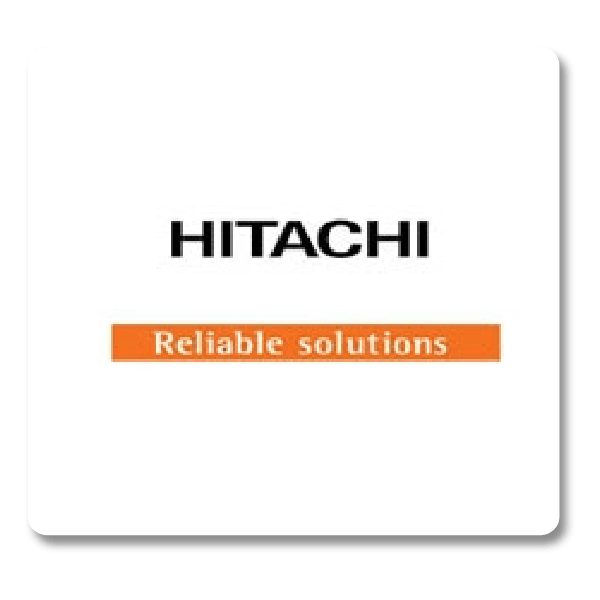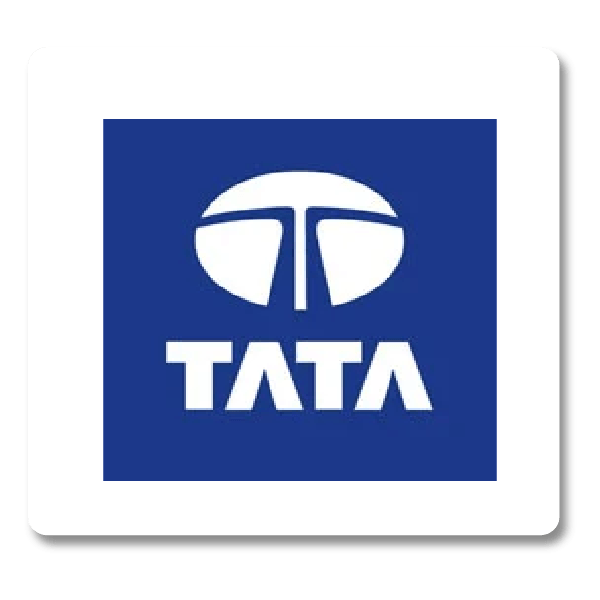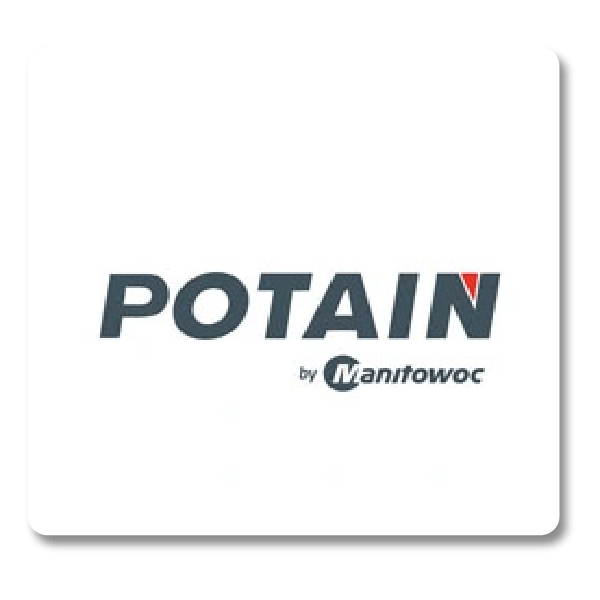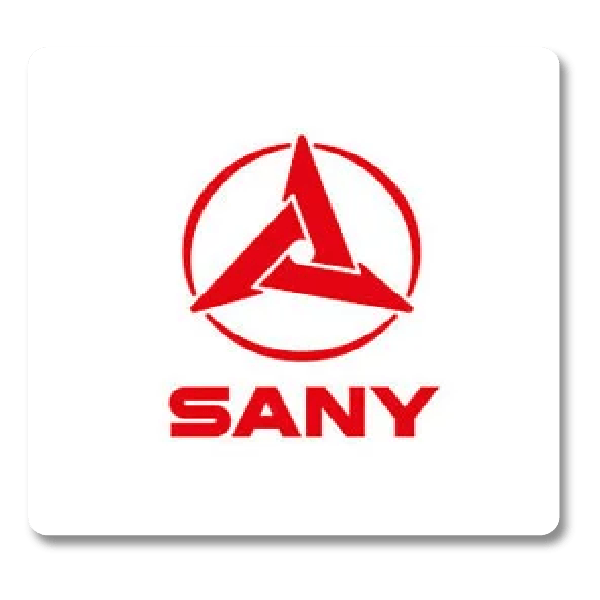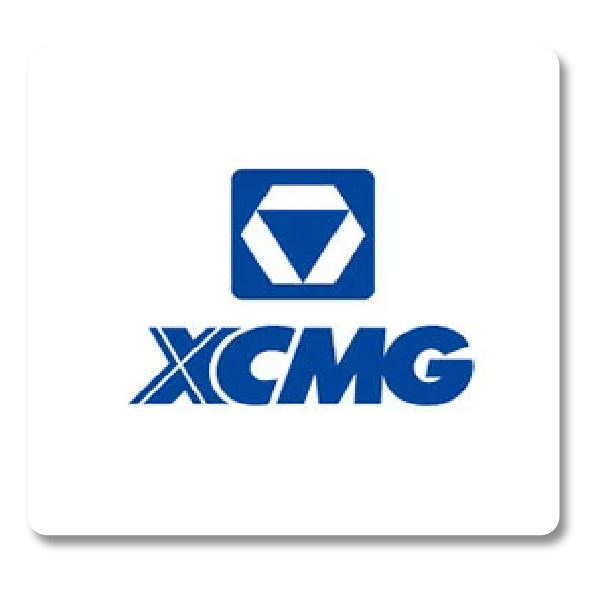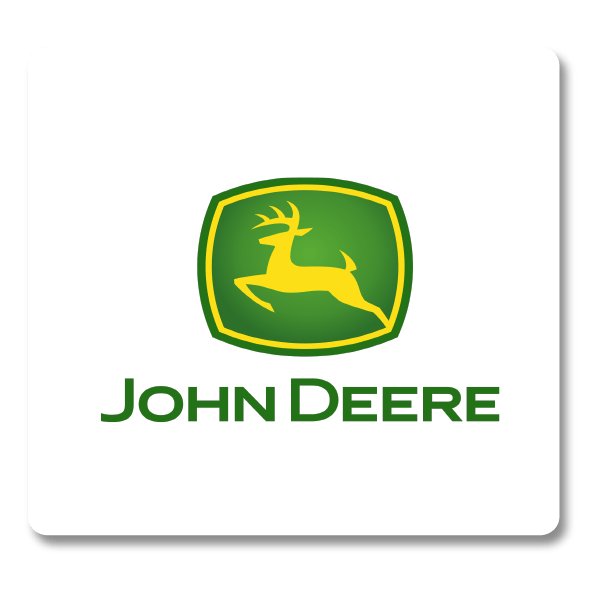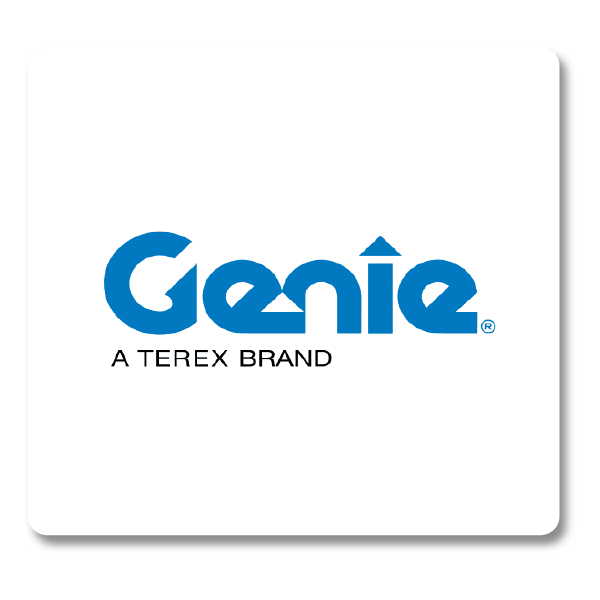 Heavylift Group Scotland provided us with exceptional crane hire services for our construction project. Their team was professional, and the equipment was top-notch. We highly recommend their services.
John Smith
We have partnered with Heavylift Group Scotland for heavy equipment transport, and their professionalism and attention to detail have been outstanding. They have always exceeded our expectations.
Jamie McGregor