Scissor Lift Rental | Scissor Lift Hire
Wide Range of Electric and Diesel Scissor Lifts Available for Hire
Looking for a scissor lift hire in Scotland? Heavylift Group Scotland has a wide range of electric and diesel scissor lifts available for hire, from compact models ideal for small jobs to heavy-duty models capable of lifting to 1,000kg. We also offer a bespoke design and build service for custom applications.
Whether you need a scissor lift for a one-off job or on a long-term basis, we can provide a competitive quote. We also offer a delivery and collection service, and our team of trained engineers can provide on-site support if required.
Whether you choose electric or engine powered JLG and GENIE scissor lifts, you are getting 15 years of experience in helping people reach new heights. Not sure whether you need electric or engine powered? The professionals at Heavylift Group Scotland can help you decide the best solution to your aerial challenges. Electric-powered JLG scissor lifts have a longer runtime and are quieter, while engine-powered JLG scissor lifts are tough and durable for rugged terrain applications. Both come with a variety of working heights and platform capacities to get you working as efficiently and productively as possible.
Welcome to Heavylift Group Scotland, your premier destination for top-quality scissor lift hire services. As a leading heavy lifting and transport company, we understand the significance of safe and reliable elevated access solutions for various industries. Our comprehensive fleet of modern scissor lifts, coupled with our skilled workforce, is dedicated to empowering your projects with efficient and precise vertical access.
Scissor lifts are versatile aerial work platforms that provide stable and secure elevated access. They are widely used in construction, maintenance, installation, and other projects where working at heights is required. These robust machines consist of interlocking, crisscrossing supports (resembling a scissor mechanism) that enable vertical movement.
HeavyLift Group Scotland electric scissor lifts maximize your battery life and come with a variety of working heights and platform capabilities. Providing access up to 33m, our wide range of scissor lifts offer versatile access both indoors and outdoors, with electric, bi-fuel, and diesel options available. and are known in the industry for their reliability, cost savings, and performance. These workhorses are quieter, have fewer service intervals with only two hoses and four fittings, have zero emissions, and maximize your uptime.
HeavyLift Group Scotland electric scissor lift is perfect for working in commercial construction, hospitals, schools, and more.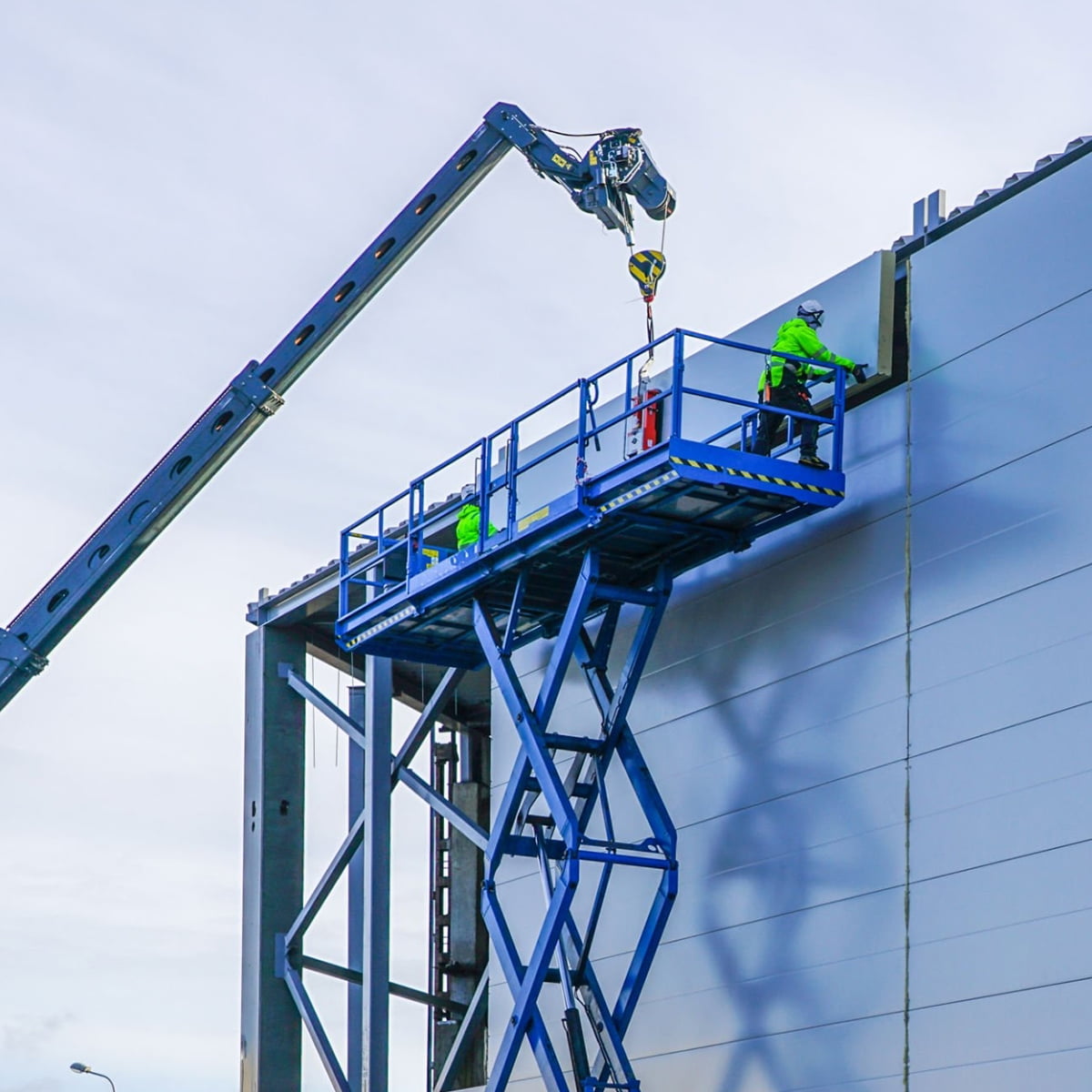 Engine Powered Scissor Lifts
With enhanced power and stability, engine-powered scissor lifts come with boosted lift capacities and larger platforms. When you need to tackle rugged terrain and industrial sites, the JLG & GENIE engine-powered scissor lift is designed to deliver the solution. With more power, more gradeability, lug tread tires and a higher reach, this equipment provides superior productivity with a capacity for more workers and supplies.
Job sites can get crowded and the JLG & GENIE engine-powered scissor lift is designed to move in these conditions with ease, with models that come with a narrow 1.8 m chassis without sacrificing work platform space. Challenges unique to a variety of industries, such as commercial and industrial construction, are handled efficiently with increased left capacity and larger platforms. With a variety of models to choose from, you will find the gradeability, surface leveling, capacity, range of motion, versatility and access you need to get the job done on time and in budget with engine-powered JLG & GENIE scissor lifts.
Why Choose Heavylift Group Scotland for Scissor Lift Hire?
State-of-the-Art Equipment
Our scissor lift fleet comprises the latest models from renowned manufacturers. We ensure that each machine is well-maintained and regularly inspected to guarantee optimal performance, safety, and reliability.
At Heavylift Group Scotland, we offer a diverse range of scissor lifts to cater to your unique project needs. From compact electric models suitable for indoor use to rough terrain diesel-powered lifts for outdoor applications, we have the perfect solution for every situation.
Safety is at the core of everything we do. We adhere to strict safety protocols and regulations to create a secure working environment for both our operators and your workforce. Our scissor lifts are equipped with safety features such as guardrails, emergency stop buttons, and overload protection, always ensuring maximum protection.
Our team of aerial work platform experts is always available to assist you in selecting the most suitable scissor lift for your project requirements. We take the time to understand your needs and recommend the best-fit solution that optimizes productivity and ensures cost-effectiveness.
We offer flexible rental terms to accommodate your project schedules. Whether you need a scissor lift for a short-term or long-term project, our rental plans can be tailored to suit your specific duration and budget.
Our aerial work platforms are versatile and applicable across numerous industries, including construction, maintenance, telecommunications, film production, event management, and more. Whatever your vertical access needs may be, we have the right solution for you.
Benefits of Scissor Lift Hire
Elevate your projects with Heavylift Group Scotland's premium scissor lift hire services. Contact us today to discuss your project requirements and let our expert team recommend the perfect scissor lift solution for your specific needs. Experience the efficiency, safety, and reliability of working with Scotland's leading heavy lift and transport company. Partner with us and unlock new heights of success in your vertical access operations.
Some Of Our Happy Clients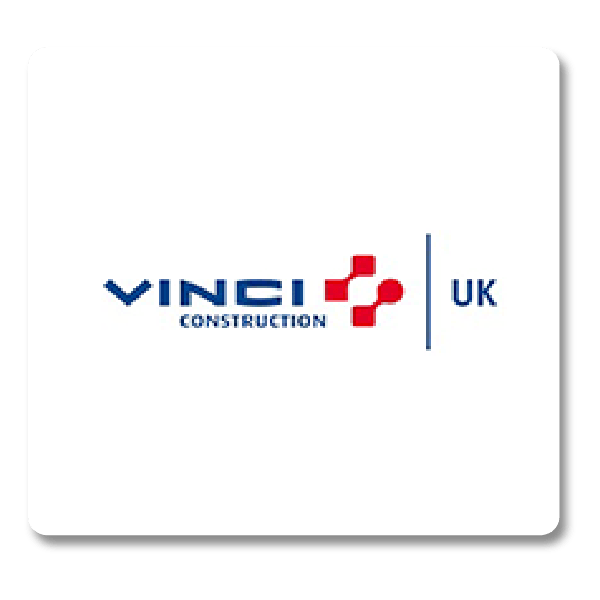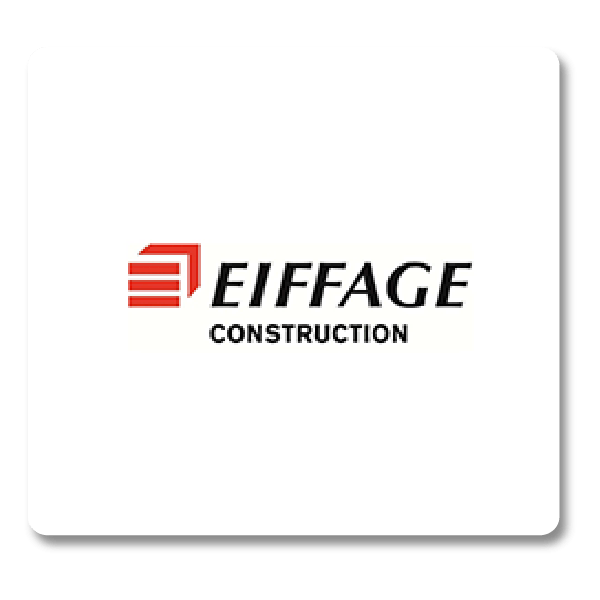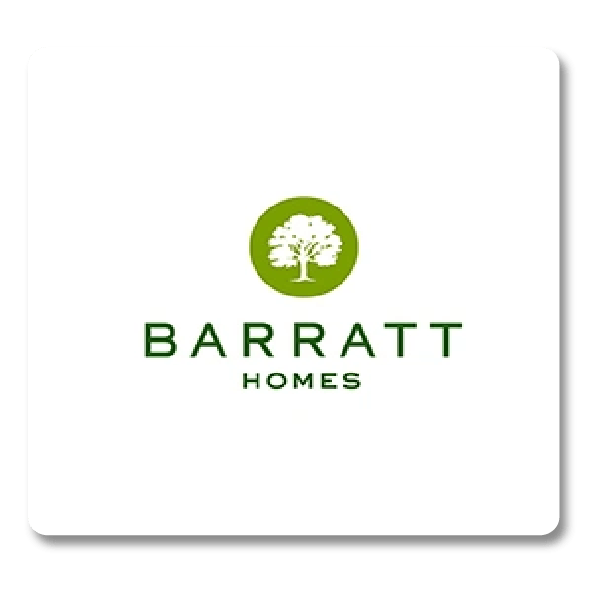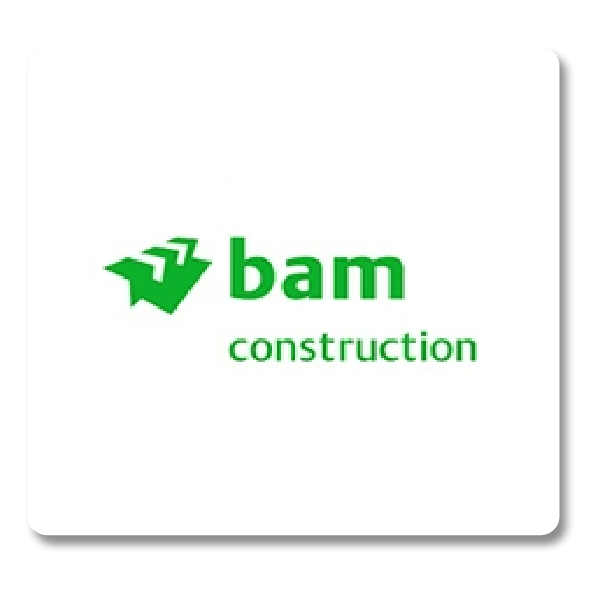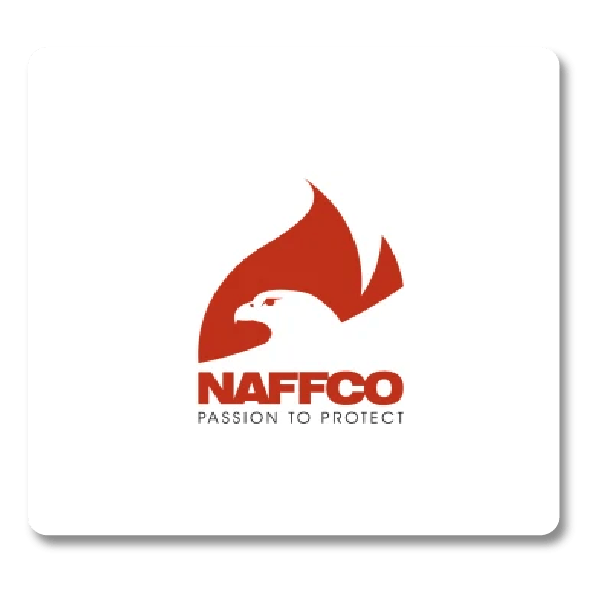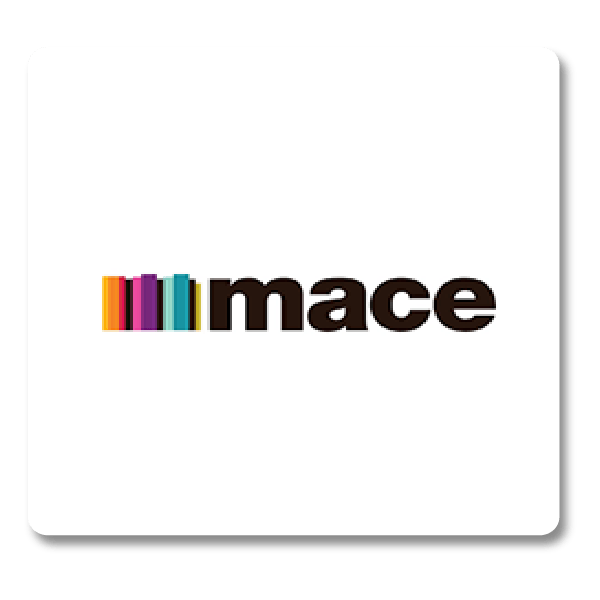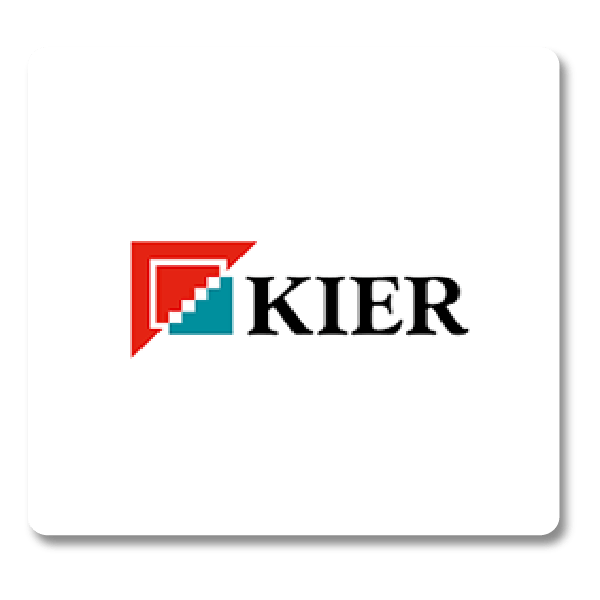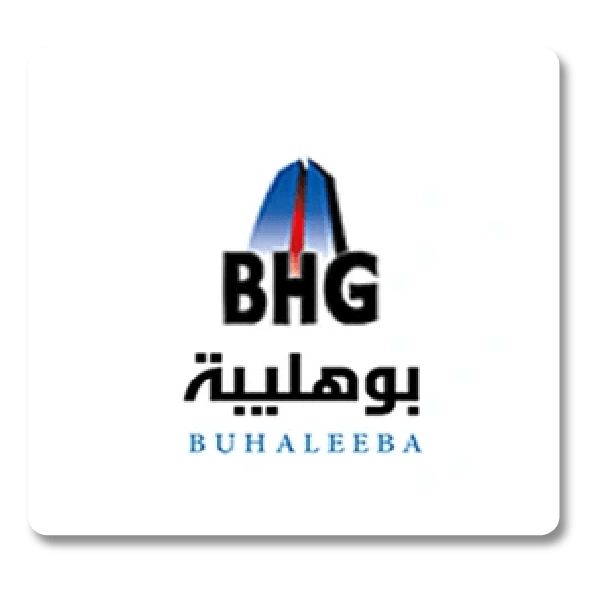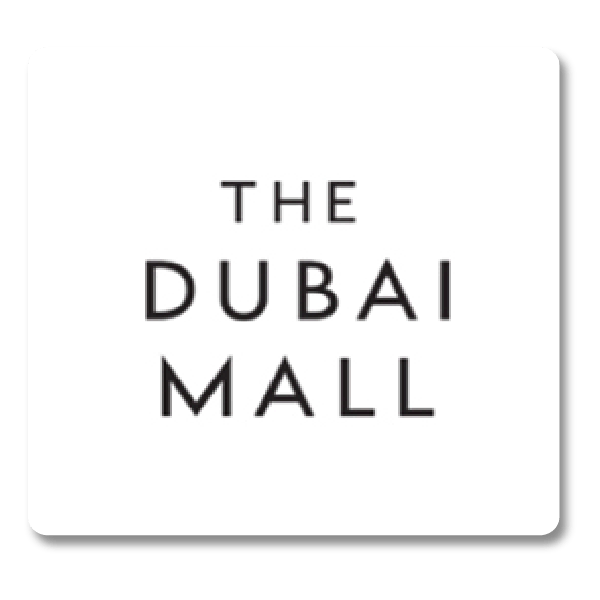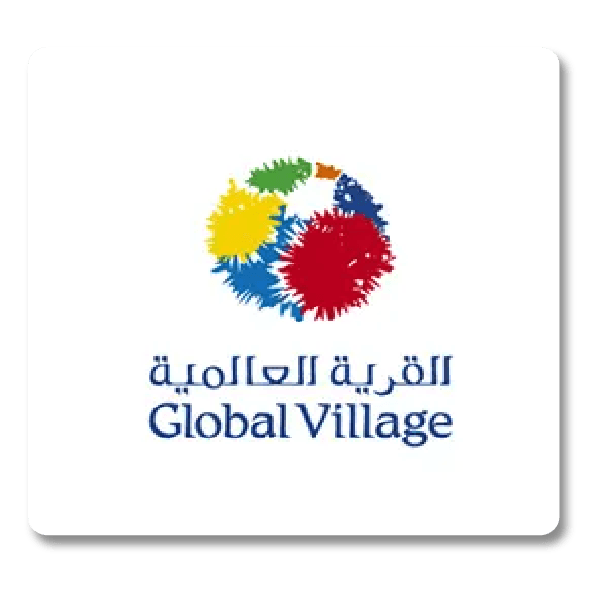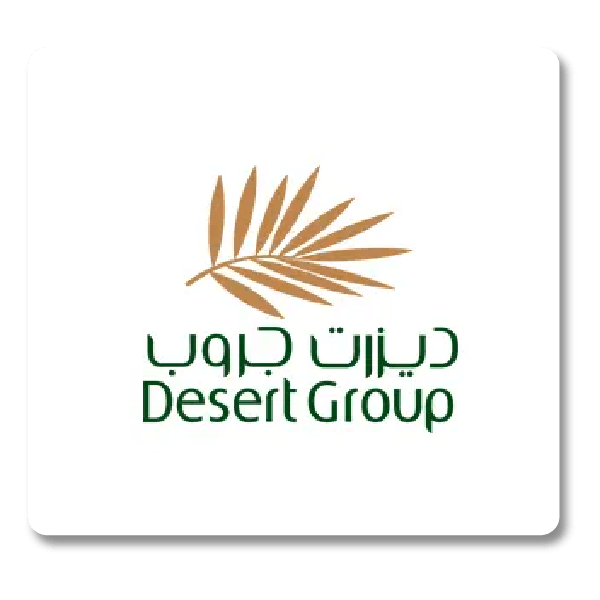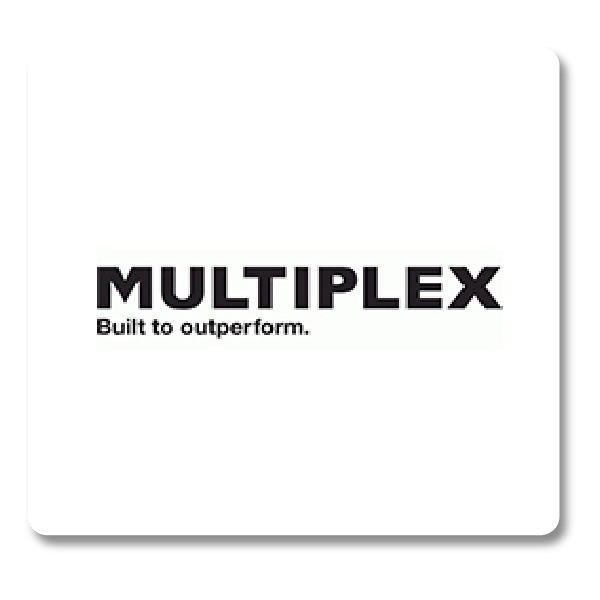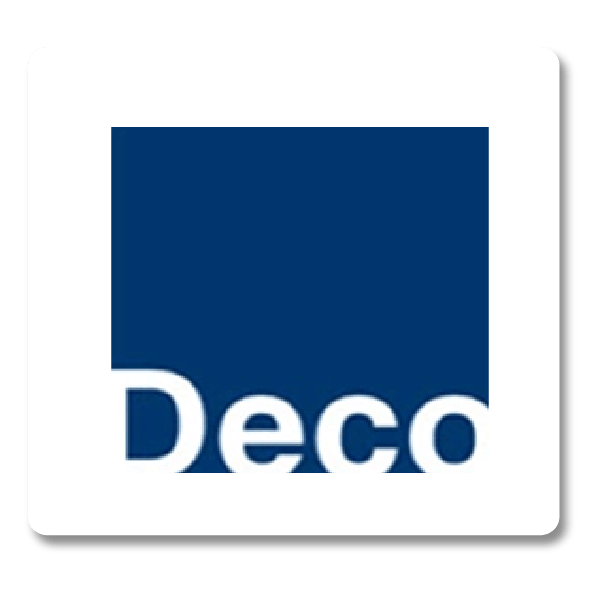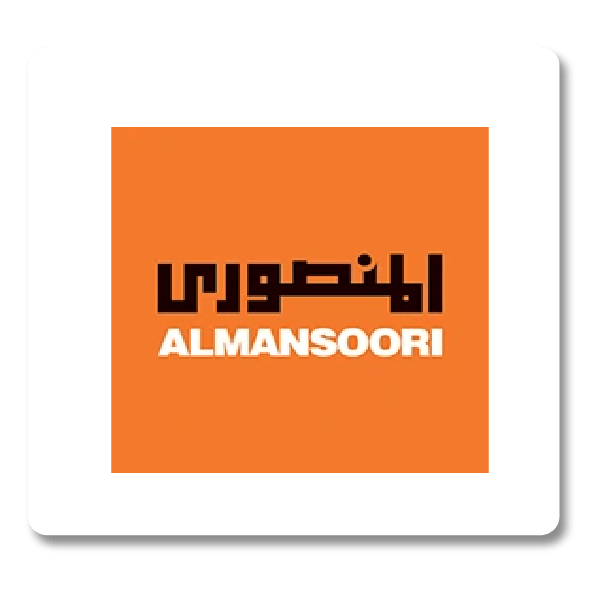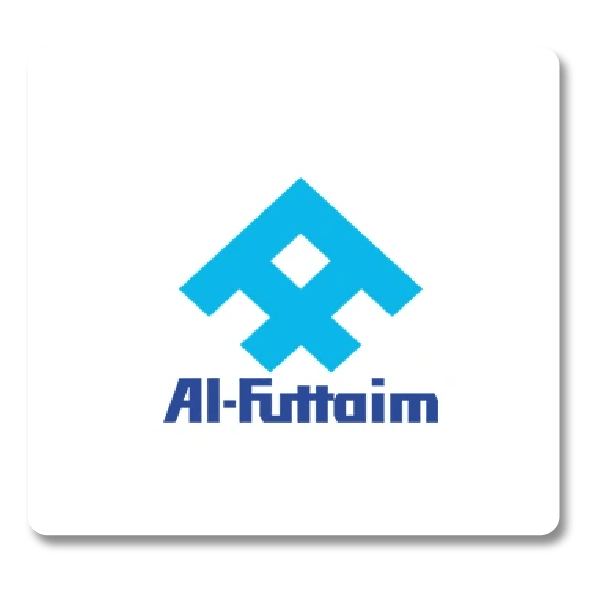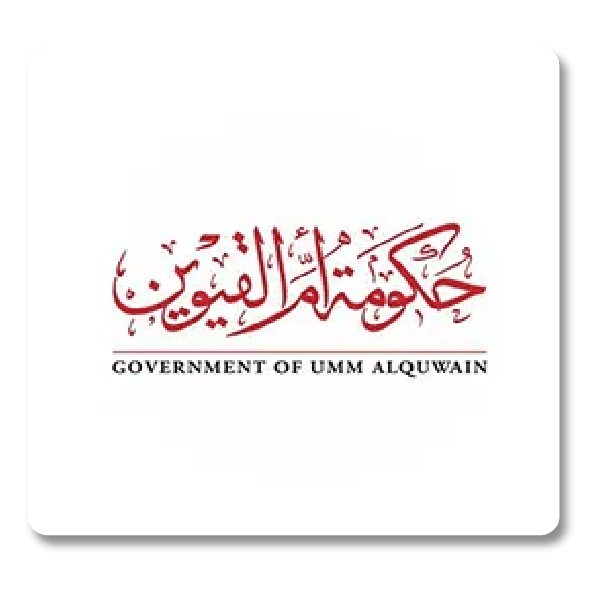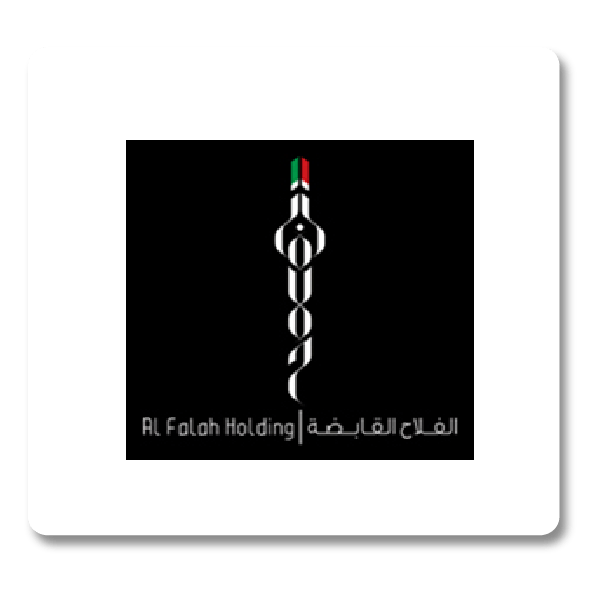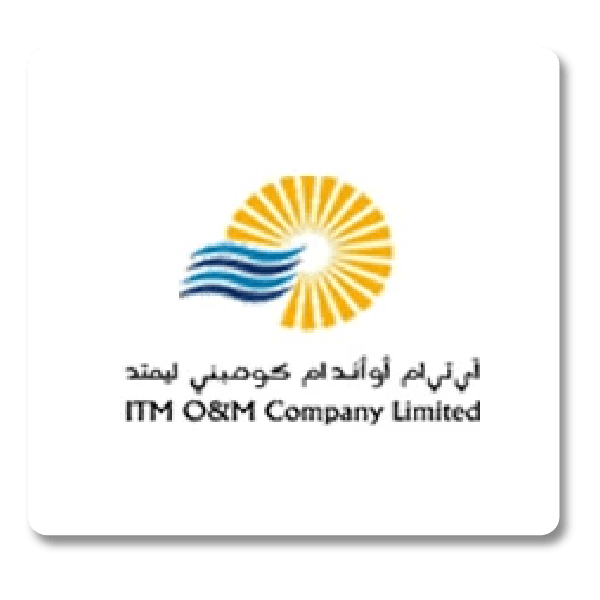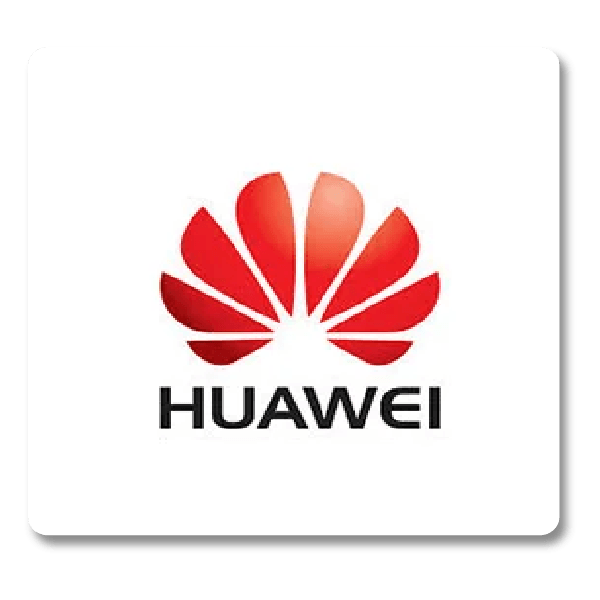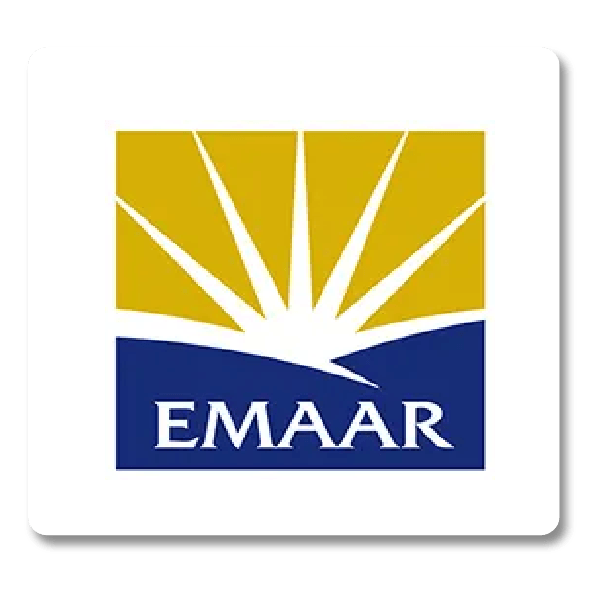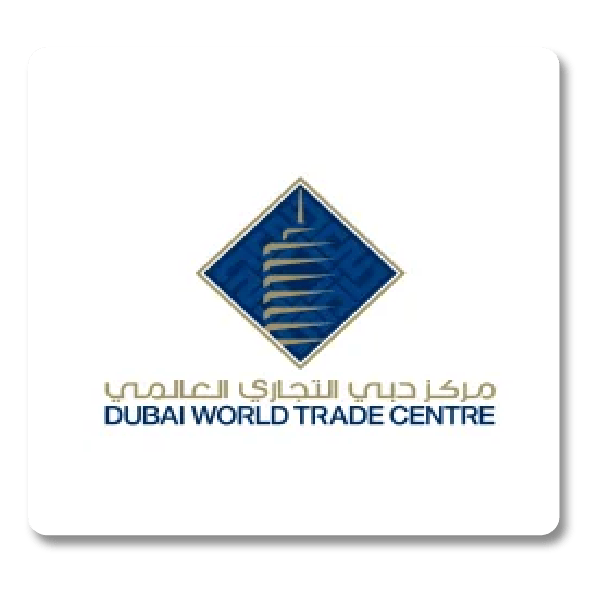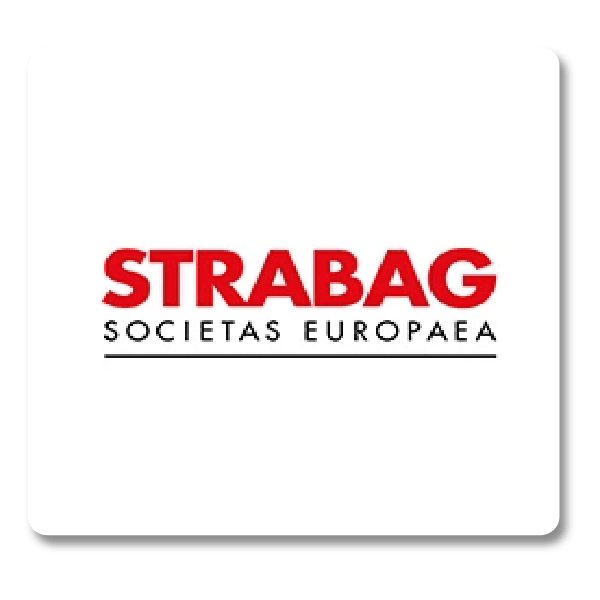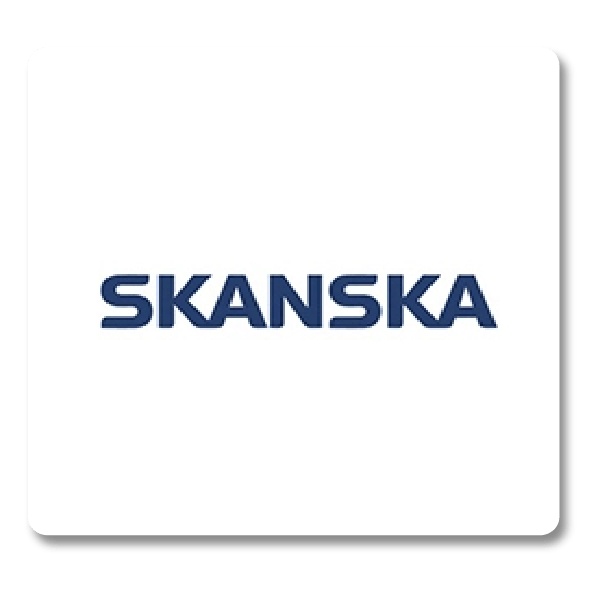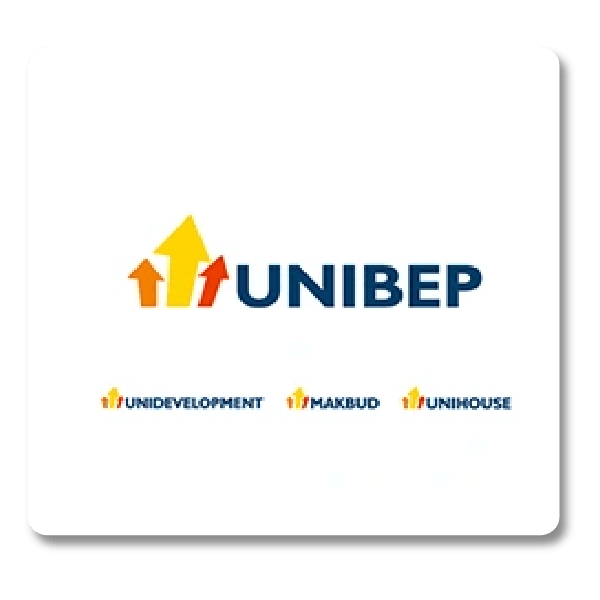 Our Construction Equipment Brands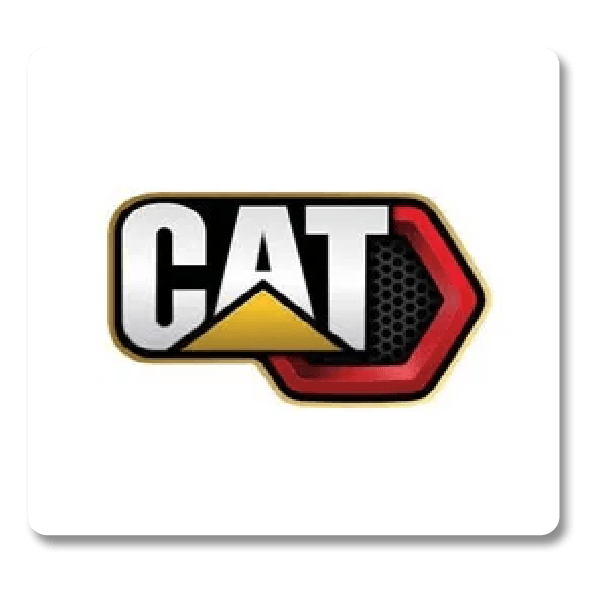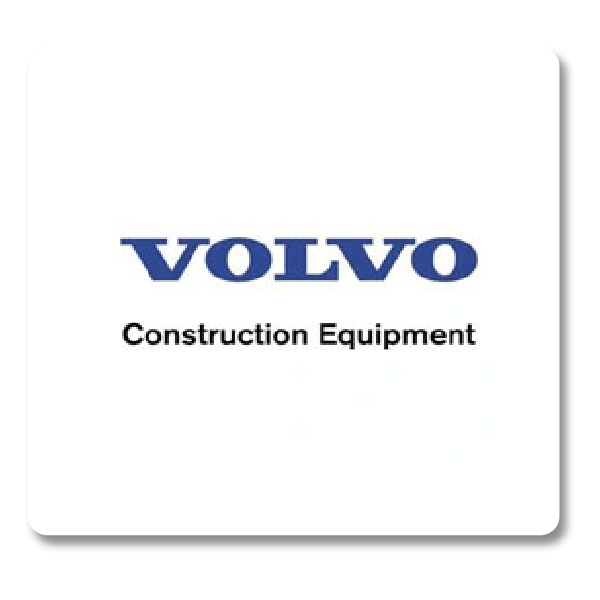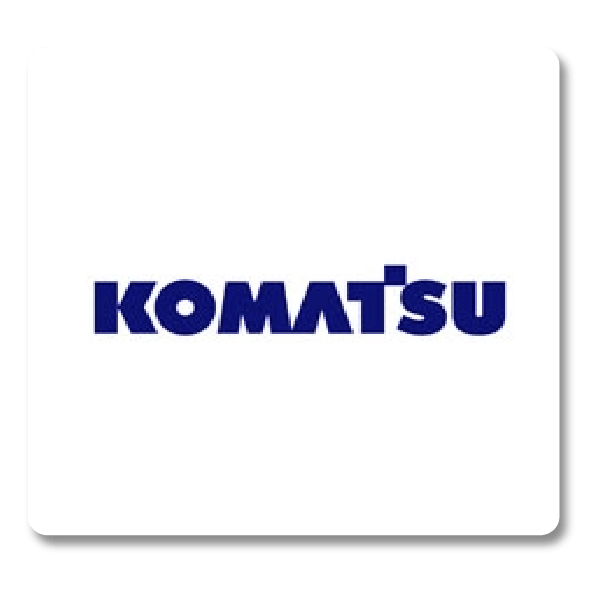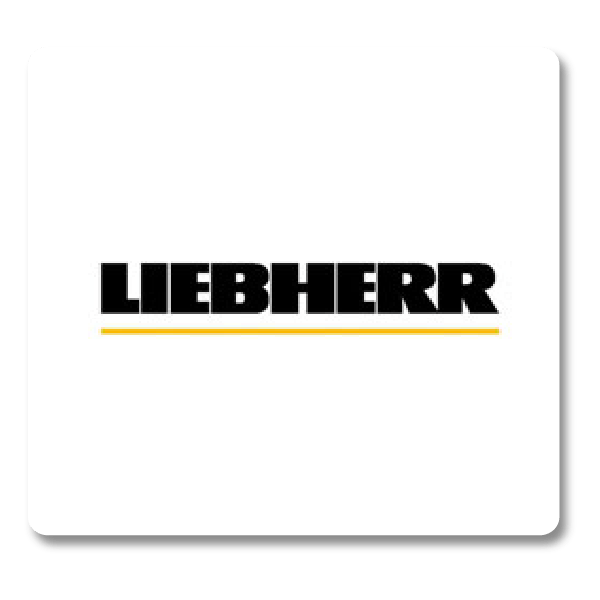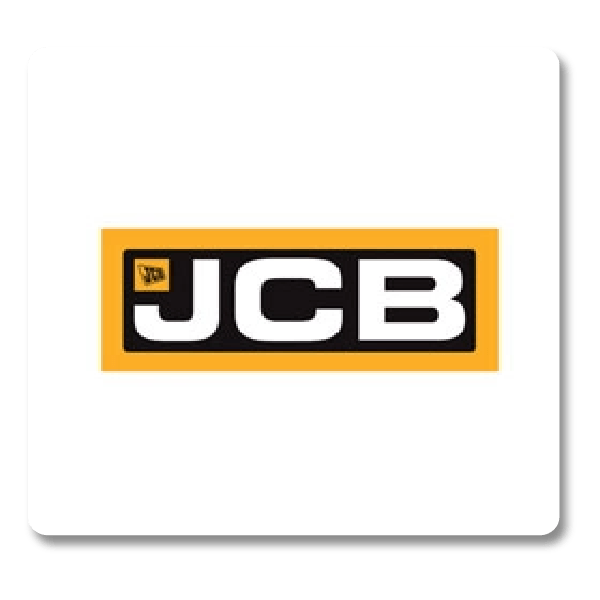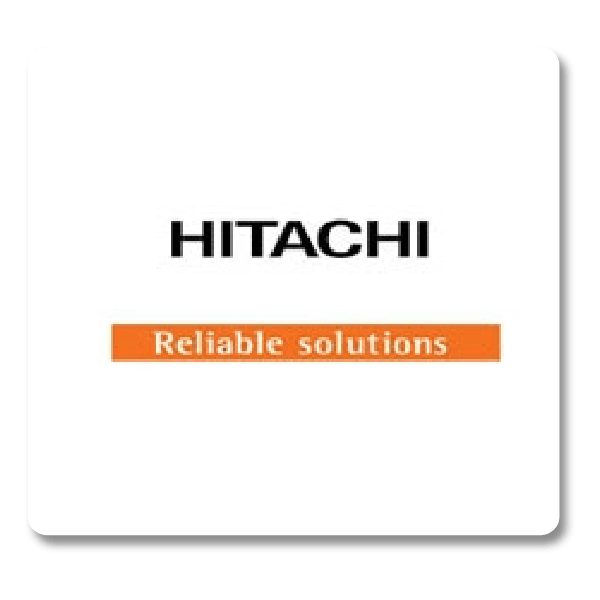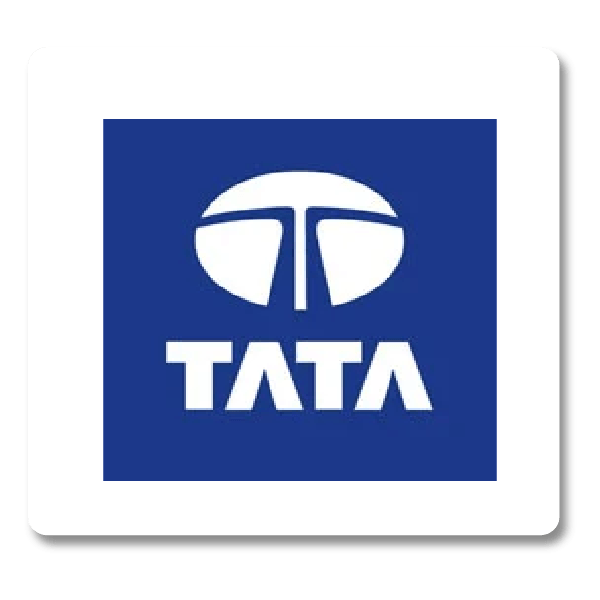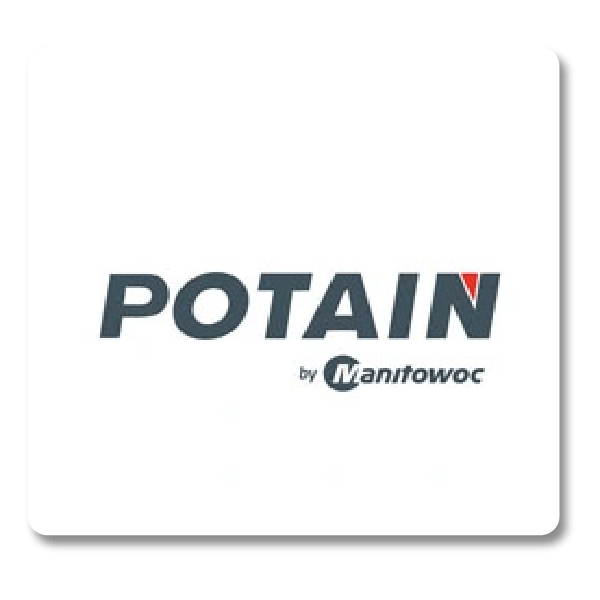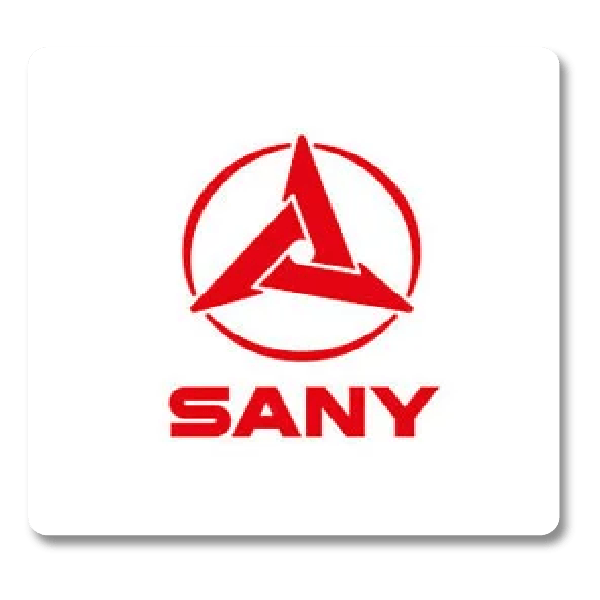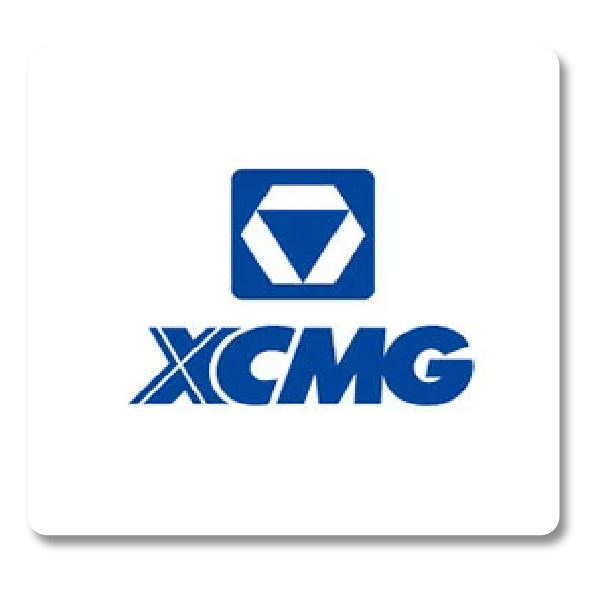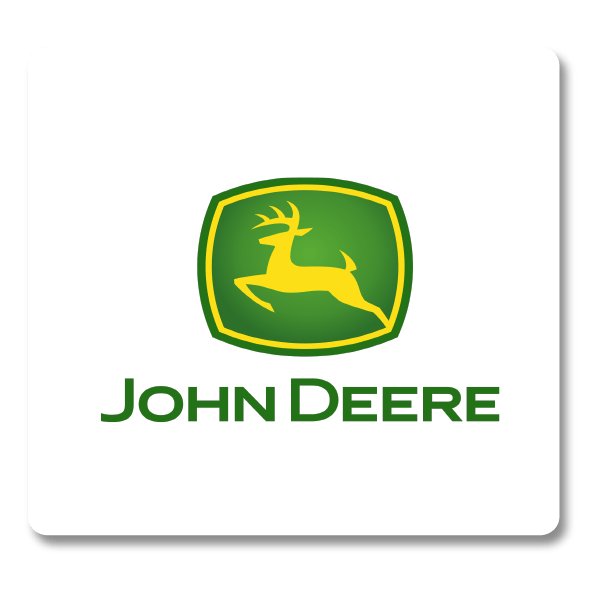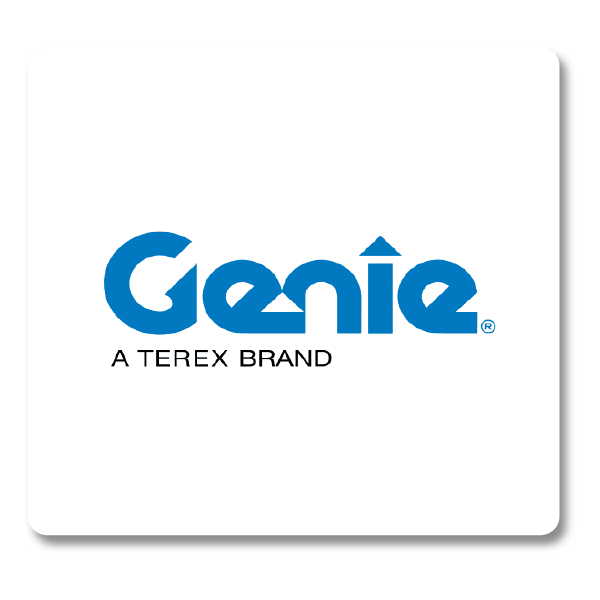 Heavylift Group Scotland provided us with exceptional crane hire services for our construction project. Their team was professional, and the equipment was top-notch. We highly recommend their services.
John Smith
We have partnered with Heavylift Group Scotland for heavy equipment transport, and their professionalism and attention to detail have been outstanding. They have always exceeded our expectations.
Jamie McGregor