Your Trusted Partner for Plant and Machinery Hire
Extensive Fleet of Construction Machinery for Projects of All Sizes
At Heavylift Group Scotland, we understand that having the right plant machinery is essential for the success of your construction projects. That's why we offer a comprehensive and top-quality Plant Machinery Hire service. With our extensive fleet of machinery and dedication to exceptional customer service, we are your trusted partner in meeting all your plant machinery needs.
Our Plant Machinery Hire service is designed to provide you with the equipment required to efficiently and effectively complete your projects. We offer a diverse range of machinery, including excavators, bulldozers, loaders, dump trucks, and more. Each piece of equipment in our fleet is meticulously maintained and regularly inspected to ensure optimal performance and reliability.
Why choose Heavylift Group Scotland
For your Plant Machinery Hire needs? Here are a few reasons:
We have a wide selection of plant machinery to cater to projects of all sizes and complexities. Whether you need a compact excavator for a small-scale job or a heavy-duty bulldozer for a large-scale project, we have the right equipment to meet your requirements.
Our machinery is sourced from renowned manufacturers known for their quality and reliability. We prioritize the latest models and advanced technology to provide you with state-of-the-art equipment that delivers superior performance and efficiency.
Our team of experienced professionals is always ready to assist you in choosing the right machinery for your specific project needs. We understand that each project is unique, and our experts can recommend the most suitable equipment to maximize productivity and cost-effectiveness.
We offer flexible rental durations, allowing you to hire our plant machinery for as long as you need it. Whether you require equipment for a few days, weeks, or months, we can accommodate your rental needs with competitive pricing.
Customer satisfaction is our top priority. We strive to provide you with a seamless experience from the moment you contact us. Our friendly and knowledgeable staff is available to answer any questions, provide technical support, and ensure that your plant machinery hire experience is hassle-free.
We believe that quality equipment should be accessible and affordable. Our Equipment Rental Agency offers competitive pricing to ensure you get the best value for your investment. We aim to provide cost-effective solutions without compromising on the quality of our equipment or services.
By choosing Heavylift Group Scotland
for your Plant Machinery Hire needs, you can expect:
Take your construction projects to new heights with our Plant Machinery Hire service. Contact us today to discuss your equipment needs, and let our team assist you in finding the perfect machinery to drive your project's success.
Call us now or email us at info@heavyliftgroup.co.uk to get started. We look forward to partnering with you and delivering the highest quality plant machinery for your construction endeavors.
Some Of Our Happy Clients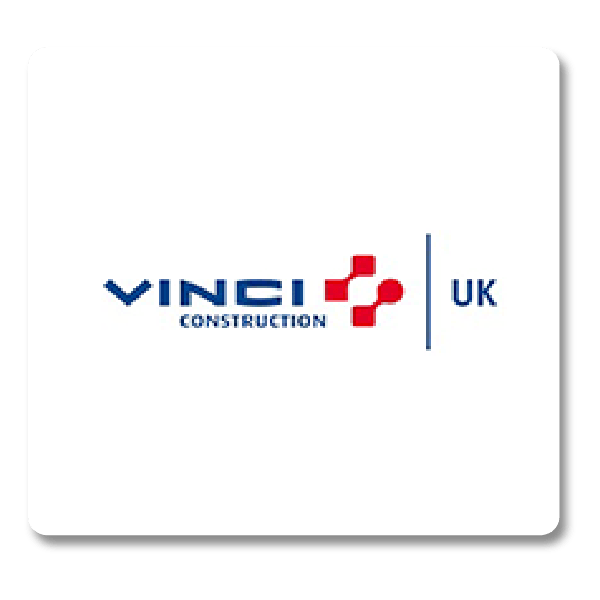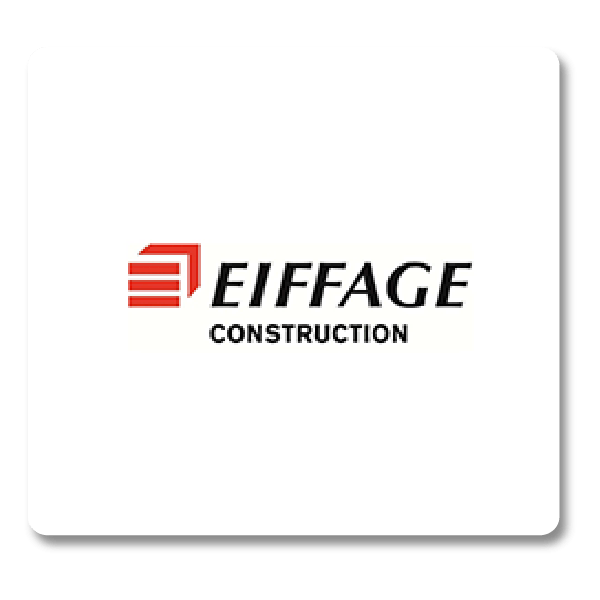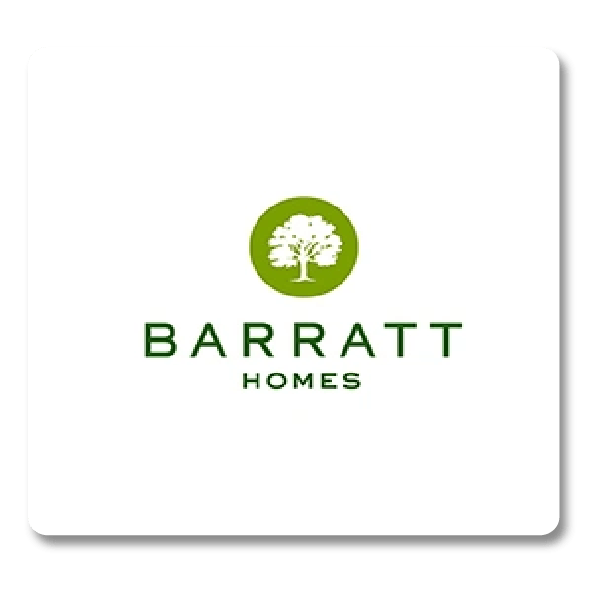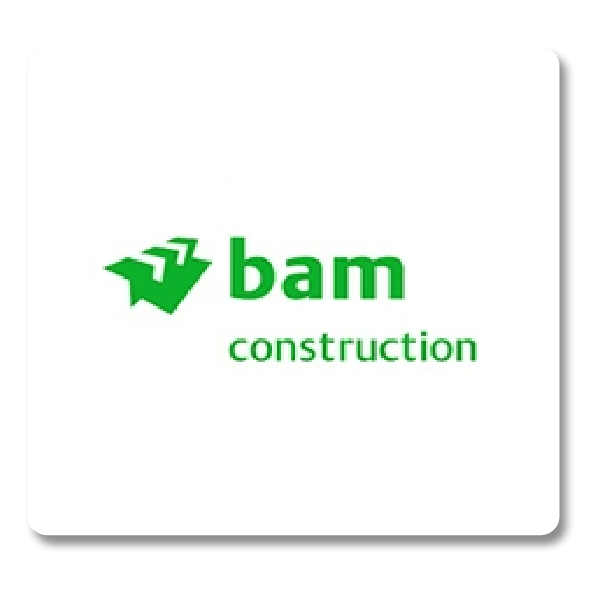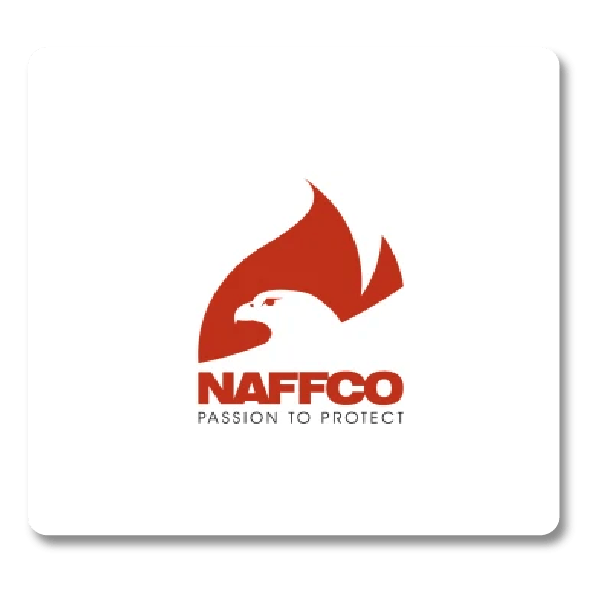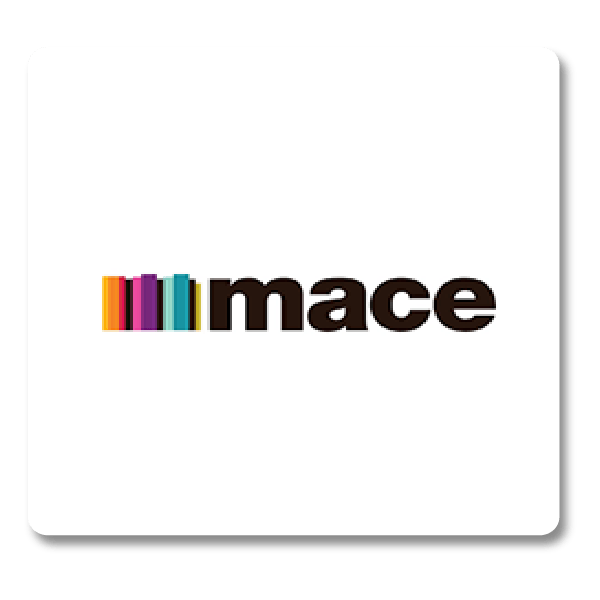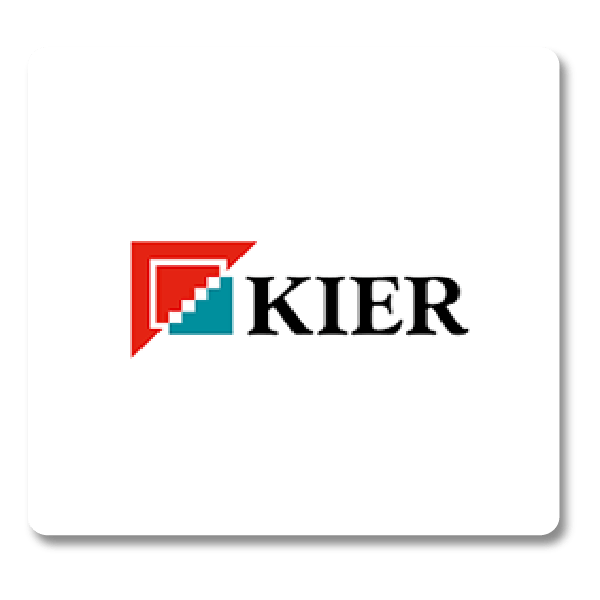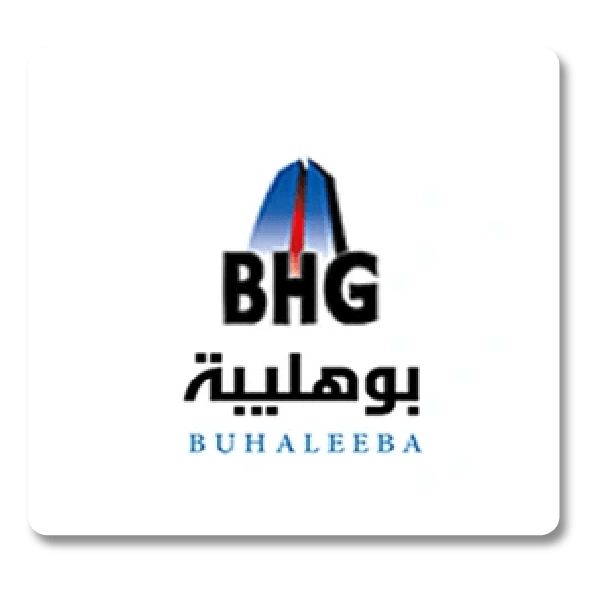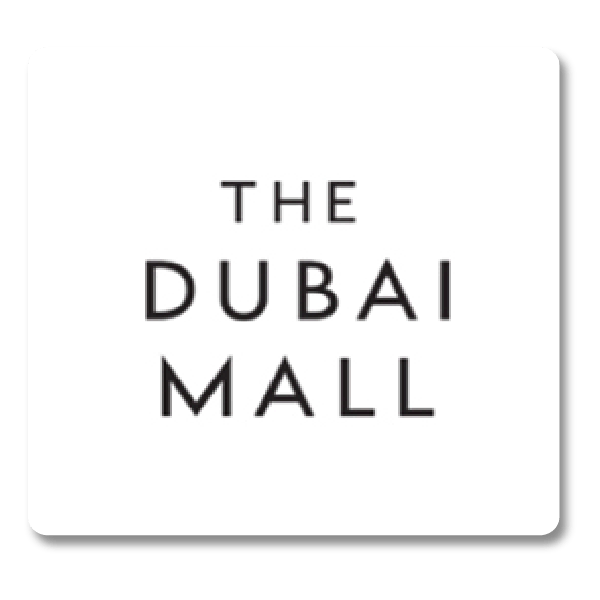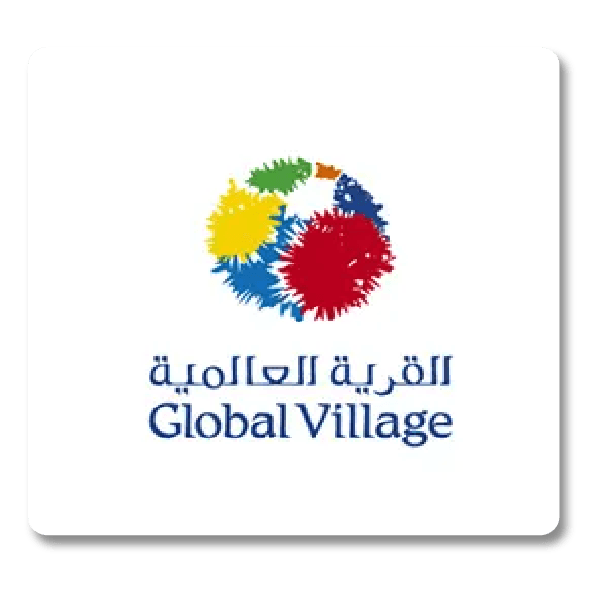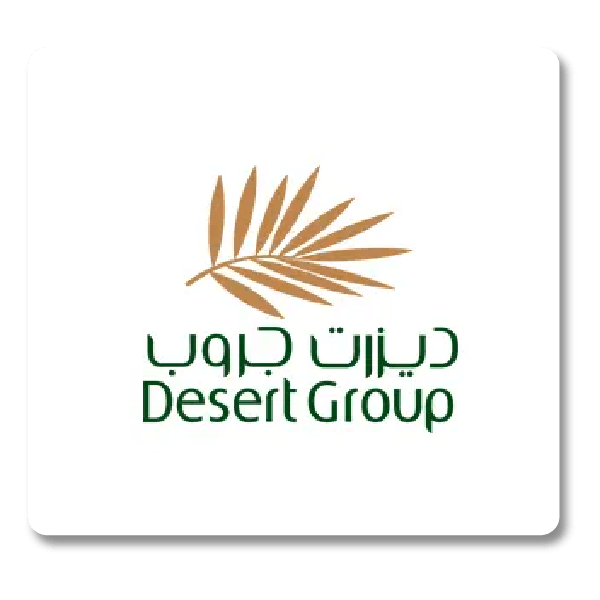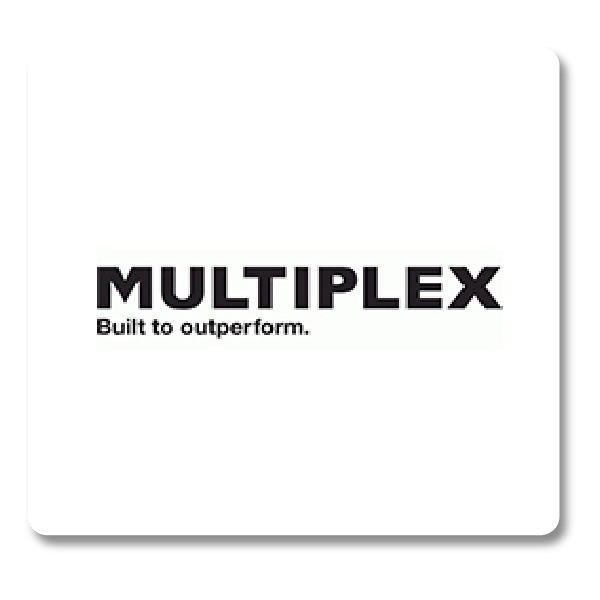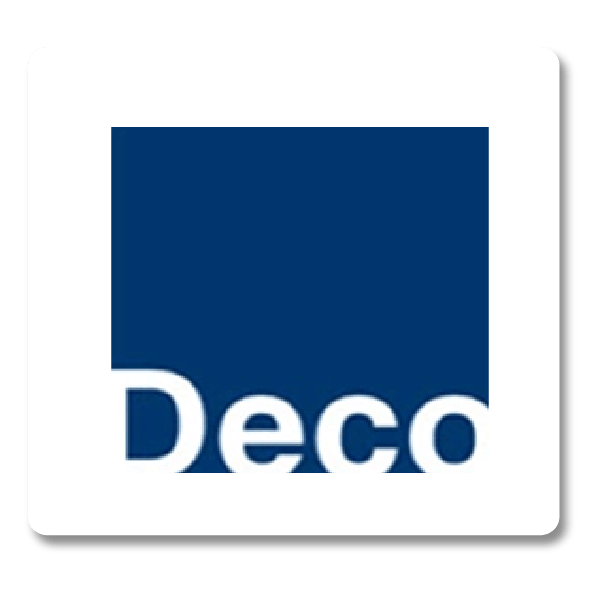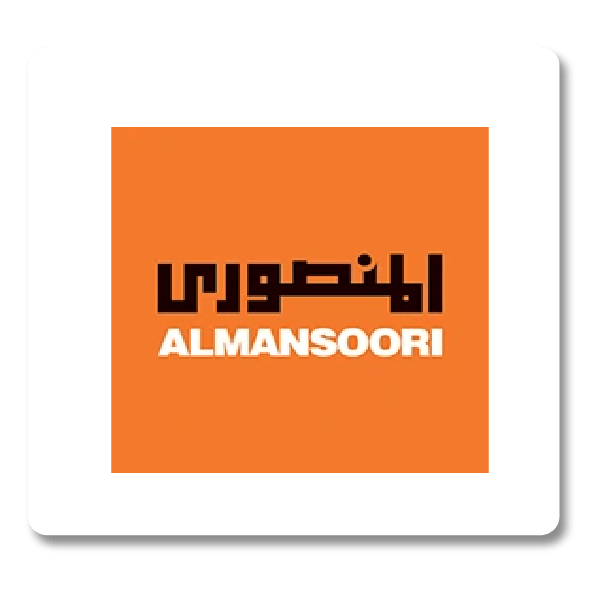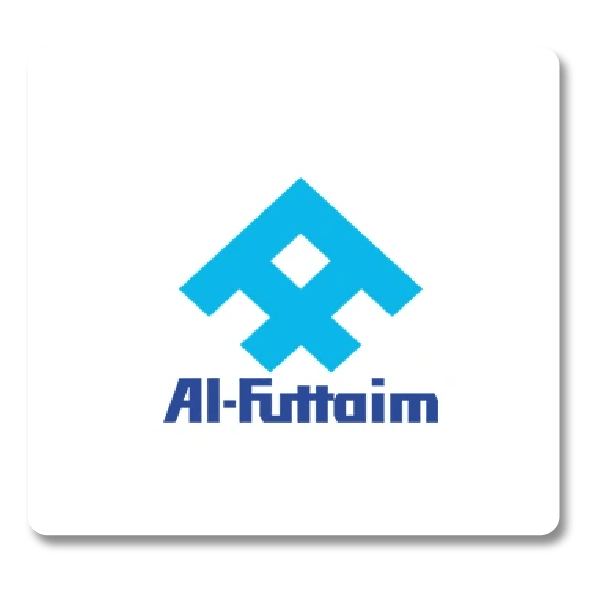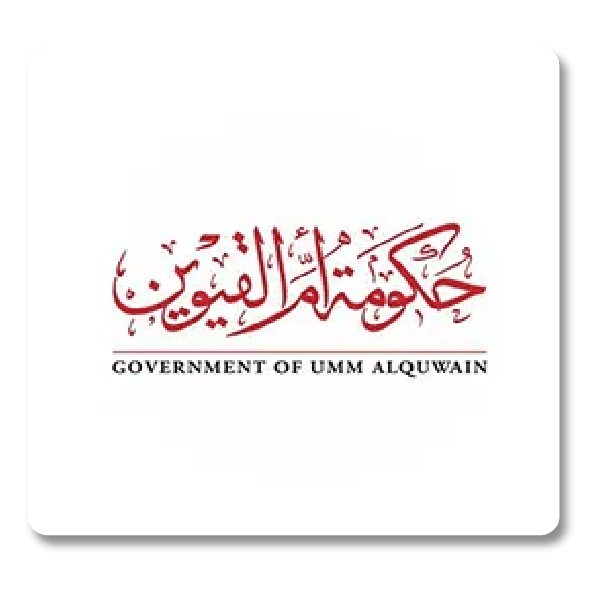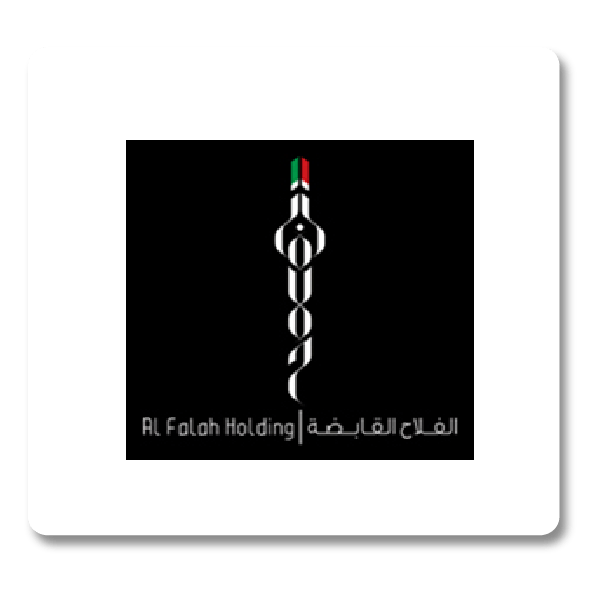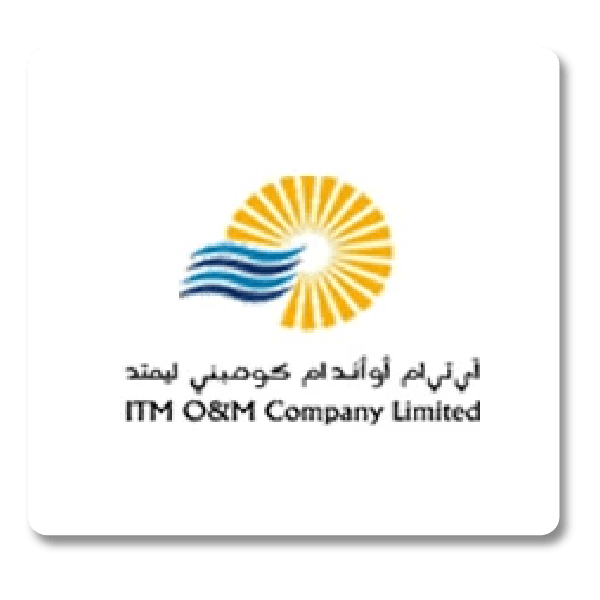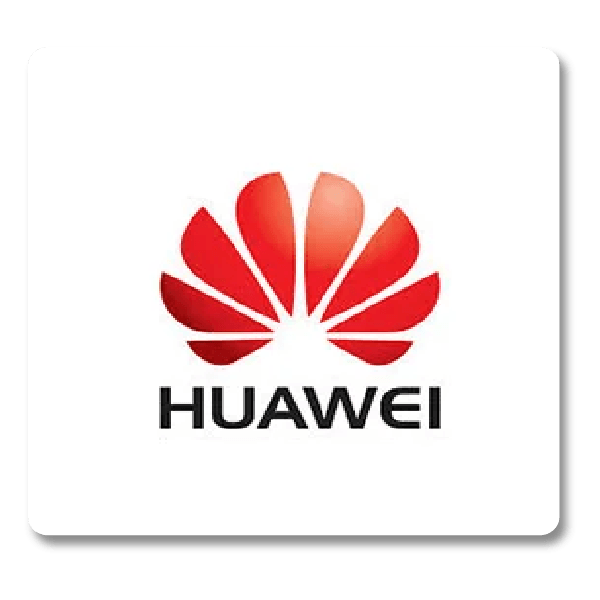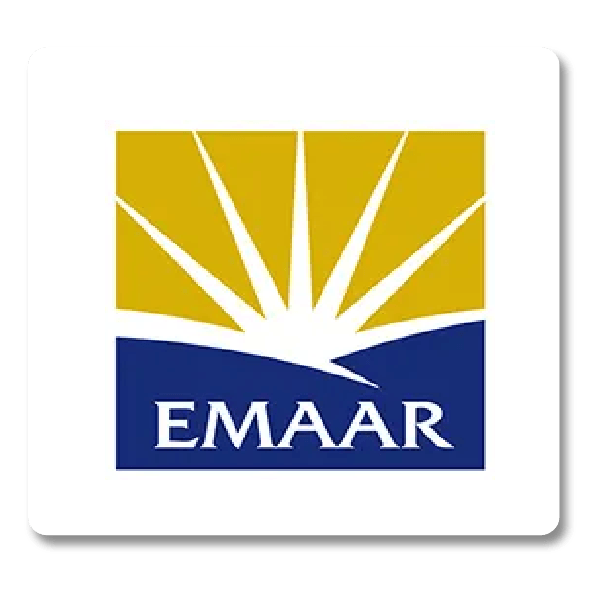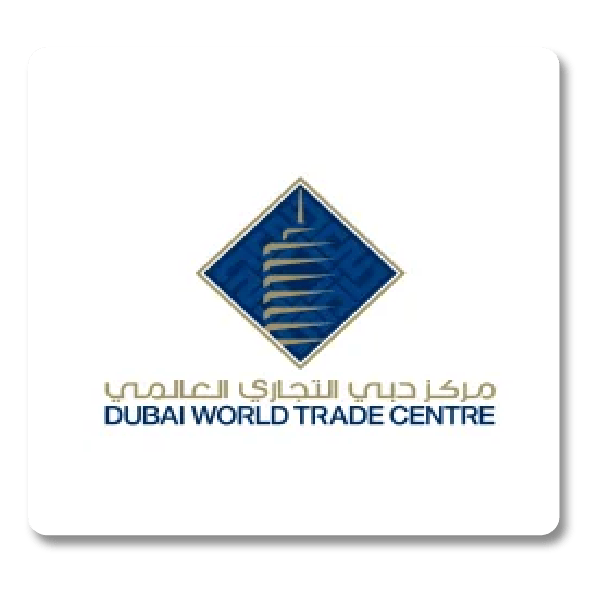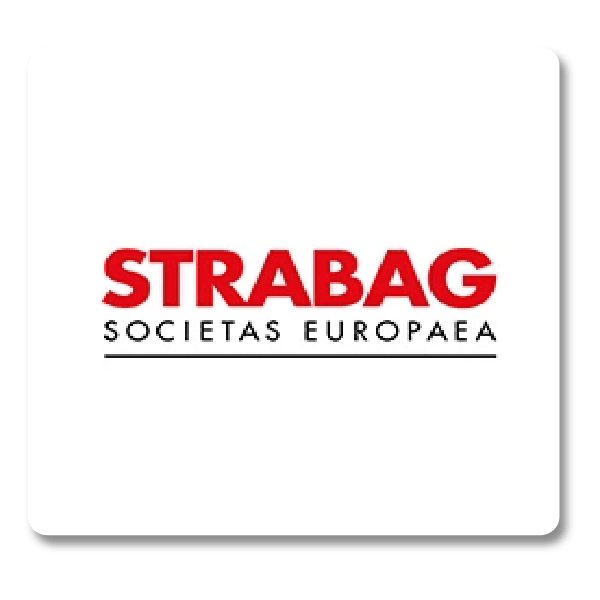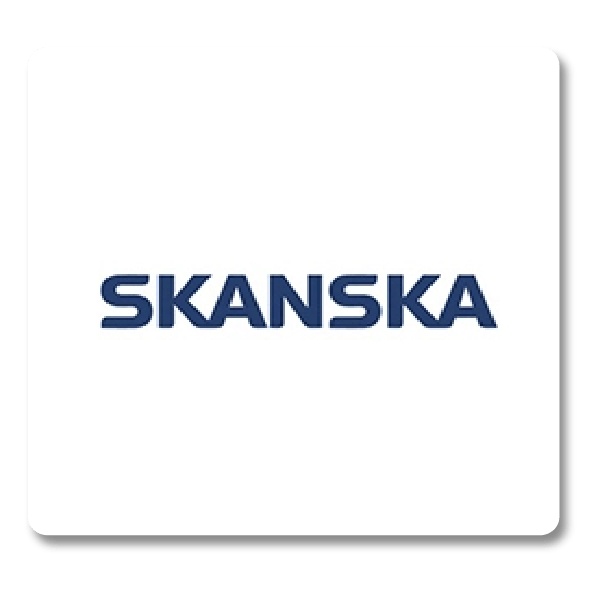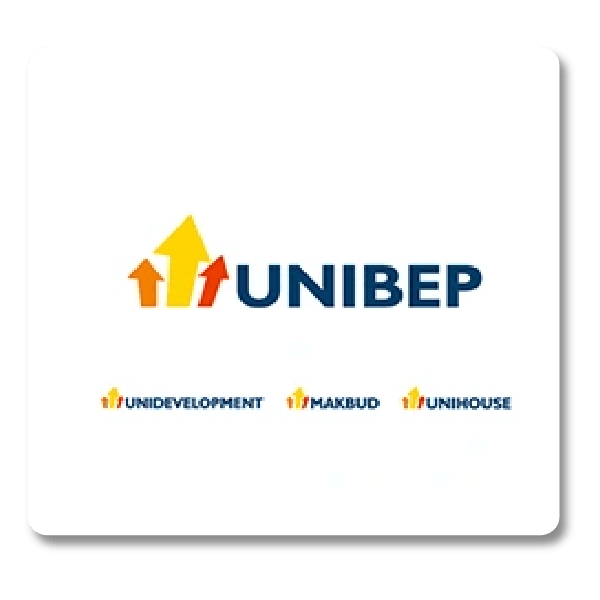 Our Construction Equipment Brands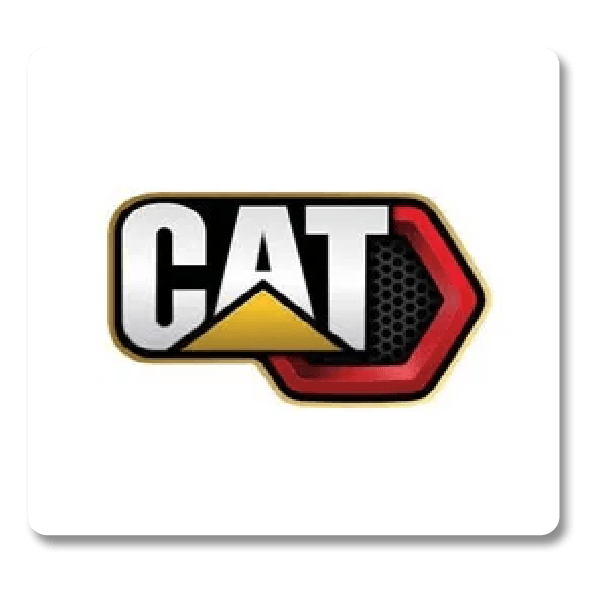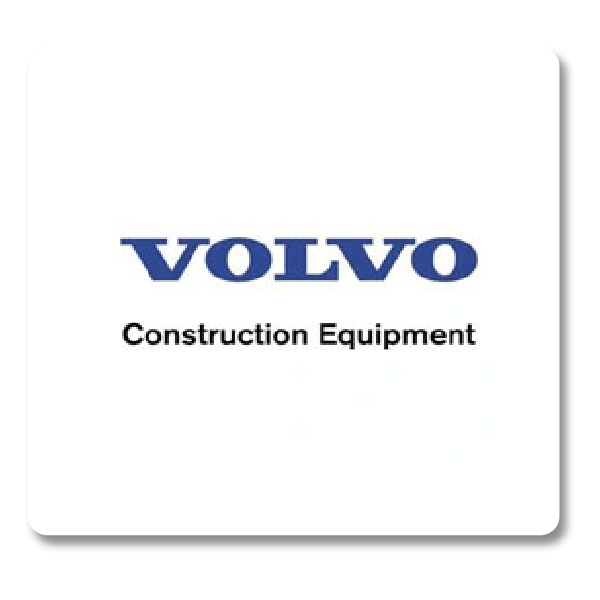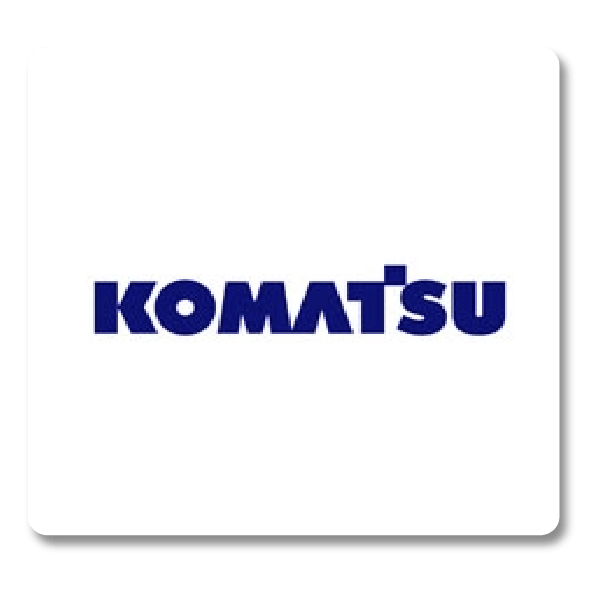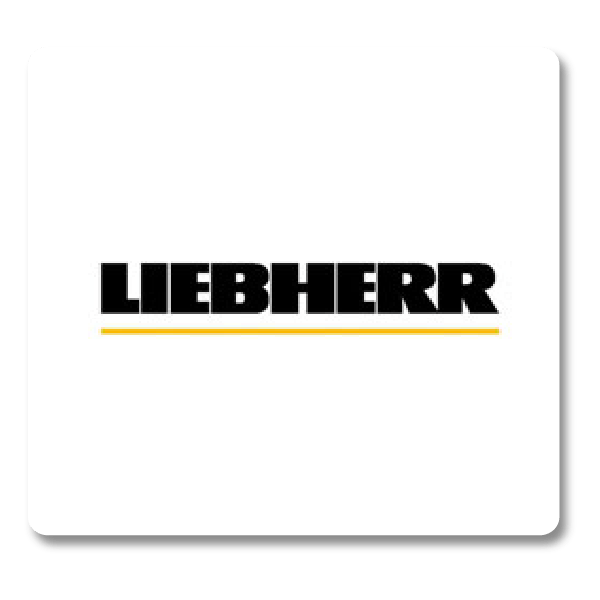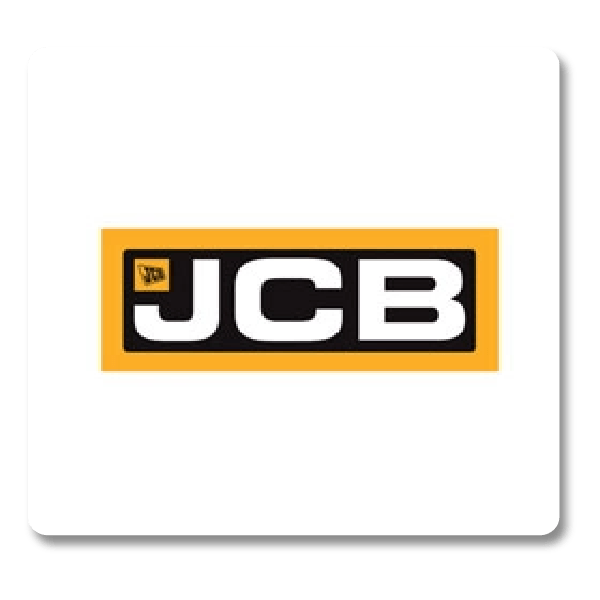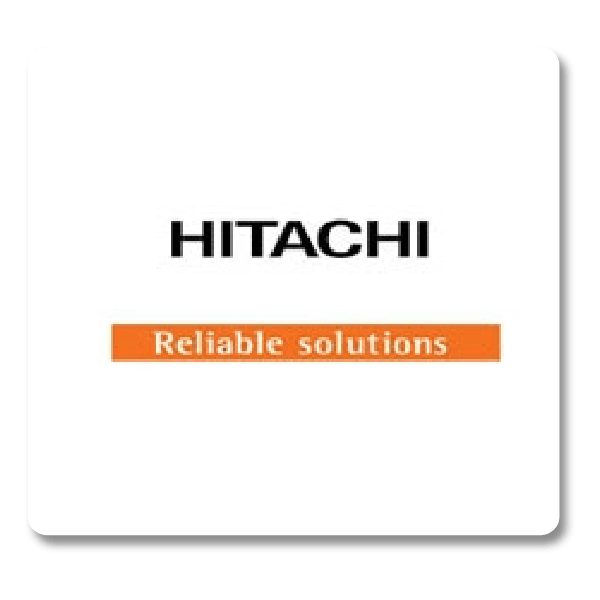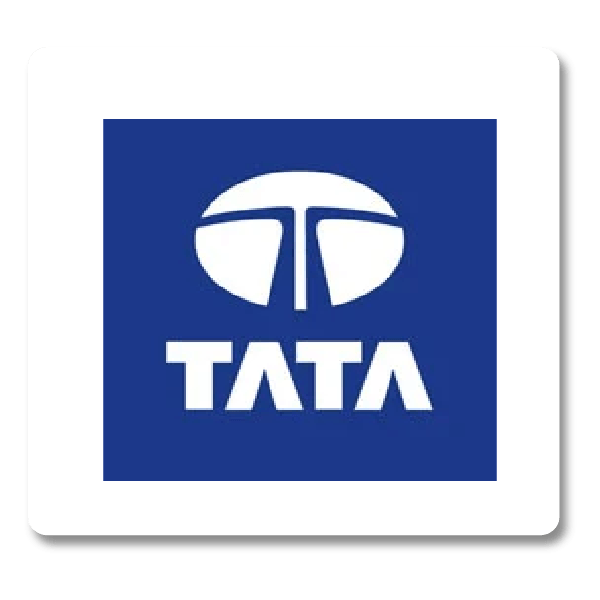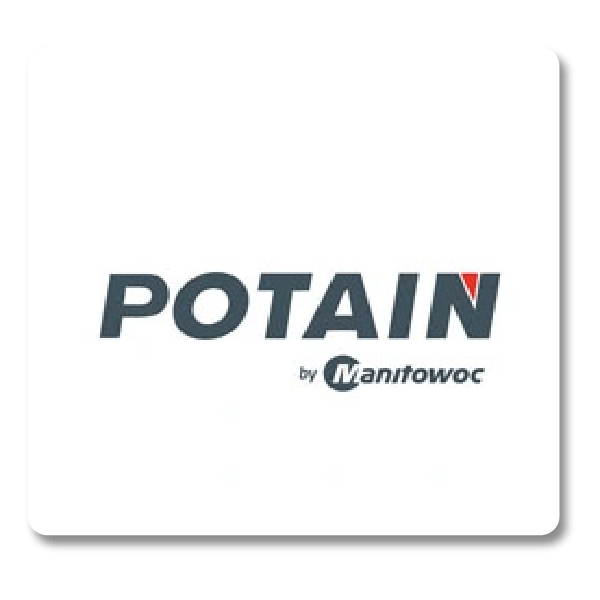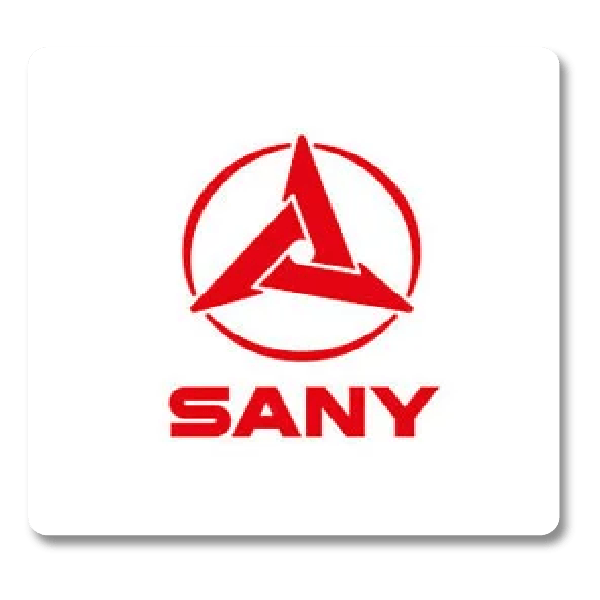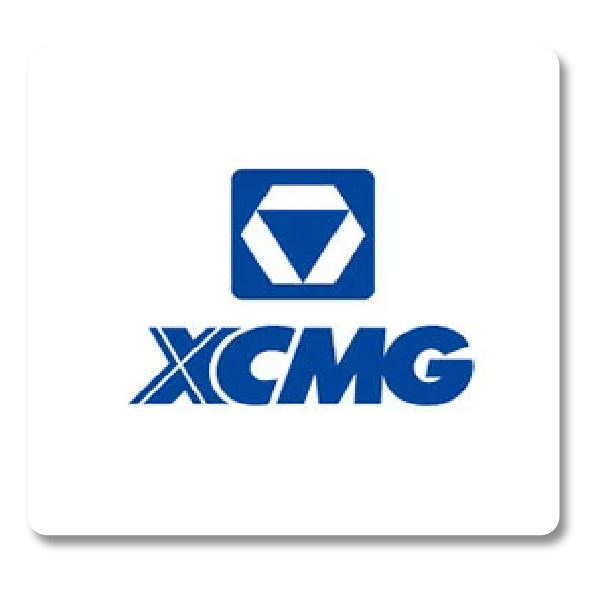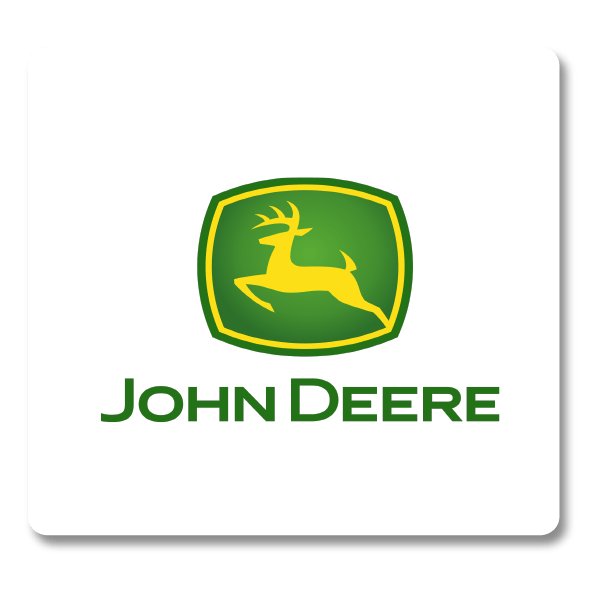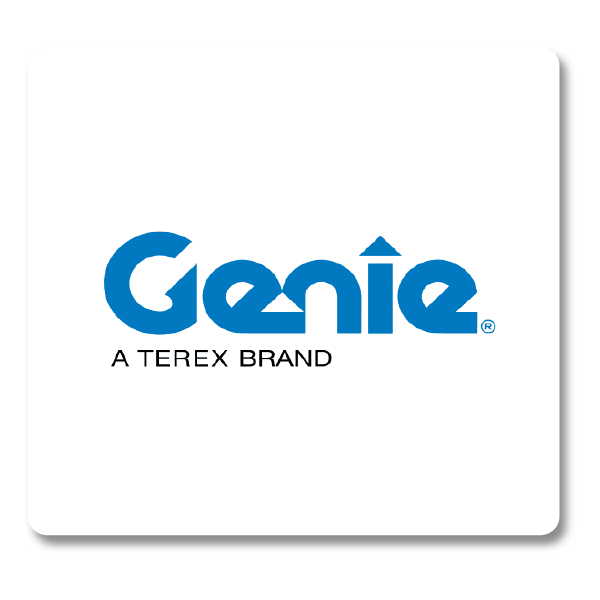 Heavylift Group Scotland provided us with exceptional crane hire services for our construction project. Their team was professional, and the equipment was top-notch. We highly recommend their services.
John Smith
We have partnered with Heavylift Group Scotland for heavy equipment transport, and their professionalism and attention to detail have been outstanding. They have always exceeded our expectations.
Jamie McGregor