Your Trusted Equipment Rental Agency
Comprehensive Equipment Rental Solutions for Your Construction Needs
Welcome to Heavylift Group Scotland, your trusted Equipment Rental Agency for all your construction equipment needs. We offer a comprehensive range of top-quality equipment, flexible rental options, and exceptional service to support your projects and ensure their success.
As a leading Equipment Rental Agency, we understand the importance of having reliable and efficient equipment to keep your projects on track. That's why we provide a wide selection of tools and machinery, tailored to meet the unique requirements of your construction endeavors. Are you in need of heavy construction equipment for your next project? Look no further than Heavylift Group Scotland! Our equipment rental agency features a wide selection of heavy machinery, including excavators, bulldozers, and cranes, at competitive prices.
Whether you're working on a commercial construction site or a home renovation project, we have the equipment you need to get the job done right. Plus, with our expert team of technicians and mechanics on hand, you can trust that our equipment is always in top condition.
Why choose Heavylift Group Scotland
For your Equipment Rental needs? Here are the key reasons why we are the preferred choice for businesses:
Extensive Equipment Inventory
Our Equipment Rental Agency boasts an extensive inventory of high-quality equipment from reputable manufacturers. From earthmoving machinery and concrete mixers to power tools and scaffolding, we have everything you need to get the job done.
We take pride in offering equipment that is well-maintained, reliable, and up to date. Our team ensures that each piece of equipment is thoroughly inspected before and after every rental to ensure optimal performance and safety.
We understand that projects have varying timelines and requirements. That's why our Equipment Rental Agency offers flexible rental options, allowing you to rent equipment for the duration that best suits your needs, whether it's a day, a week, or even longer.
Expert Advice and Support
Our knowledgeable team is dedicated to providing you with the right equipment solutions. We take the time to understand your project requirements
and offer expert advice on the most suitable equipment for your specific tasks. We're always available to answer your questions and provide technical support throughout your rental period.
We believe that quality equipment should be accessible and affordable. Our Equipment Rental Agency offers competitive pricing to ensure you get the best value for your investment. We aim to provide cost-effective solutions without compromising on the quality of our equipment or services.
At Heavylift Group Scotland, we prioritize customer satisfaction and strive to make your rental experience seamless. From the moment you contact us to the delivery and pick-up of equipment, we are committed to providing exceptional service and ensuring your project runs smoothly.
Experience the Heavylift Group Scotland
Difference and benefit from our Equipment Rental Agency's services:
Contact us today to discuss your equipment rental requirements. Our team is ready to assist you in choosing the right equipment and providing you with a competitive quote. Let Heavylift Group Scotland be your trusted partner in meeting your construction equipment needs.
So why wait? Contact us today and see how we can help you complete your project on time and on budget. We look forward to serving you and helping you achieve success in your construction projects.
Some Of Our Happy Clients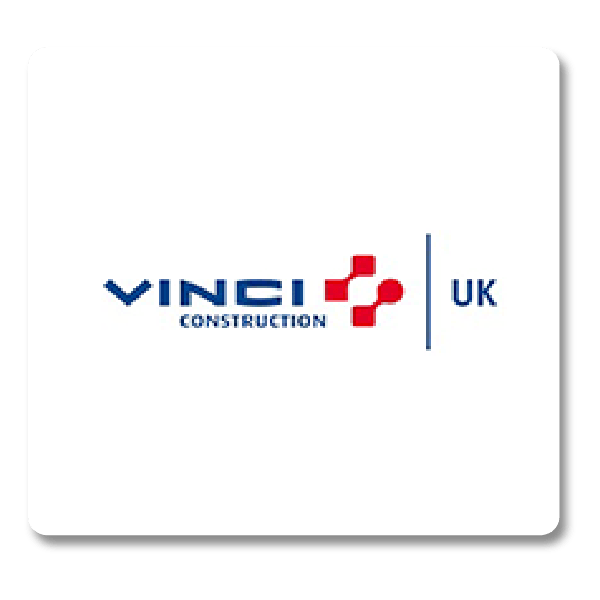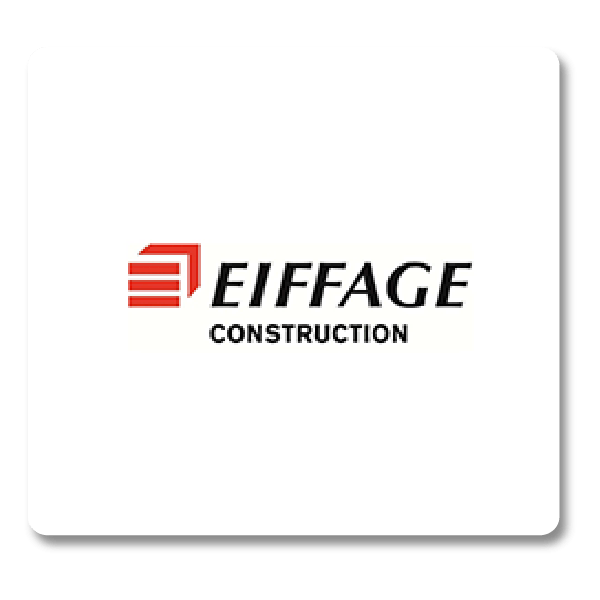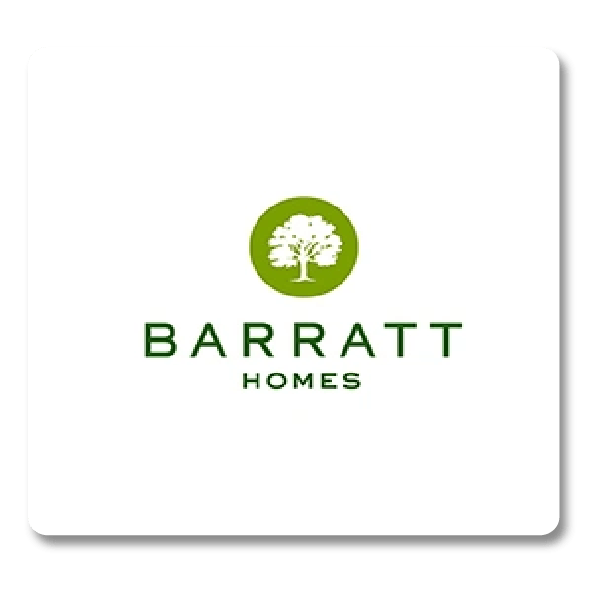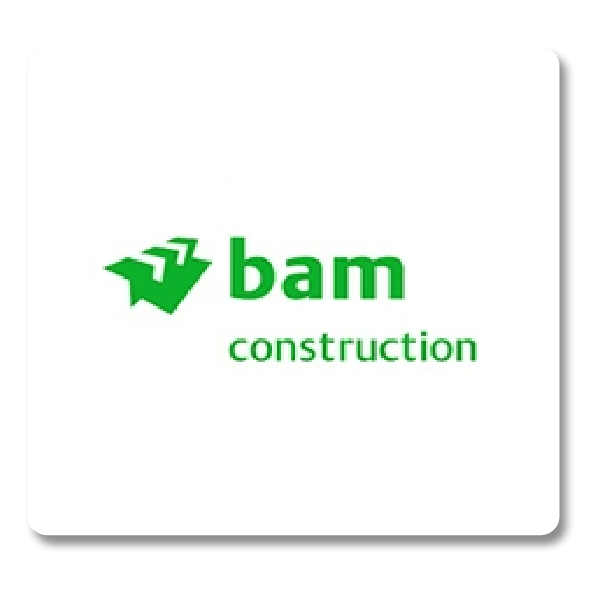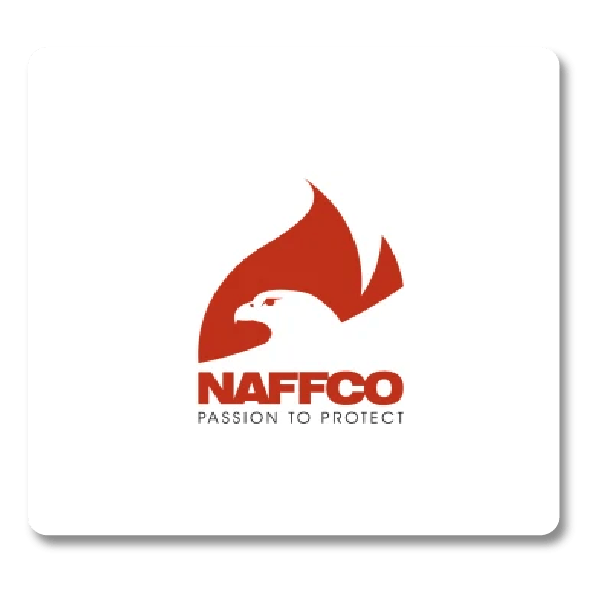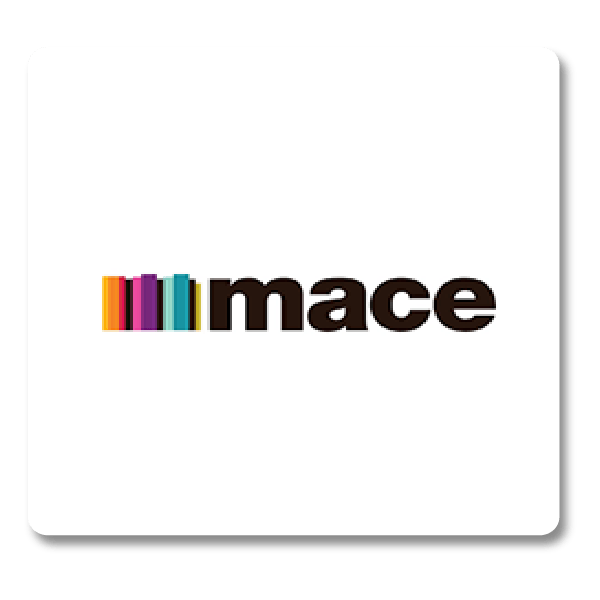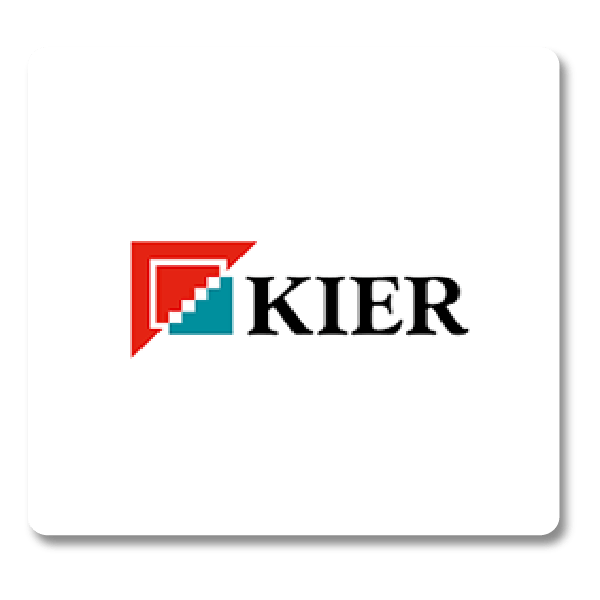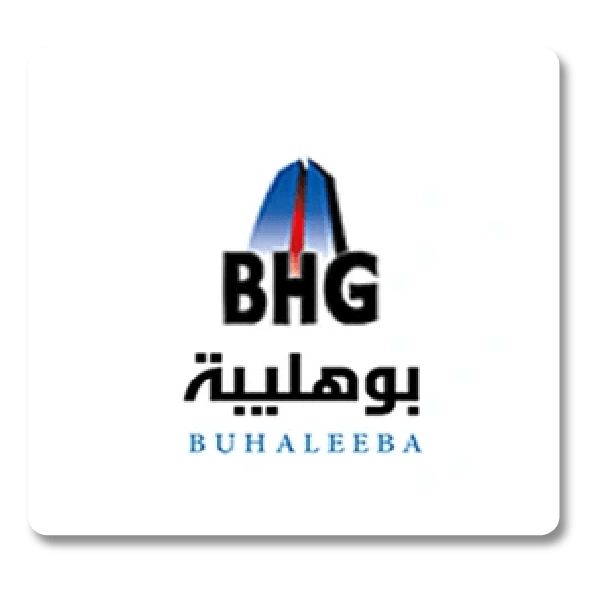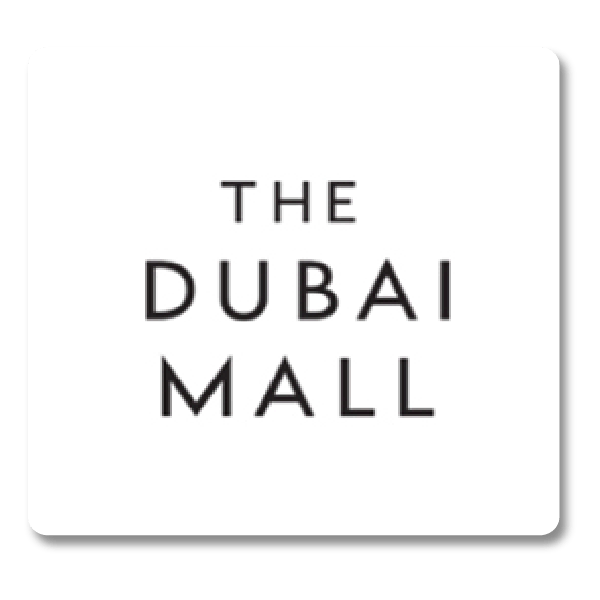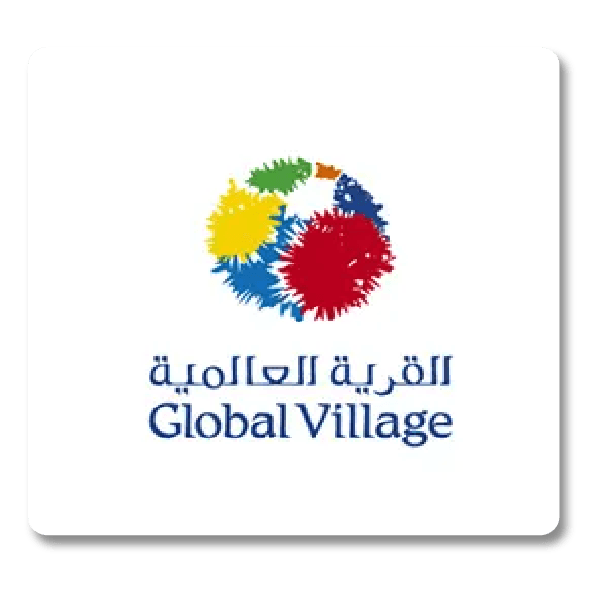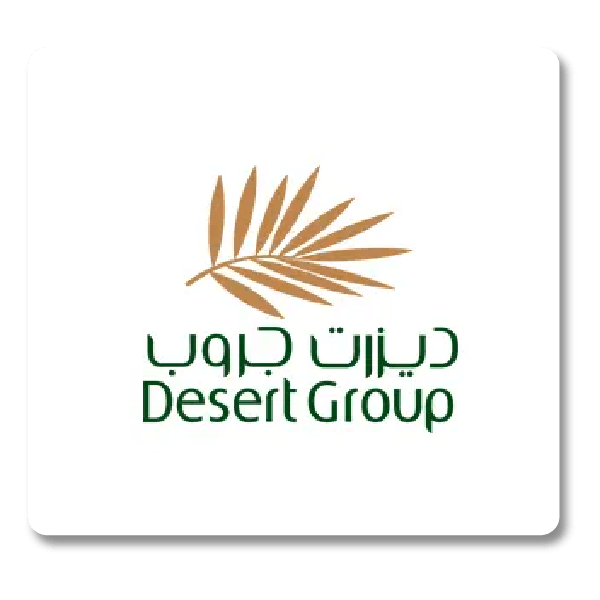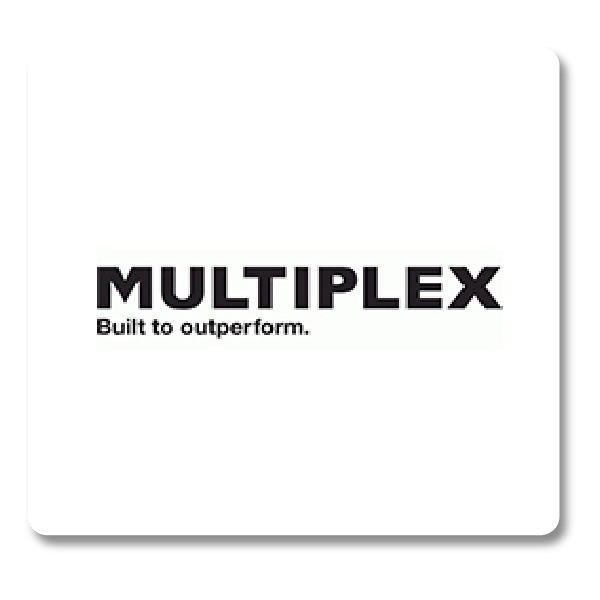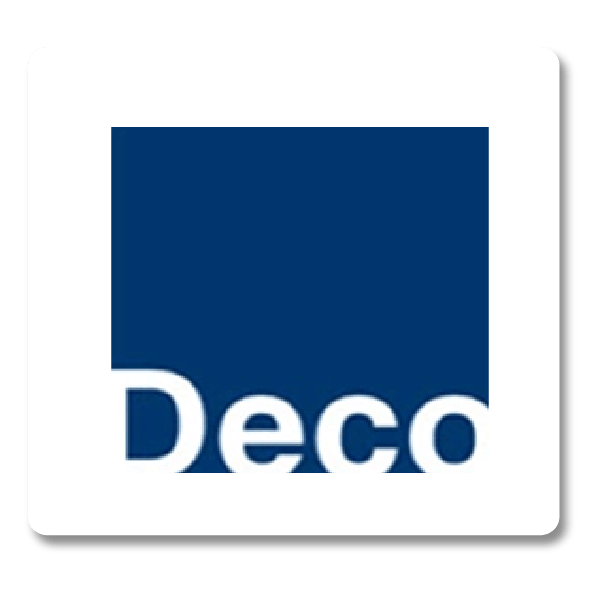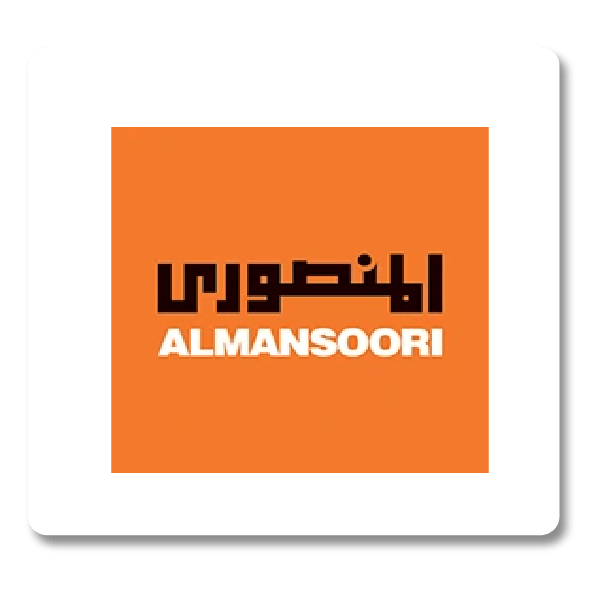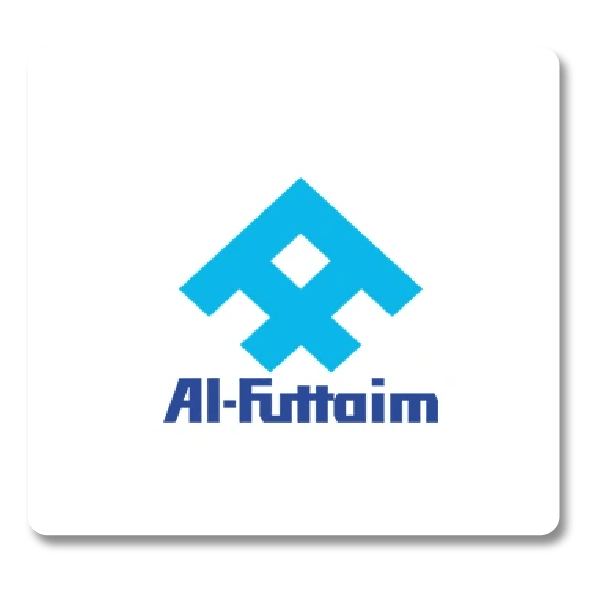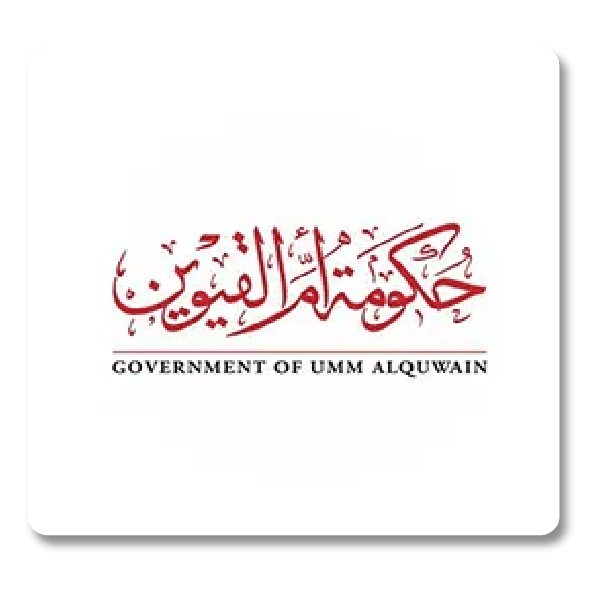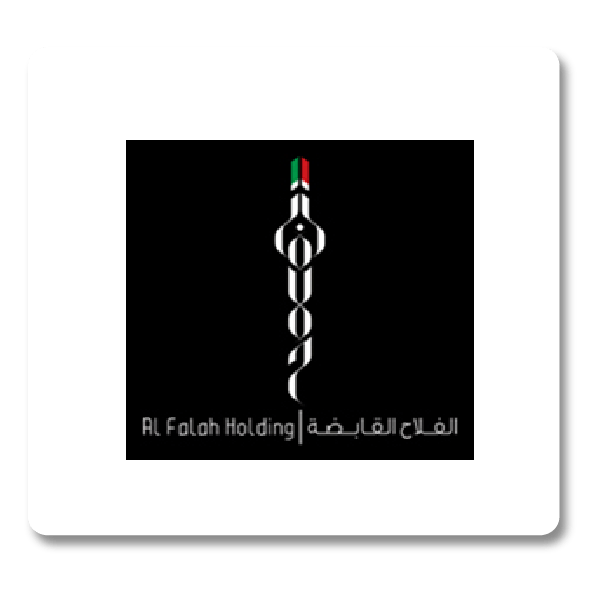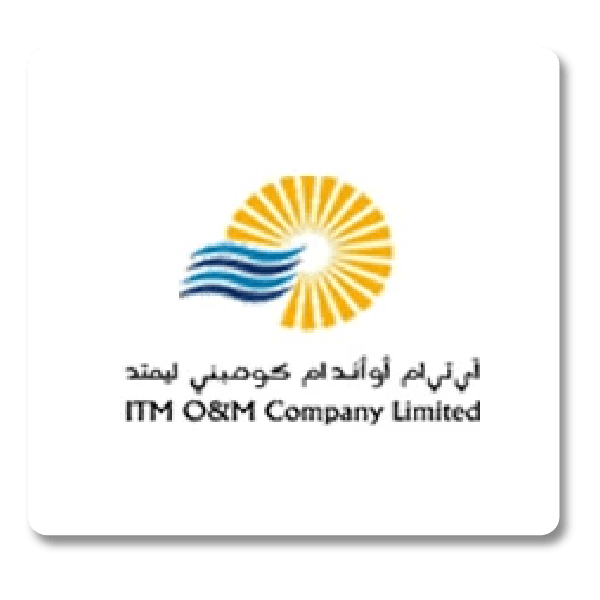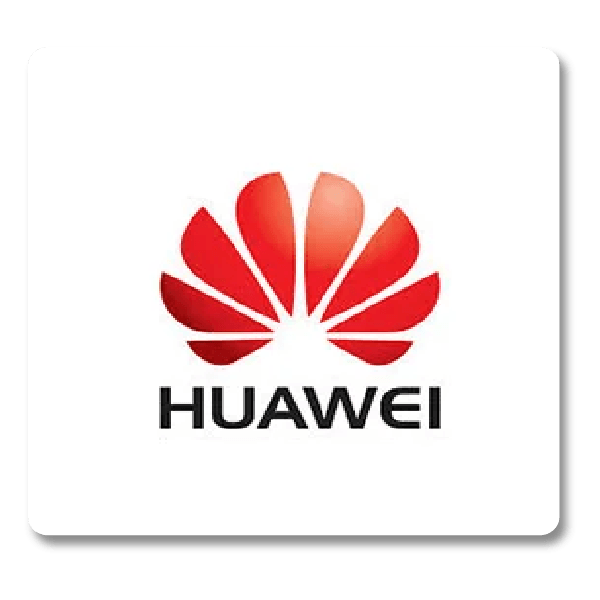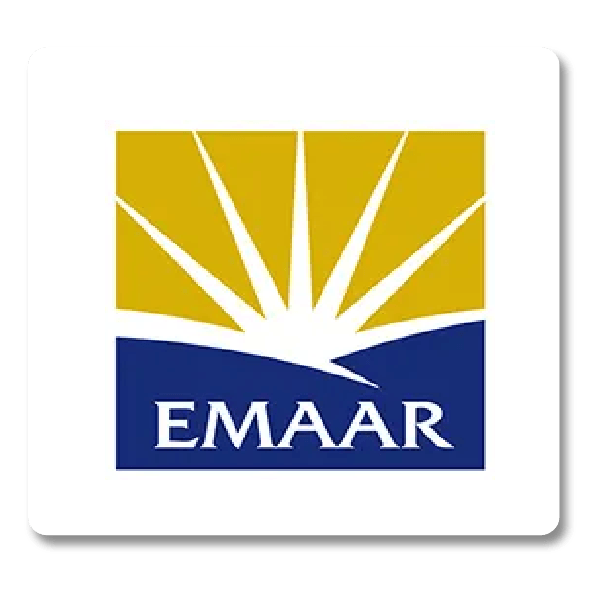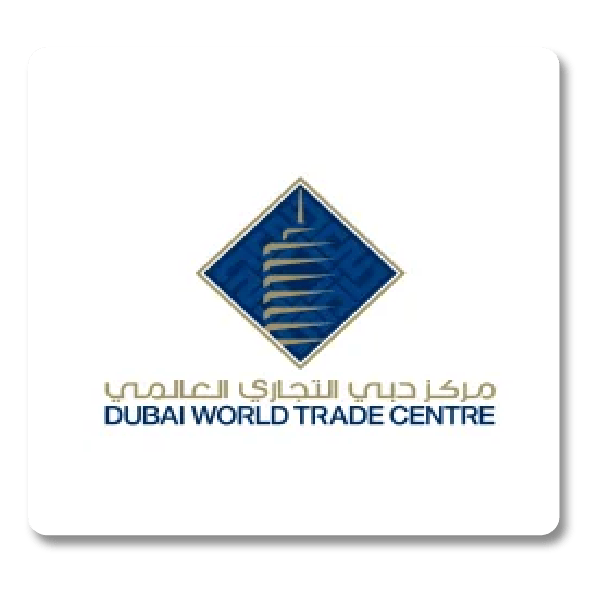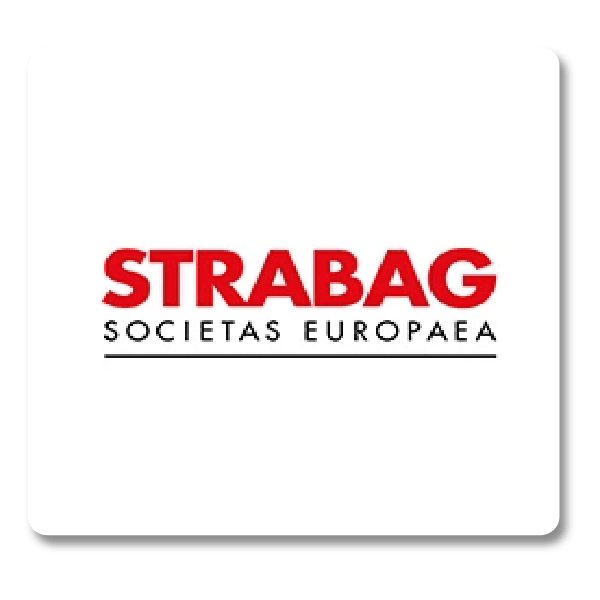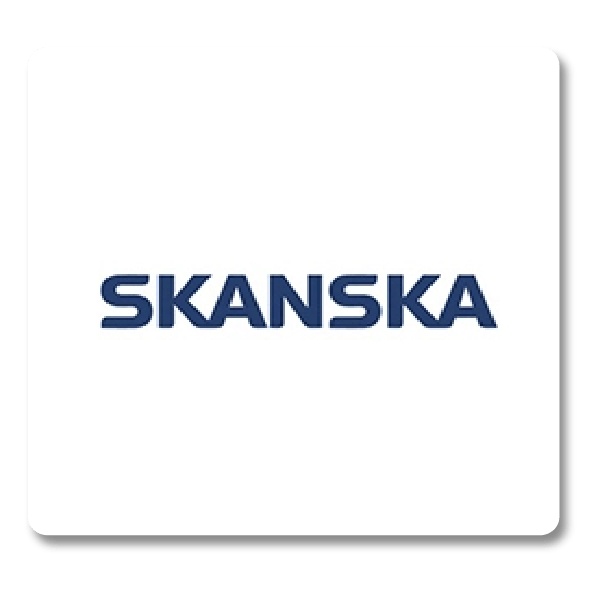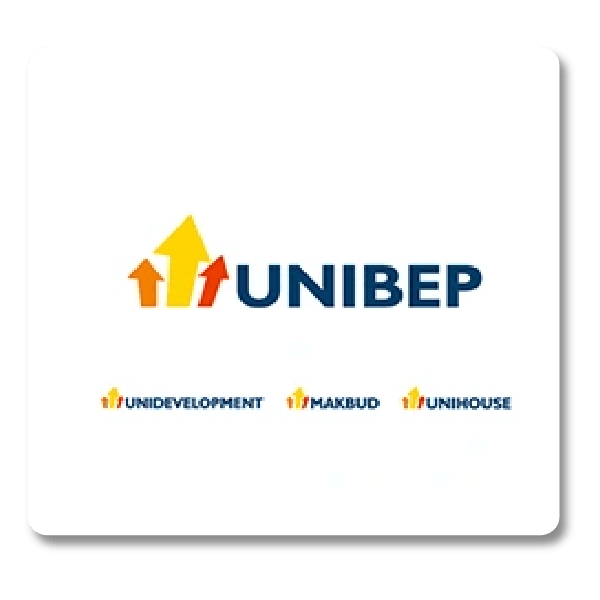 Our Construction Equipment Brands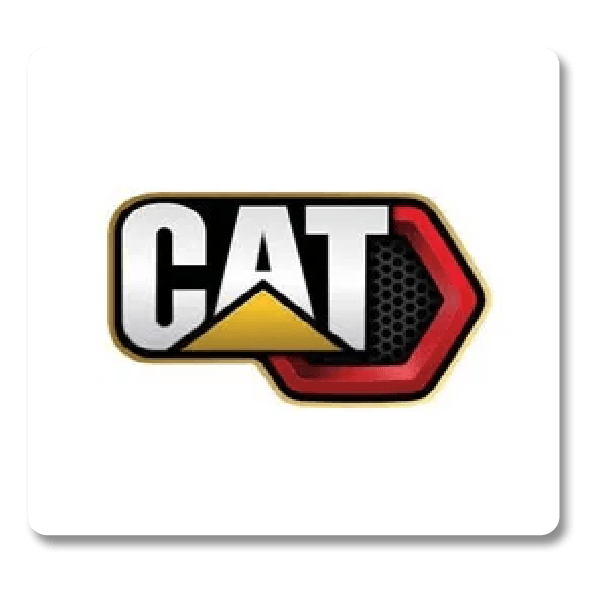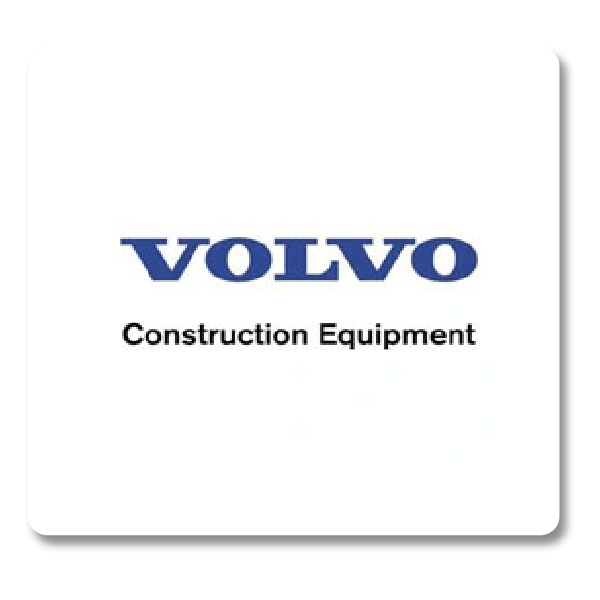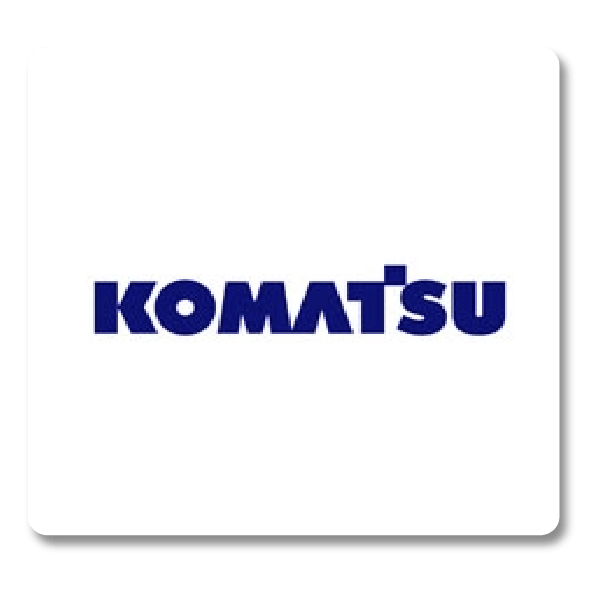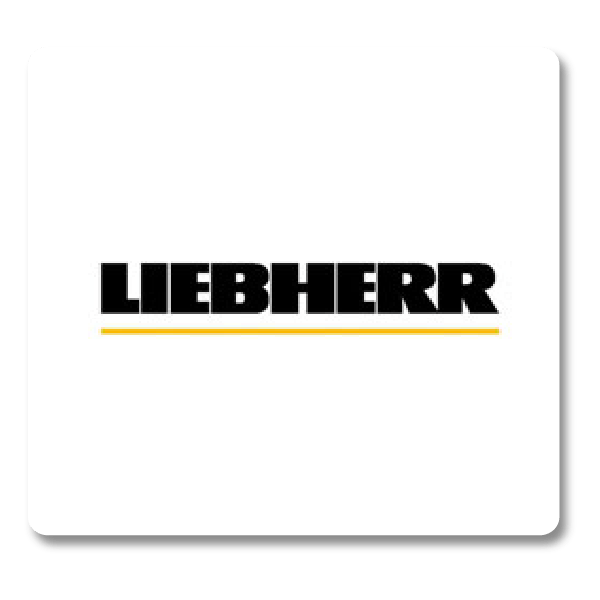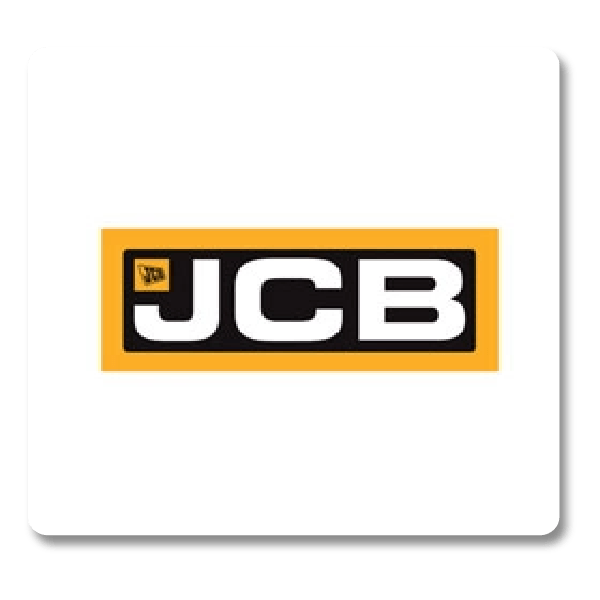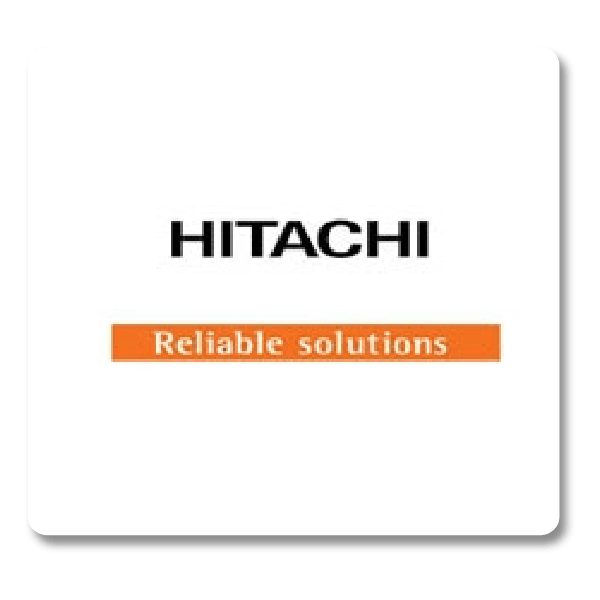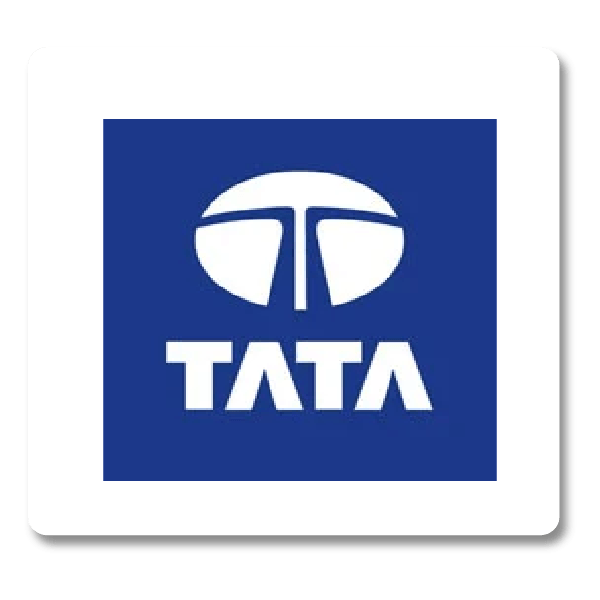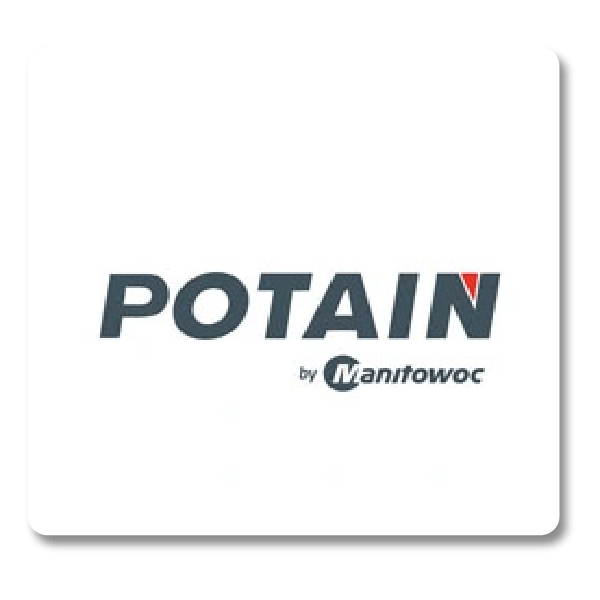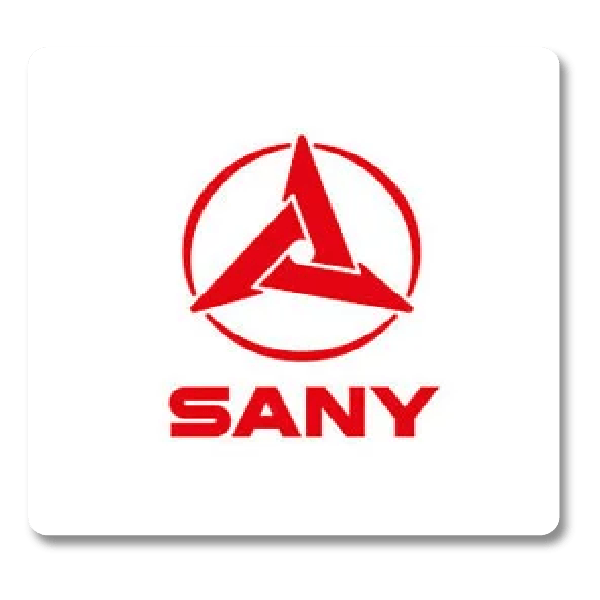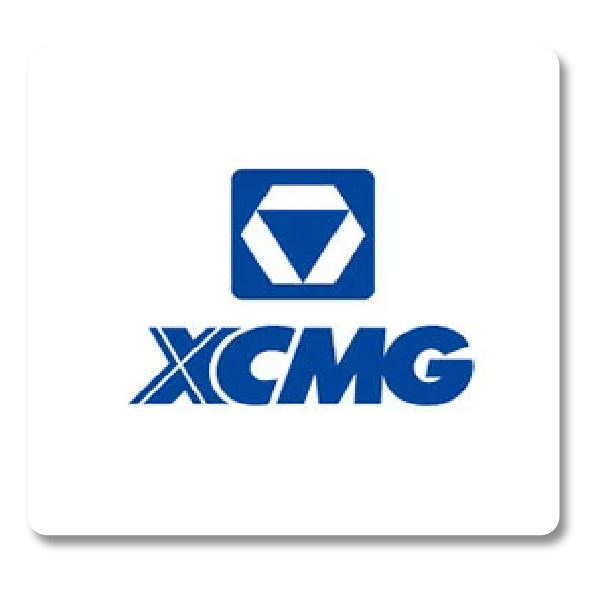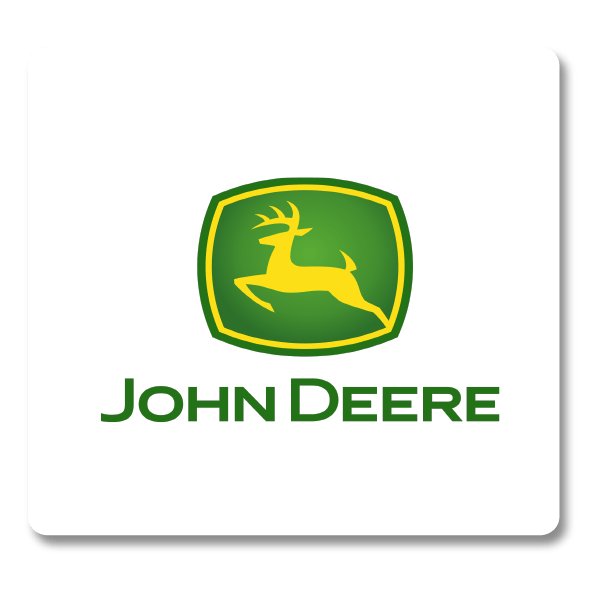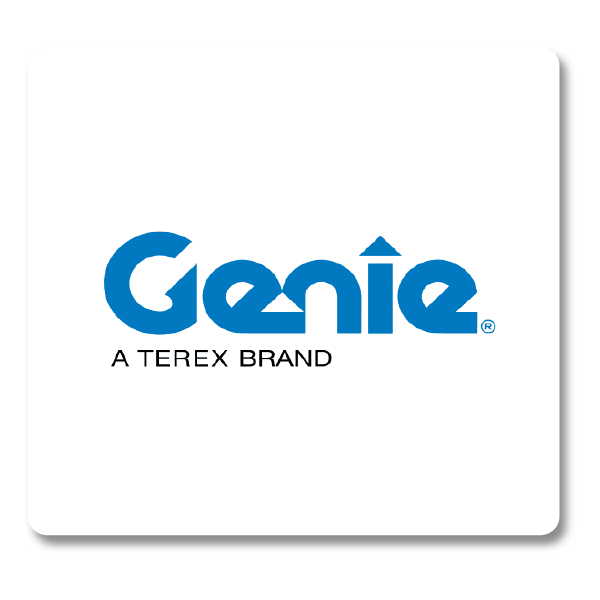 Heavylift Group Scotland provided us with exceptional crane hire services for our construction project. Their team was professional, and the equipment was top-notch. We highly recommend their services.
John Smith
We have partnered with Heavylift Group Scotland for heavy equipment transport, and their professionalism and attention to detail have been outstanding. They have always exceeded our expectations.
Jamie McGregor